Morning. Watching the rain come down and sipping coffee while I sit down to share my favorites for this week's Saturday Shopping post. I hope your week was a great one. We snuck in a date night last night which is always a fun way to kick off the weekend.
ANNIVERSARY UPDATE | WHAT I BOUGHT
Overall, I was not that impressed with the Nordstrom sale. I'm not sure if it's just me, but I feel like it used to be much better in the past. So with that, I'm not feeling the pressure to buy a ton of items. I was very selective and only bought a handful of cute things. Having said that, please know that what I do share I truly love and think you should know about.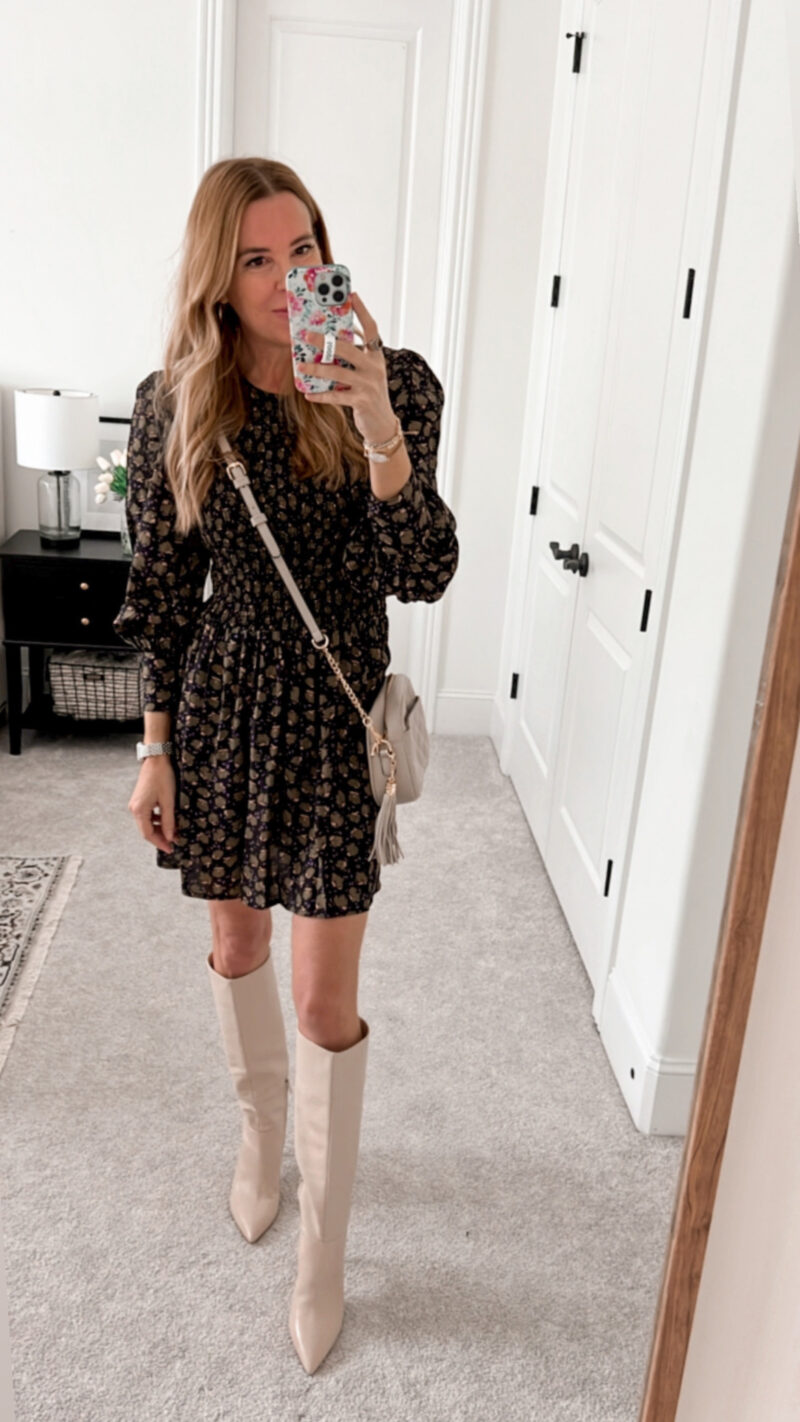 My favorite outfit from the sale. Details below and the crossbody is an Amazon staple of mine.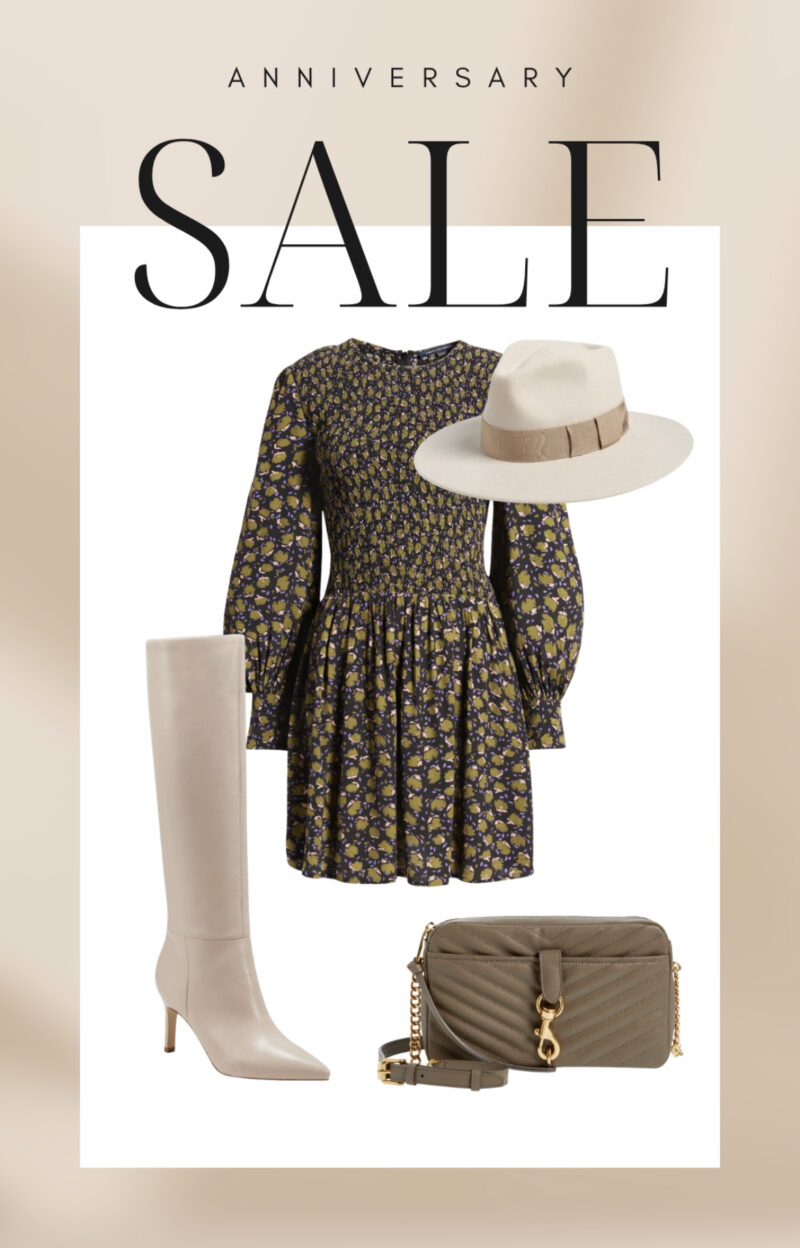 I LOVE this outfit. This dress ($70 $118) is absolutely adorable. It reminds me of a Free People one I shared many moons ago and still wear (wore it for date night last night). This is a great dress as we ease into Fall. Love the cut and length. I am 5'7″ and bought the size 4 (that is my usual size in dresses).
The boots ($159 $269) are beautiful. Even my husband commented that they are really pretty. They are designed for more of a narrow calf so keep that in mind (although still room in them for me). They run large so go down one size. They are a pretty warm ivory/taupe. The beautiful bag ($166 $278) is usually but during the sale. And the hat ($61 $89) is so pretty.
SO HAPPY WITH THIS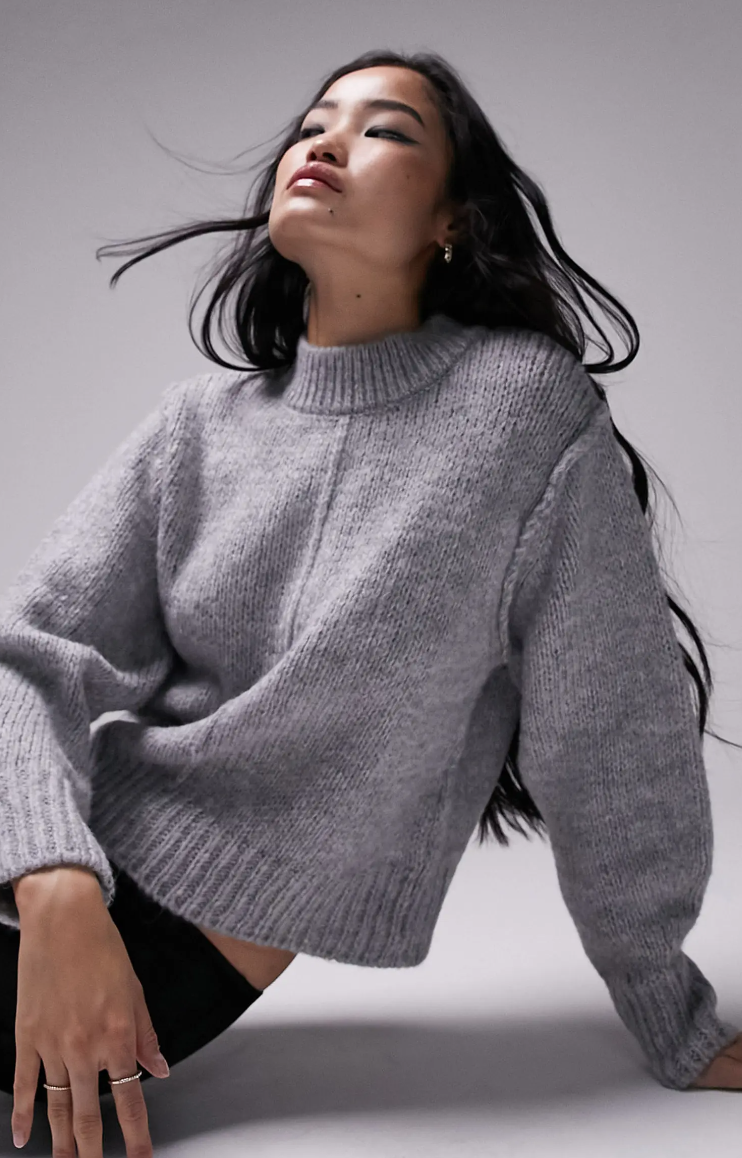 I took a chance on this sweater ($44 $68) and love it. It's very soft and cuter in person. It will look great with denim or the black Anthro pants so many of us have.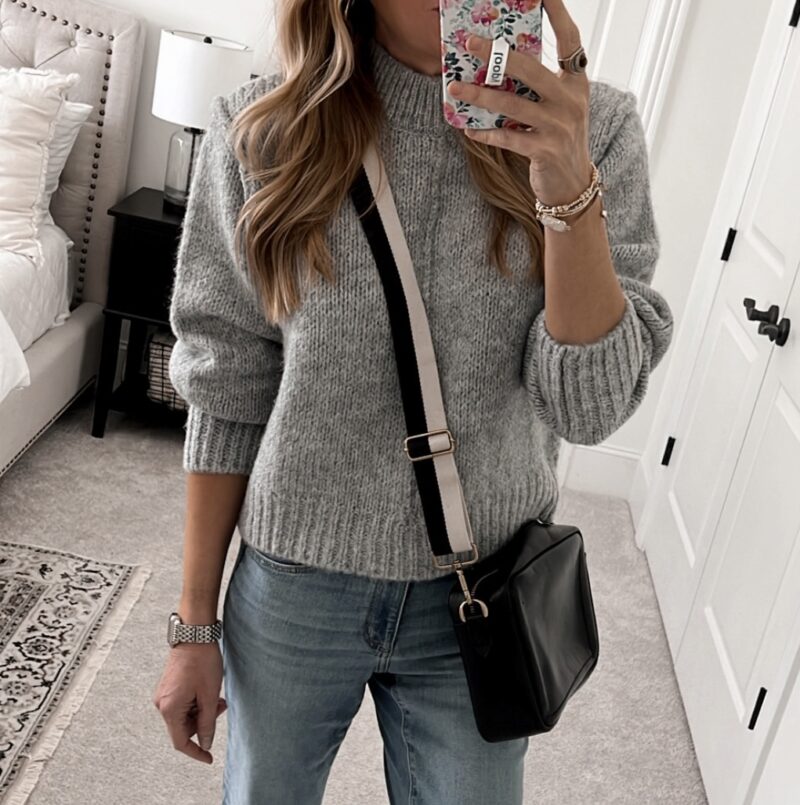 sweater | crossbody | similar jeans
LOVE ALL OF THESE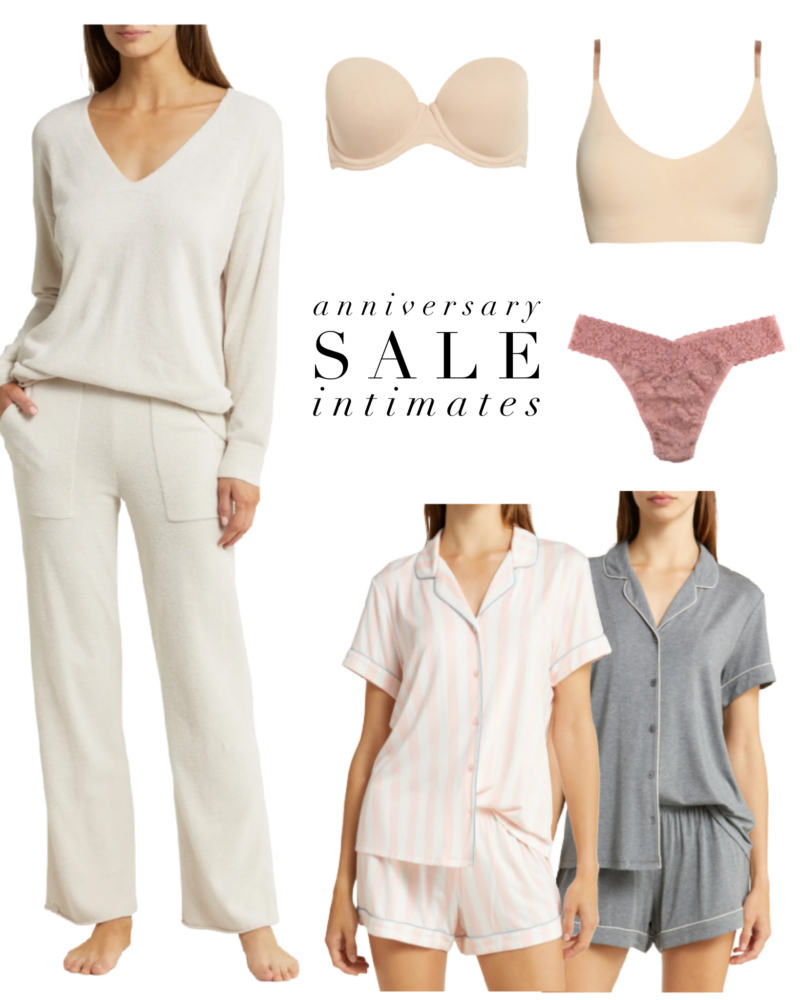 If nothing else, definitely consider the bras if you are in need. Other than sports bras, these are the only two I wear. I LOVE the Tru & Co. bra. It's beyond comfortable. And I learned a trick . . . if you have something that is low cut, you can twist it in front and it's a low cut bra! The strapless bra is the only one I have ever liked. It stays put and I wear it with so many dresses and tank tops. It doesn't make sense to pay more for them after the sale. Will be buying one for my daughter.
The jammies ($40) are a home run (buttery soft) and make wonderful gifts. Keep an eye on the two piece set. I bet it will be restocked. I dream of lounging in it during the holidays.
You can see more of my Nordies picks here.
FREE PEOPLE DRESS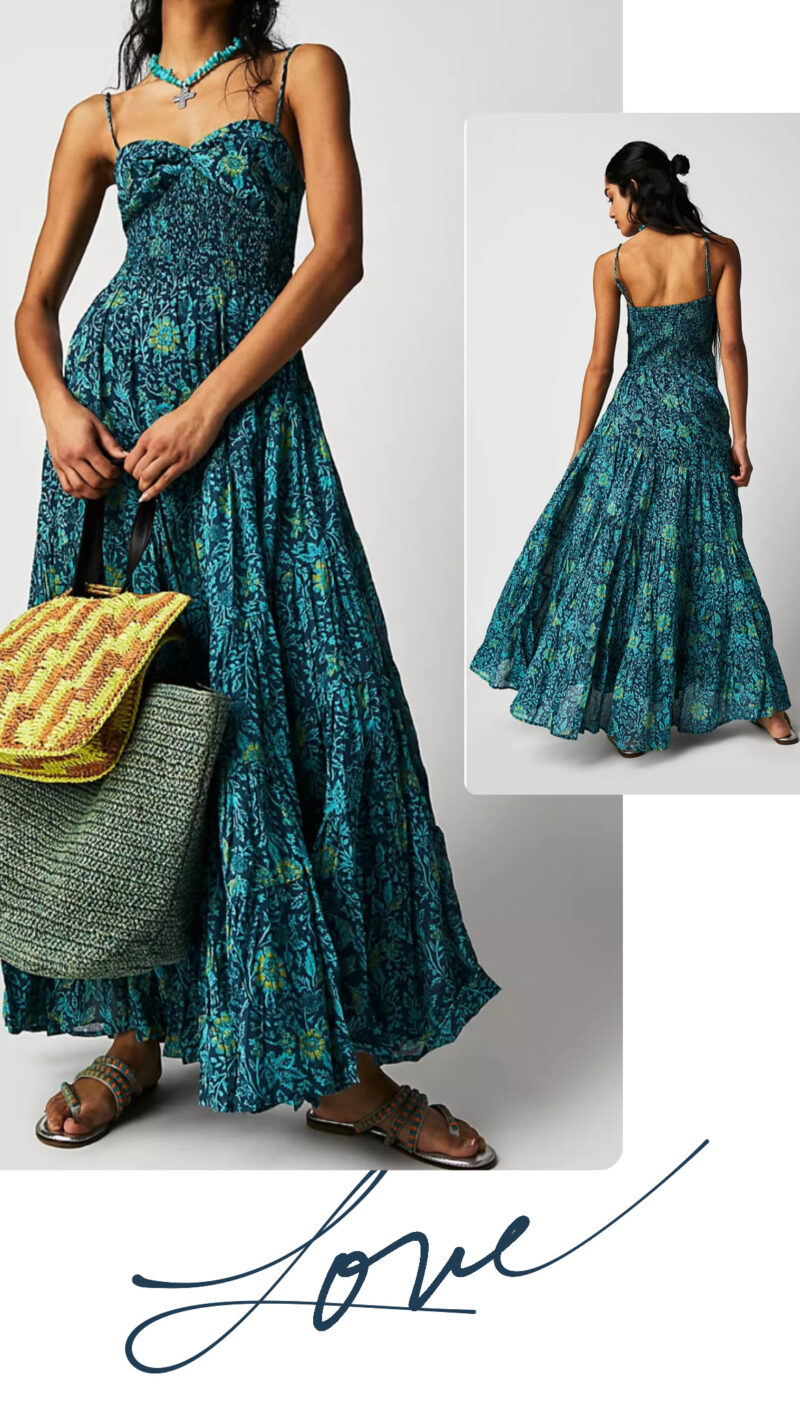 I have this dress in blue but noticed it is now available in a gorgeous ivory color. Girls, this is a beautiful dress in person and so much fun to wear. My daughter loves wearing it, too. We went with the XS.
AMAZON FINDS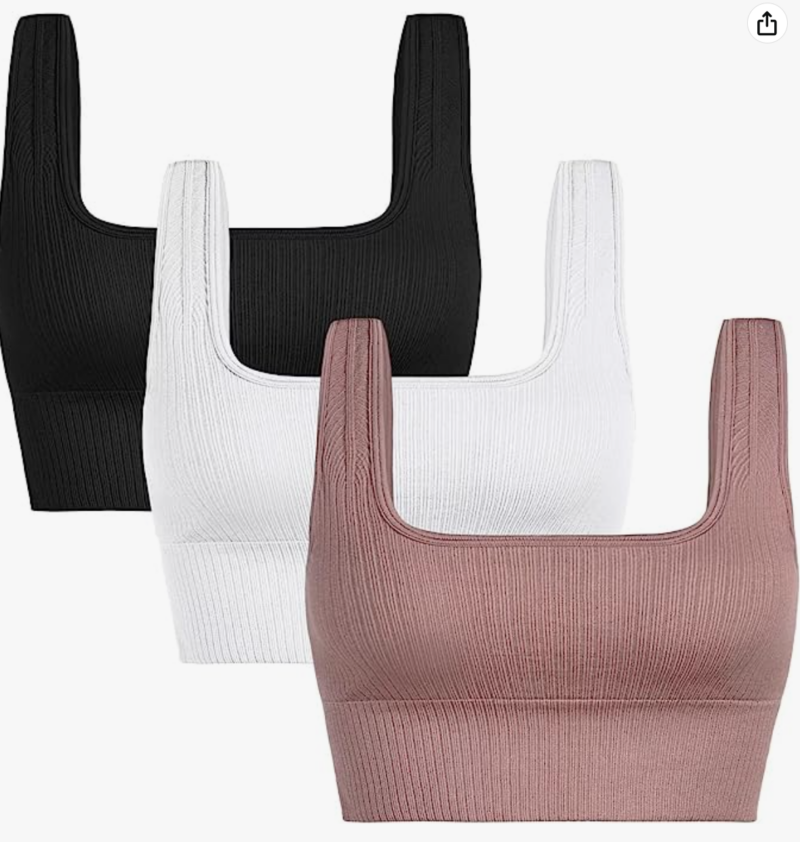 Girls, these are good! A set of there sports bras for $31. I LOVE them. I like that they come down further on the ribcage and the cut is really flattering. These sports bras with these leggings ($25) are my go to for pilates.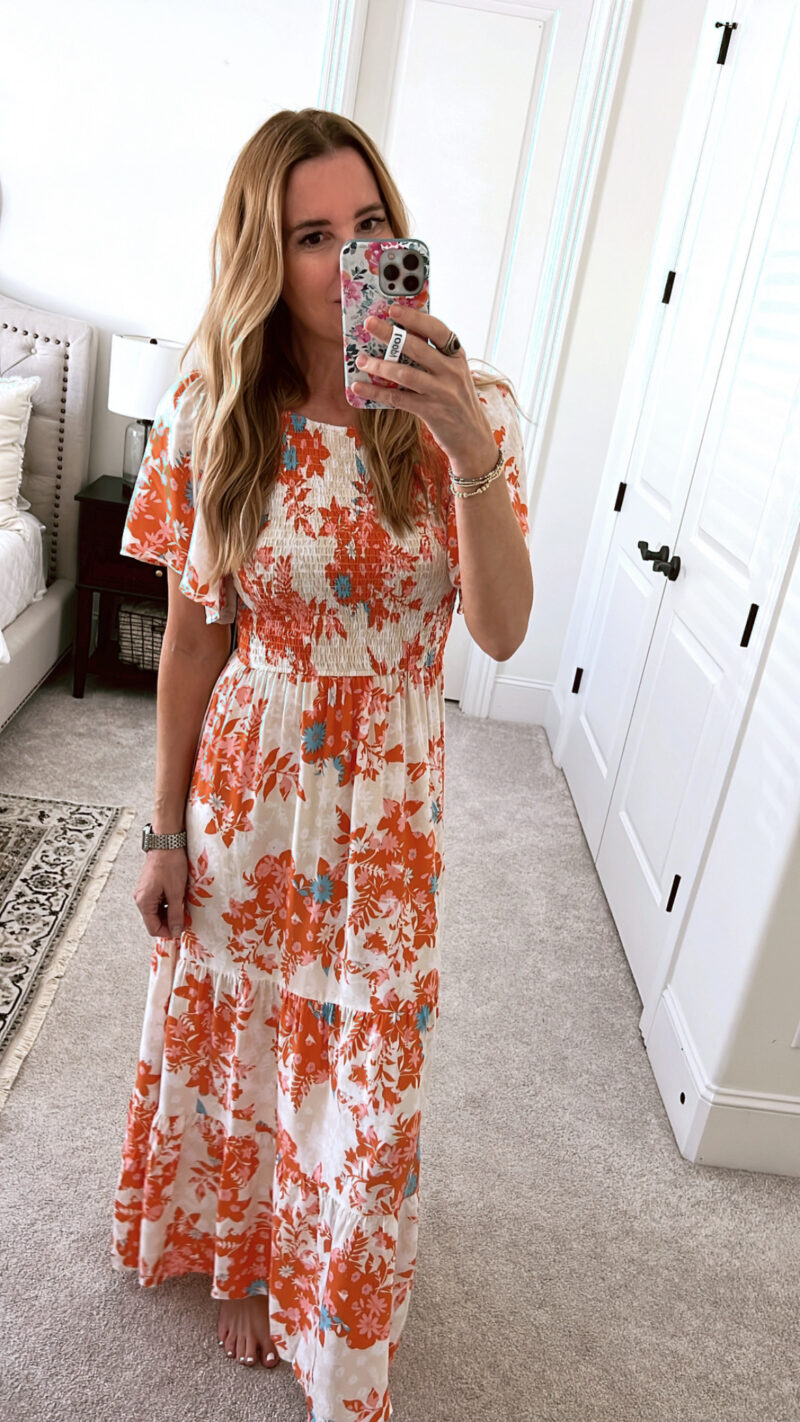 In case you missed this during Prime, it's still on sale for $39. It's such a great one (many colors available).
This darling jumpsuit is under $50 and looks so much more expensive. I have it in red as well. This strapless bra is perfect to wear with it.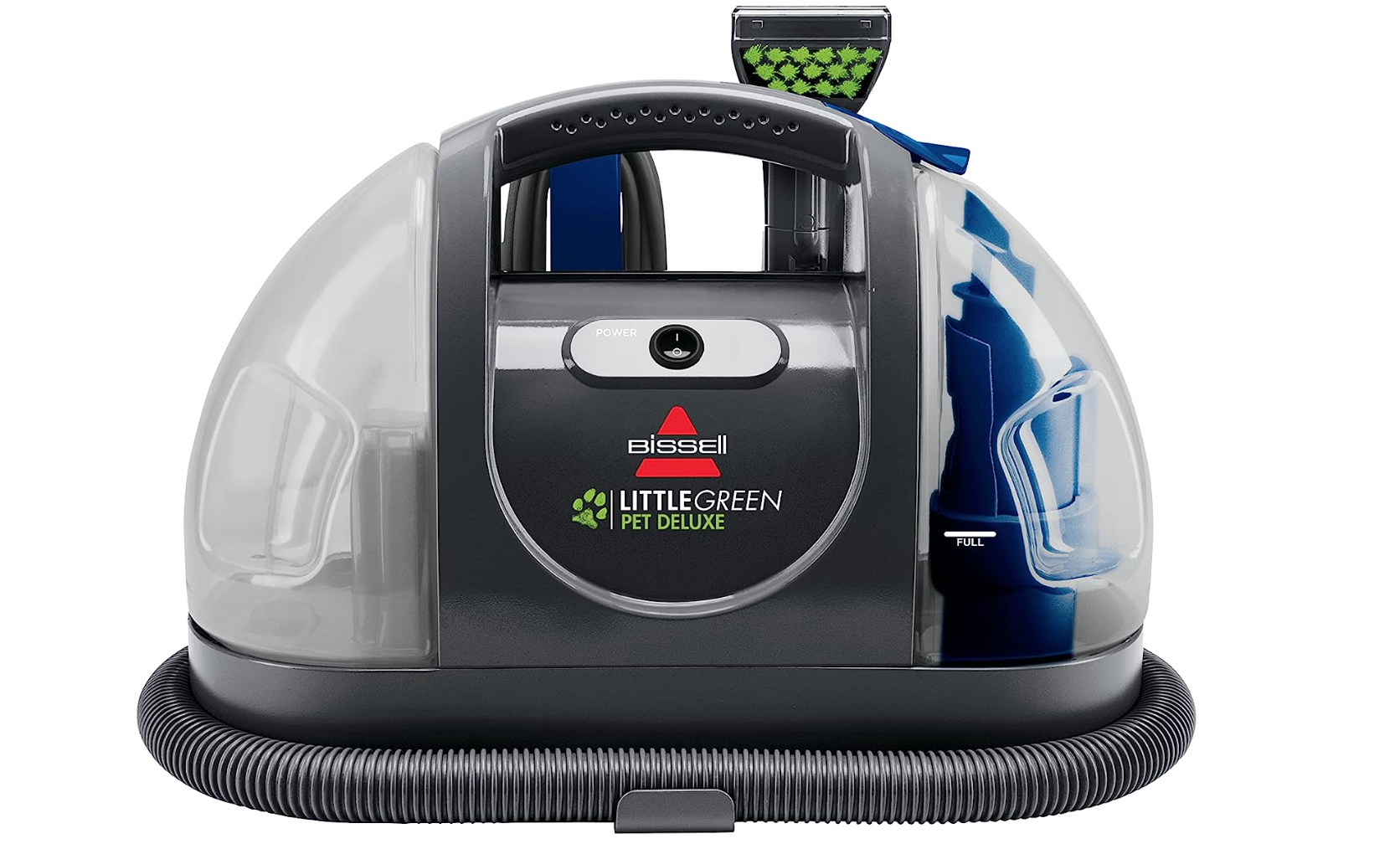 Do any of you have this green machine? I've heard rave reviews that it actually cleans stains out of carpets and is amazing for cleaning sofas. Sign me up. Mine arrives tomorrow so I will let you now. I have a date with our white sectional. I also will use it on our outdoor furniture. You know you are showing your age when you can't wait for a steamer to arrive.
OUTDOOR SEATING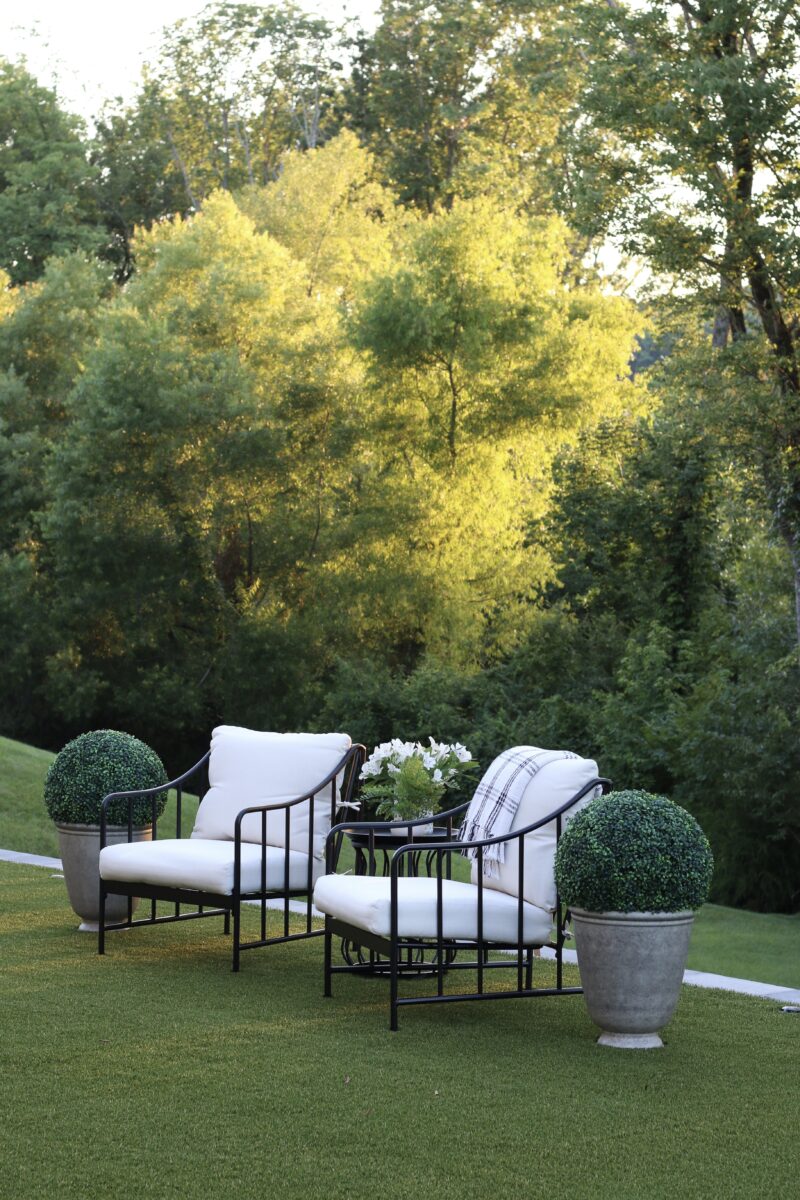 In case you missed my post yesterday, I shared new outdoor seating we have. Can you believe it's from Walmart and on sale for under $300! It's so good in person. The cushions are soft and comfortable and the seats are a substantial size. It exceeded my expectations for sure. If you have the space, four chairs around a coffee table would be really pretty. So classic. When we are not entertaining, you can see where we are keeping this set here.
ANTHROPOLOGIE
I was having my hair done the other day and one of the stylists had these on. They are soooooo cute.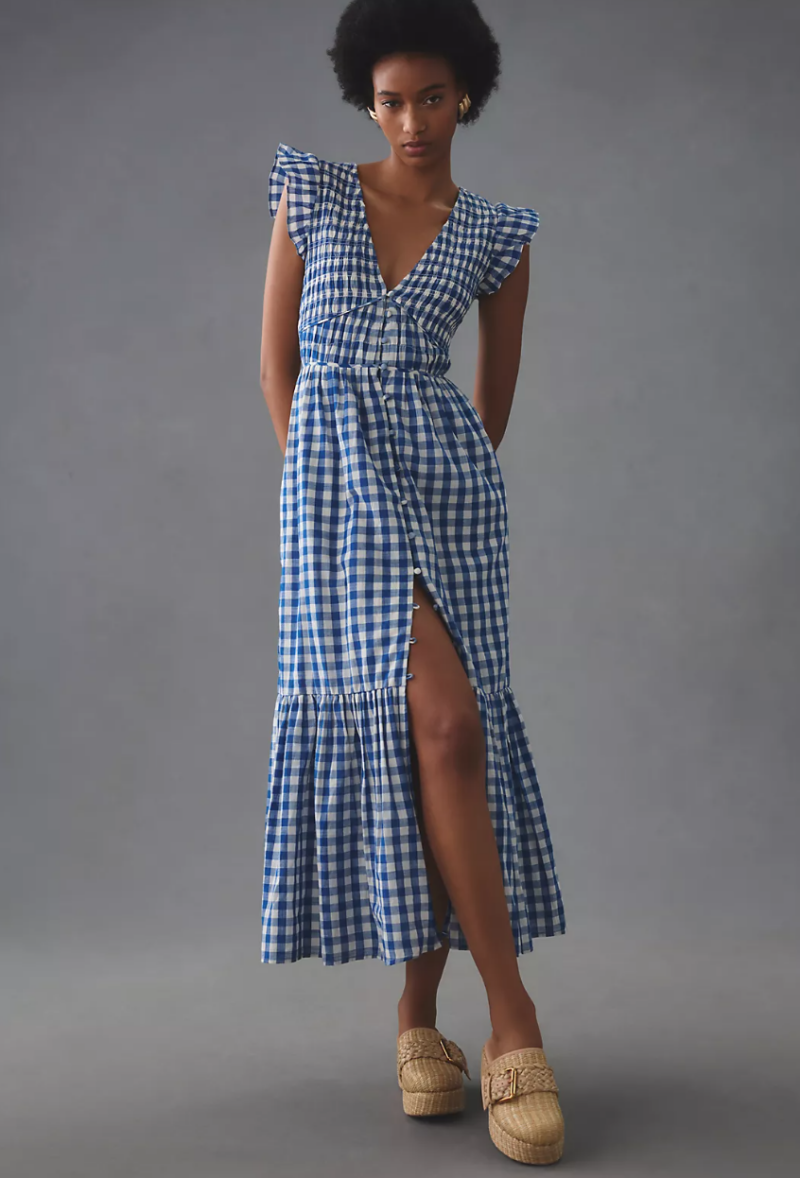 Hello, cuteness! This dress is so good. Love the cut, the feminine shoulders and v-neck.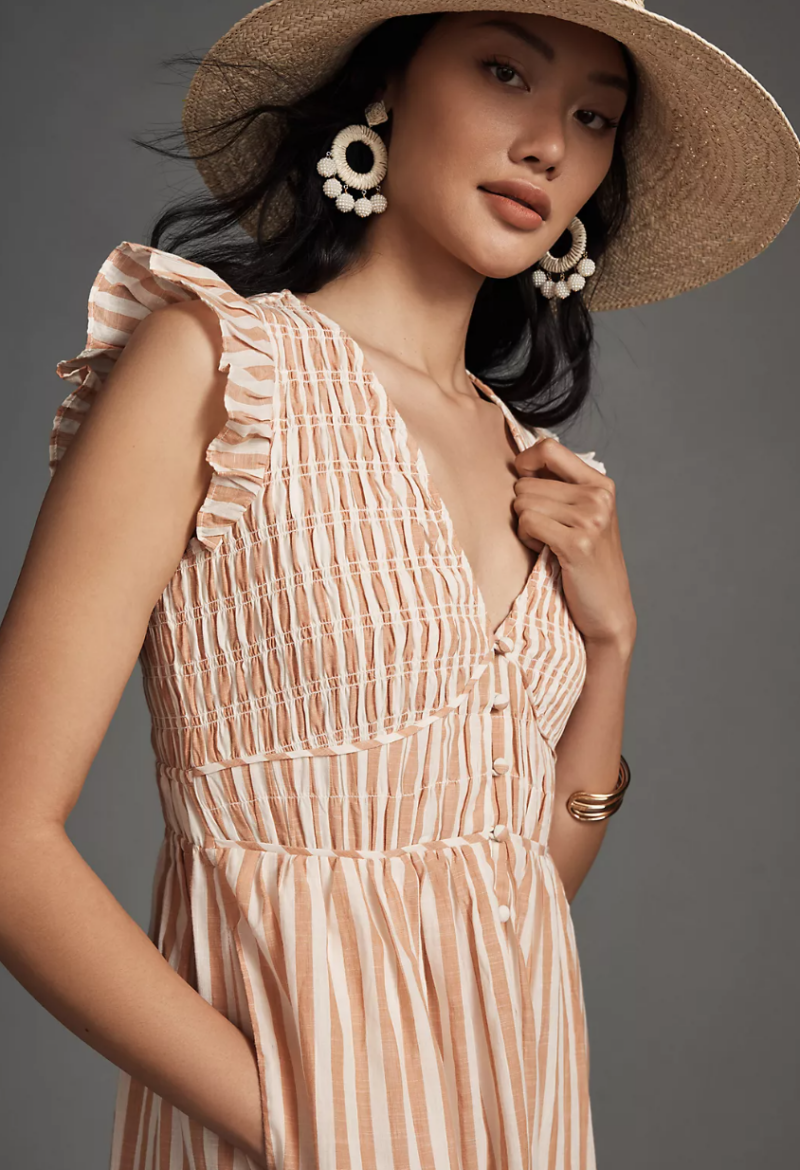 This dress comes in four different prints. I have a blouse in this pink stripe and have always loved wearing it.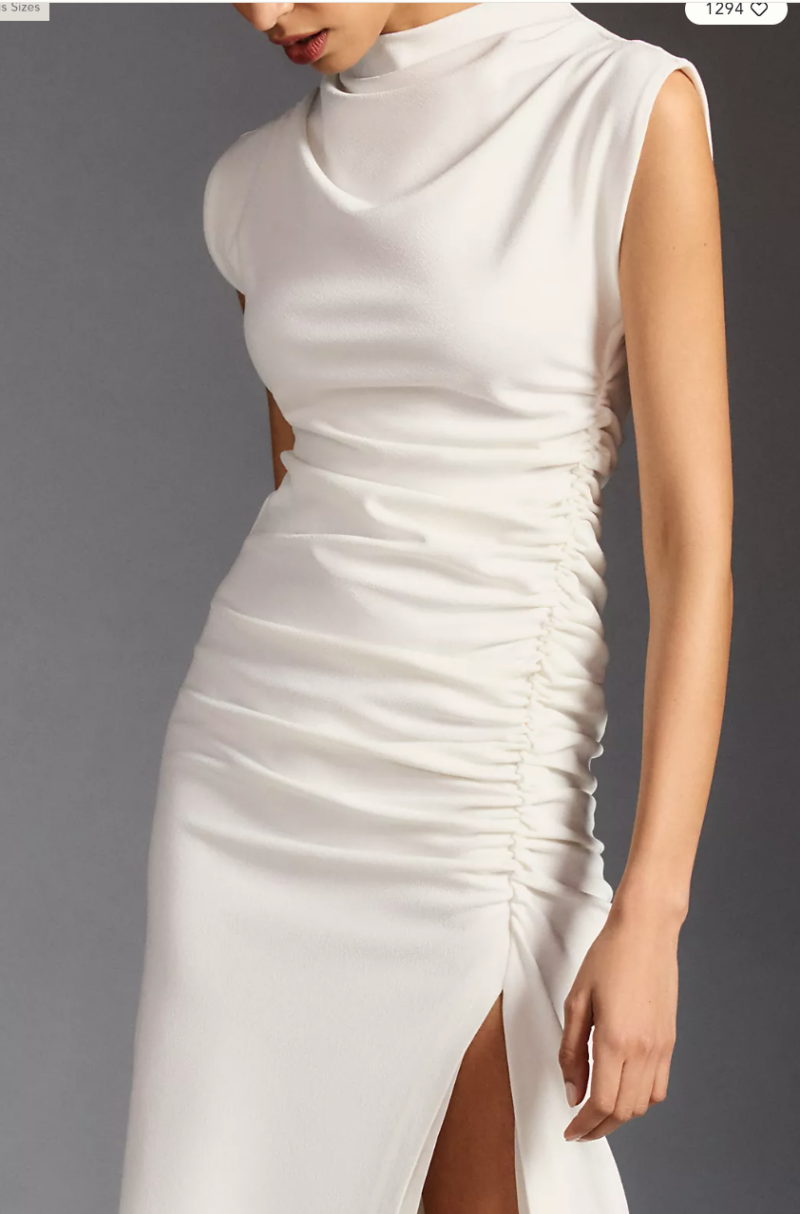 I thought this dress was really striking. It comes in five colors. Such a beautiful design.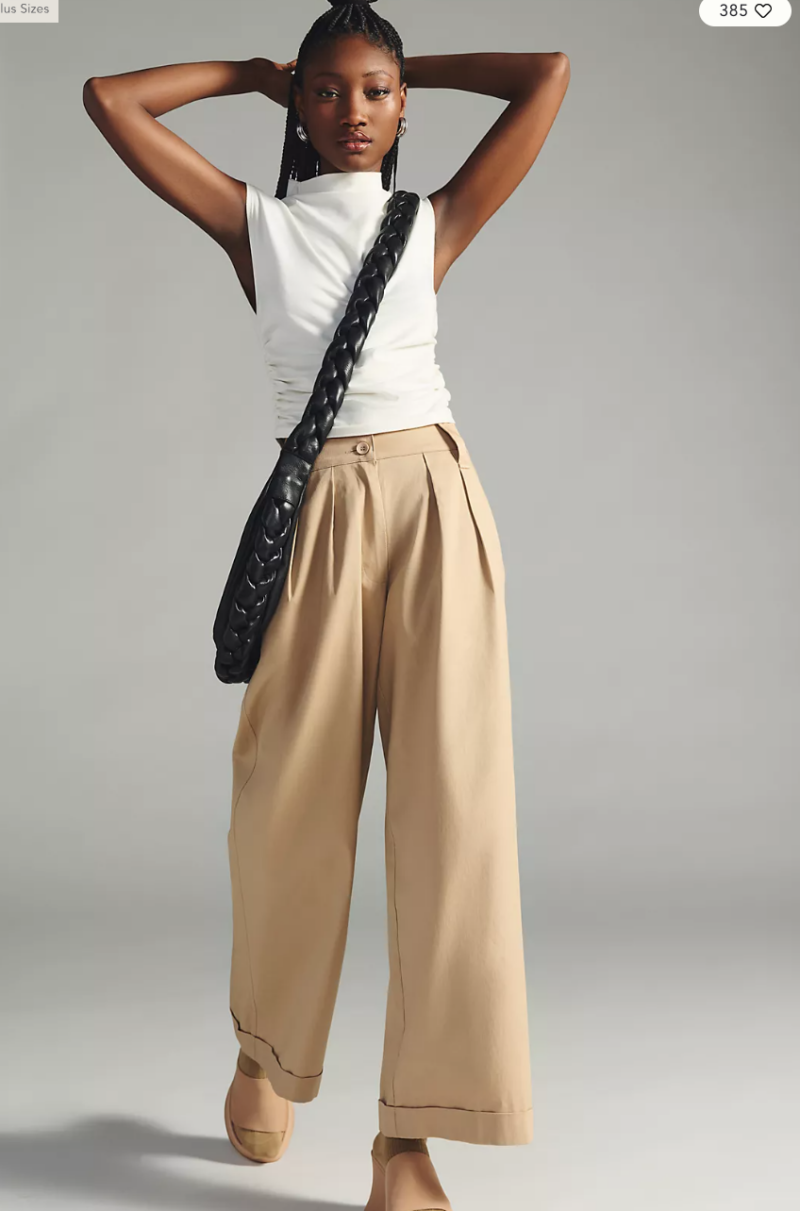 If you like the style of the dress, this top has a similar design. Really cute.
Last but not least, what a chic jumpsuit. LOVE. It also comes in black. So great to transition to Fall down the road.
DELIVERED TO MY DOOR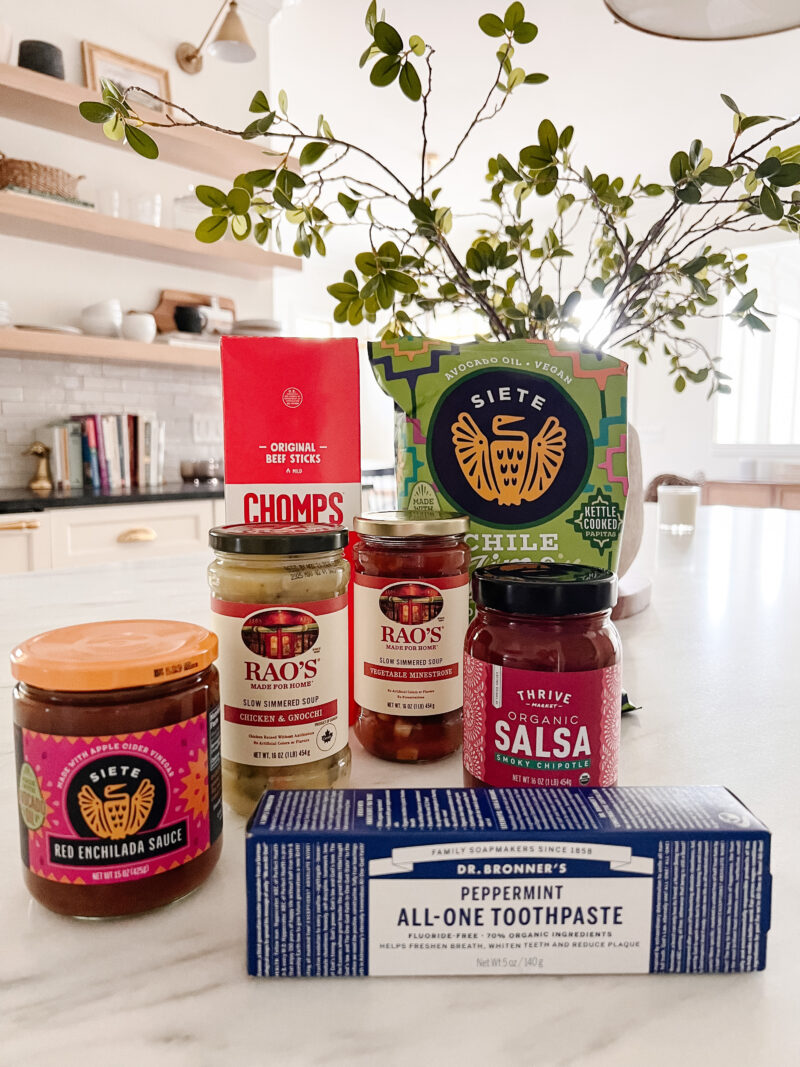 I've been getting questions about Thrive lately. It's the Market I order from (best prices . . will even price match). It is a subscription and we did the year. It works out to be $5 a month which is more than worth it to me. I order every other week and it gets delivered to my doorstep. We order all of our snacks, baking items, cleaning products, pantry staples, etc.
For us it really works out so well because they carry brands like Siete, Simply Mills, and Rao's (so many others) at the best prices. If you want to give it a try, this link will give you $40 off your first order. My sister and I have been ordering forever and truly love it. Now when I go grocery shopping, I really only focus on the fresh produce and protein. It has simplified things in a major way.
Enjoy the weekend, friends. See you back here on Monday.