I hope your weekend was a good one. We were all pretty wiped out after the first full week of school but it was lovely, nonetheless. So many of you are still enjoying summer which is fantastic. Savor every second because we all know how busy things get once they are back into a routine. Sharing what we've been up to with our Monday Morning Wrap Up.
GOLDEN HOUR
I am dreaming of fall out here. August is might toasty in Tennessee so the idea of cooler temps and the leaves changing sounds perfect. In fact I am working on a fun fall table that I will share later this week. We are so happy we ended up going with these adirondack chairs. They are maintenance free and we don't have to worry about all of the intense weather we get.
A FAVORITE FRAME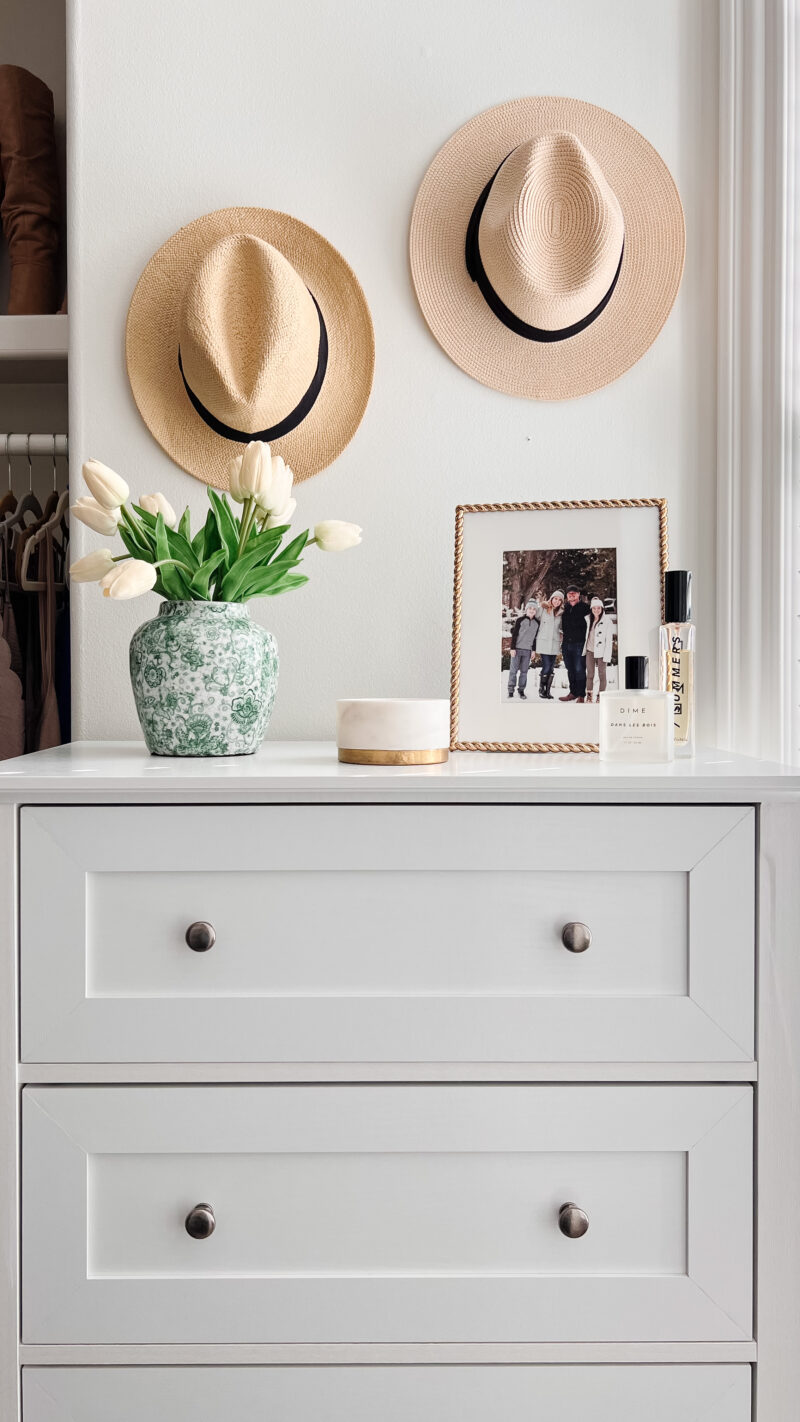 This frame is so pretty in person. If you are needing one for your home or to give as a gift, I highly recommend this one. The tulips are very realistic look and can be found here.
PATINA HOME AND GARDEN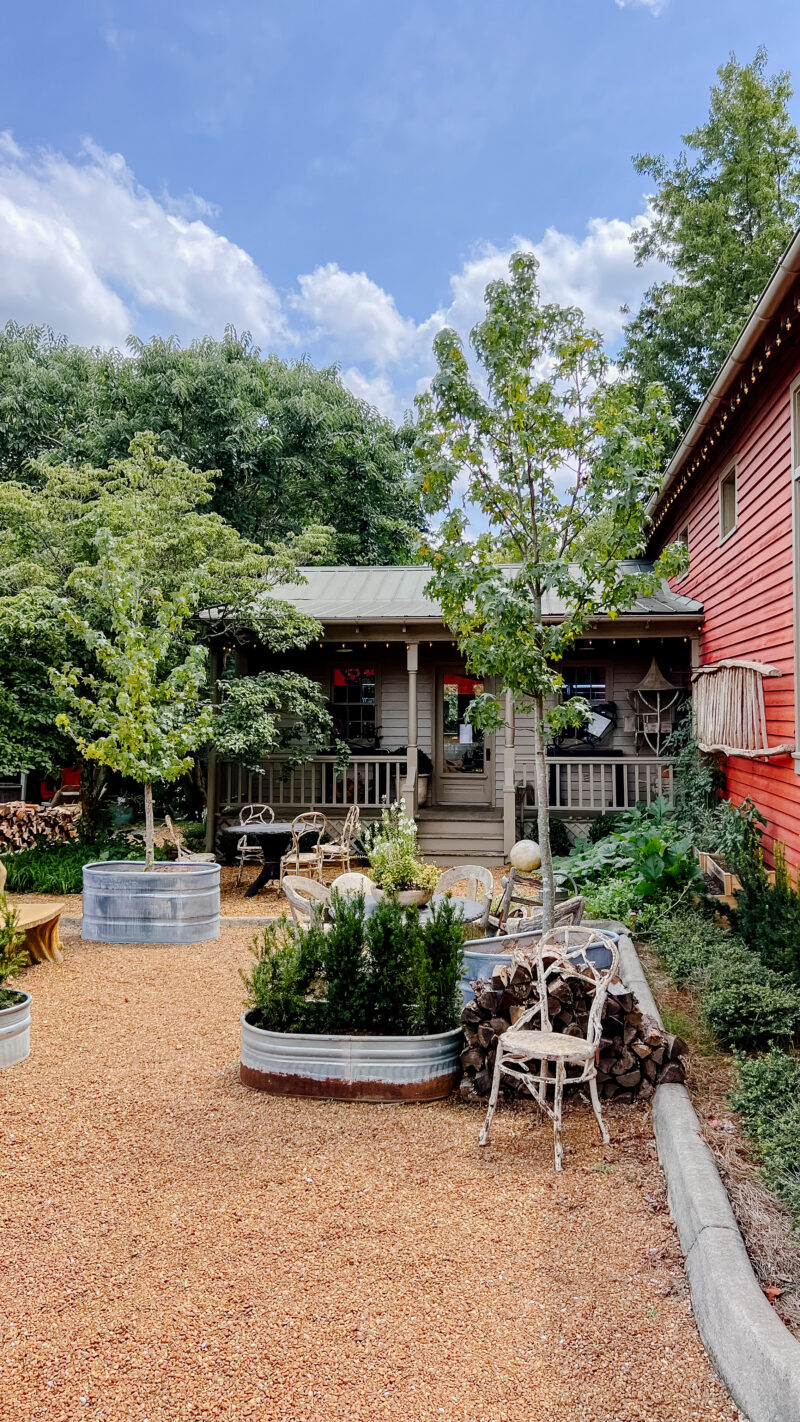 We spent some time in Leiper's Fork this weekend. Always one of my favorite things to do on a weekend. Patina Home and Garden is a must if you are visiting. It's a beautiful store with this charming courtyard on the side.
PASSION FOR MUSIC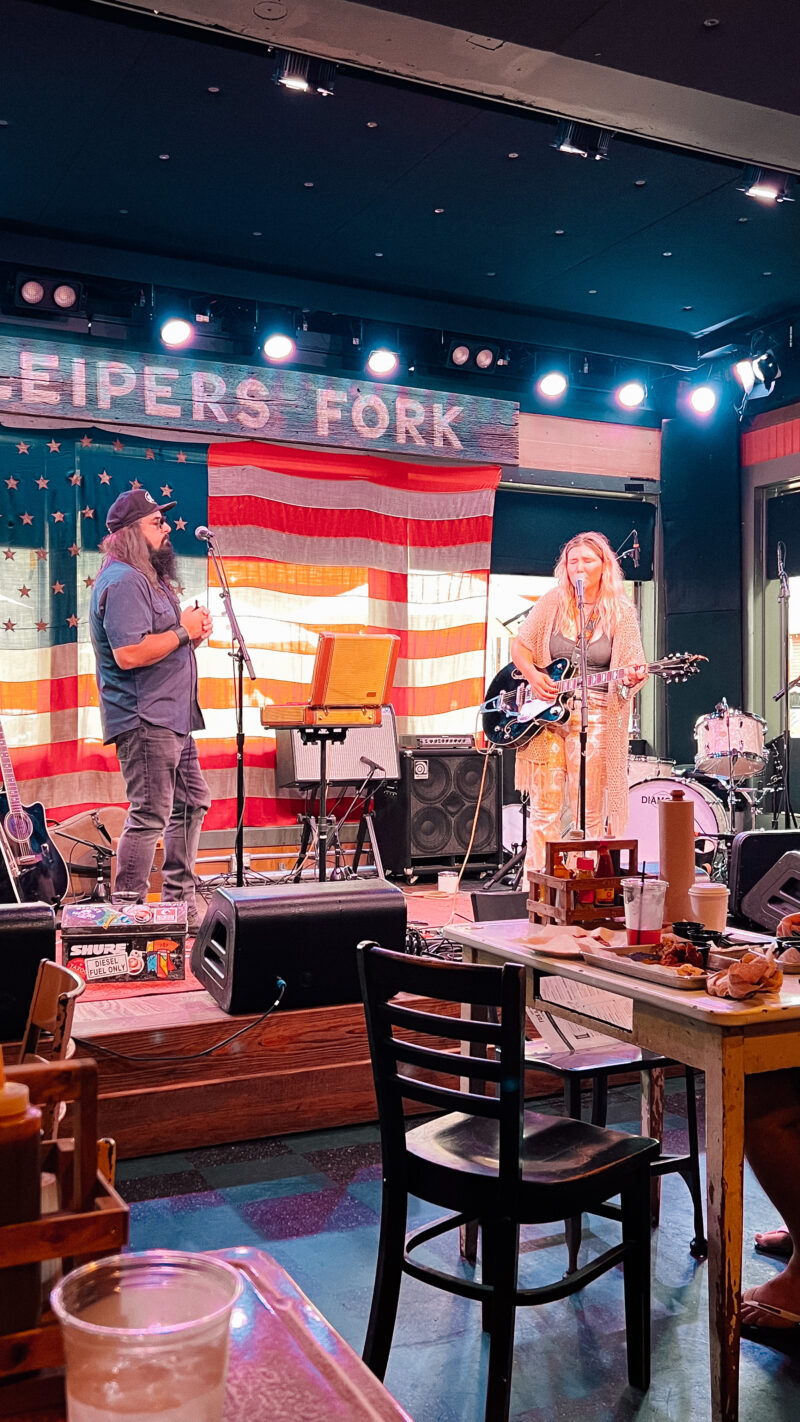 Fox and Locke is a must, too. We always meet the kindest people there and most weekends you'll be able to hear live music. This duo has been together for 8 years and their passion for music was evident in every note they played. Always so fun to listen to the stories of the artists. So much talent and so much heart.
SOUTHERN LIVING IDEA HOME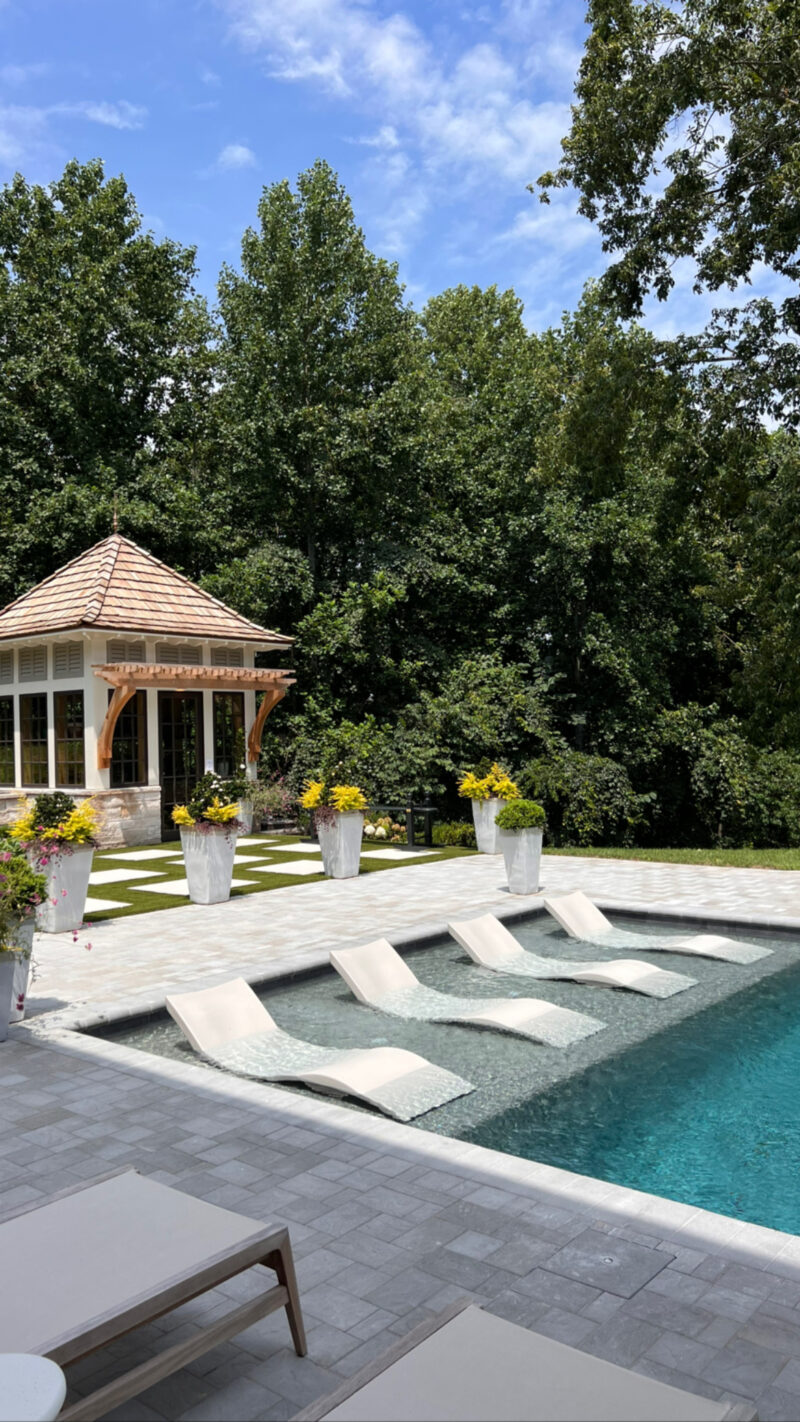 We also had a chance to tour the Southern Living Magazine Idea Home. My mom subscribed to the magazine for years and I can still picture it sitting on her coffee table. It was so fun to walk through this Leiper's Fork beauty. The home was built by Patrick and Mary Hattcliff and it is absolutely incredible.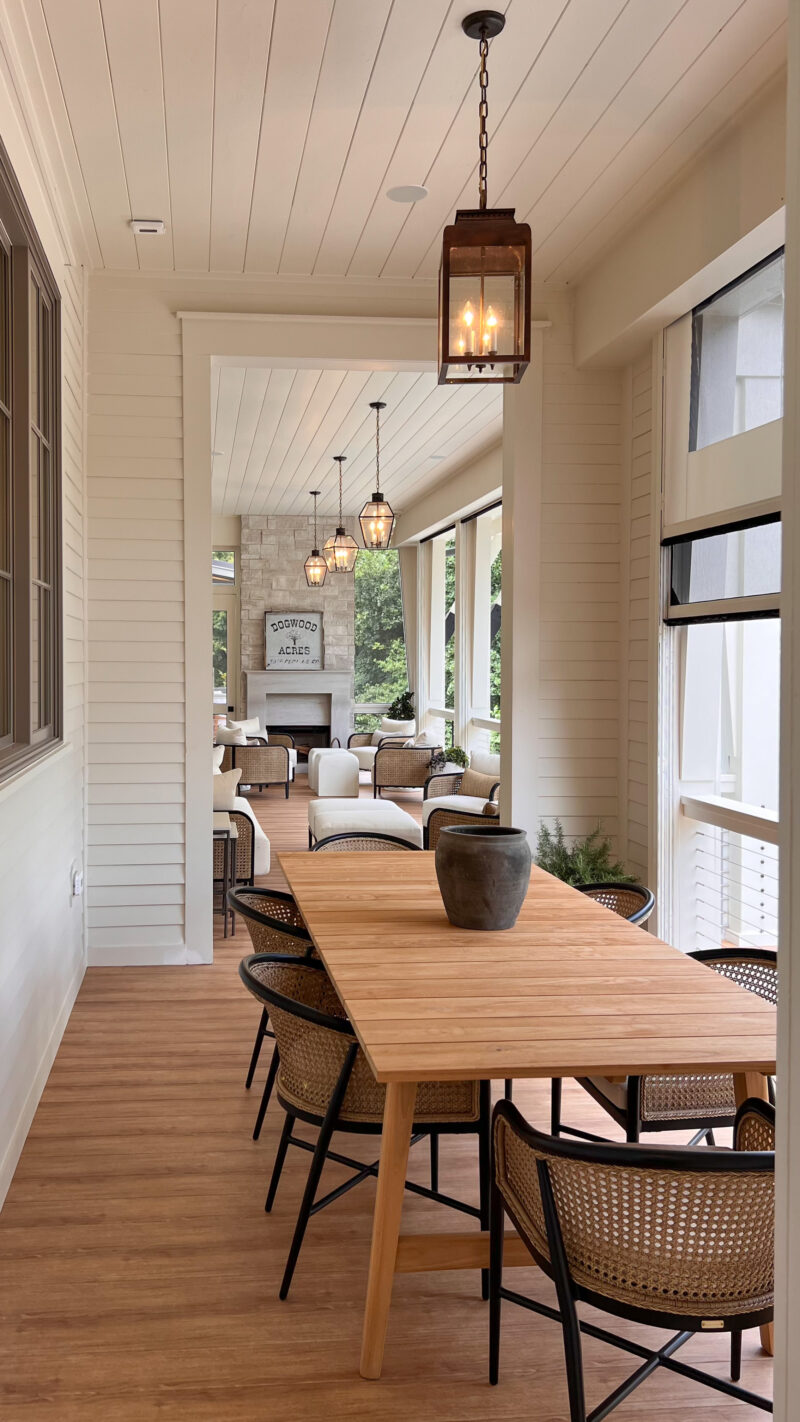 The outdoor spaces are truly gorgeous. These chairs are classic and so pretty in person. I found them on sale here.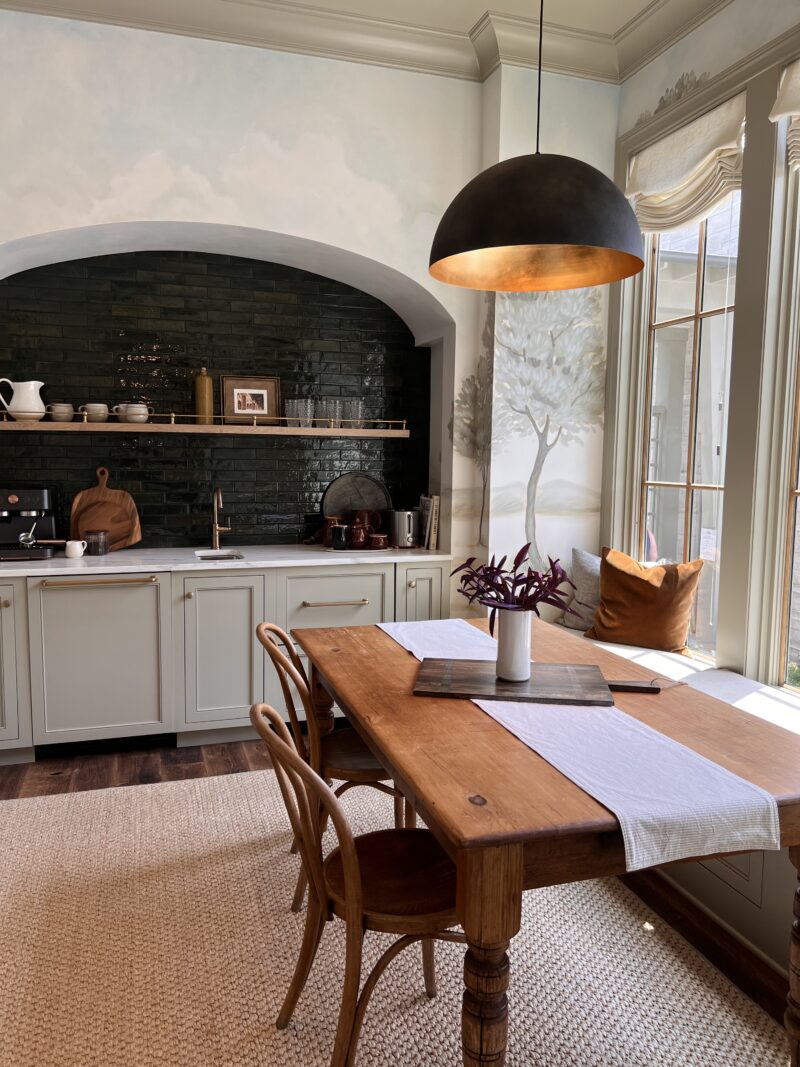 This breakfast nook was incredible. The walls are hand painted and the design is so beautiful. If you are local, it's worth checking out this stunning home. We grew up with Bentwood chairs around our table so I always love seeing them. This exact set is from Chairish. I took so many photos so maybe I'll put them all in one post. Let me know if you would be interested in seeing more of this home.
If you entered the pillow giveaway, the winner was announced on Saturday in this post. I'll be sending those out shortly.
Make it a great Monday, my friends.