We made it through the first week of school and all that encompasses and we are one tired crew. Happy, but tired and the coffee is much appreciated this morning. The transition between lazy summer days and the back to school grind hits hard. So many fun things to share today as well as the winner of the pillow cover giveaway. Let's jump into this week's edition of Saturday Shopping.
NEEDING WINDOW TREATMENTS?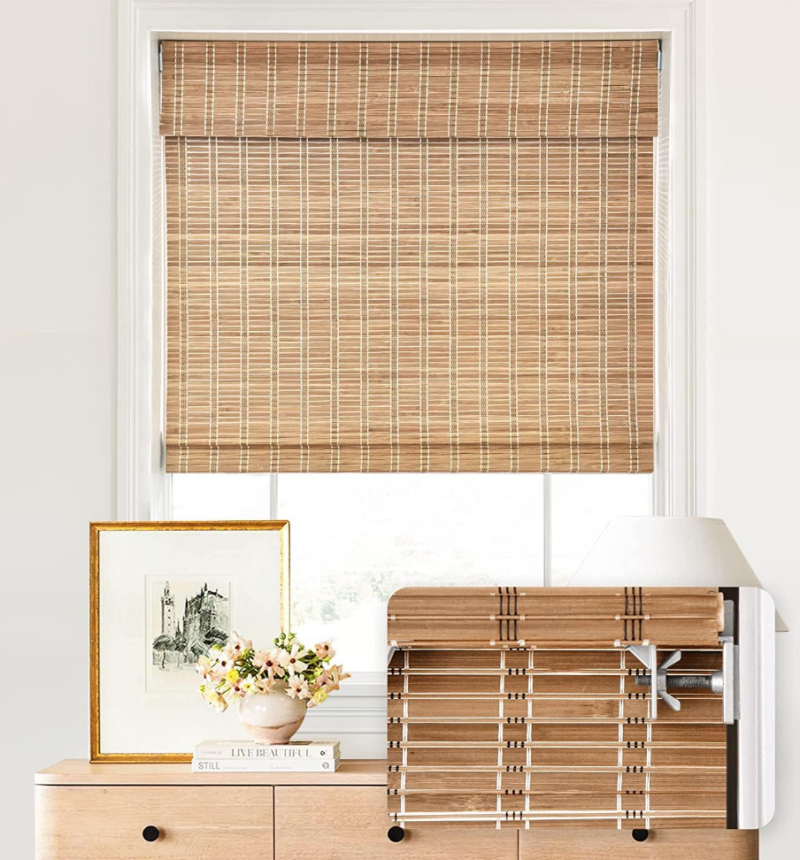 Did you know you can install bamboo shades with no tools and no drilling?! These are so awesome for adding texture and privacy. There are many sizes available or you can customize them. I am thinking about adding these to our dining room area. These would be great for a bathroom window, too.
BACK TO SCHOOL CLOTHES
Hands down one of my favorite shirts my daughter picked out this year. She went with fewer things but pieces she really loves. This is high on the list. Really cute in person. What's even better is that we can share clothes now. She paired this with these pants and it was a darling outfit.
This is another one of her favorites tops.
FALL PREVIEW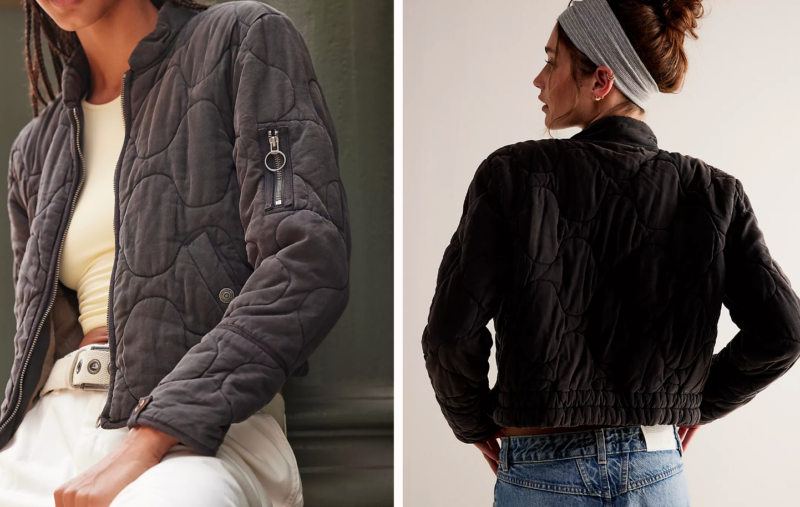 Looking towards fall, this quilted jacket is darling. I'll be on the look out for a less expensive option. Really like the cut on this one.
It's hotter than heck right now in TN so we won't be wearing coats for quite some time, but this one is in my cart. I think it will be so cute to layer with and it's reversible. And I can wear it in the ice rinks for hockey games!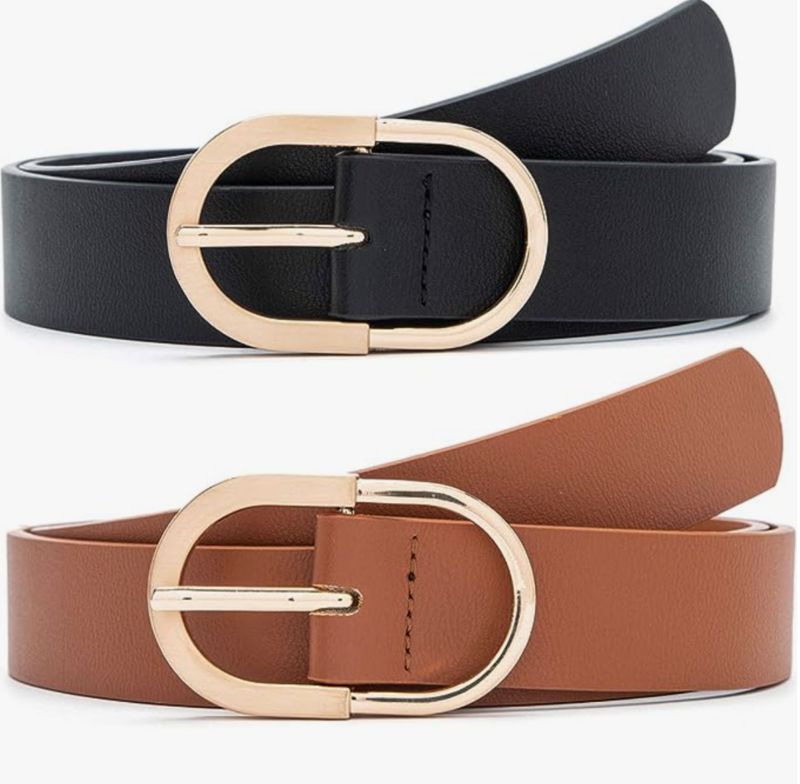 These two belts with the oval buckle are now $18 (47% off). Easy way to dress up your denim.
SUMMER TO FALL
This is a cute one, girls. Under $50 and comes in so many colors. This is a cute one to pair with a denim jacket as the temps eventually cool off (or for the evening). This is my all time go-to denim jacket ( on sale). Much cuter in person.
ANTHROPOLOGIE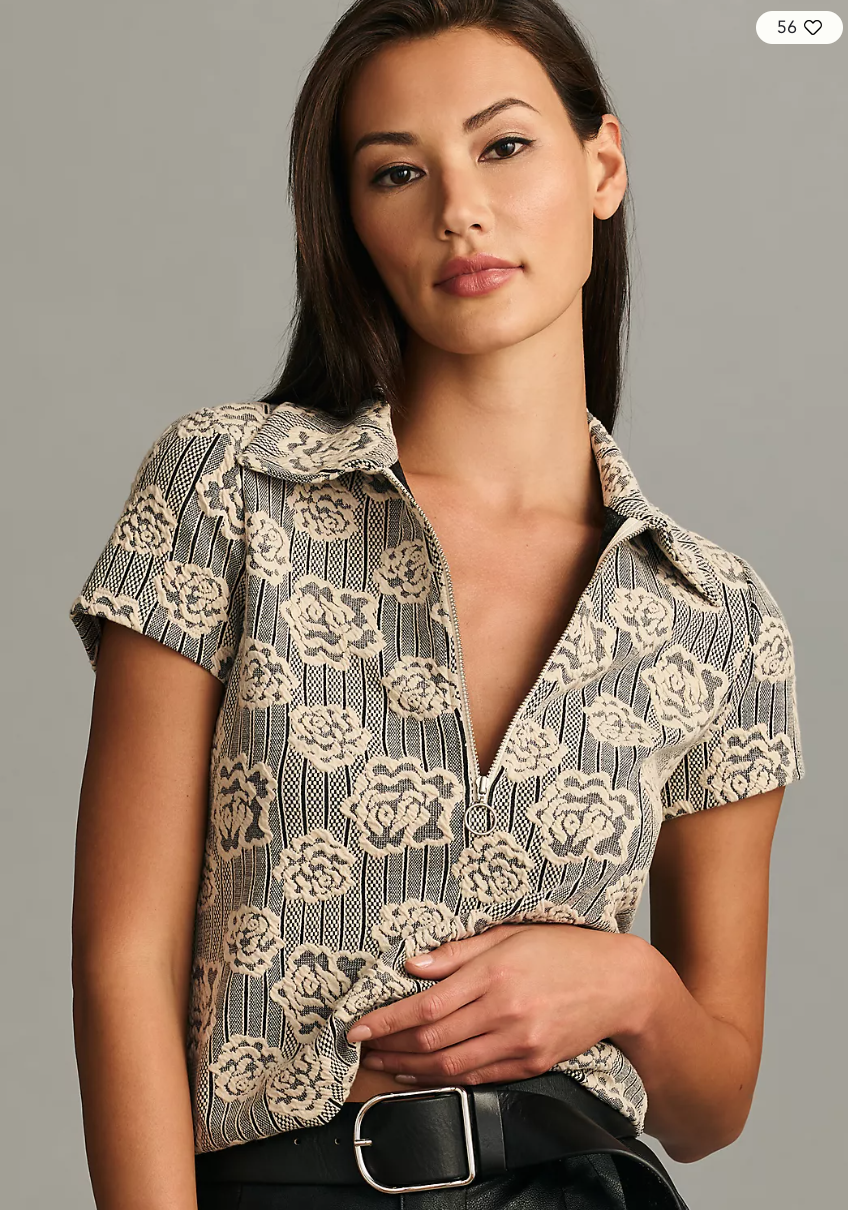 Anthro always comes through with unique pieces. Such a cute top.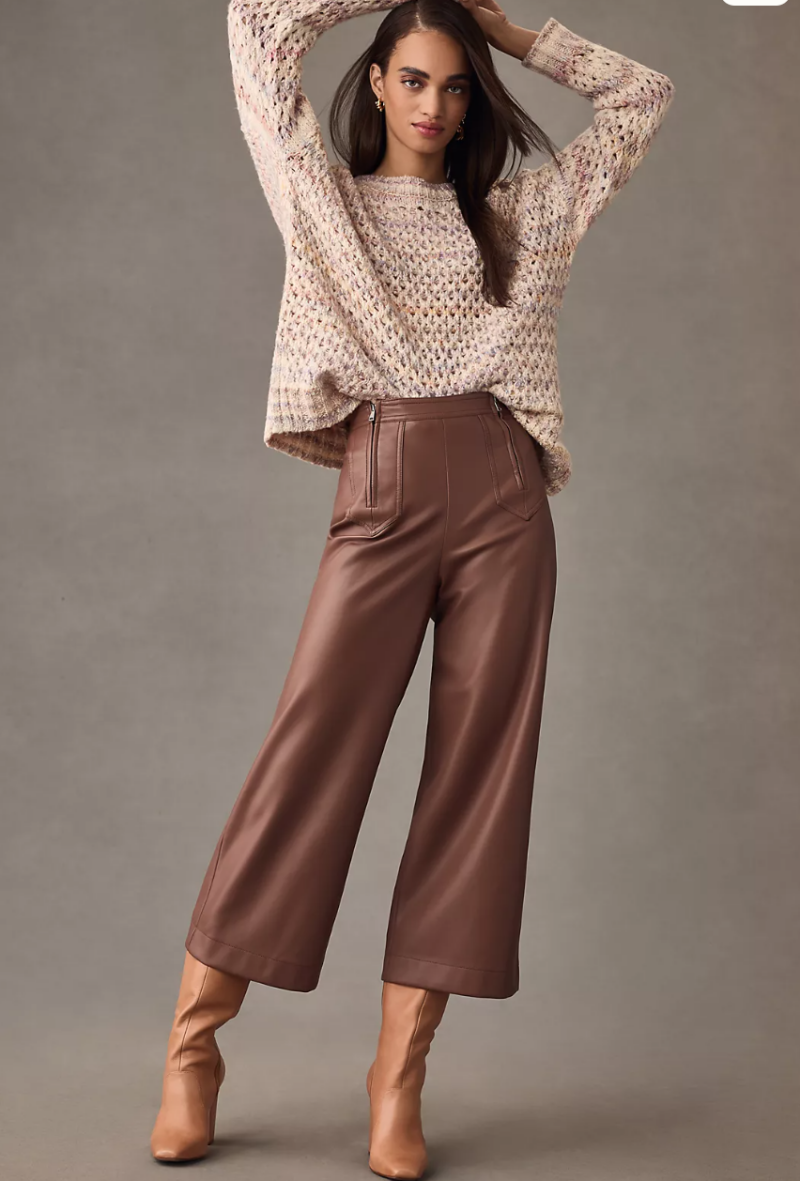 These are calling my name for fall. And I really like how they paired these wide legged pants with boots. Such a good look.
I recently cleaned out my closet and donated a stack of jeans. It was interesting to see the ones that I kept. Almost all of them were Paige. They are expensive, no doubt. But if you want to invest in jeans that keep their shape and are extremely soft and comfortable, Paige delivers. Love the shape of this pair.
Definitely keep you eye our for sales on Paige denim. That is when I buy them. Nordstrom Rack also carries quite a few. This pair of denim is $60.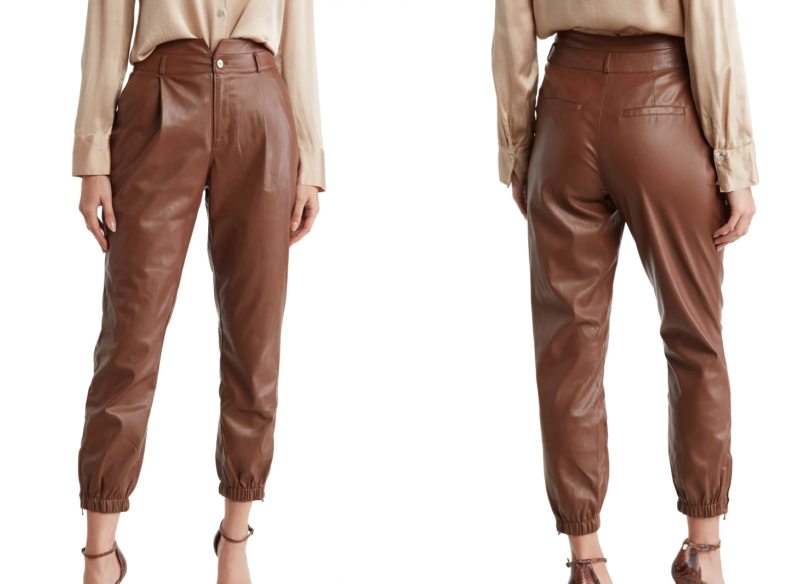 These are made by Paige and darn cute for Fall. They are $59 right now!!!
SOCIAL THREADS FALL LOOKBOOK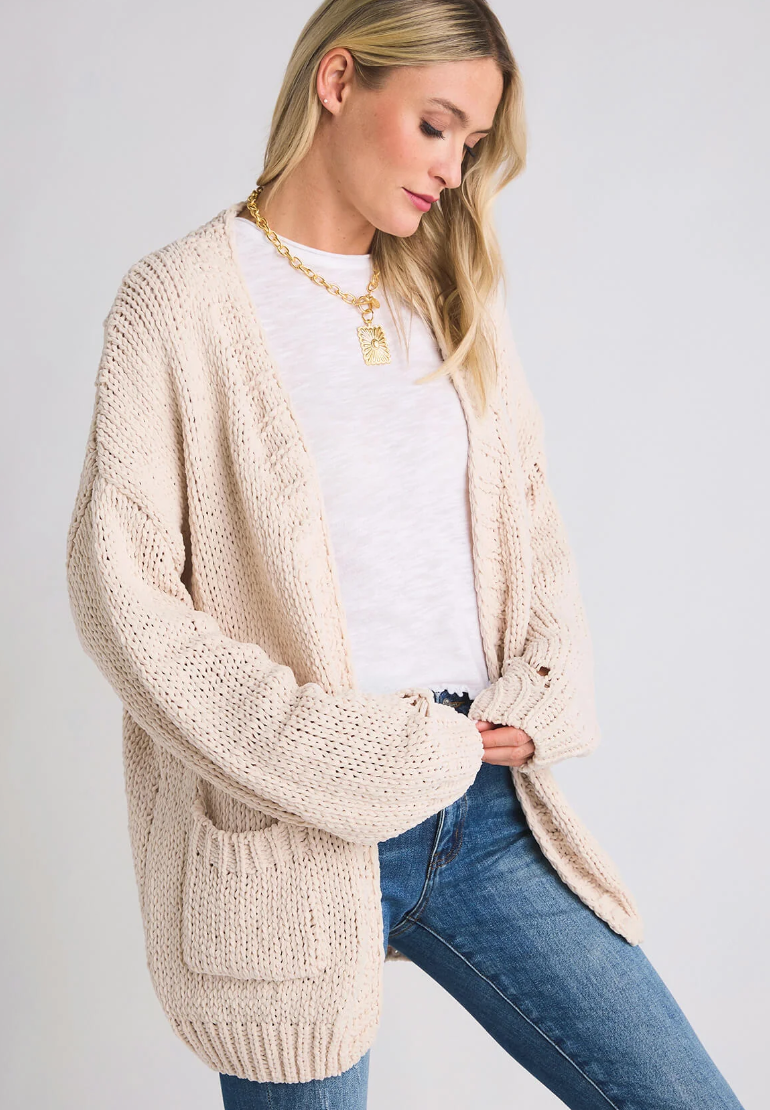 All kinds of yes to this. A chunky cardigan like this is so great with jeans or even over your yoga pants.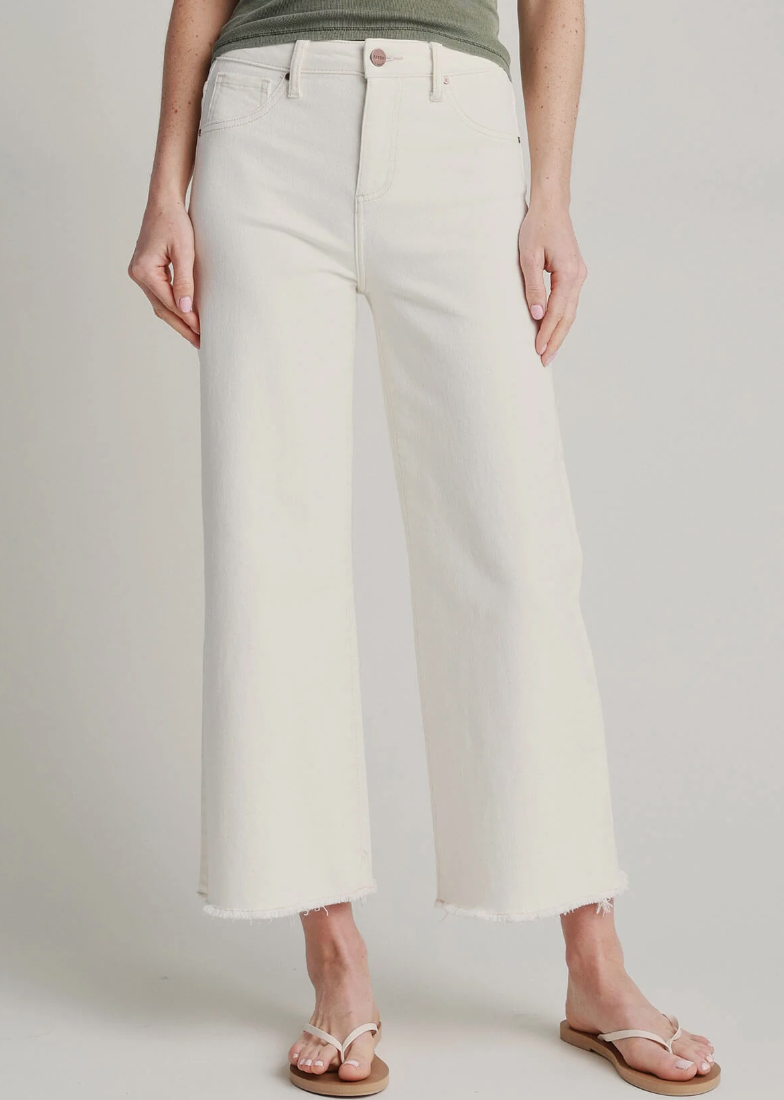 These cropped cream jeans are an add to cart item for me. You can wear them now and then pair them with long sleeve shirts and sweaters for fall.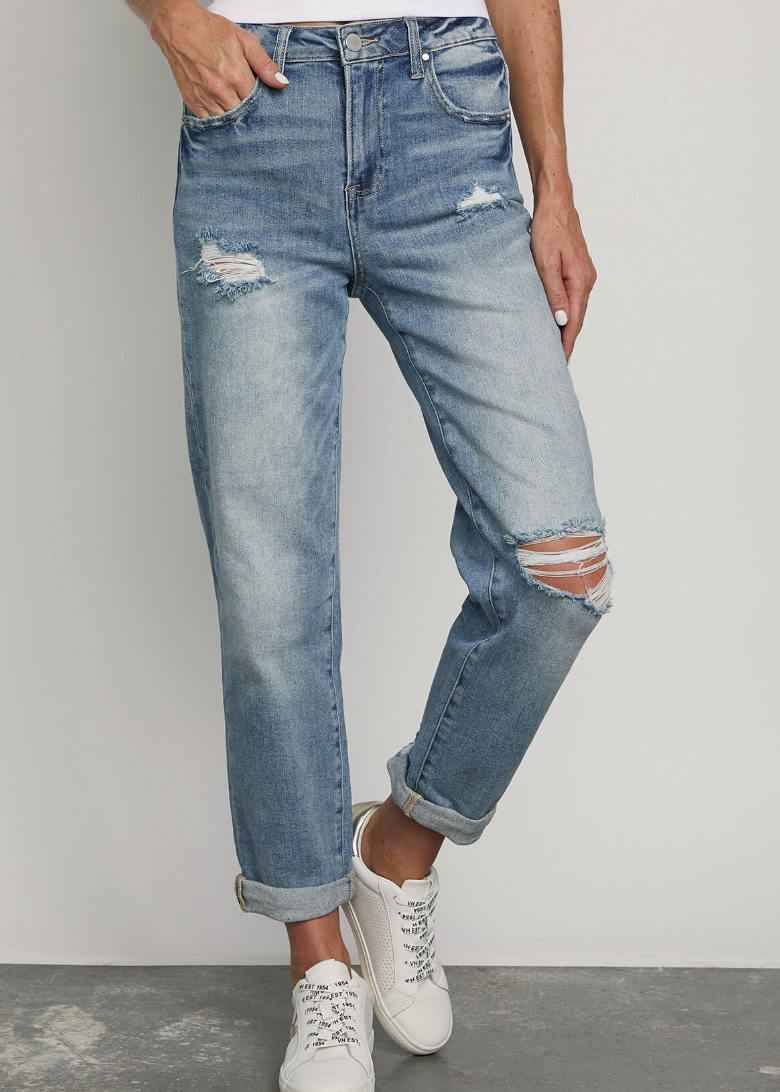 I am a big fan of the boyfriend jean. They are relaxed and casual and so good with sneakers. These are $69.
NEW SKINCARE LOVE
Ok, ladies. You know I don't share skincare items very often. I have to REALLY love something to even want to buy it again, let alone talk about it. I started using these pads two months ago and I can genuinely say they have made a huge difference. These clarifying pads have been a game changer and what I love is that they work right away. You can see a glow just 30 seconds after using them. I don't use them daily so they last longer than 60 days. I have been using them about every 2-3 days. Highly recommend.
HOME DECOR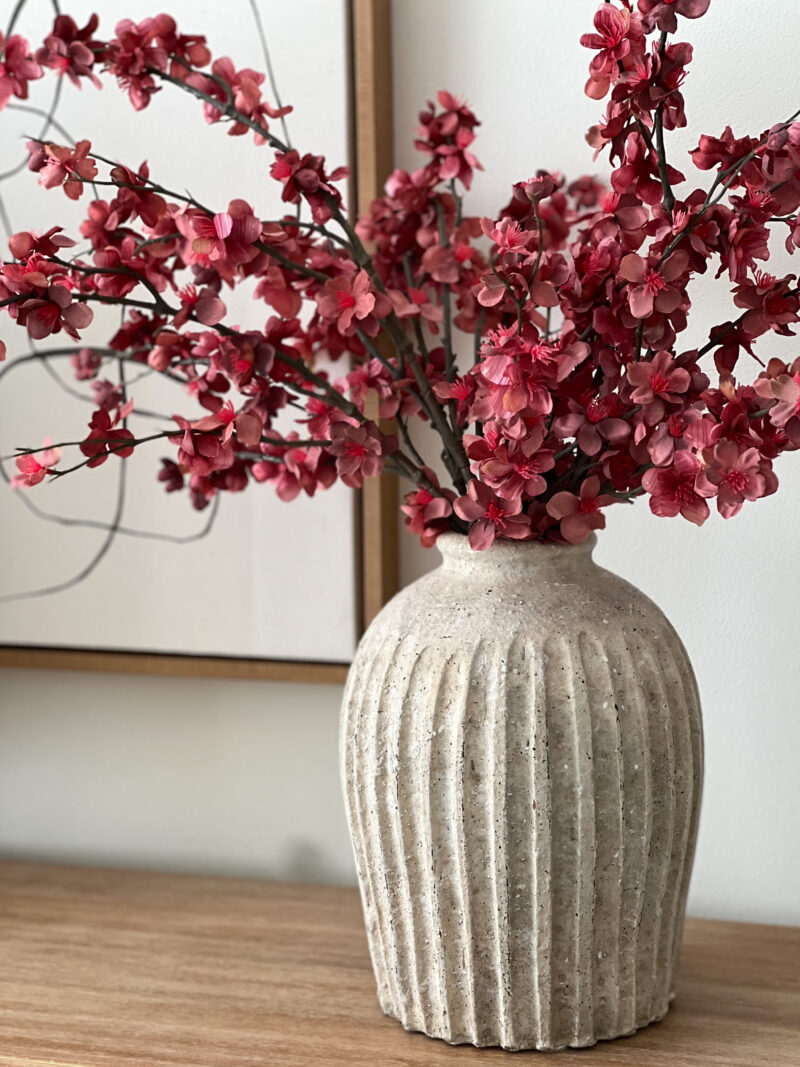 If you are looking for a pretty vase to add texture, this is a great one. It adds a bit of that old world feel and would look great with the green Amazon stems ( the set of 4 is plenty).
ORGANIZED BEAUTY PRODUCTS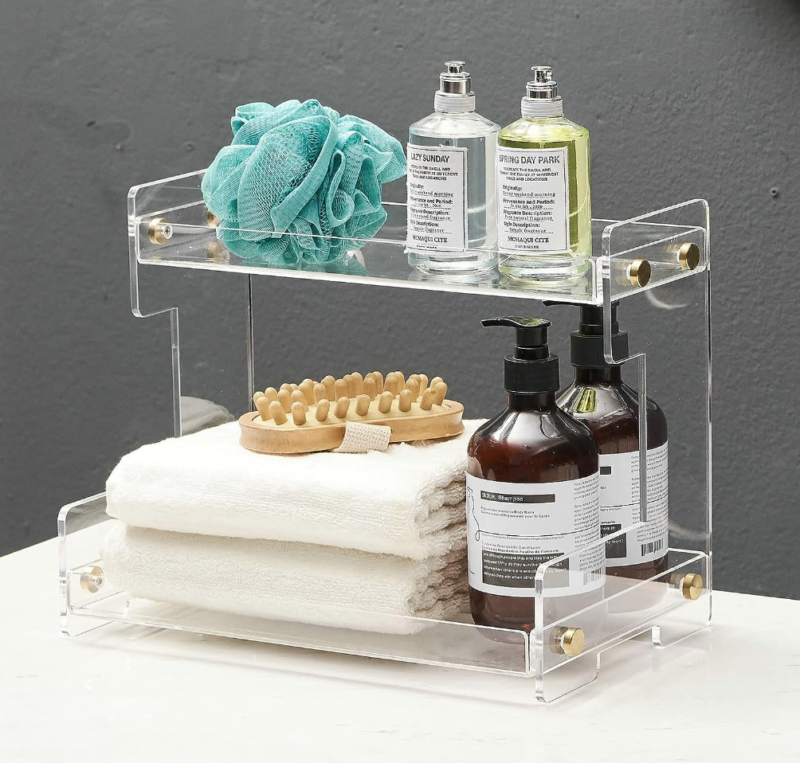 I finally caved and bought this for my bathroom counter. Typically, I like to put everything away after using it but I am finding more and more that I have to many products on on my countertop. Hoping this helps things look more tidy and purposeful.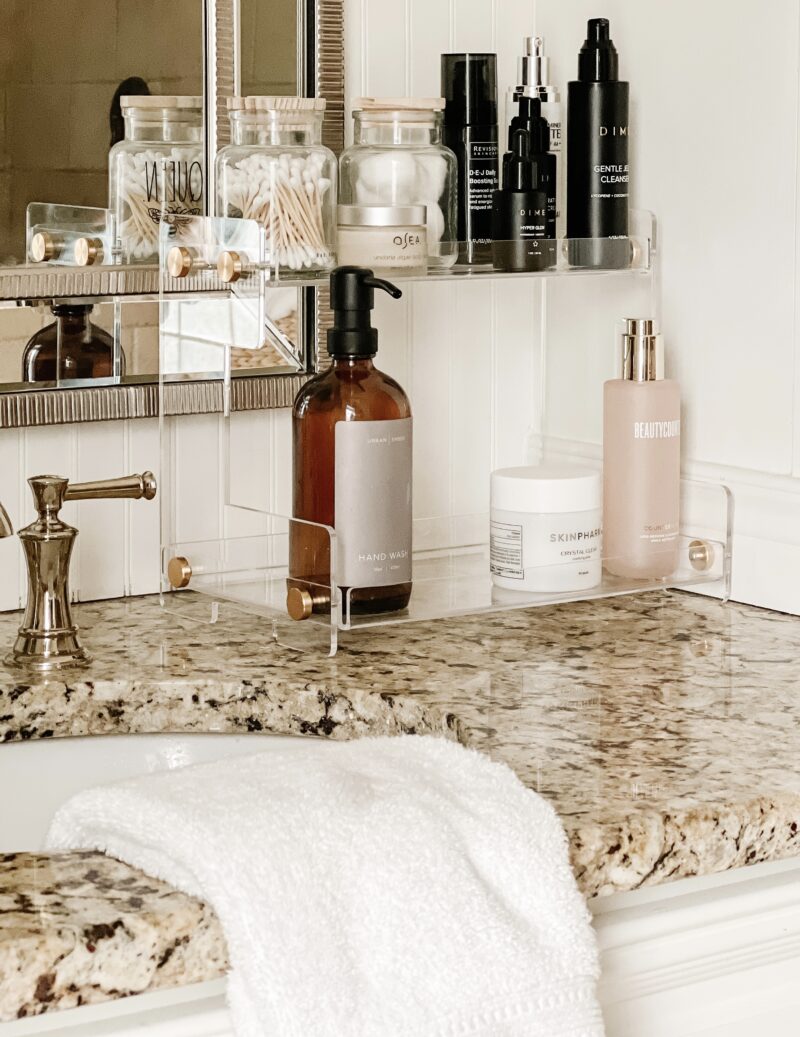 It's so nice having it all on this cute shelf system instead of strewn about the counter. And the gold accents are really cute.
My daughter uses this and LOVES it. In fact I just went into her bathroom the other day and was so impressed to see a clean space. It holds pretty much everything but makes it all easy to access. Highly recommend for the teens.
CHECK YOUR SOIL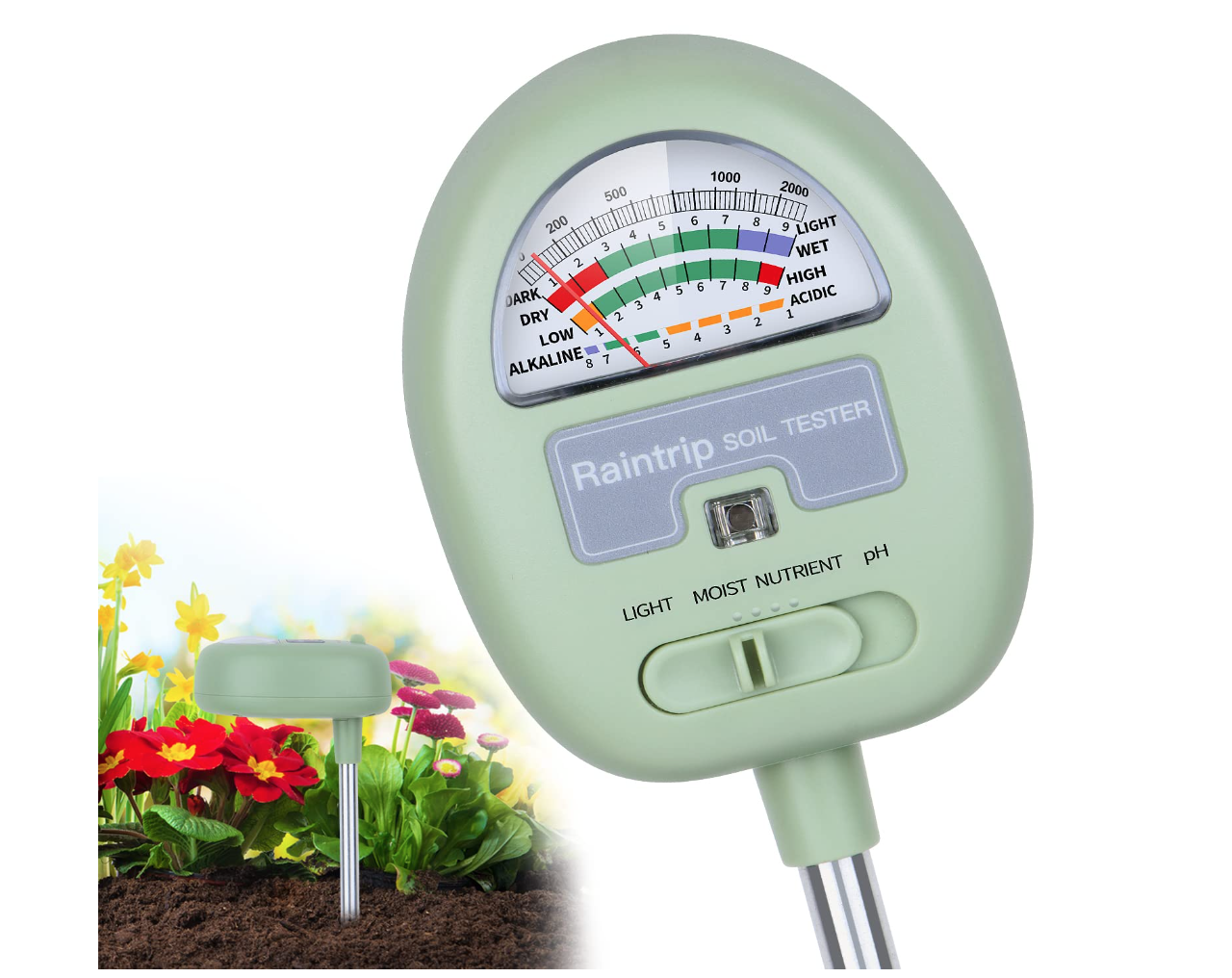 If you are anything like us, you need all the help you can get with learning to have a green thumb. This little gadget is very handy and easy to use. You can easily test the soil and see if it's what your specific plants need (and the adjust accordingly with fertilizer and such).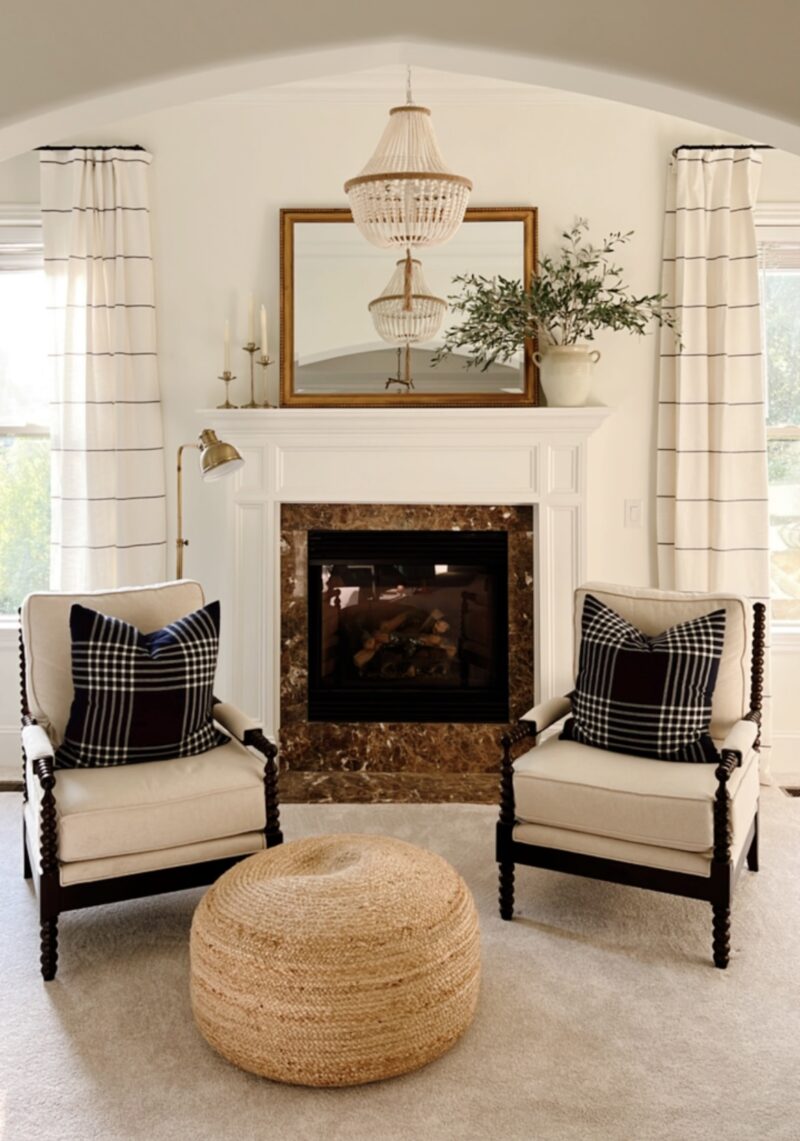 I've had questions lately about our striped drapes. They are still available in natural and the inexpensive curtain rods are from here. The rings can be found here.
PAY THIS, NOT THAT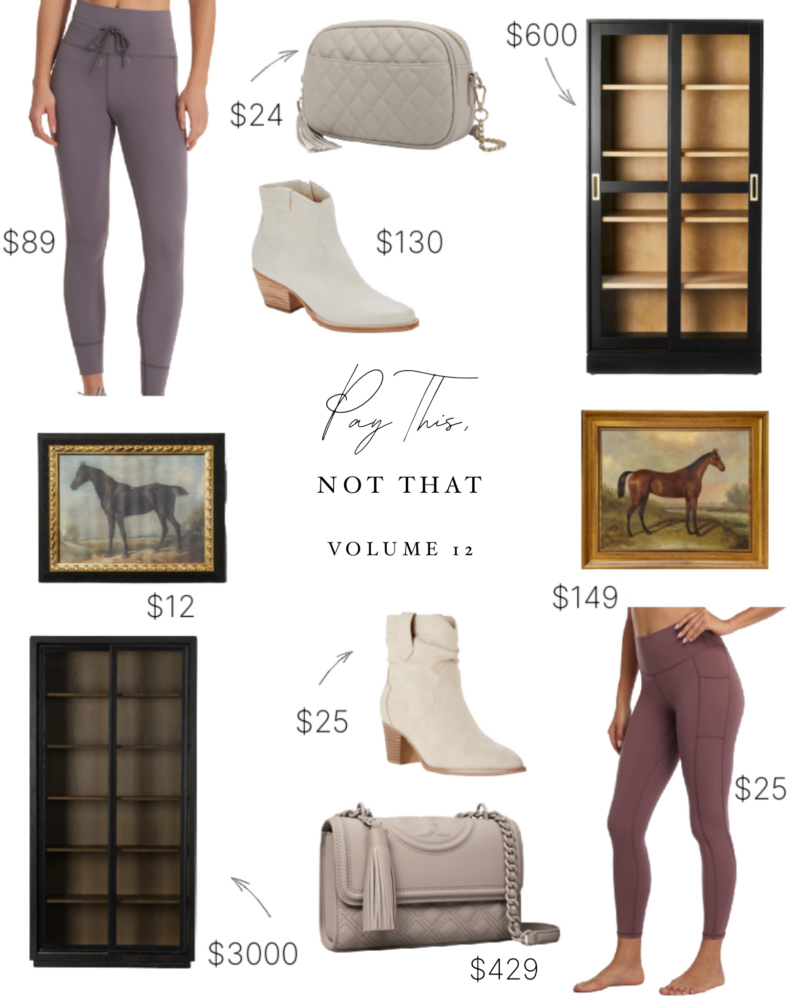 Yesterday I posted the 12th volume of Pay This, Not That. Everything is linked here.
WINNER ANNOUNCED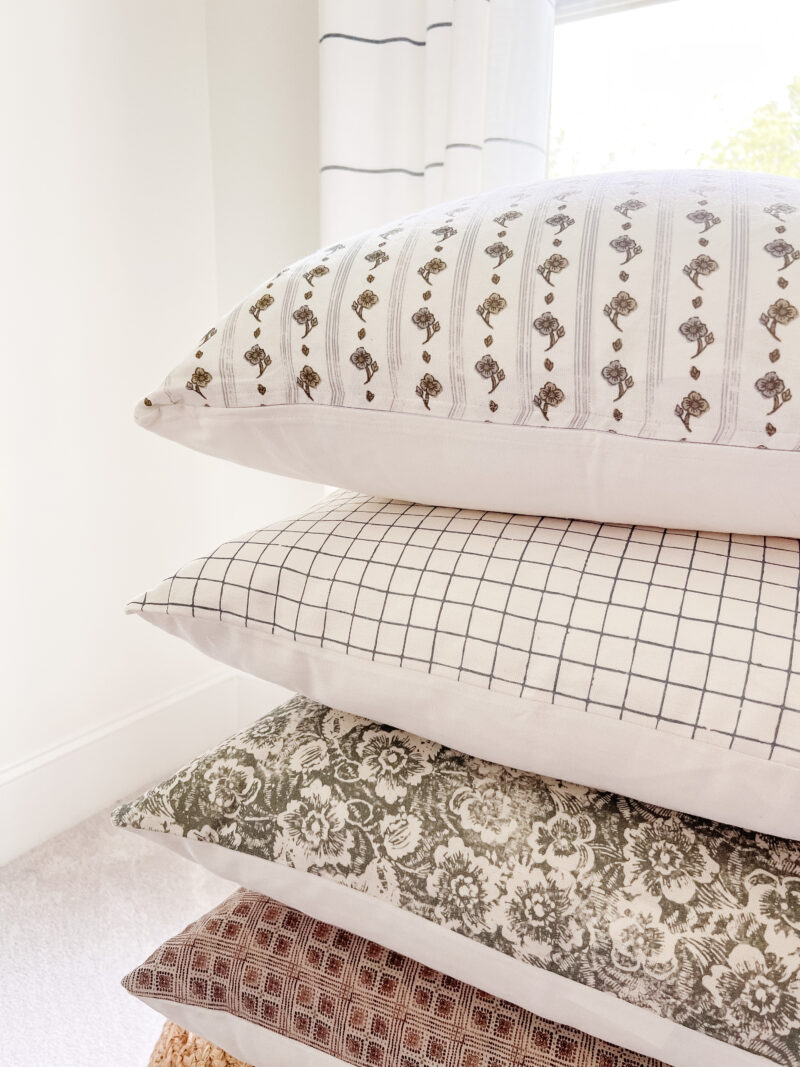 Thank you to everyone who entered the pillow cover giveaway. I wish I could gift a set to each one of you. Congratulations to Nicole (winner chosen at random). I will be in touch soon.
If you are interested in purchasing your own set, I have the 22″ pillow cover set and used 24″ inserts.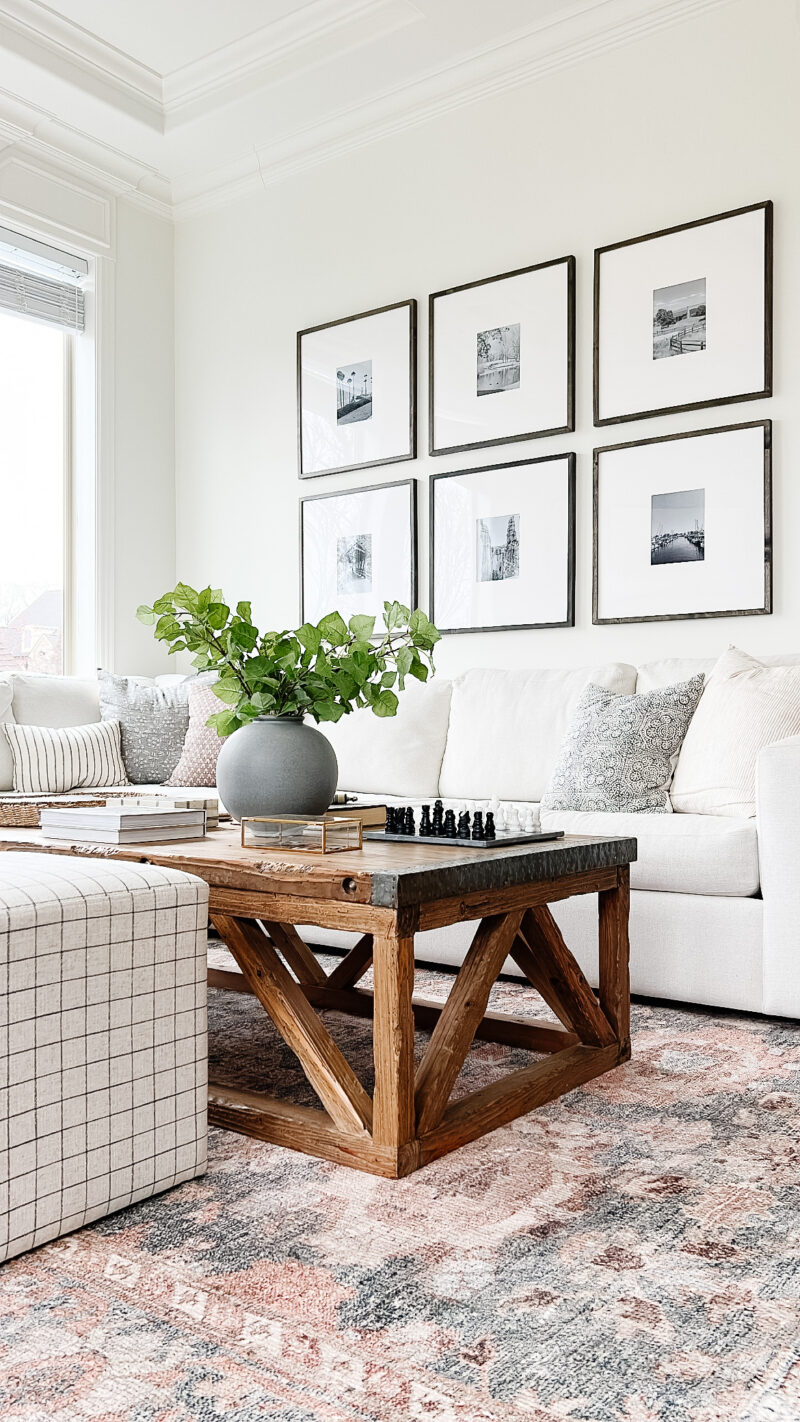 The pillows linked above look really great with this rug in ocean/spice (on sale)! This rug is so cozy and beyond soft. We had a few questions about the frames. Those can be found here.
Wishing you all a great weekend. We were supposed to head to a concert tonight . . . until I realized I never actually bought the tickets. Oops.