How is it Monday already? The weekend flew by and I'm not quite sure I'm ready for the week. I hope you had a really nice couple of days. I did some deep cleaning which is dreadful at the time but feels good now. Here is a snapshot of life lately with our Monday Morning Wrap Up.
CANOPY OF TREES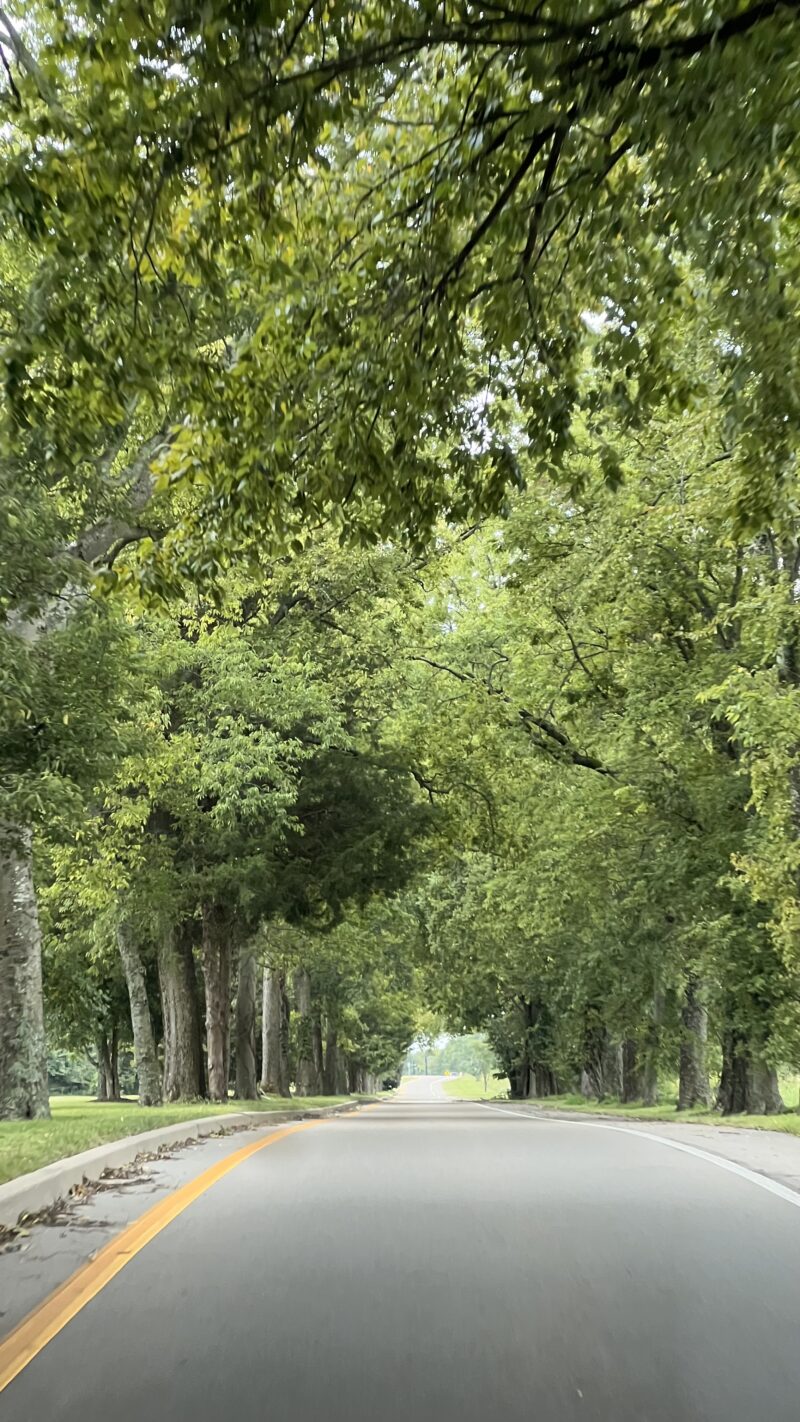 A bit blurry but wanted to share. Driving through these canopies makes me so happy. There is such a feeling of peace that comes over you. I am grateful for these streets every single day. And to think how pretty they will be in just a couple of months.
KICK OFF WEEKEND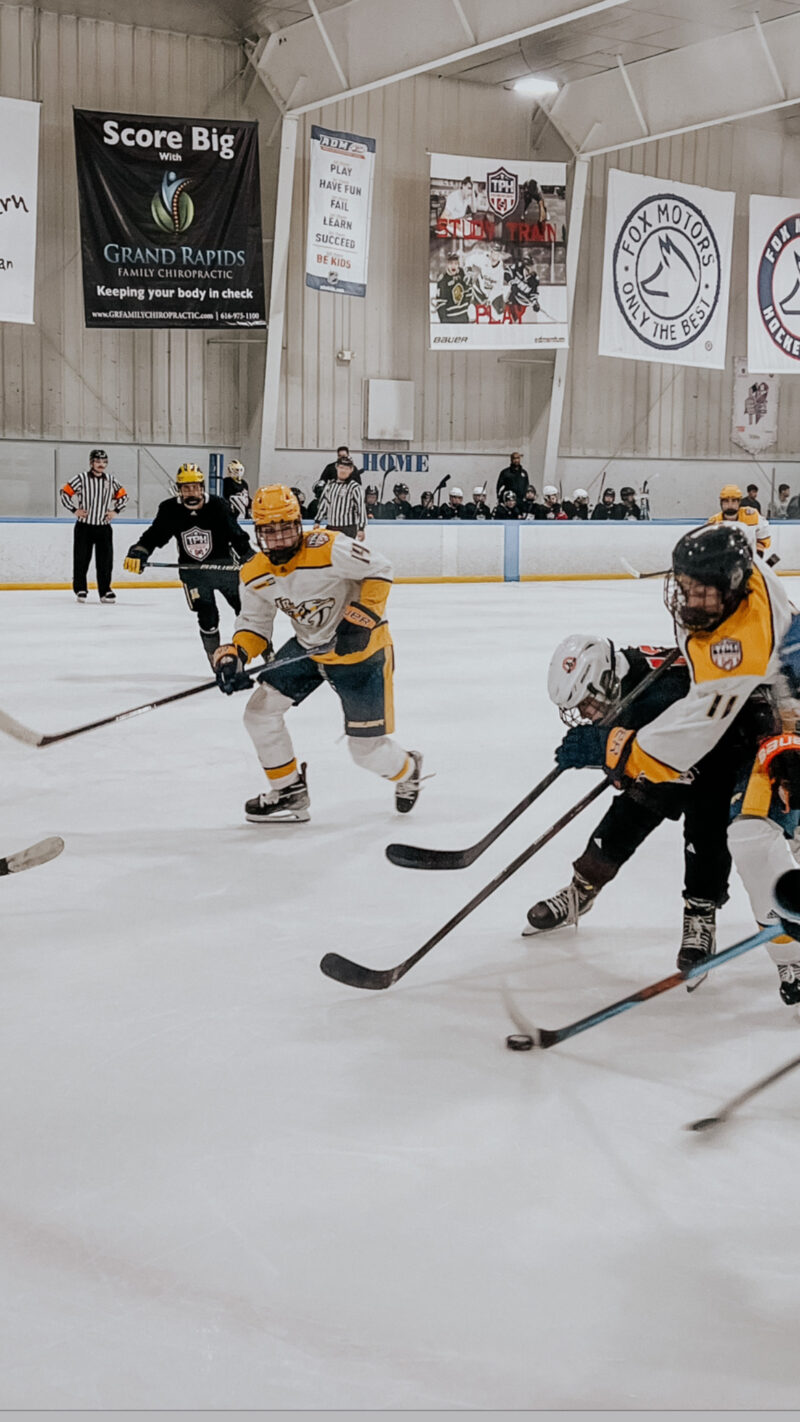 It was a huge weekend for my boys. They made the long drive to Grand Rapids for the season opener for hockey. I am so proud of this boy. He is juggling quite a bit between his heavy class load and his commitment to travel hockey. And there is nothing better than watching him play a sport he loves (and very thankful to the moms who live stream the games for those of us at home). The boys worked their tails off and went 4-0. For those of you with young ones in sports, I know it's a lot but enjoy every practice and game. It goes by so quickly.
SOUTHALL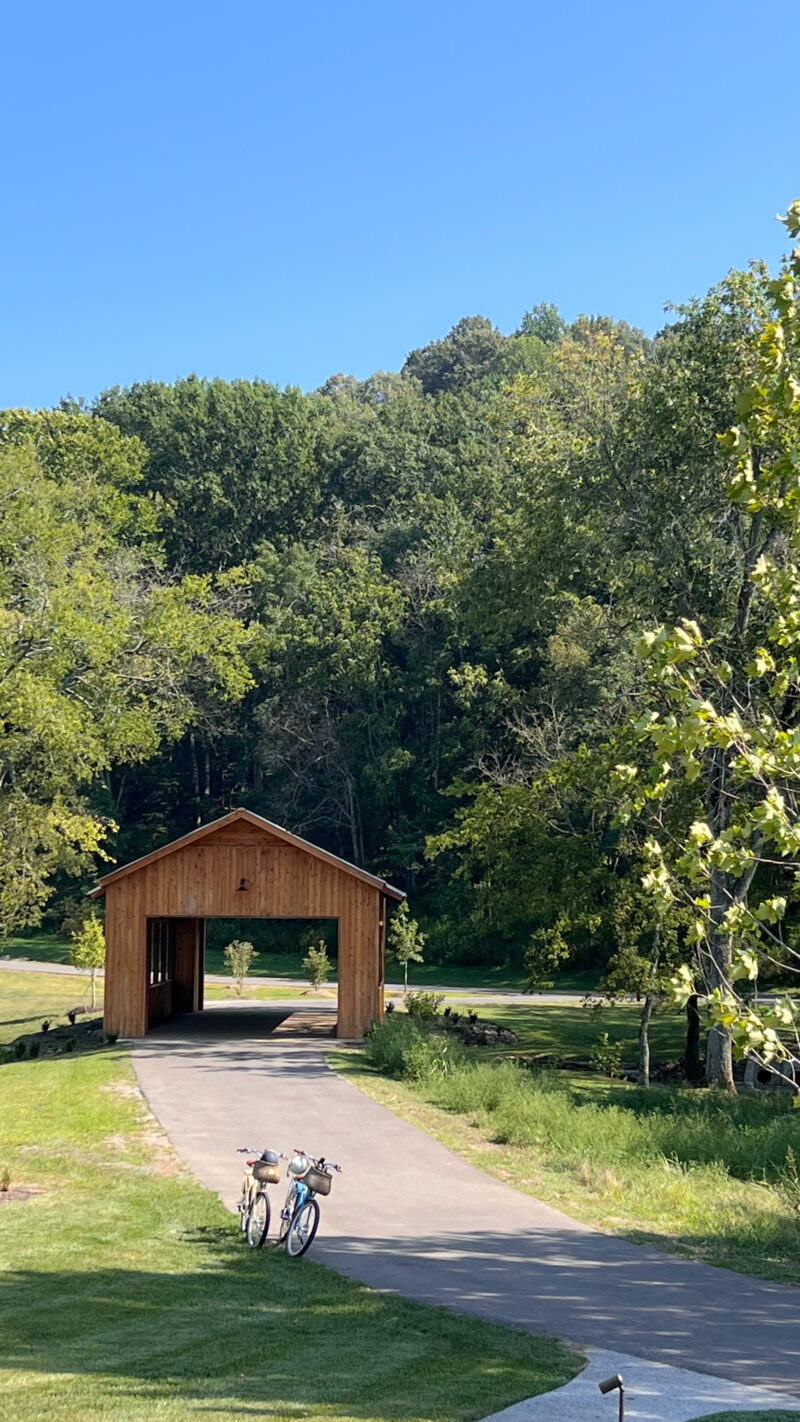 If you are local or plan to visit soon, Southall is a must. I can't wait to take my girlfriends from California when they come this fall. It's the most beautiful hotel and property. You can go for lunch or even a spa treatment.
SOUJOURNER AT SOUTHALL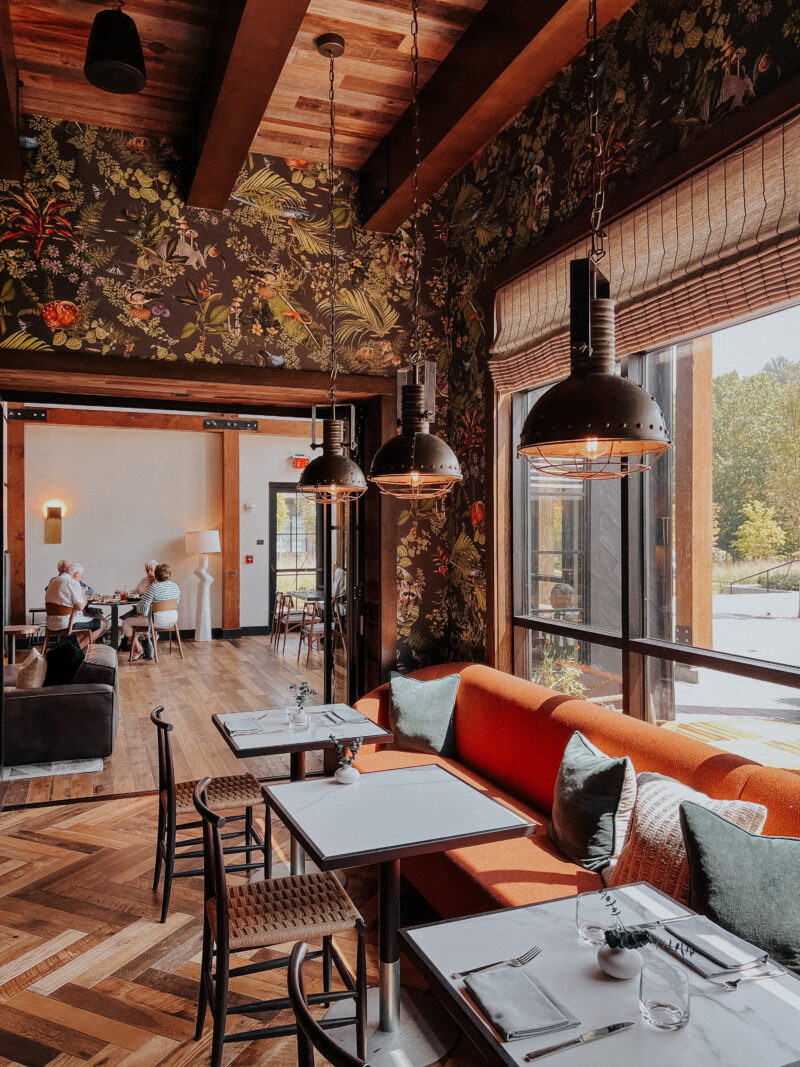 Soujourner, the restaurant, is farm to table and delicious. I am pretty obsessed with the wallpaper and decor. The chicken salad wraps were great if you are looking for something light. This peel and stick paper has a similar vibe.
A FEW OF YOUR QUESTIONS
When I shared this outfit (jeans | top | loafers), I had questions about items in the background so I thought I would link it all here. We have been really happy with all of the pieces.
WEEKEND BEST SELLER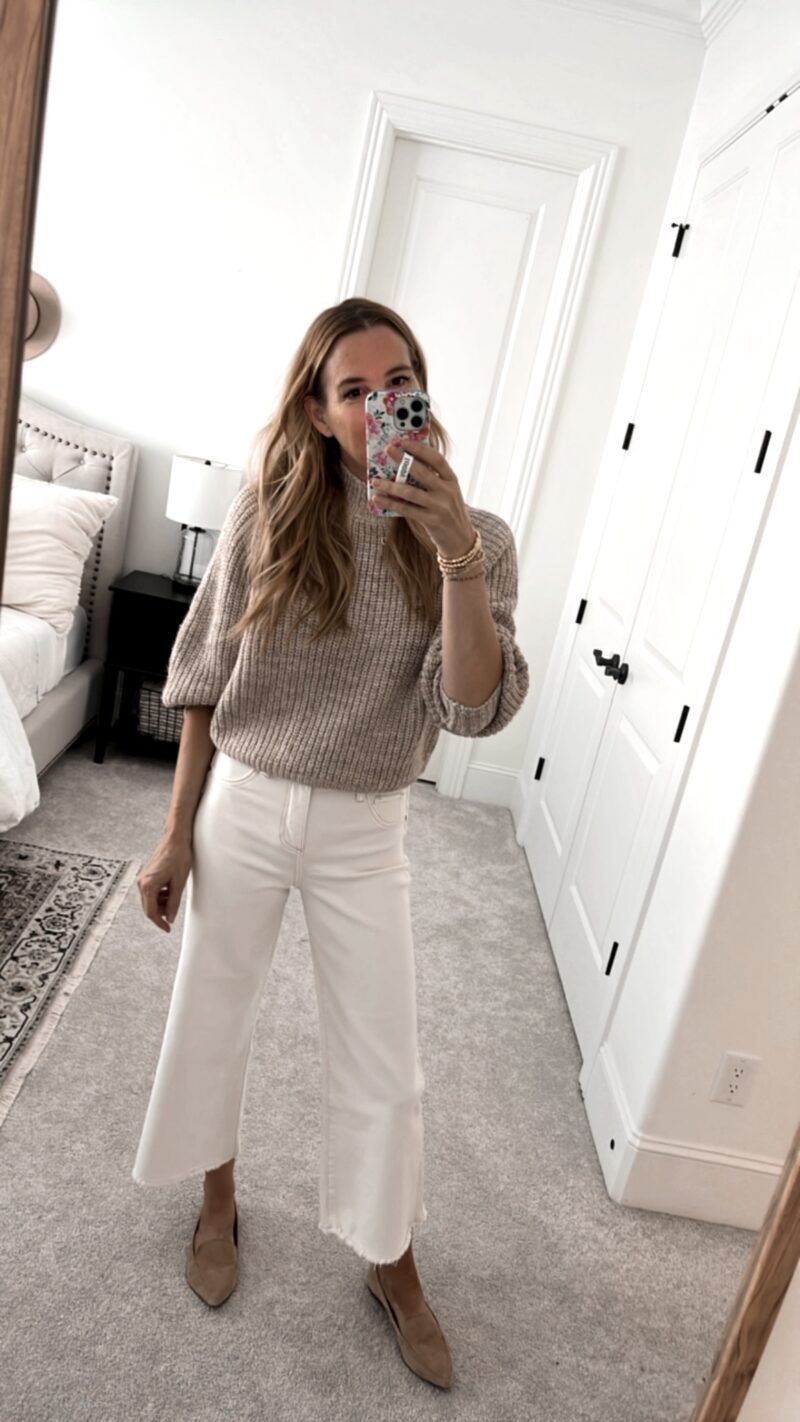 If you missed my Saturday Shopping post, you can take a look here. These cropped wide leg jeans were by far the best seller and I am so excited for anyone who ordered them because they are GOOD! Such a great fit and darling as we head into Fall (true to size).
Thank you to anyone who sent a kind comment about my first newsletter. That meant so much to me! Appreciate it more than you know. If you would like to sign up to be on the list (it goes out on Thursday night) just click the button below. I would love to have you. Have a great start to your week.