Morning. How was your week? We are getting into a groove with school and the after school activities. It always takes a minute but I think we are finding a good rhythm. I recently ordered a pair of pants that I am crazy for so we are kicking off this edition of Saturday Shopping with a new favorite.
IVORY DENIM | FIVE STARS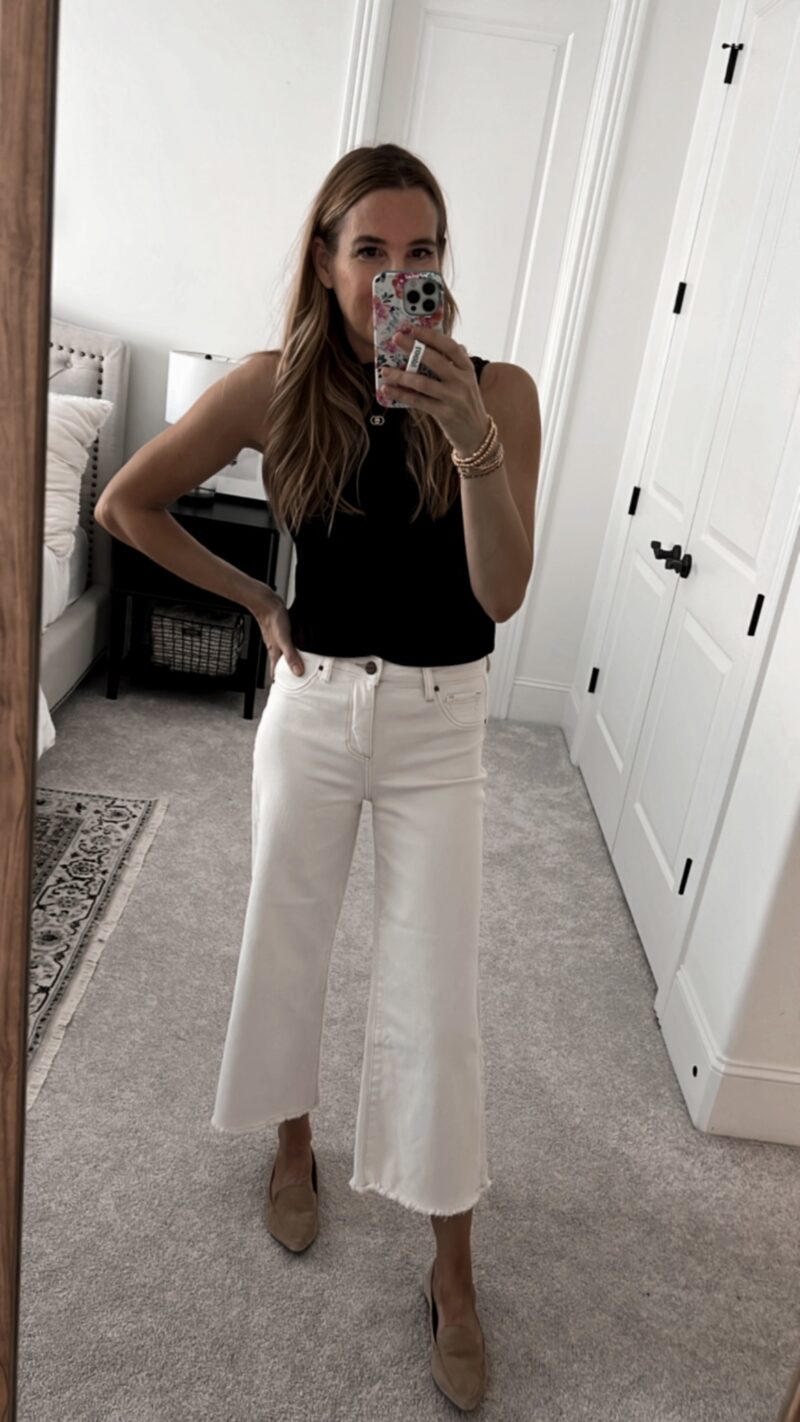 All the yes to these jeans. I shared them not too long ago but wanted to update you on how cute they are in person. They are comfortable (waist has some give, not constricting) and so adorable. The fit is true to size on these (wearing a 25). Without question, these are a great addition to the wardrobe that can be worn now and through fall. LOVE! The black top (nice and lightweight) is a fun contrast with the jeans.
COZY SWEATER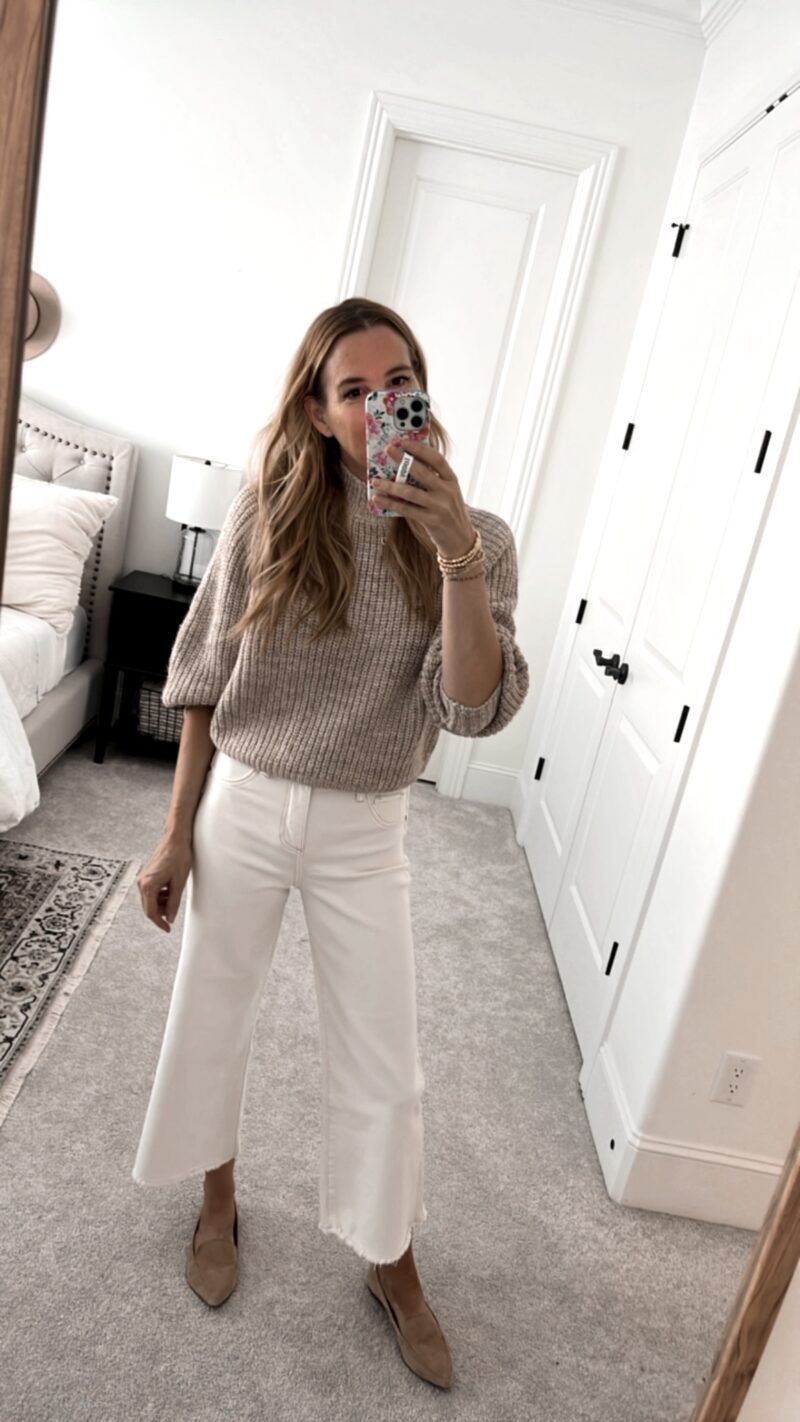 The sweater is a great find, too (wearing a small). Very comfortable and soft. The bottom naturally rolls under at the waist. The sleeves are cute and long when down or easily push up. Very rich looking mix of tans. My tan loafers are from a few years ago (I definitely hold onto things) but this pair has the same feel.
SWEATSUIT SET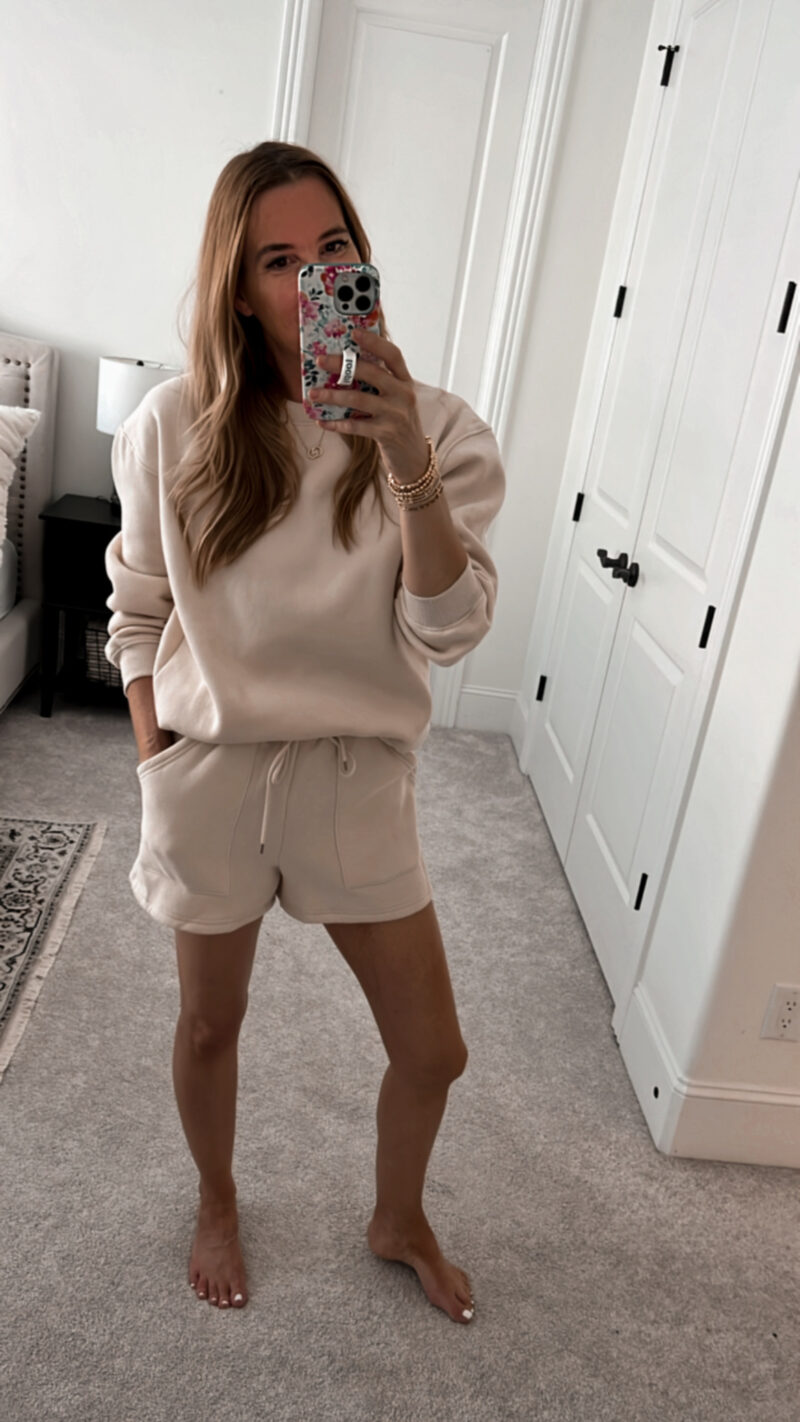 Sweatsuit set reads like a tongue twister, am I right?! But this two piece number is a good, my friends. It's from Amazon and is a thicker material so it looks more expensive than it is. And this sweatshirt looks great with the ivory denim above. I bought the XS set. This is the apricot color and it's a perfect beige in person (definitely not peach at all . . . not sure why they use apricot to describe so many beige pieces).
NEUTRAL LOAFER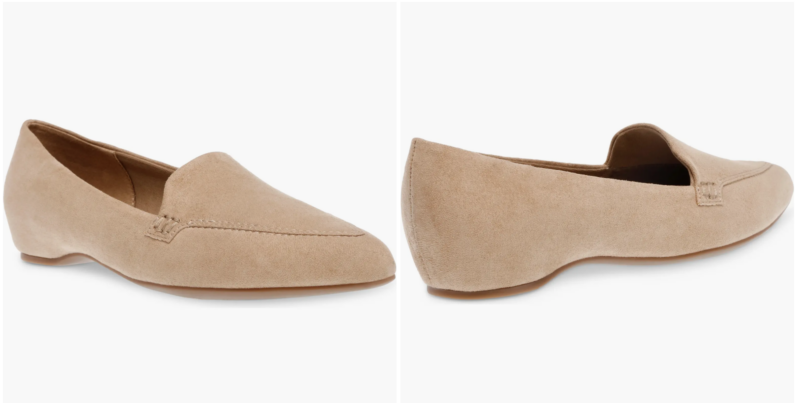 A neutral loafer works so well with so many outfits. This pair is most similar to mine. I like how lightweight they are.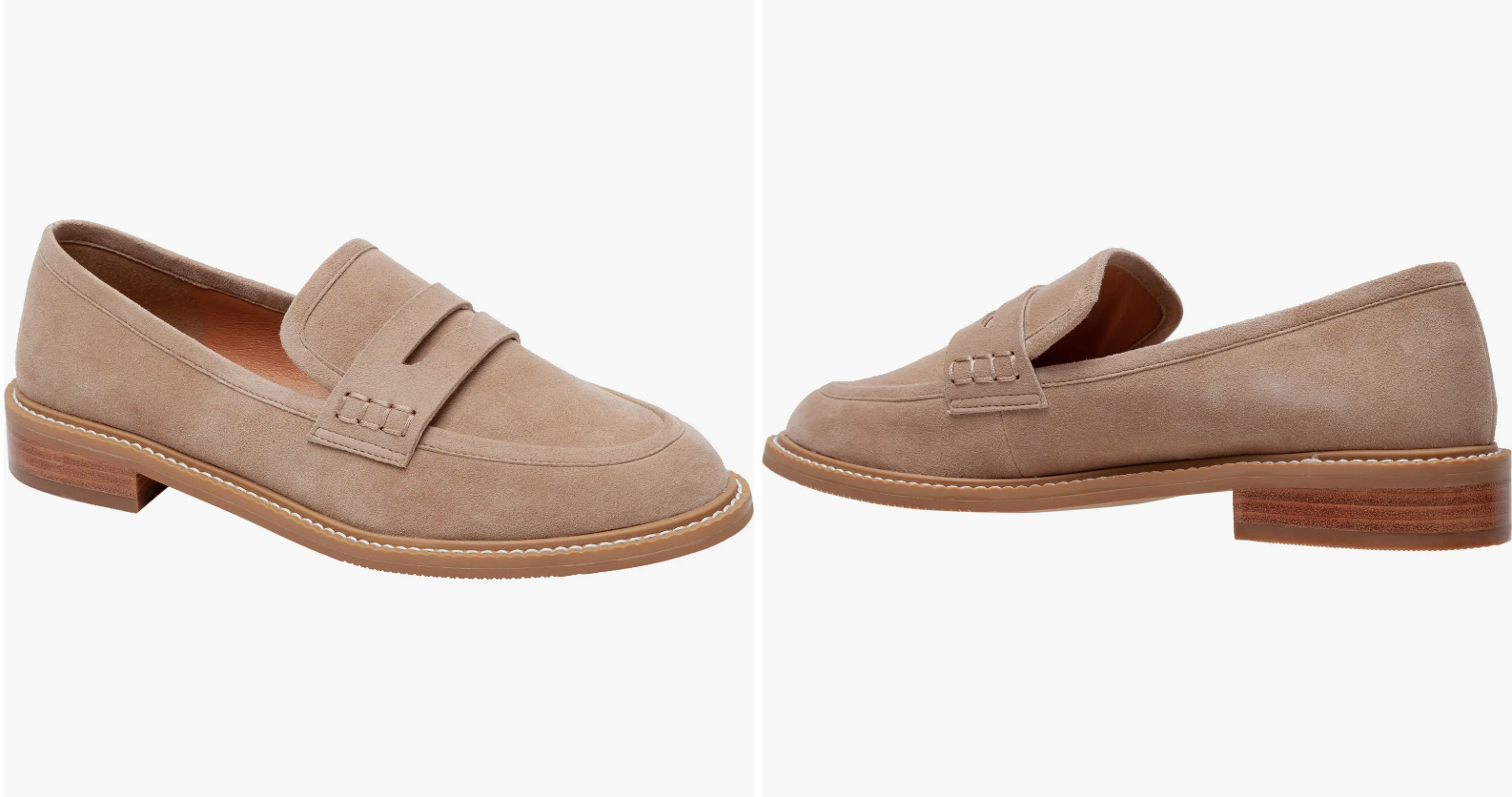 This classic loafer is definitely in right now and these are on sale. I like the white stiching detail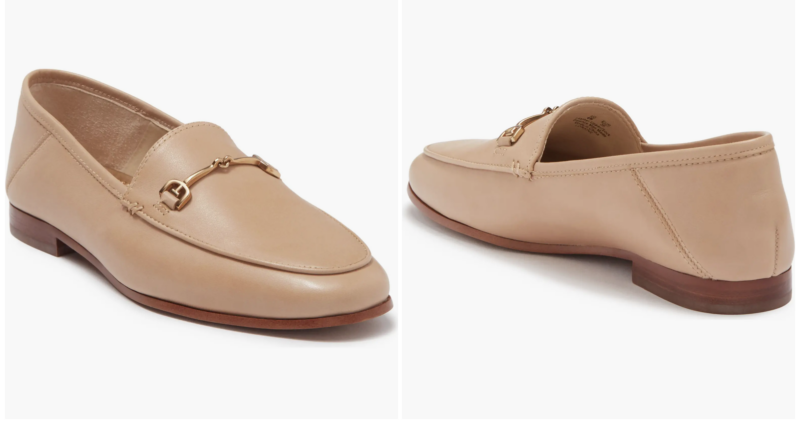 This is a pretty loafer if you prefer leather. Simple and classic. These will never go out of style so you can hang onto them.
AMAZON SUMMER DRESS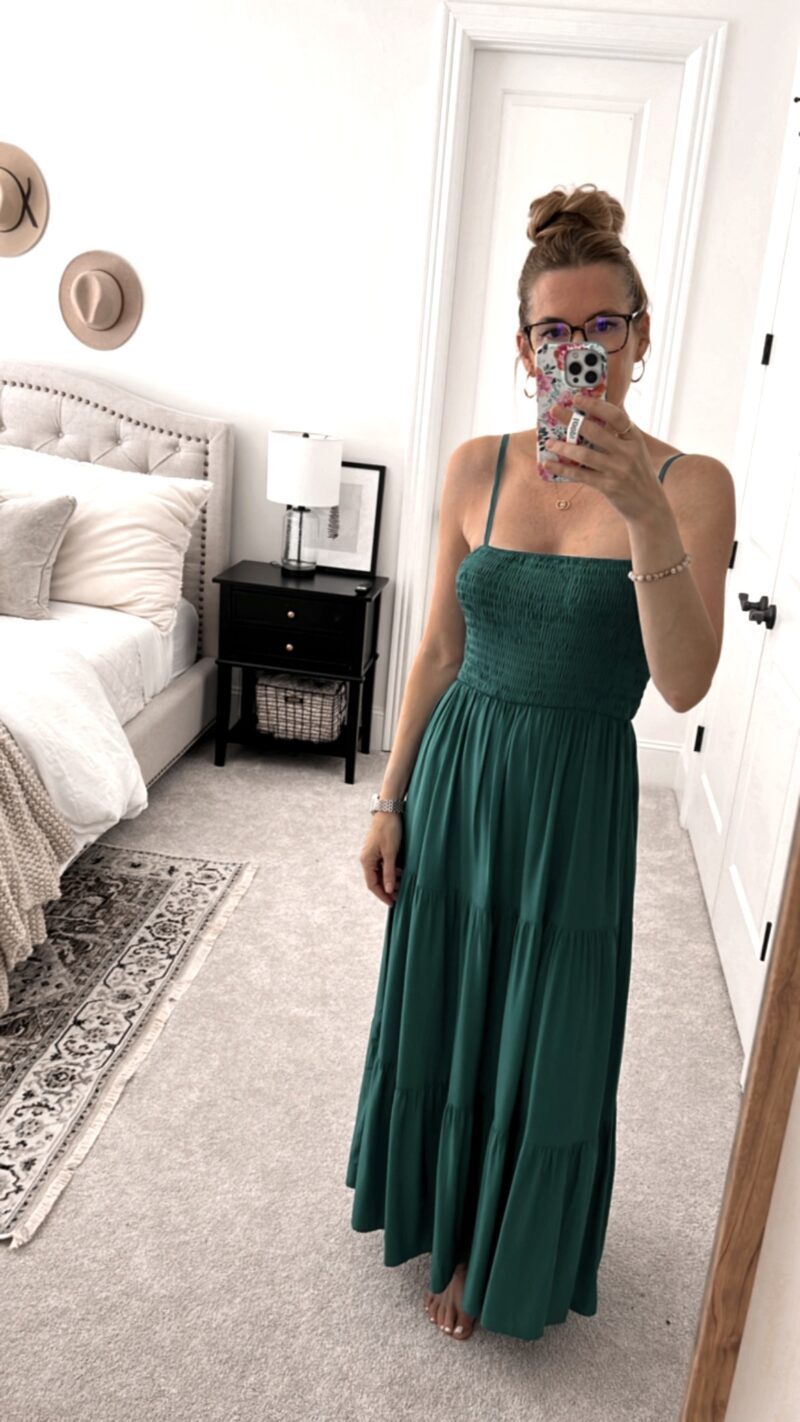 With our crazy heat wave, this dress has been on repeat. It's great for hot days and will be nice for fall with a denim jacket (the one I love). It comes in so many colors but this is the green.
LOVING THESE $22 JEANS
I shared this look on Friday (full post here). These jeans are SO GOOD. I wore them to lunch with a friend and they stayed in them all afternoon because they are that comfy. The waist has plenty of stretch and give. I can't stand when jeans cut into my tummy. Do you ever have that happen? It's an issue with the super high waisted jeans. These are $22 and a good pair, girls. The black top is a steal ($15) and is very nice and lightweight. It's not too tight under the arms. I've reached for it a few times already which is saying something.
ANTHRO
These were last week's best seller by a mile. I can see why. These are the pants we all love and this green is so good.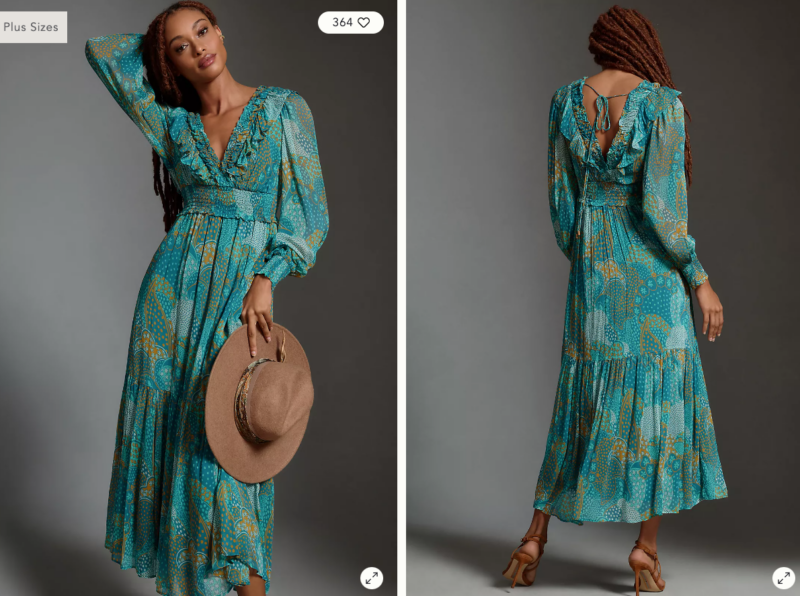 Thought these colors were so gorgeous. There is something about the deep hue that is so pretty. Headed to a wedding or special event, this dress would be perfect.
Hello, jumpsuit perfection. Oh I just love this. It comes in a handful of colors including black and a pretty green. But I sure do like this Mango color. The back is darling, too.
SOCIAL THREADS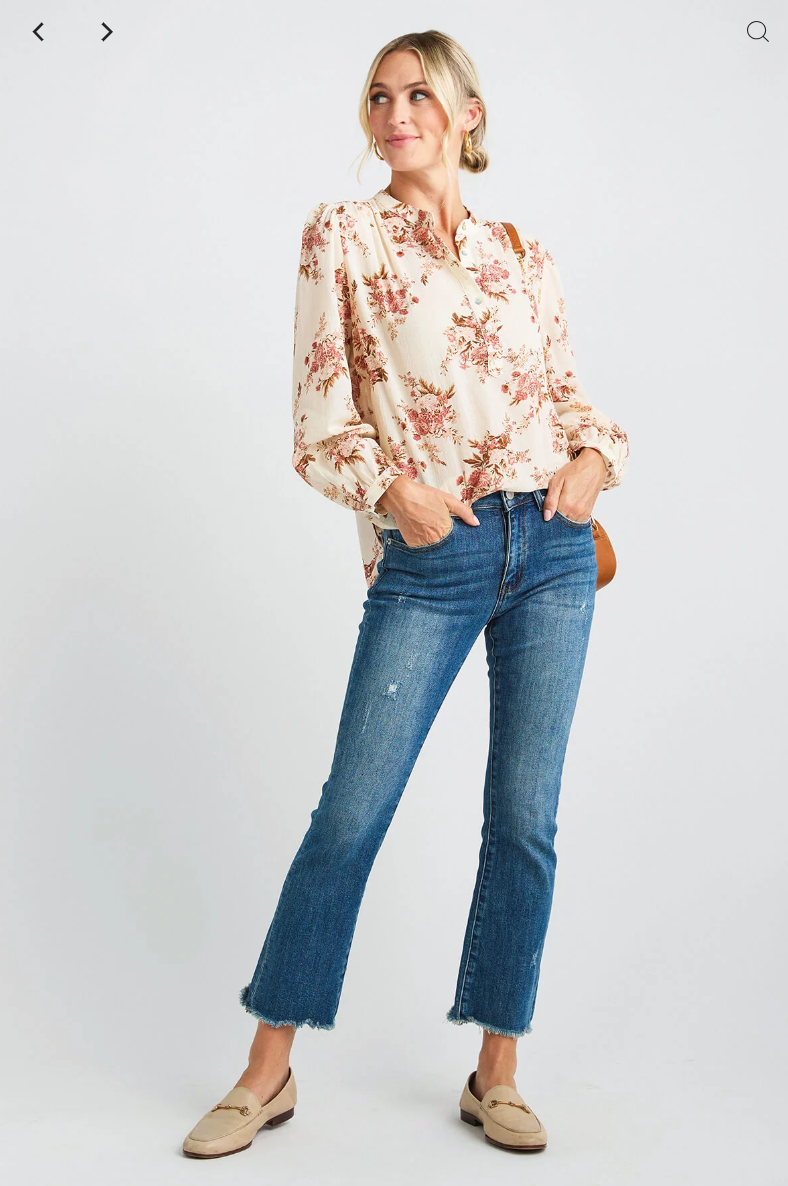 What great colors as we go from summer to fall. This blouse would be pretty with the ivory jeans, too.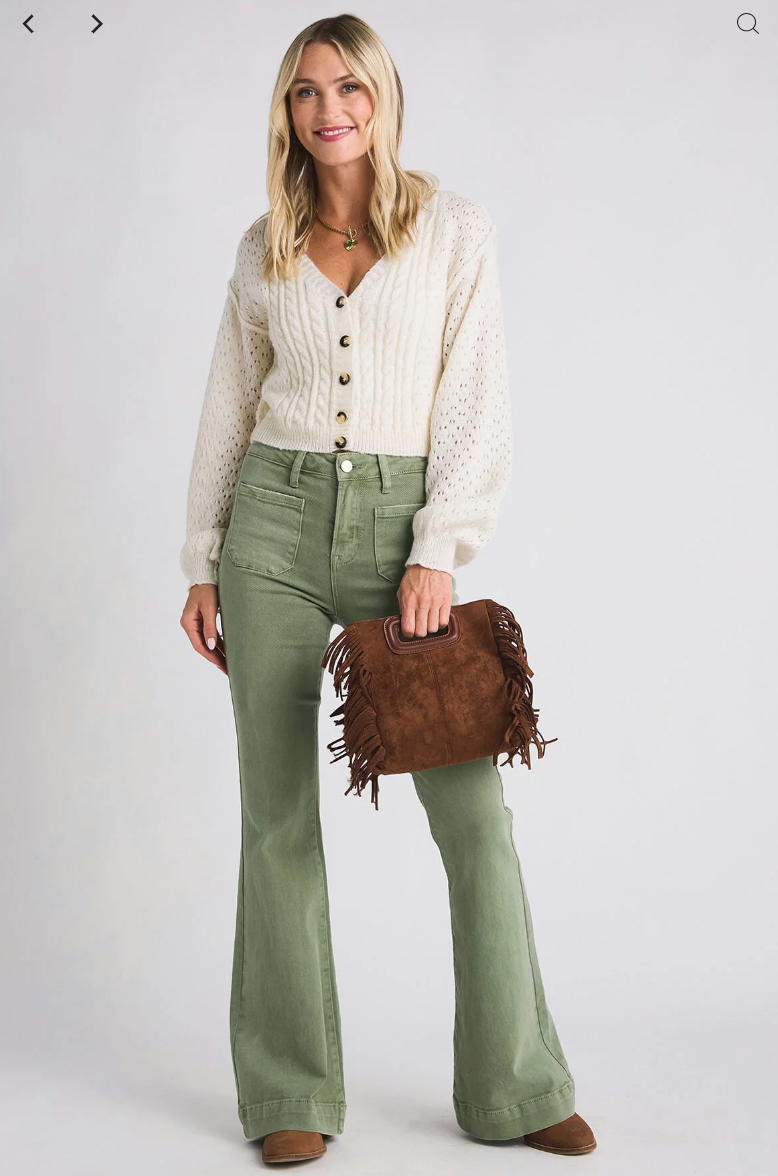 This crochet cardigan is really pretty and looks great with wide leg or flare leg pants. The green ones can be found here.
LOVELY PIECE OF JEWELRY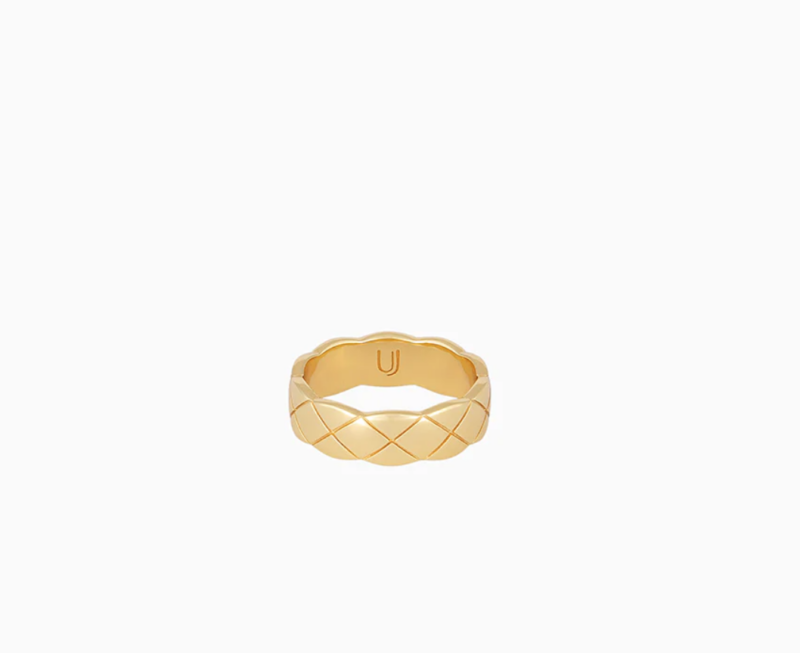 Looking for a pretty new piece or a special gift idea? My husband surprised me with this ring and I love it. It's really pretty in person.
MANGO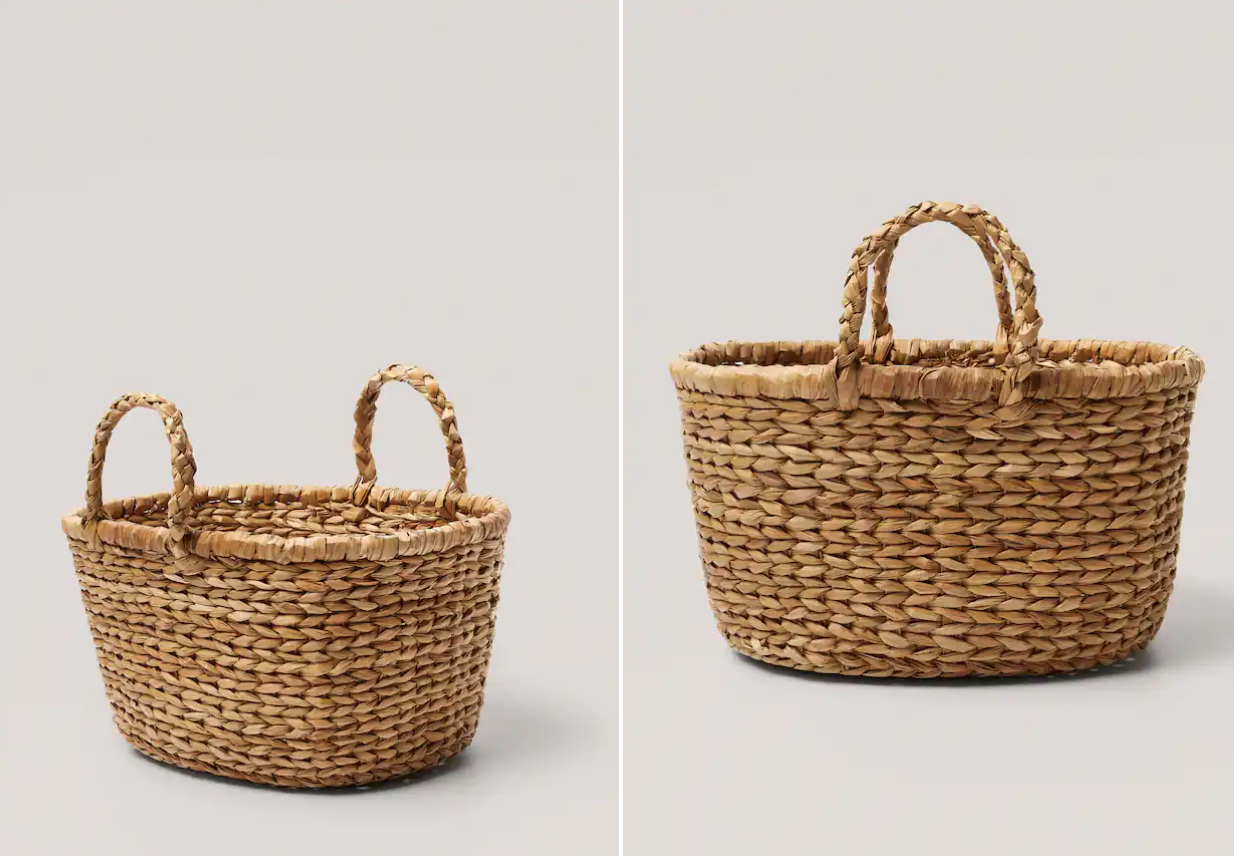 This basket is great for throw blankets. We love having one in our family room.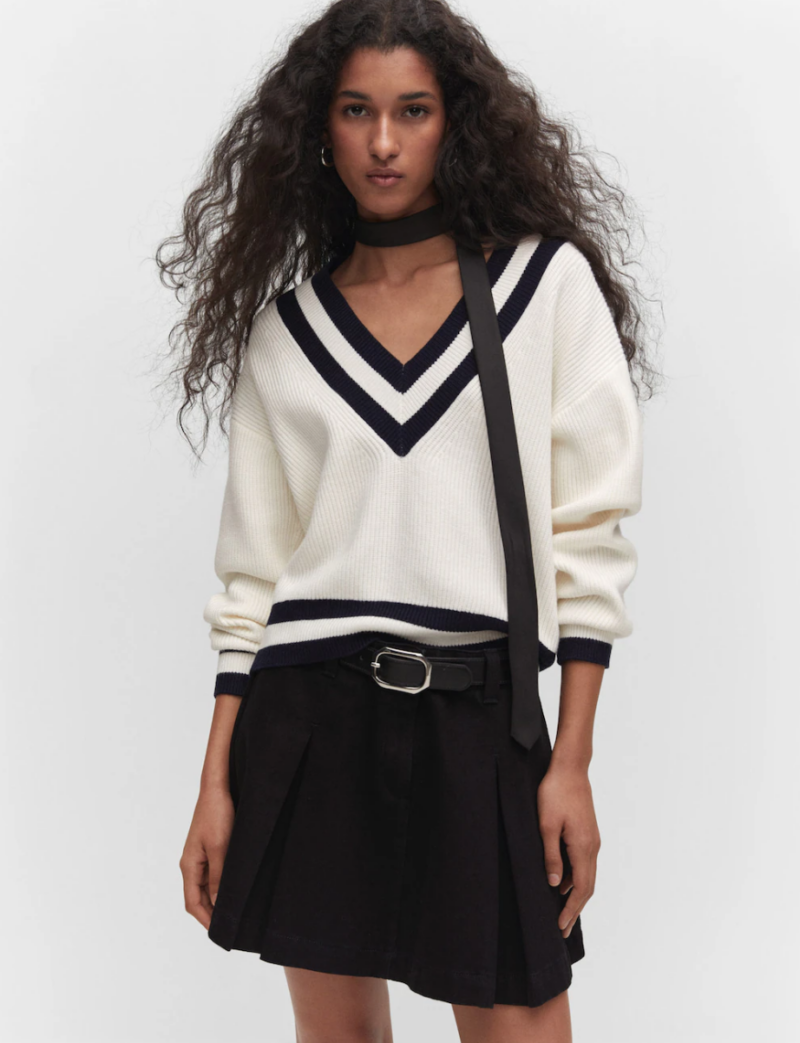 There is something about a preppy, v-neck sweater that I will always love. So classic.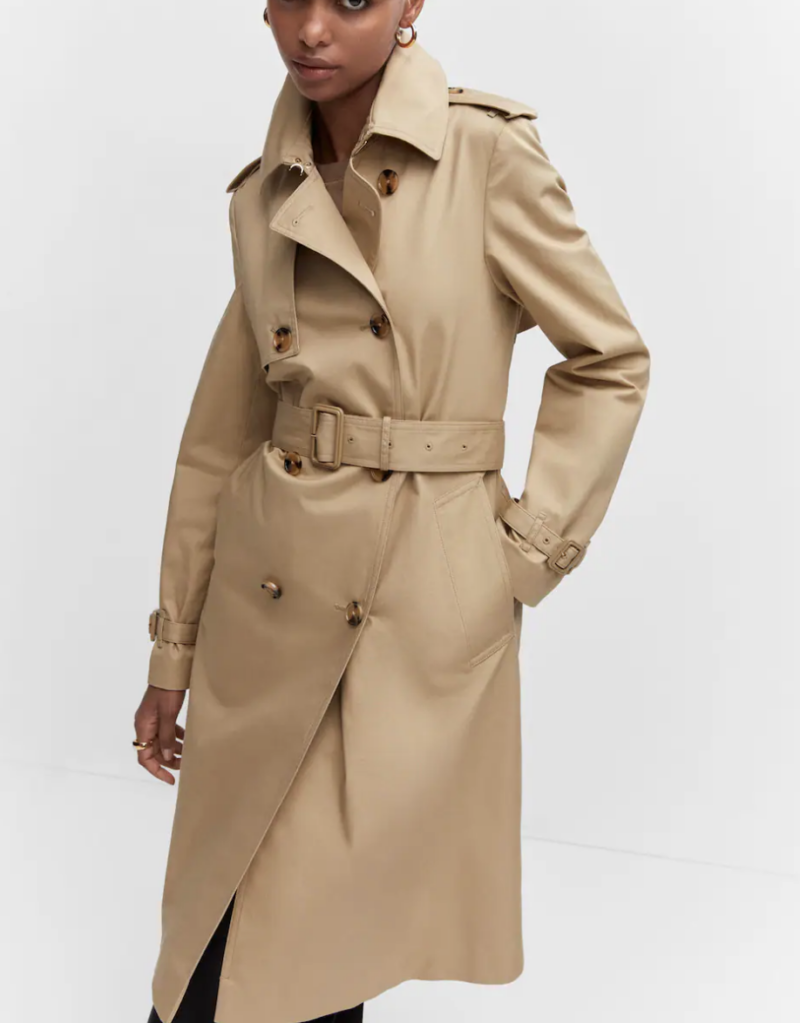 Also love a classic trench coat. This never ever goes out of style. Darling like this or unbuttoned over jeans and a sweater.
DIME BEAUTY
You don't want to miss the Dime Beauty sale. It's HUGE. I am absolutely stocking up. Everything is clean so you can feel really good about what you are using. I also have my daughter using many of the products (and clean perfumes). Use code DIME2023 for 25% through tomorrow. Plus you get a free lip balm if you spend over $50.
The Works Set is under their best sellers and is fantastic. I love every single one of these products (and the gentle jelly cleanser is what I use every morning). I'm excited to order the tinted glow wonderscreen (I've been waiting for the sale). Check it all out here.
I am off to cheer on my son with hockey. There is nothing better than watching your kids do what they love. Enjoy the weekend. See you back here on Monday.
*If you want to get caught up on last week's Saturday Shopping, you can do that here.