Morning. I hope you had a wonderful weekend. I had one child away for a couple of days so it's nice to have everyone under one roof again. The weather is glorious and I'm excited to be needing a blanket each morning on the porch.
END OF SUMMER PARTY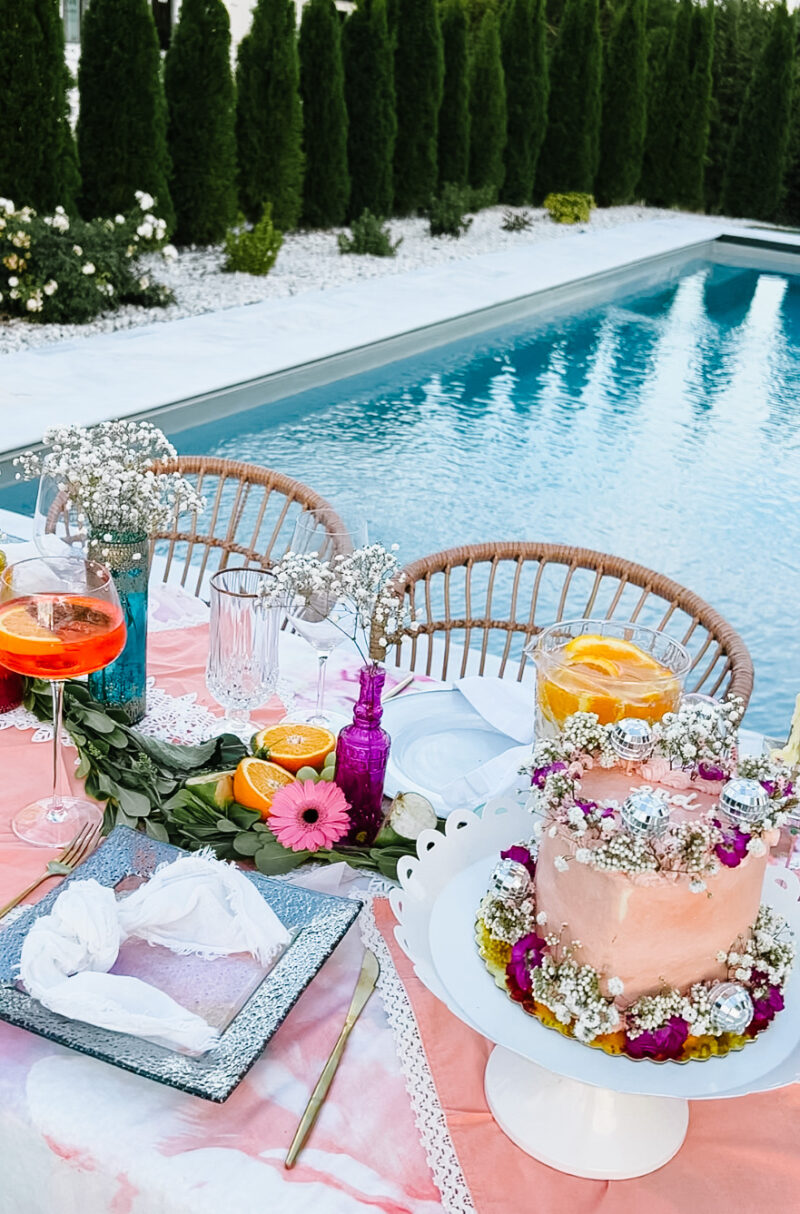 Recently a couple of friends hosted an end of summer party. It was so beautiful. The table was a mix of items she had all around the house (such a love of color). I thought the multiple tablecloths on the table was a great idea. I also love the fresh oranges down the table.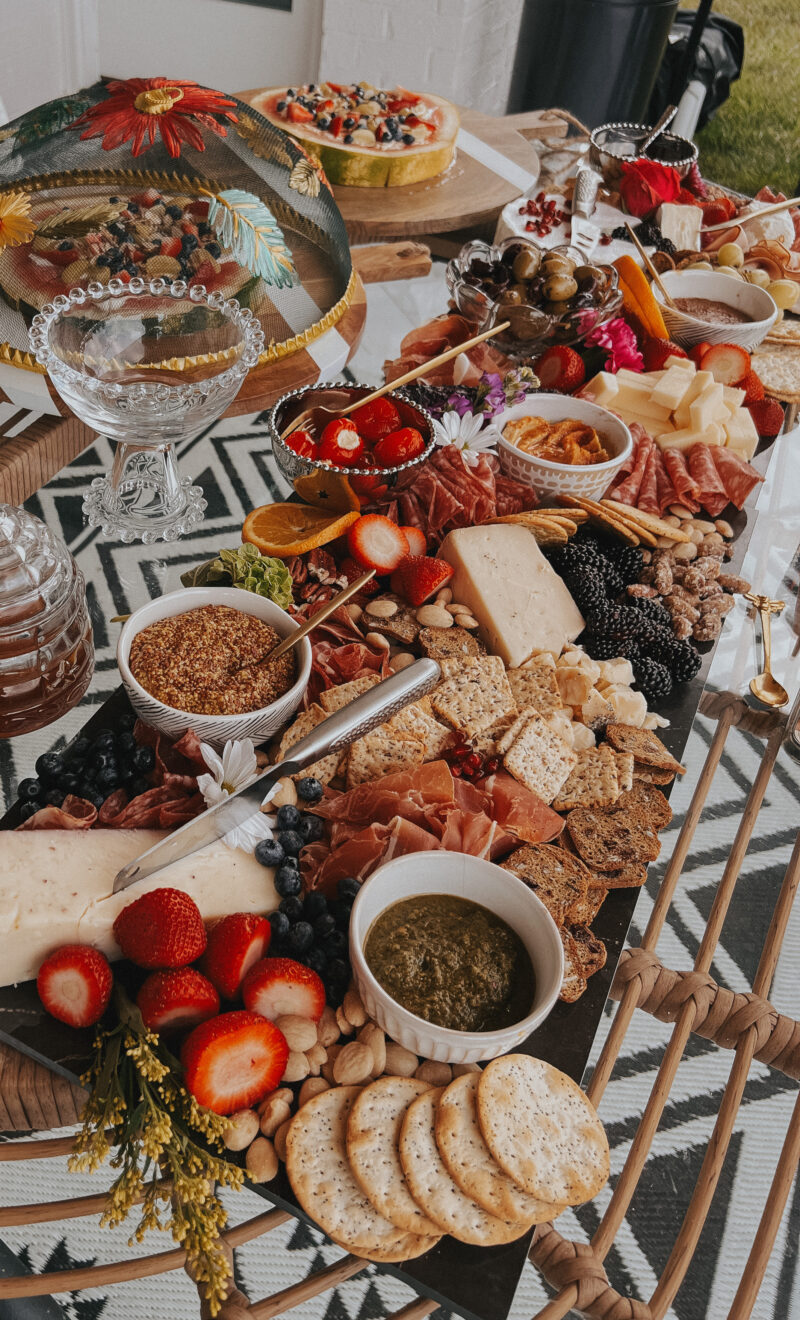 The charcuterie spread was next level. I am taking notes! And the watermelon pizza was new to me. So yummy. There are lots of different recipes out there so I'll be making one soon.
It was really nice to spend time with girlfriends. Sometimes life gets in the way and we forget to take time out to just laugh, enjoy and be together. It also inspired me to start hosting more again.
*Thank you Pamelyn and Ashley for hosting.
DATE NIGHT | NASHVILLE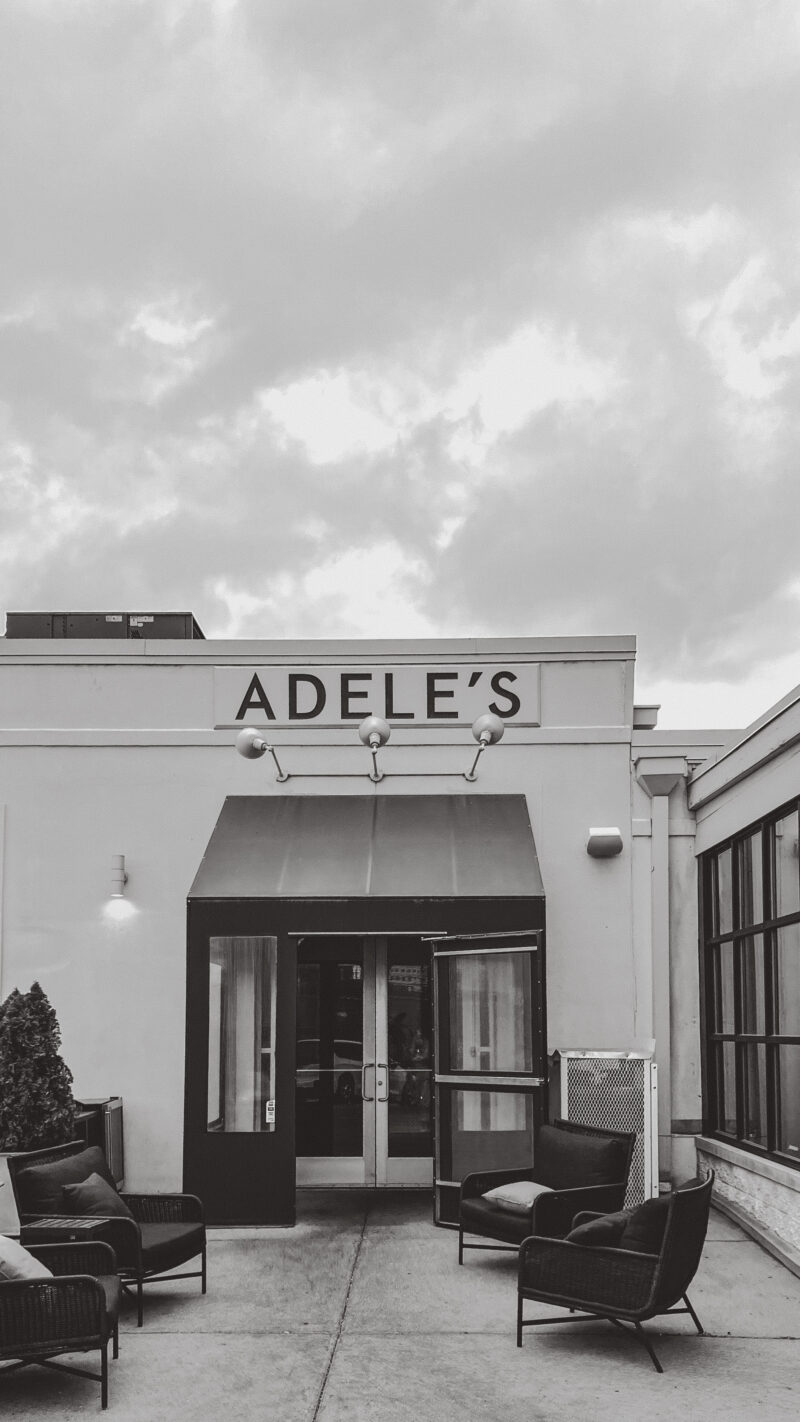 If you are ever visiting Nashville, we love Adele's. Fantastic food and just a great spot.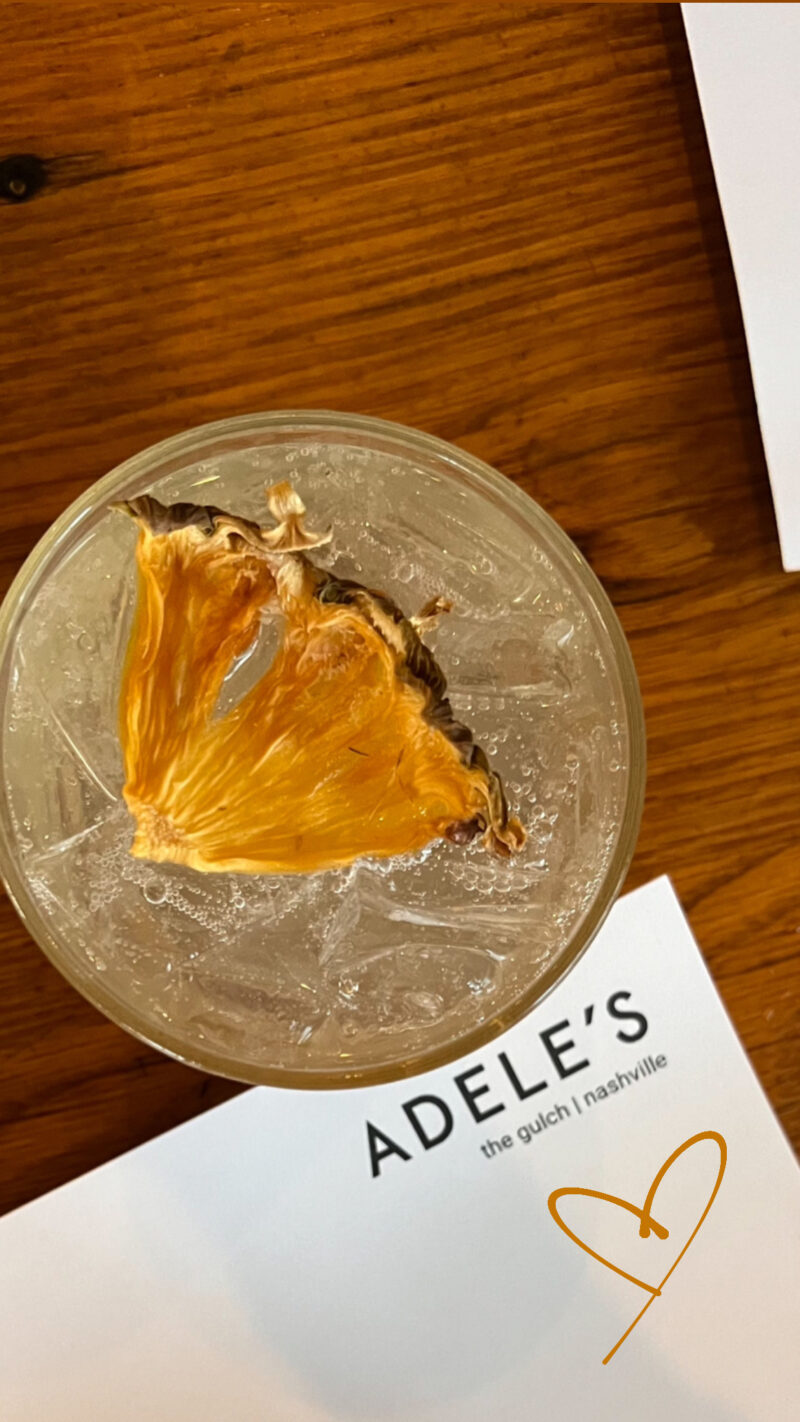 And they always have a couple of amazing mocktails on the menu. This one was a mix of pineapple, ginger and jalepeno. Delicious. The menu is always changing and a reservation is always a good idea.
SPECIAL OCCASION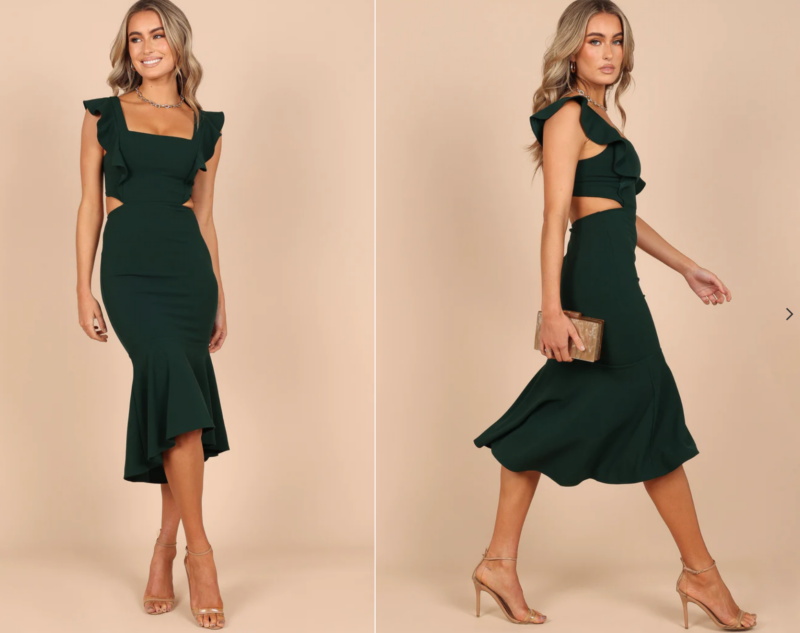 Special event coming up? I thought this dress was so pretty. And it's on sale for $52.
MAKING PICKLES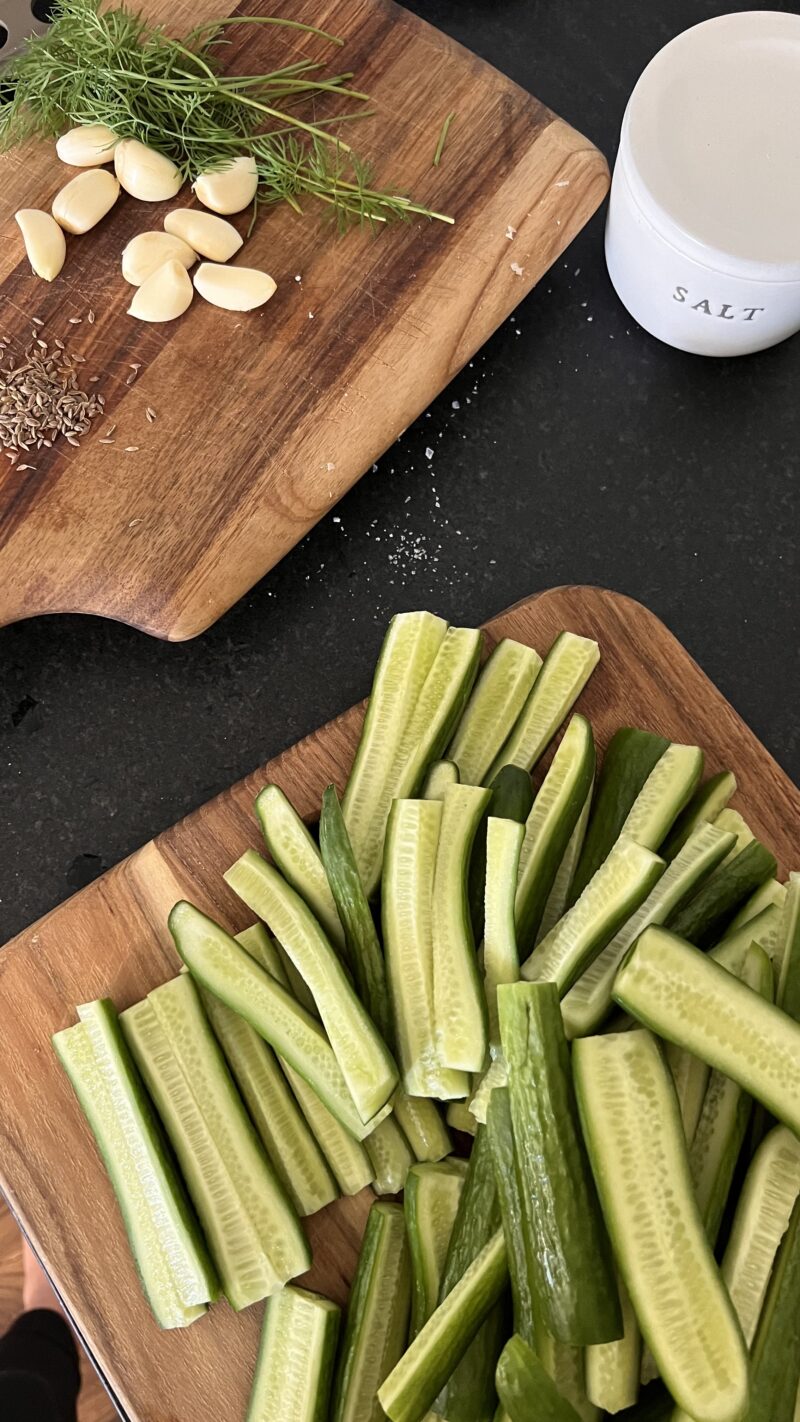 This weekend my husband took it upon himself to make pickles. I don't now anything about this process but it sure was fun to watch. He used his grandfather's handwritten recipe which made it really special. I'll let you know how they turn out.
PRETTY FALL FINDS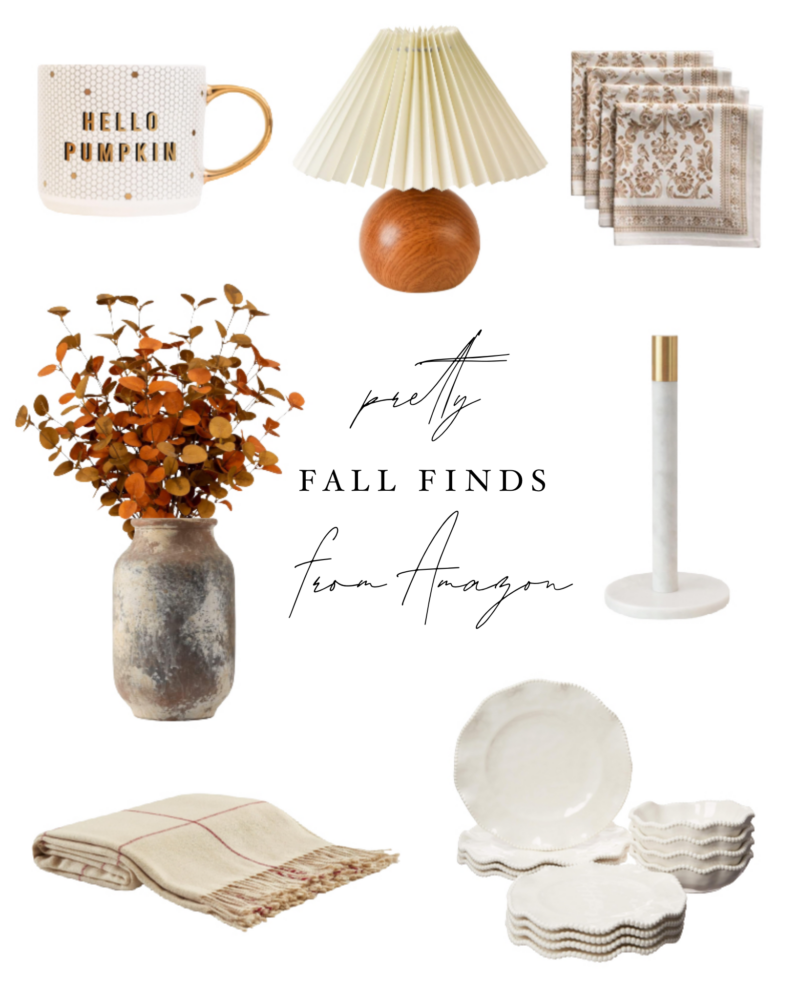 Rounded up a few pretty fall pieces from Amazon:
If you missed Saturday Shopping, you can see the latest post here. These darling pants were this week's best seller (beyond cute).
THANK YOU
I want to take a minute to thank those of you who have reached out with kind words about the newsletter. Your notes have meant so much to me and it makes me so happy to know you are enjoying it. If you are interested in receiving my newsletter, it goes out each Thursday evening. When you sign up, you'll also receive my 5 best photo editing tips.