Good morning. Sitting outside with coffee listening to the rain come down is a lovely way to begin the weekend. How was your week. Thank you for the kind comments on our guest room closet reveal. That was a fun one to work on. Rounded up some fun finds for this week's edition of Saturday Shopping.
NEUTRAL AND COZY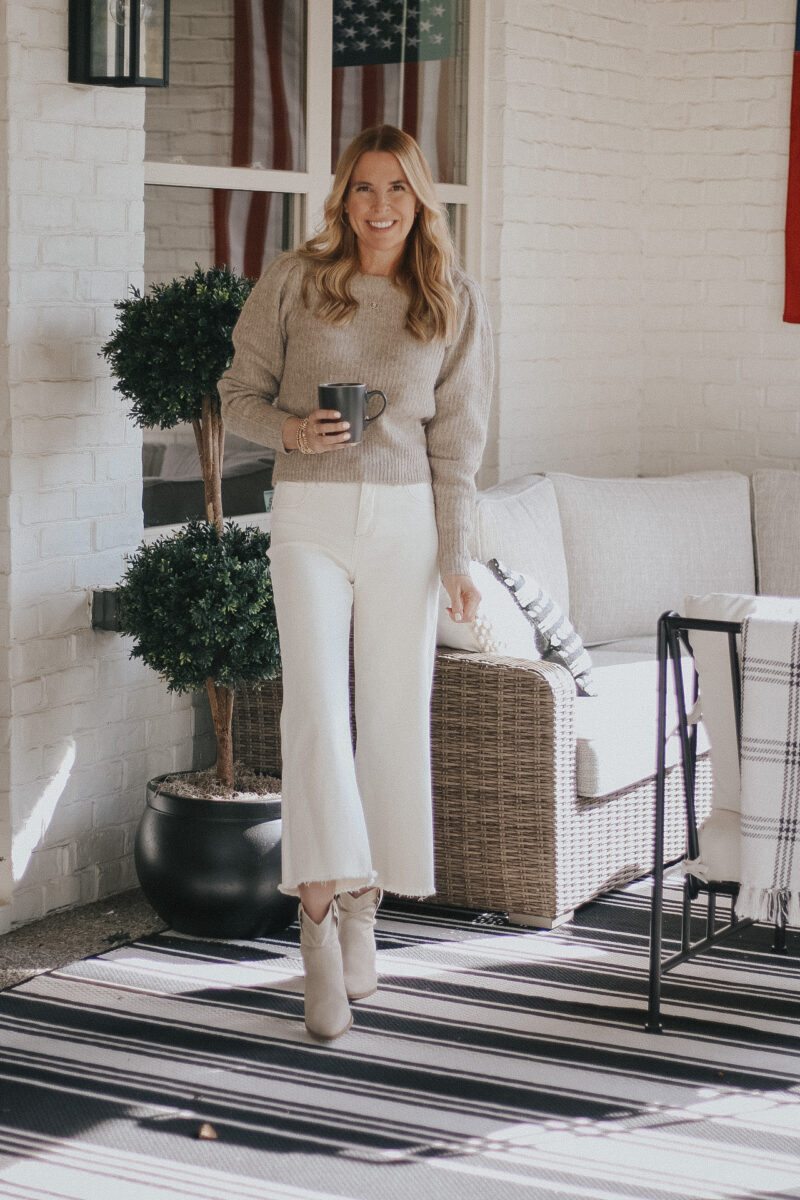 I continue to love these cropped ivory jeans. So very comfortable (not tight around the waist) and look great with pretty much everything. They run true to size. I am wearing a 25. This sweater is really pretty for Fall (wearing a small). The booties are $25 and I honestly grab them more than the more expensive ones in my closet. They are comfortable and darn cute.
*Our striped rug can be found here (we have two together to make one giant rug).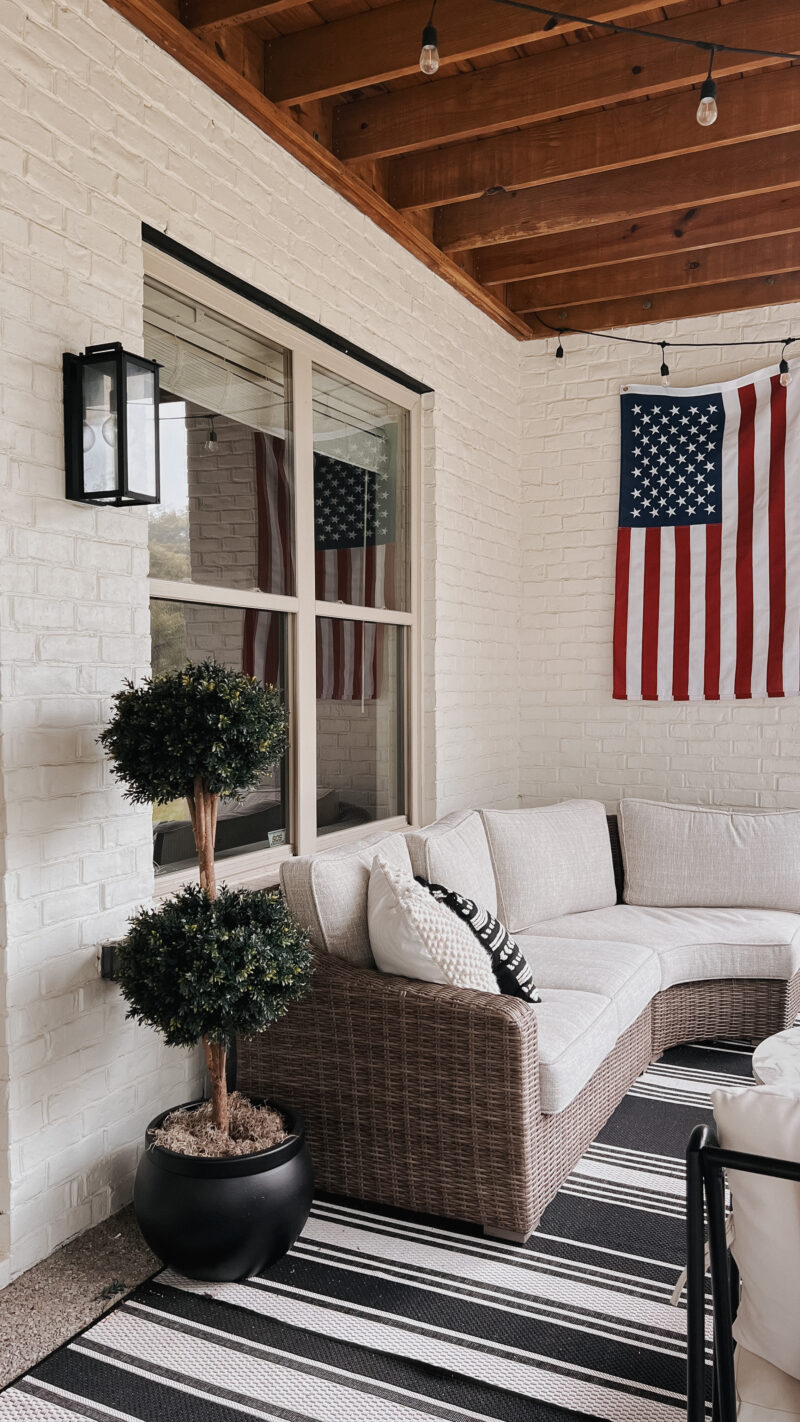 Our topiary trees are 60% off!!! Biggest discount I've seen. We love them! Our sectional is from here and it's been wonderful!
PRETTY FLORAL BLOUSE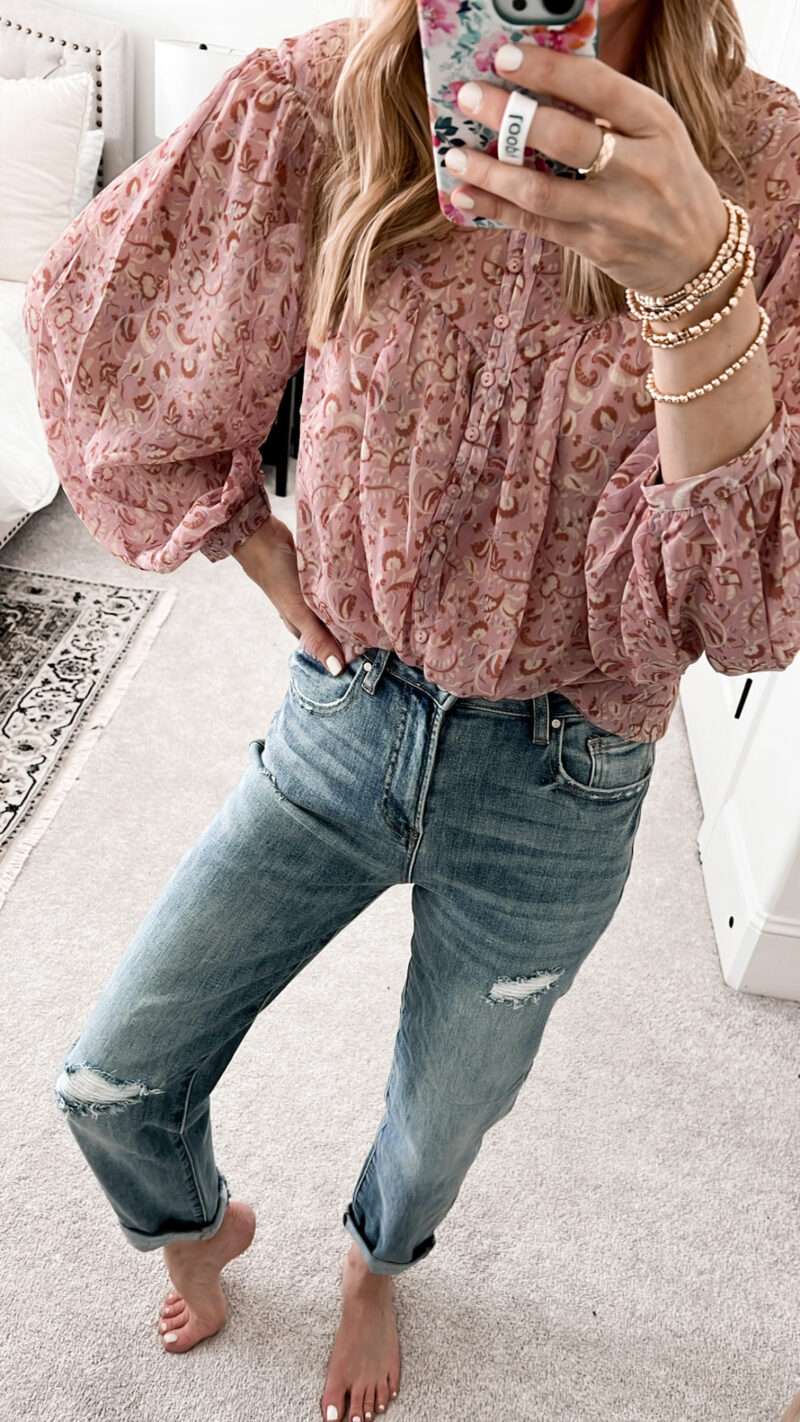 This rose colored floral top is so feminine and pretty. It's a bit diaphanous so you either need a nude bra or a cami under it. The boyfriend jeans can be found here. I might go up a size if you want them to fit more loosely. I've been wearing this gold ring daily.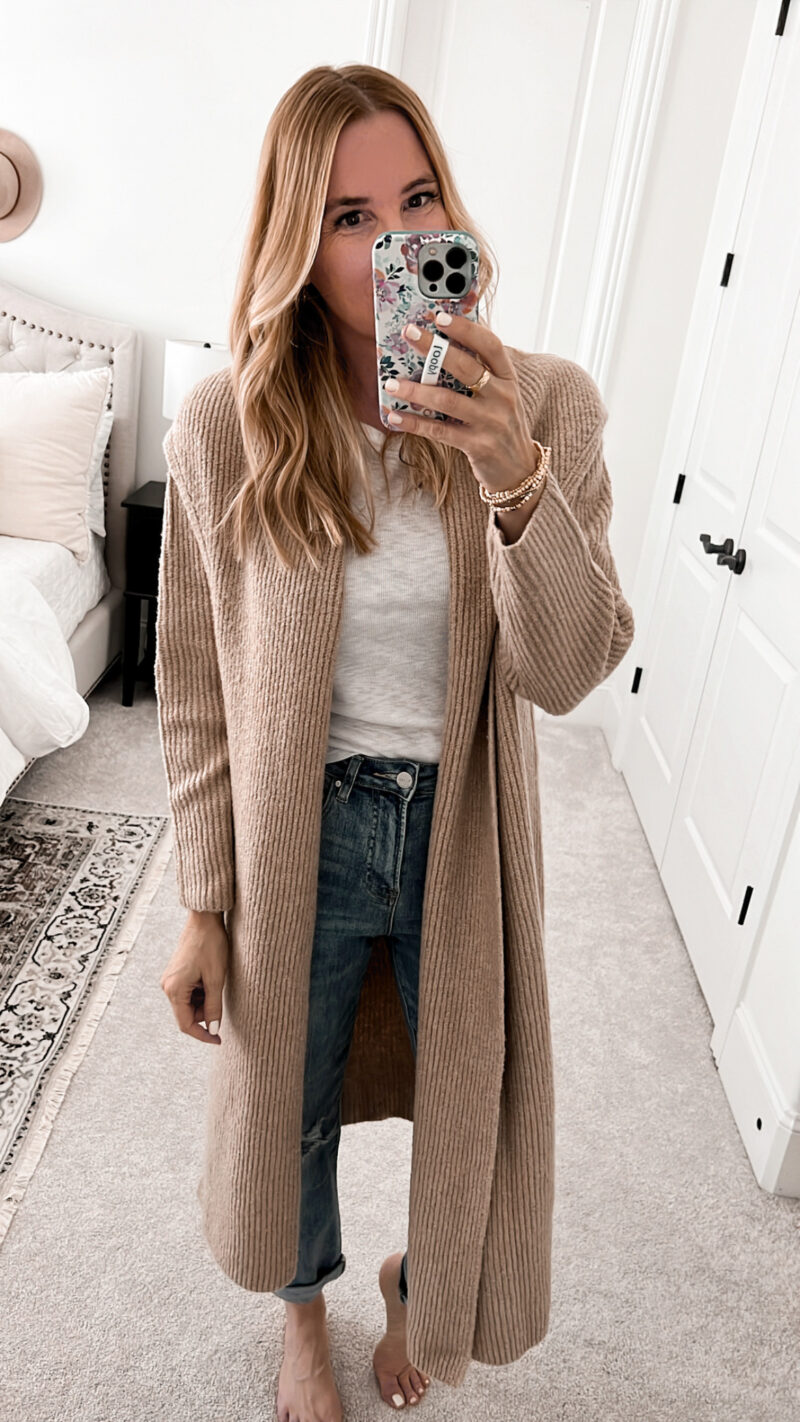 Hello, Fall cardigan. This is like wearing a blanket. So thick and cozy. I might be showing up to the ice rink in this vey soon. As for the tank top, I live in it. I wear it for workouts and out and about. It's my favorite fitting tank.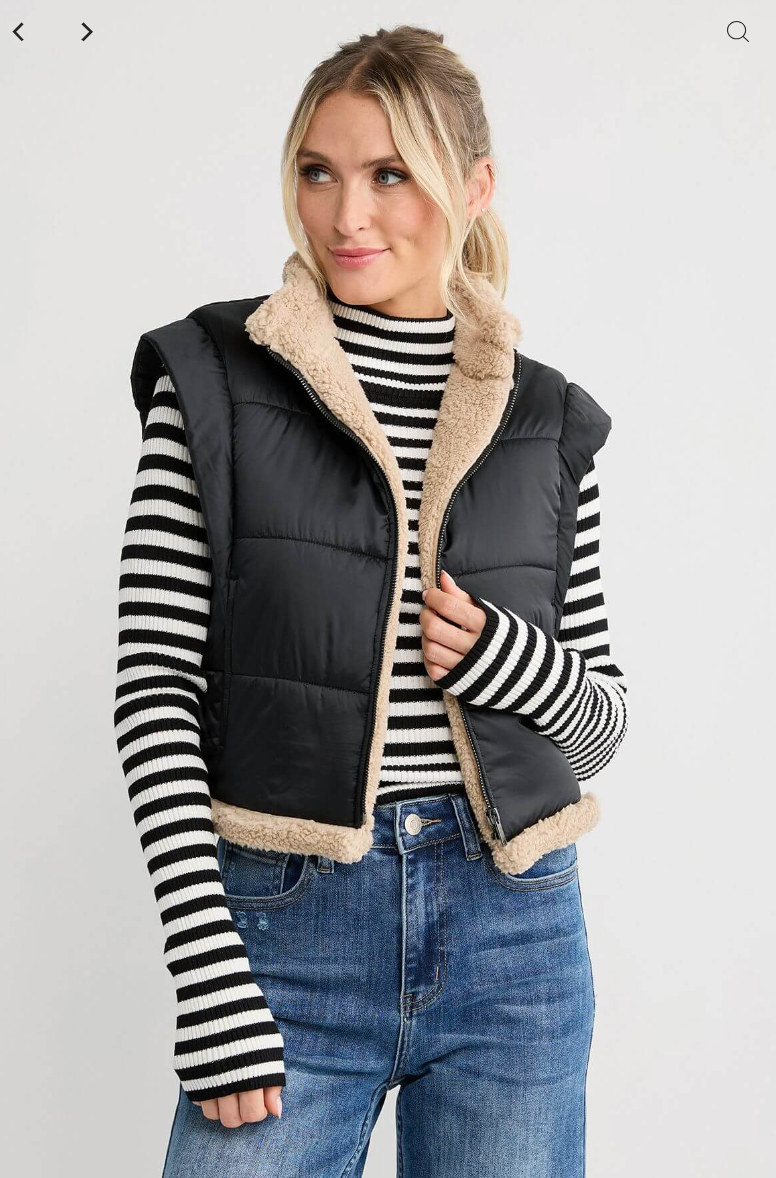 Thought this vest would be so cute for Fall. Great for soccer game mornings or over a workout outfit.
REVERSIBLE JACKET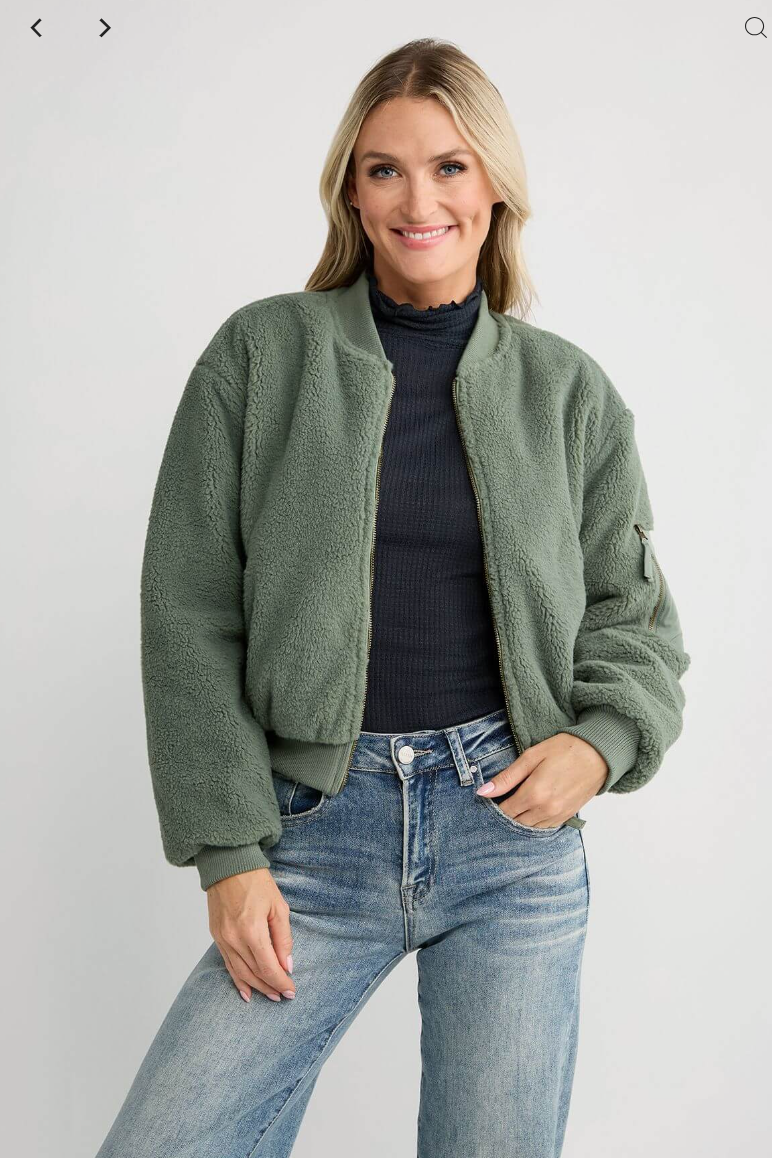 This jacket is not inexpensive but it's two in one. So smart to have this be reversible. Sherpa on one side and quilted on the other. Great color, too. The code NEWTHREADS10 will take 10% off if you are ordering from Social Threads for the first time.
SWEATER DRESSES
This sweater dress ($36) comes in so many colors. I love the subtle side slit. The jacket (in khaki) has been a favorite of mine for some time now (I also have it in black and wear that more often).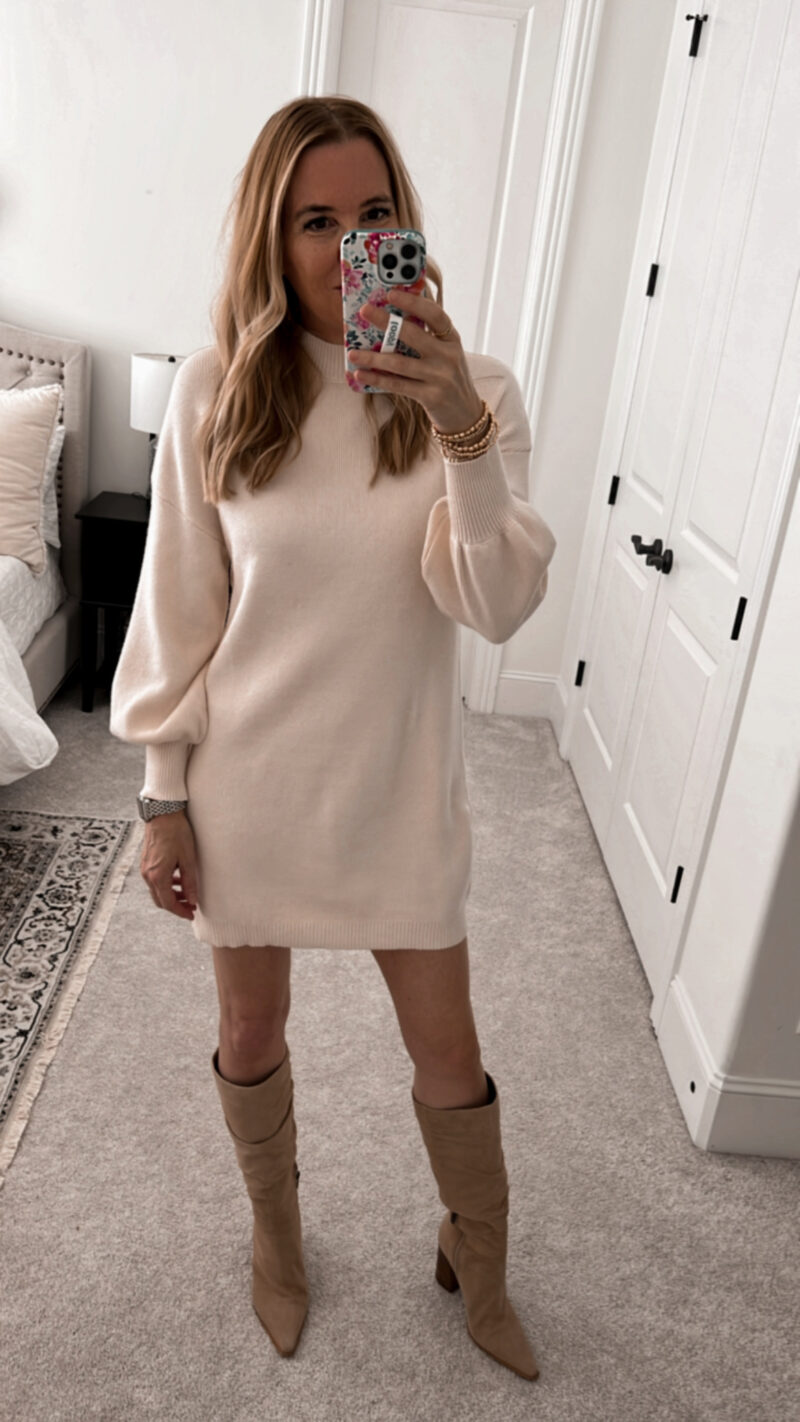 Didn't know what to expect when I ordered this one, but I love it. It's soft and comfortable. For reference I am 5'7″ and this is the small. If you like a good sweater dress, I shared more in this post. My Vince Camuto boots are sold out but I thought these were all really cute:
ANTHRO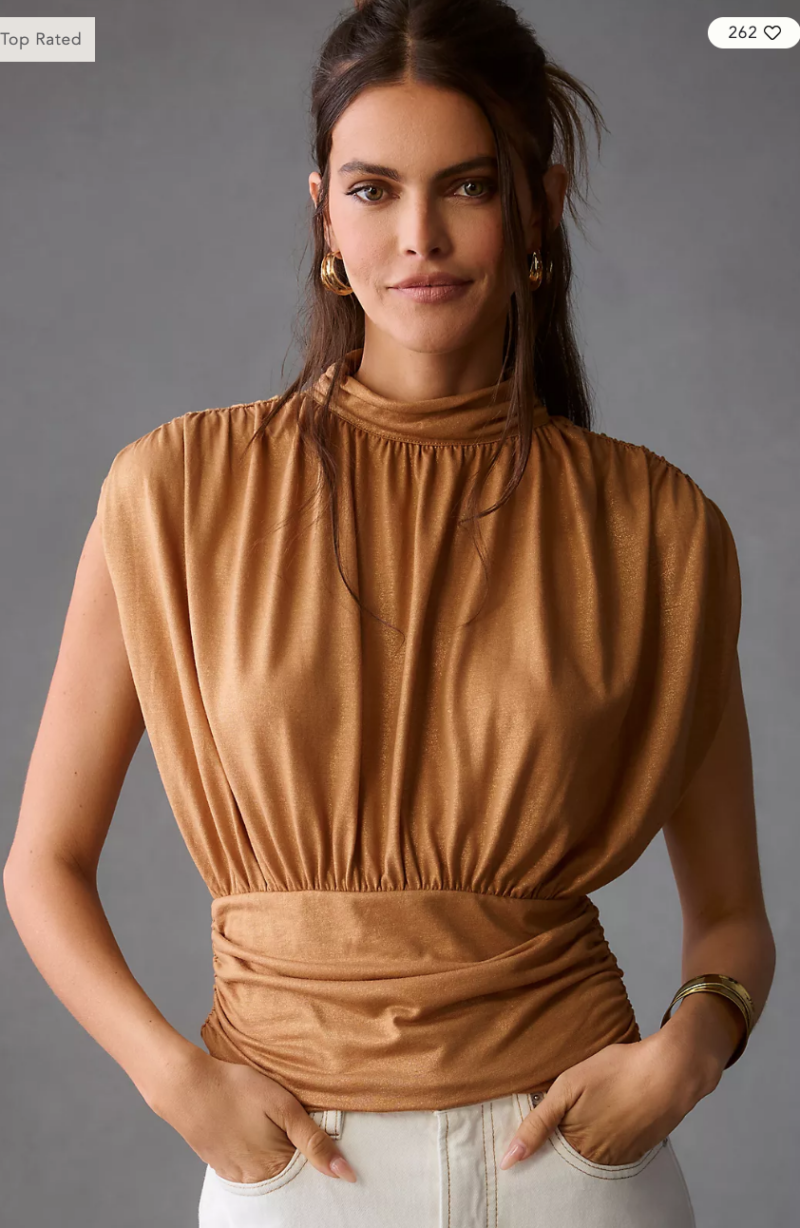 Such a darling top and it's on sale for $39. Love the cut so much.
These cute wide legged cargo pants were $148 and are now $89.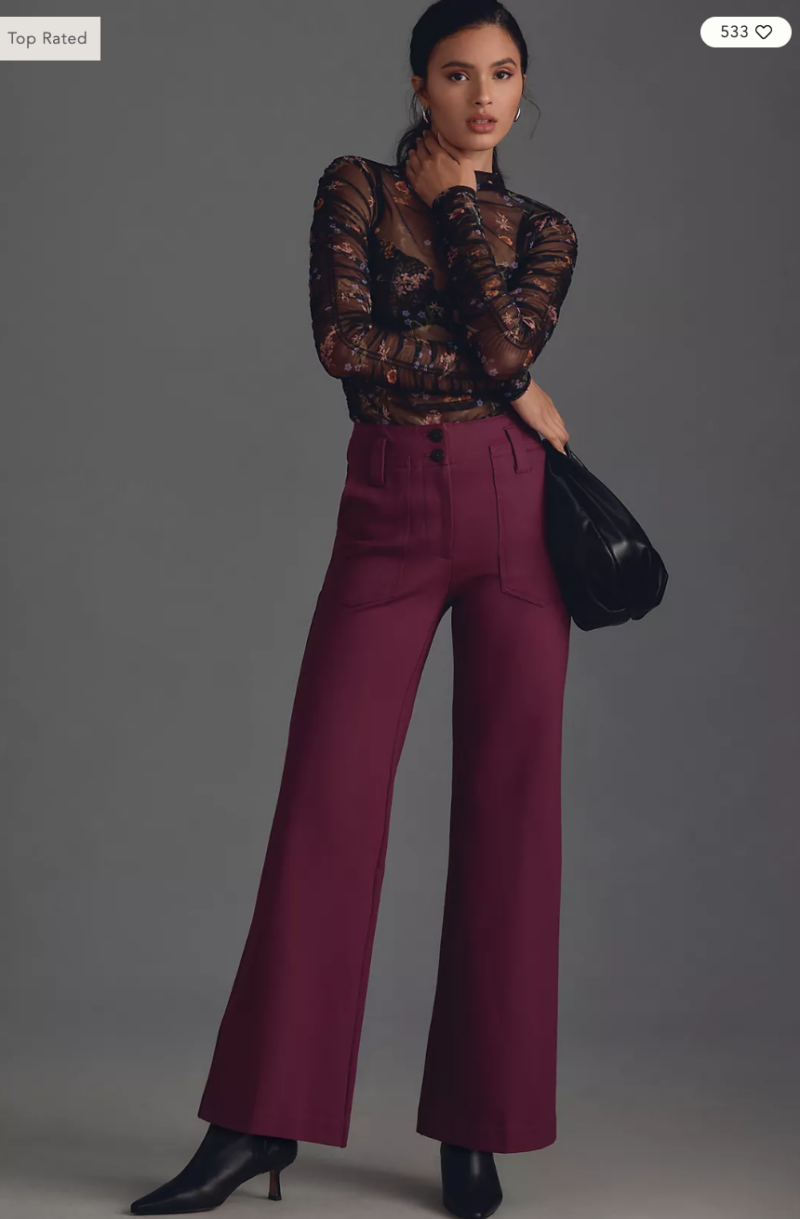 These beautiful pants come in a few colors but this plum is so striking.
ROMAN SHADES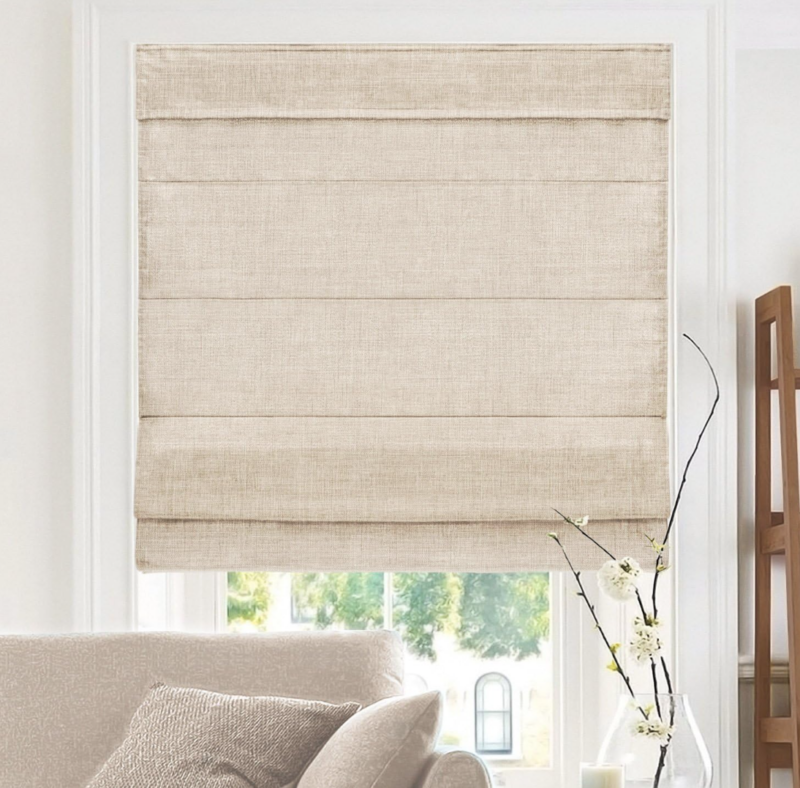 If you need Roman shades these are a great option (blackout) on Amazon.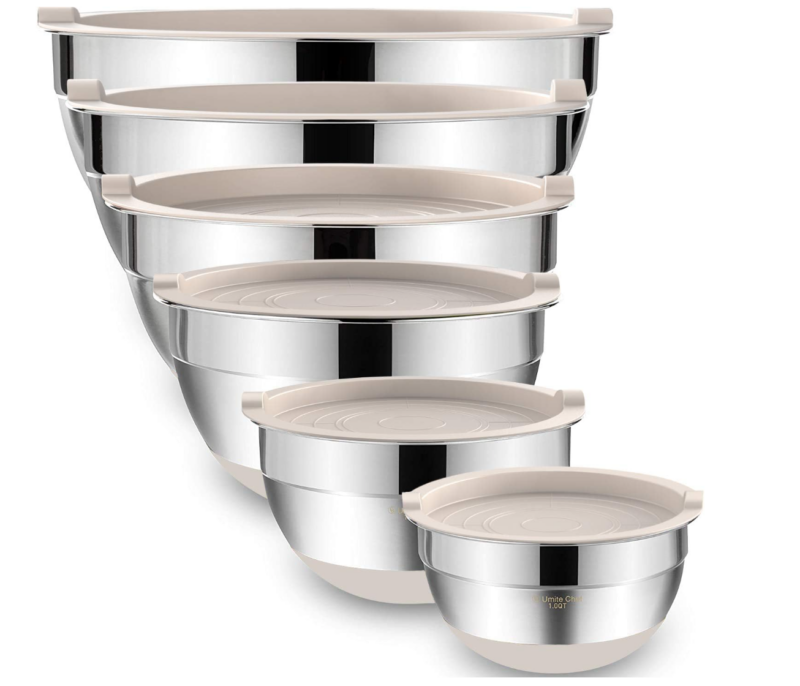 No exaggeration, I use these bowls multiple times a day. Love them so much (especially the soft bottom). The trick to closing the so they seal tightly is to push down in the middle (gets rid of air) and then around the edges. They are on sale right now!
Also a heads up that our favorite drinking glasses are on sale. They are so pretty (we keep them on our open shelves) and are 20% off.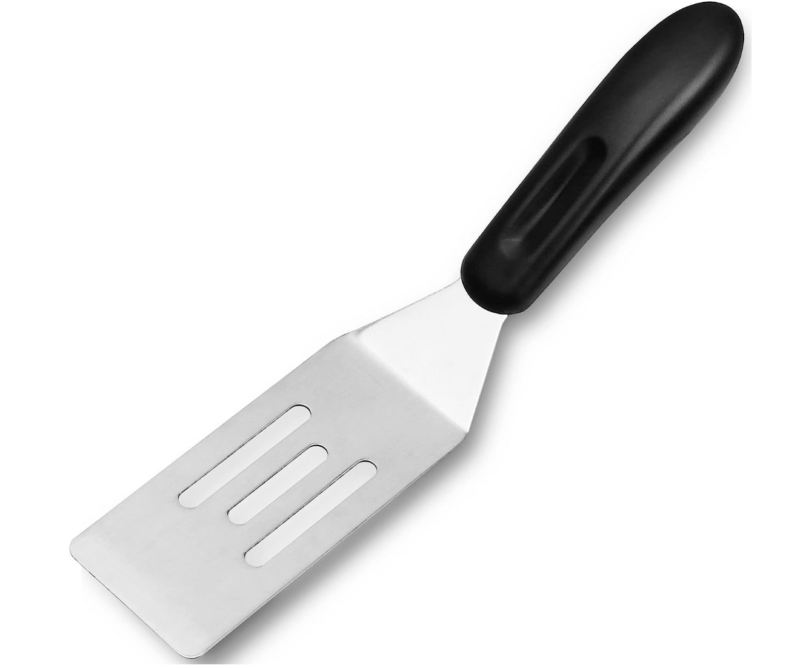 This is something else we use almost daily (on sale). I not only use it to serve up banana bread, etc. but almost nightly when we serve dinner we use it for taco toppings, veggies, etc. So much easier than a huge spatula.
FAVORITE KITCHEN TOWELS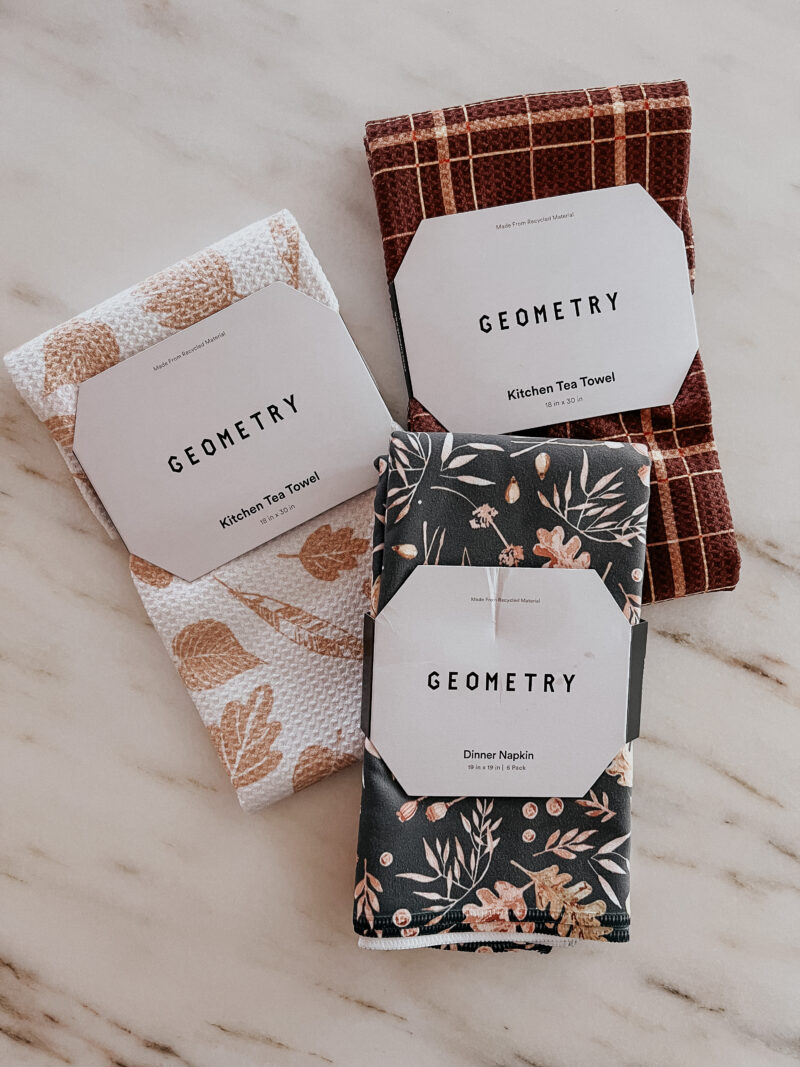 Geometry just launched so many darling fall towels plus cute ones for Halloween. They dry everything so quickly and don't retain moisture (so not stinky). These are incredible and make a great gift. Right now COURTNEY20 will get you 20% off! This one is my favorite.
FOR THOSE WHO ASKED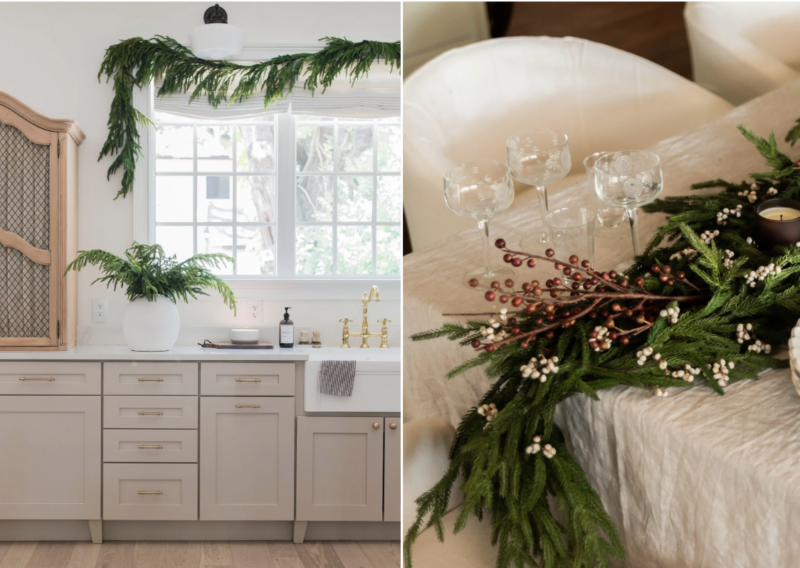 I am only sharing this garland because a handful of you have asked in my DMs about it. It's the one that sells out every year. It comes in a longer length as well. My holiday decorating is pretty much garland, these wreaths, and ribbon. And these are easy to store. I did notice Amazon carries the wreath and garland, too.
If you want to join my newsletter community, please do so below. When you sign up you'll receive by 5 best photography editing tips. Hope they are helpful.
Wishing you a wonderful weekend with your people. See you back here on Monday.