Good morning. How was your weekend? Can you believe September is already winding down? I love this time of year with the temps cooling off and plenty of football games to watch. I am working on a couple of fall recipes which I will share soon. Here is a look back with or Monday Morning Wrap Up.
FALL FRONT PORCH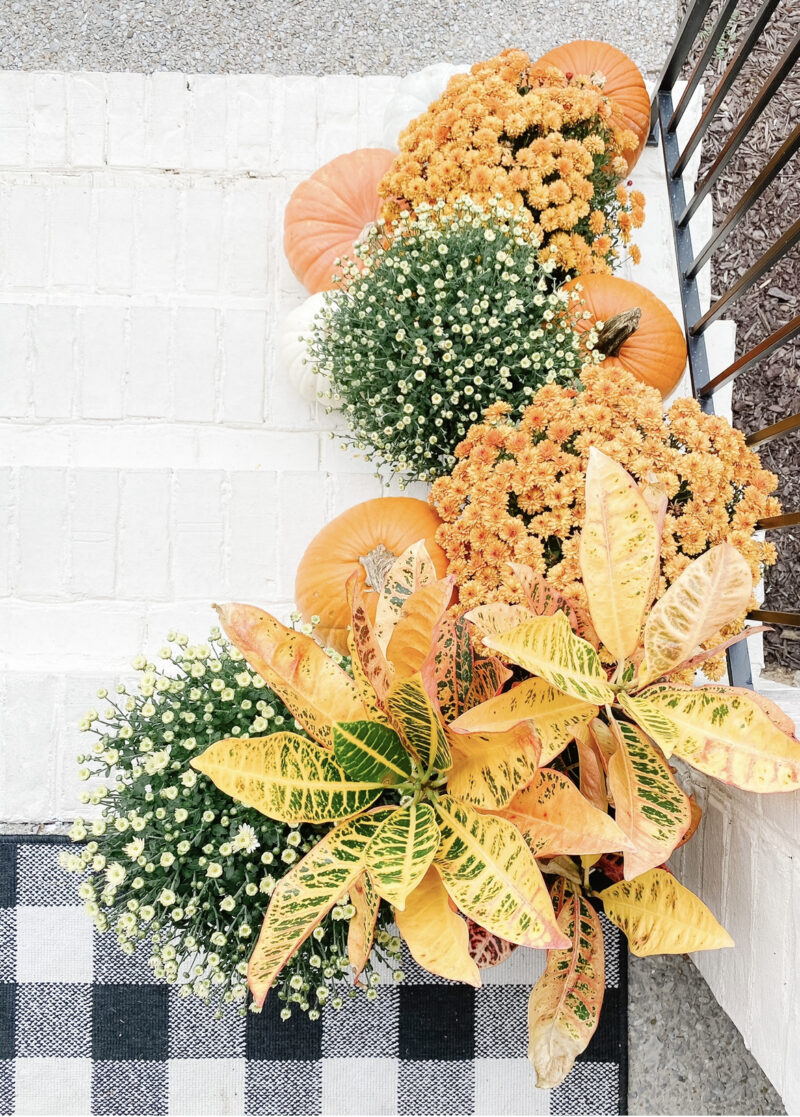 This was our porch two years ago and I am planning to recreate it this Fall. You really don't need a ton of plants to create this look. The Crotons look great mixed in with mums and pumpkins and give your arrangement some height. Four mums and two Crotons can go a very long way. I added five pumpkins (four of which we end up carving).
TOGETHER AGAIN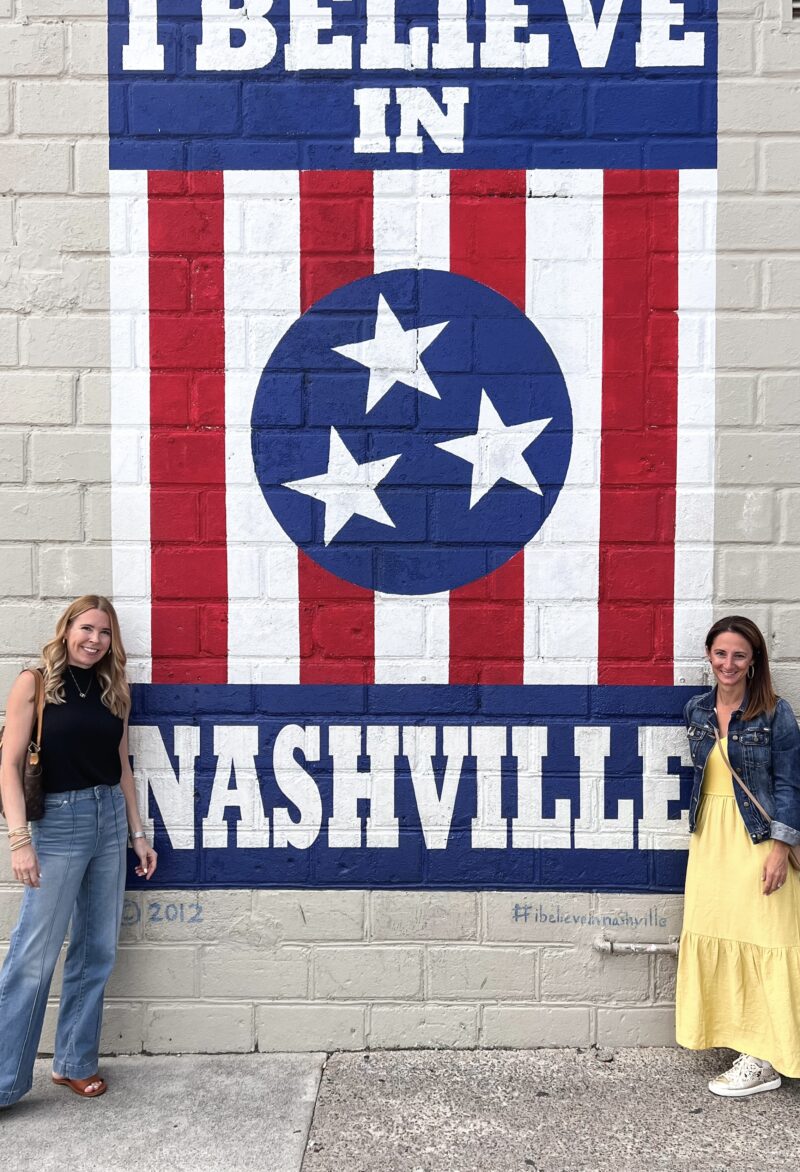 This past week was so special because I was able to see my dear friend, Amy. Amy and I met years ago when we used to travel for blogging conferences. If you read my newsletter this past Thursday you'll know what I mean when I say she felt like a forever friend the moment we met. She is an extremely talented designer and I just adore her. A little bit of shopping and a whole lot of talking was good for the soul. Counting down the days until she visits Nashville again.
BEAUTIFUL OUTDOOR FINDS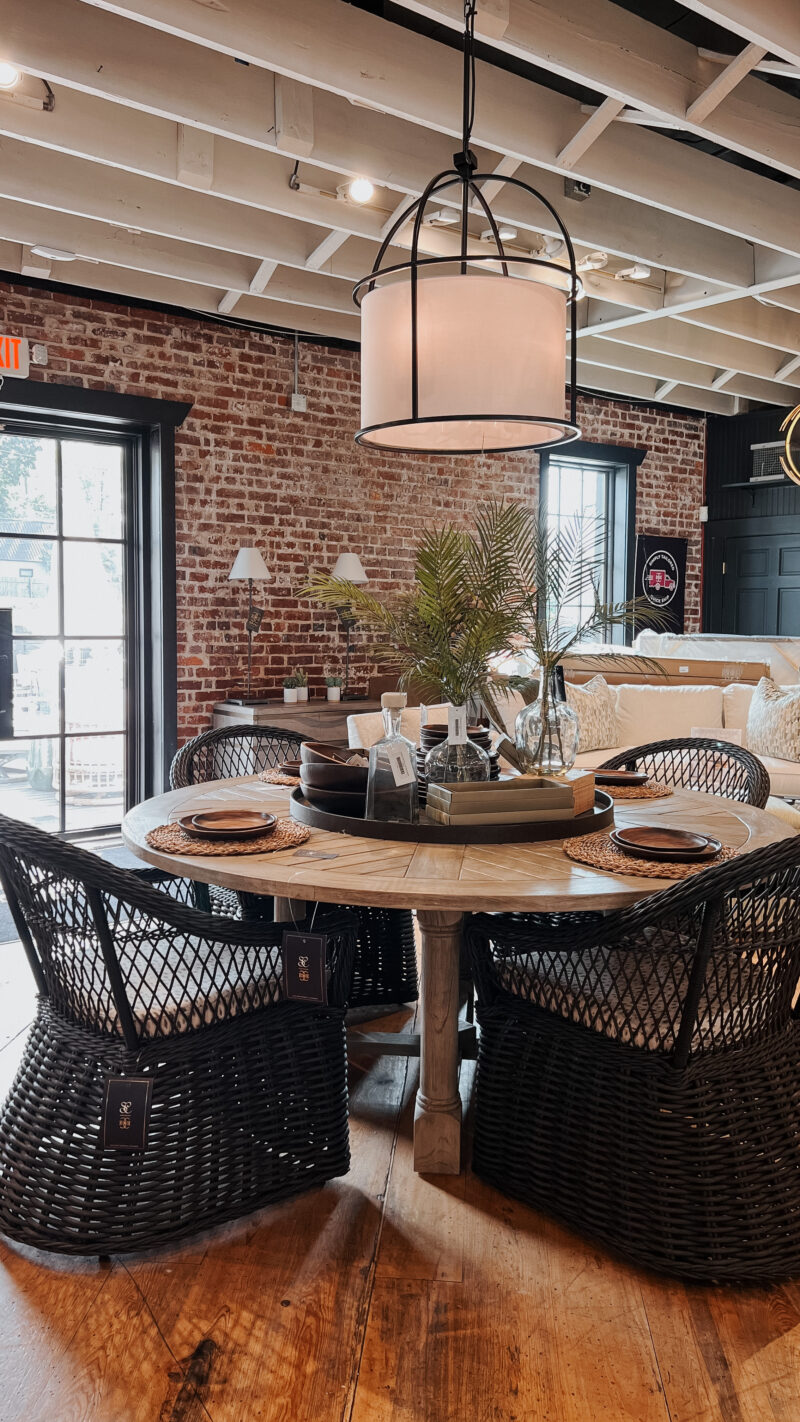 We hit up the Summer Classics Home store. Everything is absolutely gorgeous. This outdoor table was so pretty in person. And while this outdoor light is well over my budget, if you are looking for a similar look for inside your home, this one is on sale for $237. We have them in gold in our kitchen.
FARMERS MARKET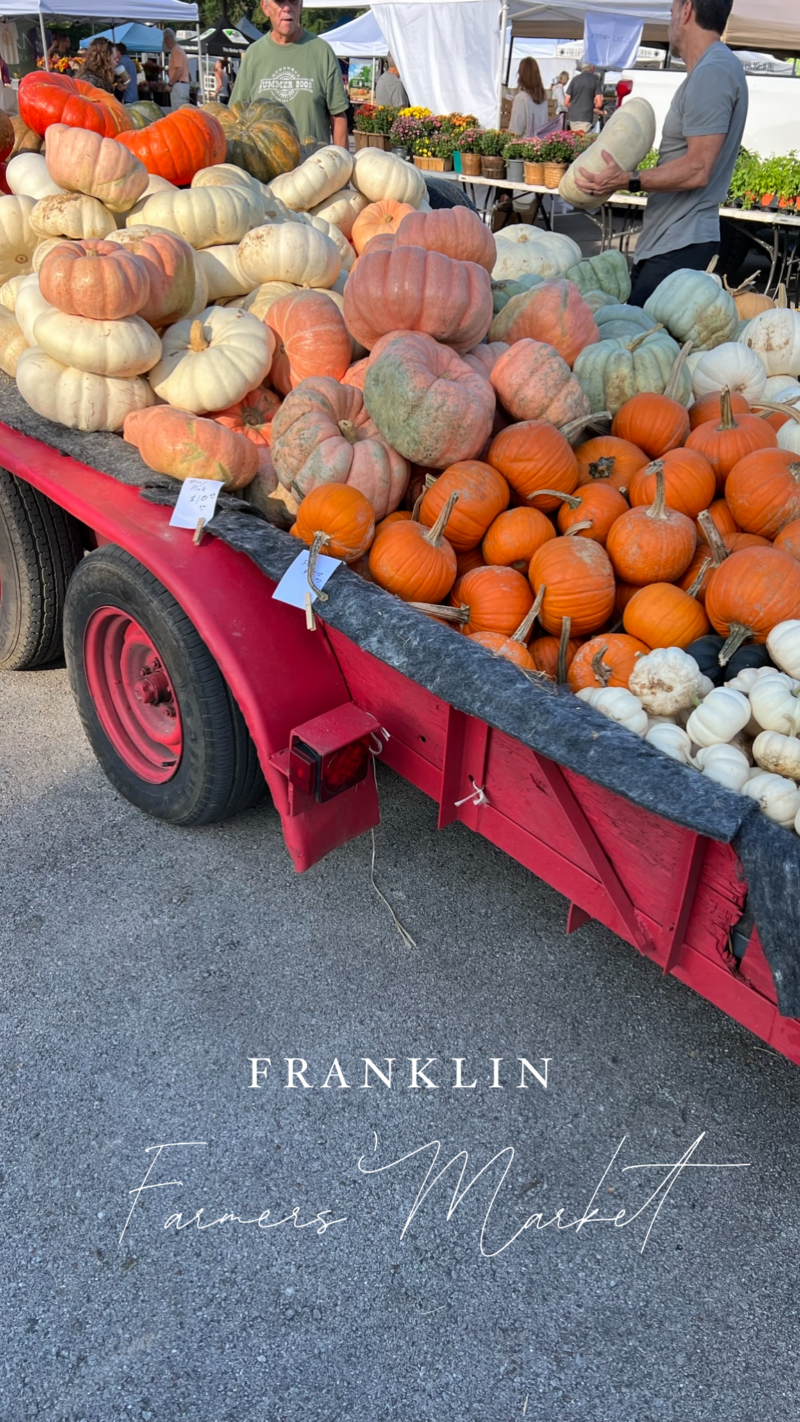 This is our Saturday morning spot. And I love seeing all of the Fall pumpkins and mums. Welcoming Fall with open arms.
A BEAUTIFUL BOOK | GREAT GIFT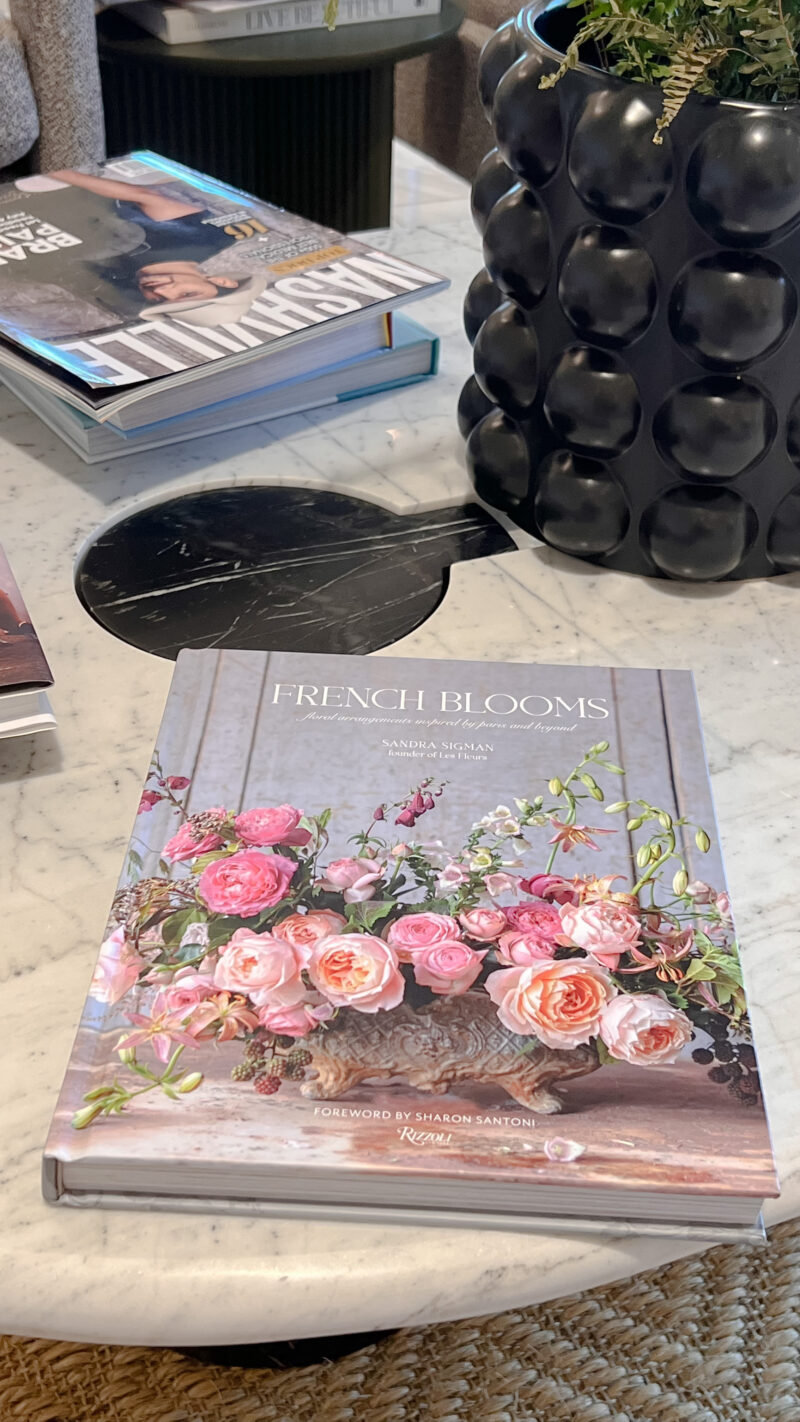 I recently had my annual skin check (be sure you have that on your calendar) and this book was in the waiting room. It's one of my favorite coffee table books. The pages are filled with the most extraordinary arrangements and what is needed for each. But truthfully, there is something about looking through these pages that immediately brings on a calm feeling. This is a wonderful gift idea.
SUNSET VIEWS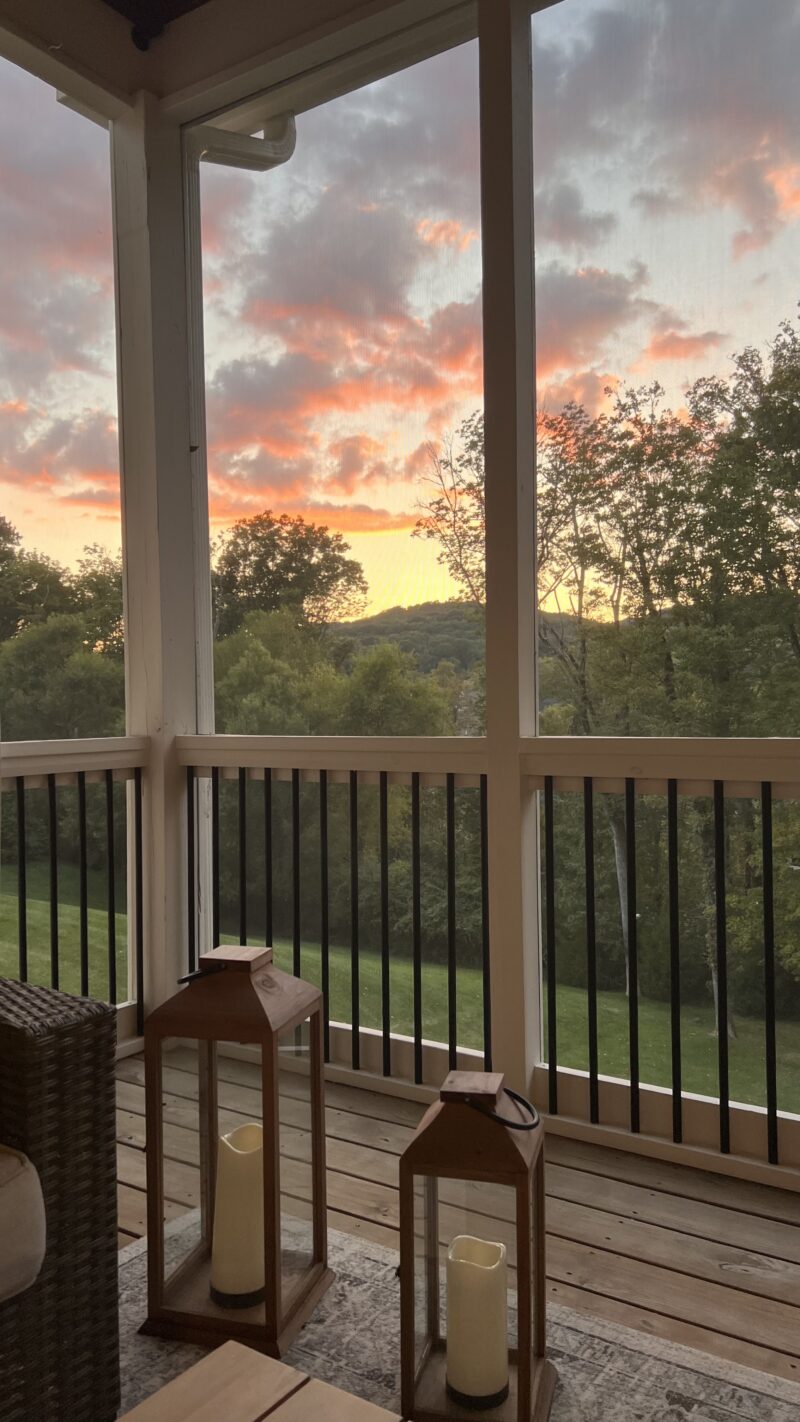 The skies lately have been so beautiful. These lanterns are currently sold out but I will keep an eye on whether they come back. And our neutral rug is from many years ago, but this one is washable and a great choice for outdoor (we have the runner in our kitchen).
BEAUTIFUL DRIVE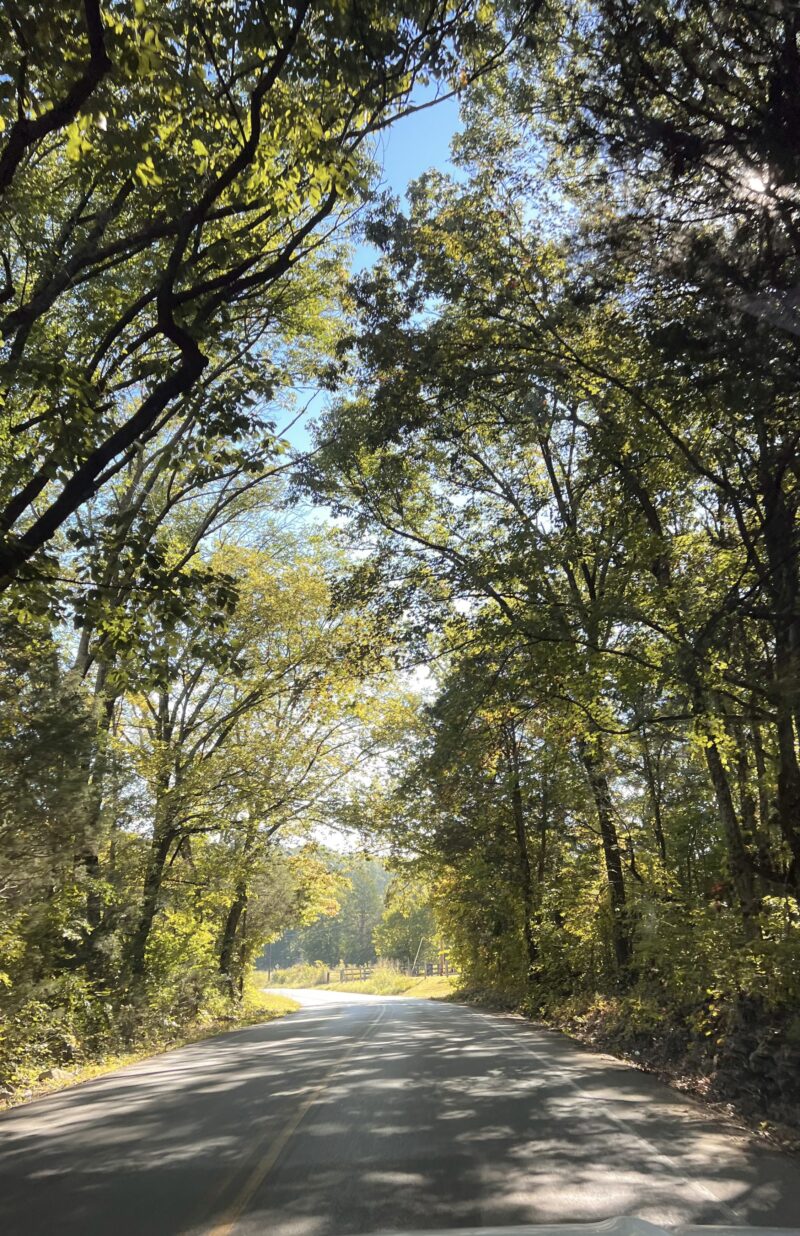 Our son played in a hockey tournament this weekend and the drive to the rink never gets old. I couldn't love these country roads more. The boys took first place which was exciting.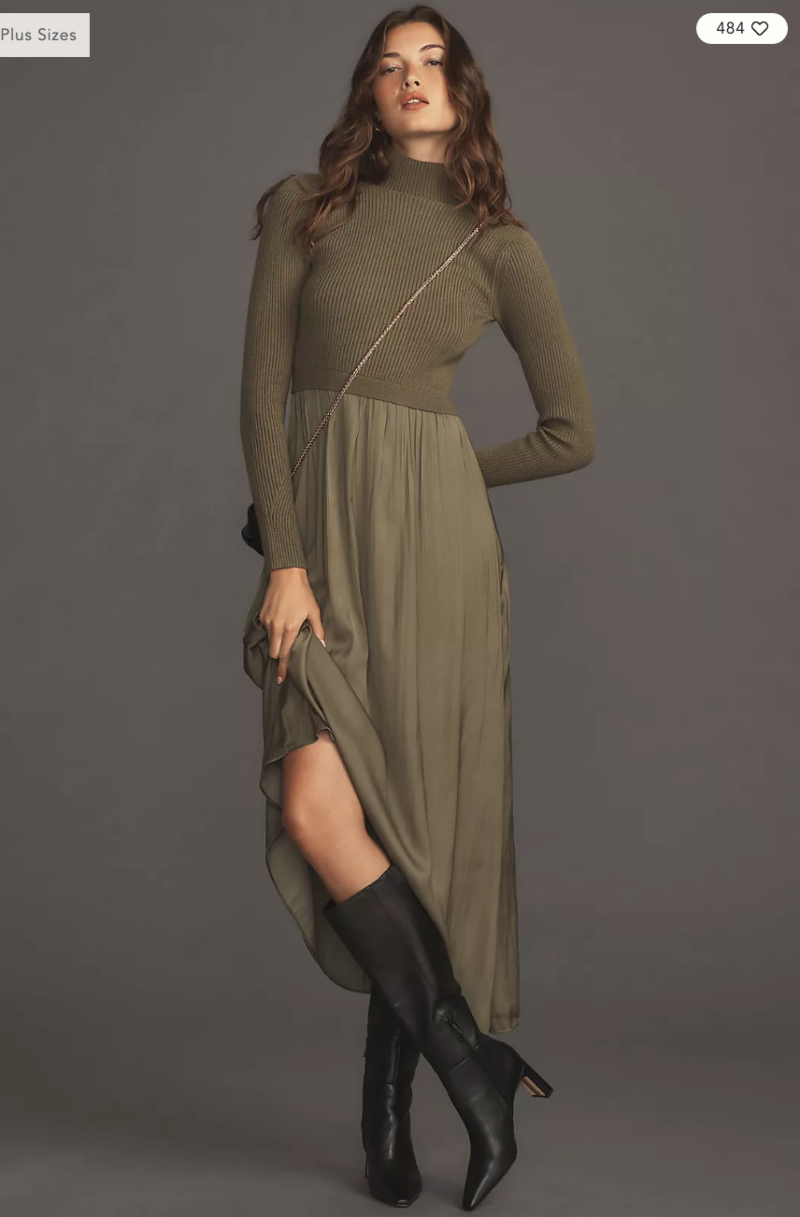 If you missed this week's Saturday Shopping post there were so many fun finds (get caught up here). This darling dress was this weekend's most loved piece.
I hope your week starts off smoothly. Excited to share something we've been using for the backyard clean up and our new window treatments this week.