Let's do this, Monday! Welcome to October. Can you believe it? My children have been in school for two full months already which is mind boggling. It feels like it was just summer. I'm hoping our temps drop a little bit more because I have some sweaters I'd like to bust out. Here's a recap of life lately with our Monday Morning recap. Thank you for stopping in.
HEADED TO A CONCERT?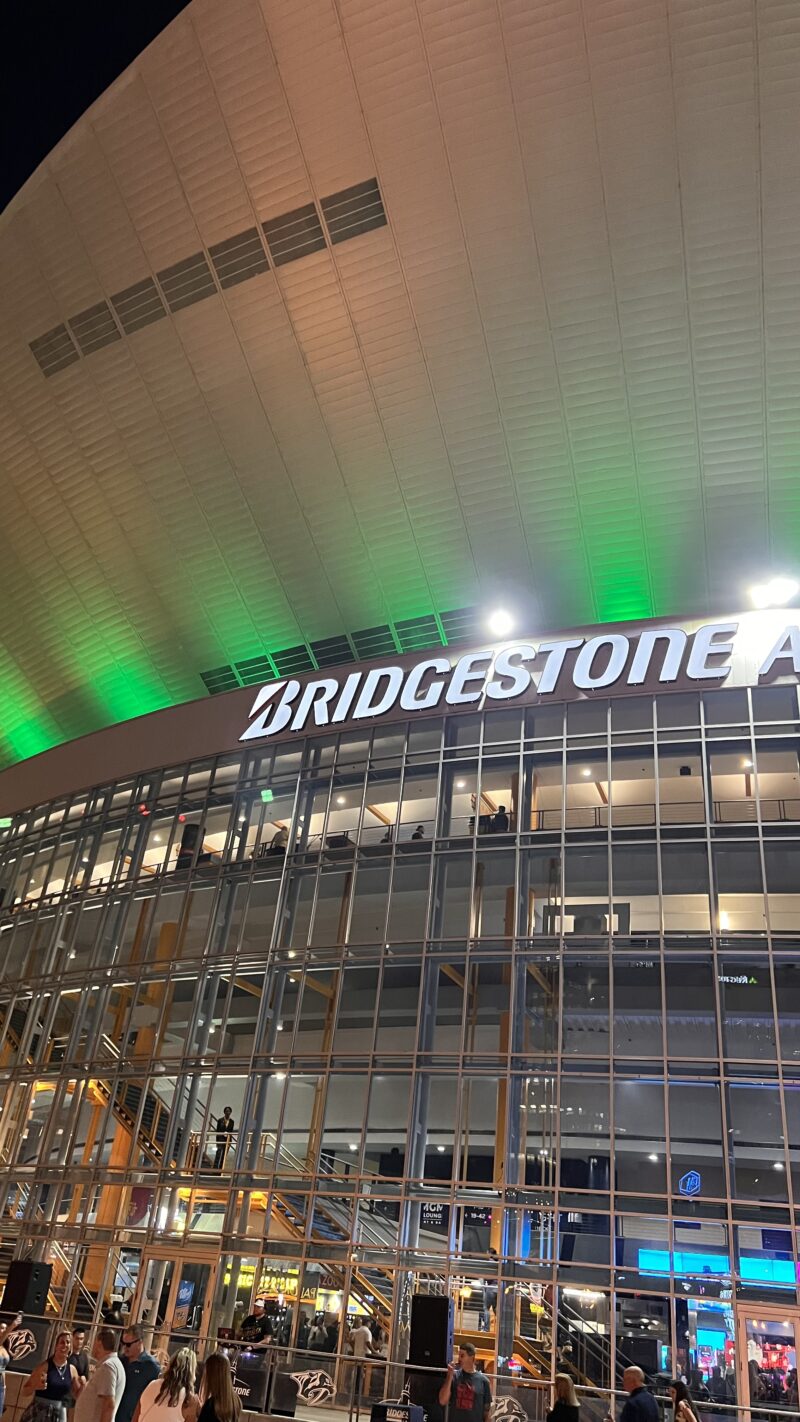 I get lots of questions about the logistic of a night out for a concert when visiting Nashville. Honestly, part of why we love being so close to downtown is that it's so darn easy to see live music and concerts are a breeze. Bridgestone and The Ryman are essentially across the street from one another and so easy to get to.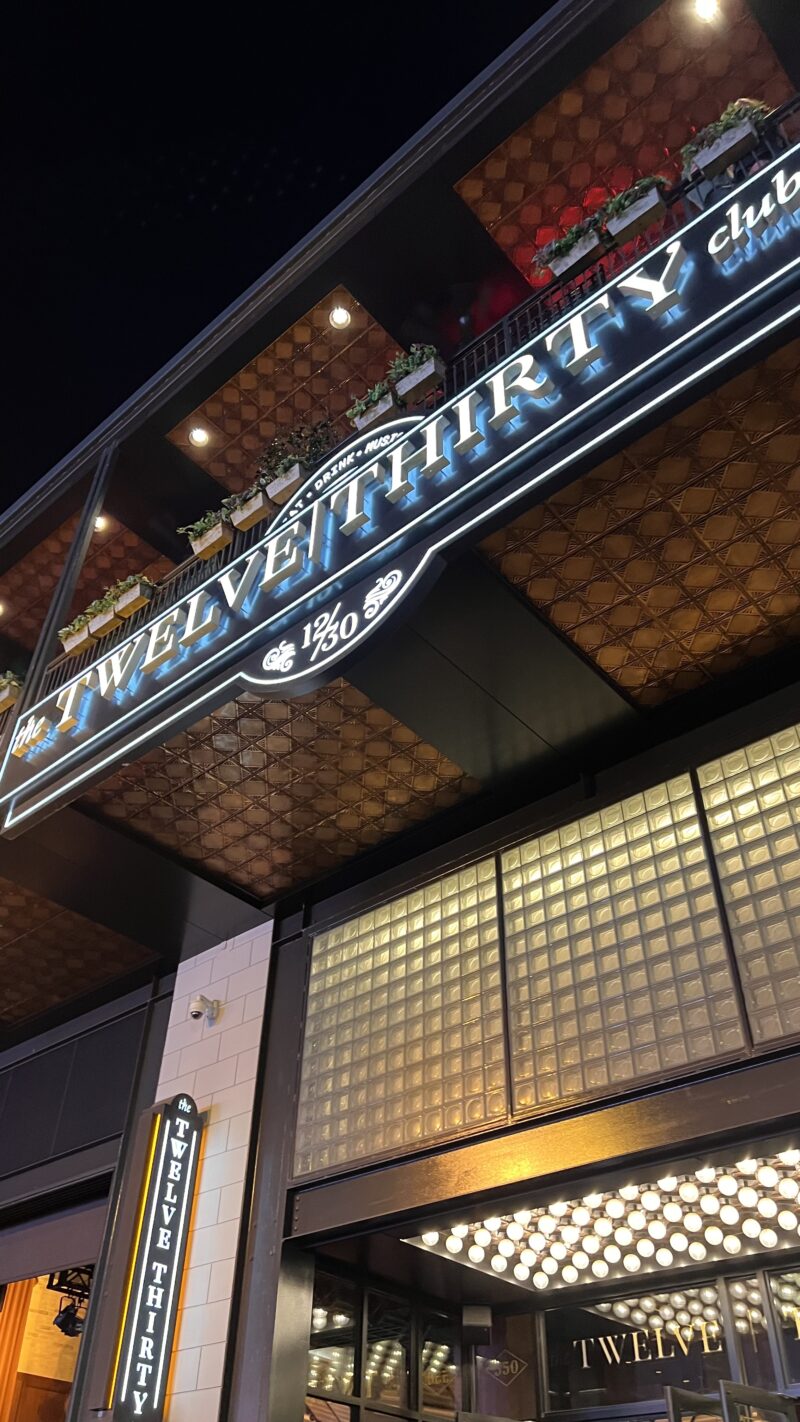 We like to park in the parking garage adjacent to the Twelve Thirty Club. It's a 2-3 minute walk to either venue. You can hit up 5th and Broadway which is a food court (but with live music and great choices) before a show. It's low key, great if you have the kids with you, and you don't need a reservation. Our other favorite is Twelve Thirty Club. Definitely book in advance. There are two levels (downstairs more casual). If you choose the lower level (called the Honky Tonk) definitely head upstairs to at least check out the outdoor part (great view of downtown) and the Supper Club for it's incredible vibe.
THOMAS RHETT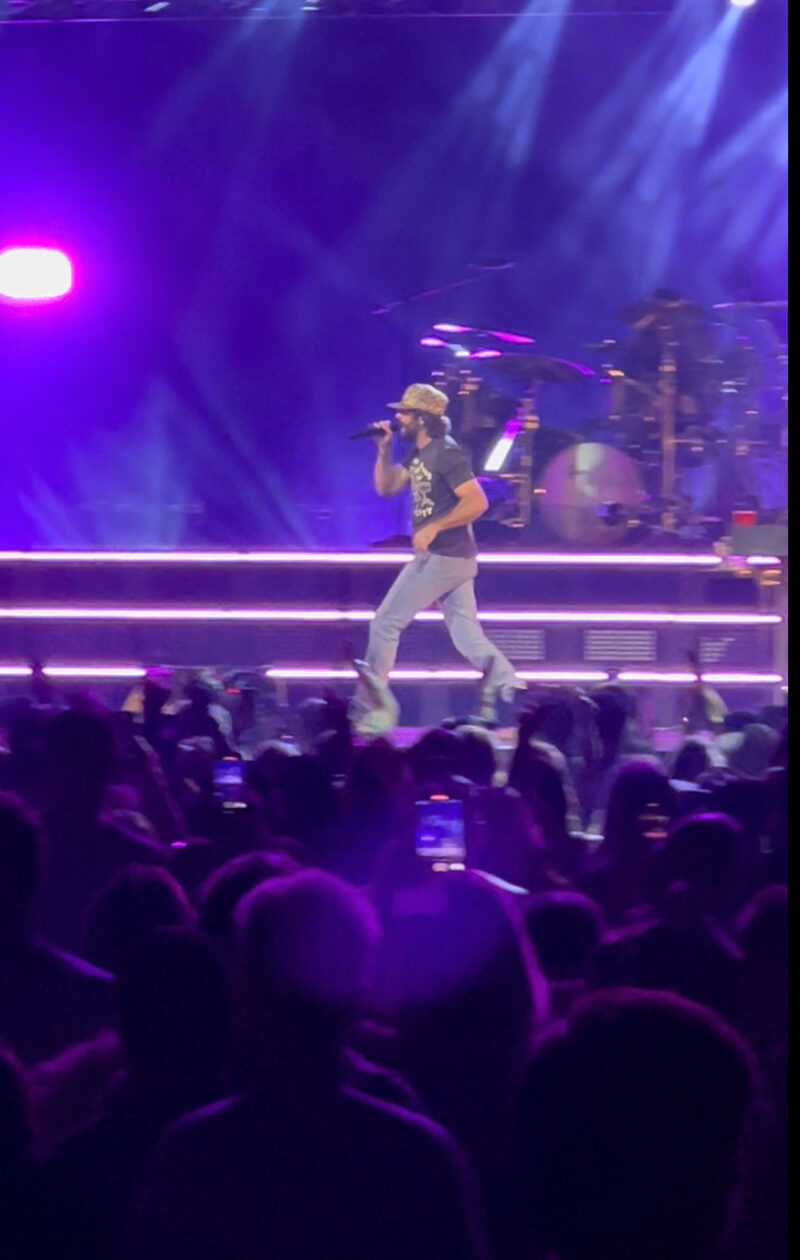 Hands down, one of my favorite concerts ever. Although he is done touring for the year, be sure to check dates for the next tour. He is fantastic in person. He puts family first, has the best songs and is a joy to watch.
MAKING TIME TO CONNECT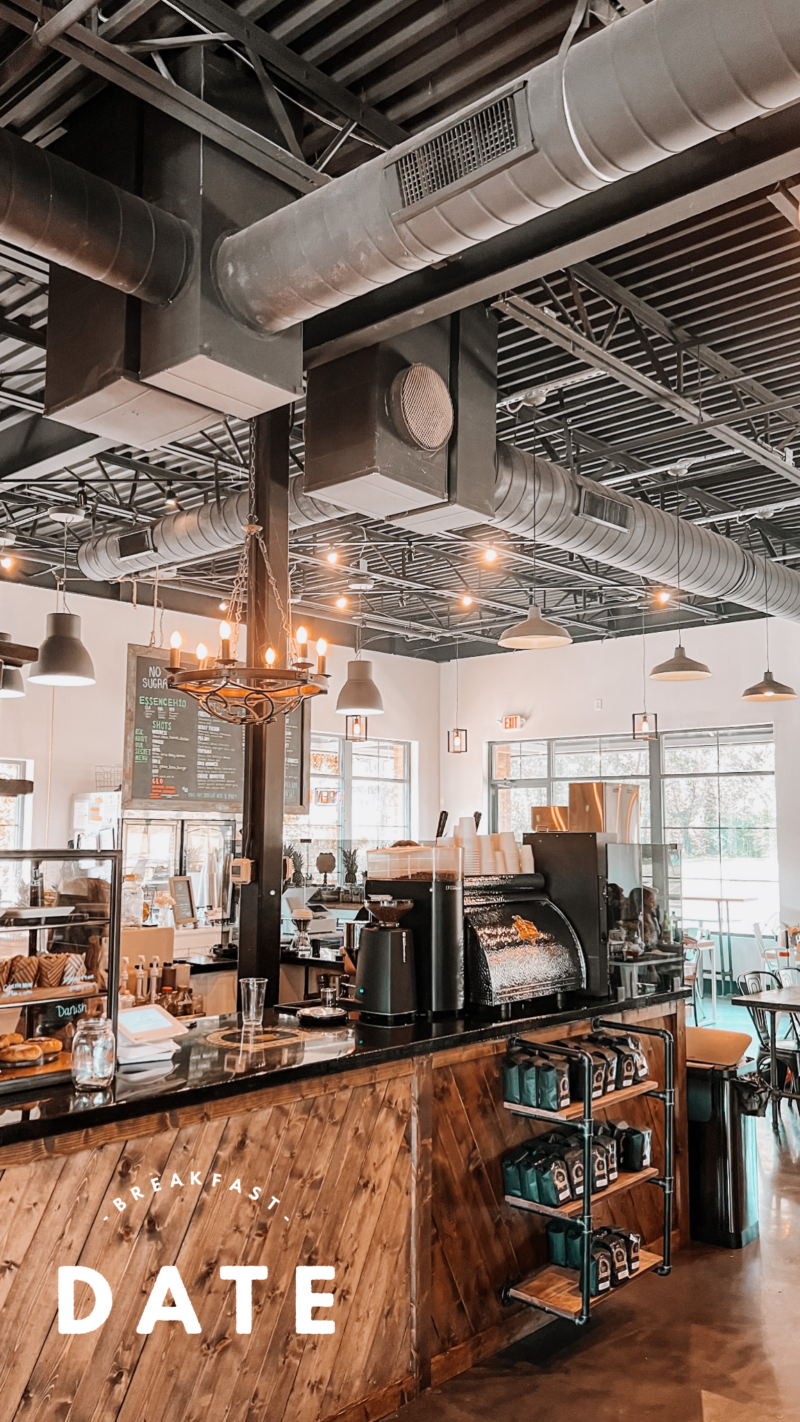 We hit up a local breakfast spot just the two of us this weekend. My daughter was already out and about at 7:30 am on Saturday and my son was happy to be eating pancakes at home. While we had a blast at the concert, it's not exactly a date where you can chat and connect. I remember my parents sneaking away to a local coffee shop so many times. I get it now. It's a an easy hour to just relax and check in. Always a proponent of making time to nurture your relationship.
CLOCKING HOURS OUTDOORS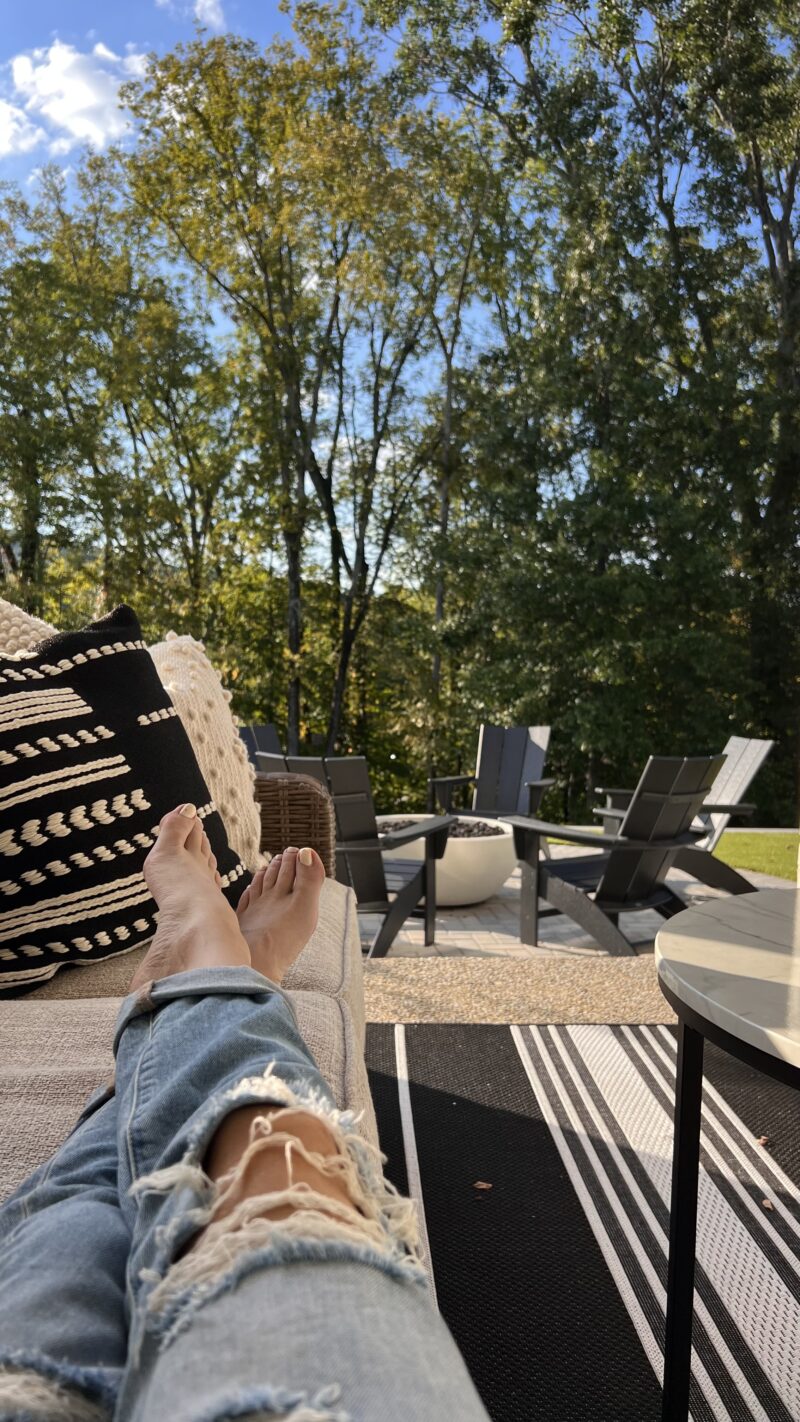 We also spent almost every minute outside this weekend. We were sports free and it was lovely to have time to be out and about and outside. Even enjoyed a mother daughter picnic with my girl and her friends. These are the jeans a bought on a whim right before Taylor Swift and I absolutely LOVE them. They are cuter in person than in the online photo. Highly recommend. I went with my usual size.
RUG ON SALE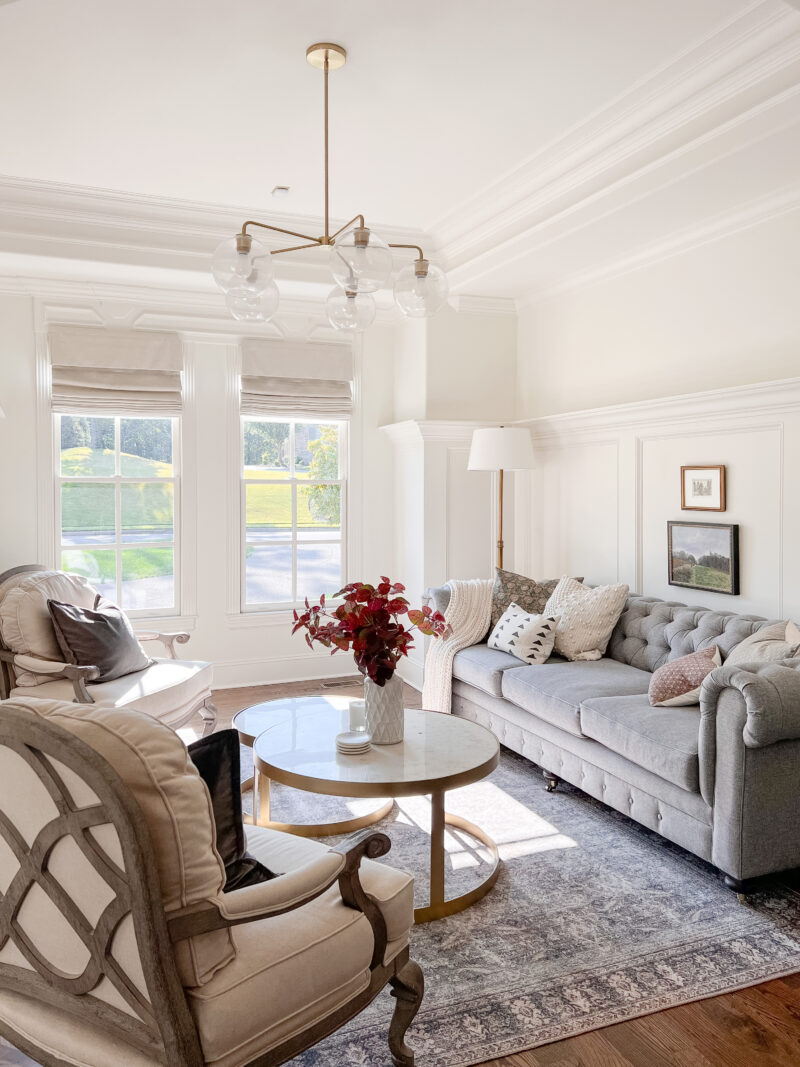 Just a heads up that the 7 x 9 size in this rug is on sale for $130. Other sizes available, too. We have loved this rug. It has blues, grays and taupes. It's been a great neutral for our living room. The rug in our music room is also on sale.
EASY FLOWER TIP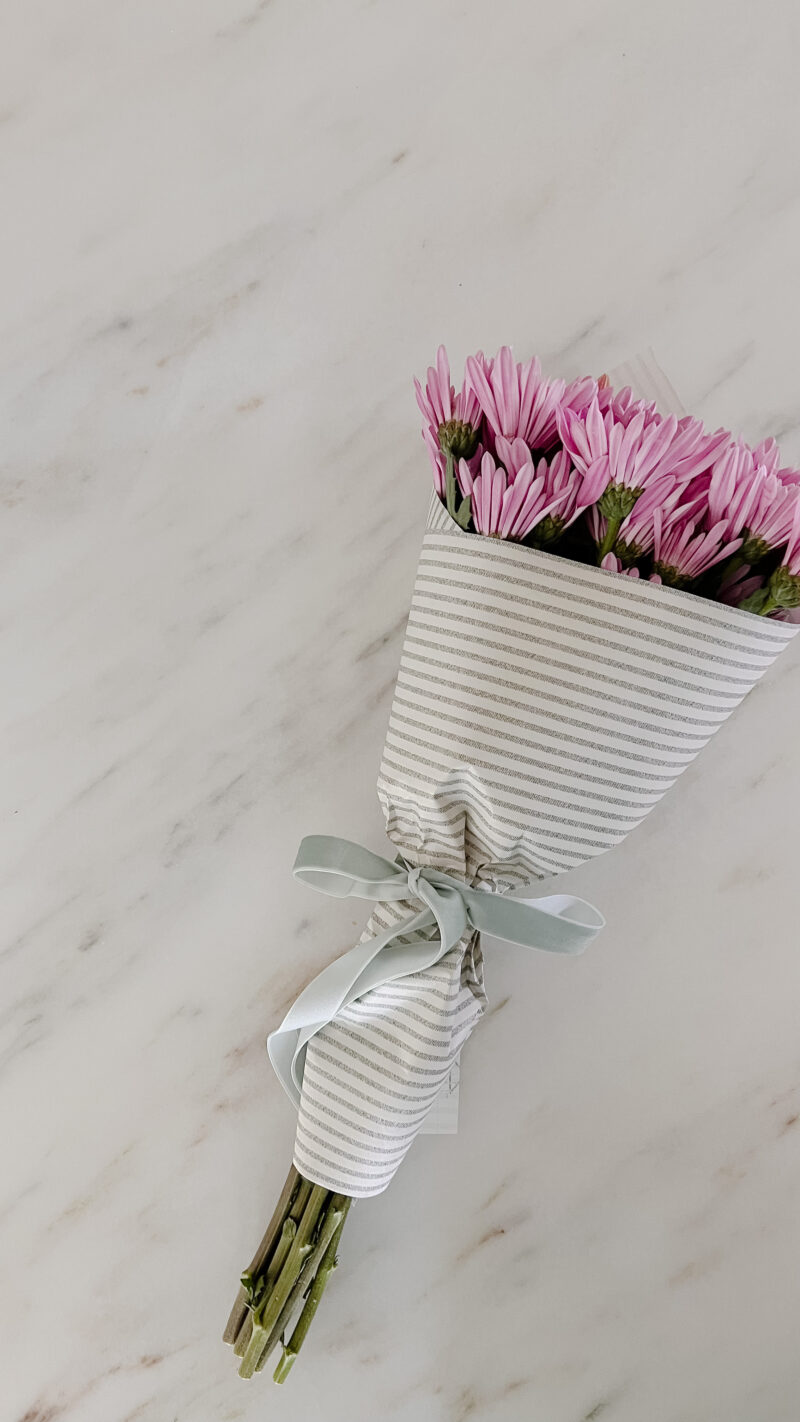 Keep your eye out at places like HomeGoods for the wrapping paper that feels more like paper. It just isn't glossy and tends to be a bit more thick. Target often has it, too (this one was Joanna Gaines, I believe). My daughter and her friends like to gift flowers and you can easily amp up a grocery store bouquet by cutting down the stems a bit, ditching the plastic wrap, and using cute paper and a bow. I stock up on velvet ribbon from Amazon (I use it for everything). This particular color is Chateau Gray. But this one is a better deal by far.
What is on the agenda this week? I hope your day starts out well. Looking forward to sharing some fun posts with you this week. And if you you missed the Saturday Shopping post, you can get caught up below.