Good morning. It was certainly hard getting back into our routine this morning. Fall break was a good one and not sure we were all ready to resume the grind. But it is lovely to have crisp Fall temps and the leaves all changing. It makes me thankful for the seasons and the anticipation of the holidays. Just very grateful for the time spent with family this past week. We don't take it for granted. Here is a look back with our Monday Morning Wrap Up.
FALL BREAK | LAKE MARTIN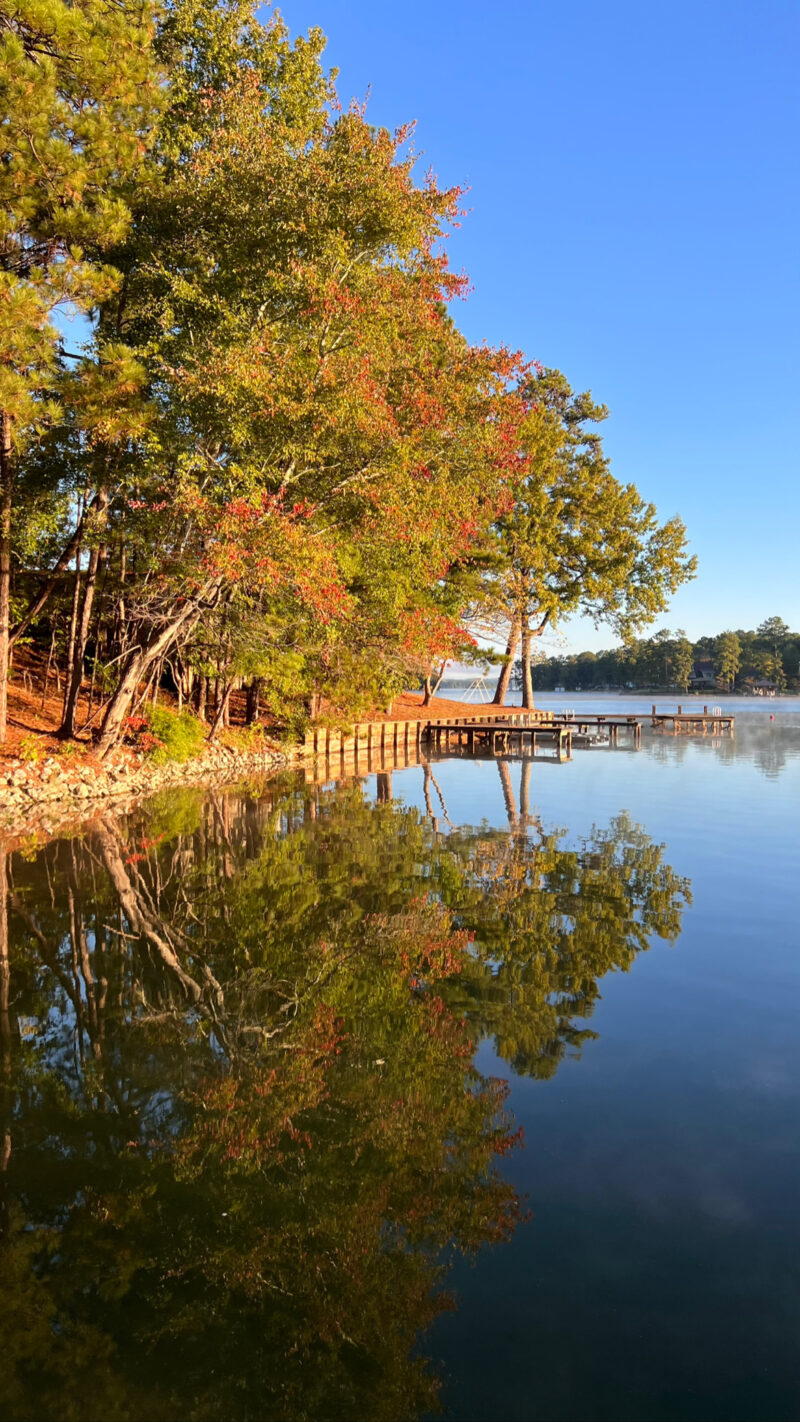 If you are looking for a peaceful getaway, Lake Martin in Alabama is glorious. I didn't know what to expect but it exceeded all expectations. The leaves are beginning to change and the reflection off of the lake was so beautiful.
SUNRISE EACH MORNING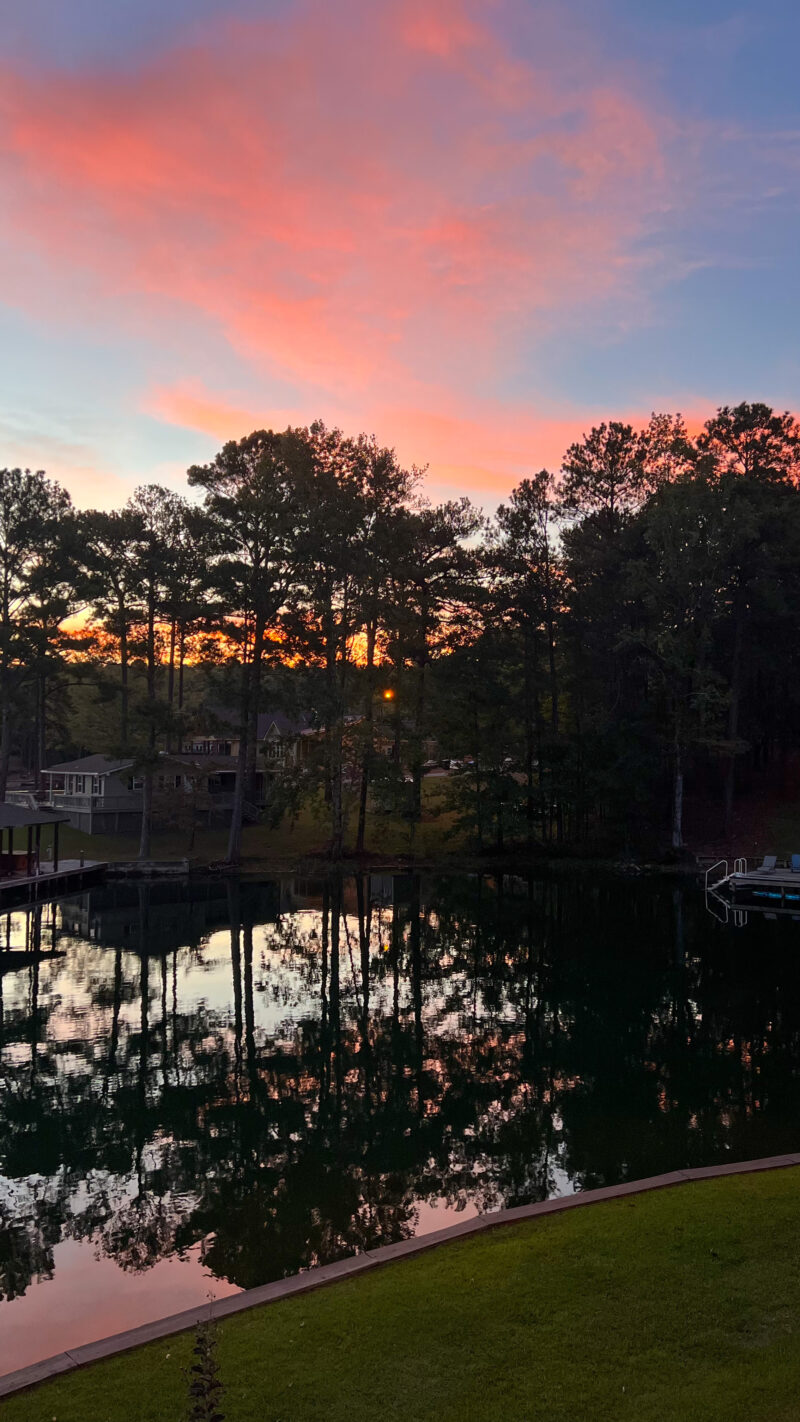 And the sunrise each morning felt like such a gift. We didn't do anything other than enjoy time on the lake, play games and cook yummy meals. It was a nice time to unplug and seeing everyone decompress was really lovely.
NATURE'S THERAPY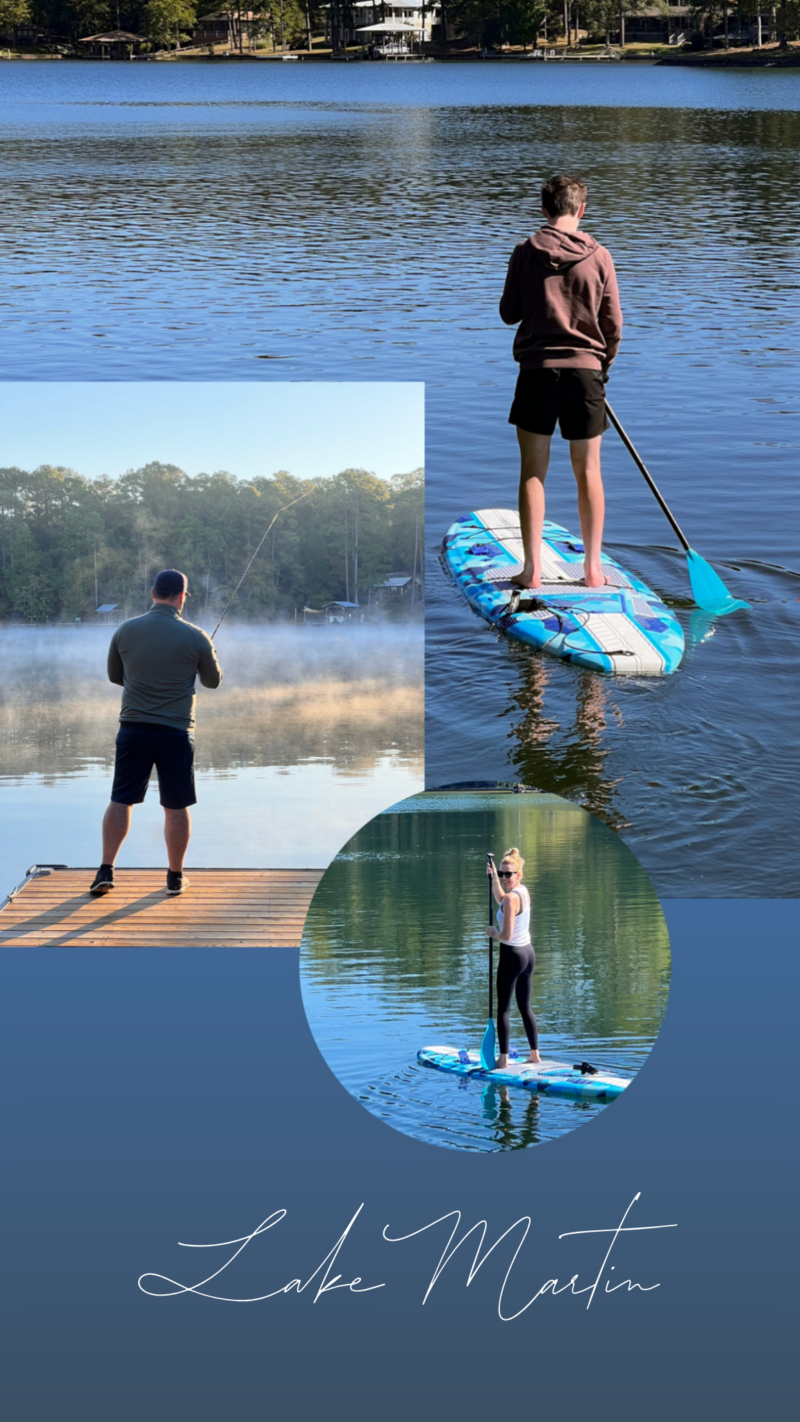 The boys fished much of the time and I clocked a ton of hours on the paddle board (my happy place for sure). These kids are growing up so quickly and we know this time is precious. This was a hard vacation spot to leave because there was so much peace in the simplicity of it all.
AUBURN UNIVERSITY
On the last day, we headed over to Auburn University so our daughter could check it out. It's an easy 35 minuted drive from Lake Martin. Very friendly campus and so beautiful. We enjoyed every minute.
WHEN IT WON'T FIT IN THE CAR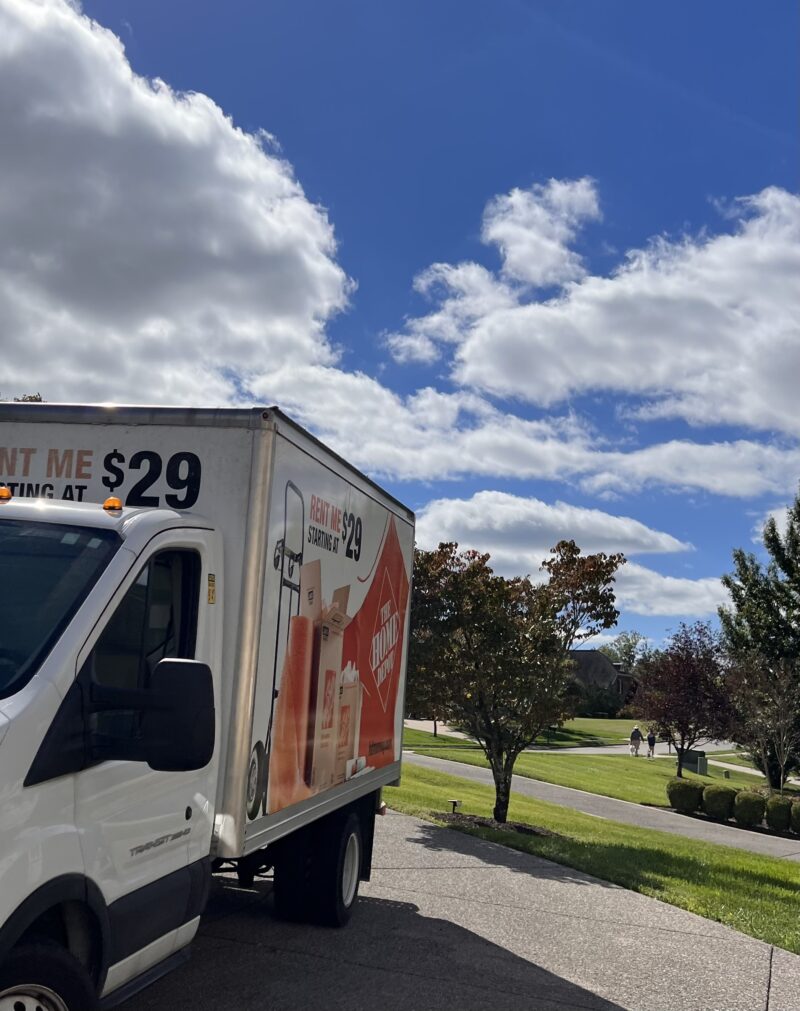 Back at home we jumped into a DIY project for our basement bathroom. I thought I had taken all of the important measurements but alas that wasn't the case. The wood we bought was about 2″ away from fitting in my car and they were all out of pick up trucks so we rented this giant box truck. My husband is such a good sport for agreeing to these projects! And I have to say, for $30, it really is an easy way to get supplies home. Nice to keep this mind if you are ever in the same boat.
A MOMENT FROM SEASIDE
My daughter was lucky enough to head to Seaside with her friends for the last weekend of break. My beach loving girl sent me this pretty photo. It was her first time visiting 30A and she loved it. Especially the crystal clear water and white sand. I can't wait to visit.
FAVORITE FIND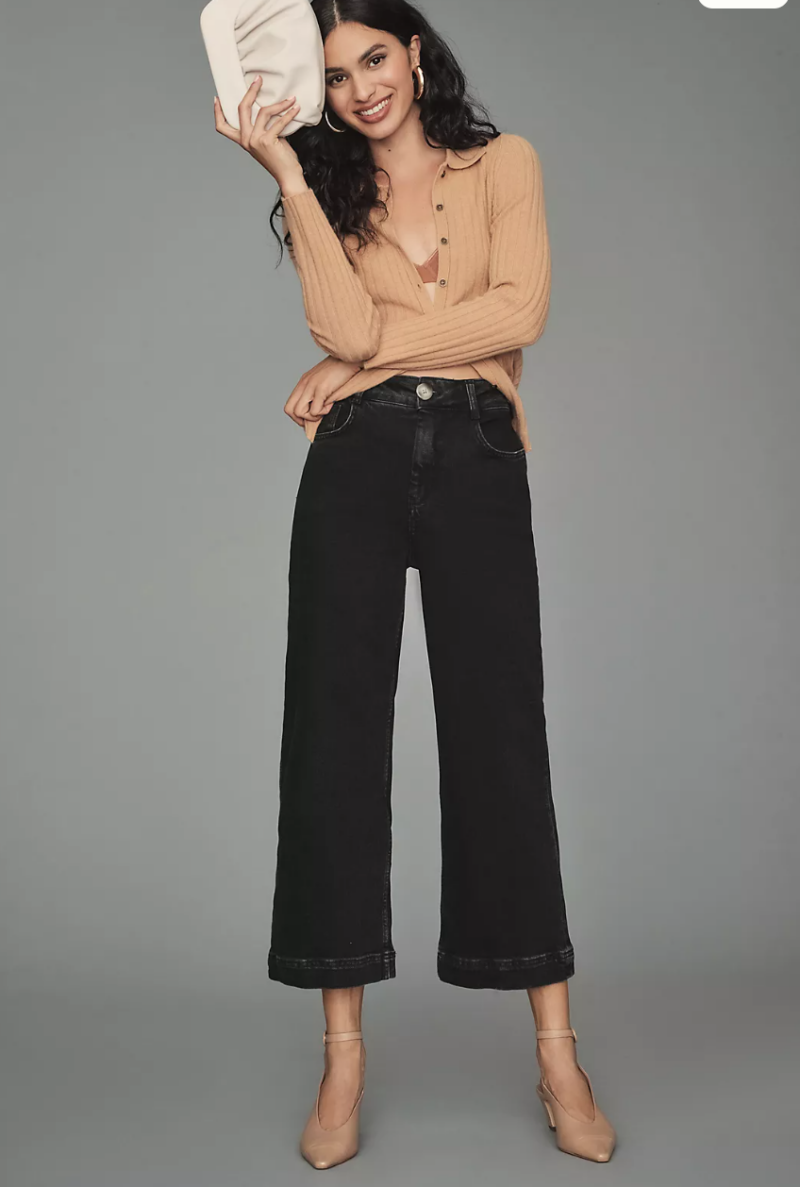 This was the favorite item from this week's Saturday Shopping post. Ya'll have great taste. They are still on sale.
*If you are interested in receiving my weekly newsletter we'd would love to have you.
Make it a great day, my friends. Long discussions over here about how we can make a difference by being a light in someone's life each day. Even in small ways.