Oh, Monday! What do you have in store for us? It just seems like these summer weekends pass by way too quickly. I had high hopes of finishing a pantry project but that didn't quite happen. Here's hoping I can be a bit more productive today. My list is long so I am trying to give my self a pep talk. Do you ever do that? Here is a bit of what kept us busy with our Monday Morning Wrap Up.
GIRLS NIGHT OUT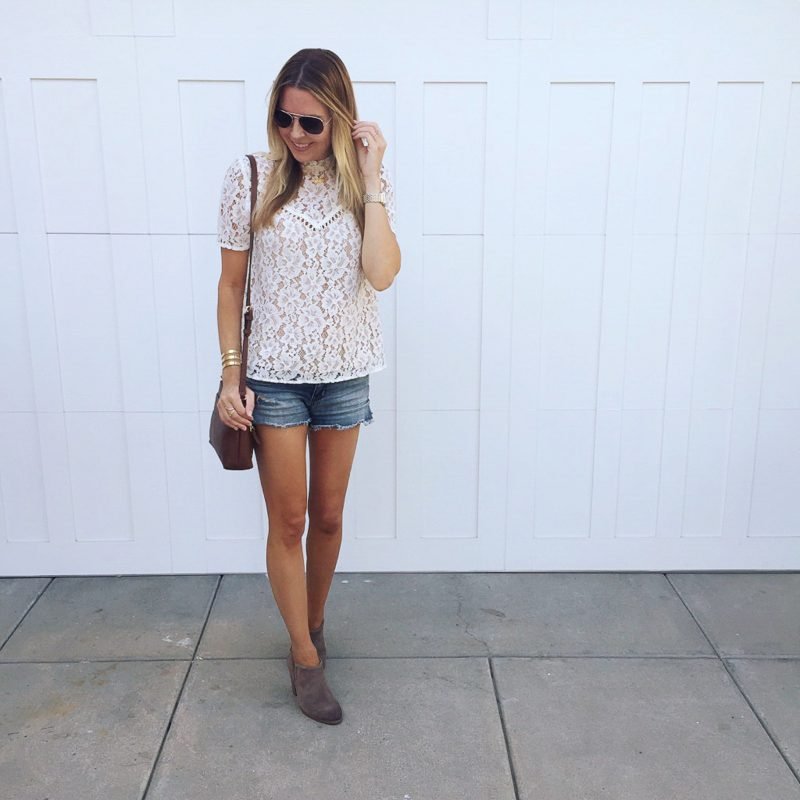 lace top | shorts | booties | handbag | sunglasses
I snuck in a night out with a dear friend. While we always get our families together, it's always nice to just have some one on one time with my friend. I love being able to open up and have deeper conversations on nights like these. It always makes me appreciate the friendships I have in my life. And let's be honest. It's nice to sneak away and not be responsible for cooking dinner at home, right? My kids love when dad steps in and takes over so it's a win win. I wore my new lace top that I am obsessed with. While it's a darling lace over a nude piece, it still feels like I am wearing a t-shirt.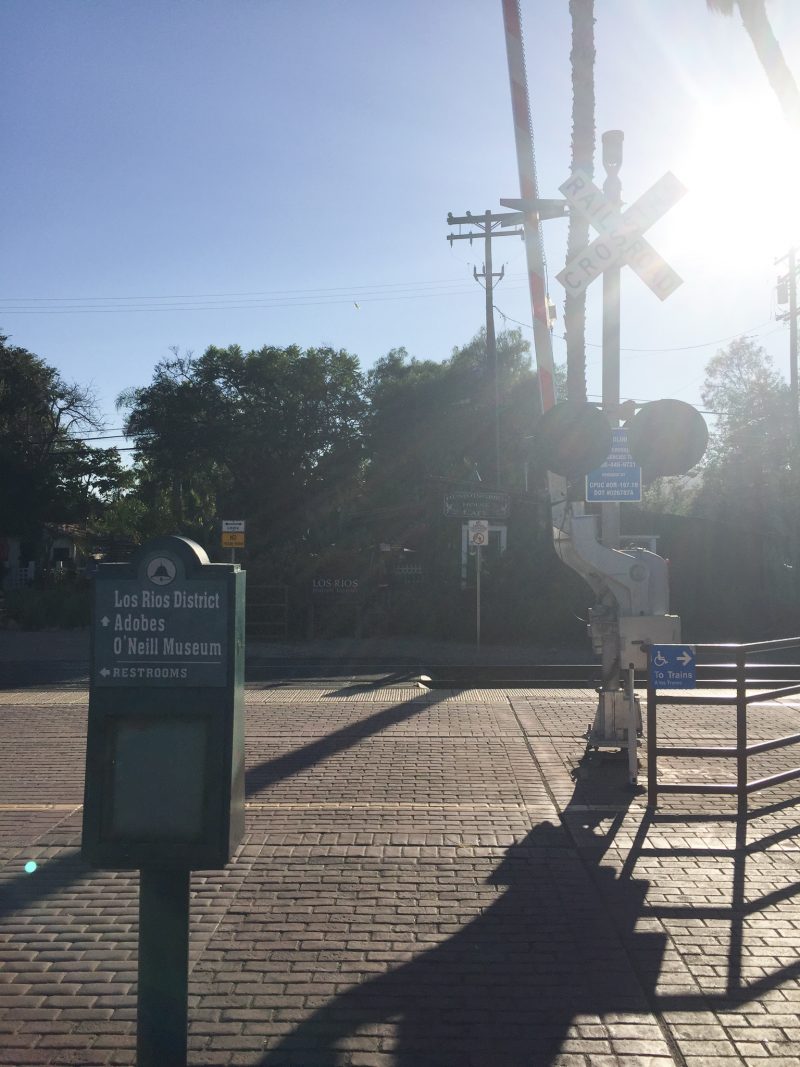 We headed down to San Juan Capistrano. Probably one of my all time favorite towns. Charming and full of great spots.
Always love popping in to the Rancho Capistrano Winery for live music and some time on their patio. The talented gal who was singing that night had friends and family watching and even the little ones got up to dance which was so sweet to watch.
If you are local and stop by, you have to order the Brussel sprouts. They are beyond good. We get them every time.
MOMMY DAUGHTER TIME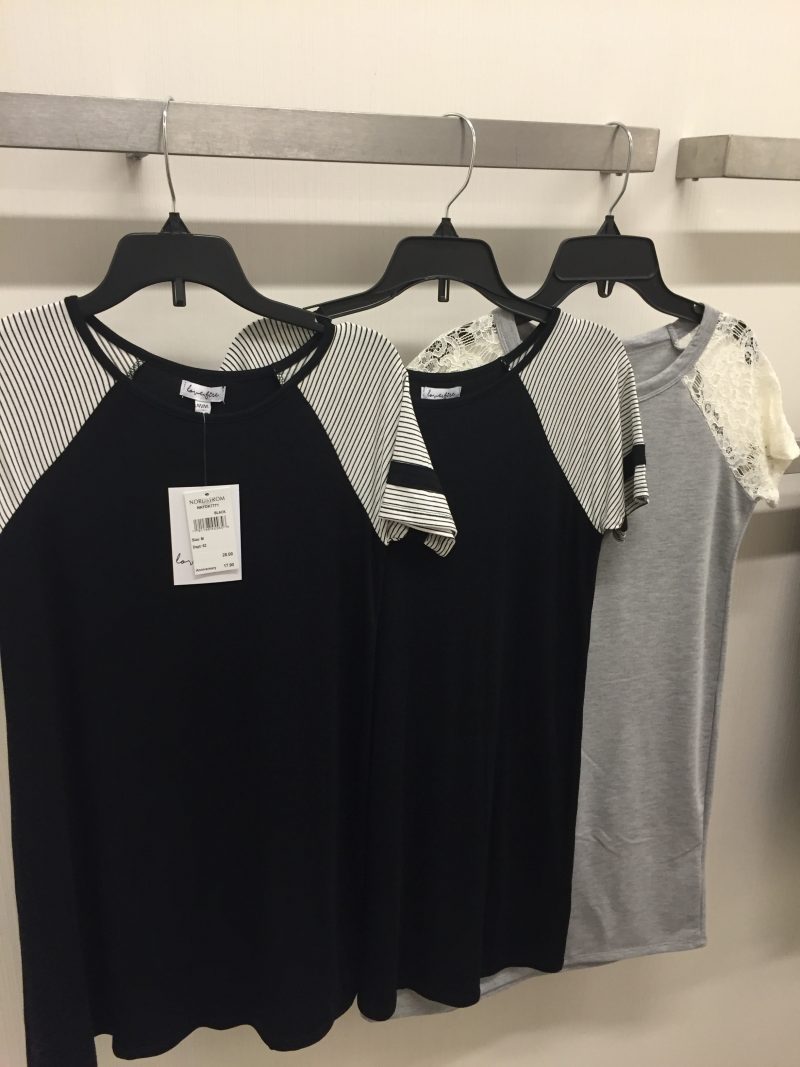 black dress (her favorite)
I popped in yesterday on the blog to share a bit of what my daughter found on our shopping trip. We had such a fun time in the dressing room. We took in a ton of things and only left with a few but it was a major success in my book. My daughter actually found things she loves and we capped the day with an Ice Storm from the E-Bar. You can see what she picked out in this post. 
SUGAR PAPER OF LA
Are you familiar with Sugar Paper of LA? Chances are you have seen their products as they had a line with Target at one time. I had so many of their planners. The talented ladies that own this shop are so impressive and have just opened at second store in Lido Marina Village. What a beautiful store. I was lucky enough to attend the soft opening with my friend Elizabeth from Pretty Smitten and we were enamored with everything in the store.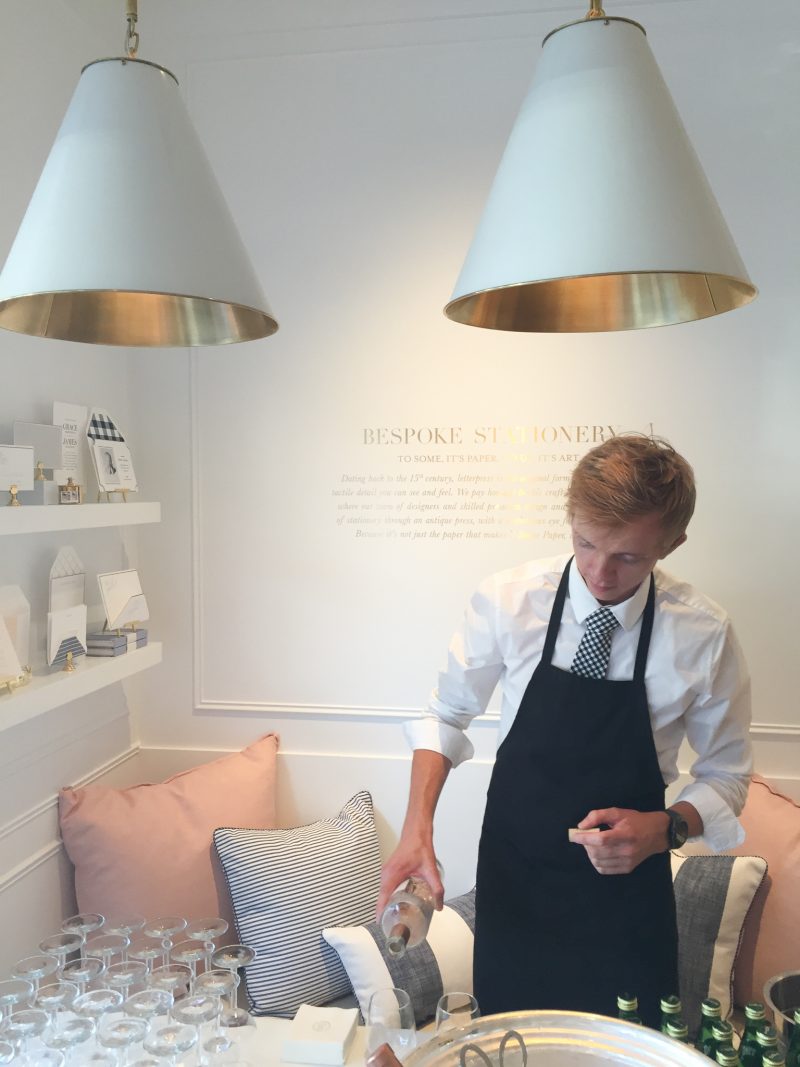 It was such a fun way to spend our Saturday evening and I can't wait to go back and stroll through the store on my own. I little known secret about me is that I used to make my own personalized stationary back in the day. So this store speaks to my heart. Everything is so well done and beautiful. If you are local you have to go check it out.
SUNDAY FUNDAY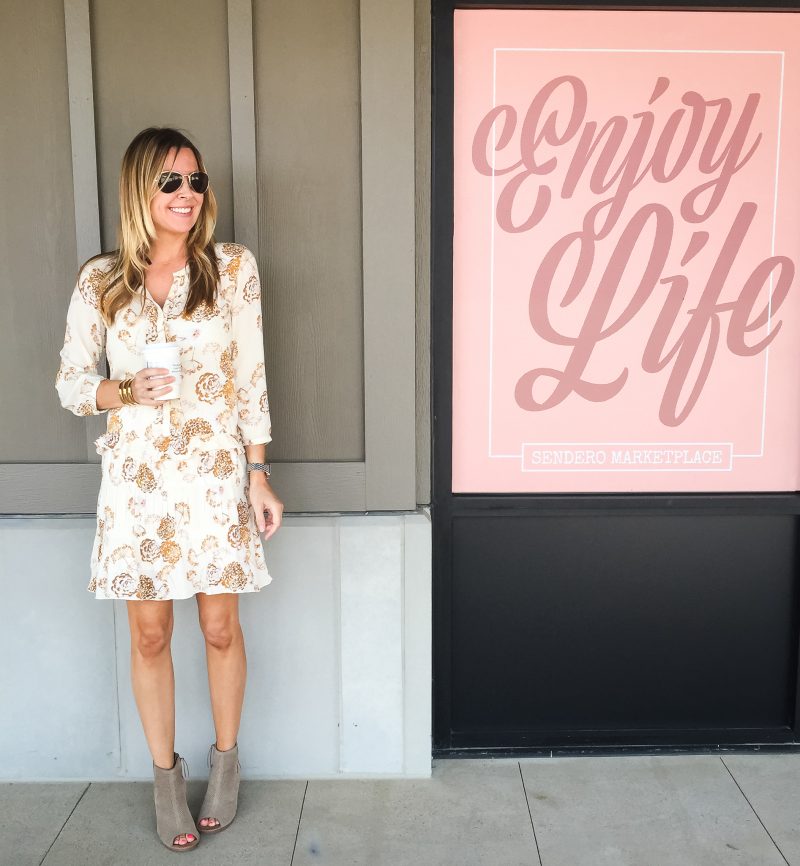 Sunday found us at church and then out for a breakfast. While at breakfast the kids came up with the bright idea to go tour some model homes. To be honest, I wasn't really up for it but they eventually wore us down so we headed to San Clemente to check them out. It was seriously so much fun! I am so happy that swayed our opinion!
MODEL HOME TOUR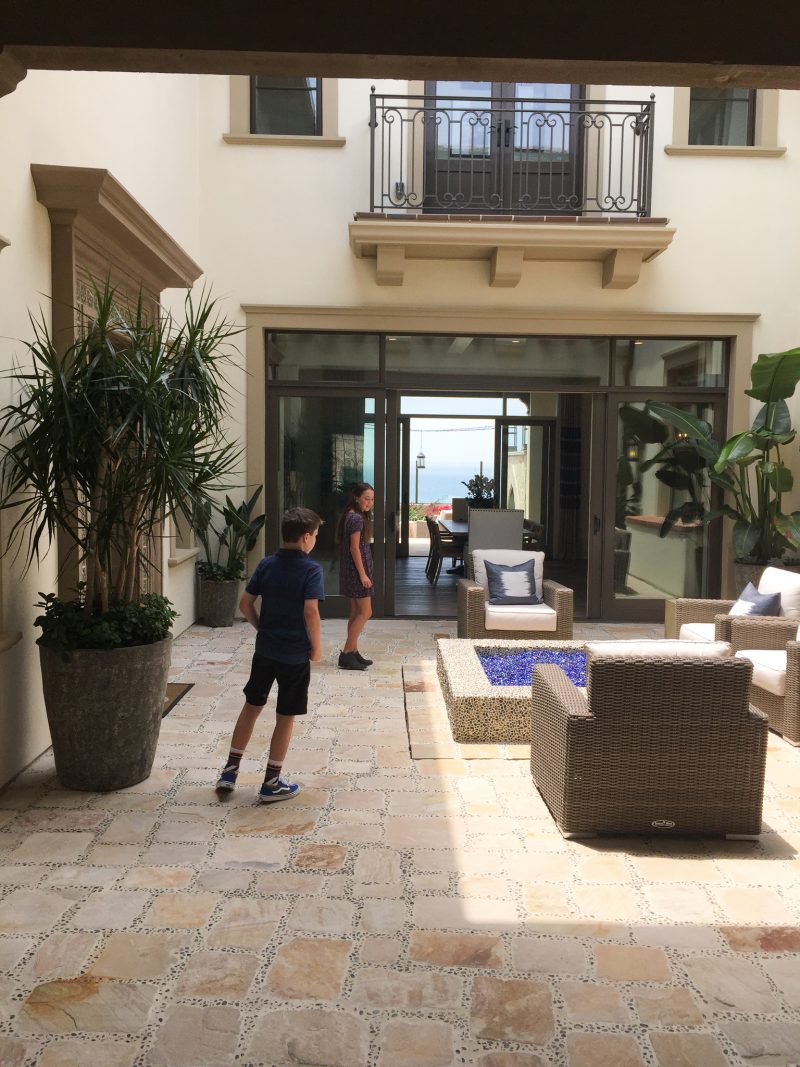 These are the Sea Summit models and this is the Indigo Collection. I actually gave a tour of the master suite over on Instastories which you can check out. It's jaw dropping. No joke. This is the way you enter the home. This glorious courtyard will be the future site of fantastic parties, don't you think. Can you imagine welcoming your guests into this area with an ocean view straight ahead.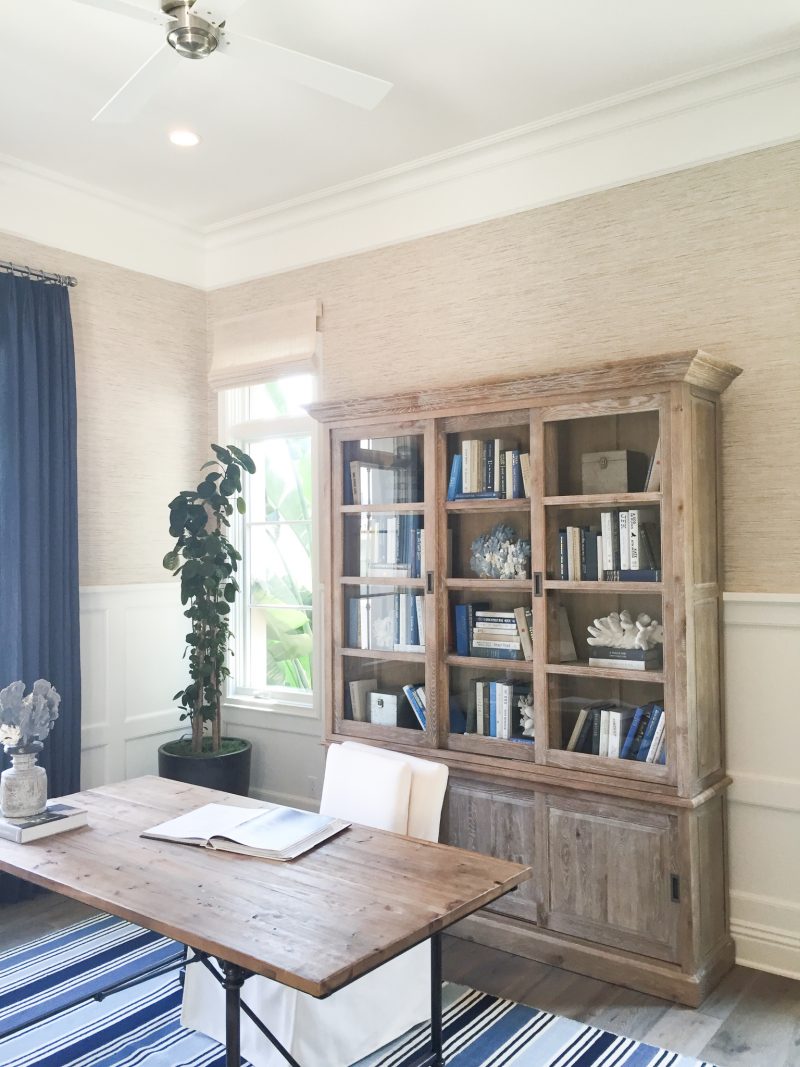 I told my family I would be an amazing blogger if I had this office! LOL. A girl can dream. It was infectious walking around with the kids, though, because they were just loving every minute of this. I used to stroll through model homes with my parents so it brought back so  many memories.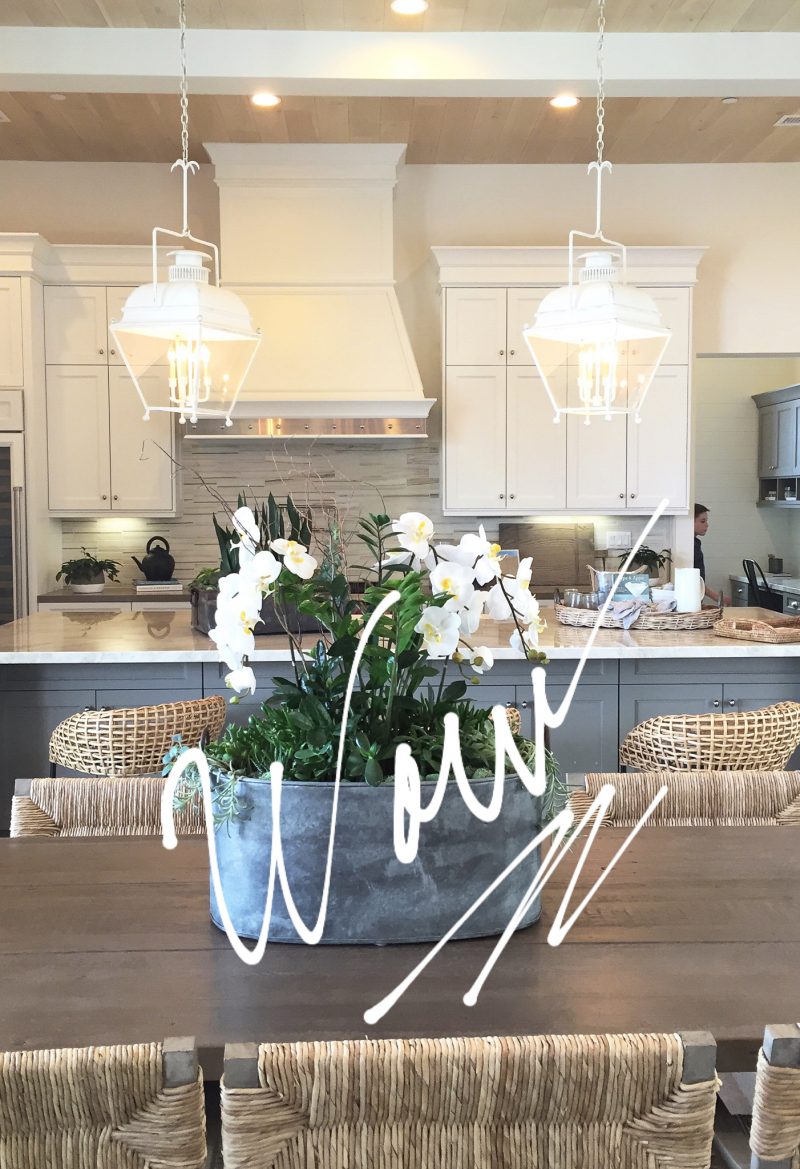 The kitchen was truly beautiful. You can see my son back by the desk. He called that spot as his to do homework!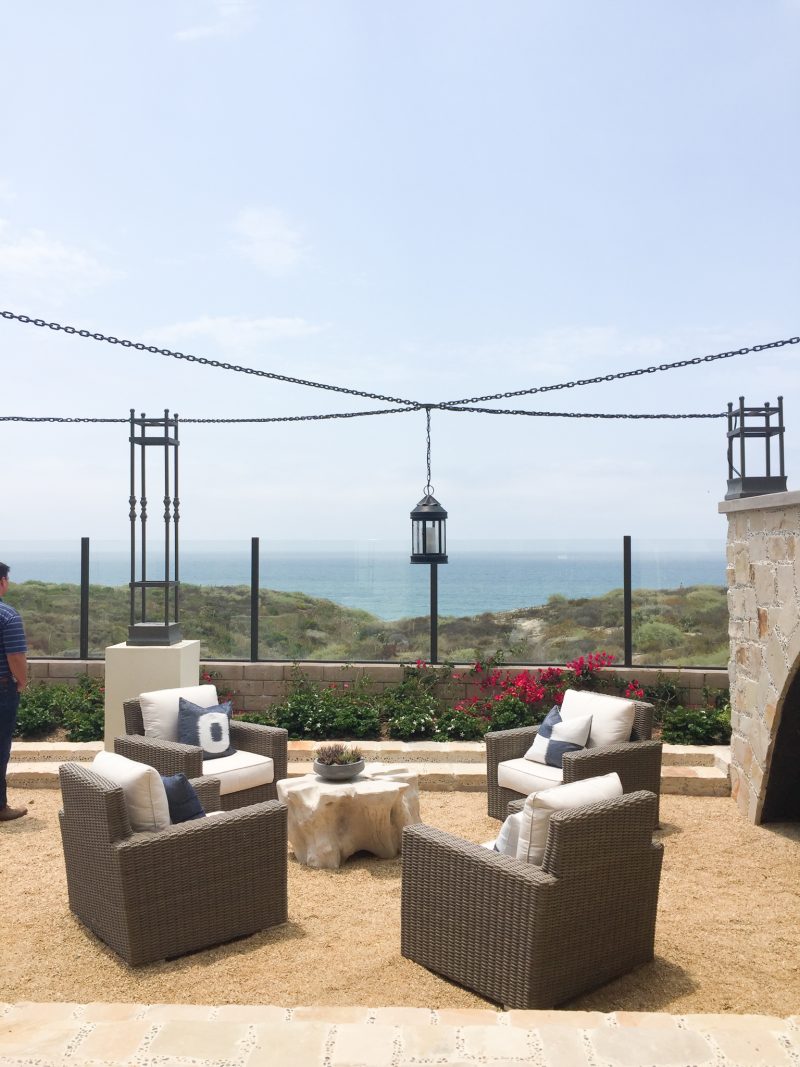 Not a bad place to grab a cup of coffee and start your day, am I right?! I really diid walk away wanting to copy the entire master bedroom. My husband is already nervous.
SET YOUR DVR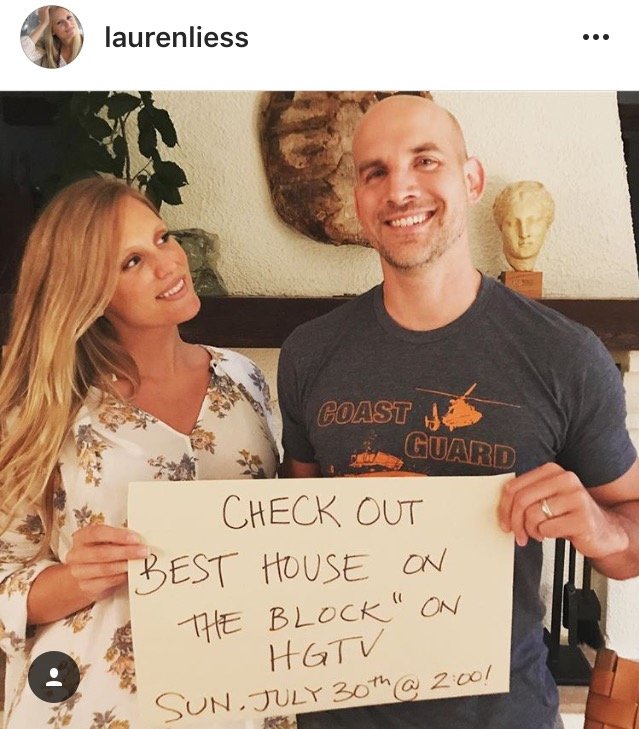 When I saw this posted on Instagram I was so excited!!!! I absolutely adore Lauren Liess and her talent. She and her husband have an incredible design business and I have followed along for years. And now their is a pilot! What?! I seriously can't wait. Do yourself a favor at set that DVR. I can't wait to gather inspiration. Lauren, I am so proud of you and all you have accomplished. Did I mention she is pregnant with her fifth baby. This beautiful mama is Super Woman!
Ok, Monday. It's time to take this seriously and get it done. I am off and running and pouring a second cup of coffee.