It's solar eclipse Monday!!! Are you armed and ready with your glasses?  Is any other mom panicked that their kids will stare at the sun without the glasses? I am! I've heard warning after warning and it has gotten through loud and clear. So be sure you have yours special glasses to view the eclipse. In other news, we were all over the place this weekend. Here is a bit of our Monday Morning Wrap-Up.
BY THE OCEAN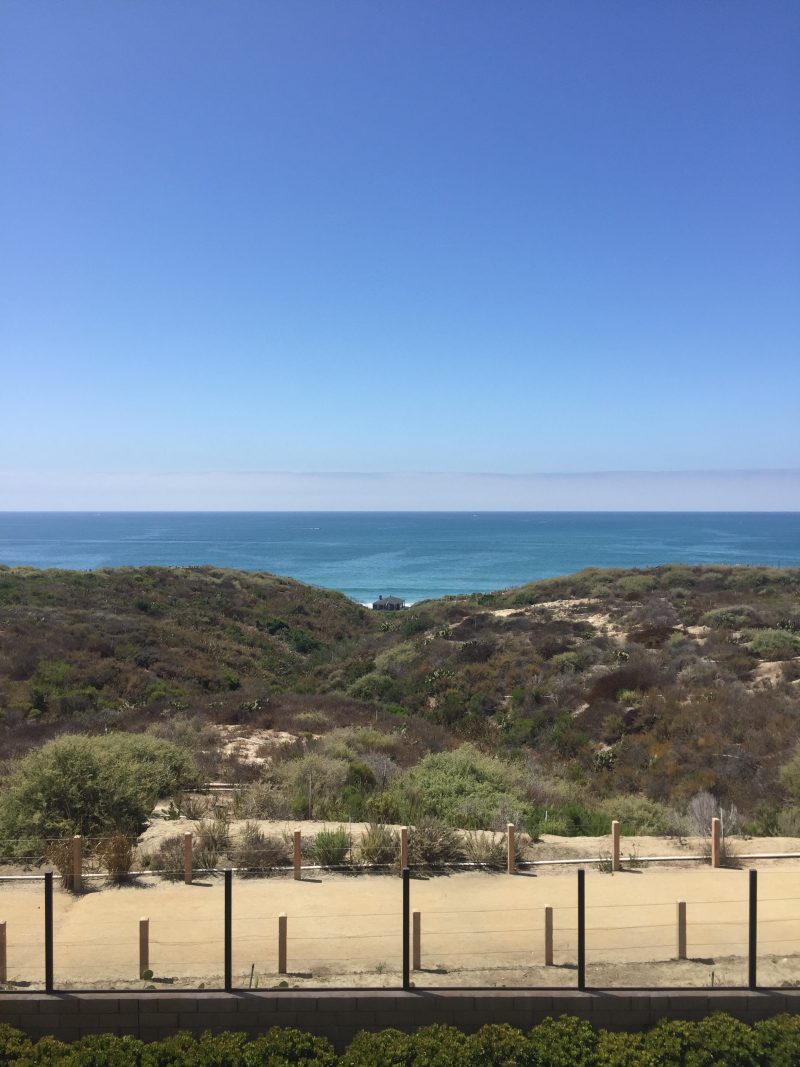 We spent some time down at the water taking in the beautiful temperatures. School begins tomorrow so we wanted to soak in as much outdoor time before the kiddos are in their seats for hours every day. Both are excited, but I think they have grown accustomed to the summer life.
GATHERING TOGETHER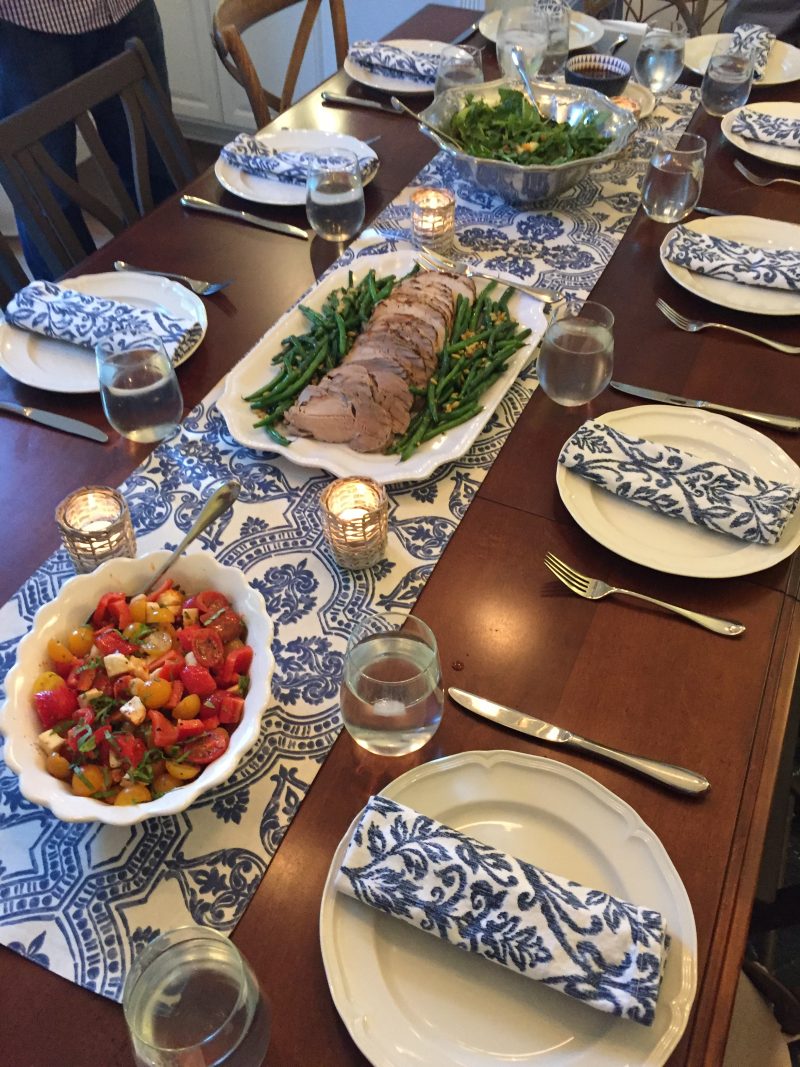 My nieces have been in town so my sister hosted a really fun family dinner with the whole crew. Always so fun to all be together. And dinner was delicious.
THE HILLTOP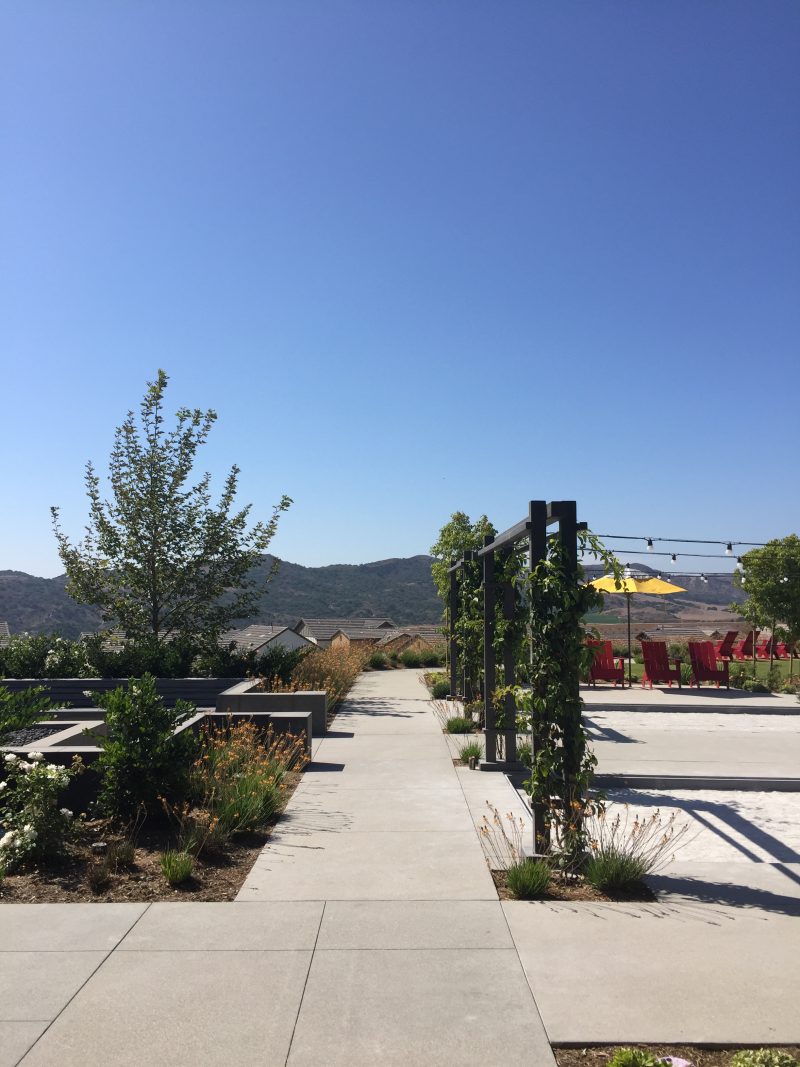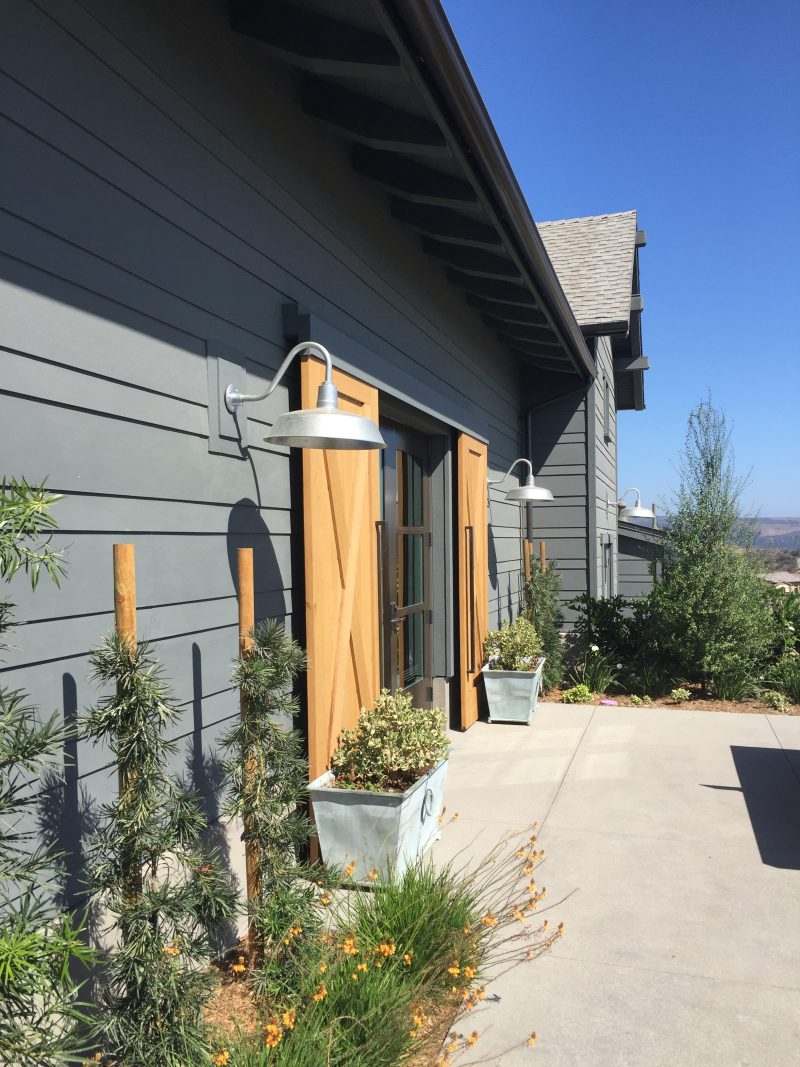 We also spent some time in a local neighborhood touring this Hilltop. Such a pretty gathering spot for families. I love the architecture and the views are so pretty.
FAMILY TIME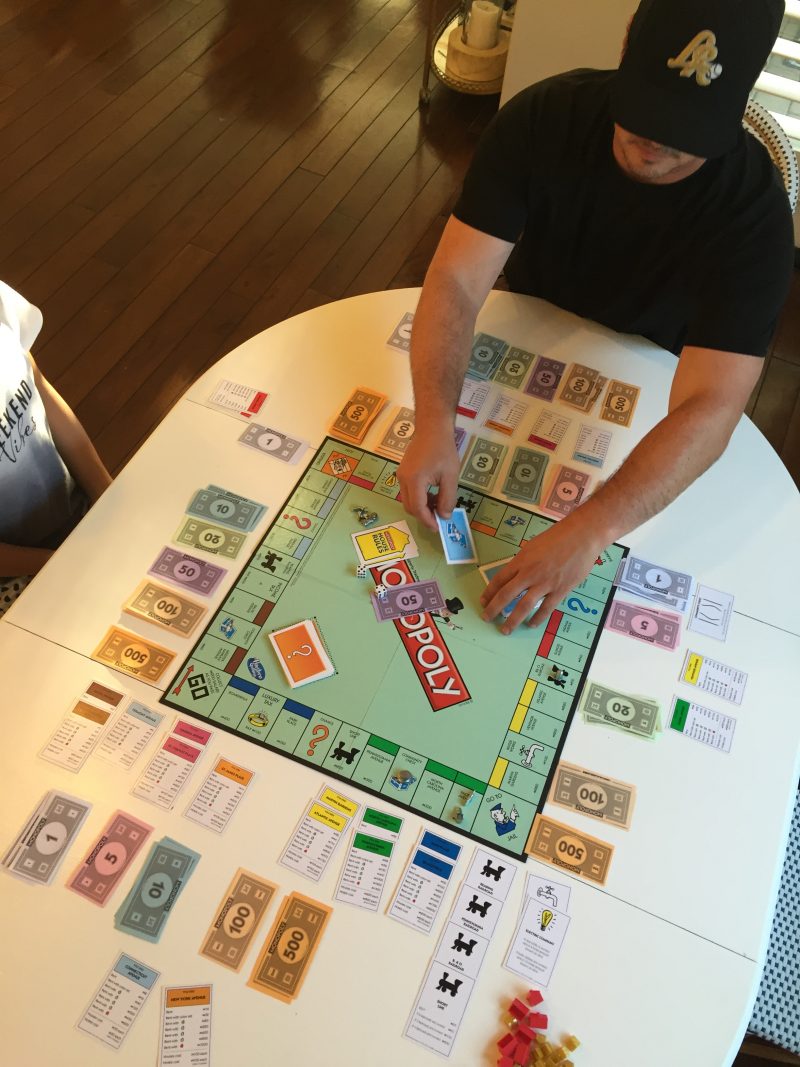 This happened all weekend, too. Each night before bed we put in one more hour of this game. The game goes ON AND ON AND ON. But to be honest we are just thrilled that our junior high daughter begs us to play board games withe her. We will take it!
HEALTHY LUNCH IDEA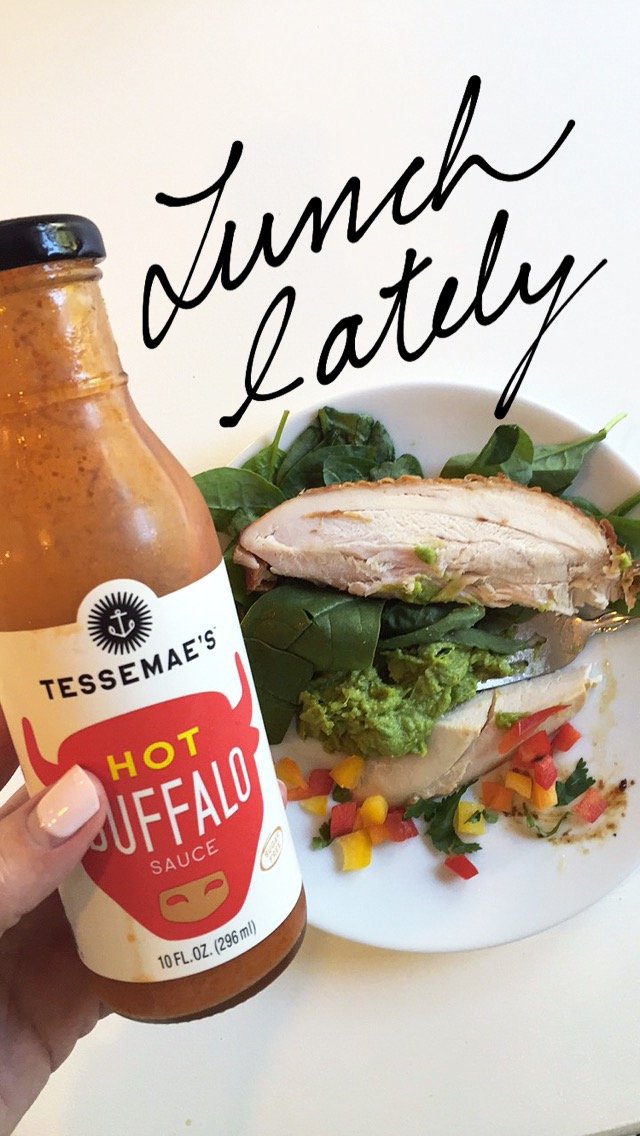 I posted this on my stories because this has been one of my favorite lunches lately. I know I need to post a sample menu. With summer wrapping up I haven't had a ton of free time but will get to that very soon now that the kids will be in school. This sauce is soooooo delicious. I bought mine at Whole Foods. A super easy and healthy lunch that takes two minutes to throw together! It's rotisserie chicken from Costco on a bed of fresh spinach, bell peppers, cilantro, Wholly guacamole and buffalo sauce. So good!!!
TIME TO LOUNGE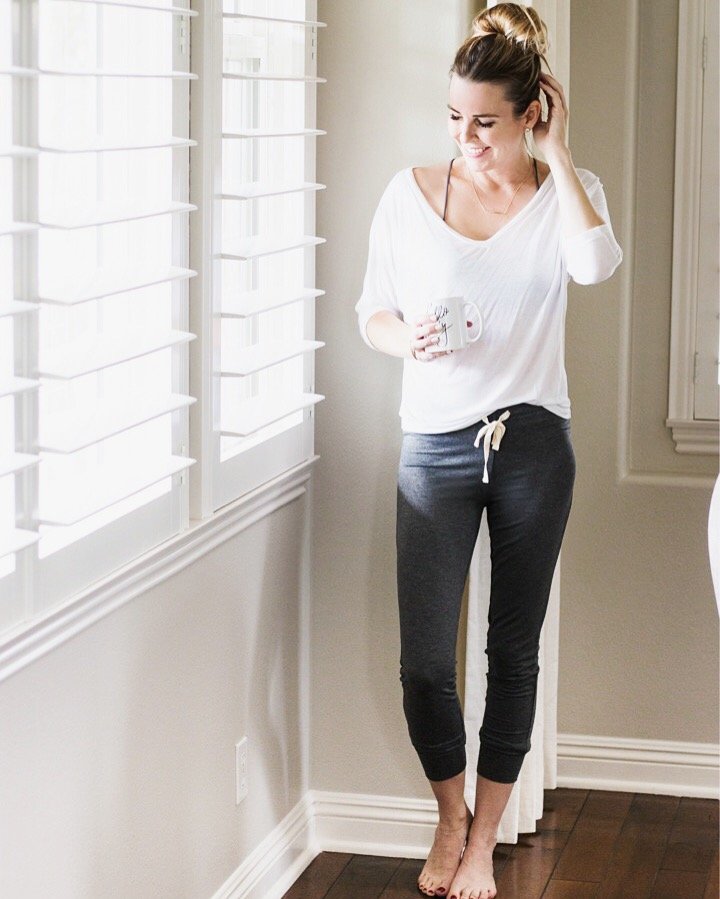 Ok, so it's not really time to lounge, but with the onset of school, I know we will be home in the evenings trying to get the bedtime in check. So yes, I will be in my loungewear. No doubt about it. I LOVE putting these on after we are back from sports and activities. Actually, I have been in the black ones all weekend. I may or may not own them in three colors and just wanted to let you know they now come in six color and are a great price. Worth it, my friends. Did anyone scoop up the $12 sunglasses? They are so good and still on sale today. You can see more of my weekend picks here. 
DREAMY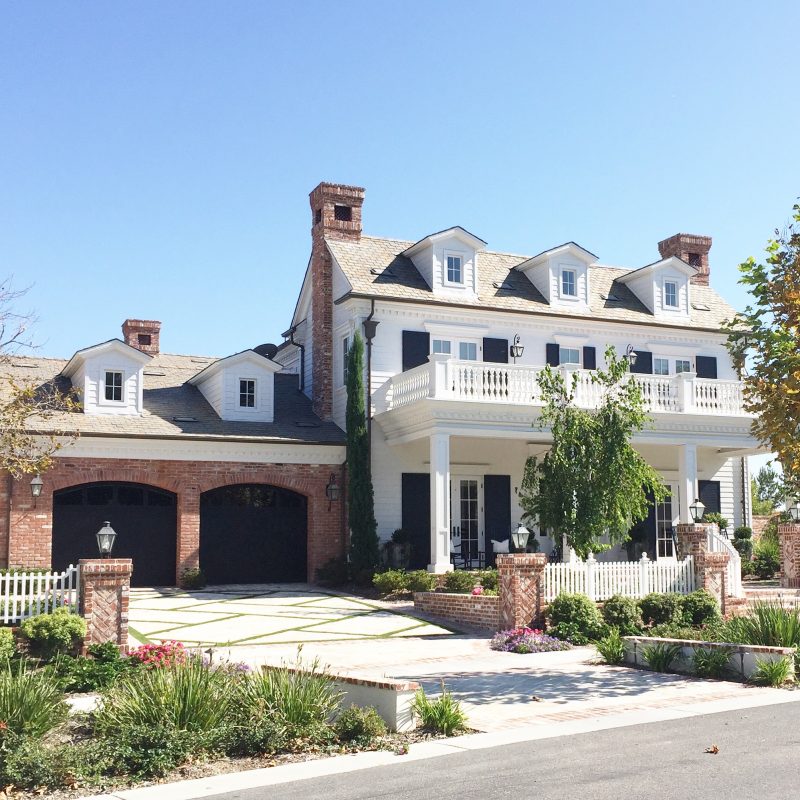 Lastly, this stunning home is one we pass on our morning hikes and it's nothing short of spectacular. Even better, I've been told that the family that lives here is wonderful. Knowing a home as beautiful as this is also filled with kindness and loves makes it all the more gorgeous, don't you think?!
IT'S TRADITION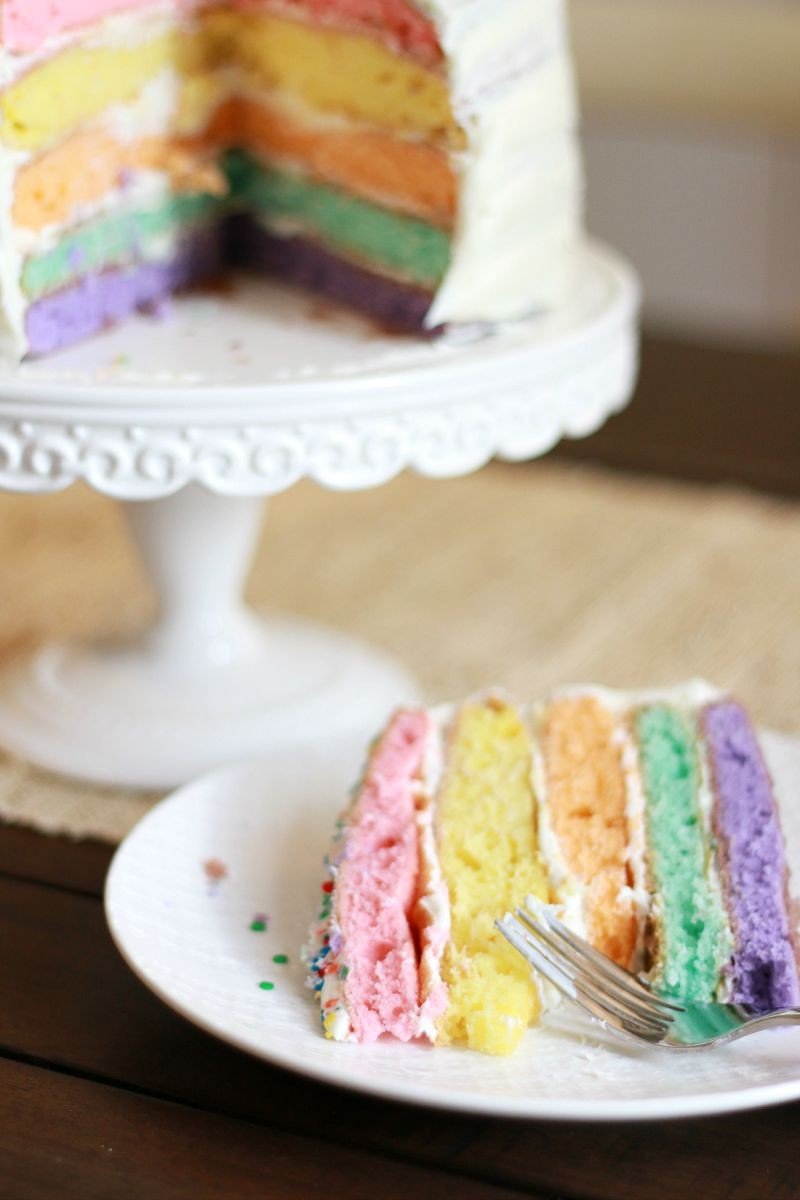 So wish us luck over here. My children chose the last few days to finally sleep in so tomorrow will be interesting. If you need us today, we will be baking our traditional rainbow cake to celebrate school commencing!
Enjoy your day and I'll see you back here tomorrow.