Monday, how did you appear so quickly? We had a whirlwind of a weekend but are ready to conquer the week. I was wide awake at 5:30 AM this morning which never happens so I better get something done to make it worth it. Between sports, date night, family in town and football watching, it was a good weekend for our crew.
There is nothing better than receiving something unexpected in the mail. This was sent to me by my dear friend Leah. She read it and love it and so she passed it on to me. Such a fun surprise to open. I will keep it going and pass it on to a friend once I finish. Just love their story.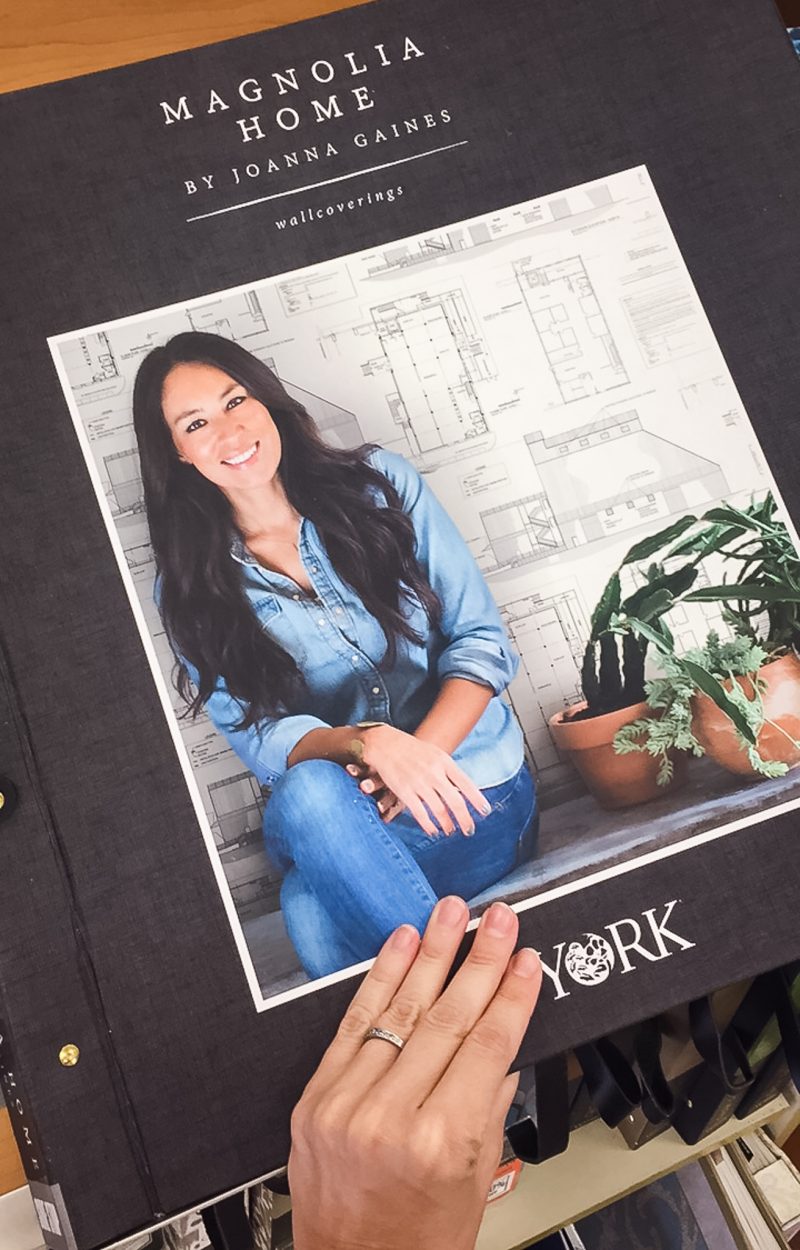 And for some reason, Joanna Gaines keeps popping up in my life. I went to the paint store with my mom on Friday and while killing time, this was the first wallpaper book I looked at. Hi, Joanna! LOL.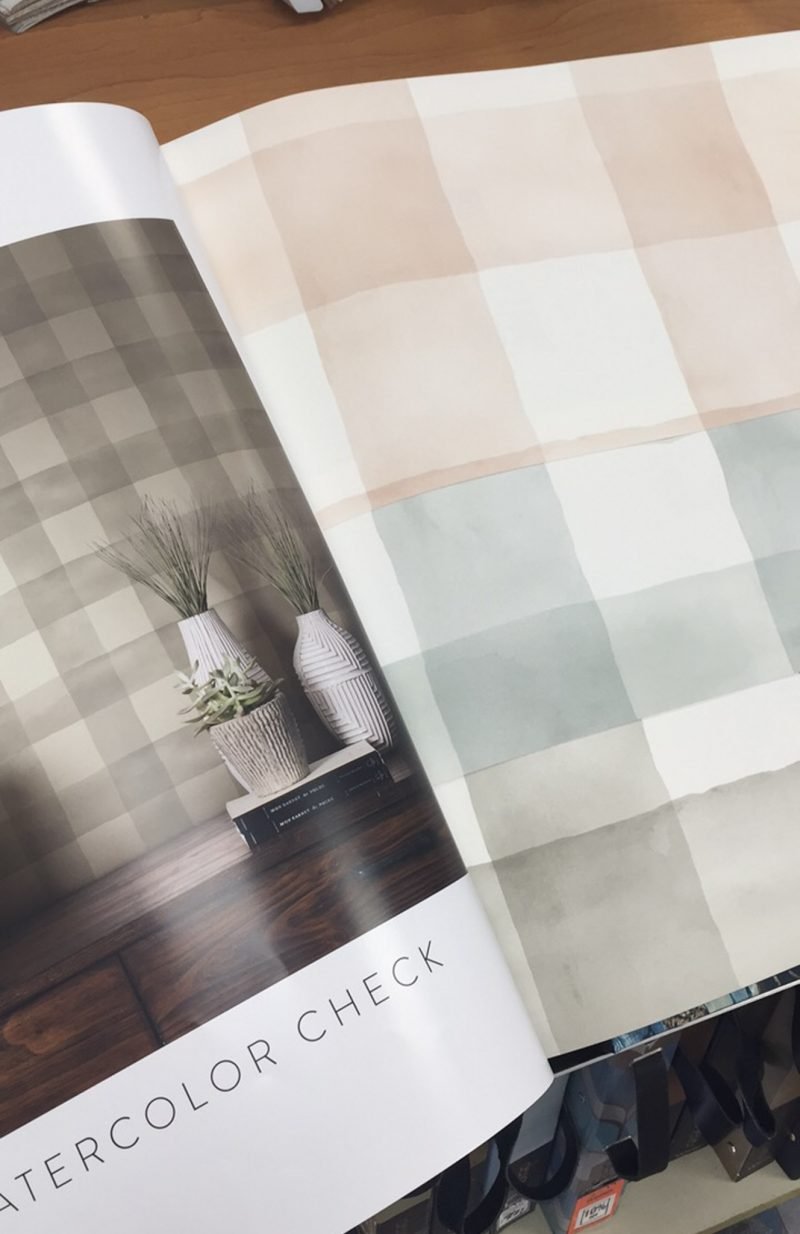 So many beautiful patterns if you are looking at papers. I especially love this buffalo check and the shiplap wallpaper they have designed.
DATE NIGHT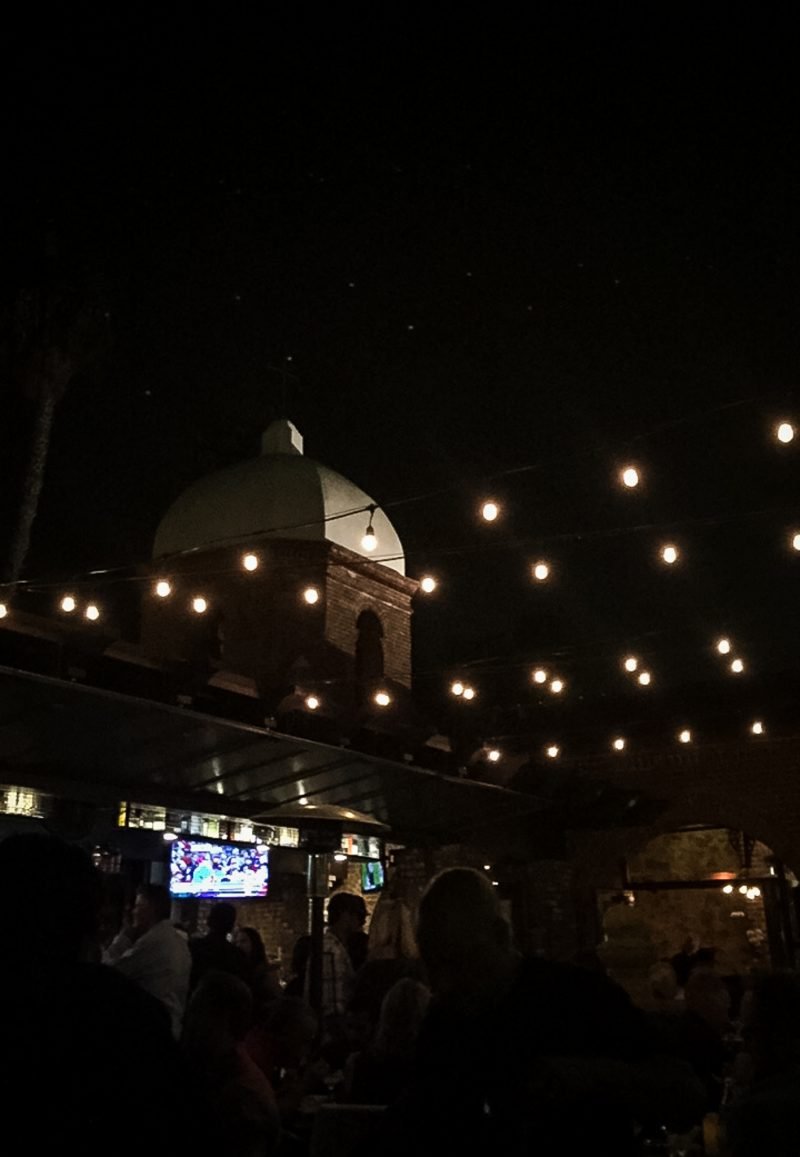 After spending the afternoon with my mom, my husband and I snuck out for a date night. Horrible photo but Trevors at the Tracks has become a favorite of ours. The outdoor fireplace is so inviting and the place was buzzing. It was one of those nights where we ran into old friends and new and loved every minute of it. Because we are getting old, we were home by 10:00 PM!
HAPPY BIRTHDAY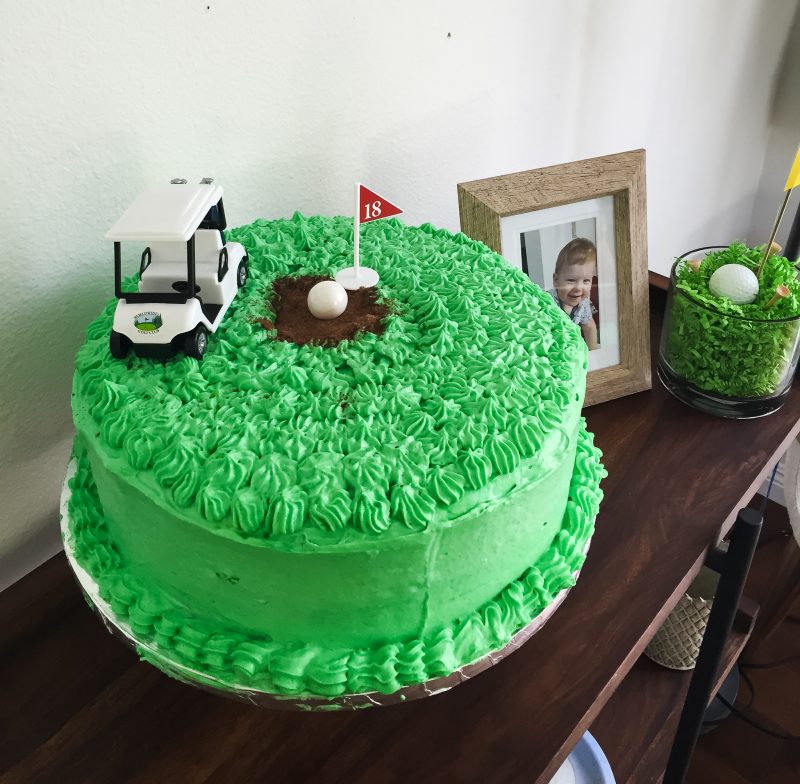 I had to give a shout out to my friend, Michelle, who hosted the sweetest first birthday party this weekend. The cake was adorable and such a darling idea for any golf fan.
FRIENDSHIP
My heart! We've known this little lady since she was a baby and they are like sisters.  So sweet to watch them grow up together and still maintain their bond despite their difference in age.
YUMMY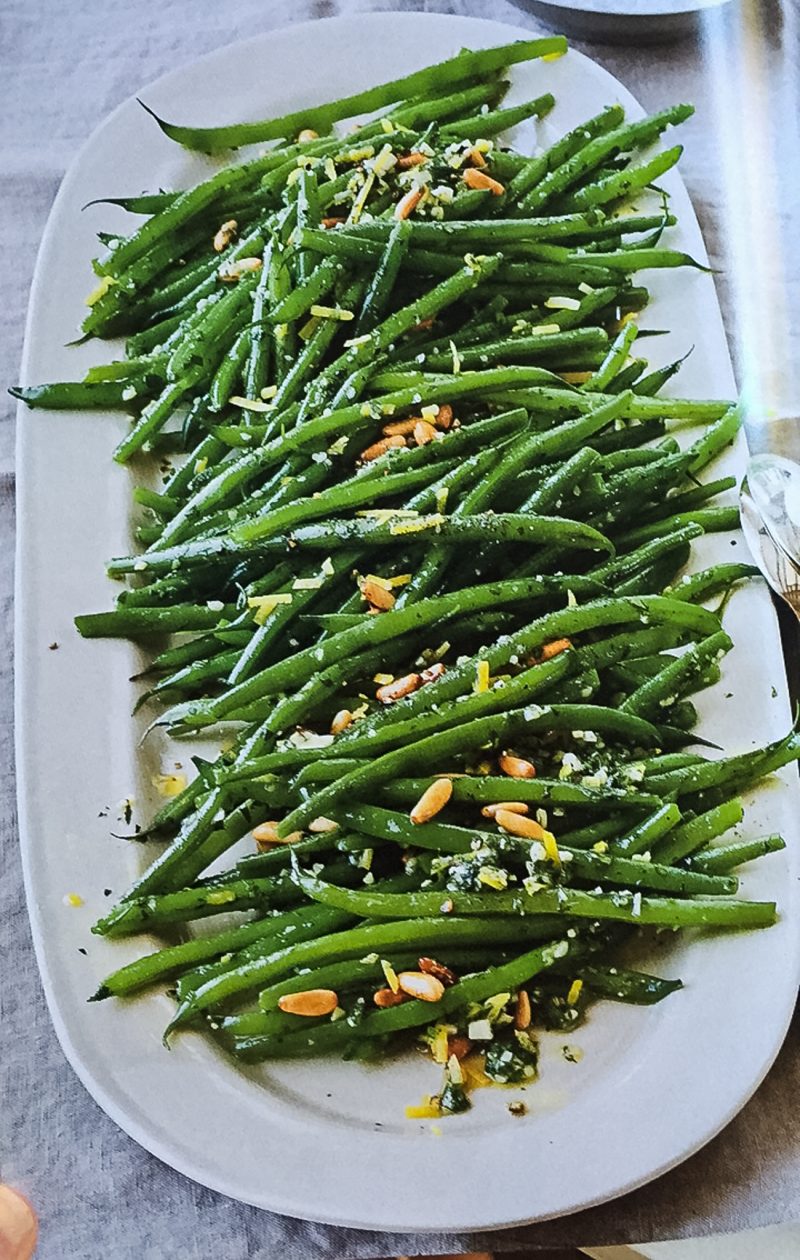 We had family in town this weekend and it's always nice to gather around the table over good food and good conversation. I made these green beans this weekend and they are always a huge hit. My entire family loves them and they are really easy to make. SO much flavor. This is another green bean recipe that is amazing. Always a crowd pleaser.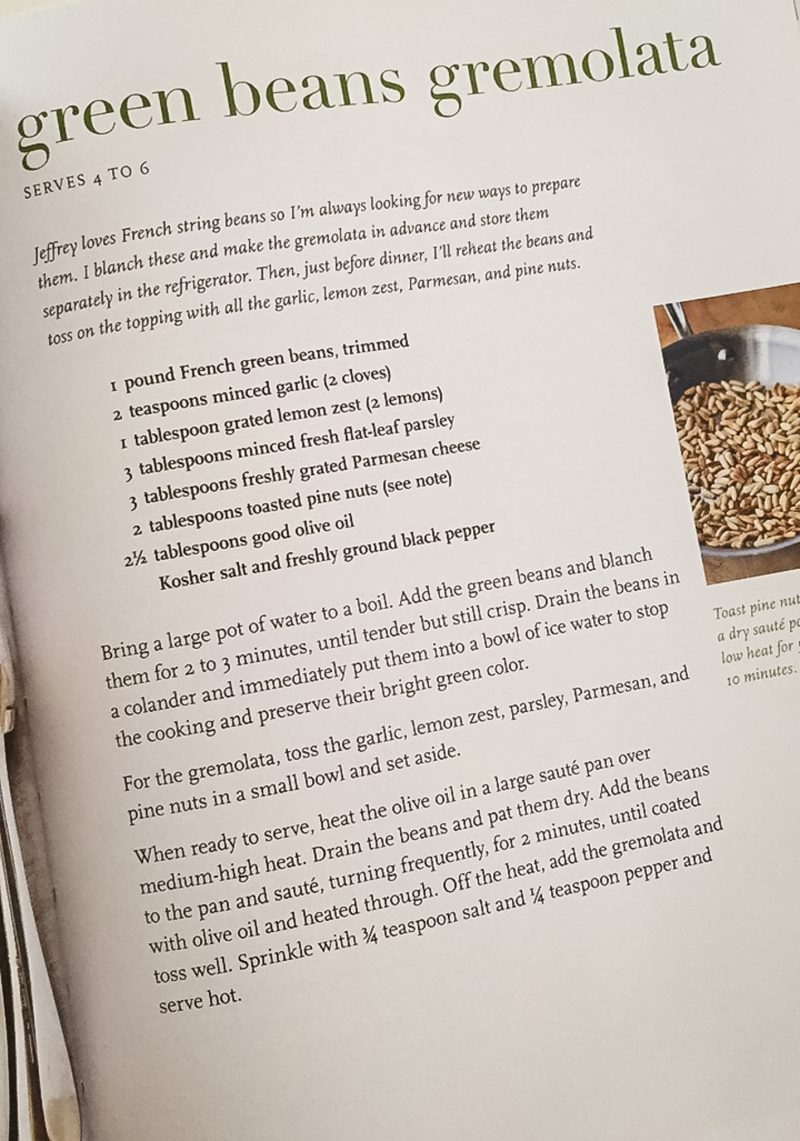 This cookbook is seriously fantastic. It's called Foolproof and it is! I have so many of the Barefoot Contessa's cookbooks. I just like how simply they are laid out and how easy the recipes are to follow. And because she tests her recipes a ridiculous amount of times, they never fail.
FEELING LIKE FALL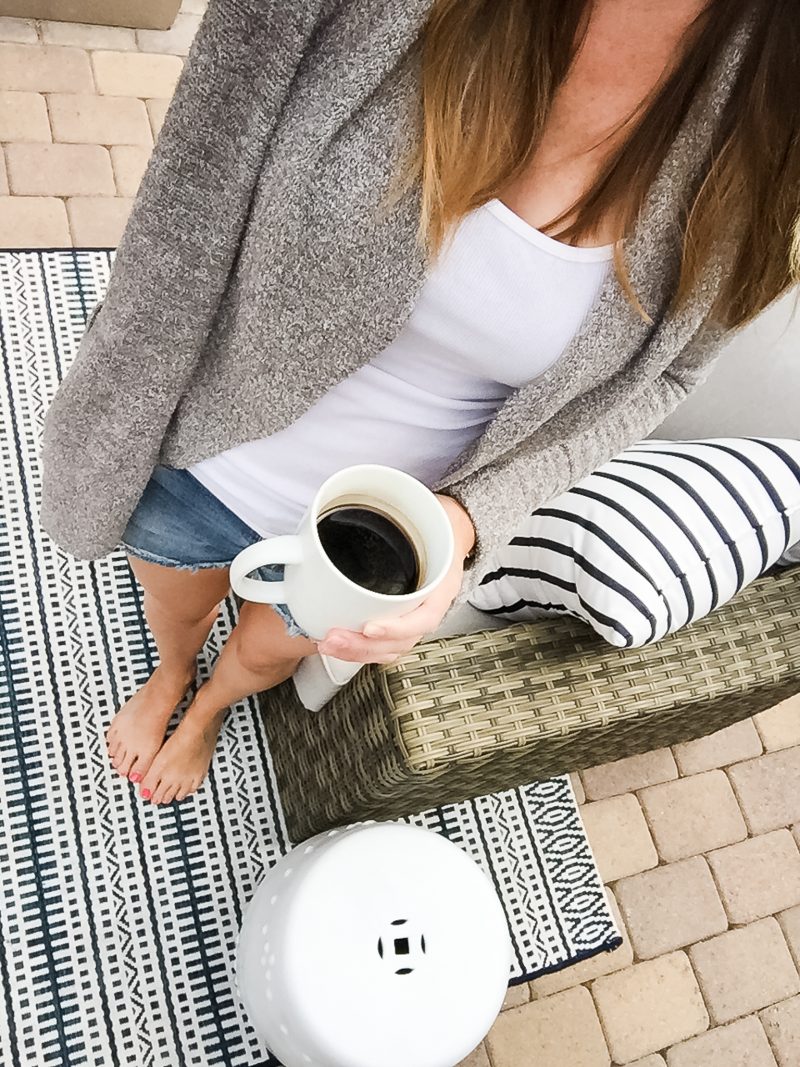 rug | sweater | striped pillow
Weekend mornings are normally spent outside. It's finally cooling off which means I get to wear my favorite cardigan all the time. This rug is one I get asked about all the time. It's from Target and we've been really happy with it so far.
A LOOK BACK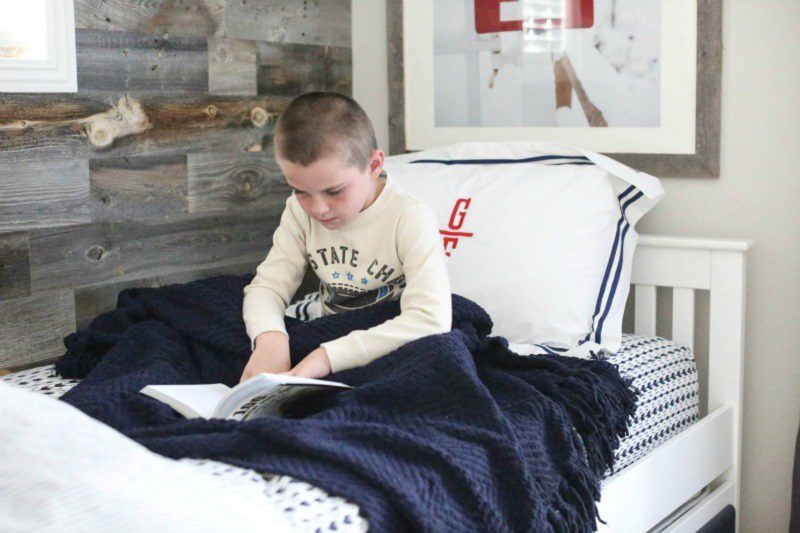 Lastly, I came across this photo and it stopped me in my tracks. Where has the time gone? He still reads for hours on end in his bed but he has grown so much. This was the room we created during the One Room Challenge. If you are new to my blog, you can see how they rest of his room turned out here. 
How are you on this Monday? Are you pulling the covers back over your head or racing out the door? Either is just fine in my book! Wishing you a great week ahead.