Good morning. Are we all ready for Monday? I keep having to repeat the motto, "One task at a time," to myself to keep from feeling overwhelmed. The list is lengthy over here with a ton of commitments coming to fruition this week. You know when the extra-curricular activities all require hands-on attention all at the same time. Need to get a handle on our roof leak, too. It all gets done but it takes a bit of juggling. Knowing we have a big week, we took some time this weekend to enjoy being outdoors as well as one-on-one time. Here is our Monday Morning Wrap-Up.
DATE NIGHT
We snuck out on Friday night to Laguna Beach. We hadn't had a dedicated date night in quite some time and enjoyed a cocktail and early dinner. I am working on a post to share our favorite Laguna Beach spots. It will hit the blog in the next few weeks.
FAMILY TIME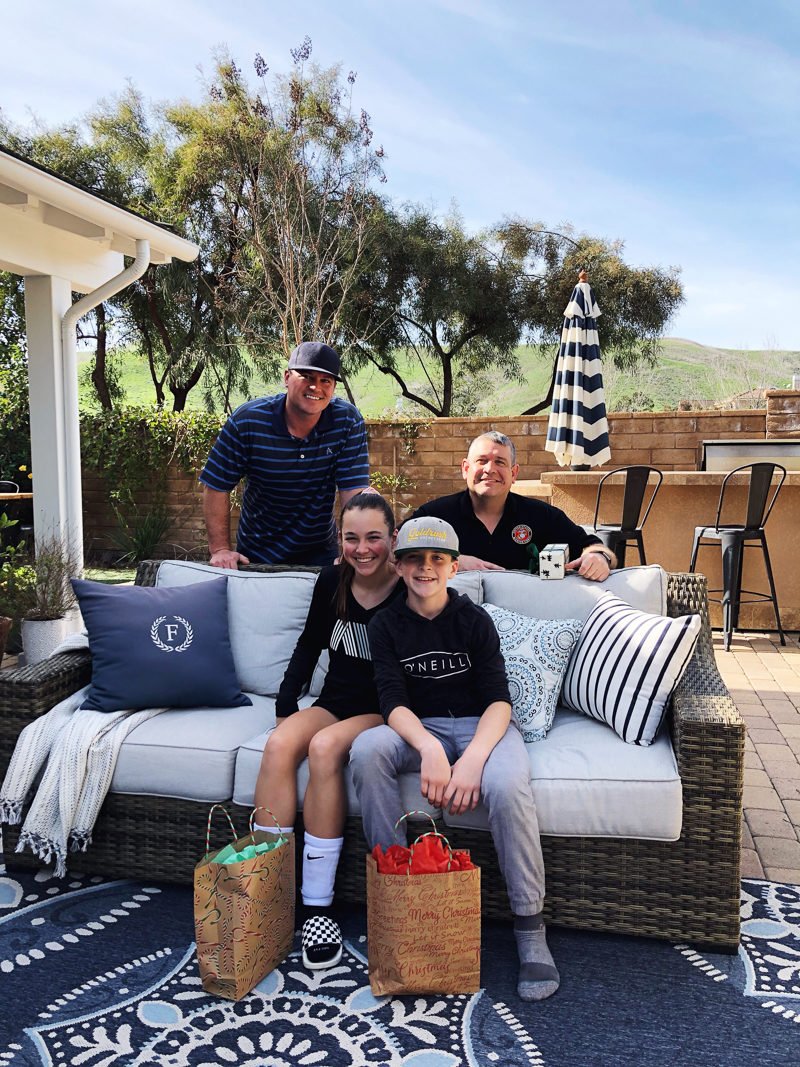 We also snuck in time with family and a late Christmas celebration. The sun was shining and we spent most of the day outside which was lovely. And here is a tip for anyone with a Dyson vacuum. It works wonders on outdoor furniture cushions. Removes all of the dust and dirt. It's honestly like magic.
GALLERY WALL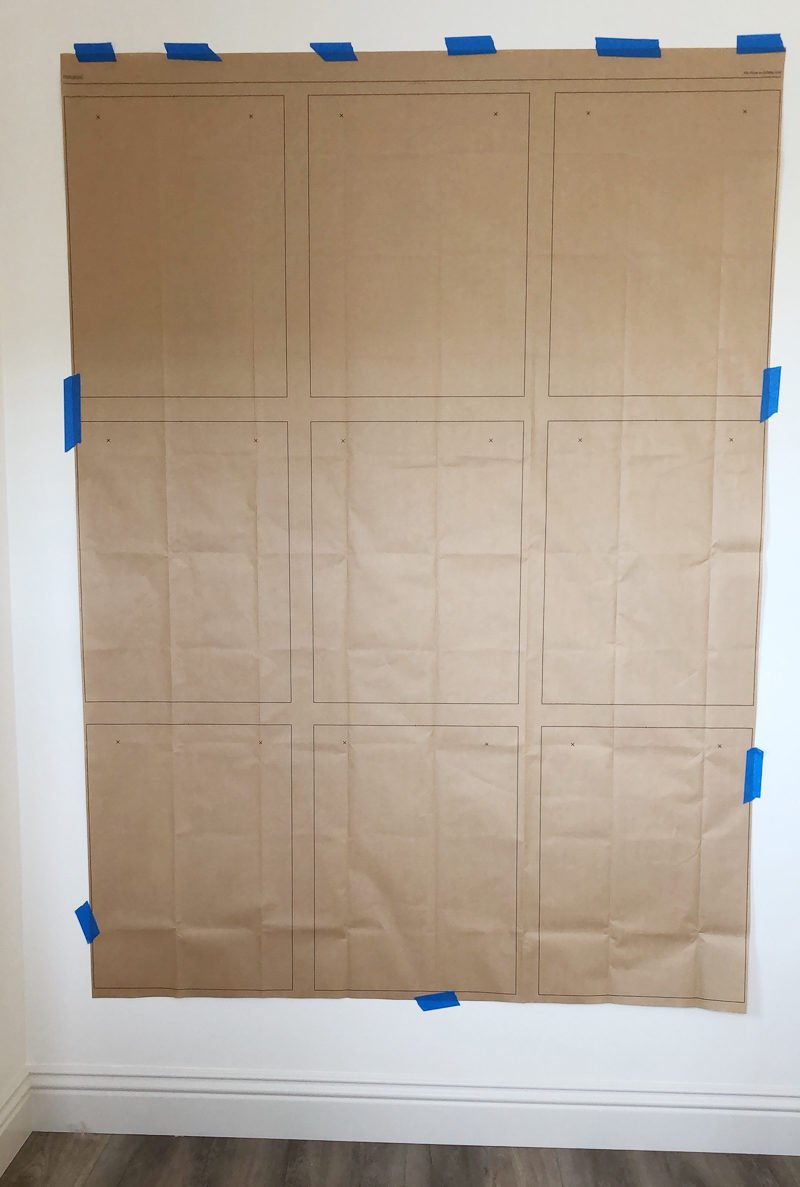 I'm crazy excited to share this gallery wall with you. Our master bedroom is finally taking shape and I've been dreaming of this family wall for so long. Look for a sneak peek on Instagram later today.
CRAFT IDEA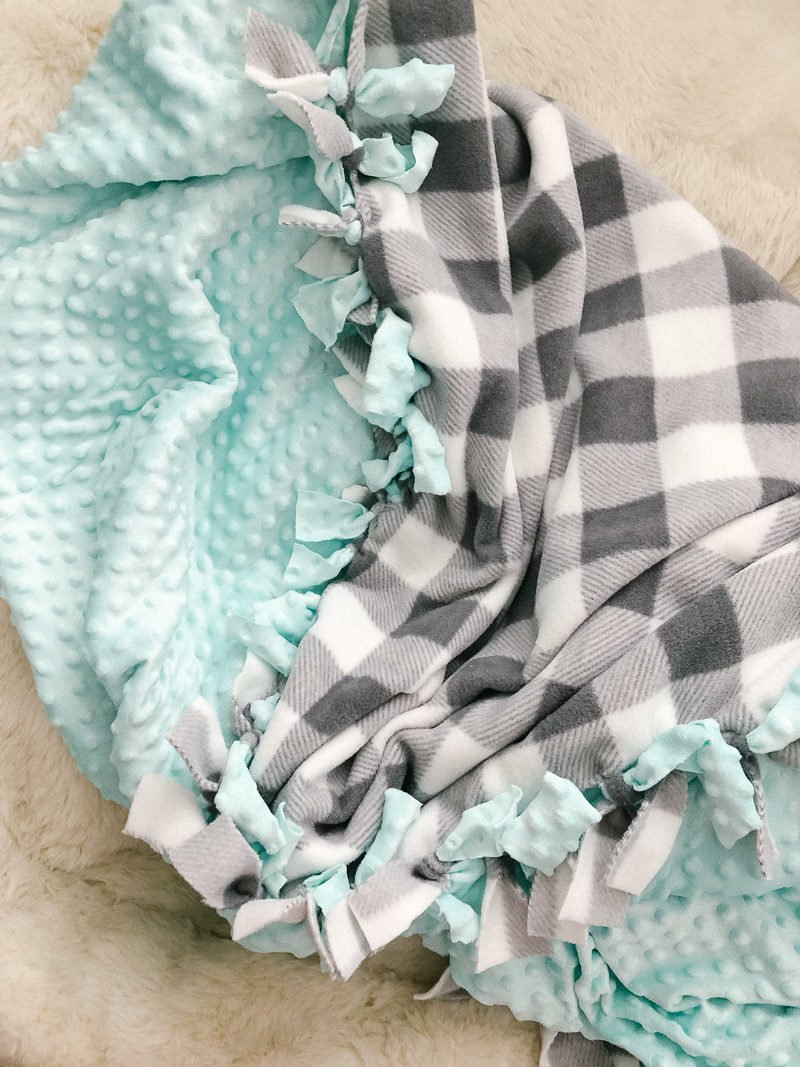 Ok, moms. Looking for a great team-bonding experience or a birthday party idea? My daughter was treated to dinner and a fun night with her volleyball team by one of the moms. The girls all brought 6 yards of fleece (3 yards of each) and made these blankets while watching a movie. Nice idea to keep everyone busy and she LOVES her new blanket. They can use them at home and take them to the cold tournaments, too.
LAZY SUNDAY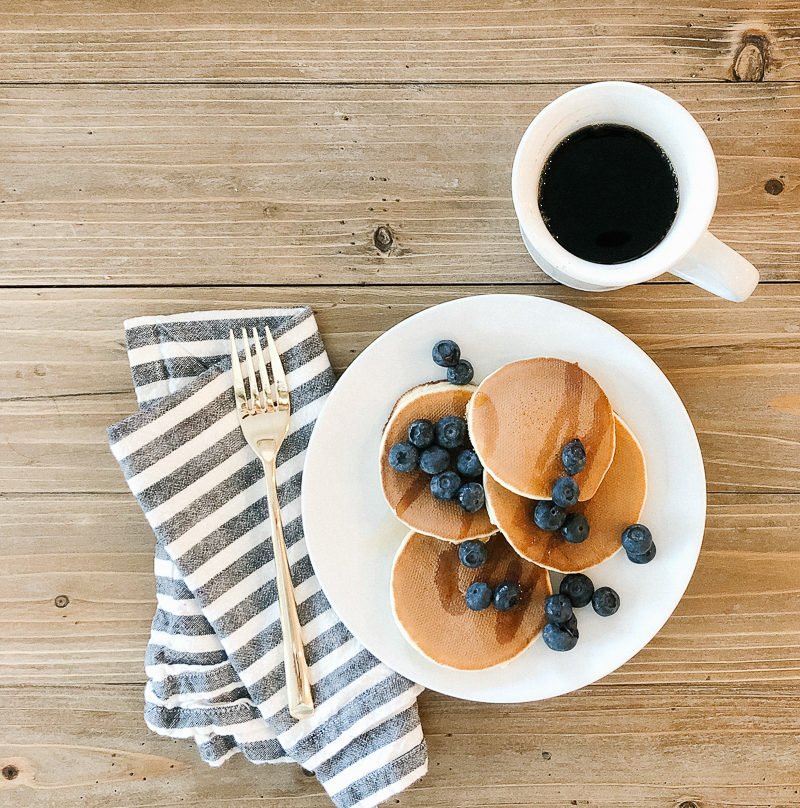 Sunday the boys were off to hockey and my daughter whipped up her famous pancakes. They always turn out so well. Learning to do the dishes, and not just set them in the sink, is a work in progress. We will get here! The striped napkins are from Target but sold out online.
DANA POINT HARBOR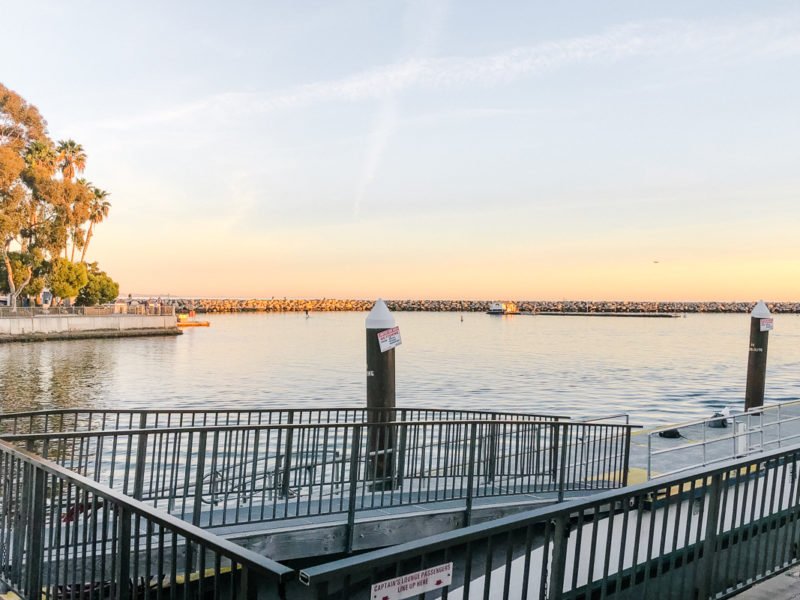 To wrap up our weekend we headed down to Dana Point Harbor. One of our favorite places to spend time.
WATERMAN'S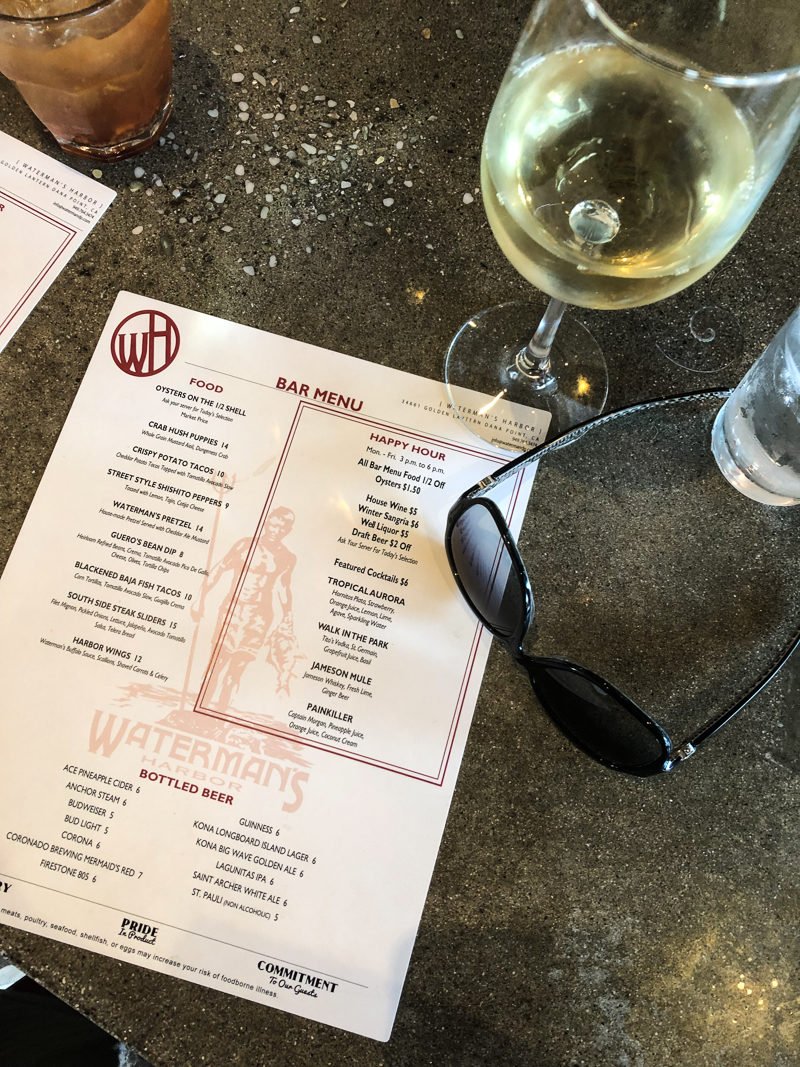 Waterman's is a great restaurant or place to pop in for an appetizer. You can sit out on the patio and enjoy the views. We have my dad to thank for introducing us to this restaurant.
SWEET MEMORIES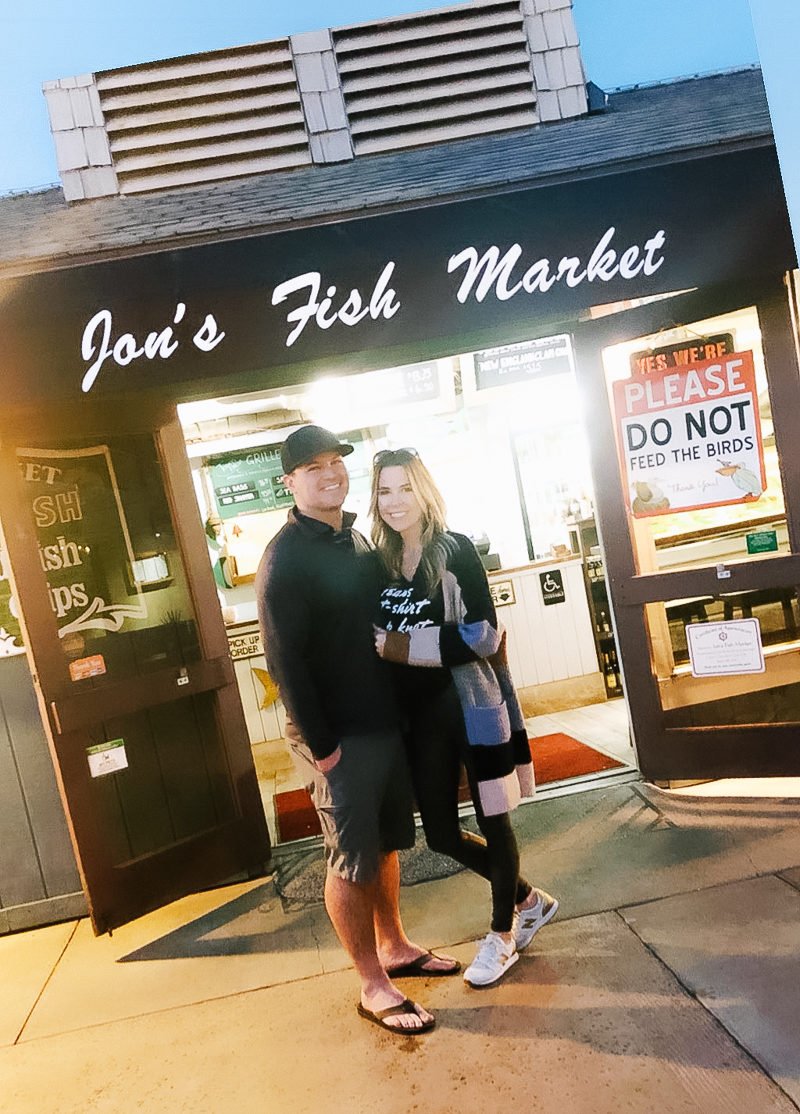 gold new balance | leggings | similar cardigan
Speaking of my dad, Jon's Fish Market is right next door and holds such a special place in our hearts. If you are ever down in Dana Point, this is a must. It's been here for years and years. We grew up going almost every Friday and then we would walk around the corner to The Scoop Deck for ice cream. I was famous for ordering a corn dog when I was little. Later on, my dad would take the grandkids. So many memories and I love that it has withstood the test of time.
Let's do this, ladies. Monday, we are coming for you.