Good morning, my friends. I hope you all had a wonderful weekend celebrating the special women in your lives. We are gearing up for a really busy week and I am not even close to being ready. Does that sound familiar to anyone? I just call it a win that both children are at school with teeth brushed and lunches packed. My husband was out the door at 4:45 am and then the rest of us overslept. Good times. Nevertheless, here is our Monday Morning Wrap-Up.
BEACH TIME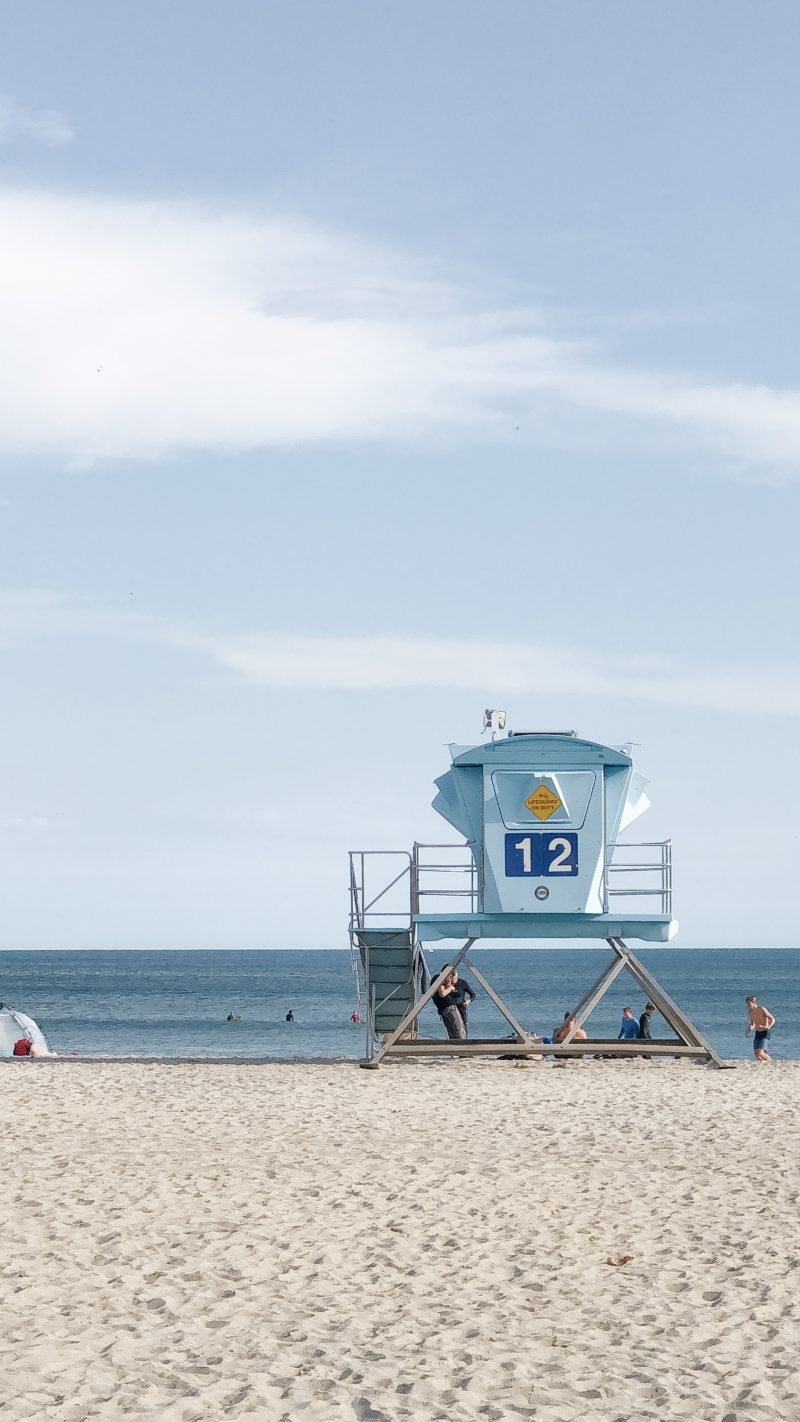 We spent a little bit of time down at the beach. Even though rain was forecasted it ended up being the most glorious weather. We definitely lucked out.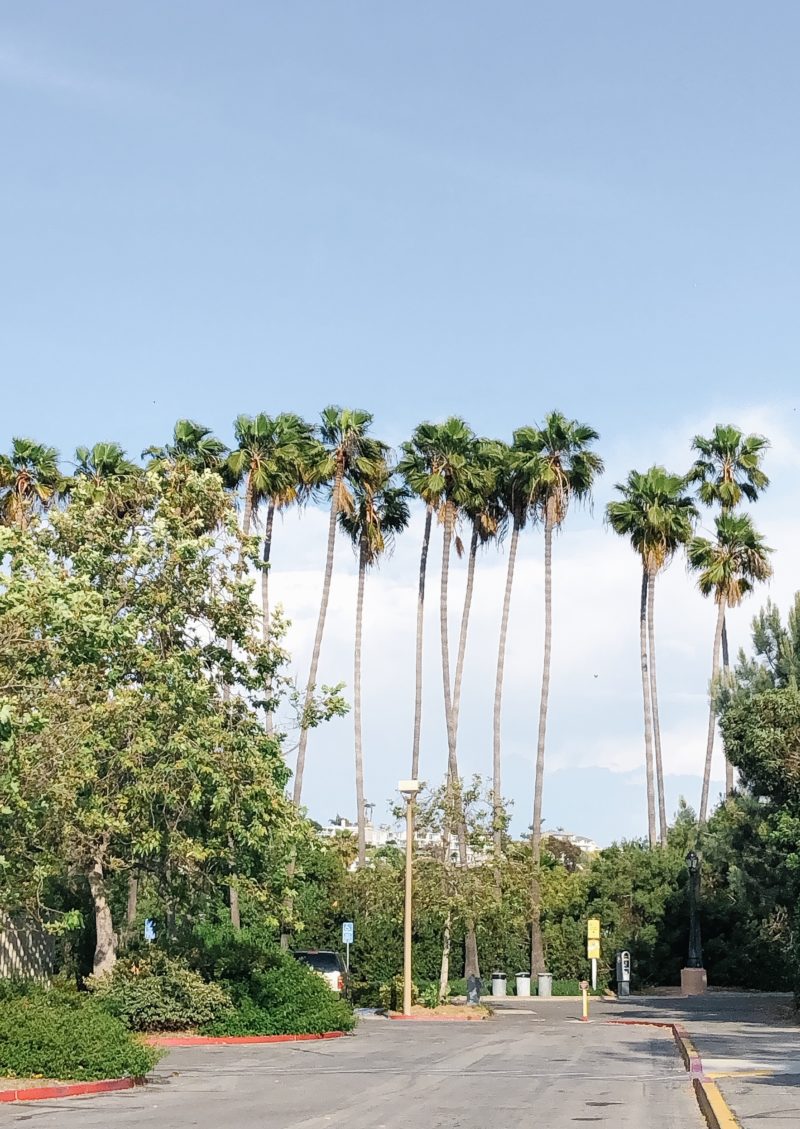 NEW RESTAURANT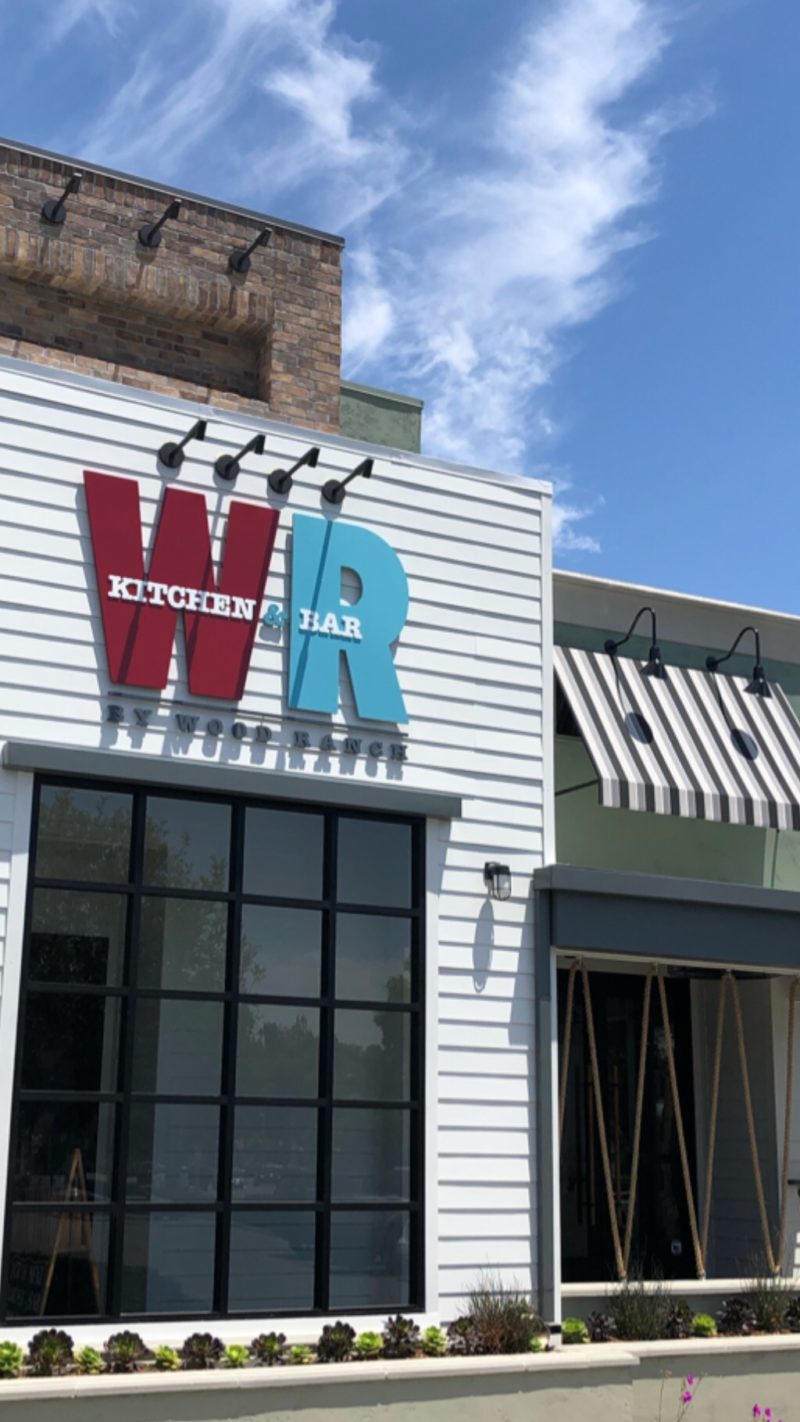 If you are local, the new Wood Ranch Kitchen & Bar opened up in Laguna Niguel. It's darling inside and delicious. It's a bit pricey but the food never disappoints.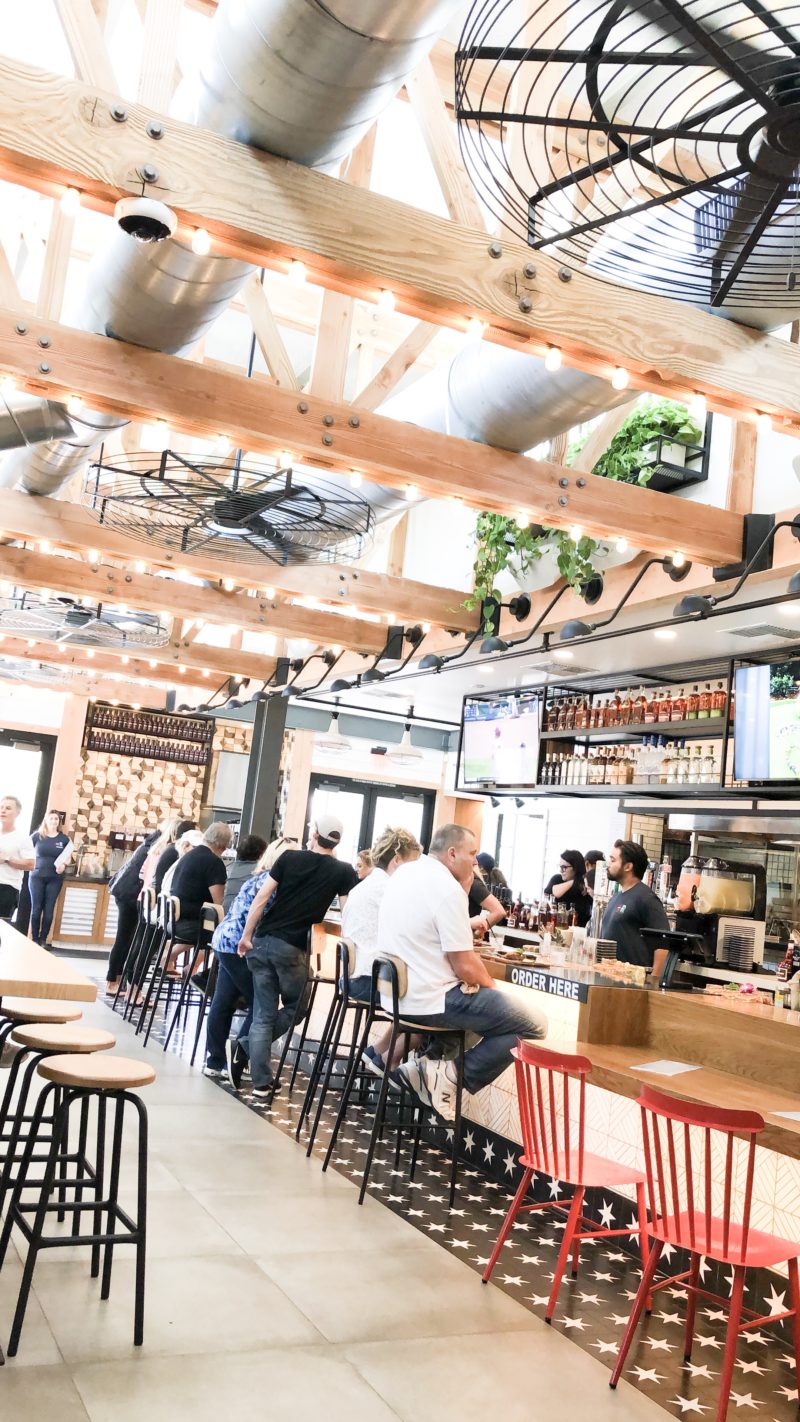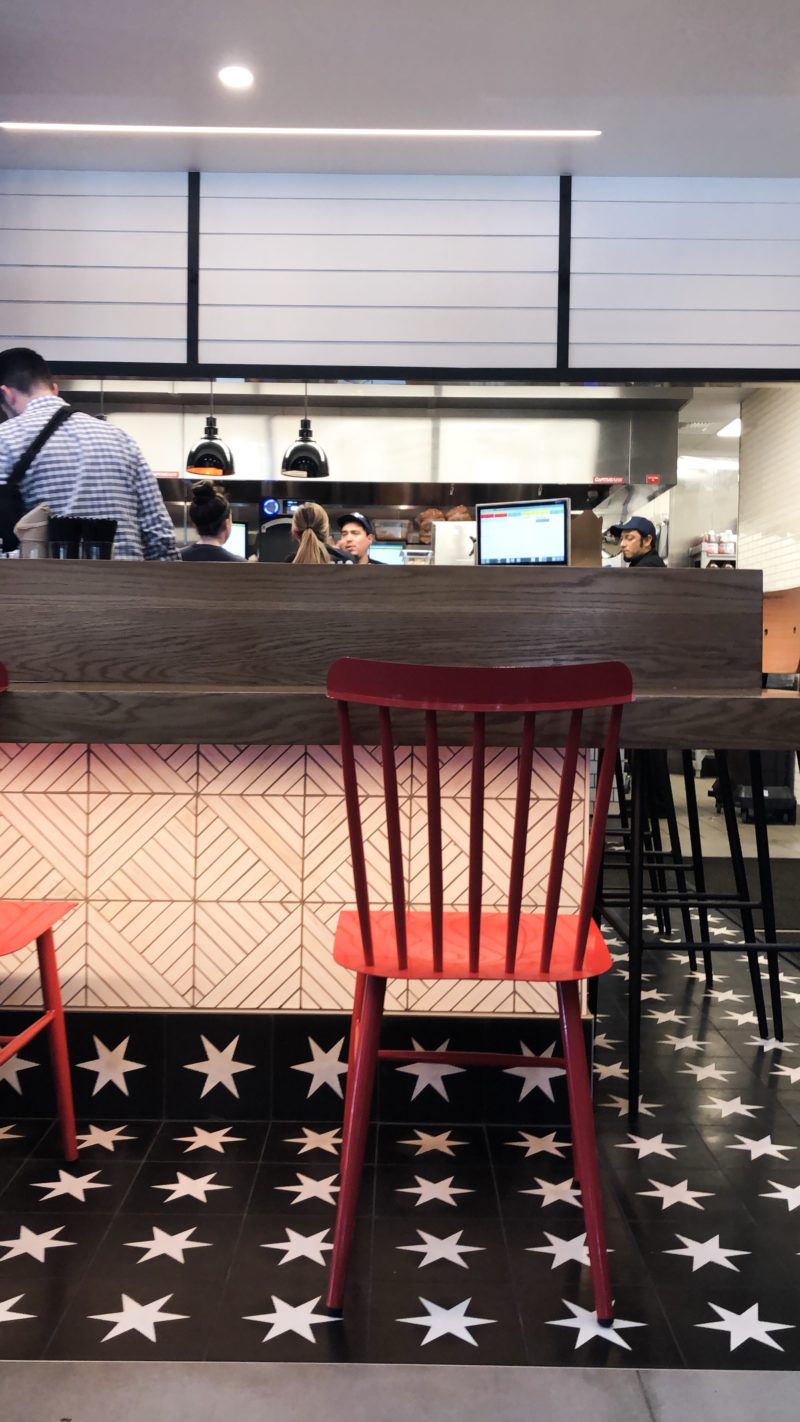 Love this tile combination. I was the crazy blogger snapping pictures left and right. Just so cute.
MOTHER'S DAY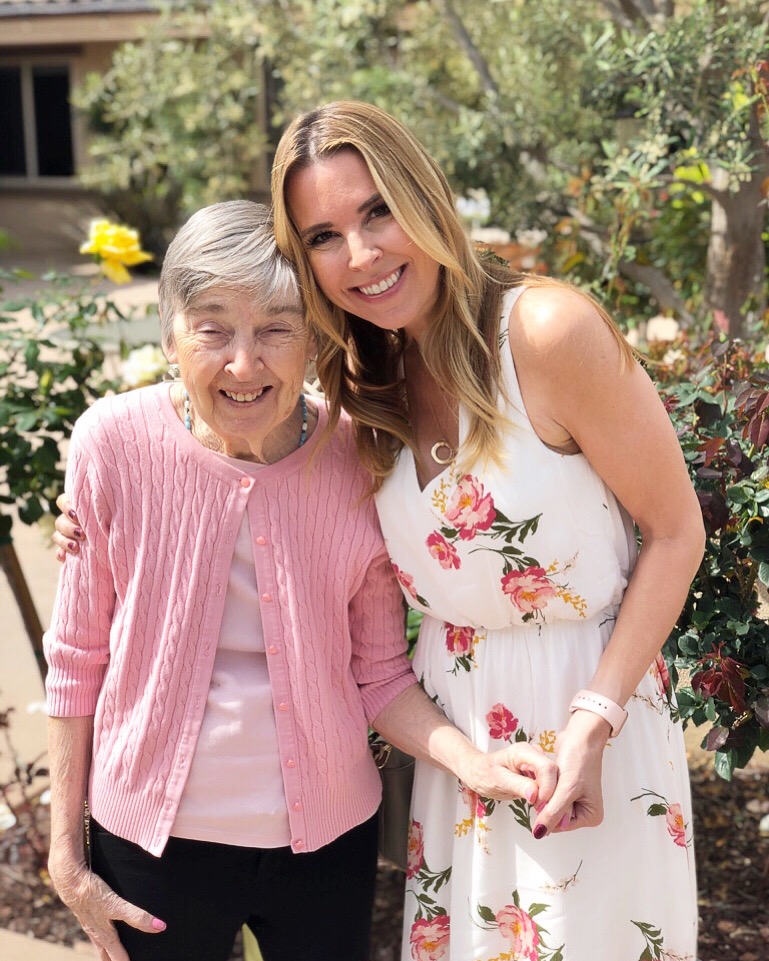 We kicked off Mother's Day with this beautiful lady. Her care community hosted a really lovely breakfast so we were able to enjoy eating together. My poor daughter has been down and out with a sinus infection and wasn't able to go. It's so important that visitors be very healthy because the immune systems of the residents are often quite weak. Mom was in a very peaceful and content mood. If you want to see a quick video you can check it out here: @love_and_openarms.
The hardest part of this journey is missing the woman standing right next to me. While there are beautiful snippets, there is also an extraordinary amount of confusion and suffering. But we keep plowing ahead one day at at time. We were all so thankful for a morning well spent.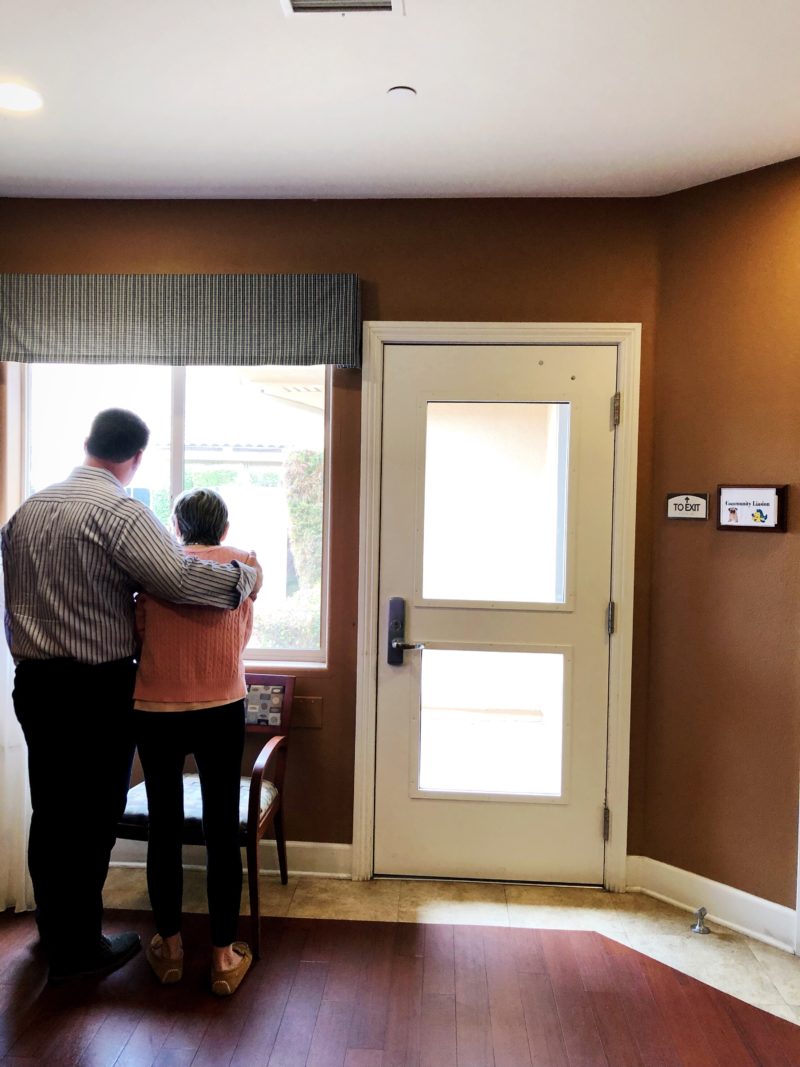 I left to go do something and came back to find this. My husband just holding her and quietly talking about what they were seeing outside. Mom is not communicating much but she loves to be held and loved. Don't we all. I know he makes her feel safe and that is priceless.
For the rest of the day, I really didn't want to do much. Just spend time with my little family. We grabbed a cocktail and then hit up Costco. Let me tell you! That place is empty on Mother's Day! I know, not the ideal spot to go but we were out of there in 20 minutes. My husband cooked a great dinner and I snuck in a nap on the front porch. Sometimes doing nothing means everything. Hope you all had a really lovely Sunday.
ALWAYS WEARING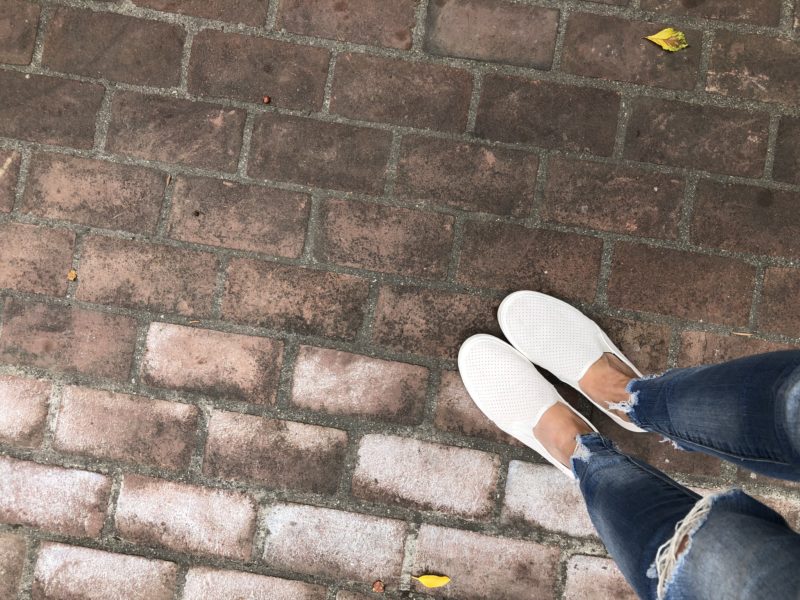 Still living in these Keds. They are soooo comfortable. Easy to slip on and look great with everything.
BREAKFAST PLAN
Taking a moment to make this egg and sausage dish today. It's one of our family favorites and so easy for the kids to have a slice in the morning before school. Soooo yummy!
Let's do this, girls. Let's conquer Monday. Or at least give it our best. See you back here tomorrow with some really fun Spring looks.