Good morning! I hope you all had a great weekend. Did you watch the Super Bowl last night?! We did. But not gonna lie. One was melting down, one was crafting and I was only interested in the commercials. All in all it ended up being a jam packed weekend and I am ready to get the house put back together. Here is the Monday Morning Wrap-Up of our weekend.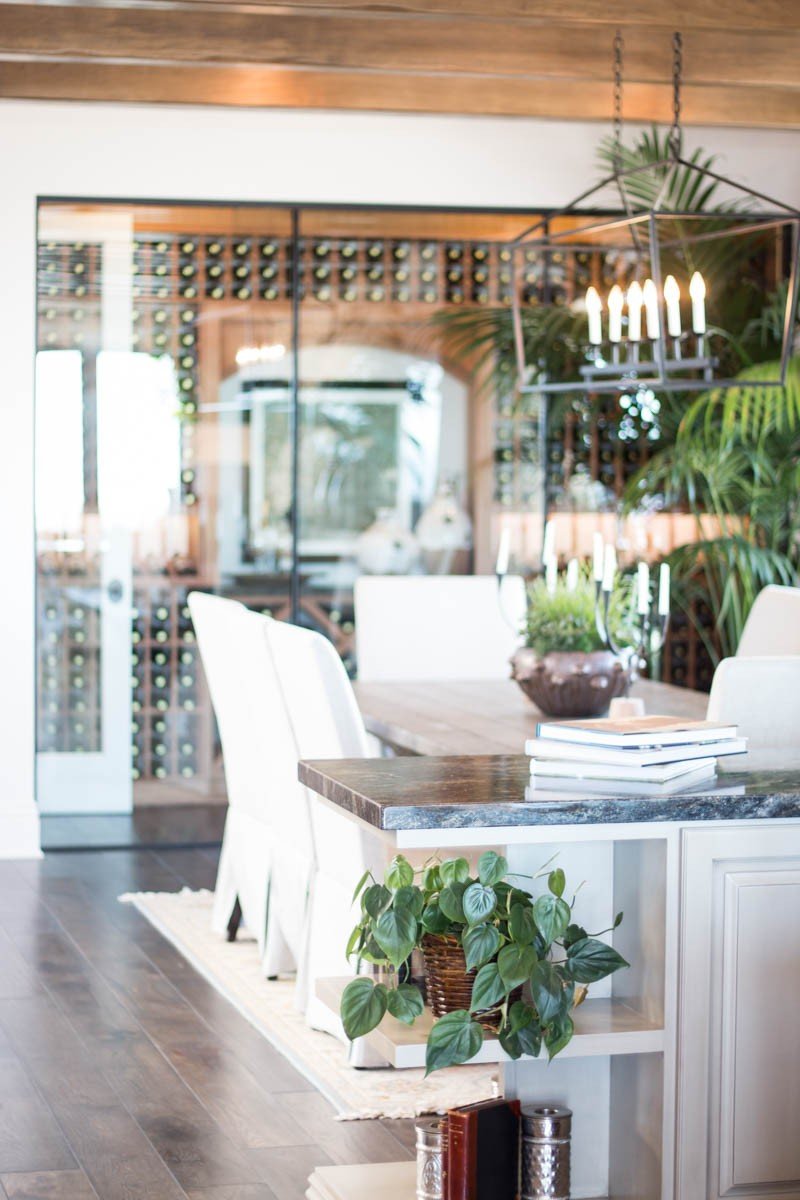 My sister and I spent almost three hours looking at some gorgeous model homes in San Clemente. Well, we did sneak a lunch in there, too. They overlook the ocean and are pretty darn amazing. I snapped some photos but have not taken them off of my camera yet so I will work on that this week. It's always fun to find and share inspiration.  Can you believe that dining room. Oh, just a little glass enclosed wine cellar behind there. No big deal.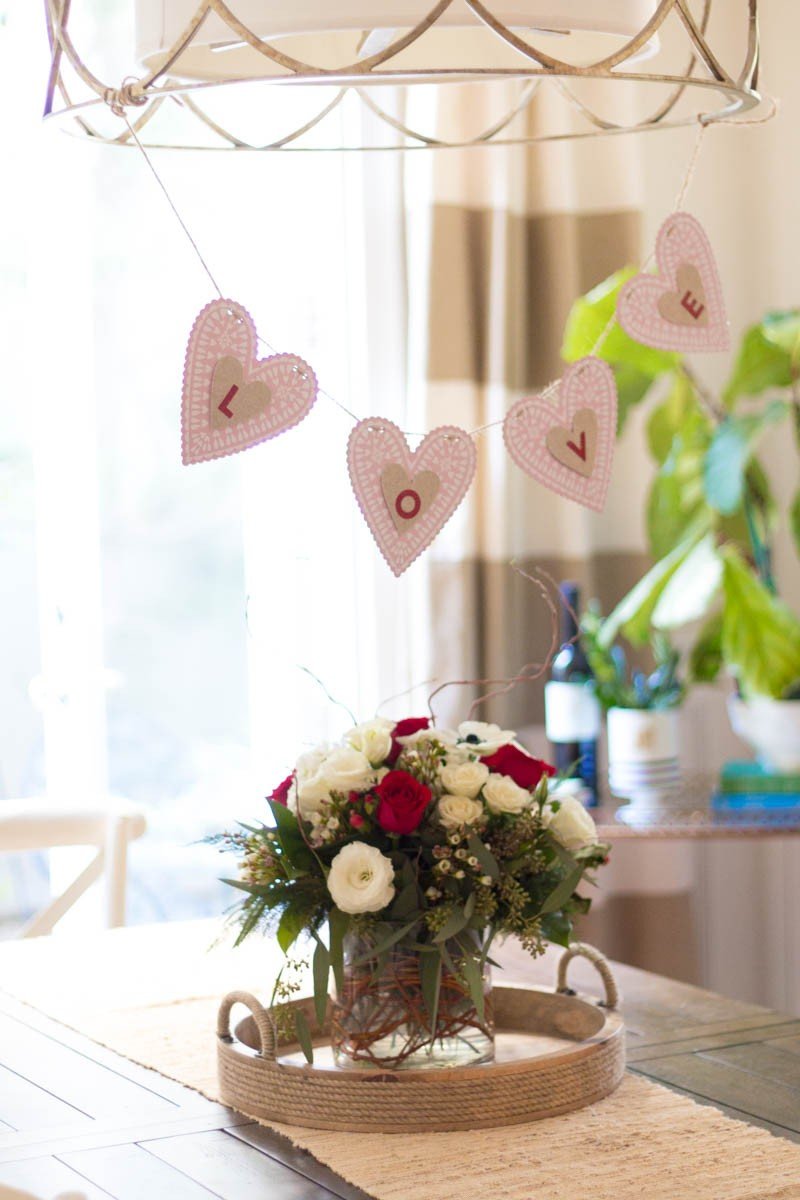 On Saturday morning I was so blessed to spend three hours at a Women's breakfast through our church. I wasn't planning on going and a dear friend picked up the phone and gave me just the nudge I needed. Why is it so hard for us to take time to do things like this? It was so fulfilling to listen to the speaker, spend some time in song and prayer and to just have the support and fellowship of other women. I think this world pits women against one another far too often and when I am with these ladies it is such a reminder of the power of lifting one another up. And as I looked around the room I was particularly struck at the notion that each person is carrying their share of burdens at yet we may never know those ourselves. But if everyone treated each other with more compassion and understanding we would be in a far better place as a society. My friend Colleen also insisted a take home a flower arrangement and it is such a nice reminder of the beautiful morning spent with really caring and special women.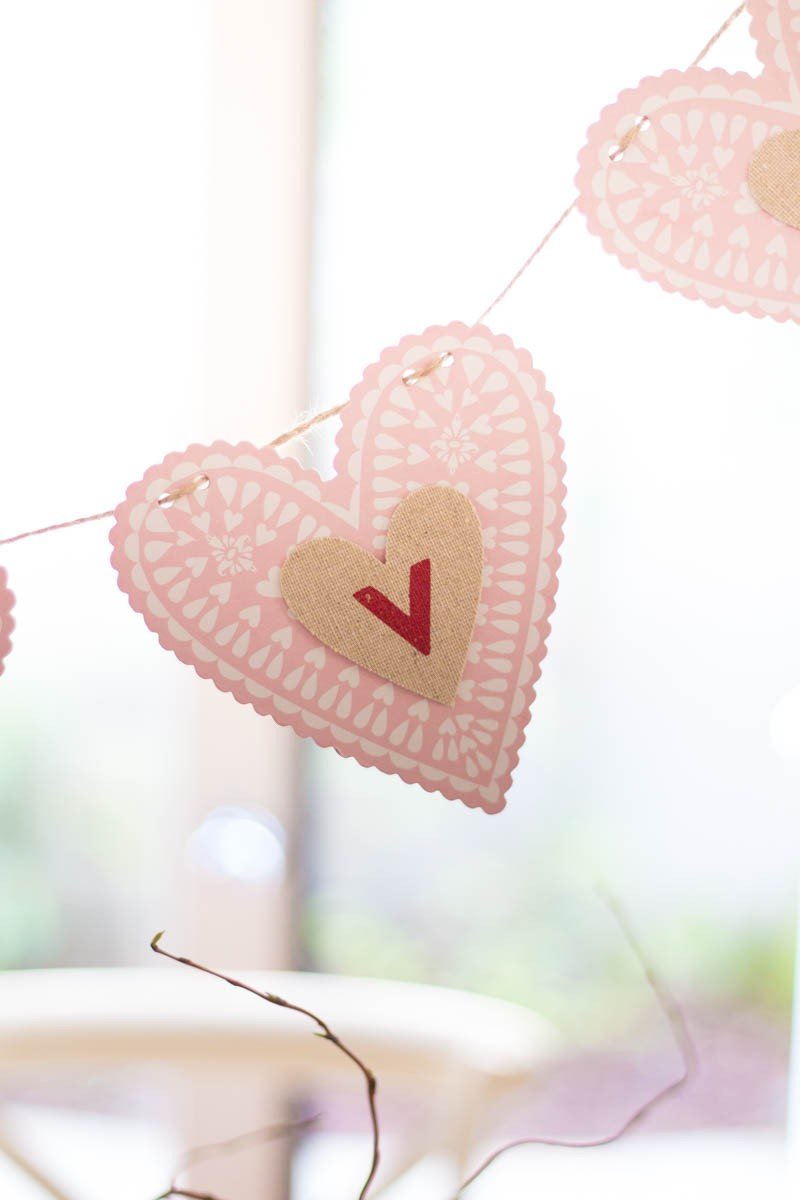 I found this little banner at Michaels. Such a cute one and you don't have to make a thing. It comes like this and you simply thread the twine through. My kind of banner these days! I hung it from our chandelier and it's a nice little Valentine touch for the week.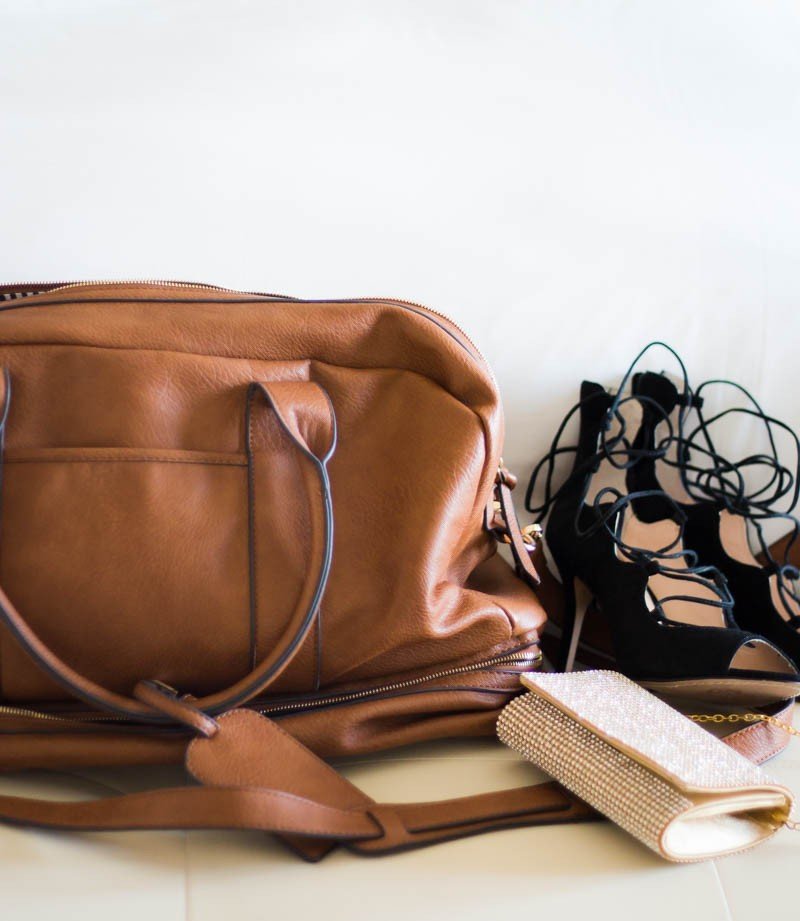 Just wanted to give my friends that like to travel a heads up that this overnight bag is now back in stock in this color at Nordstrom. It's a favorite of mine for sure.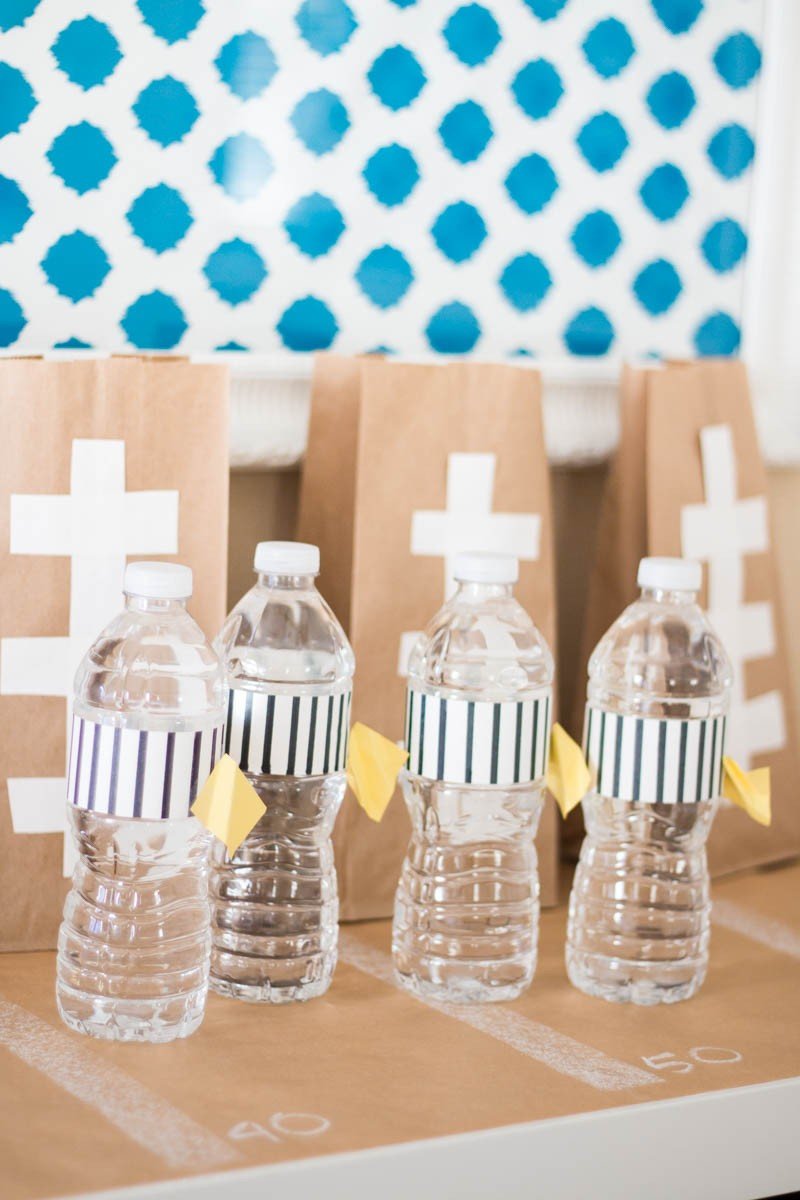 I may be raising a future party planner. We decided to stay home and forgo any parties this year for the Super Bowl. We were craving some family time. While I was in the kitchen prepping the Chicken Tortilla Soup (hit the spot!) my daughter was asking to decorate for the game. Sure. Why not?! So she copied Tammy's ideas for the popcorn bags and then she made referee waters. We had seen some with green whistles but since we didn't have those (who has green whistles just laying around?) she brainstormed on what else referee's have . . . yellow flags of course. So she cut little squares, folded them back and forth and taped them to the bottles. Clever girl. Thought it would be cute to pass along in case you have little ones playing the sport. Nice idea for end of the season party.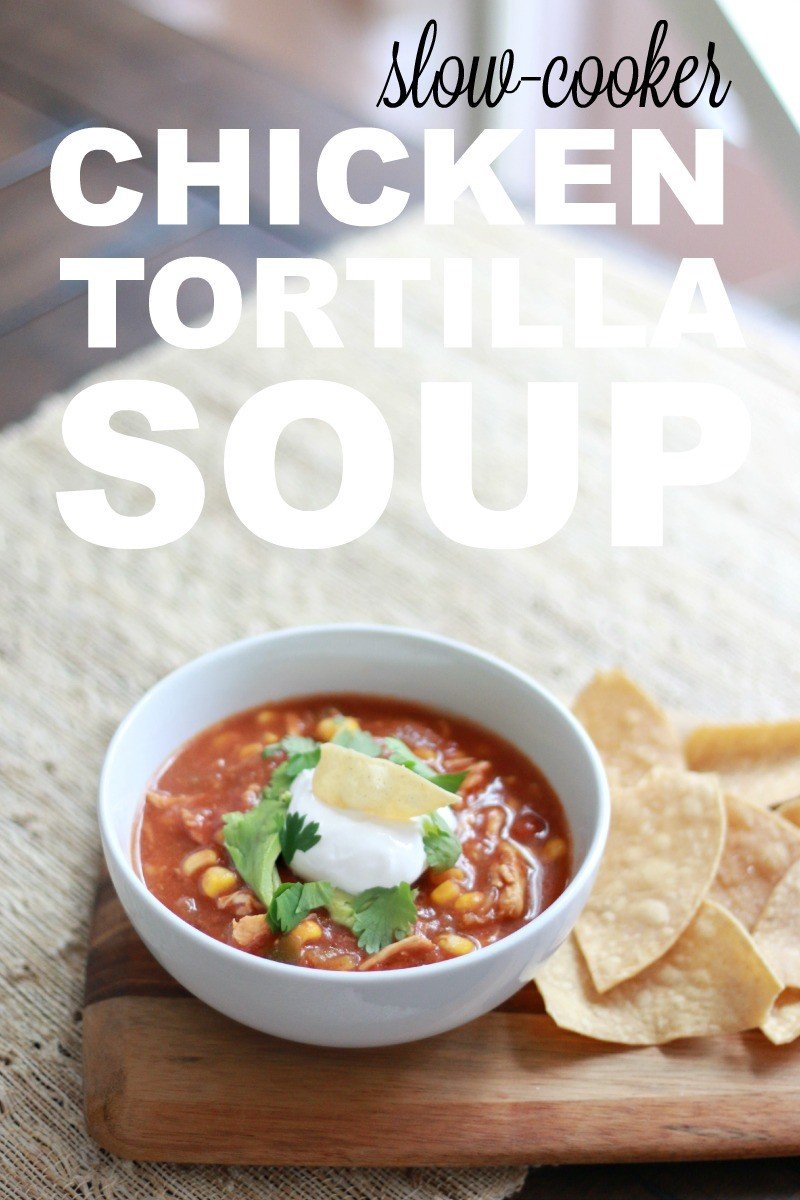 Chicken Tortilla Soup (so good!)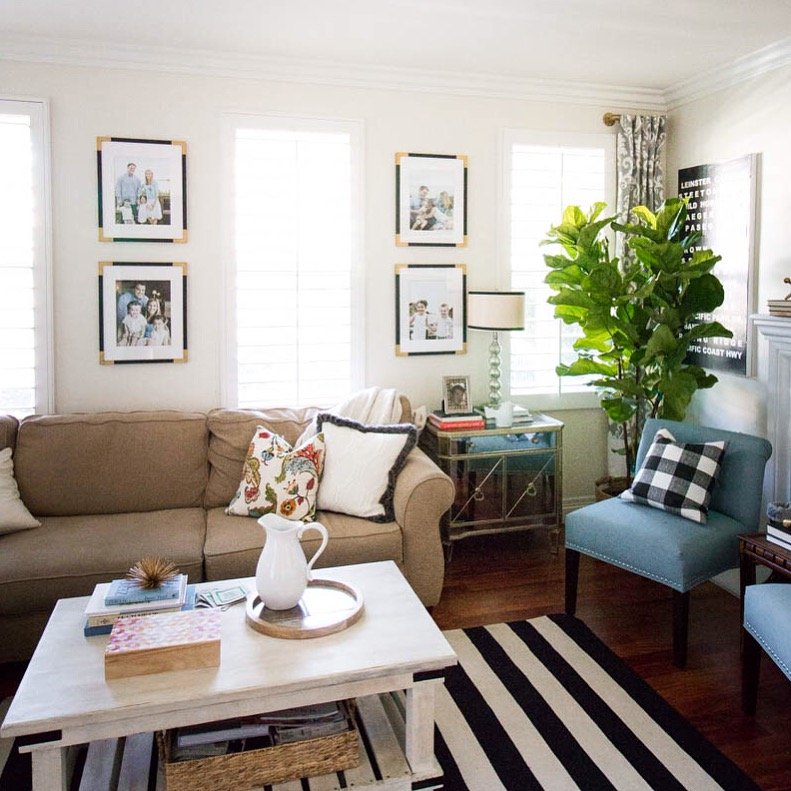 And if you are not on Instagram, I wanted to give you a heads up that Home Depot is getting shipments of the gorgeous fiddle leaf fig trees. My husband was so sweet. He was there getting air filters and other random things and called saying they have those big, leafy trees you like ($70). Should I get one? Yes! Yes! Yes! Now I need to keep this baby alive. This ought to be good. Wish me luck.
And that's a wrap. Oh, we clocked some baseball time as well and also fit in a date night. Now ready to tackle the week. Well, not really. But that sounds good, doesn't it! At least I made a ton of soup so we have that to fall back on this week. Hope your Monday is a good one. Let's do this, friends.