Happy Monday. Did you all have a good weekend? We managed to burn the candle at both ends and our early alarm came much too quickly. But we are super excited to have another demo day happening around here. Phase two of our project is beginning. Every inch of our home is a disaster right now but it will all be worth it in the end. Here is a little bit of what we've been up to.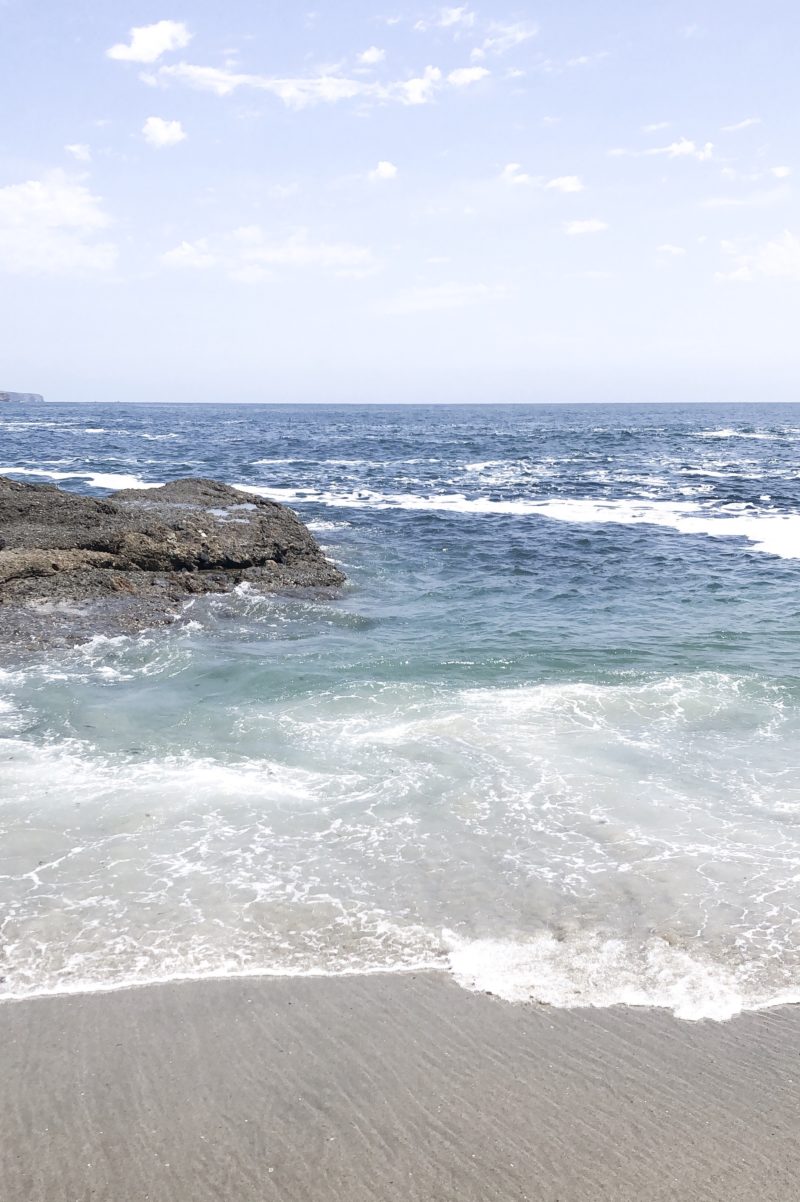 My husband worked from home one day last week so I could take my daughter and her friend to the beach. It felt glorious to be in the fresh air. The girls love to body surf and I certainly wasn't going to complain about sitting under my umbrella keeping an eye on them. The water was so beautiful and clear.
The beach at The Montage is our very favorite. The walk from the car down to the sand is picture perfect. A really lovely way to spend the afternoon.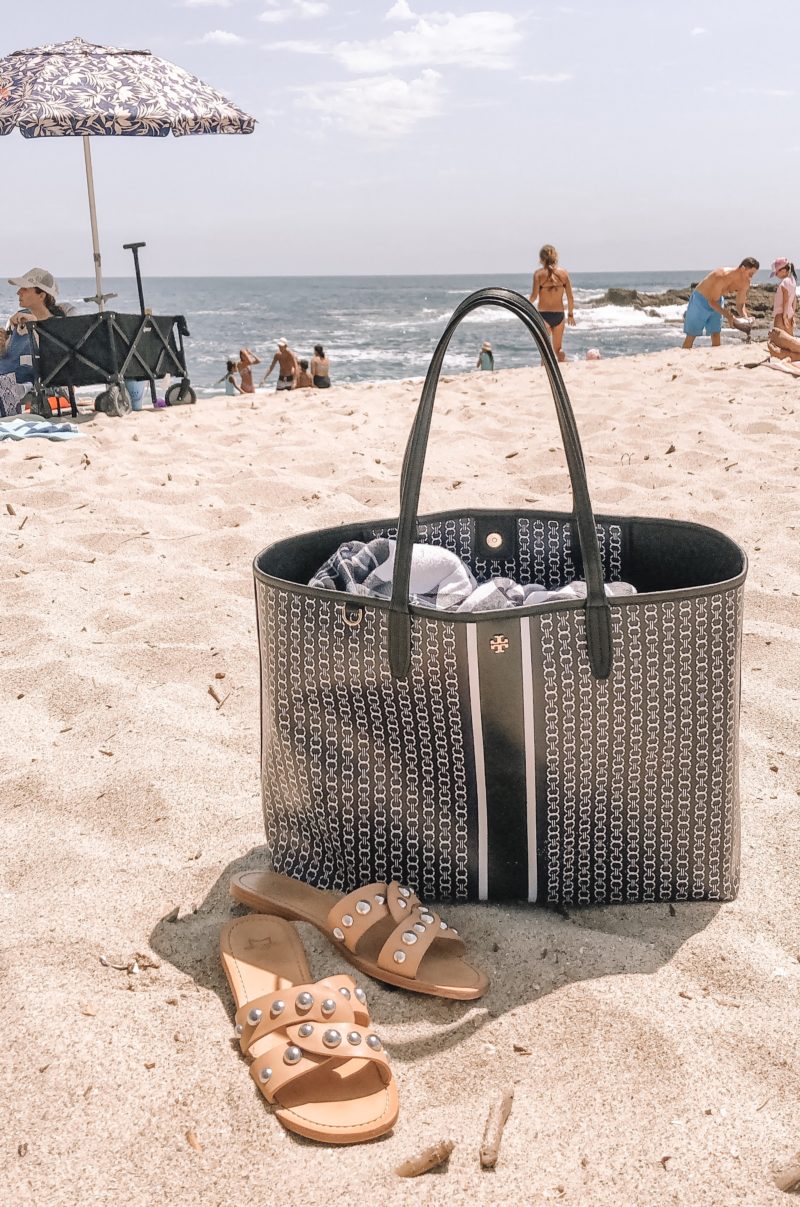 These sandals have been a favorite all summer long. So comfy and look cute with anything. The tote was a gift from my husband for Christmas and I take it to all of our hockey and volleyball games, too. Super versatile.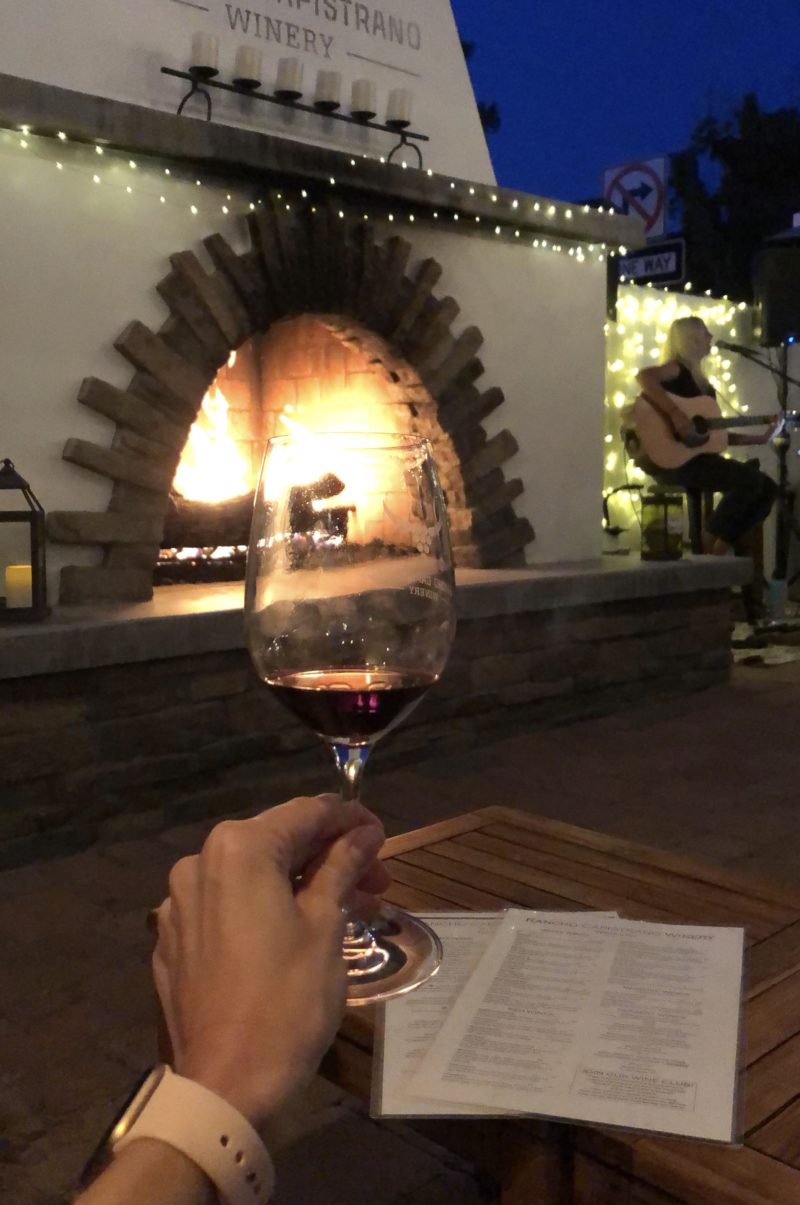 One of the evenings last week I insisted we head out for a date night. Life has been really hectic lately and we just needed an evening to exhale. We literally only went our for two hours but it was all we needed to push reset. We hit up Trevor's at the Tracks for dinner (try the curry chicken cups!) and then Rancho Capistrano Winery for a drink. Do you remember Karly Moreno from The Voice? She has such a gorgeous voice. So nice to enjoy her playing live.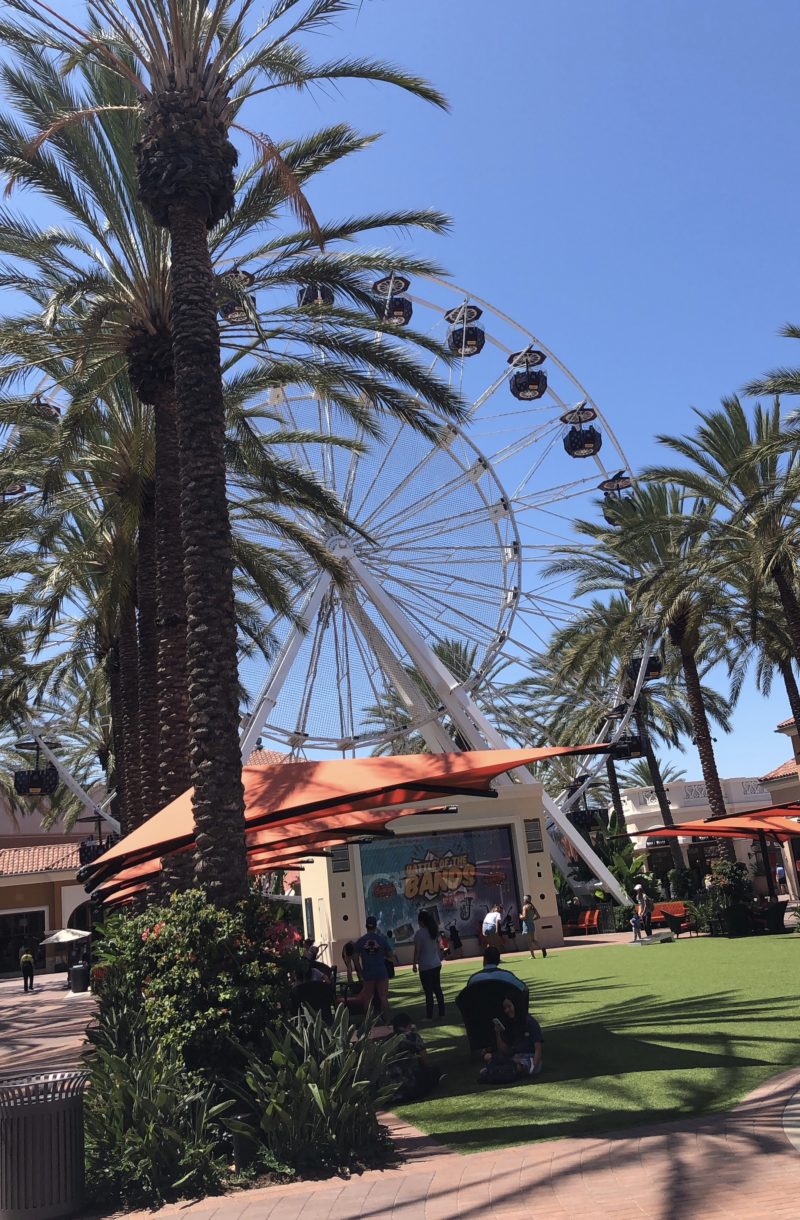 My husband and I joined my sister and her husband for a few hours of work at my parents' home. Emptying a home they lived in for 37 years is no small task. An emotional roller coaster, too. After that we promised the kids we would take them back to school shopping so we headed to the Irvine Spectrum. So did the rest of the world. It was crazy busy but we managed to find a few things for the kids. Let's just say it's a tall task when both kiddos are extremely particular. My daughter ended up finding two pairs of jeans and a denim skirt from AE. So cute! We struggle finding jeans that fit so this was a total score.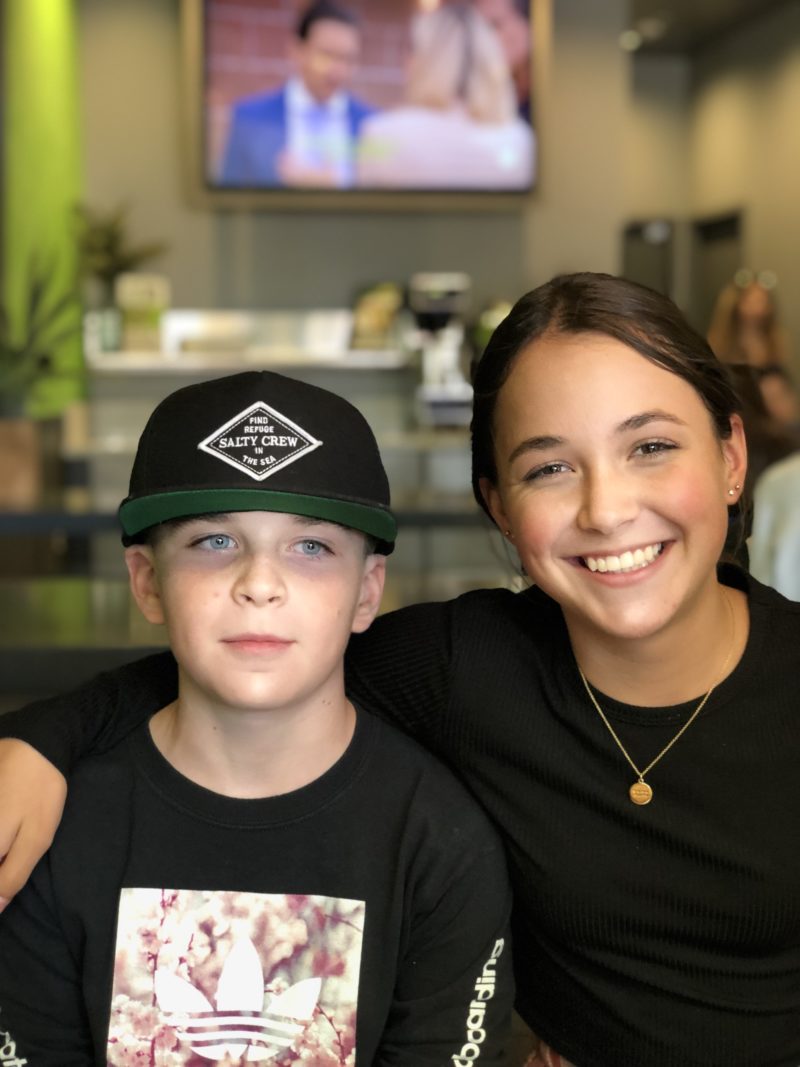 The best photo we could get. One smile is better than none!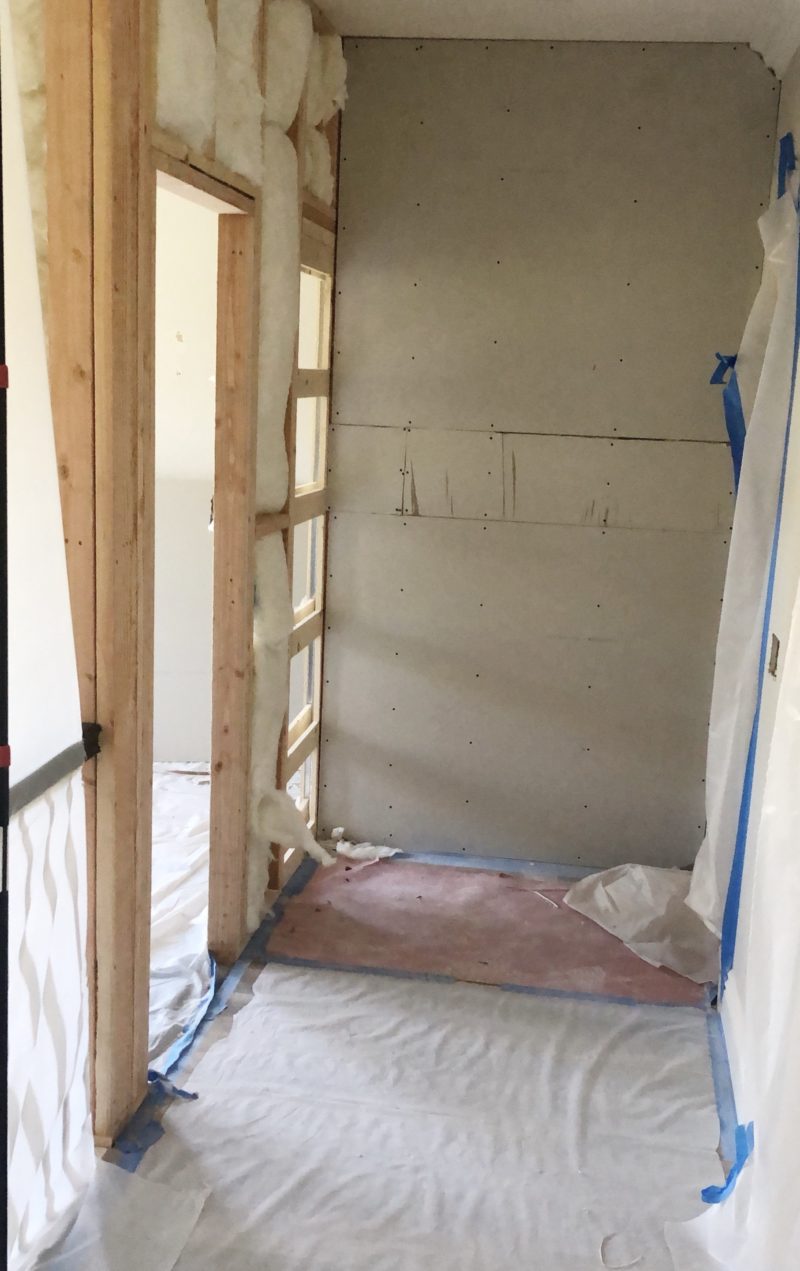 Remember the renovation we are doing? Well it's moving right along. Dry wall went up in our son's new room and closet.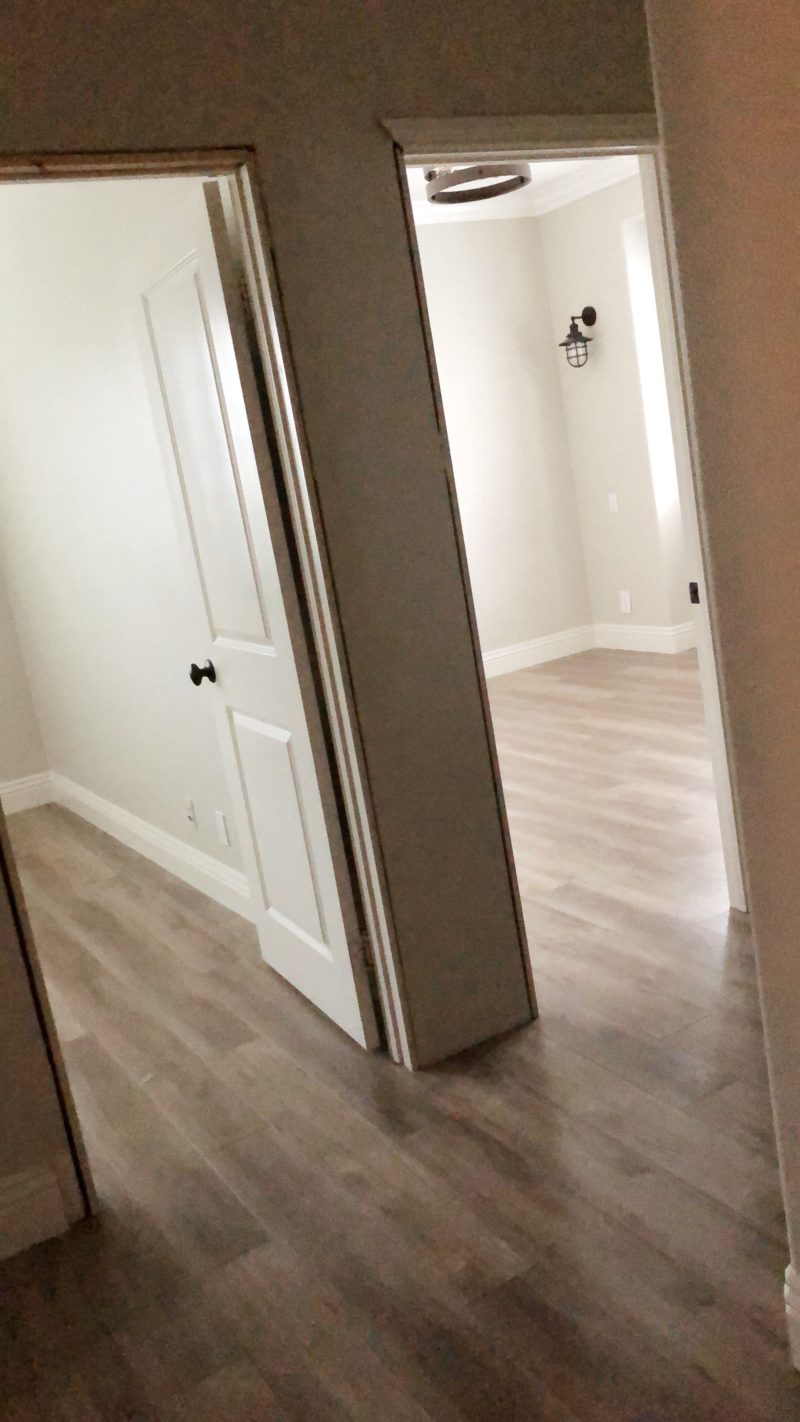 And today this wall comes down and all of the drywall gets mudded and sanded. We literally have mattresses in our family room and our master has everything from my son's room and the guest room. Hot mess express. After school shopping we spent two hours emptying these rooms. Why does it seem like such an easy task until you begin?
This week finds us registering for school, continuing with this reno project and saying goodbye to my parents' home. What a week this will be. Praying for strength and the ability to be in them moment. I know this time of year is busy for everyone so I hope you are able to exhale and take it all in as well.
Make it a great Monday, friends.