Good morning. How was your weekend? Ours was relatively quiet. It involved sports, getting our house put back together and relaxing. I failed the meal-planning game last week with flying colors so I am hoping to redeem myself this week. We shall see! Here is what we have been up to over the last few days.
FULL HOUSE REPIPE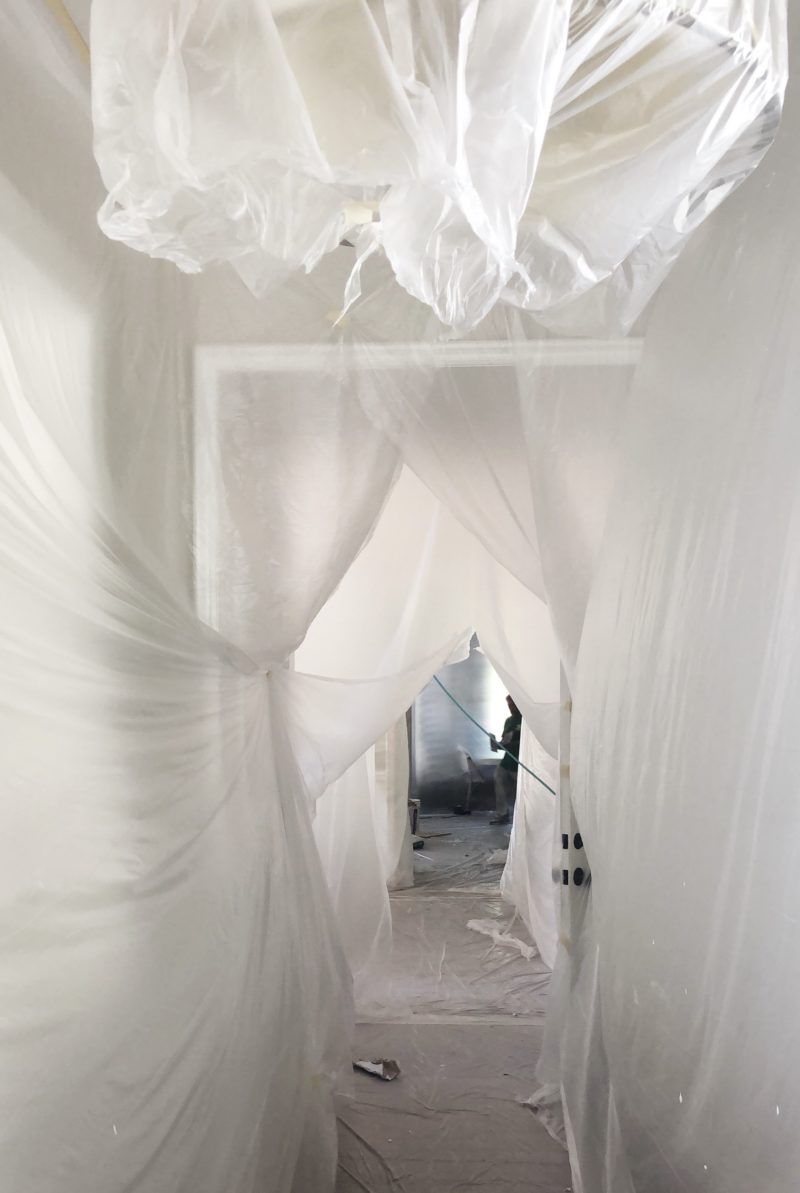 Many of you saw this image on Instagram. We recently had our home repiped. Why? Well . . .sort of a long story. Our homes were built with pipes that have lent themselves to pinhole leaks. We have had four already and it was clear more were on the way.
We were lucky and caught each one early but they still required new drywall and money out of pocket. Not to mention the anxiety that comes with thinking your house may flood. I kept wanting to ask my dad for advice and strongly felt he was nudging us in this direction. Hence the decision to repipe.
HOLES EVERYWHERE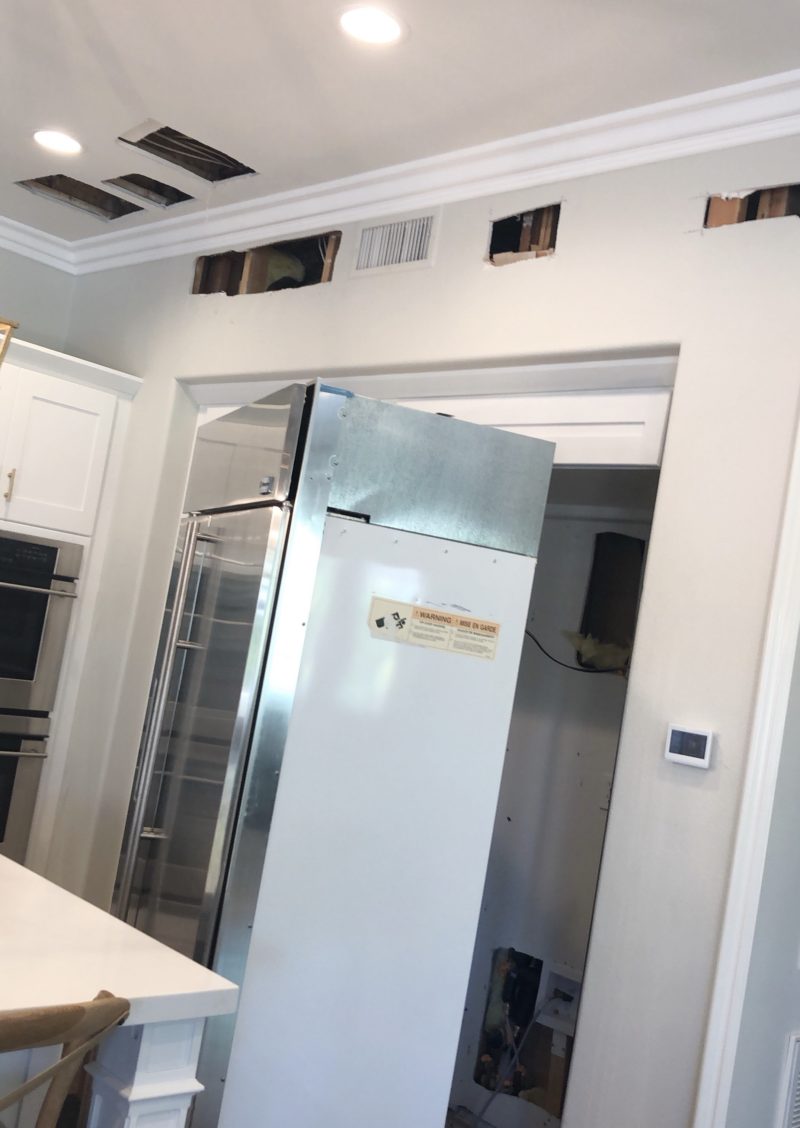 In order to repipe they open up the walls and ceilings. But they do this entire process in one day! It's amazing. After the work is inspected by the city, they spend another day patching everything. I was beyond impressed with the crew. they diligently covered everything for the drywall process and seamlessly patched it all. Done and done. While we now have painting to do, we are no longer stressed about water damage. Sigh of relief. It certainly isn't fun spending so much money on something you can't even see but to quote my dear friend Leah, "You paid for peace of mind." Truth.
MY STARBUCKS TREAT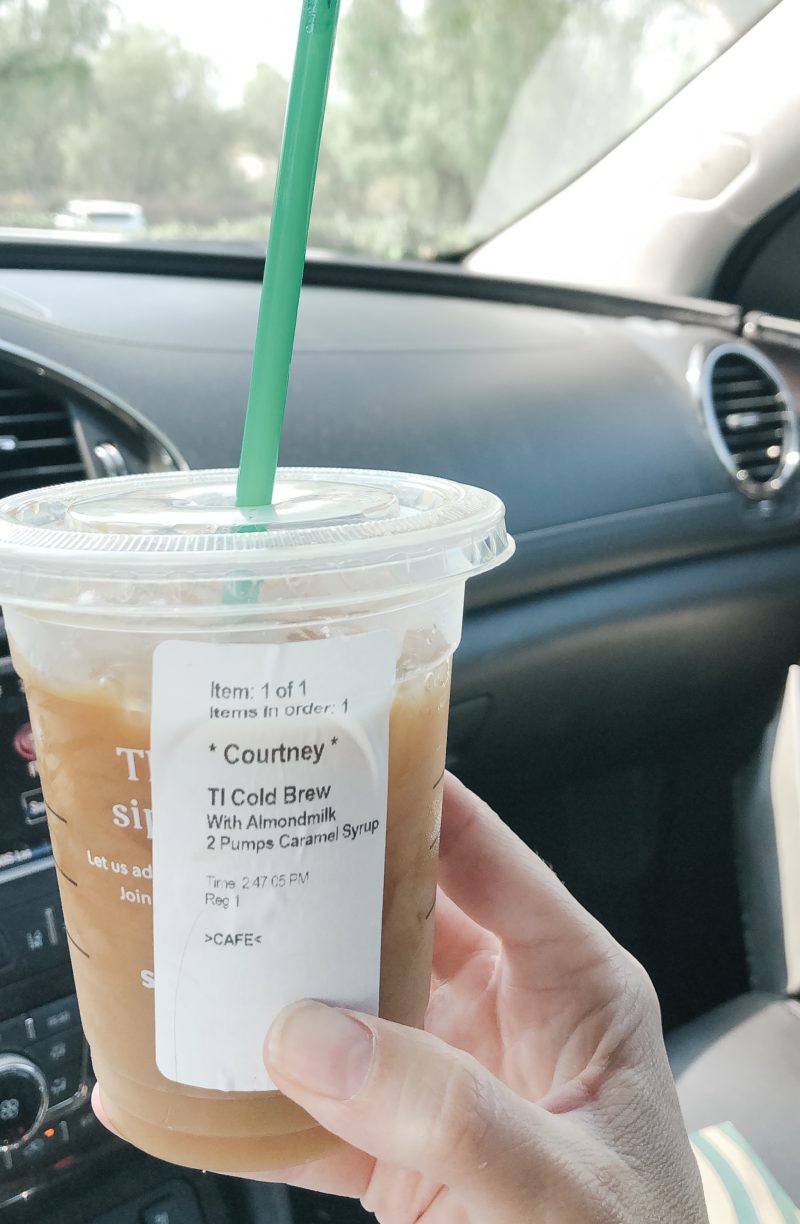 During most of the repipe I hung out and worked at Starbucks. Most people know I am not usually a big Starbucks girl and rarely buy a fancy coffee. Just not my thing. But when I do, this is so delicious. It's a cold brew with a splash of almond milk and two pumps of caramel. If you are like me and never know what to order, you may want to give this a try. Especially delicious when it's still so warm out.
A SAD REALITY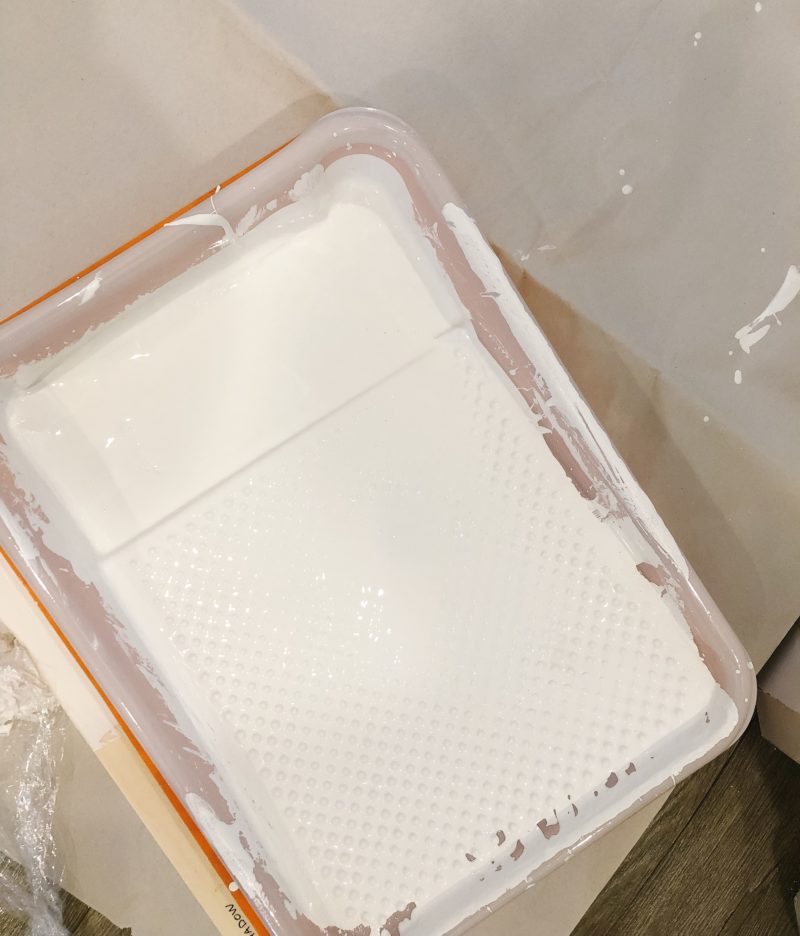 Because we just underwent an upstairs renovation (and the house is still a mess) it was the right time to repipe. Might as well do it while things are dusty and need painting. No sense painting the upstairs and then having to do it again. I started this weekend and may have faced a very sad realization. My painting days might be over. I used to LOVE turning up the music and zoning out while being productive. Times have changed. I found it to be frustrating, too time-consuming and back breaking. I must be getting old. We need ceilings repainted so I am bringing in the big guns. Now to find a good painter.
Amidst the sports and painting, we did sneak in a date night this weekend but didn't snap any photos. Despite being exhausted, we never regret making the effort to spend time together just the two of us. Even two hours out is amazing.
SNEAK PEAK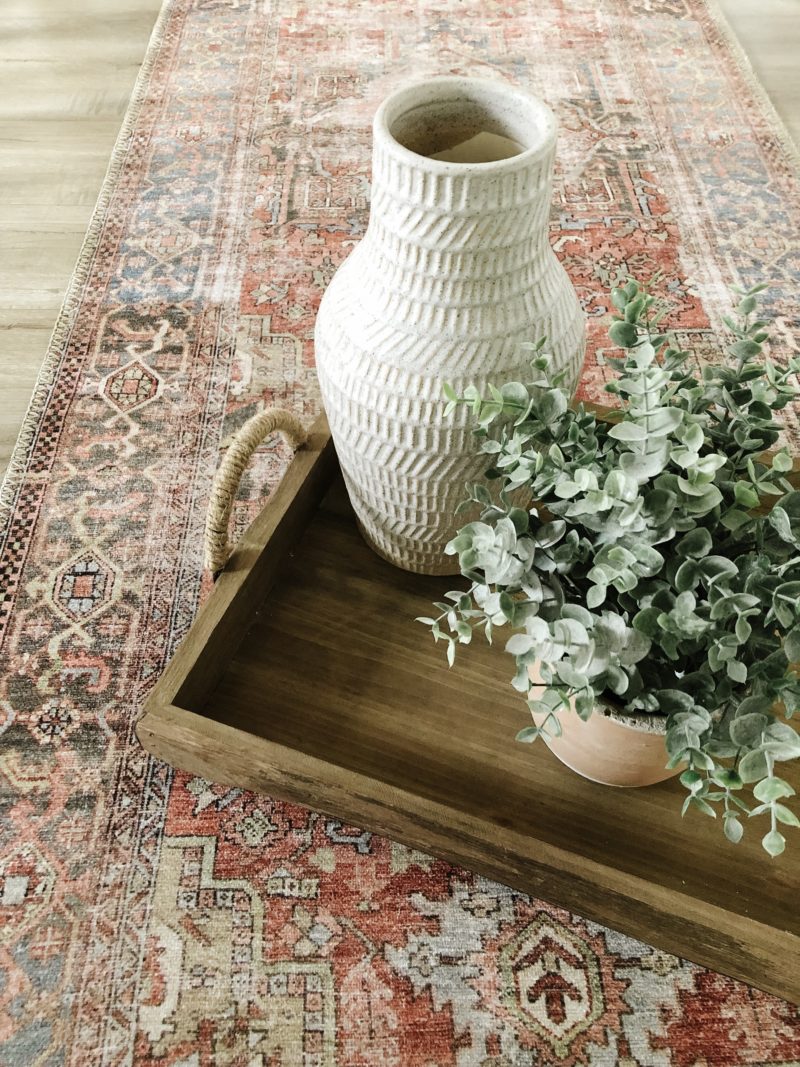 While our walls are still unpainted, I can't help but get my decorating on. Here is a sneak peek of the direction for our upstairs hallway. I love the warm colors of the rug and the elements of texture I found at HomeGoods.
INSTA ORGANIZATION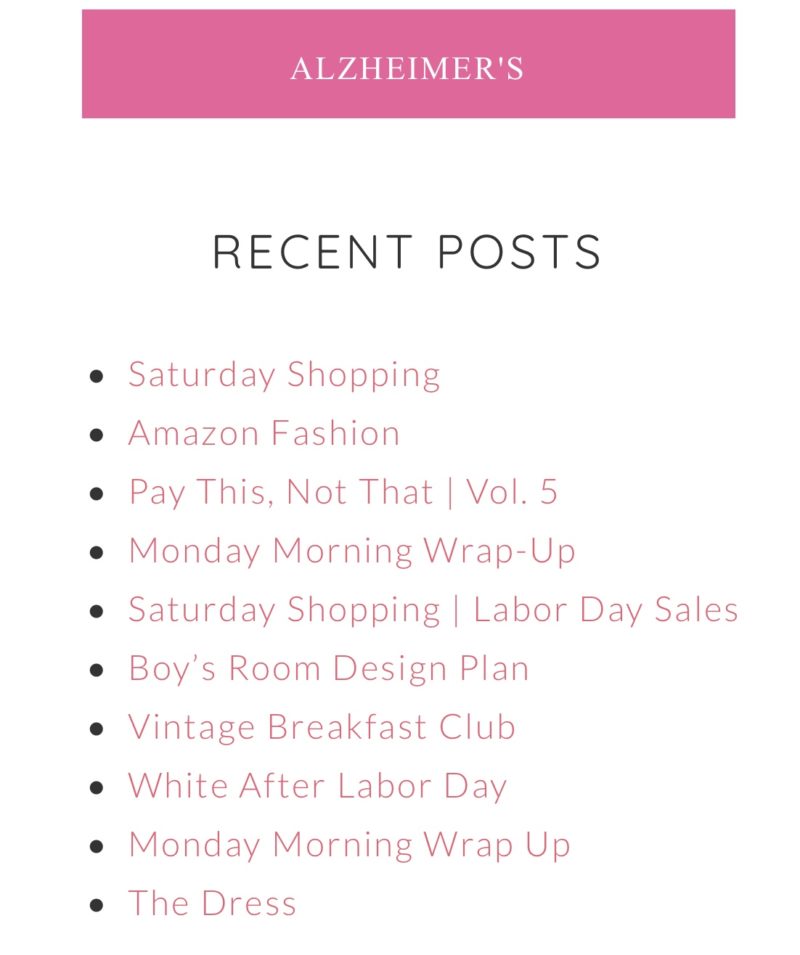 In housekeeping news, I've updated the link in my Instagram profile. I really hope it makes it easier for you all to find things on the blog. It has quick buttons for some of the major pages (home tour, blog, shopping instagram, Alzheimer's, etc.). But it also has a list of the 10 most recent posts. It should be a quick way to get to where you are trying to go. Let me know if you find it helpful.
A SWEET TREAT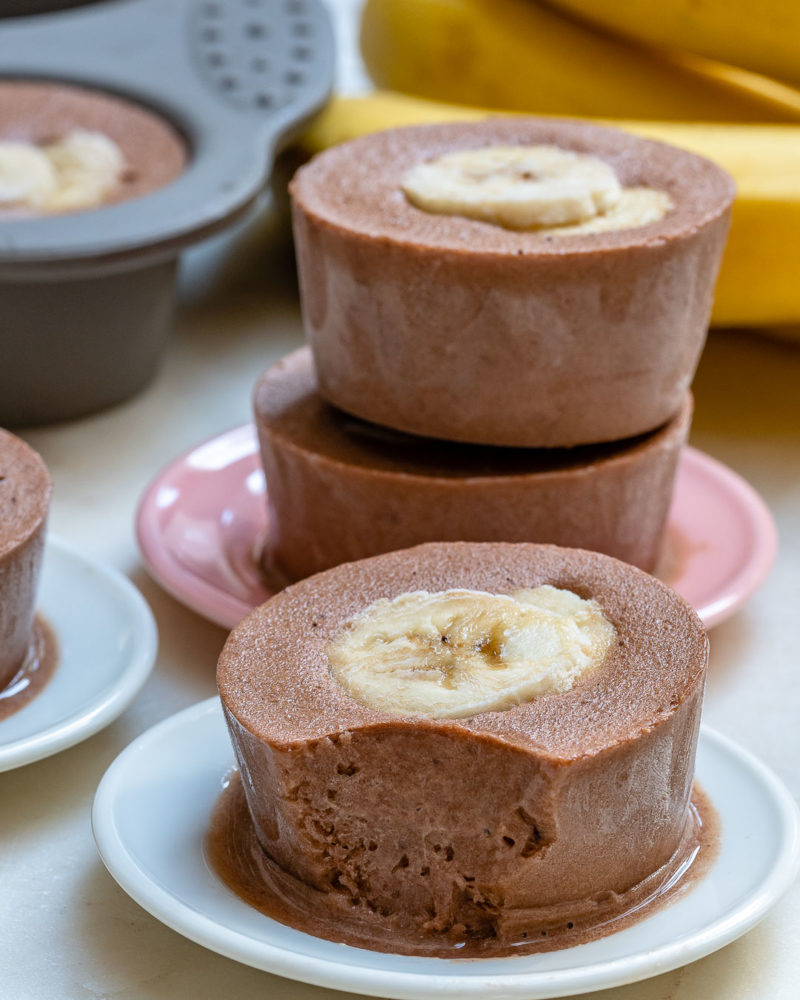 nice cream cups – clean food crush
These look incredible. I want to surprise my daughter and make these today. My sweet boy is not a chocolate fan so I'll need to find something else for him.
PRAY FOR EVA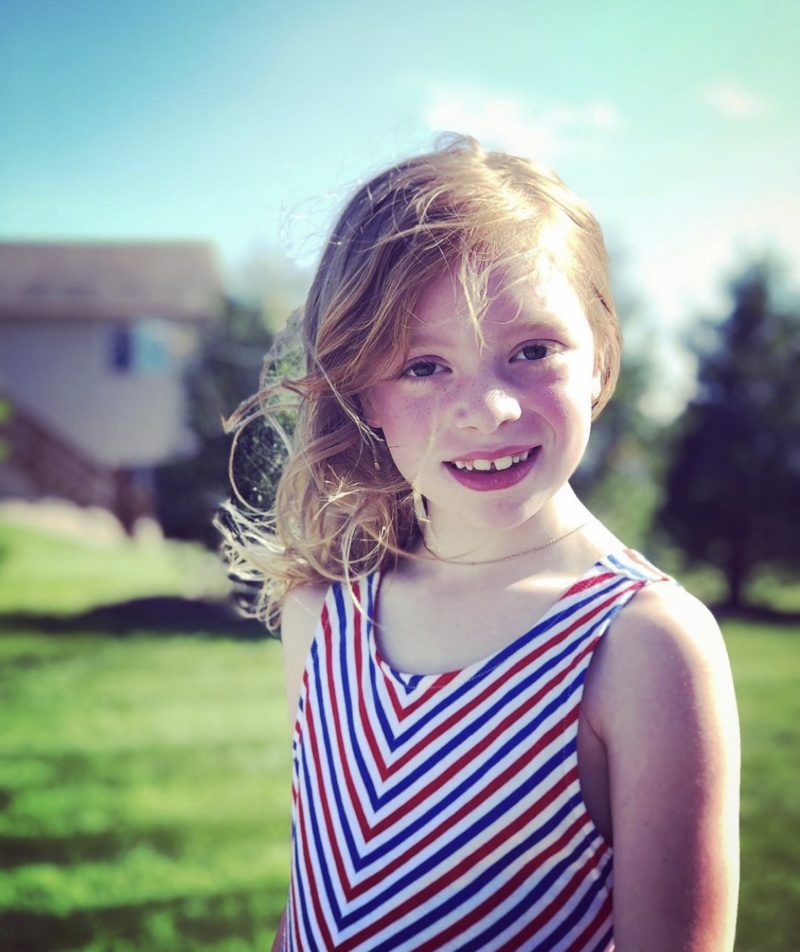 Sweet Eva Love. By now I would be surprised if you haven't already heard her story. She had a fluke fall and has suffered severe brain trauma. But the story of this family will move you. The have a nation praying for this sweet girl and hoping for continued miracles. They have already witnessed this precious girl breathing on her own when 99.9% of the staff thought she couldn't. This hits close to home as my aunt and uncle just endured something similar with my cousin. If you would like to follow along with Eva's progress you can do so by checking these Instagram pages:
@lindsayletters.co | @dugansherbondy
May our Monday be a wonderful start to the week. Thank you for spending a bit of your day here.