How was your weekend? Ours was a bit all over the map but in the end it was a really good couple of days. Some growing pains for sure but that is bound to happen as children get older and problems they face get bigger. You just wish as a parent you could protect your kiddos at all times but we hope that the tools we give them will help them navigate their way through the ups and downs. So with a little bit of everything here is our Monday Morning Wrap-Up.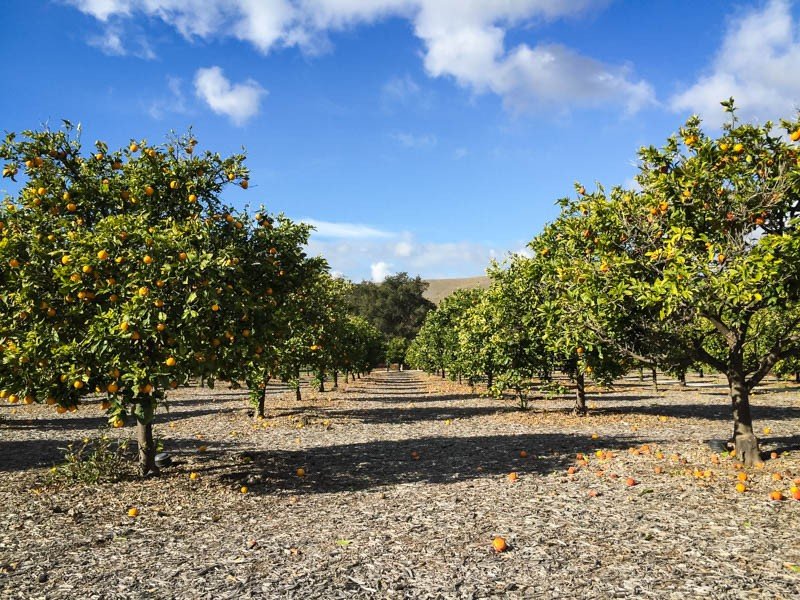 Took some time to just walk around our neighborhood. In keeping with my Thoughts on Being Busy I am making room for more time spent doing this. And we were blessed with glorious weather so it made it all the better.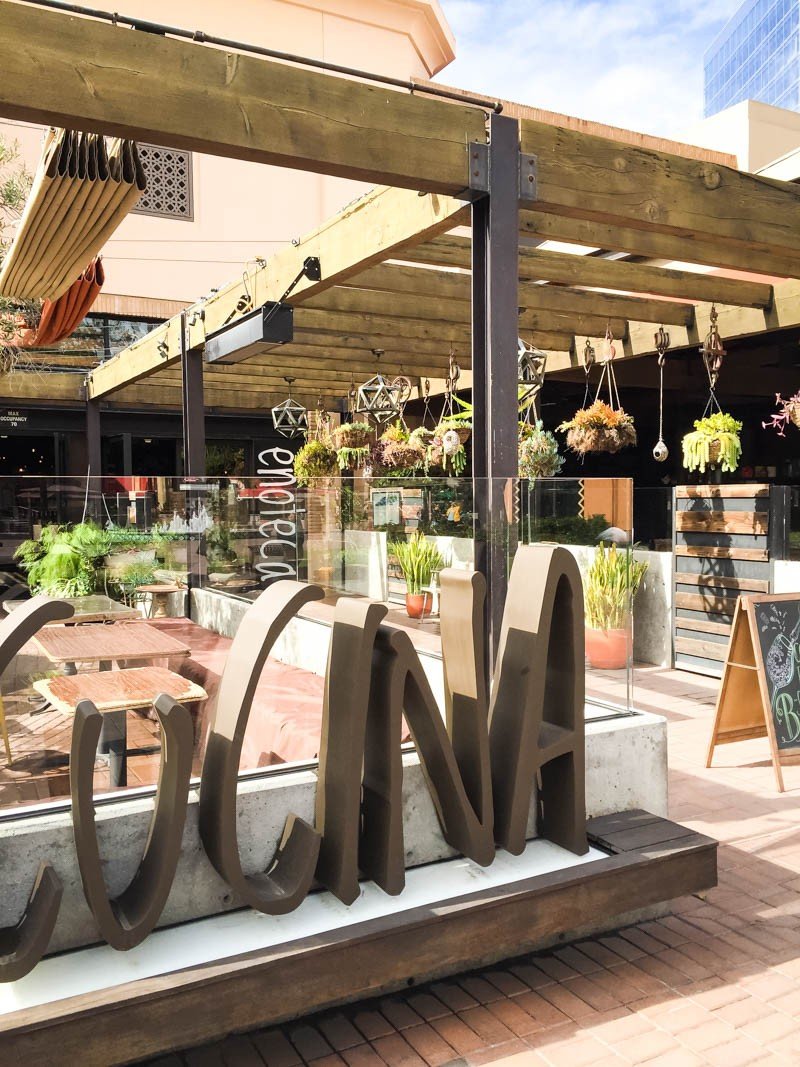 If you are local, this place is awesome. Cucina Enoteca at the Irvine Spectrum is such a great spot to meet a friend for lunch. It was actually a business lunch but when you get to talk shop with a wonderful friend it makes it all the better. I was blessed to spend some time with Jenny, a remarkable business woman, and enjoy a great lunch. Highly recommend this spot for a date night, too. Incredible wine bar and both the food and atmosphere are fantastic. I happen to run into a former student of mine. It was so much fun seeing her all grown up. Always makes me feel a bit old but moving on!
My two favorite boys at opening day of baseball. My husband is the assistant coach and loves being out there for practices and games with our son. It was a fun day spent outdoors followed by lunch on the patio with some sweet friends. Here's to a season filled with kids having a great time and learning to just love the game.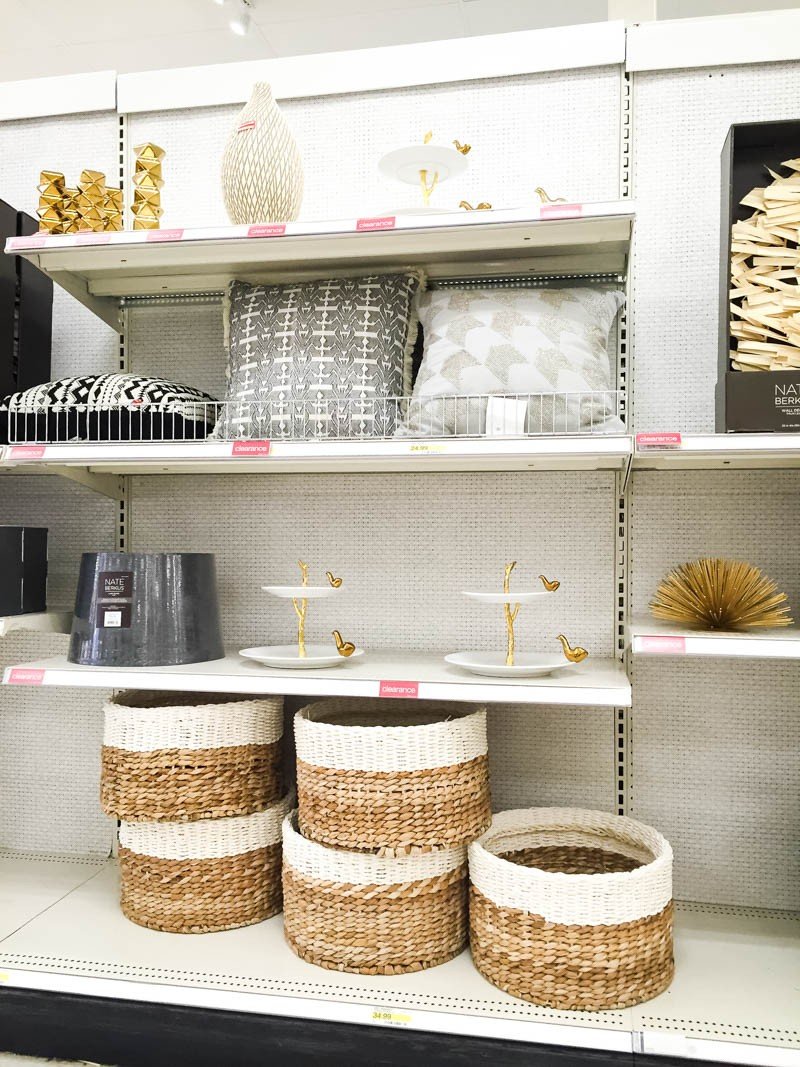 Some of you may have seen the table I picked up when I posted it on Instagram. Well I also spotted these baskets. I looked them up online for you but they are less expensive in store. If I still had young children I would be scooping these up for toy storage. They are not too deep which means toys won't get lost and they remind me so much of the more expensive version from Serena and Lily. In my store they were marked down to $17.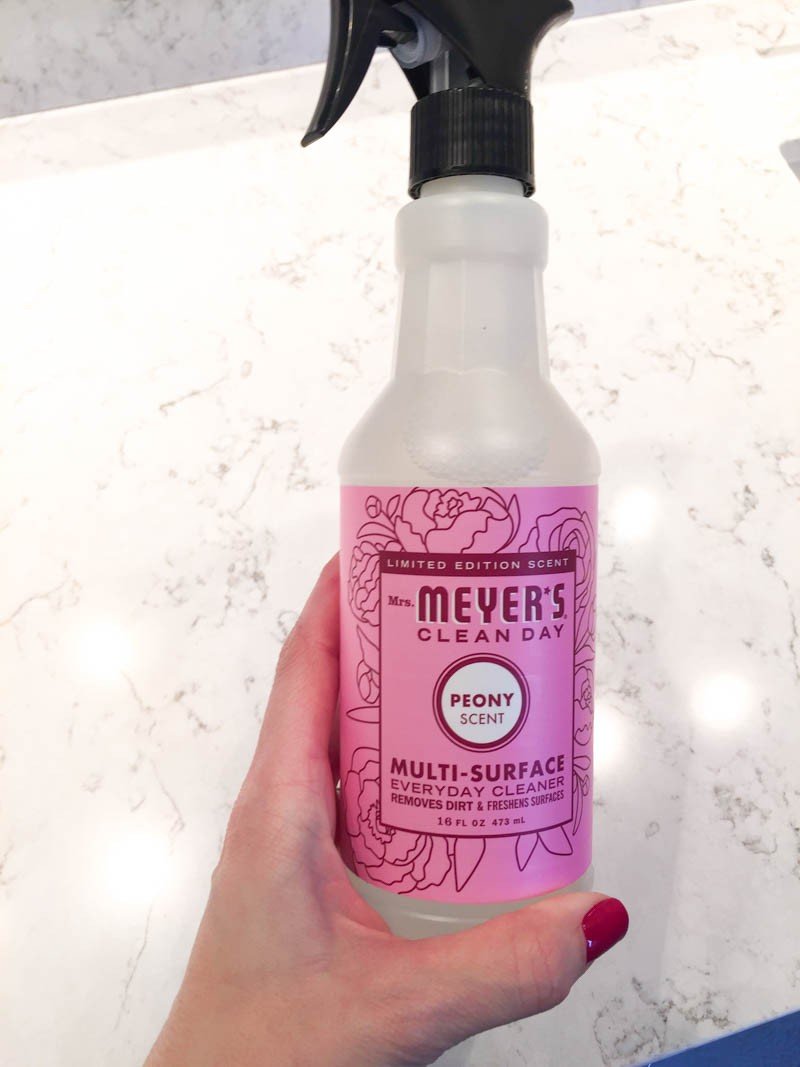 Am I the last person to know about this? I had been using vinegar and water and thought that was great. But my granite in our kitchen kept looking foggy. I thought it needed to be resealed. Nope. It just needed a little Meyer's. I know this product has been around forever but I am just now trying it and love it and thought I should pass it along. The scent, while good, is a bit strong (and I have tried the lavender, too) so if you are sensitive to smell you may want to try the smallest bottle.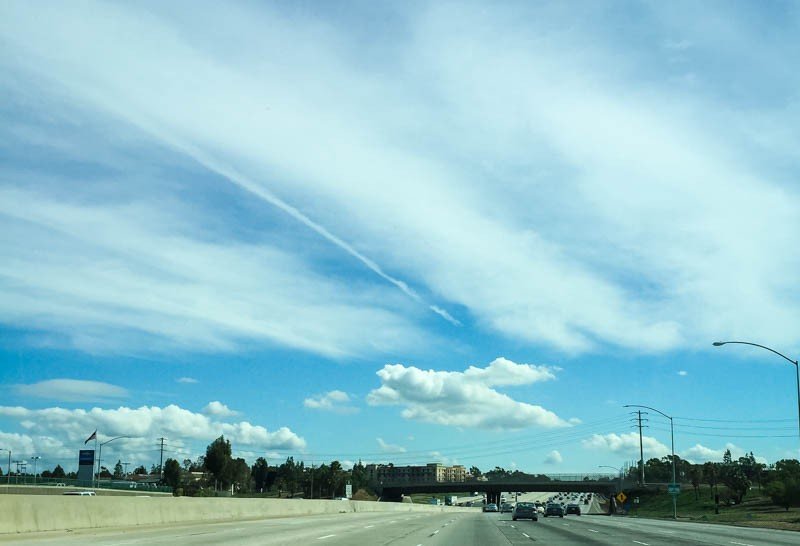 Do you see what I see?! Please tell me you do. I couldn't believe my eyes when we were driving down the freeway. Look closely above the buildings. I don't know about you, but I see a pig flying clear as day. I seriously couldn't stop laughing. You know that project you've been afraid to start or that idea you deem impossible. I'm here to tell you the time is now. Pigs are flying!!!!
We also spent a great amount of time just playing with the kids outside. We are fortunate to have great neighbors and our children have grown up together. So clocking some old-fashioned fun on bikes, scooters and playing catch is a pretty ideal way to spend a Sunday afternoon.
Here's to a great week, my friends.