Good morning. How was your weekend? Ours was a mix of sports, fresh air and productivity. Our garage had become a place no one dare enter so we finally got a hold of that. The holidays threw us into a tailspin and we let it get out of hand. Does that happen to you? At long last, it is put back together which feels great. Here's a recap of life lately.
COFFEE HOUSE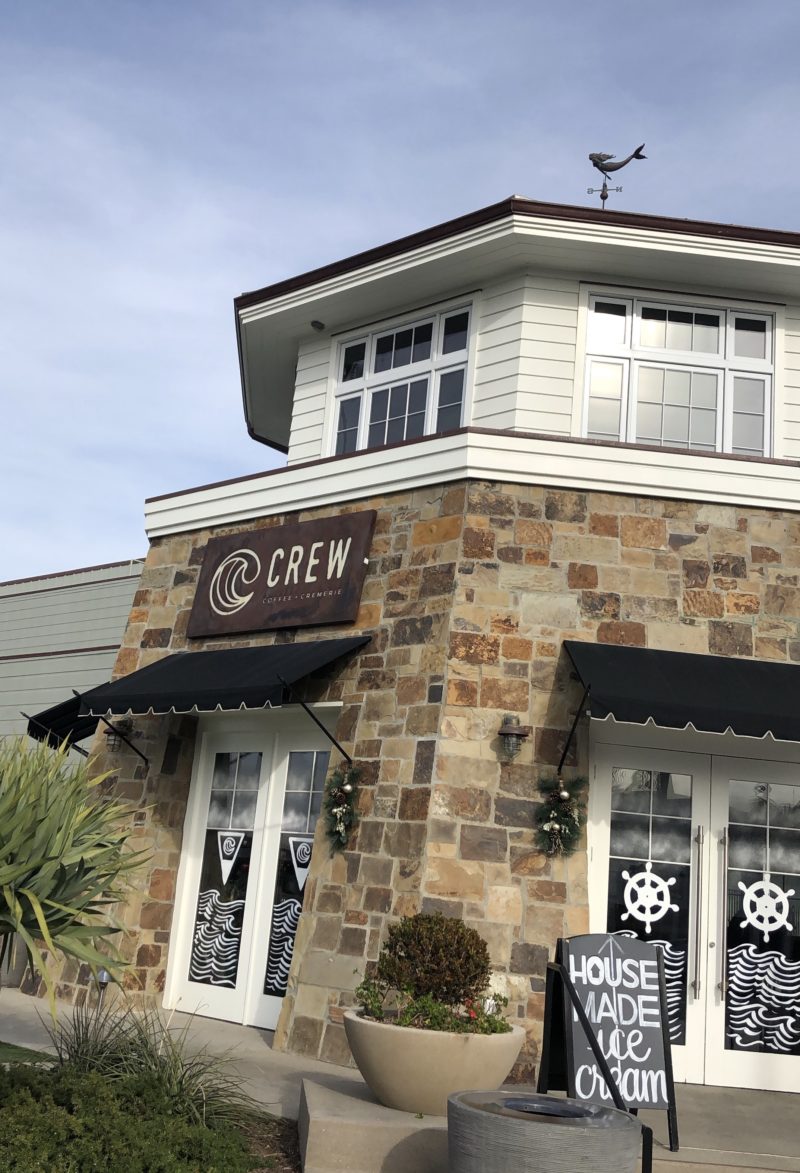 We snuck down to Newport Beach again and had to make a run into Crew. If you are local, it's right outside of Lido House and that make their own ice cream with amazing flavors. They also make a killer Mocha. I'm the girl who only likes black coffee unless it's from here.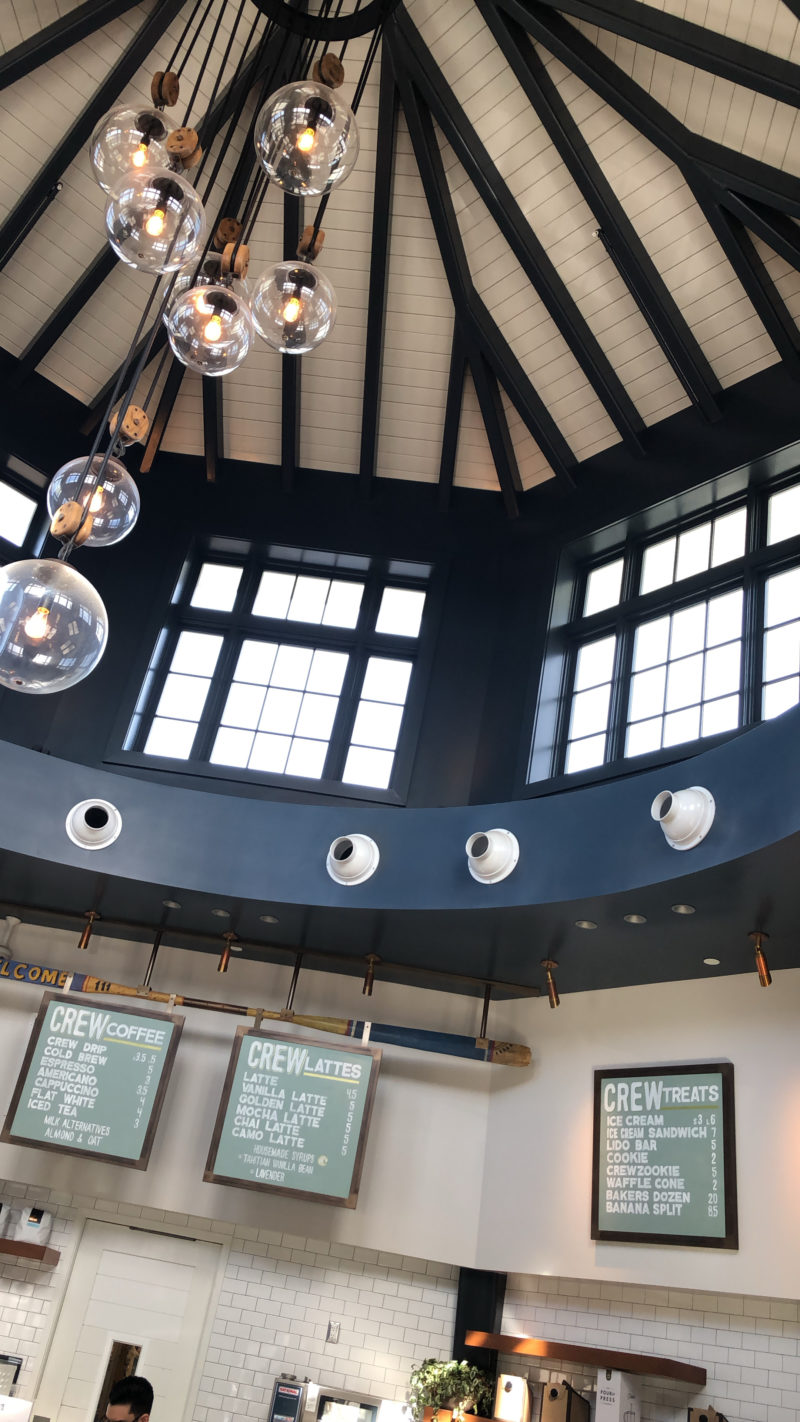 And look at that ceiling. Just so beautiful. Definitely a place to pop in if you are visiting this area.
Does it though? Hmmmmm.
HOMEGOODS FINDS
If you watch some of my stories on Instagram, I often show some finds that I happen upon when I am out browsing. It's my way of sharing the things that are really great finds. So you may not find these exact pieces, but it's worth taking walk around your local store for similar ones.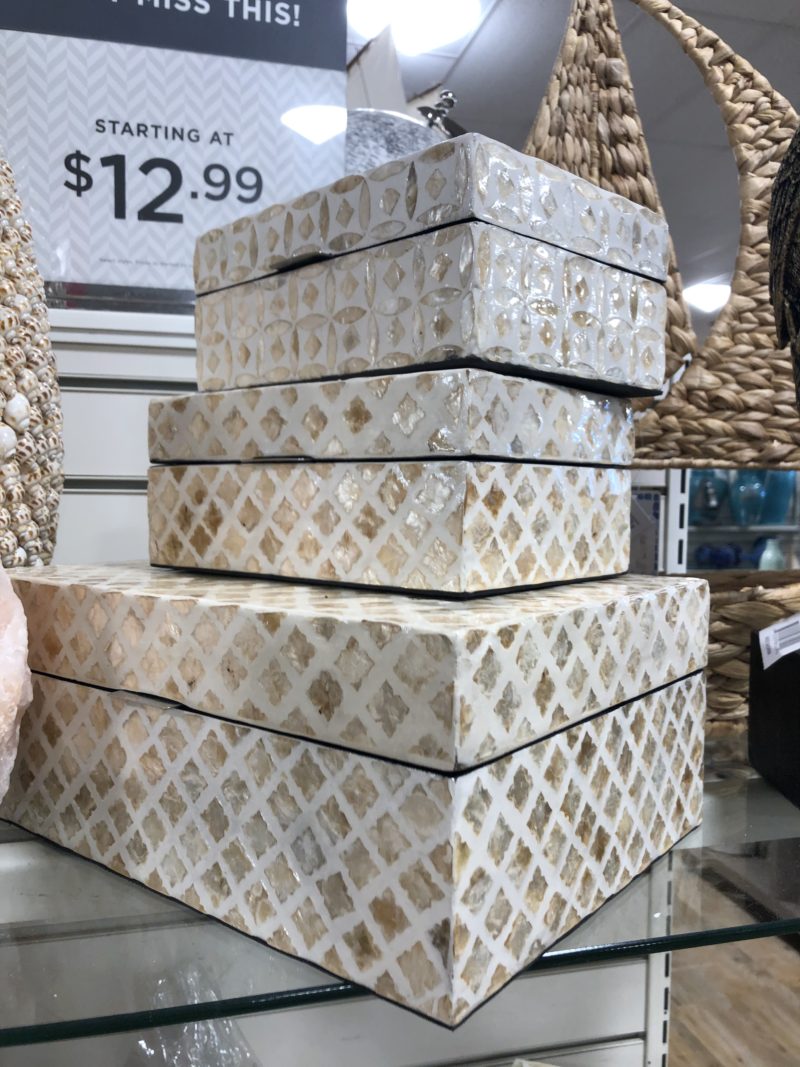 These boxes are beautiful. I have a similar one (the small size) on our coffee table from Studio McGee. It holds our remotes and some random junk. This is a really pretty addition to a table at a fraction of the cost. Looks very much like a Serena & Lily one, too.
These are incredible. A local reader ended up snatching them up and she loves them. I just can't believe how much they look like the Restoration Hardware version. But sooooooo much less. Wow!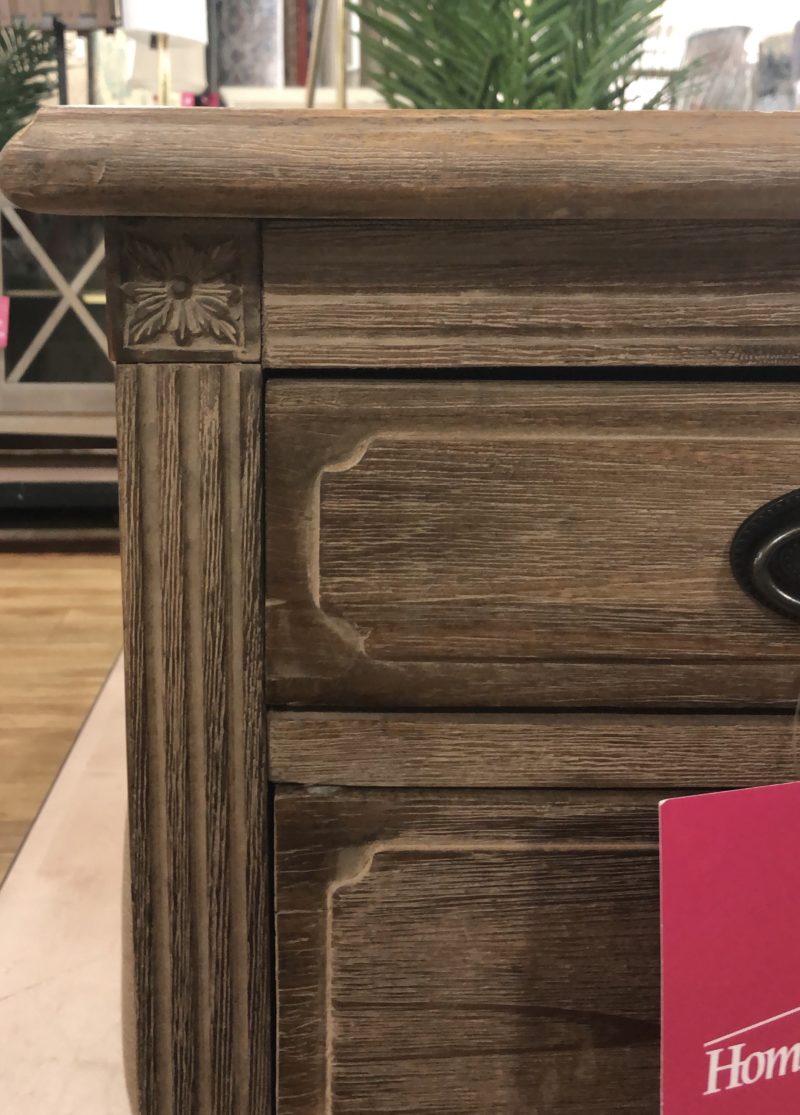 I'm sitting here staring at my own in my bedroom and this corner is an exact copy. If you are in need of nightstands, I would definitely be stalking my local HomeGoods right now.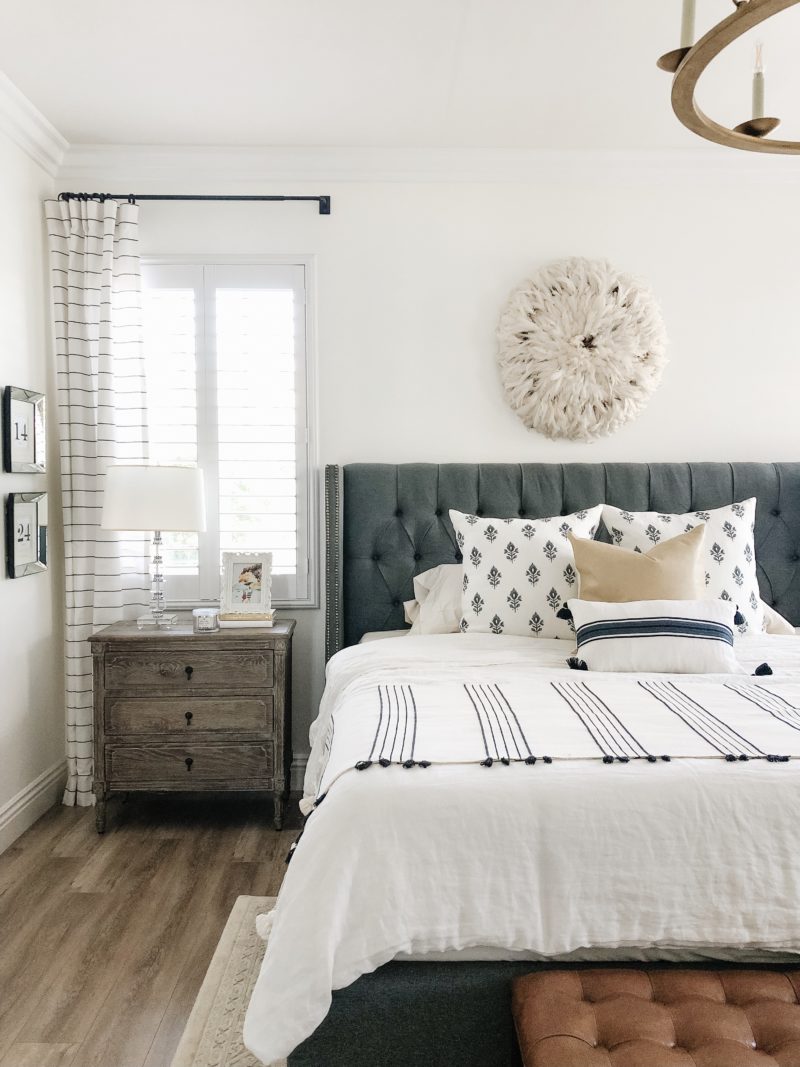 The detail and trim are spot on. You can see our master bedroom here.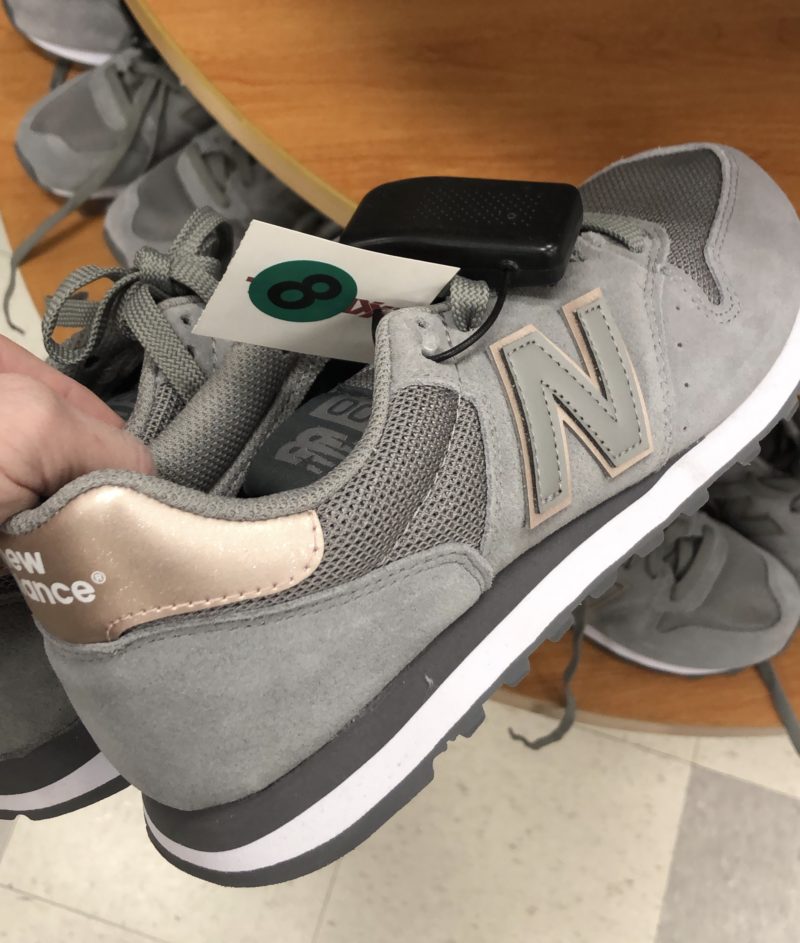 I also found these at TJ Maxx and they are darling. I can't find them online anywhere. So if you have one of these stores, you may find these and they are under $40 which is a steal. Just so cute.
OUT AND ABOUT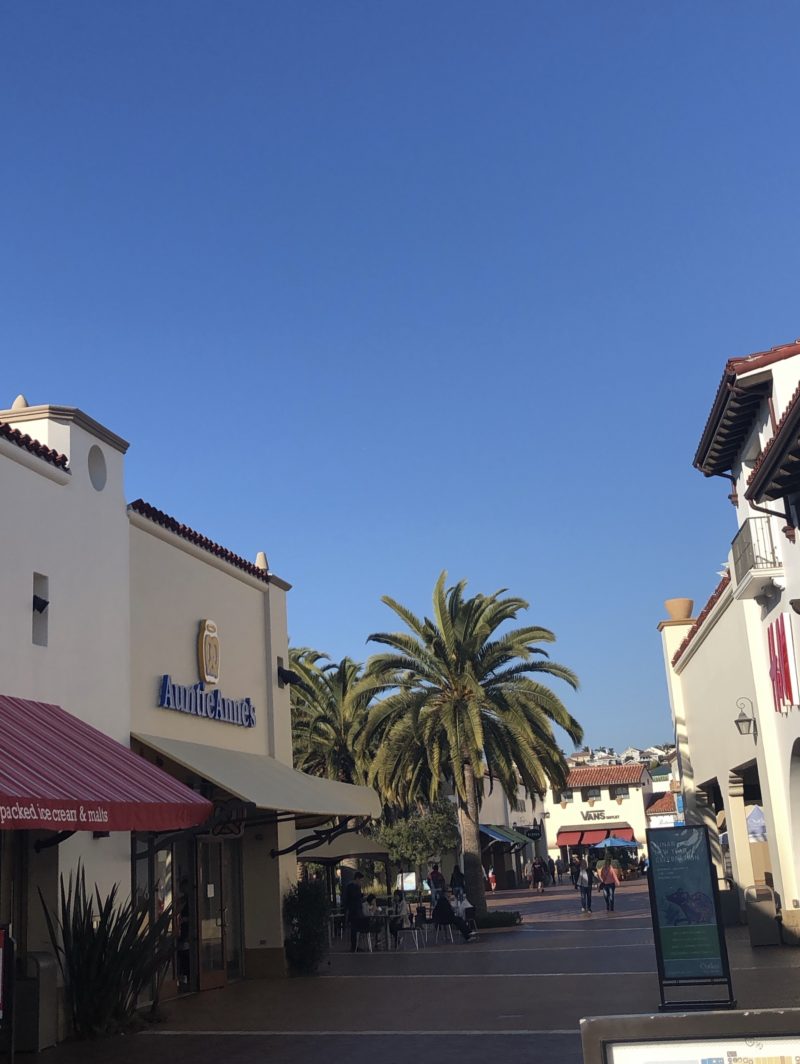 My daughter and I hit up the San Clemente Outlets this weekend. A nice spot to walk around and shop. The weather was gorgeous so we definitely lucked out.
LET THERE BE LIGHT
We (and by we, I mean me) decided to hang a chandelier in our stairwell. The light arrived a few weeks ago but we had put projects on hold for the holidays. If you are thinking of hanging a light where there is no electricity, just know it can be an event. And if it is on very high ceilings it involves multiple ladders and scaffolding of some kind. Just be sure you add that into the costs prior to purchasing your light.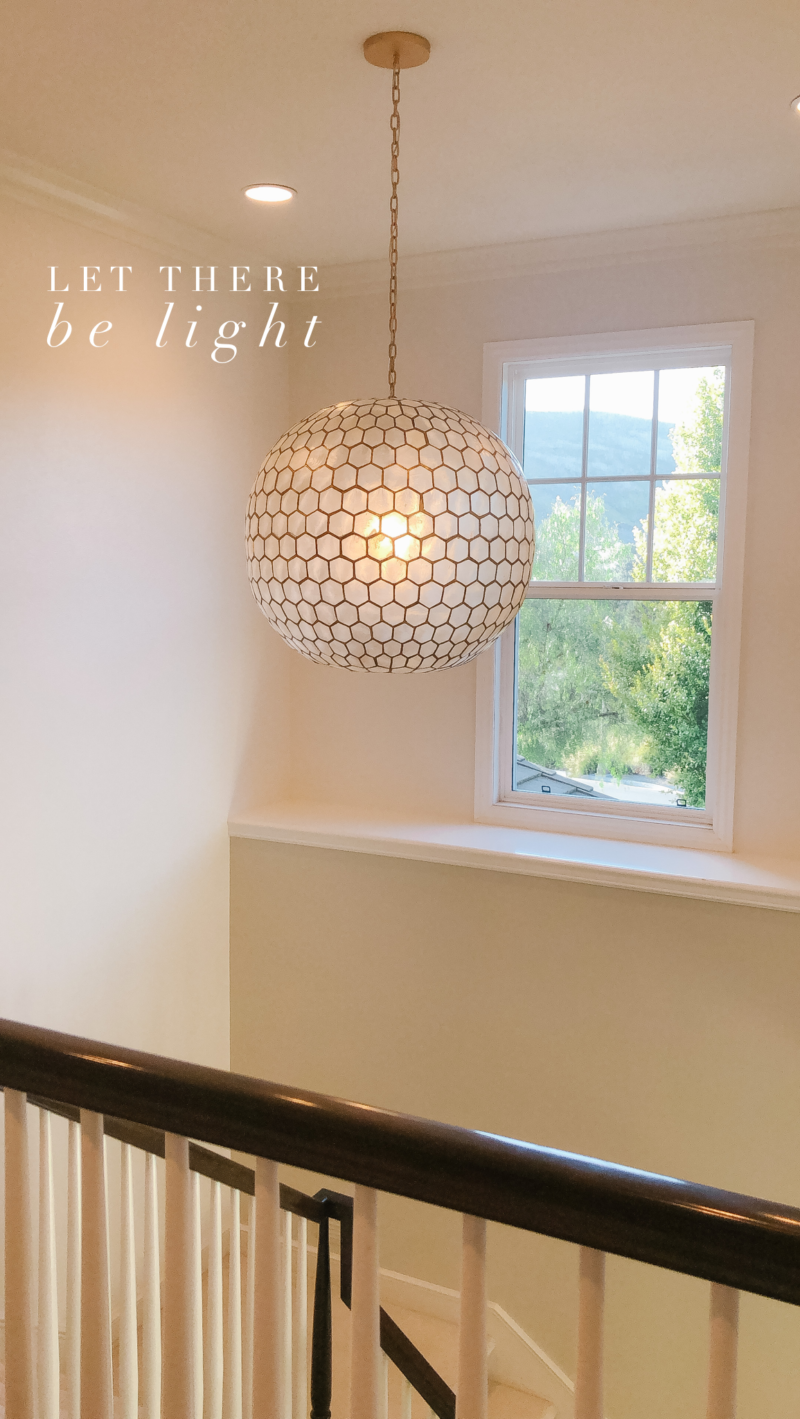 After a few hours, it was well worth it to see this beauty hanging from the ceiling. I may or may not stop at this spot and stare. Eventually, I would love to hang a gallery wall on the wall to the right. One of these days.
NEW CRUSH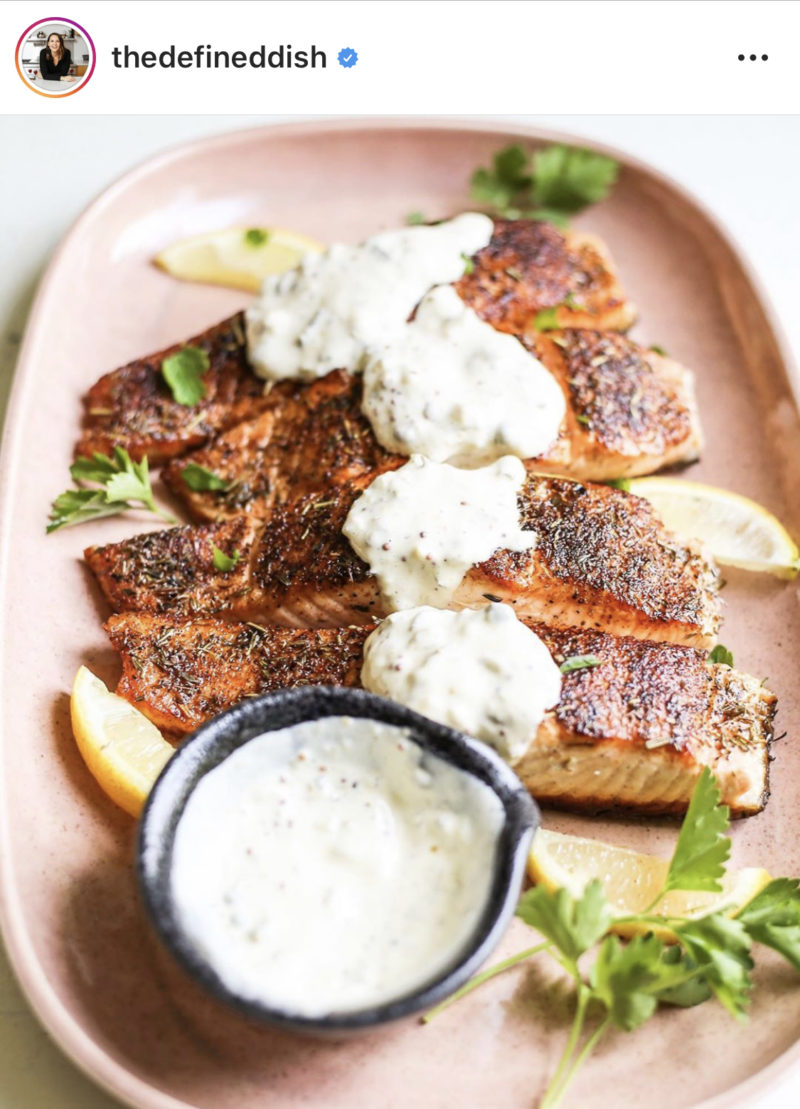 With an effort to be eating only whole foods right now, we are always on the hunt for new recipes. I have no idea why I didn't know about The Defined Dish until now. She is amazing. I am totally in love with her Instagram account and just ordered her cookbook. I thought you might be interested in following as well.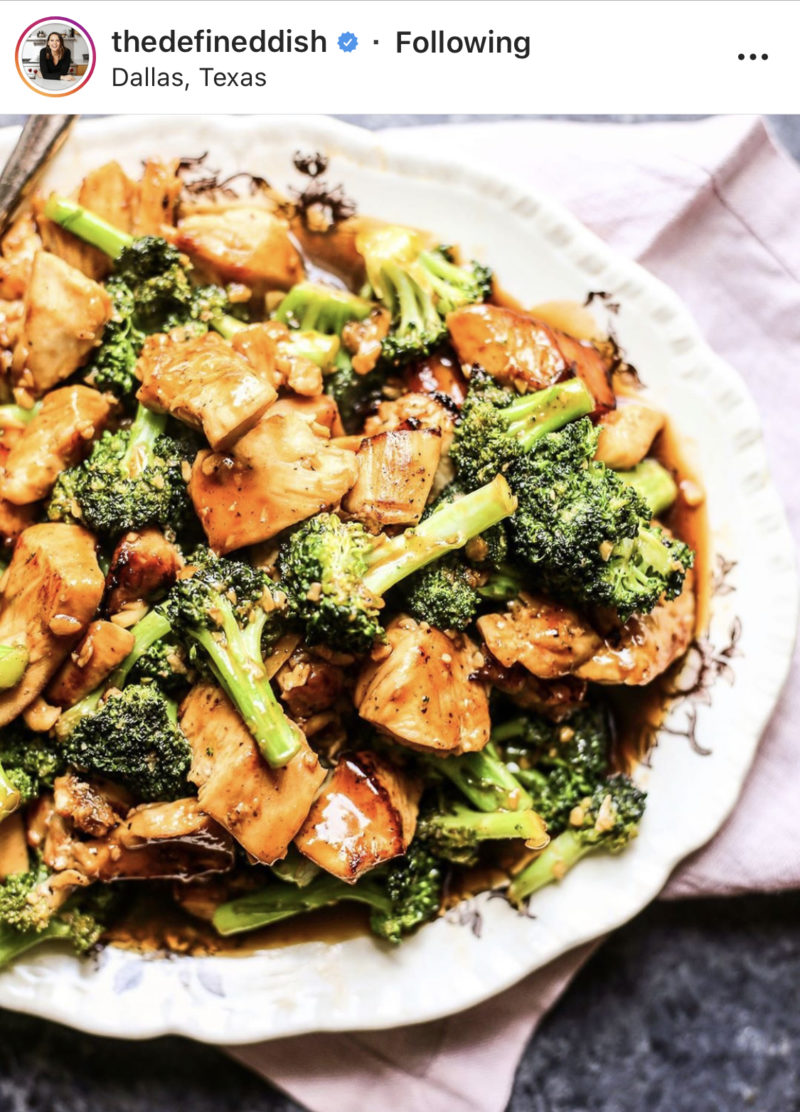 Both of these dishes are on the menu for our week. I'll keep you posted but my mouth is watering already.
Here's hoping it'a great Monday for all of us. Sharing some really darling (and inexpensive) finds with you tomorrow.