Good morning. How is your week looking? Two of my dear friends have birthdays this week so it's shaping up to be a fun one. Also, have something brewing here on the blog and I will fill you shortly. In fact, I am hoping to get a bit of help from all of you. But first, here is a look back at life lately.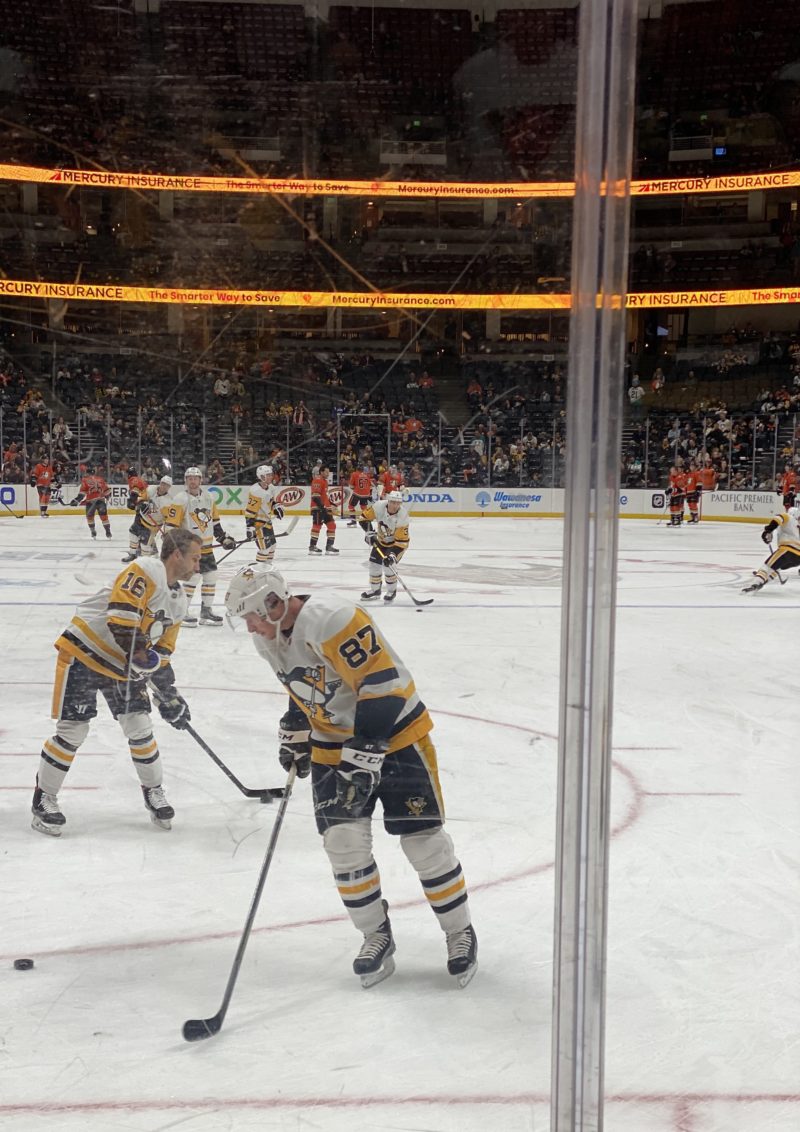 Friday had us up at the Honda Center for a Penguins hockey game. You all know my son is passionate about the sport and these players are his very favorite. As a parent, there is nothing better than watching your child light up and smile ear to ear watching these guys warm up.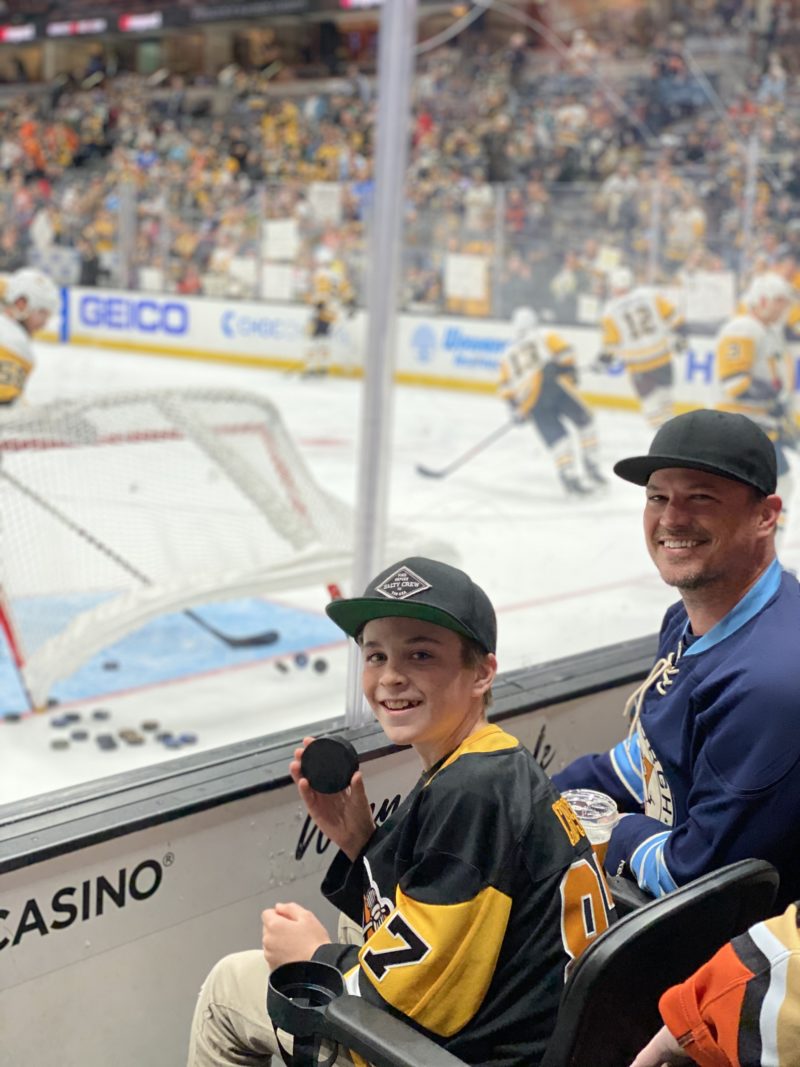 He was close enough to the guys during warm ups that Letang sent a puck over the net for him. His smile says it all. I was the mom trying to stay awake during the third period. It was past my bedtime, that's for sure!
We had fun plans with friends but due to my cold we had to cancel. So this was our Saturday night hang out. Fresh air on the front porch for the win. Our patio chairs are from Living Spaces and we have LOVED them. Incredibly comfy and have held up beautifully.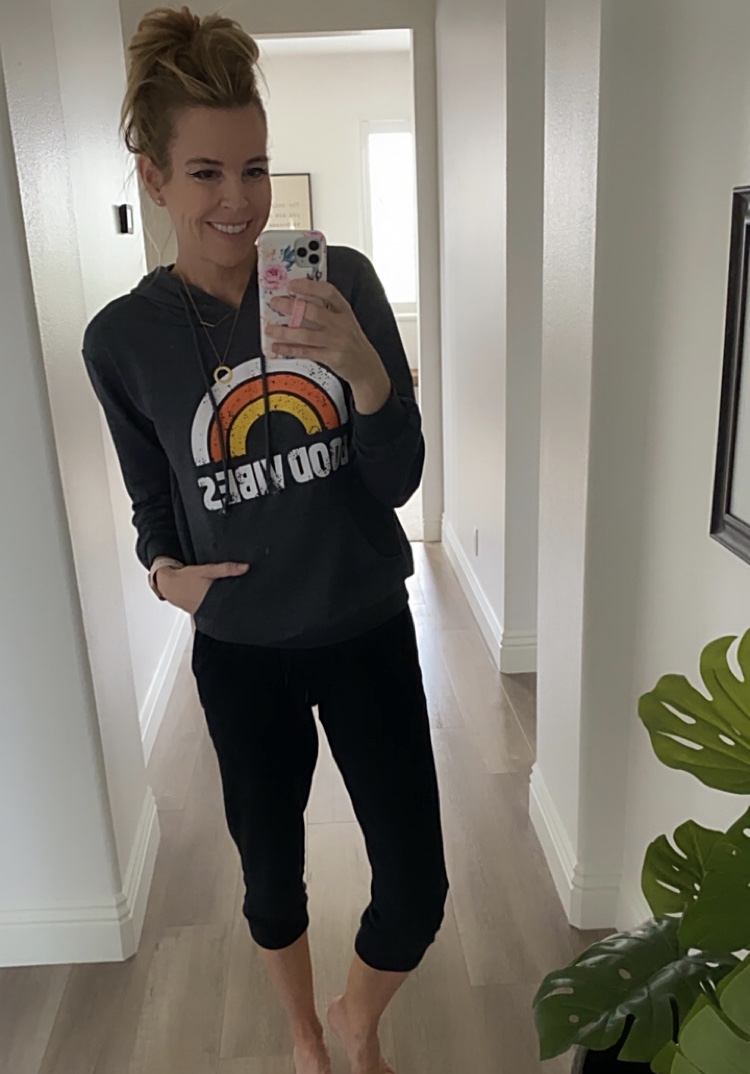 sweatshirt | cropped joggers | sports bra
After sharing this lounge outfit, I've been asked about the fit of the sweatshirt. This is a size small and I love the way it fits. It says hand wash but I can't handle that so I turned it inside out at washed it on delicate. I also put it in the dryer. This has been my go outfit while under the weather. It's so comfy. I also throw my faux leather jacket over this sweatshirt and love the look. Thank you Amazon Fashion!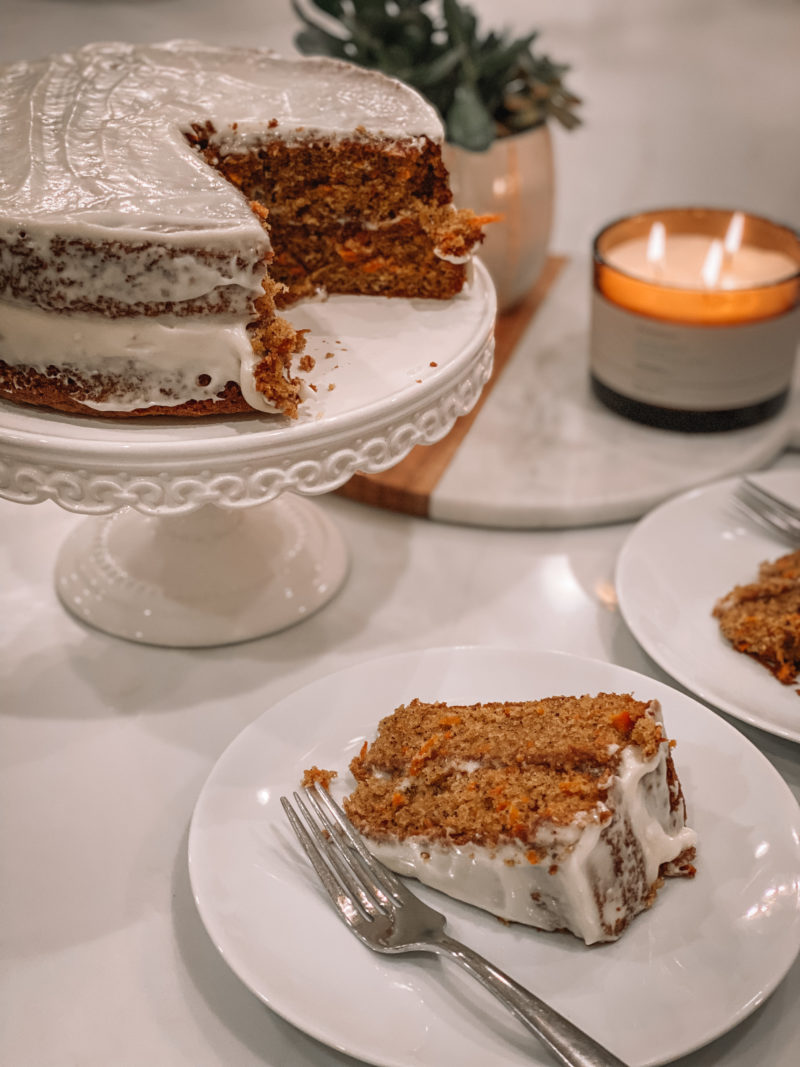 Our sweet girl loves to bake and she whipped up this carrot cake for all of us this weekend. I am so impressed because she is always making recipes I've never even tried. And the best part is being in the kitchen with her and just chatting about life. I wouldn't trade that time for anything. And that cake was delicious. I will share the recipe soon.
Sunday morning was a bit of a disaster in our pantry. That is where we keep our coffee maker. My husband had programmed our coffee maker to brew first thing in the morning. He walked in to find it had leaked everywhere. Total disaster. It is just hit or miss lately so it's time for a new one. I asked you for your input on stories and the recommendations came flooding in. I will keep you posted on the most loved coffee makers as I make my way through the comments. If you love yours, feel free to let me know below. We don't need a super fancy machine because we only drink black coffee.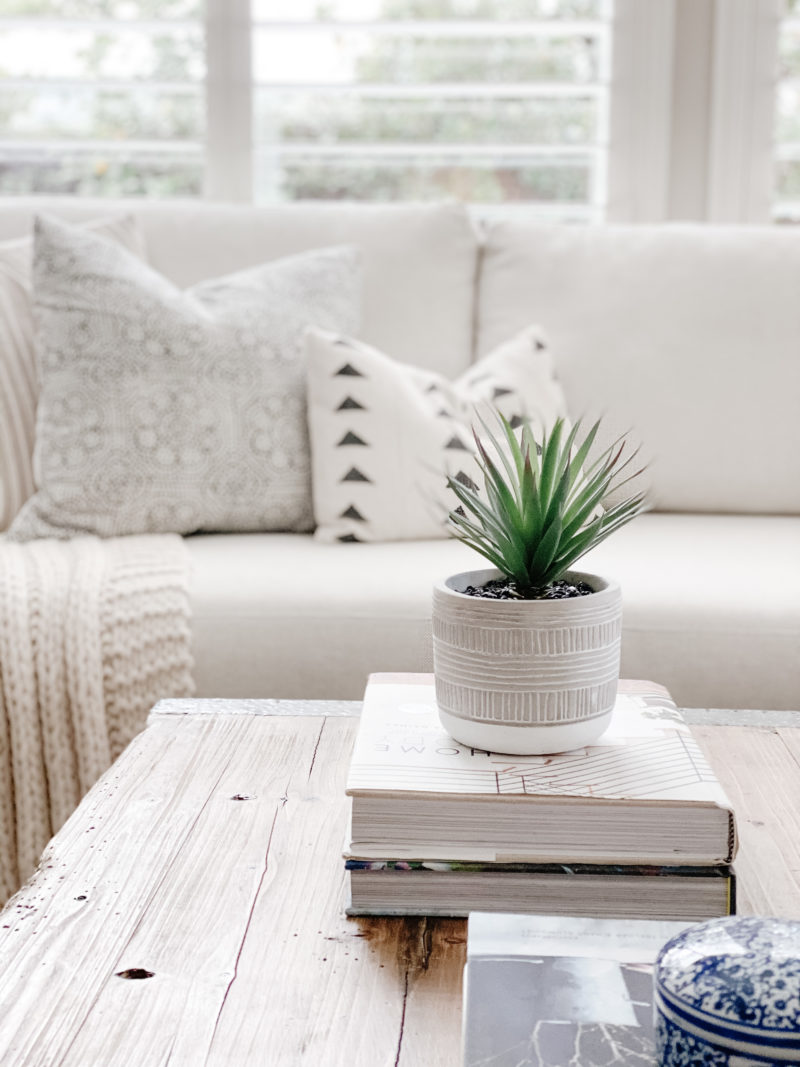 This was the best selling home find from the weekend. This little faux plant is such a good one, girls. Highly recommend. And a nice gift idea, too. Every room needs a touch of green.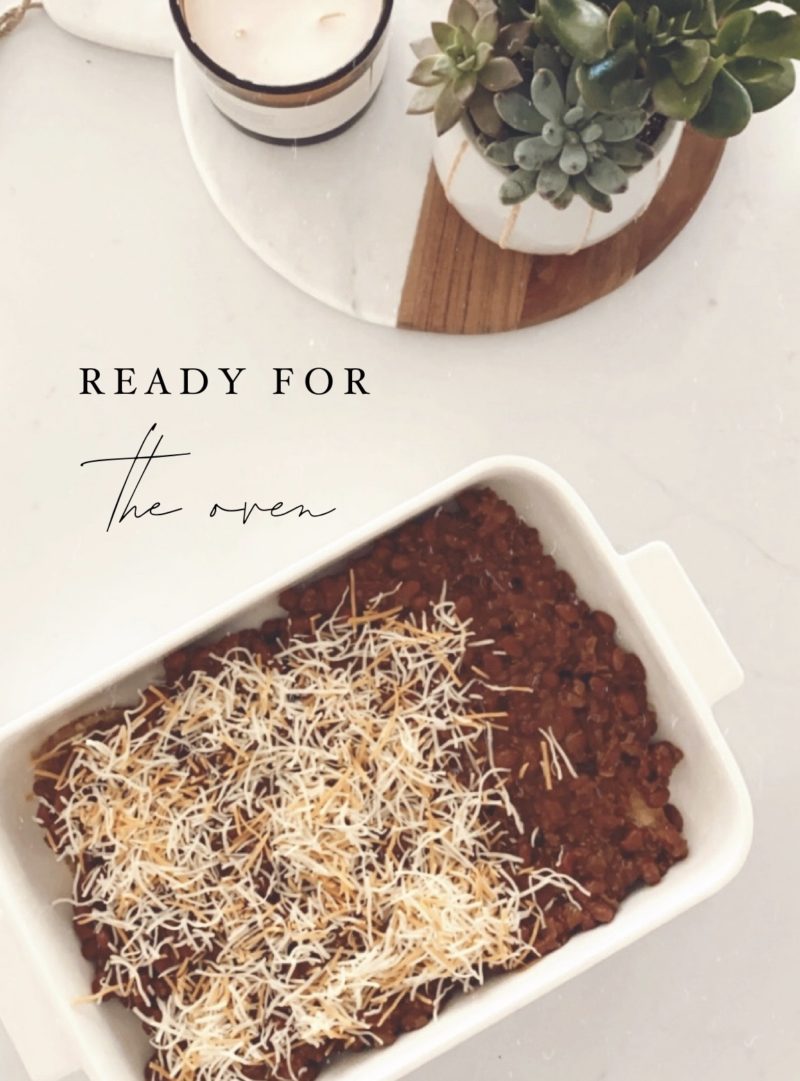 Do you know Shalice Noel? She is adorable and often shares three ingredient recipes. Yes, please. This one is three ingredients from Trader Joe's: hashbrowns, vegetarian chili, and cheese.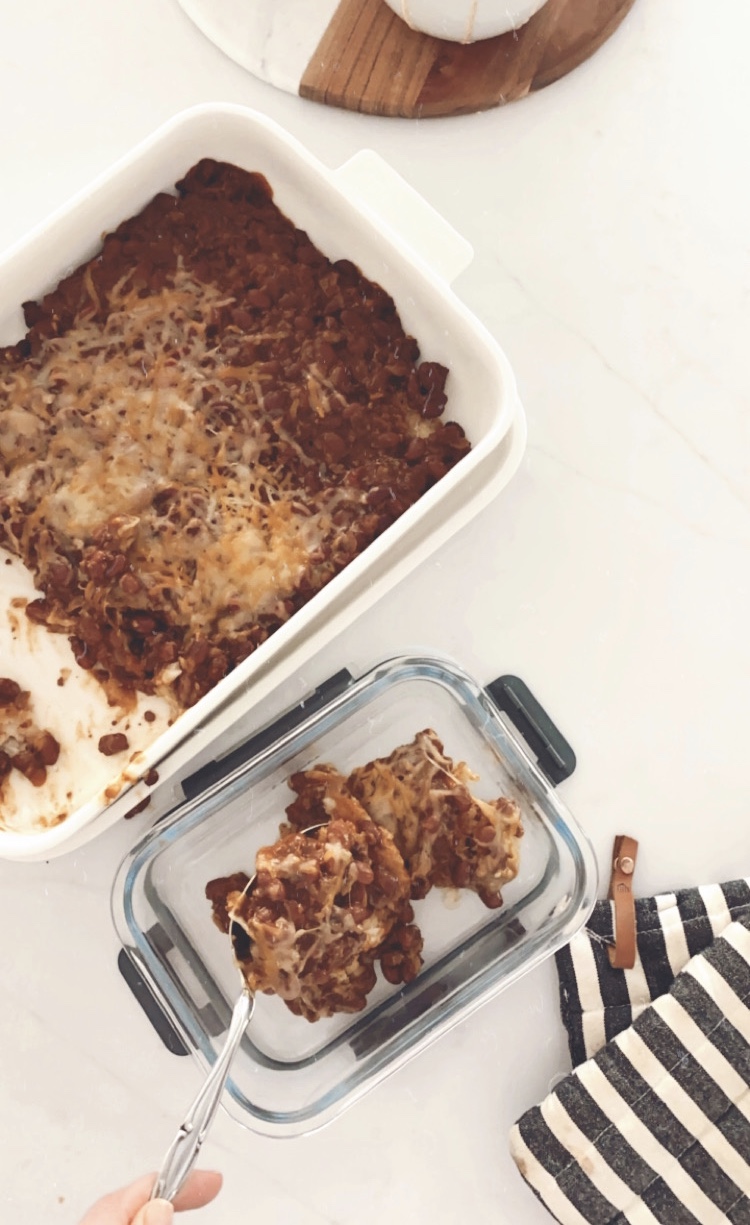 It was great to quickly make and then have on hand to feed the kiddos on their way from school to sports. There are a couple of days where the schedule is super tight and they have to eat in the car. This is perfect for that. These glass containers are a staple around our home. You can check out more of Shalice Noel's recipes in her highlights on Instagram.
If you missed my Saturday Shopping post you can check in with that here. I finally found the yellow dress and it's only $35. It is such a great dress, girls.
Have the best Monday. Here's to a productive start to the week.