Good morning. We are counting our blessings as our aunt and uncle are safe in Florida. They are on the coast and it has been so stressful. But so many haven't been as fortunate. Our hearts are with everyone in the Caribbean and all the areas that have been devastated by these hurricanes. Not taking for granted the mundane weekend we had and the time we spent with family and friends. Here is our Monday Morning Wrap-Up.
BABY ON THE WAY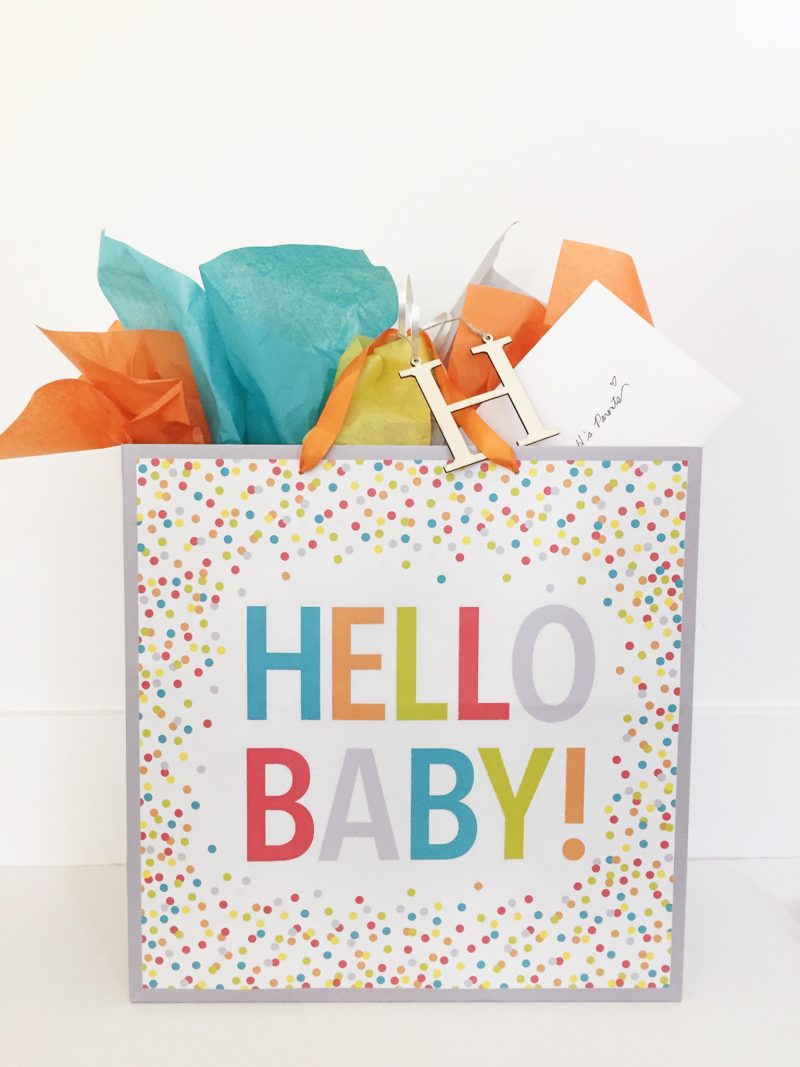 We headed to Redondo Beach to celebrate one of our favorite couples as they await their first baby. There is nothing more exciting in this world and Jamie and Erika are dear friends of ours. We love them dearly and can't wait to spoil this new little bundle of love. Just a heads up that Target has darling wrapping and totes for when you don't know whether it's a boy or girl. Loved this tote and tissue combination.
LET'S PLAY BALL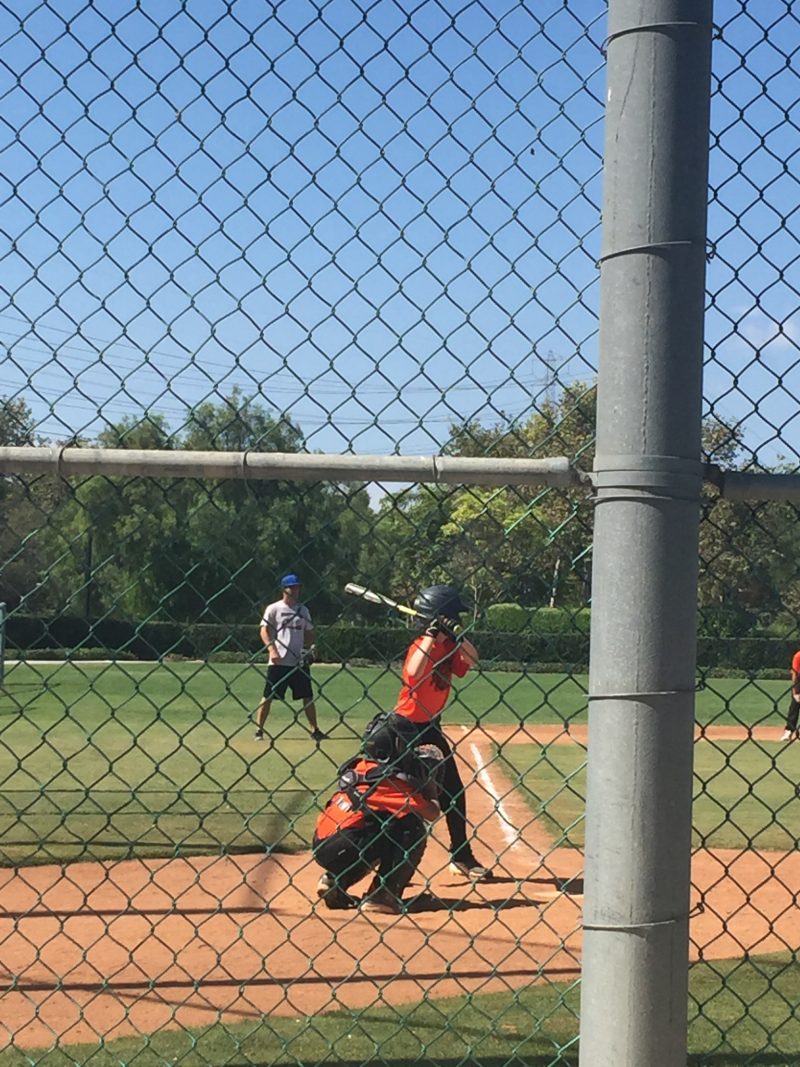 Always love watching this boy out on the field. Kudos to all these boys who played hard despite the heat. Bring on baseball season!
ON SALE
If you are IG, you may have seen that I mentioned this top is now 40% off. I LOVE this top. It's cropped in that it falls at the waist, but not too short. Looks darling with pretty much anything. And what you can't see is that there is a ruffle all along the back. Super cute.
WHERE WE RELAX
Our evenings are finally starting to cool off again which means it's time for late night fires and snuggly blankets. After the kids go to bed, this is one of our favorite spots to relax and connect. In case you have your eye on it, the rug is from Target and the striped pillows are from here. 
DATE NIGHT SPOT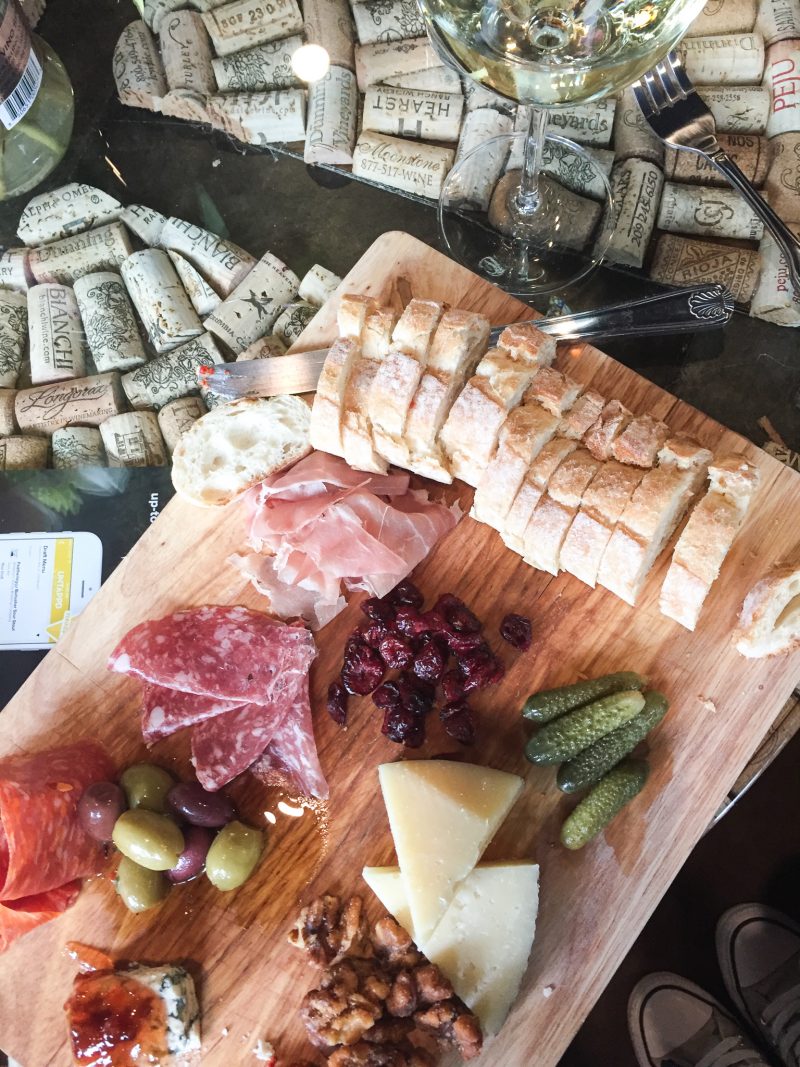 Local friends, we popped into a great little wine bar last week. It's called Barnoa Wine Company. Always love supporting local restaurants and shops. The meat and cheese platter was fantastic. Would be a cute spot for a girls' night out, too.
In other news we are about to jump into a major home project and I'll be sharing a lot of it on my Instastories. You can follow along here. It all kicks off tomorrow.
Today is a tender day for our nation and so many that lost family and friends. None of us will forget where we were or what we were doing when tragedy struck. To all of the children, wives, husbands, parents, friends, siblings who lost someone, they have not been forgotten.