Good morning! How was your weekend? Now that summer is in full swing the weekends and weekdays begin to blend together. I had high hopes of being up early to set some chores into motion and knock out my work-out. Instead I slept until 8:00 am. Apparently I needed the rest. Even the kids slept past 7:30 which is a miracle in this house. The weekend was a good one as we spent time with good friends and enjoyed quality time with the family. Here is a look at our Monday Morning Wrap-Up.
SCHOOLS OUT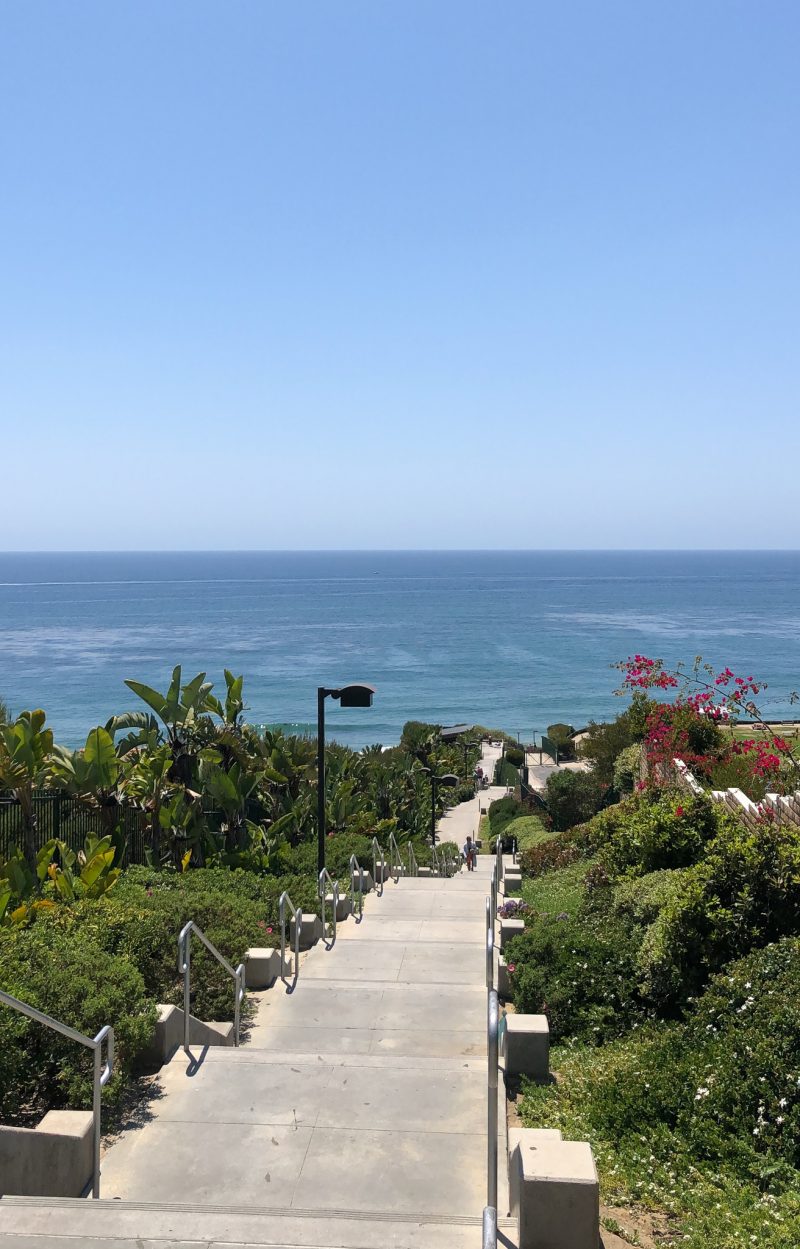 With school out, we immediately headed to the beach. My daughter could live at the beach if I let her. She loves to body surf and is at the age where she loves being here with her friends. It's a great group of girls and I love watching them relax and enjoy the time together. And there is nothing like hiking back up these stairs for a great workout.
GIVING BACK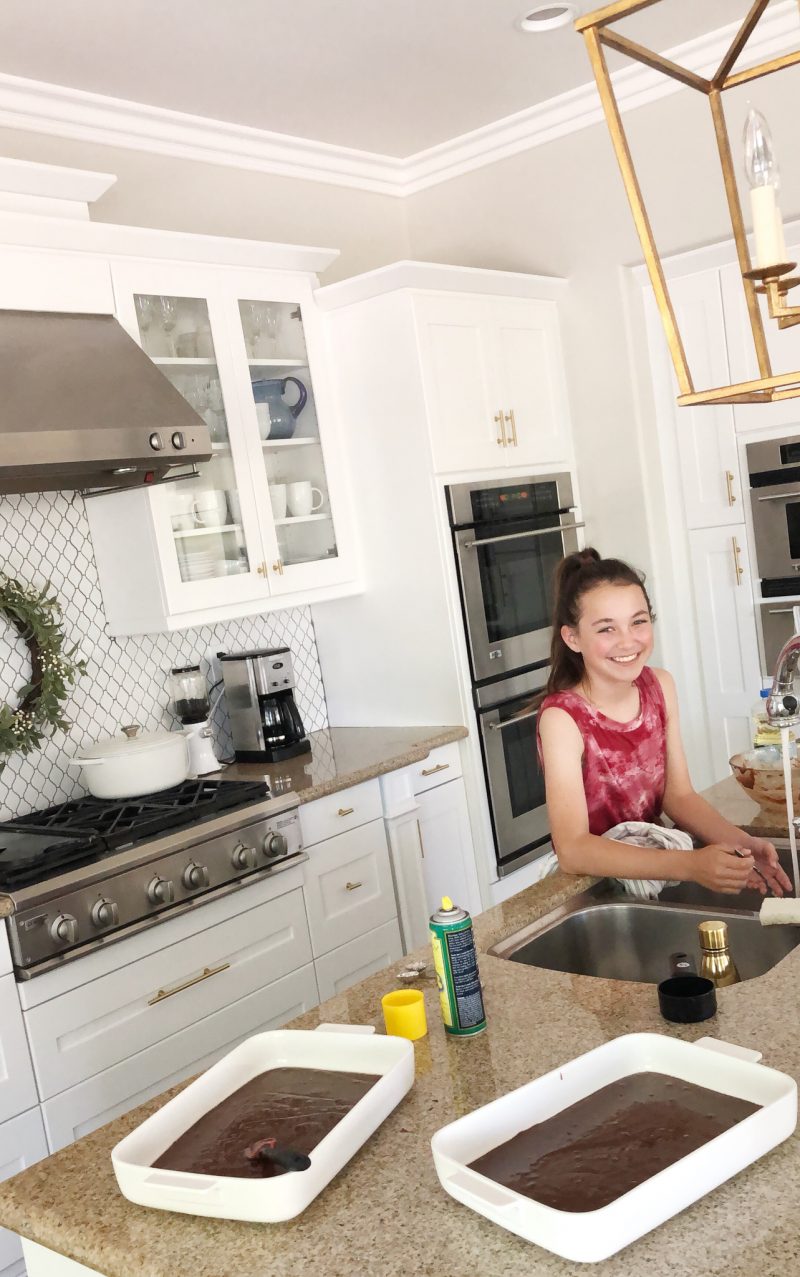 This beach bum also spent time making four dozen brownies. She is part of a philanthropic group that provides treats to the homeless.  This sweet girl loves to bake so it was a perfect fit and it also made me realize that incorporating service projects into our summer will be good for everyone. If your family does this, I would love to hear ideas in the comments below.
KNOCK-OFF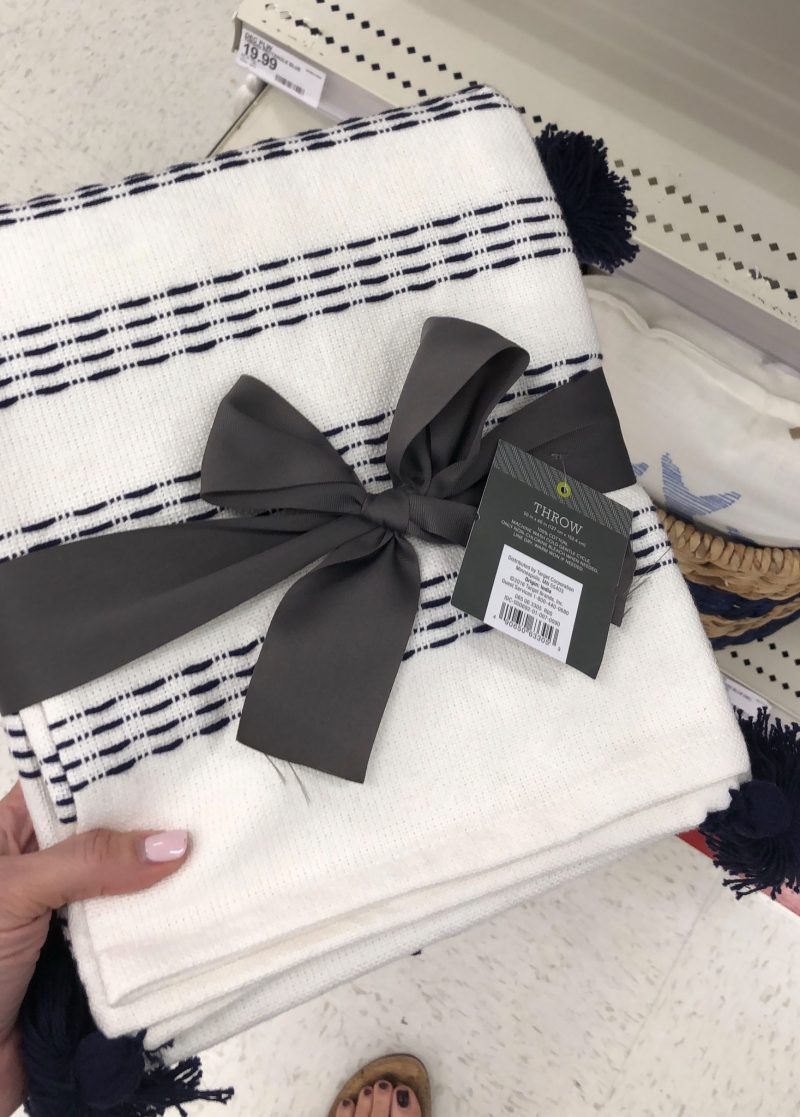 I recently posted our design plan for our master bedroom. We are making great progress. I have a throw from Serena & Lily as part of my inspiration but I wanted to share this knock off. It's so good! Much better in person than the photo online. It has the tassels and all. Such a similar feel and a great price point. it was one of the finds I discovered while shopping with my mama on Tuesday.
NOTHING FITS!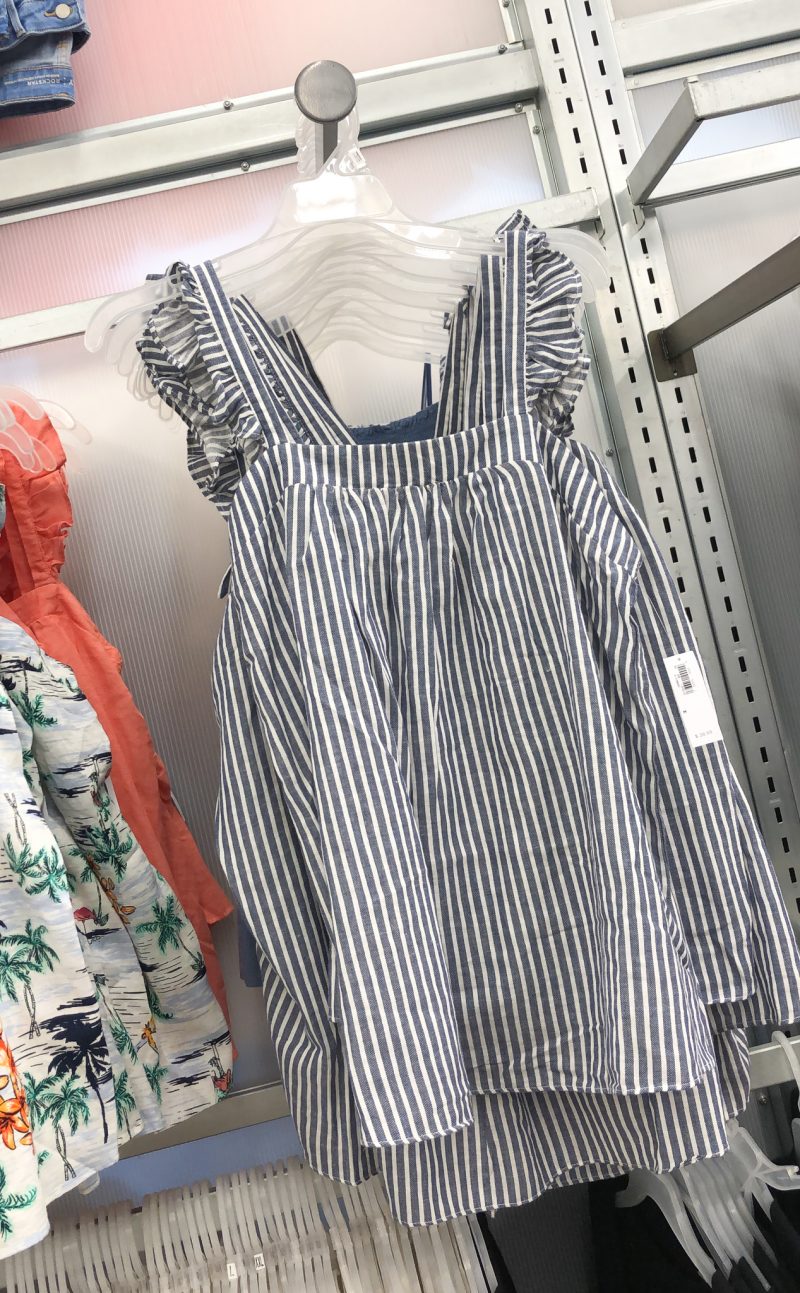 If you have children headed into junior or high school, you may be familiar with the crazy growth spurts that occur. My daughter has just about outgrown everything in her closet. It's pretty tragic as so much of it she only wore for a couple of months. So we headed out to shop for a few things this weekend. Old Navy has such cute tops right now! I love this striped one.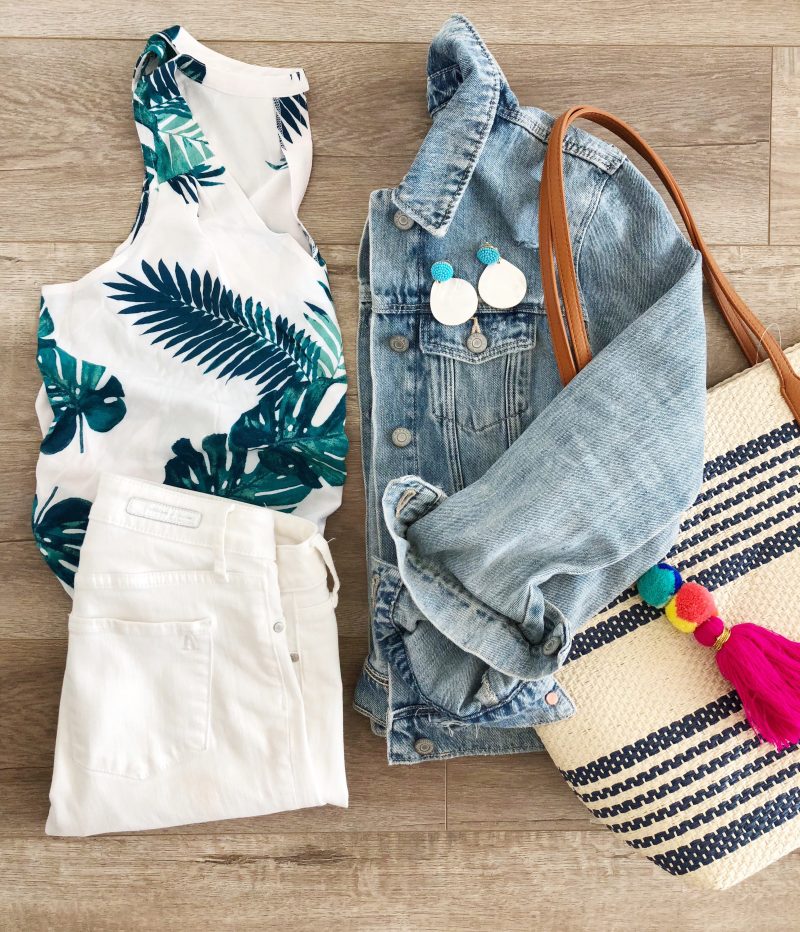 palm leaf top | white jeans | denim jacket | straw bag | earrings
We did come home with a few things but the exciting thing is that we are starting to share clothes. I think that's exciting. Hmm. As I type this I am wondering if it really is a good thing. LOL. We bought this slightly distressed denim jacket for only $39 and can both wear it. It's the perfect light wash. The bag is just darling, too. I love the stripes and the tassels.
SUMMER NIGHTS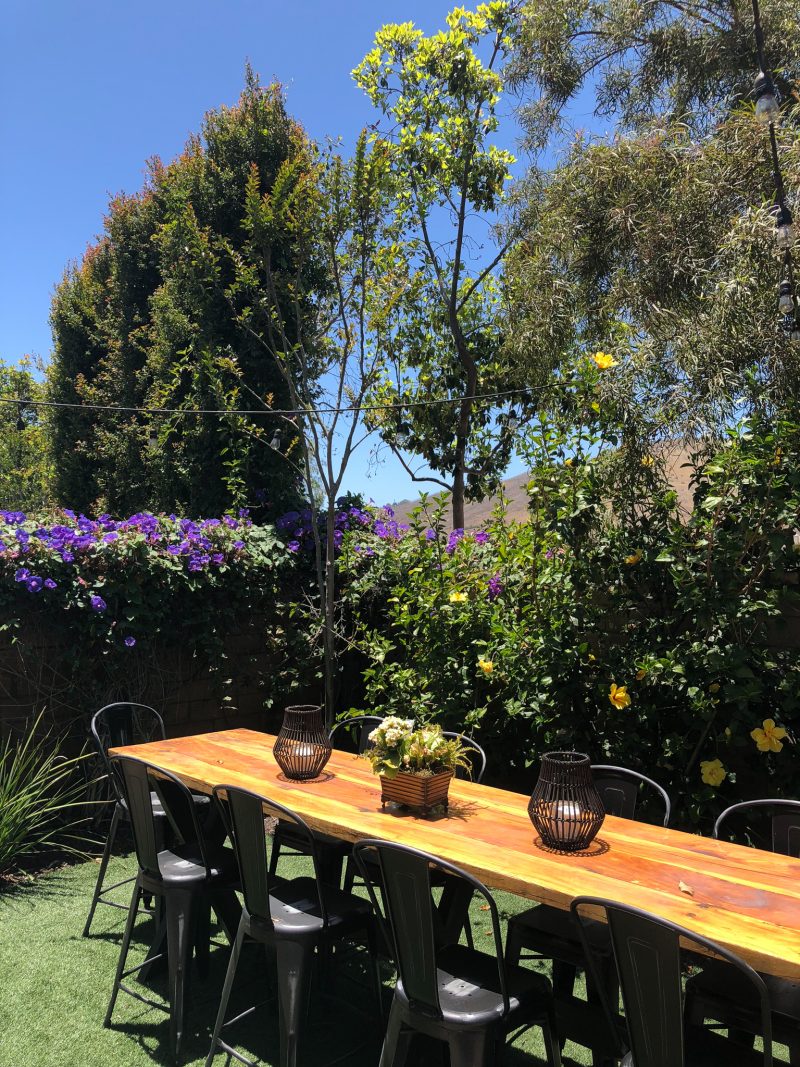 Our temps this past weekend were around 75 degrees so we were outside almost the entire time. Nothing like handing over the cooking to the husband (love the BBQ) and eating outside.
TACO TIME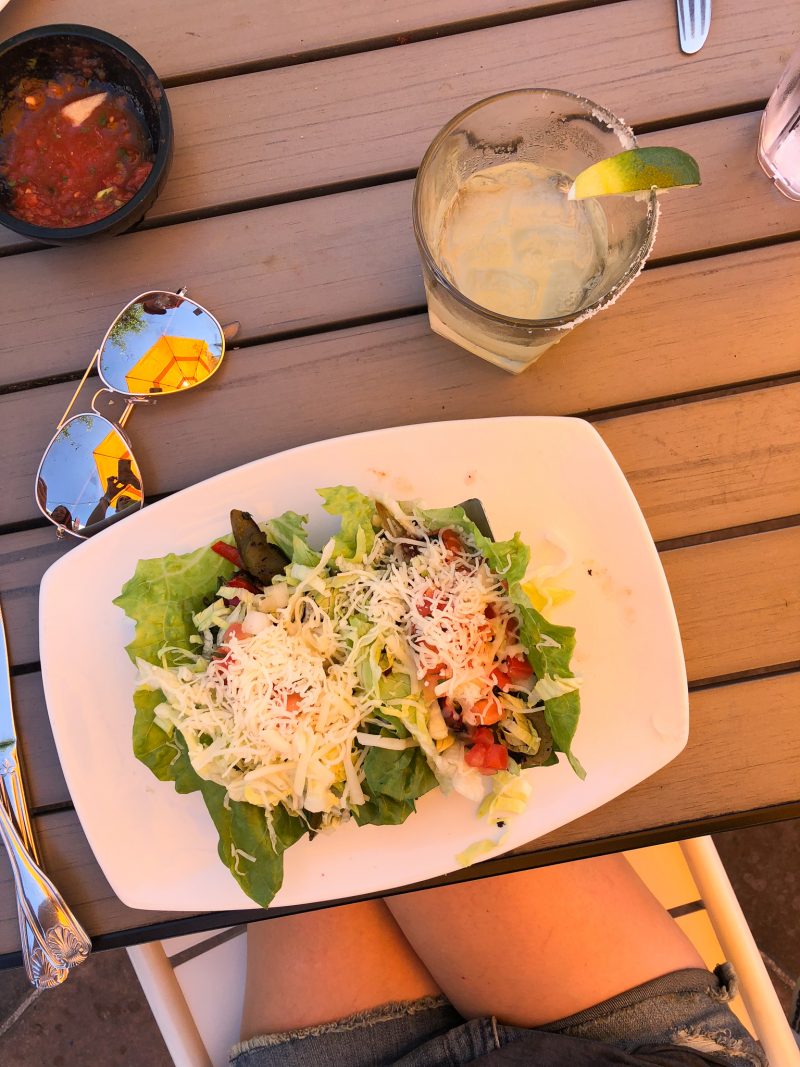 We also headed out to a local spot for tacos and margaritas. They make the best veggie tacos wrapped in lettuce.
CEILING LOVE
Lastly, we love hitting up open houses for design ideas. Stumbled upon this gorgeous home. Those ceilings!!! Just adore this entire setup and wanted so share. So well done.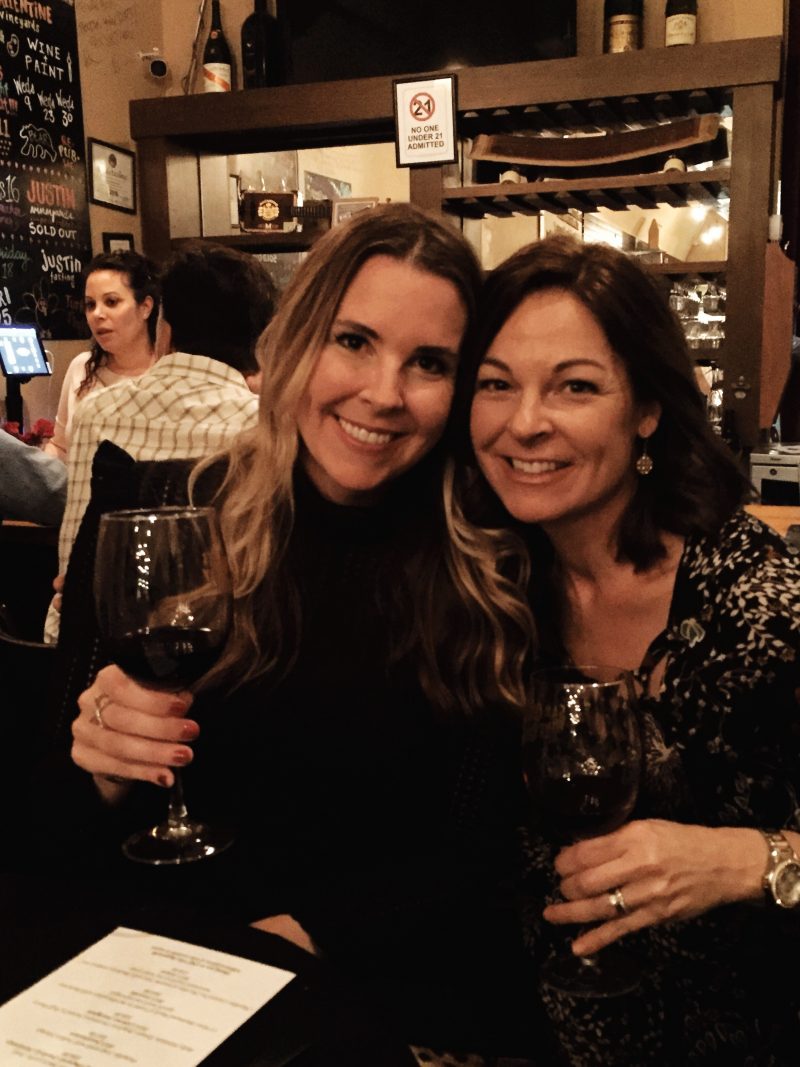 I also want to take a moment to wish my beautiful sister a very happy birthday. I don't know what I would do without her. We've been thrown into some trying situations and it's her strength and support that have allowed me to keep going. She and her husband have raised the most beautiful family and I am just so very proud to call her my sister. Happy birthday, Kristin. I love you.
Enjoy your day, girls. xo