Good morning. My family is back from Colorado feeling refreshed and so very grateful. I have always heard the phrase, "In God's perfect timing." It's not always an easy one to accept or sit with, is it. There are so many things about the timing of events that we don't always understand or appreciate. But I will say that our family being able to sneak away for just a few days was in fact His perfect timing. I plan to share more of our trip soon but here is a peek at the beauty of Vail.
PEACE AND QUIET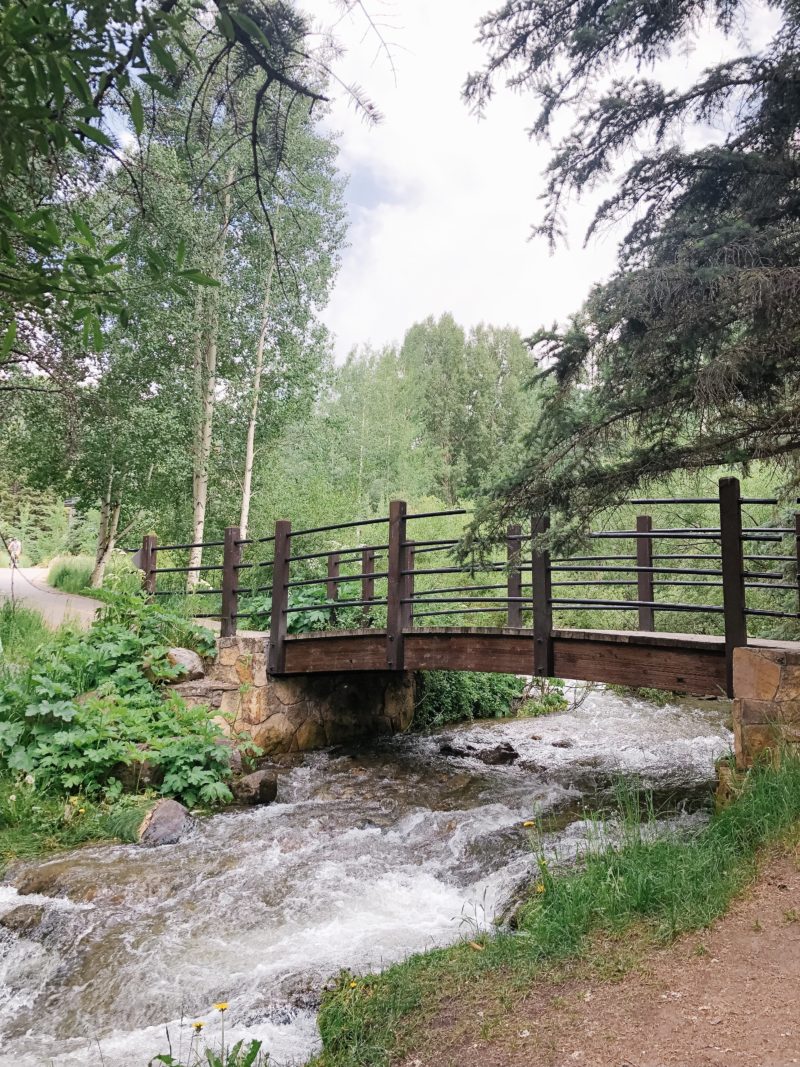 MY CREW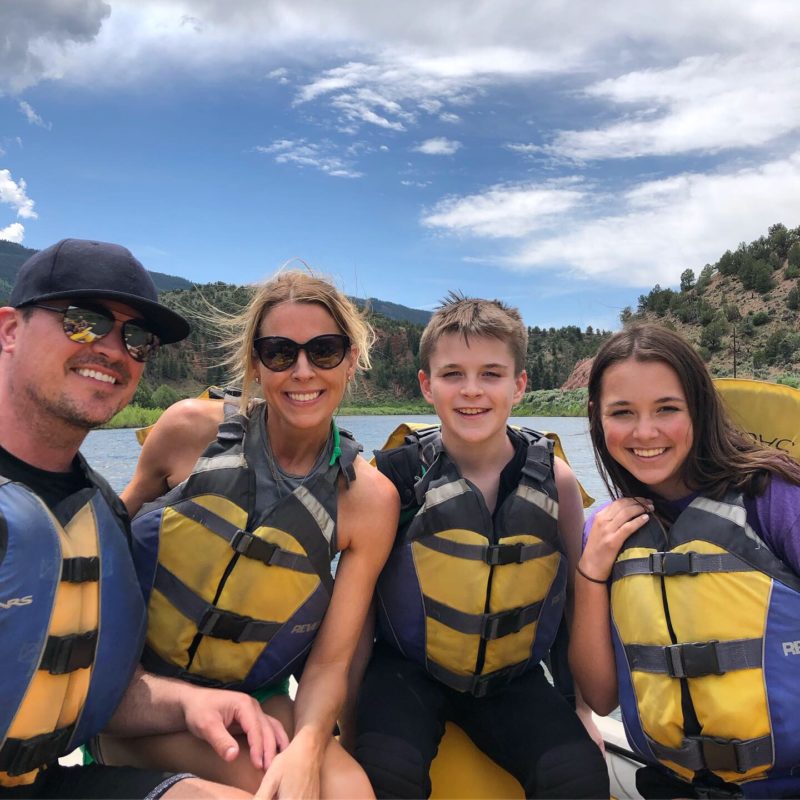 Every day was a new adventure. We are big believers that pushing yourself alongside the people you love creates even stronger bonds and of course amazing memories. This was snapped while we still had dry faces! Safe to say that white water rafting is no joke when it comes to getting wet.
WALK THROUGH VAIL
Might be the most relaxed I have felt in over two years. Probably 10 years but the last two have been the most intense. Felt really good to take a breath and just be. I am sure so many of you can relate as life takes you on twists and turns.
MY BABY GIRL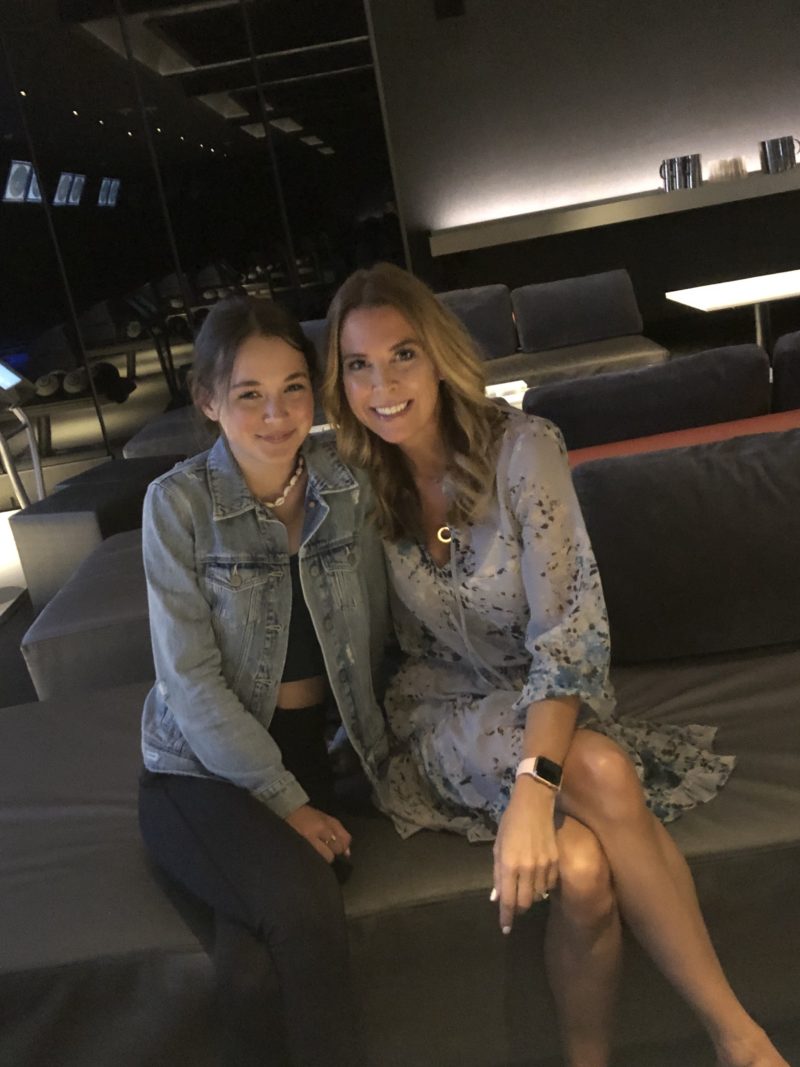 Adore this little one. And yes, not so little anymore. Spending time with her is my favorite. This was such a fun night out in Vail and I can't wait so share more soon.
Seeing as though it's Prime Day, it's a good day to highlight this dress. I LOVE it. No joke, it is one of my favorite dresses in my closet right now and you can snag in on Amazon. It is so pretty and fits so well. Highly recommend. I am wearing a size small.
AMAZON PRIME | FREE TRIAL
Are you a Prime girl? We seriously depend upon it. I can't tell you how many birthdays Prime has saved. Let's keep that between us. But it's true, our kids would have been very disappointed had we not learned to use Prime to save us on many occasions. Who can relate? You can head here and get a 30 day free Amazon Prime trial.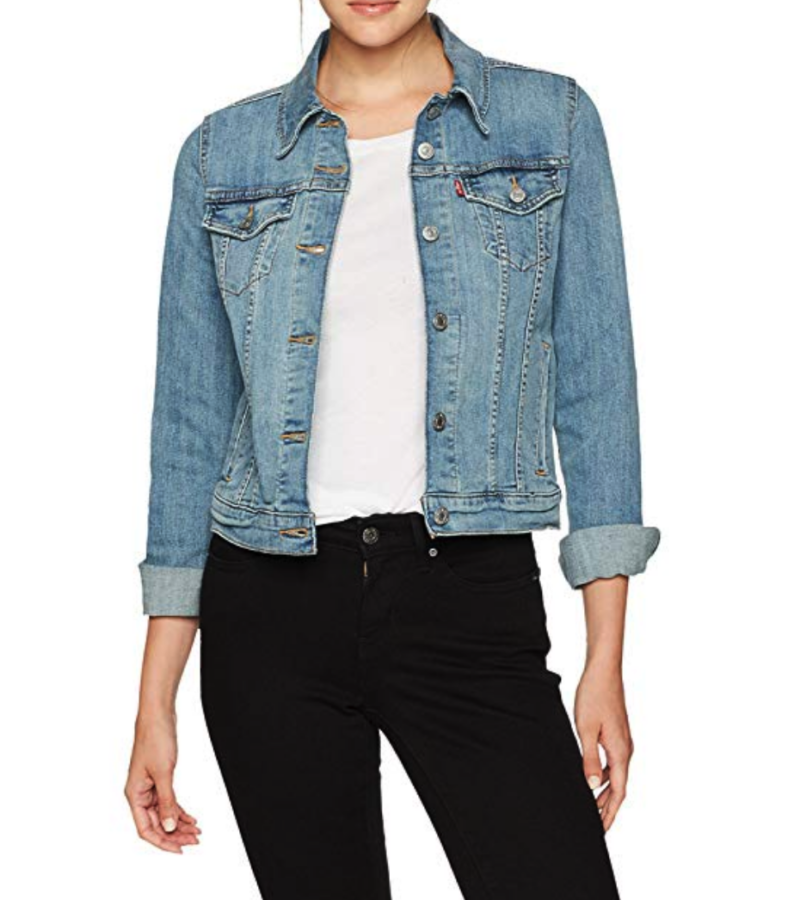 A denim jacket is a wardrobe necessity. I wear mine over dresses all of the time. My daughter does, too. Great time to snatch this one up. It receives phenomenal reviews.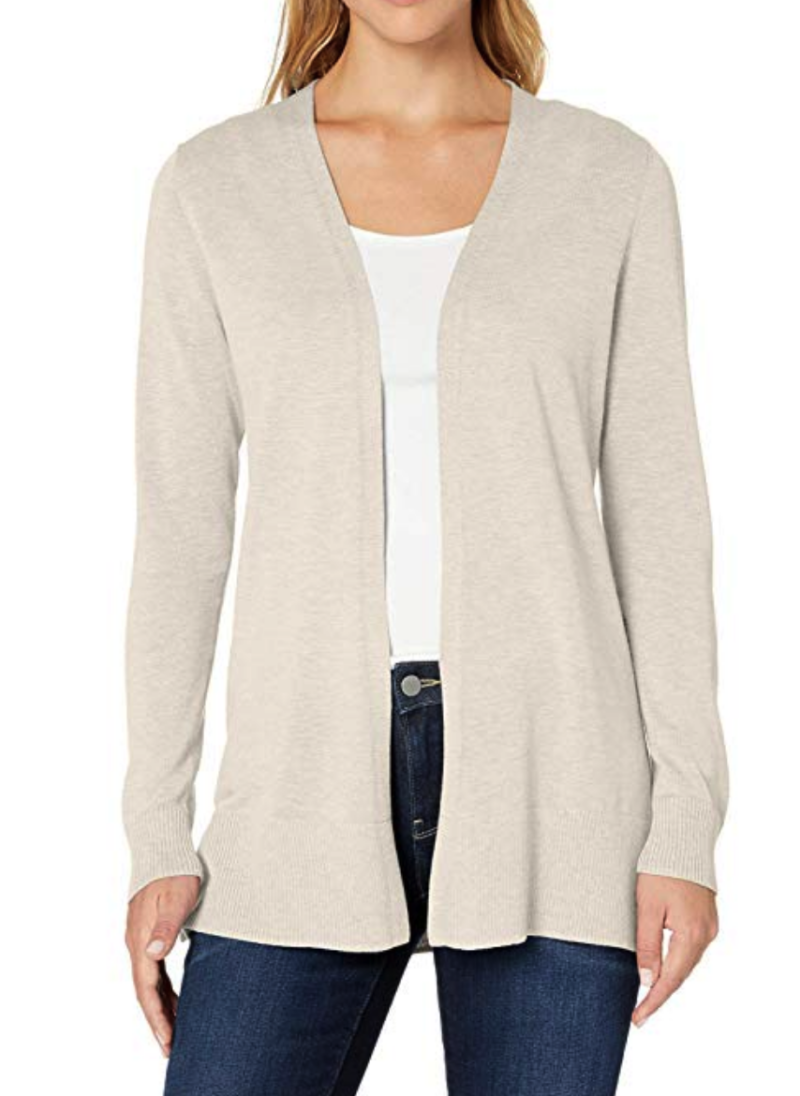 A lot of you were bummed that the Nordstrom cardigan sold out so quickly. Hello, even better deal! This is a best seller and you can't beat the price – only $17!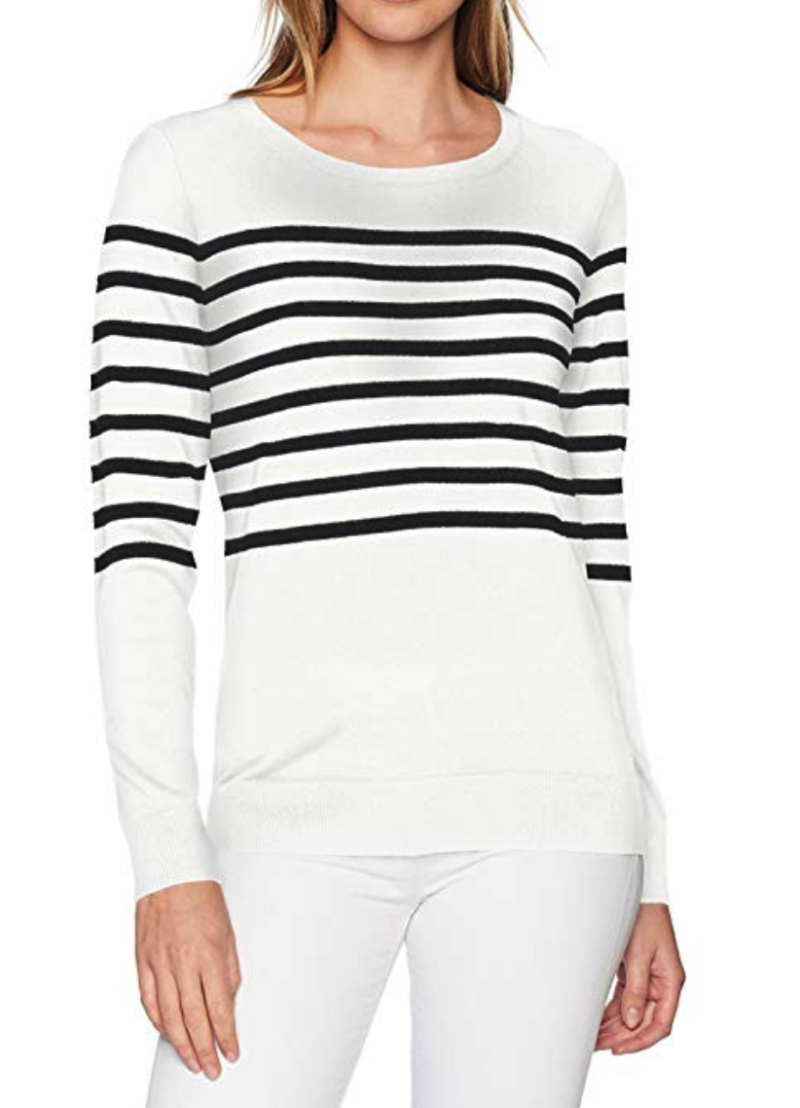 This cutie pie crewneck comes in so many different colors. Love the price and the reviews.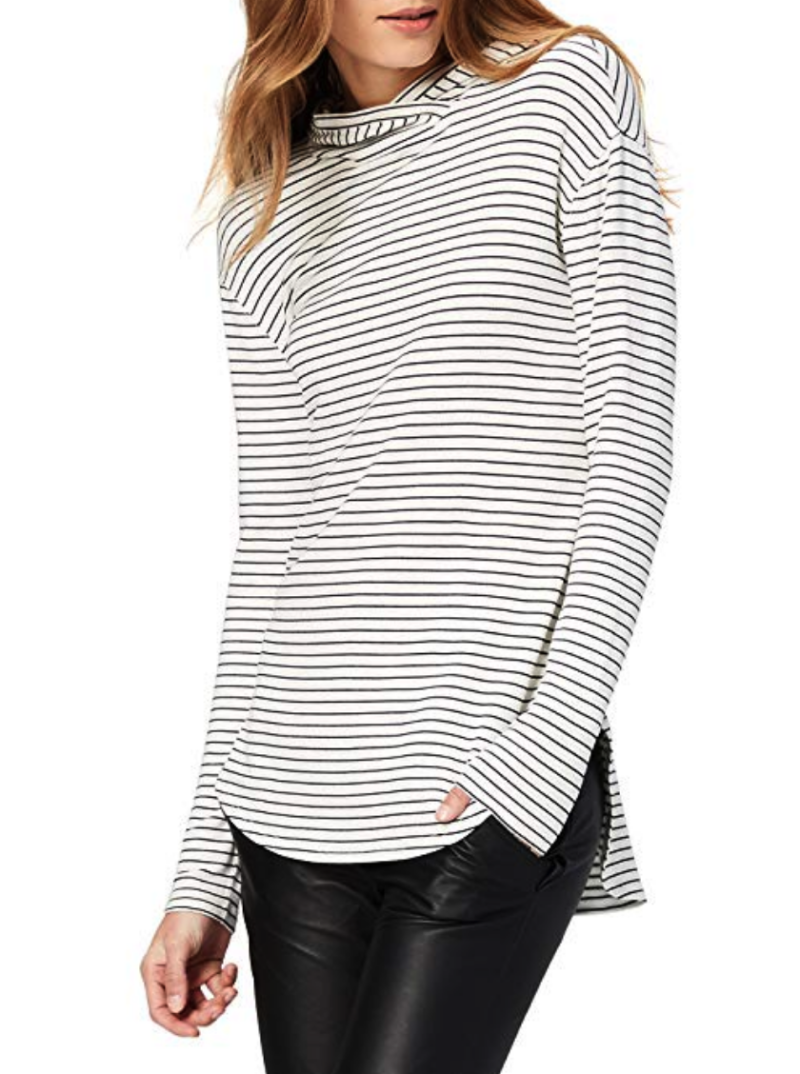 I almost stole this from one of my girlfriend's the other night. She had it on when we all did a beach bonfire. So darn cute. And it comes in one million colors. Of course the striped is my pick.
COMFY AND COZY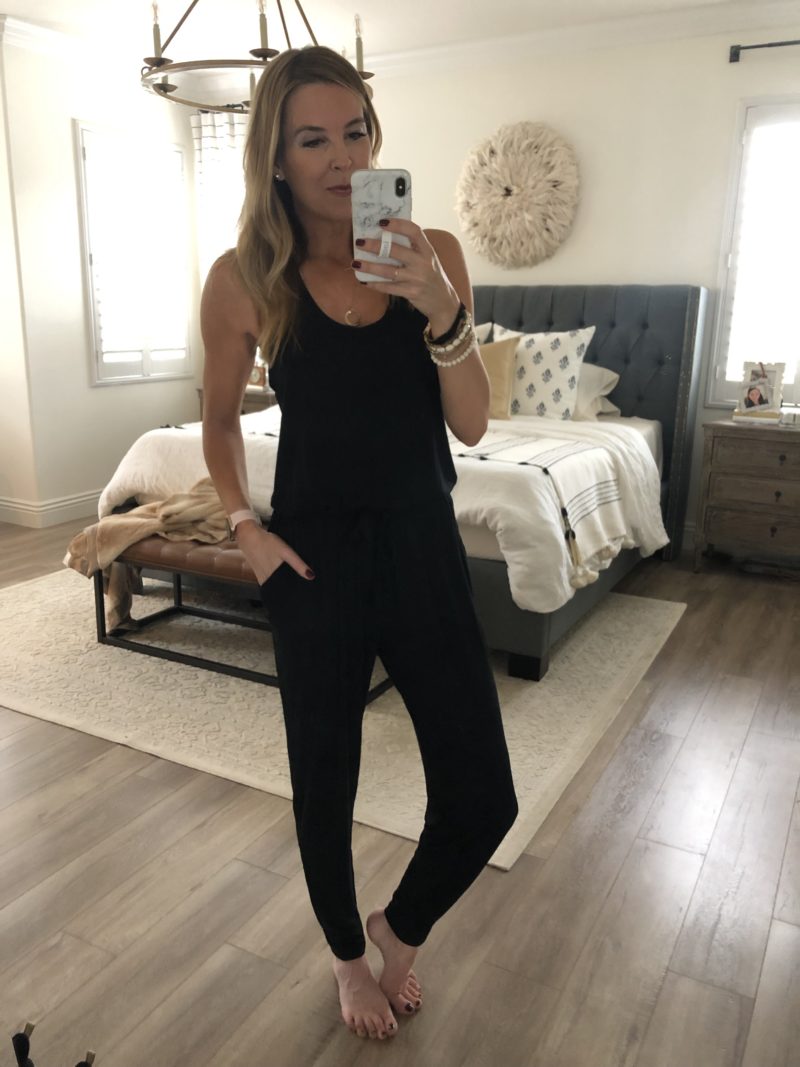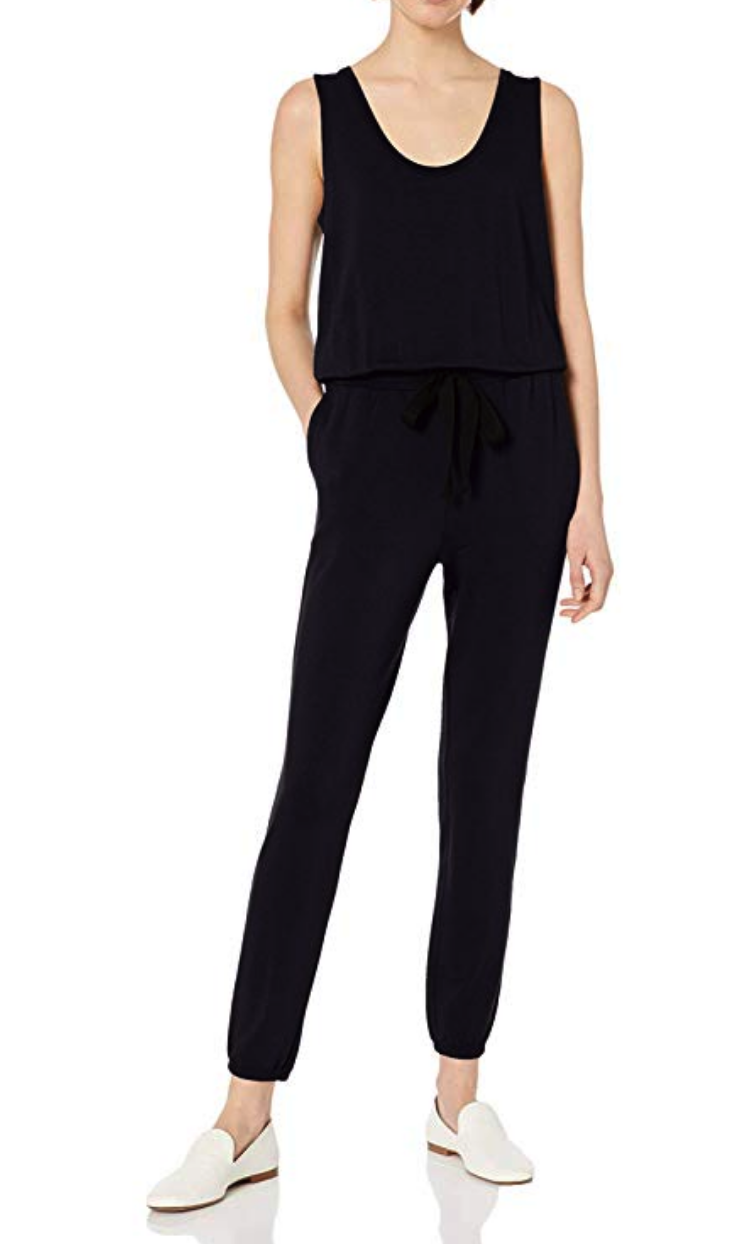 This jumpsuit is identical to mine. Amazing reviews on how comfy and cute. I wear mine all the time. It's cute around the house or dressed up a bit with jewelry for going out.
AWESOME COAT
This is a total dupe for the more expensive version. It comes in a ton of colors but I am partial to the black. It rolls up into a small pack and is machine washable. I have one just like it that I keep in my car for the hockey rink.
Prime day is also a great time to snatch up everyone's favorite pullover. It has received incredible reviews.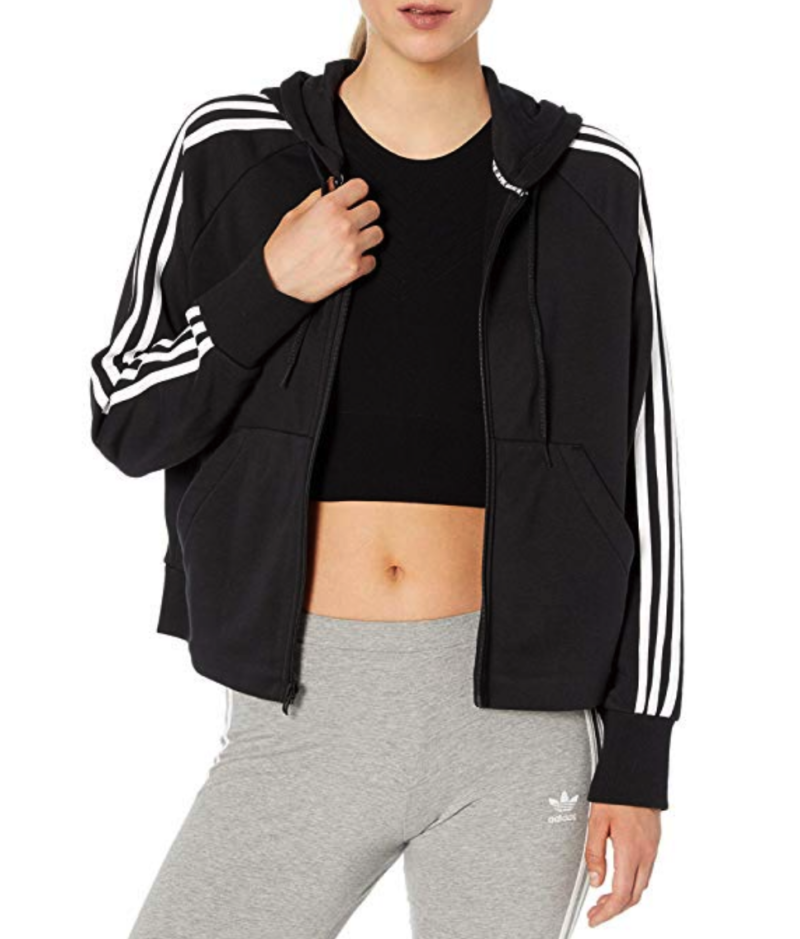 It's definitely worth checking out the Adidas collection. So much of it is up to 30% off. This sweatshirt is a great deal. See all of the Prime Deals here.
DEALS JUST ADDED
FOR HIM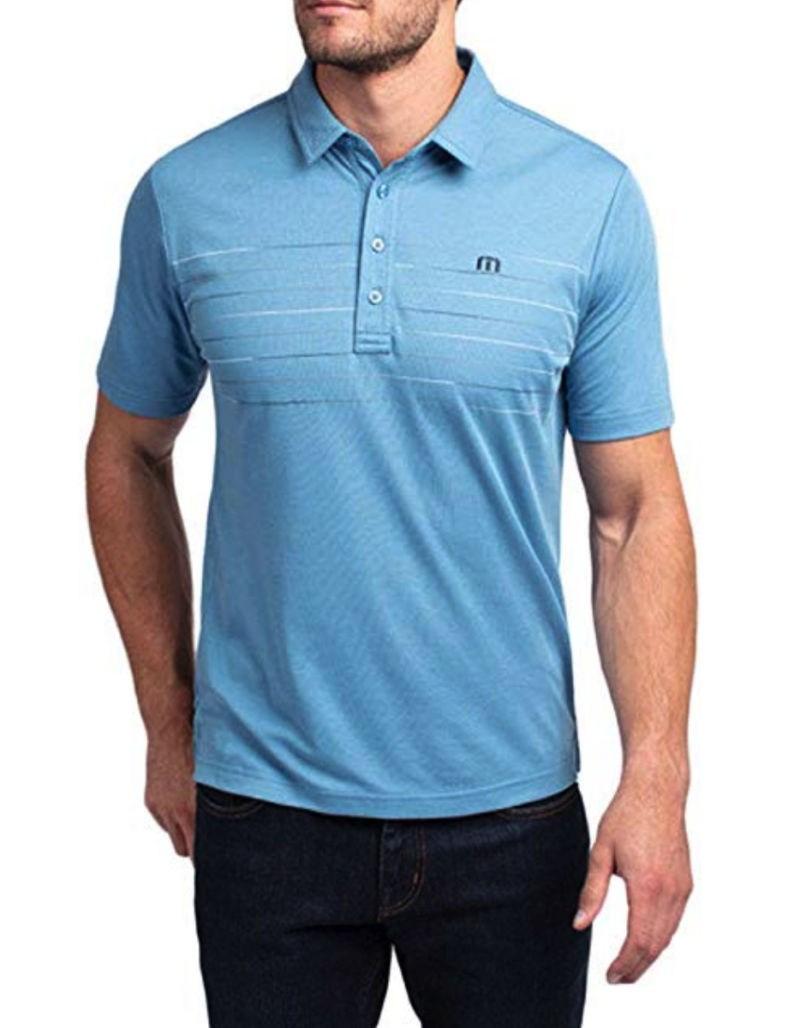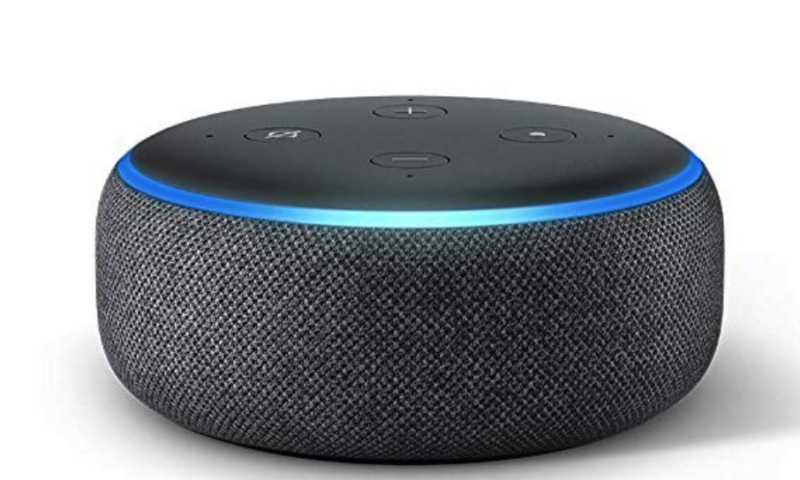 fire stick only $15 – AMAZING DEAL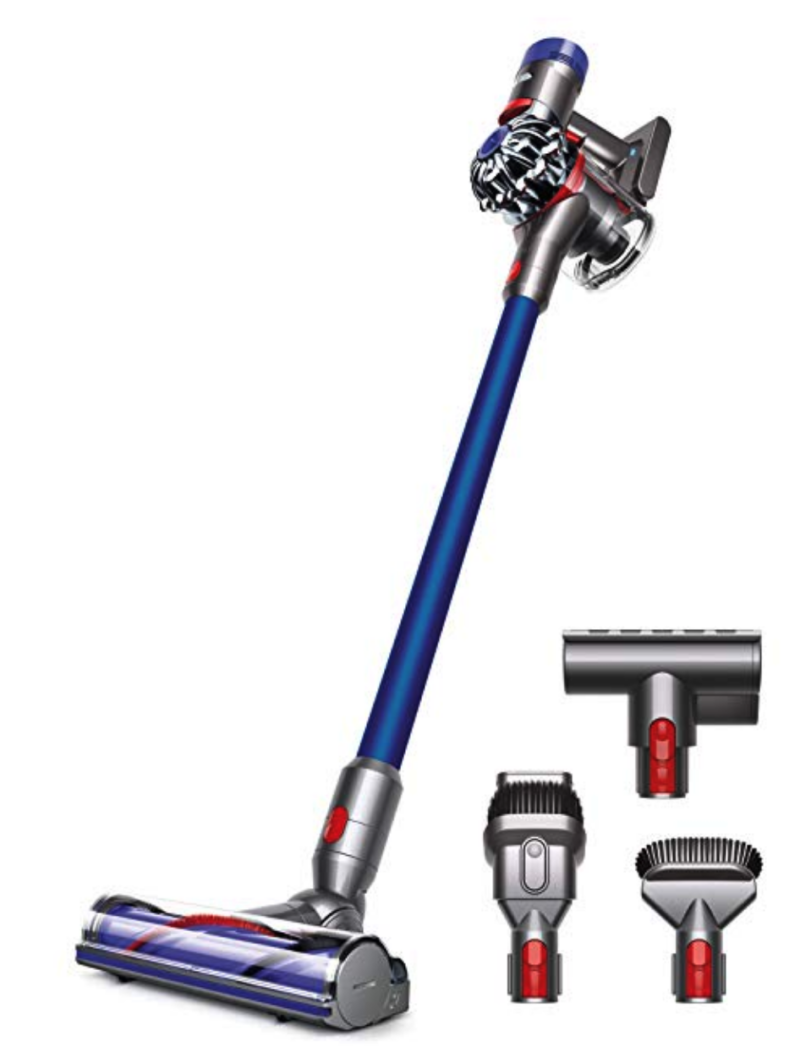 Such a good deal!!! We seriously love our Dyson. This is the one we have. It is worth every penny. Right now you can get one for 30% off thanks to Prime Day.
You can also grab an Instant Pot for only $56. I use my weekly.
For the kiddos, this tablet and case is now under $80 which is more than $50 off.
Another thing you may want to try is Amazon Fresh. We LOVE it. In fact, in has saved us as we have gone through some very hectic months. You can receive a free trial here ( you do need to be a Prime member).
NORDIES SALE
If you were offline over the last few days you can get caught upon my Nordstrom Anniversary Sale posts below:
IN STOCK NOW
Now back to reality! Laundry, here I come. But truly doing all of it with a very grateful heart this morning. Wishing you a great day no matter what you are up to. And thank you to everyone who left such kind messages on our photos as we were traveling. So thankful for all of you.