Good morning. First and foremost, thank you so much for your enthusiastic comments on our son's room. It was so much fun to design and we couldn't wait to share. I thought it would be fun to look back at the items you all loved from 2019. They are also my favorites and worth curating into one spot. Do you have any of these?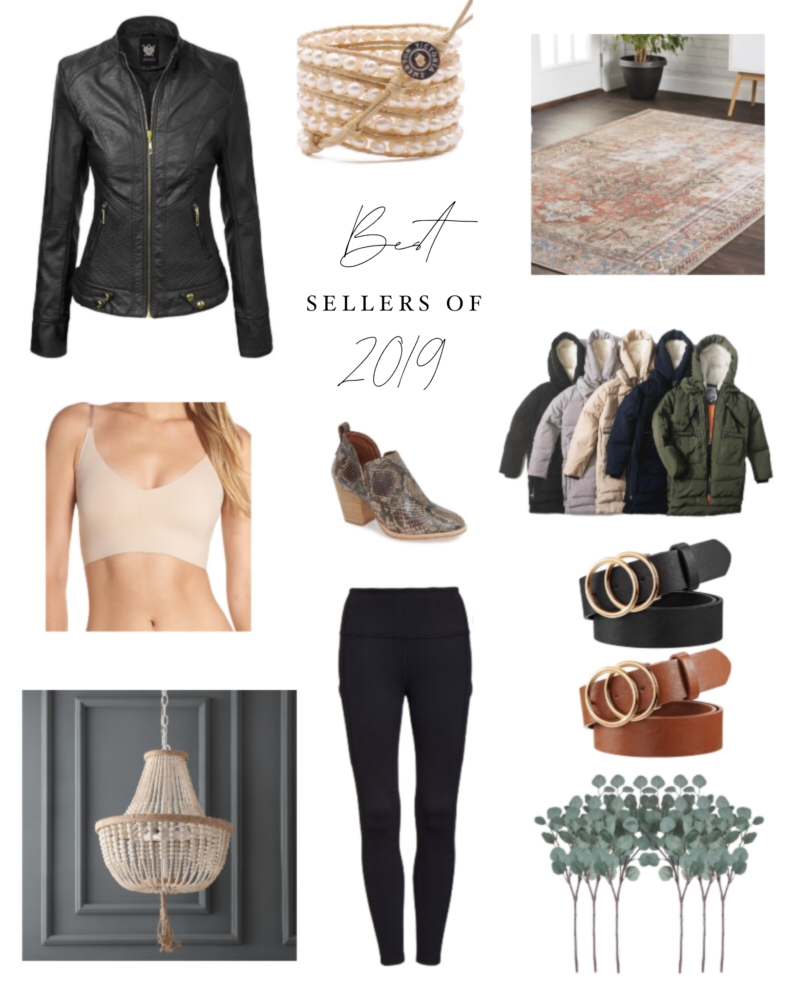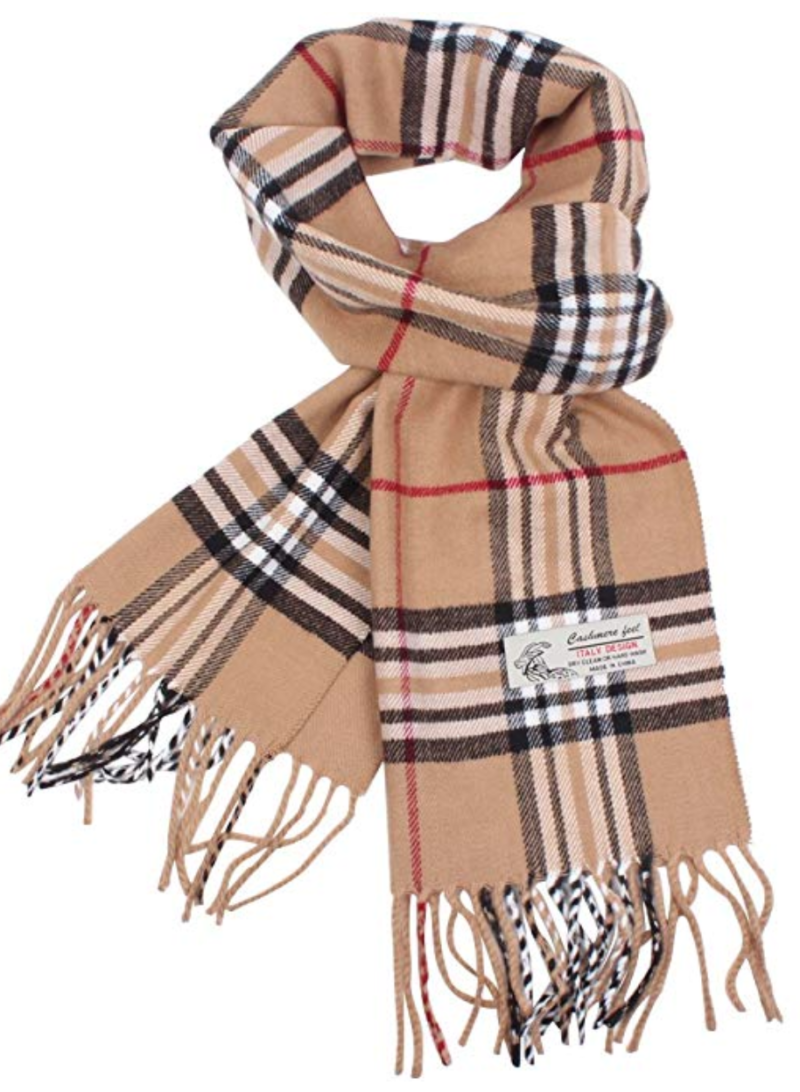 All hail the softest scarf ever. This was far and away the favorite purchase of 2019 and it's still my go-to scarf. LOVE this so much and so happy you all liked it, too. The $10 price is crazy.
These booties were such a great addition to my own wardrobe. They are comfortable and so cute.
I workout in these on a daily basis. They are so comfy and having a side pocket is so convenient. They are currently $35 which is incredible. Such a great value.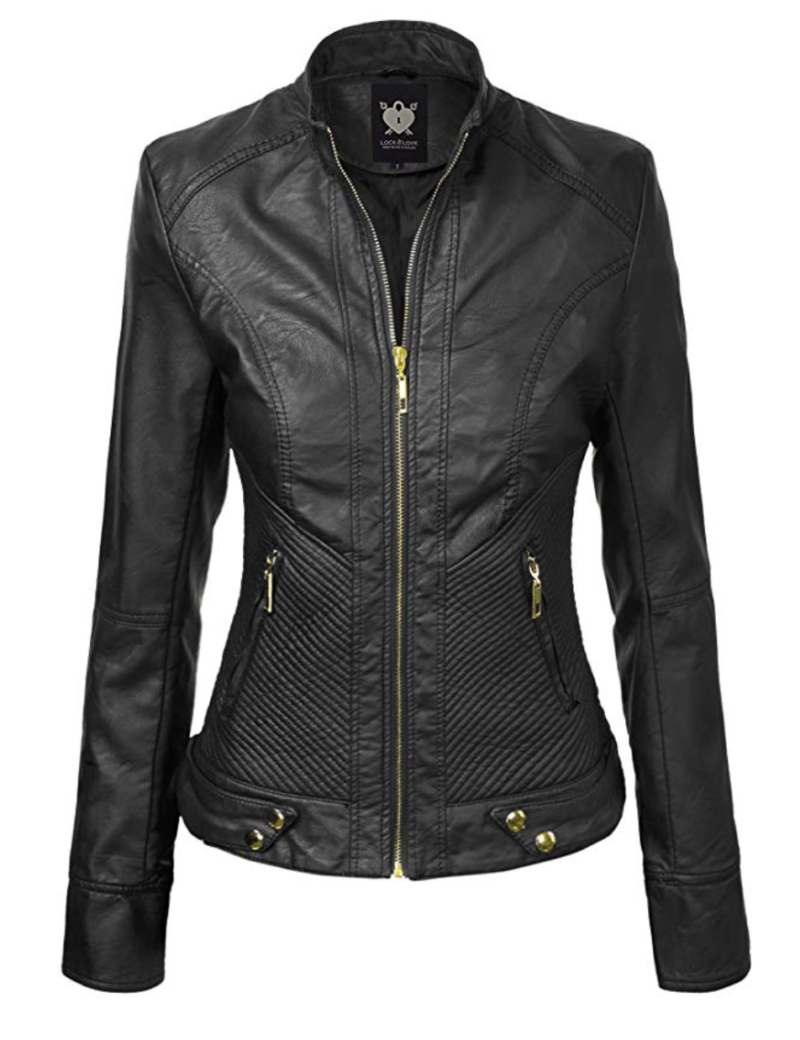 This jacket has over 5,000 great reviews and I love it, too. I have worn it so much over the past two months. A great jacket at an incredible price.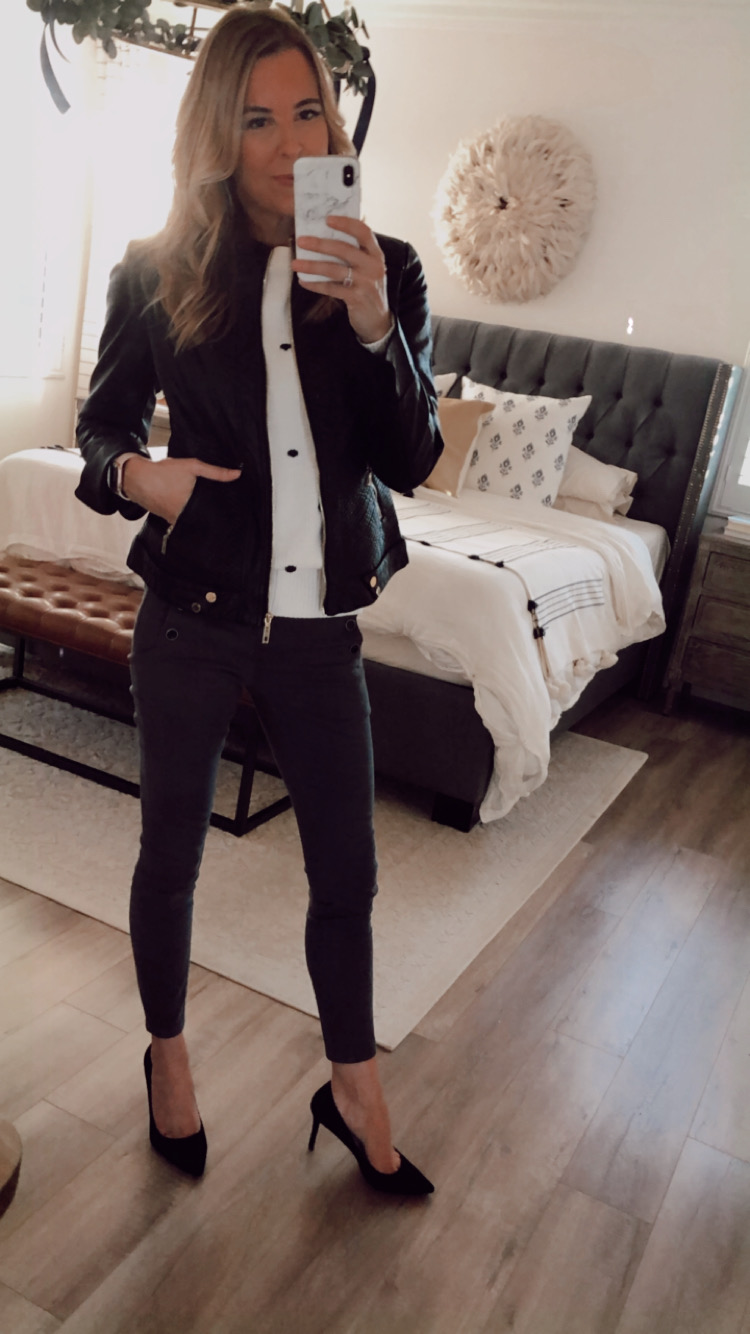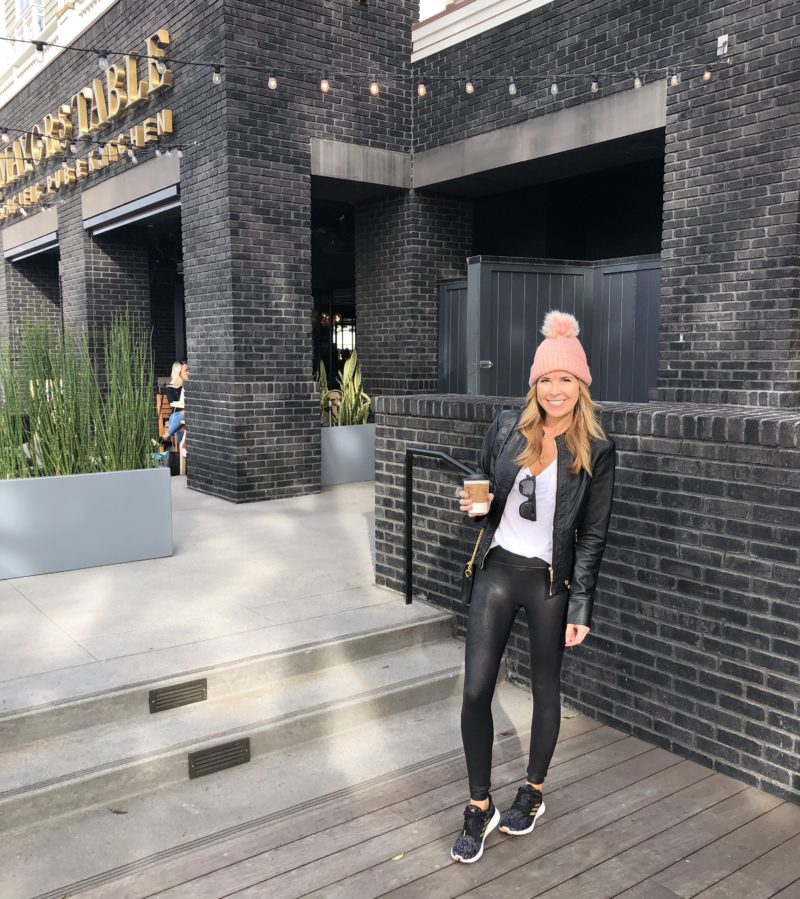 leggings |  jacket | hat | sunglasses | sneakers | t-shirt
Here it is dressed down with faux leggings and a t-shirt. Super comfortable outfit that is on repeat all the time.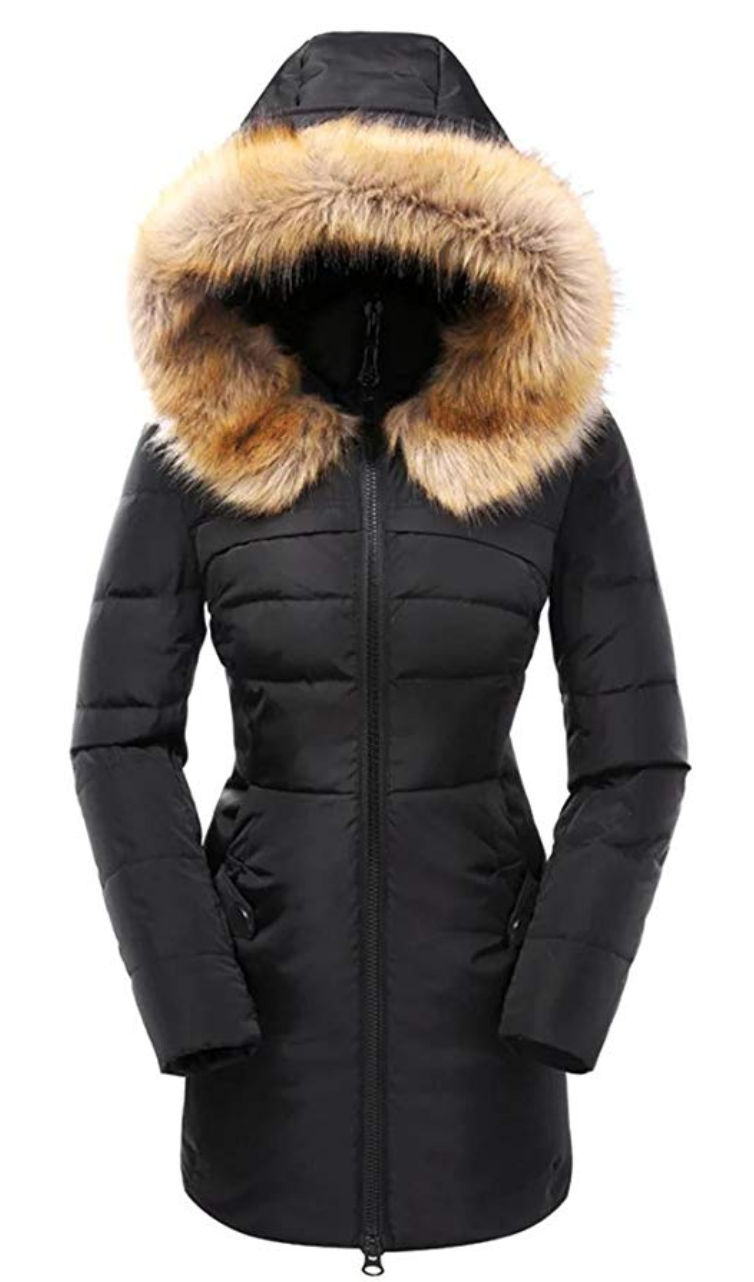 down coat with faux fur collar
This coat made waves with all of you and I can see why. Not only is it darling, but extremely flattering. It runs true to size.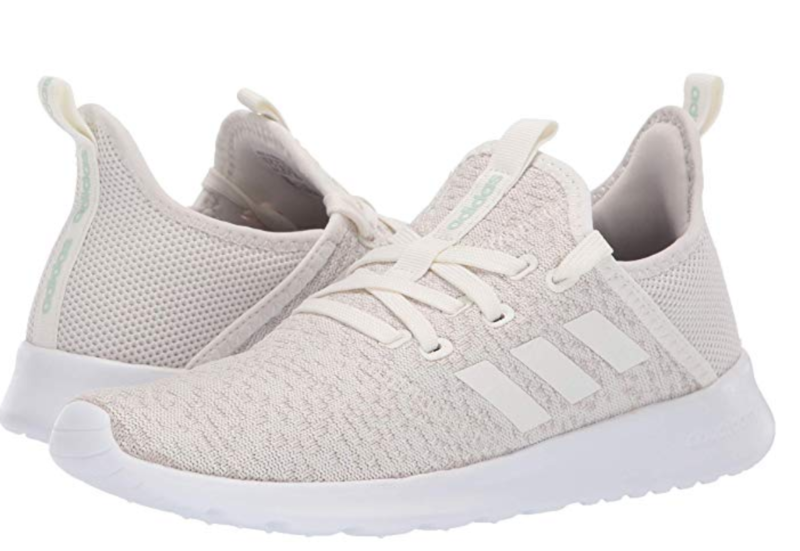 Without question, my favorite sneakers. I own them in three colors and wear them daily to workout or run errands. LOVE.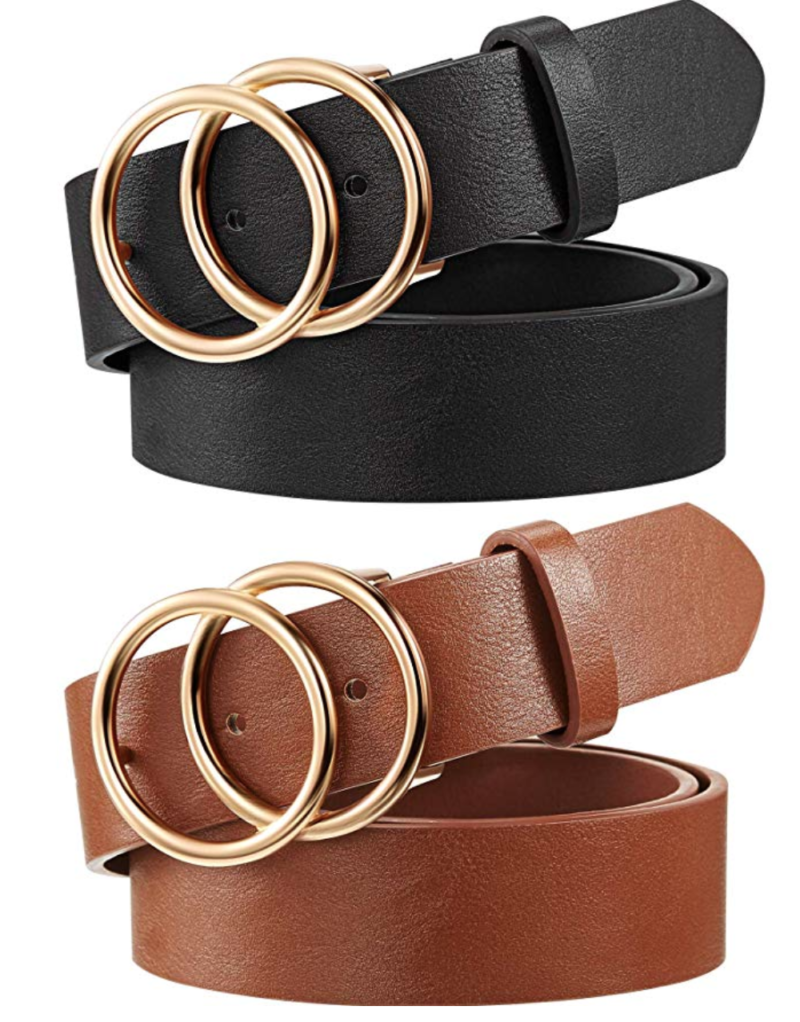 Great set of belts and you can't beat the price. Cute when you want to elevate your look.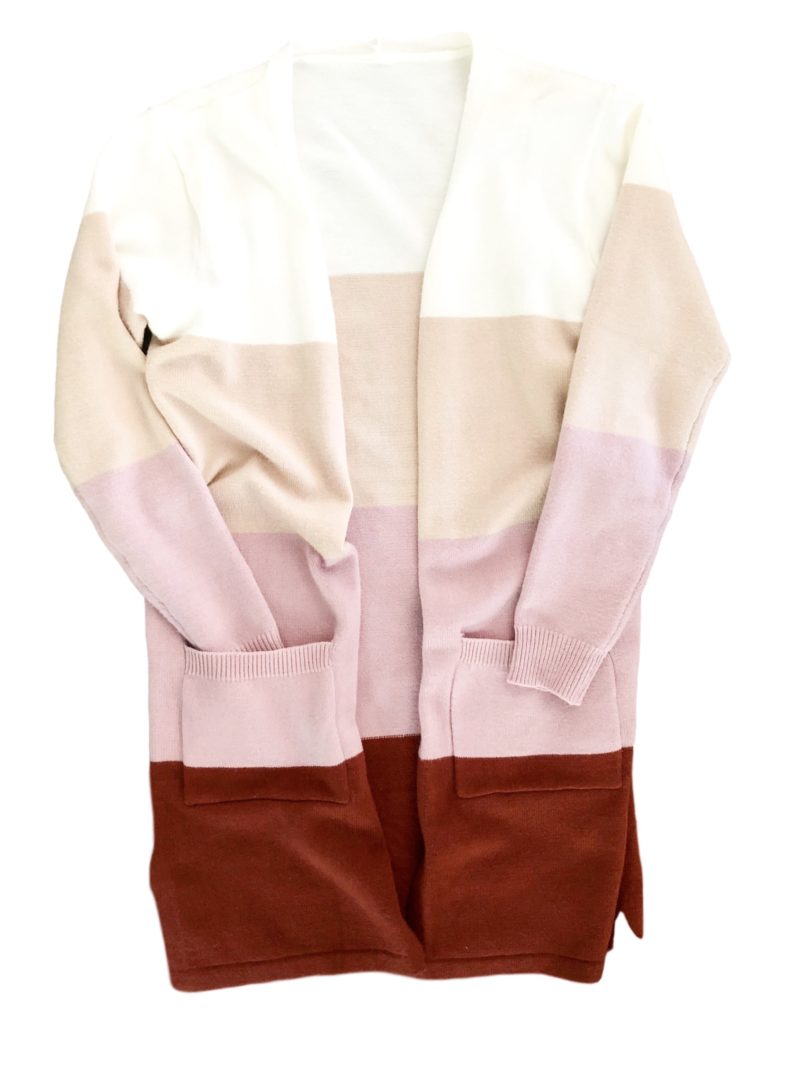 Hands down one of your most-loved items of 2019 and mine, too. It's such a good sweater. So many of you reached out to me after receiving it to say how much you love it. It's extremely soft and just so cute.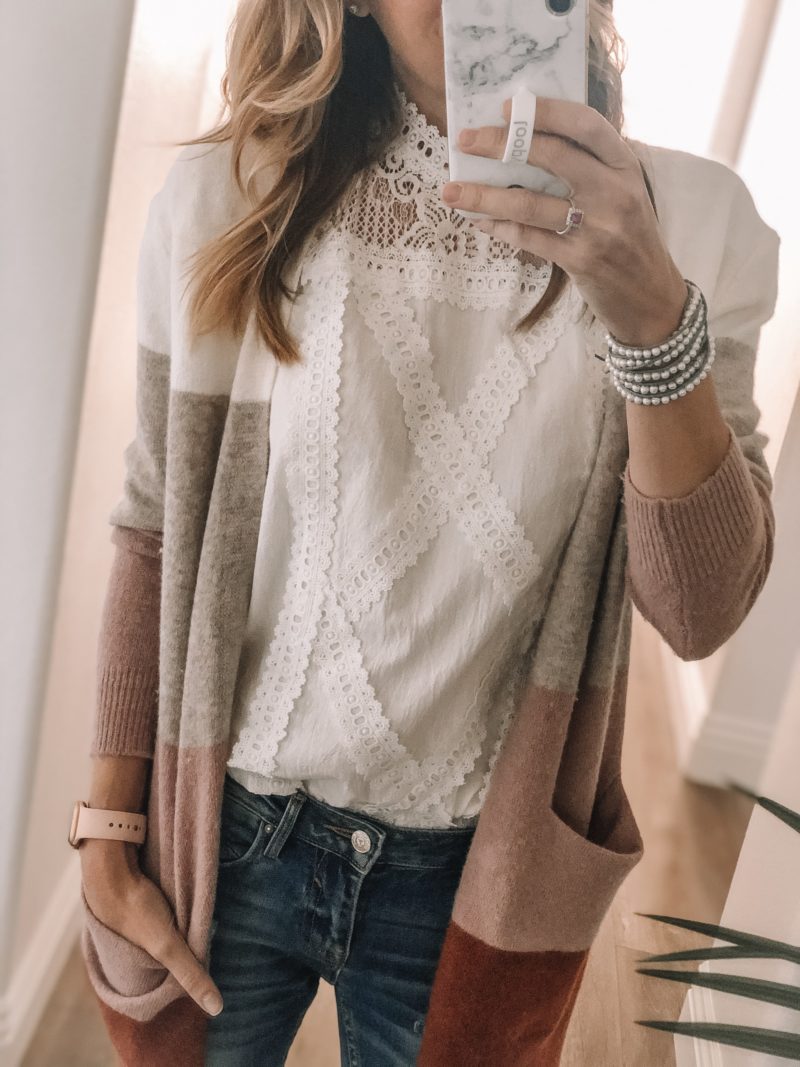 striped cardigan | lace top | bracelet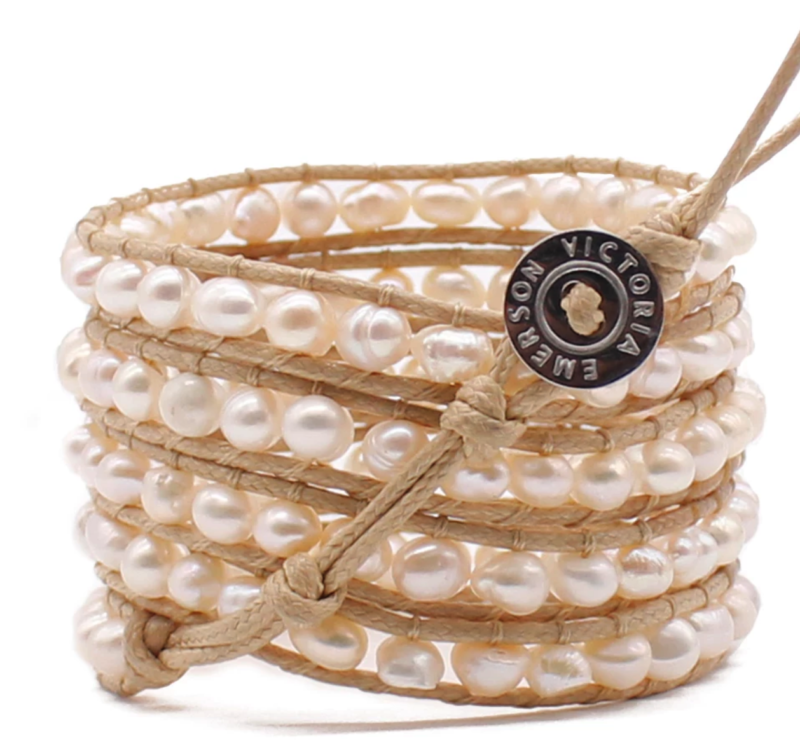 The Victoria Emerson bracelets were also a huge hit with all of you. They are pretty much all I wear lately. There are so many different colors and you can't beat the price. They also host amazing sales so watch for those.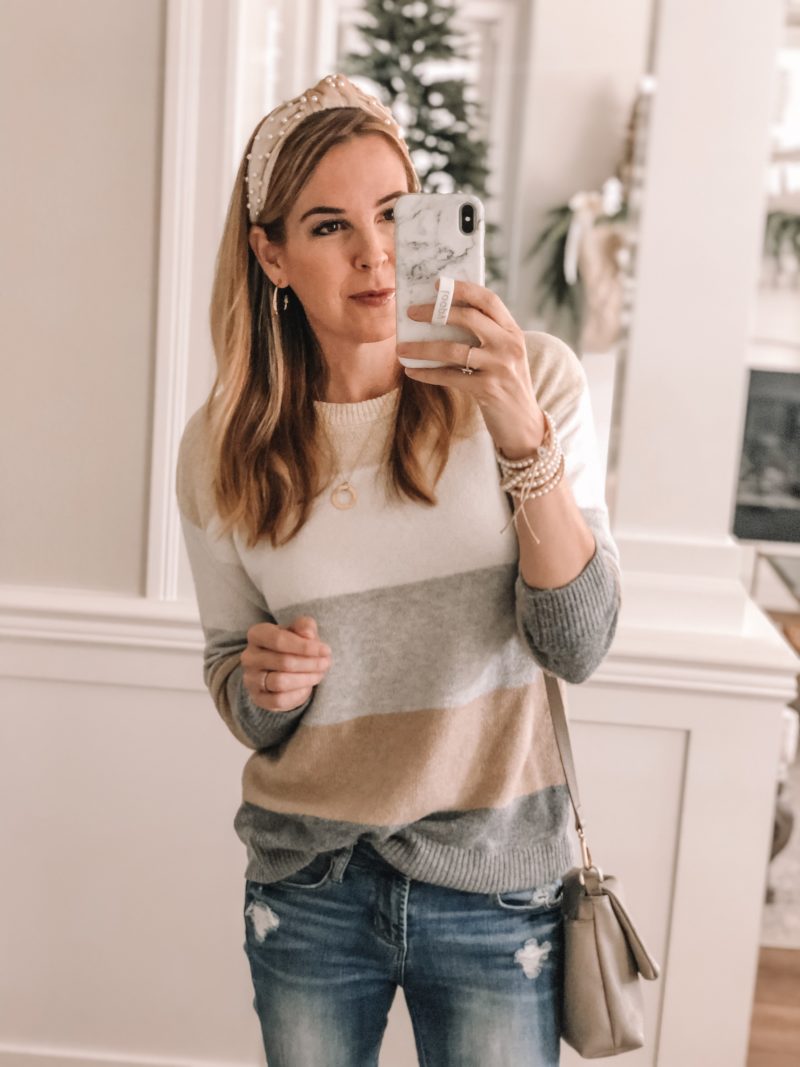 The headbands are another steal and something I still wear so often. The light colored one looks great with this sweater.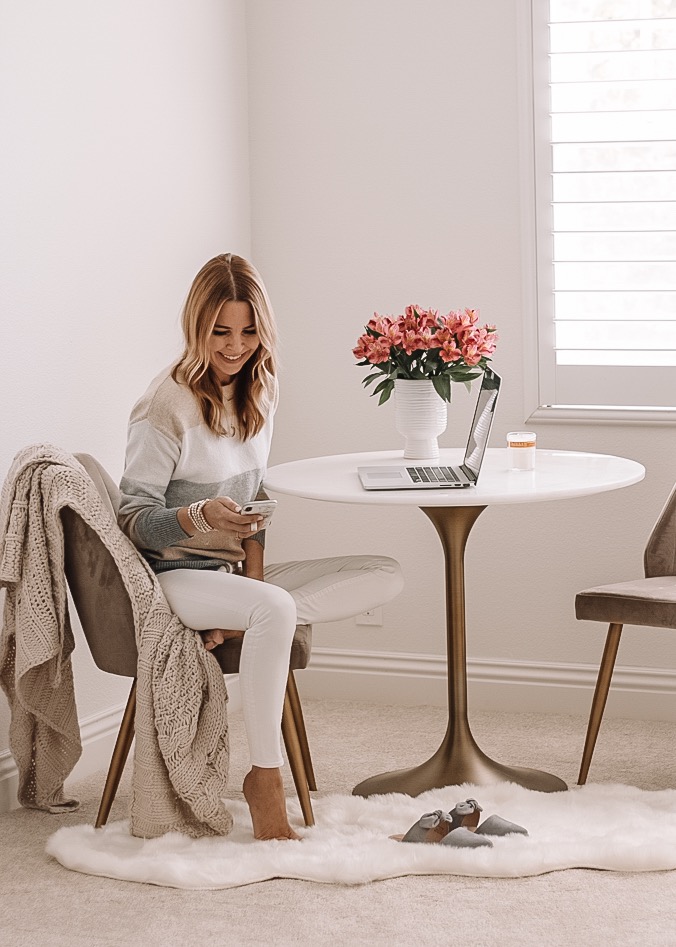 This sweater really is awesome. I can't believe how soft and cute it is for $12. Great buy, girls. Great buy.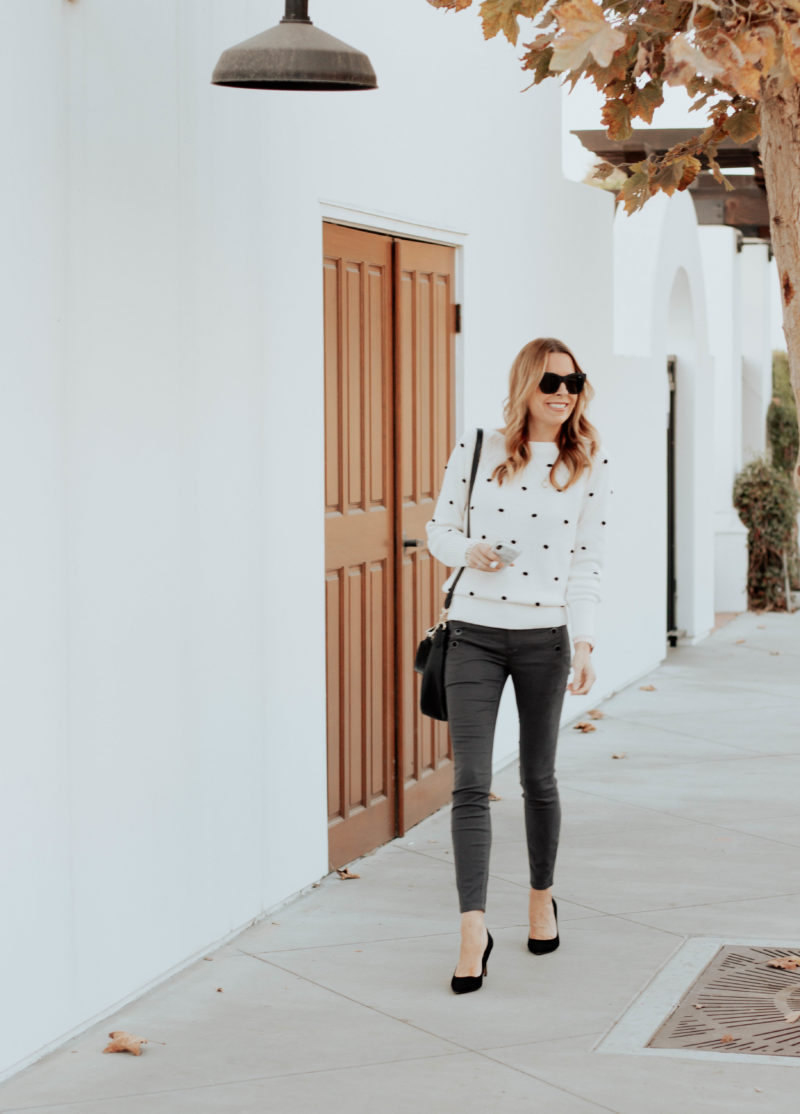 polka dot sweater | favorite pants of 2019
This was the number one selling Loft sweater. I still wear it all the time. And I highly recommend these pants. So darn soft and flattering. They are a nice change from wearing jeans but still really comfy. The pants (called leggings . . . which is a bit odd) are 50% off.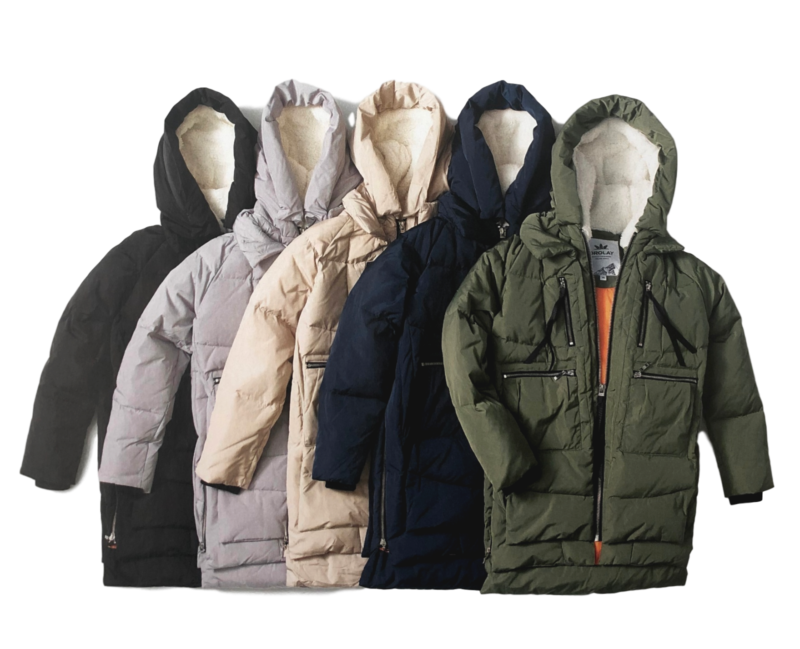 Big hit! This Amazon coat is a surprise even for me. I never thought it would be my style until I put it on. It's the warmest coat I own and people always ask me where it's from. It's my husband's favorite coat on me as well.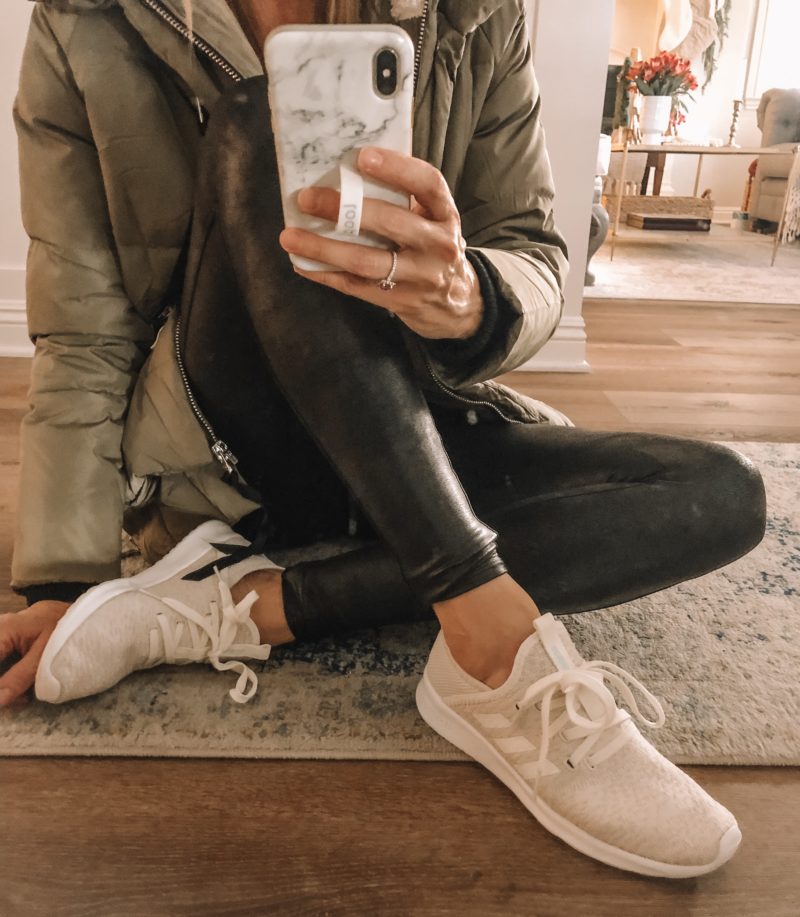 amazon coat | leggings | adidas
These leggings were another huge hit. I wear them constantly and love how they dress up a casual outfit just a bit. A great investment piece.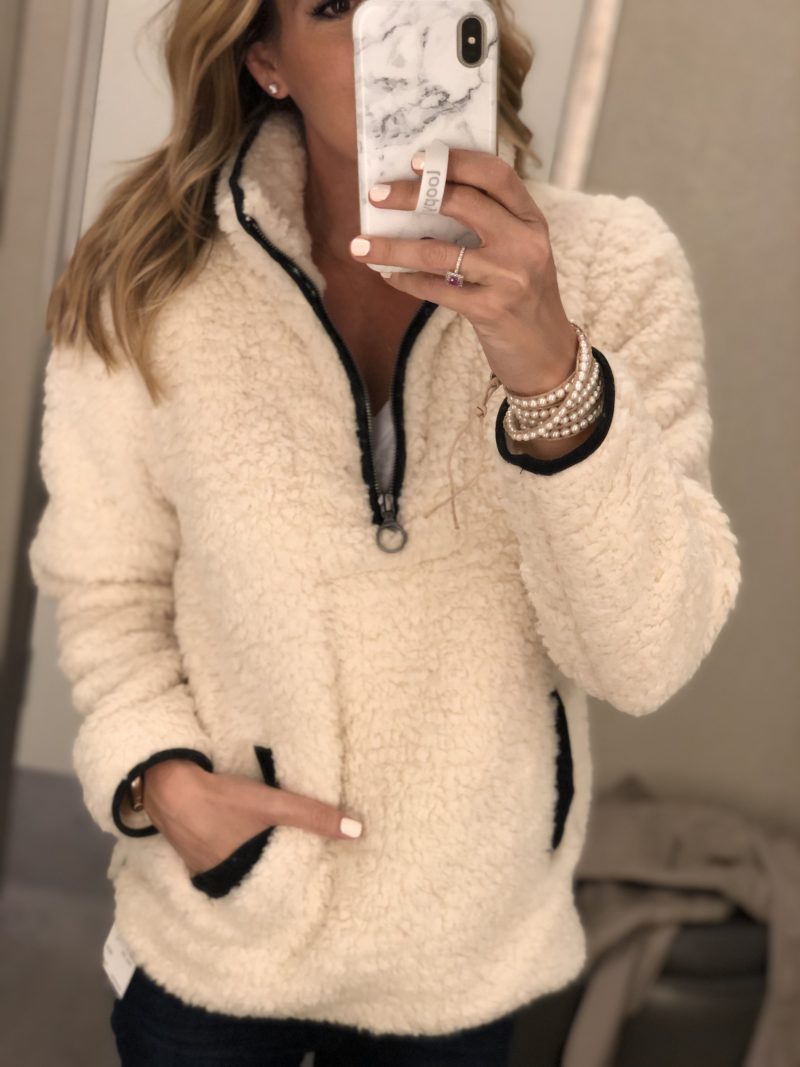 This fleece pullover was a top-selling item from the July Nordstrom sale and has continued to do well. It's marked down to $35 and a cozy addition to the wardrobe.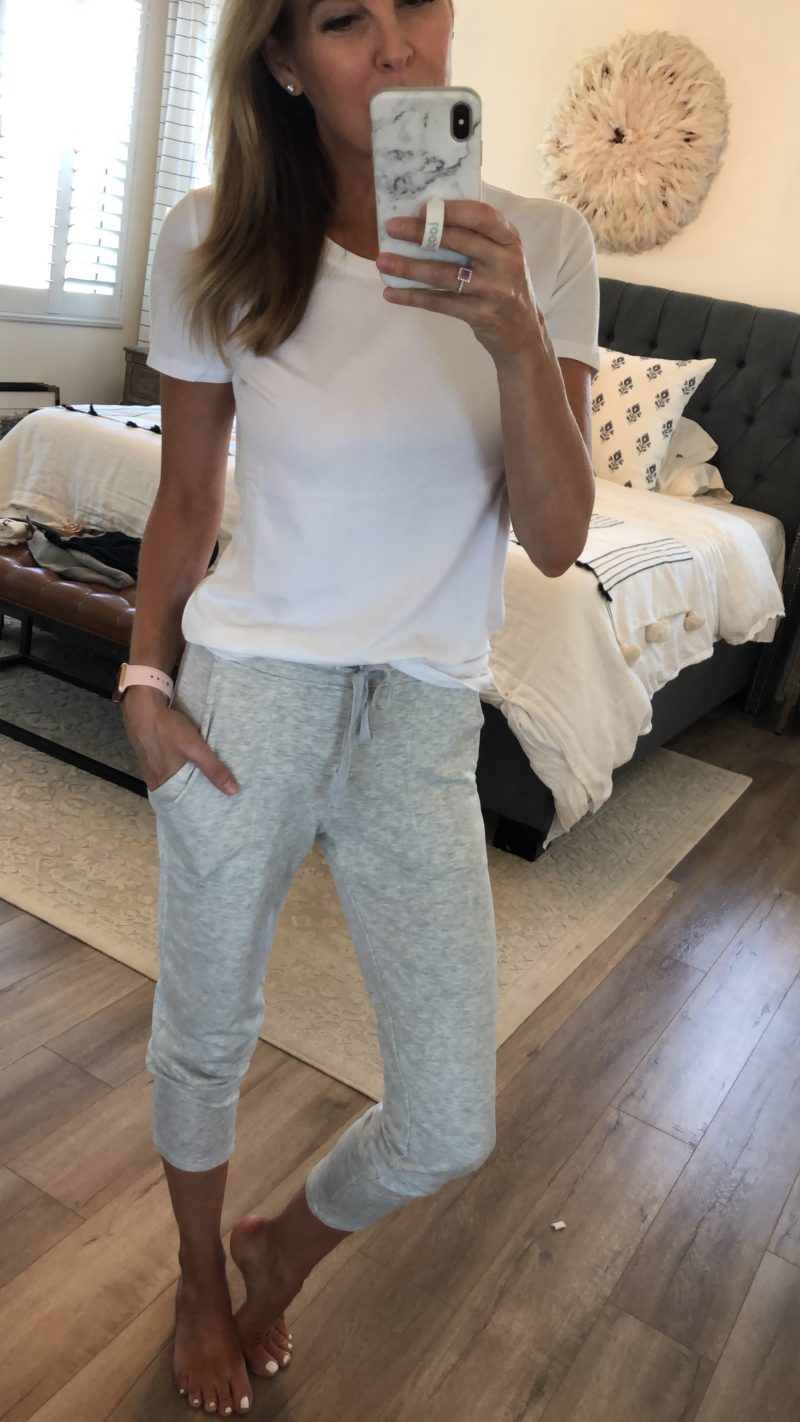 softest lounge pants ever | amazon t-shirt
I heard from so many of you. By far your most talked about lounge pants. Incredibly soft. I actually end up sleeping in them most nights. It's a pleasure to change into these at the end of a busy day.
The amazon short sleeved t-shirts wash and dry beautifully and are on constant repeat around here.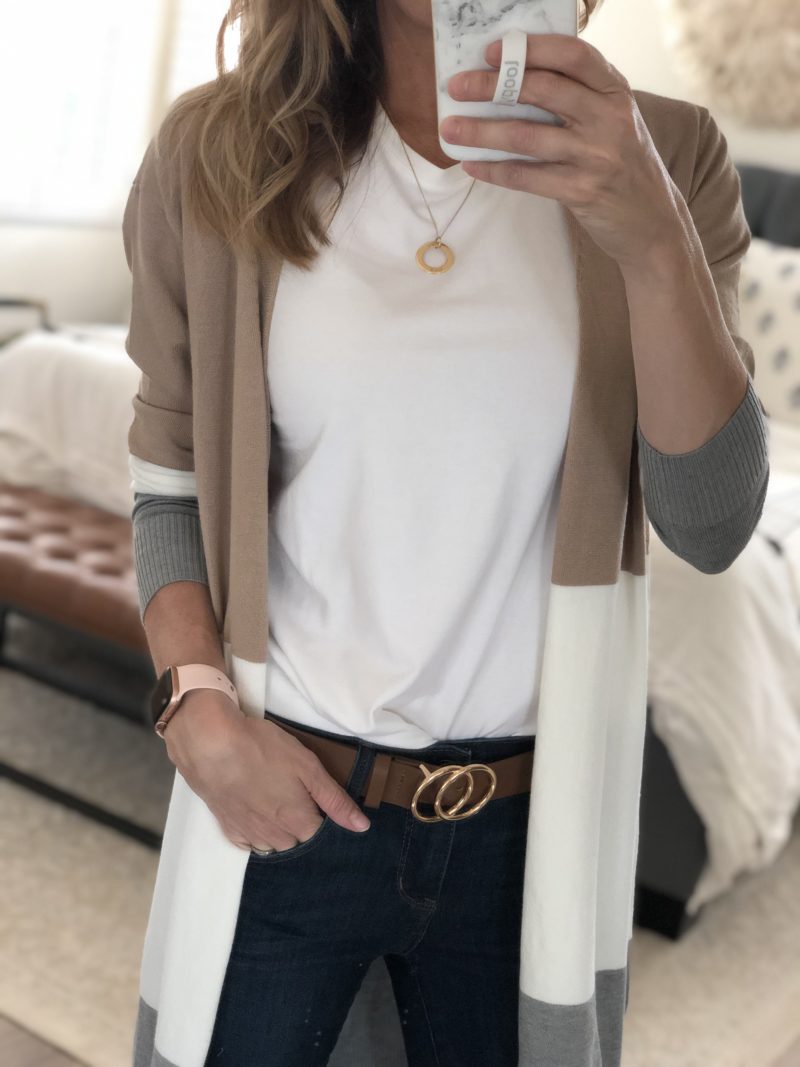 This was another striped cardigan hit. Soft and adorable with a great price. It looks more expensive than it is.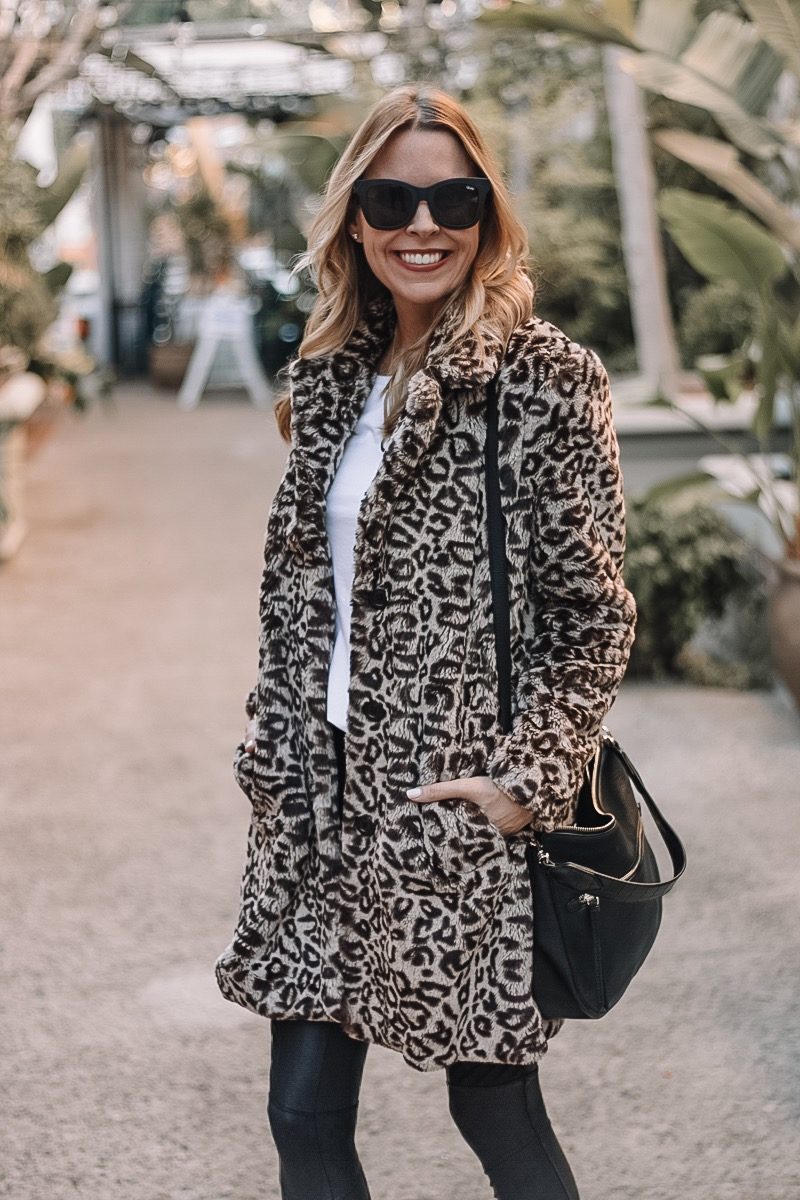 coat | leggings | heels | top | sunglasses | necklace | handbag
Definitely one of my favorite looks of the year and you all agreed. Softest coat you'll touch. The other day my girlfriend and I both showed up in it at lunch.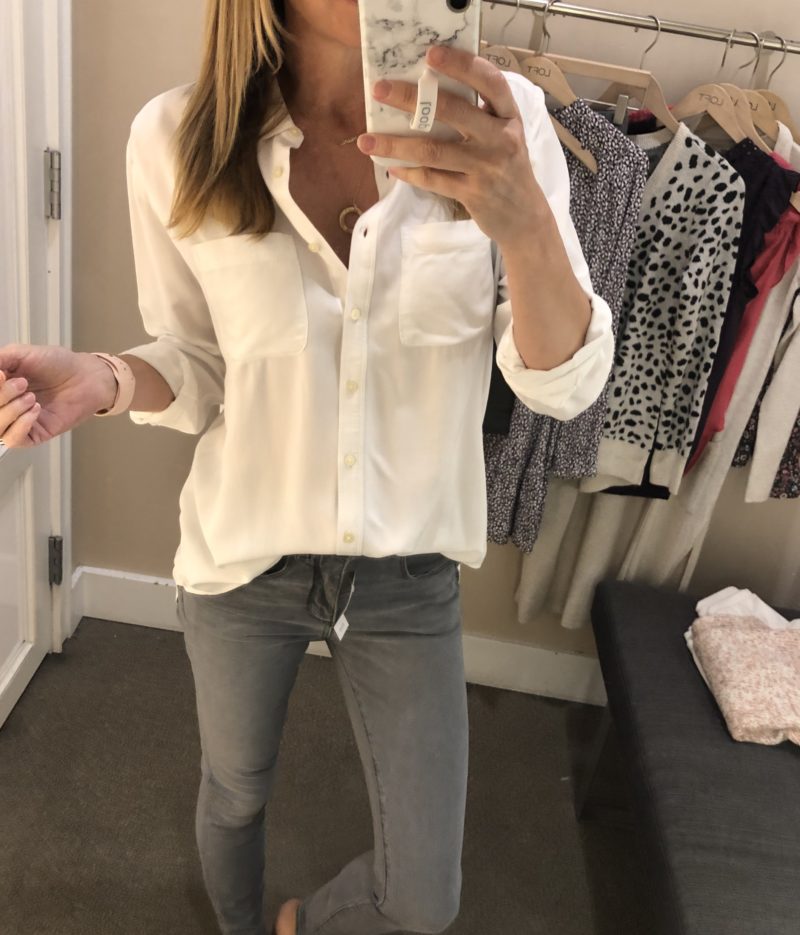 Five stars for this classic button down blouse. I grab it all the time and it's now 50% off. Such a great wardrobe staple.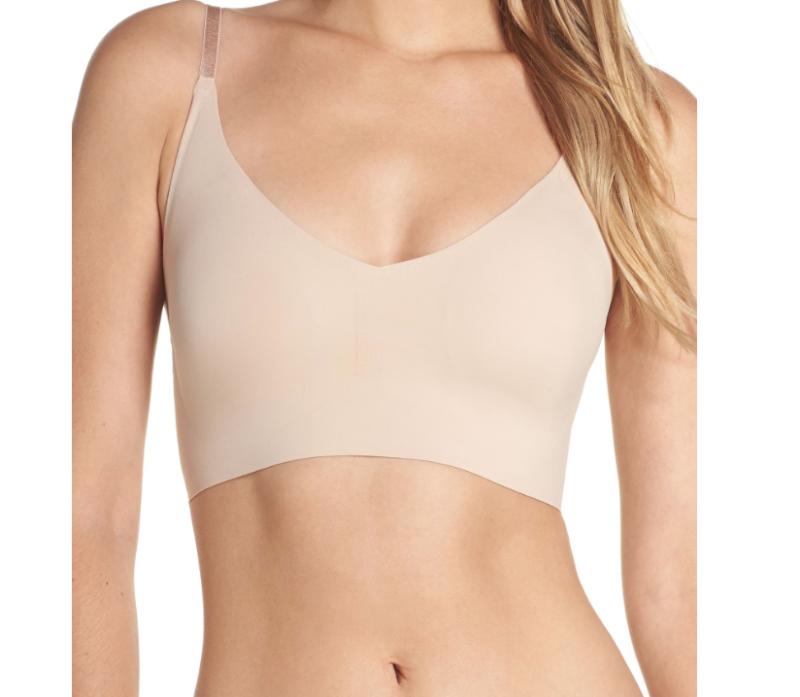 You don't even know you are wearing this bralette. Looks awesome under all of my clothes and can be worn with the straps straight or crossed in the back. A wonderful discovery in 2019 thanks to my dear friend, Leah.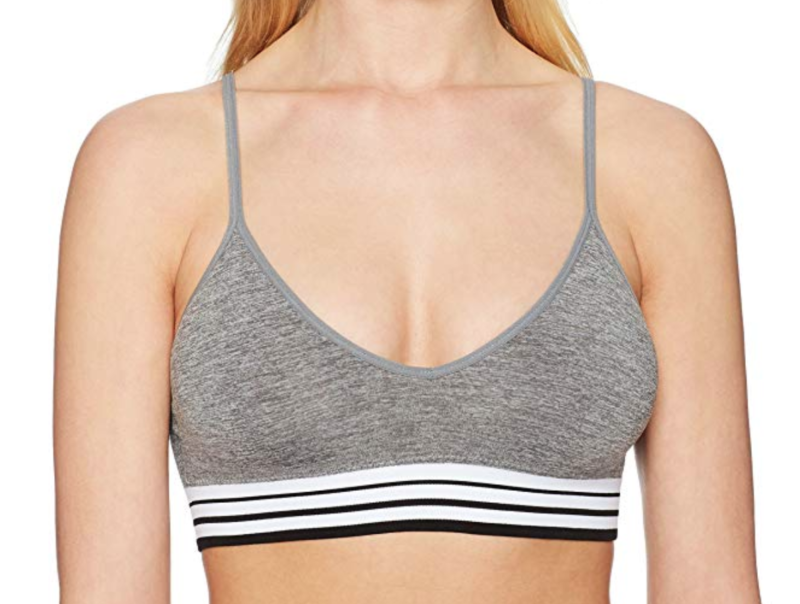 I haven't shown this yet so it's a sneak preview. I've tested it out over the last two months and have fallen in love. this is what I wear when I work out and just around the house. It has removable pads and is extremely comfortable. I suppose it may not be enough support if you are blessed up top. But at $12 this is a home run. I wear a size medium.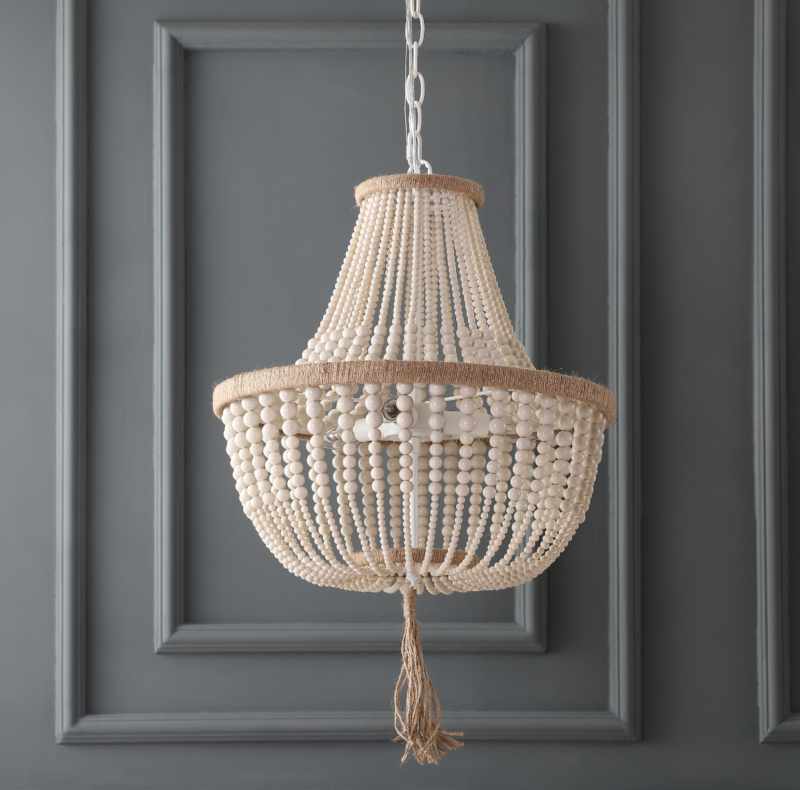 This might be my favorite home find of 2019. It looks so much like the one from Serena and Lily but for a fraction of the cost. I first featured in in the Pay This, Not That post and you all went nuts. I have seen it hanging above a bathtub and it's gorgeous.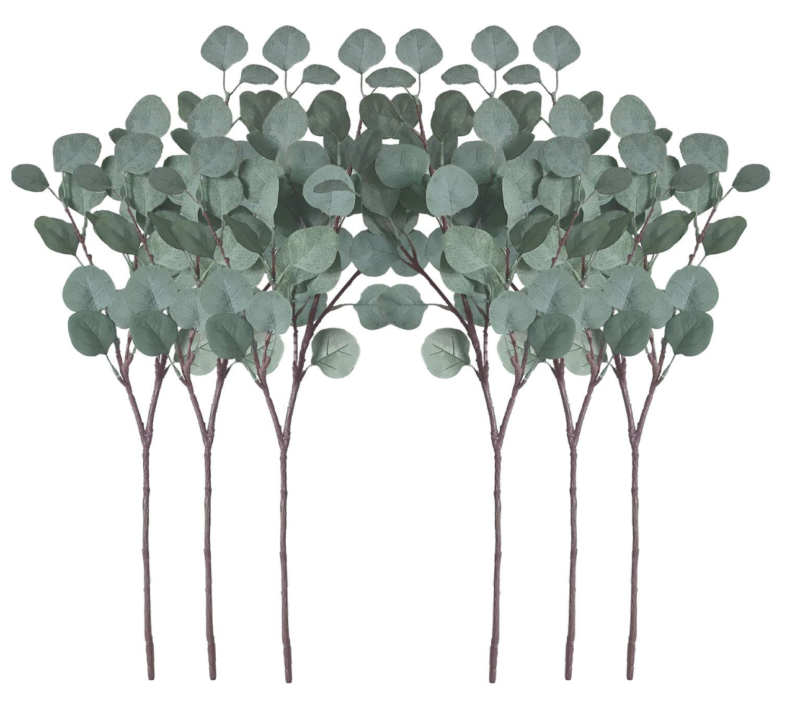 I first bought these for my Christmas mantel and was so pleased with them. They are now in a vase in our living room. Great price and a good looking stem if you aren't going with the real thing. I trick is to swap out for fresh when you entertain or have house guests.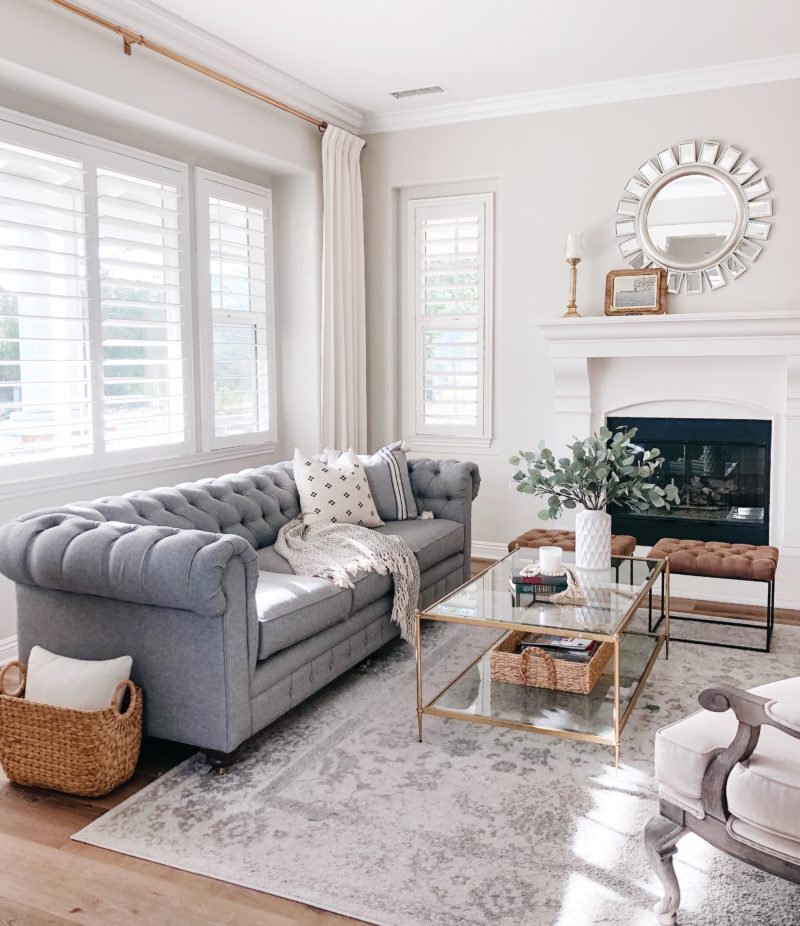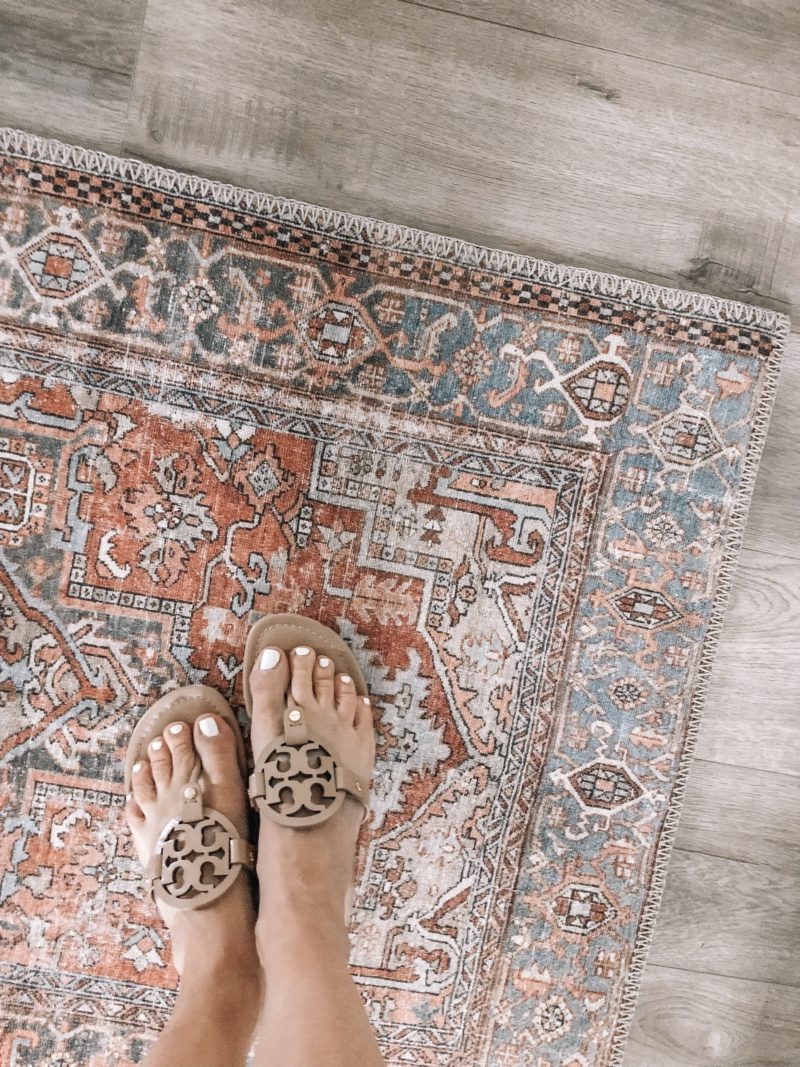 Five stars for this rug. We have it upstairs in our hallway but I wish I could put the larger size somewhere. It has a faded quality so the imperfections give it an aged look. This is very representative of the colors. A really pretty rug.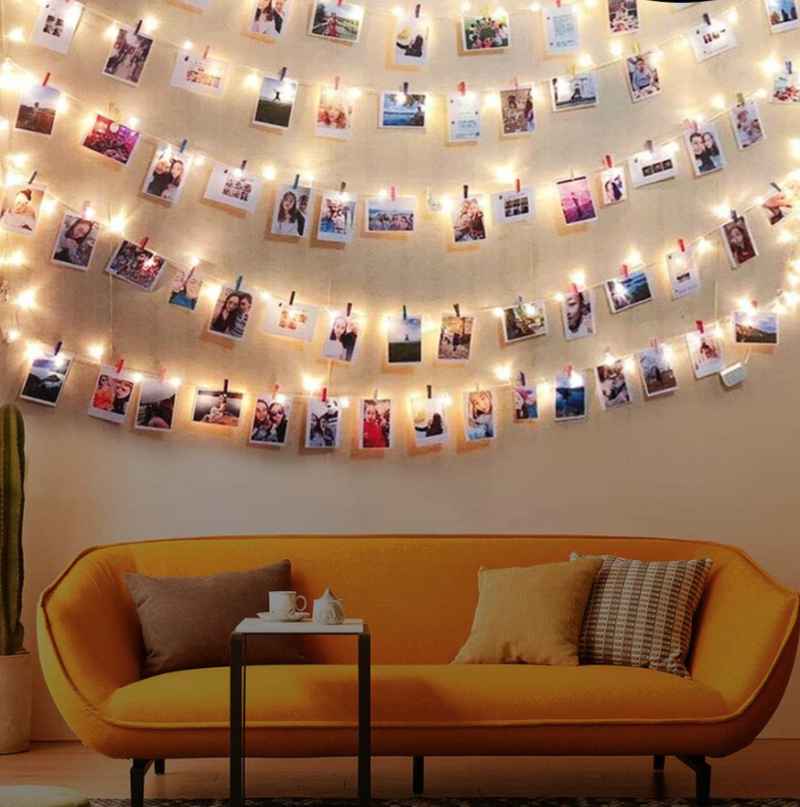 The fact that this was a top seller makes my heart happy. These bring so much joy to my daughter. I love seeing her cute photos displayed on the wall and the fact they light up is next level. Such a fun gift idea, too. I like to keep a few sets on hand for those unexpected gift needs.
Use this on a daily basis and adore it. It's easy to maneuver and works so well. It's so easy to clean furniture using this, too. Especially my outdoor cushions. Works like a charm.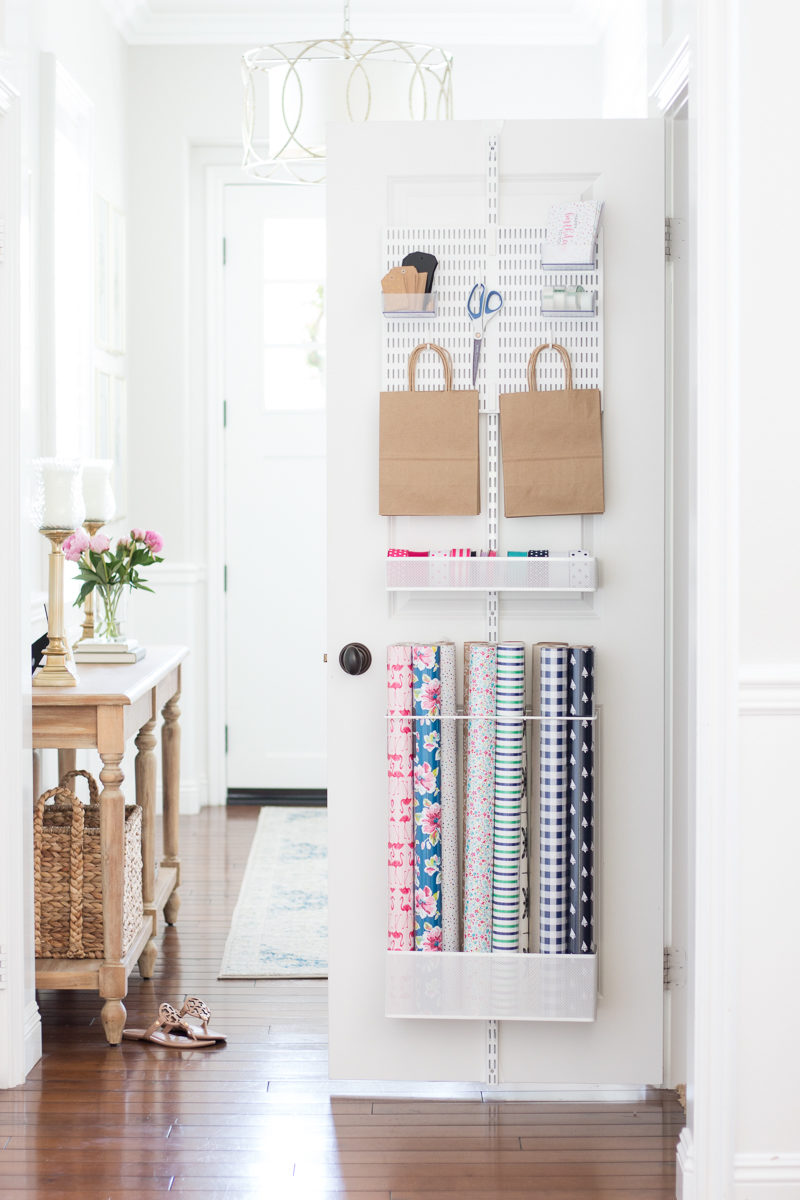 In organization land, this was your favorite. It's currently 30% off which is the lowest I have seen. We have loved this since the moment we installed it. It does not hurt the door and makes such great use of the space. This one is another option and on sale. So good, you guys.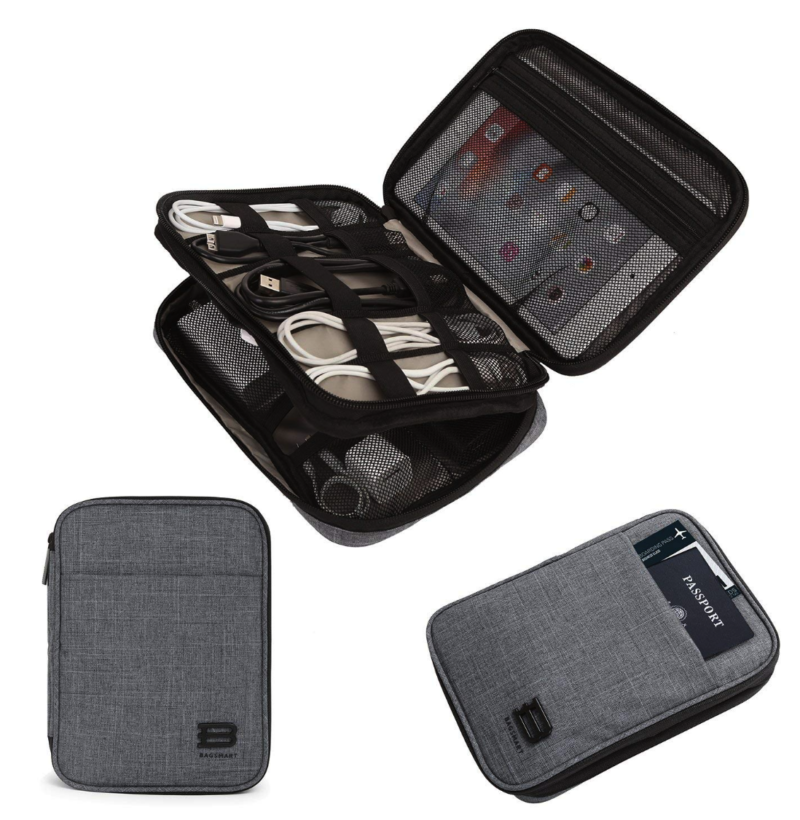 Not to be forgotten, your top tech pick from 2109 is the tech organizer. It comes in so handy for us and we highly recommend it.
What does this Friday hold for you all? I am working away so that we can enjoy watching our cuties play sports all weekend. Sound familiar? Make it a great day, my friends.