Mother's Day is right around the corner! It's actually a pretty special day around here as it's also my son's birthday. So we will most likely push Mother's Day and allow him to take center stage. There have been countless conversations with my daughter about how I learned pretty much everything I know about being a mom from my amazing mother. I watched, I learned and I so appreciate everything she taught me. I am keenly aware of how lucky I am to call her mom. While quality time together is my favorite aspect of Mother's Day, if you are looking for gift ideas, I kept them all under $60. Here is my Mother's Day Gift Guide.
UNDER $60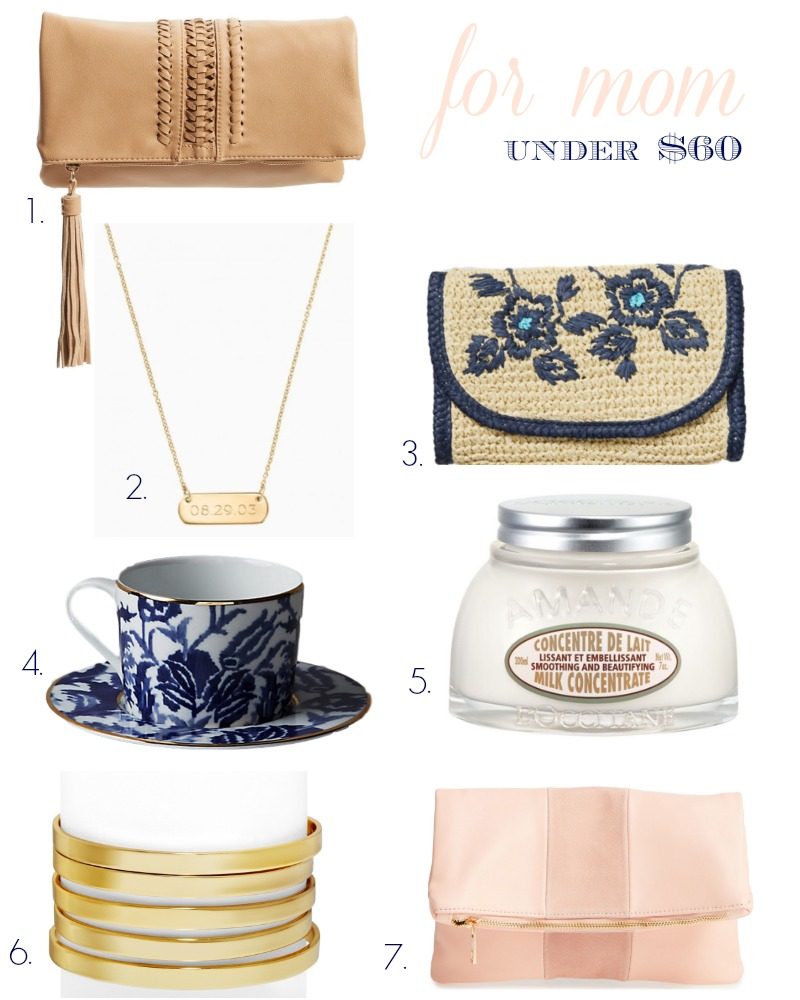 ONE: A darling neutral clutch that goes with everything.
TWO: More on this below. A favorite of mine!!!
THREE: How cute is this? I love the colors and the texture.
FOUR: I thought it would be cute to gift mom a special teacup along with her favorite tea and sweet treat.
FIVE: Possibly my favorite scent ever. Never been much of a perfume gal but this is scrumptious.
SIX: I wear this daily. Great great gift idea. You can wear all of them or one at a time.
SEVEN: The blush is back in stock. Grab it before it's gone!!!! I always get compliments on my blush bag.
A SPECIAL DATE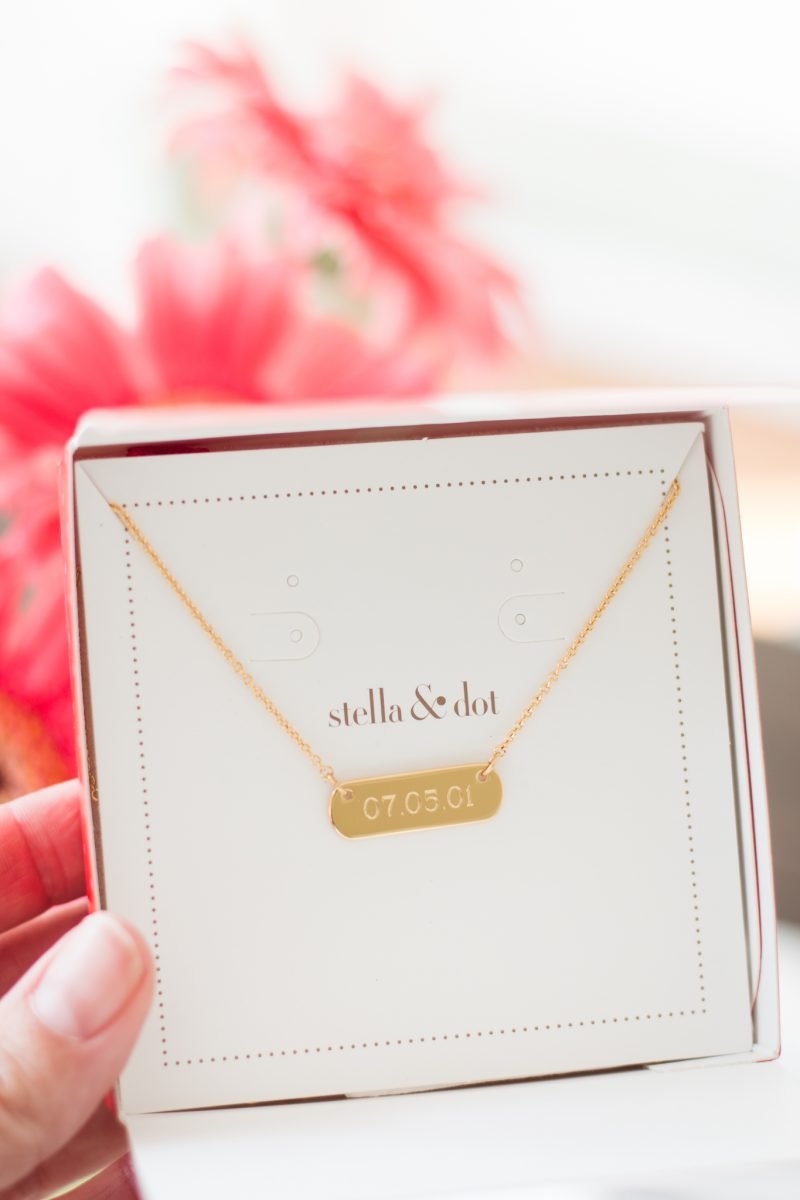 This is actually an early Mother's Day gift from my husband. I went to a Stella & Dot party the other night and I had mentioned I really wanted to commemorate the day we met on a necklace. I love this idea. You can choose any special day and have it engraved on silver or gold. While our wedding anniversary is without question a very special date, it was really the day that we met that changed the course of our lives. And the reason we have two beautiful children. So maybe think outside the box when choosing what to capture. It's a great gift idea for upcoming graduations, too.
TIMELESS GIFT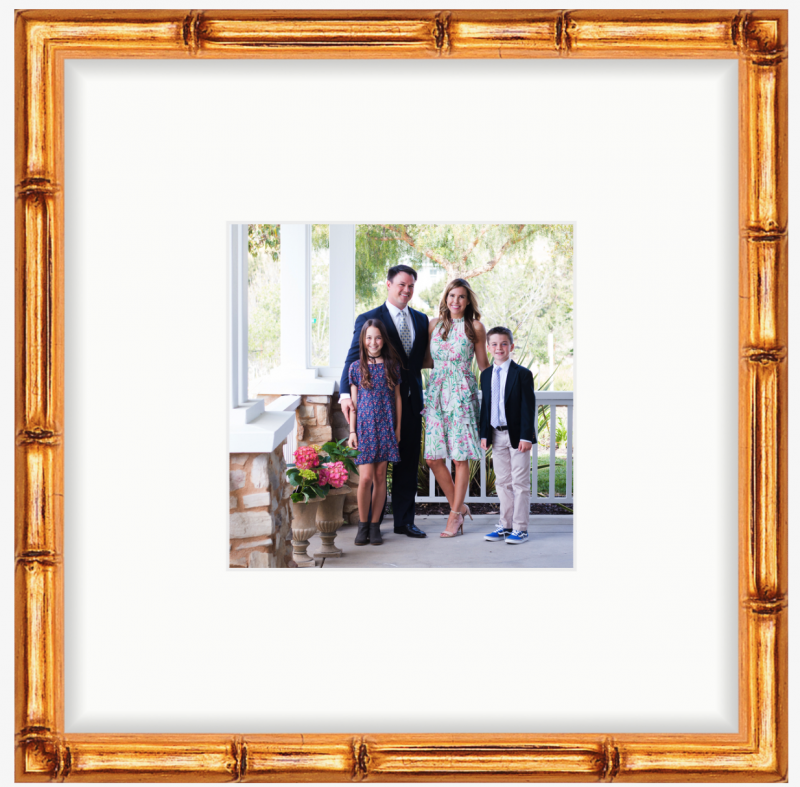 I have shared my love for Framebridge before and it still holds true. They are an awesome company. You can have any piece of artwork framed and in any size. We recently sent a larger one to my MIL for her birthday. But his smaller Instagram option is fantastic. These are only $39 and create a lasting memory for any mommy. #hinthintfamily. You may remember we did a grouping of them for our bathroom gallery wall. 
SOME FAVORITES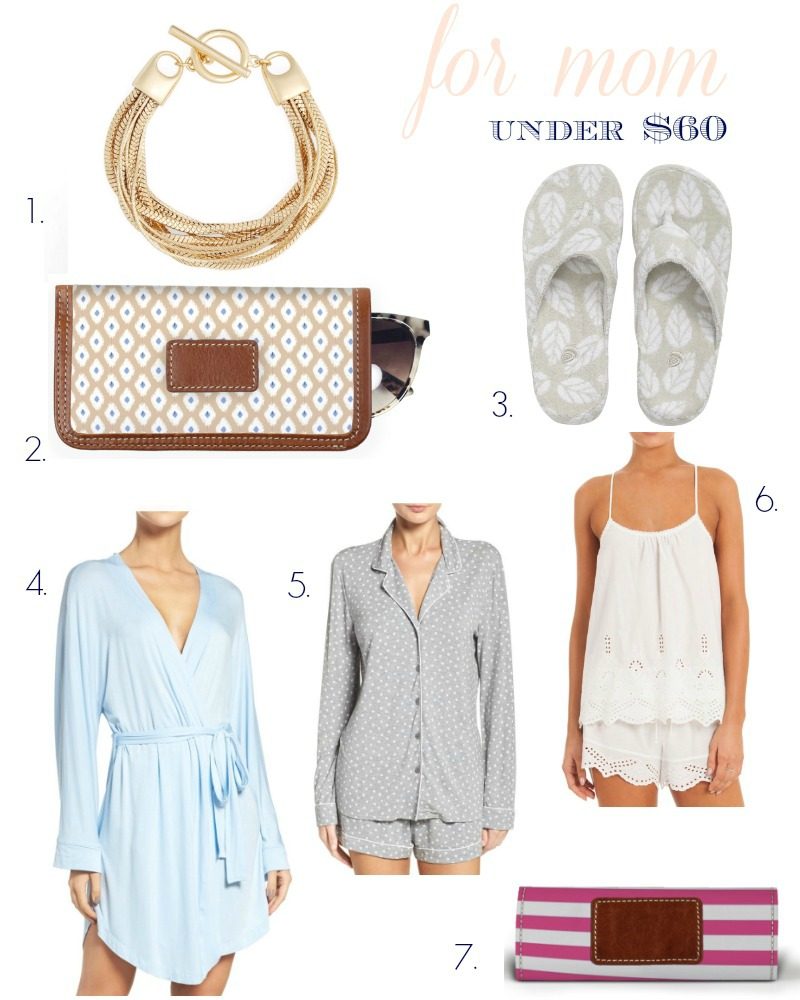 ONE: Feminine, pretty and a statement piece. Gorgeous.
TWO:  I am always throwing my sunglasses in my purse. This is so smart. Love that you can personalize it, too.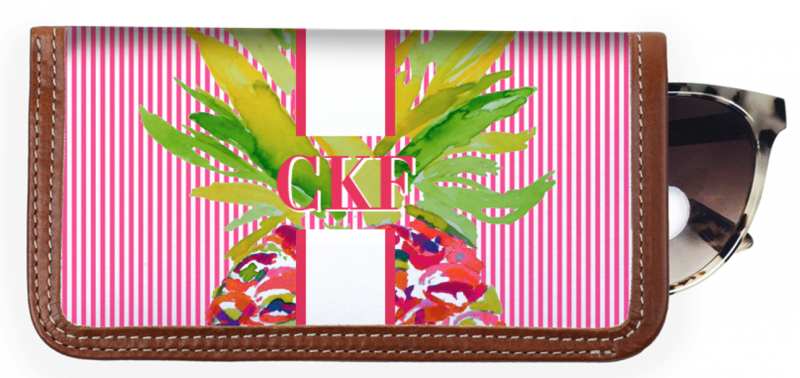 I especially love this print. Way too cute for summer.
THREE: These are spa slippers! I really like slippers like this because your feet don't overheat. Just saying.
FOUR: You know I love this robe. I have a striped one. So so soft and falls beautifully. Great price, too.
FIVE: This darling pajama set is on sale!
SIX: Eyelet pajamas are so feminine and pretty. Wait until you see the back!
SEVEN: Have you seen these? Genius. I really want one! I am one of the 1,000,000 people with a black rolling bag at the airport. This wraps around the handle and sets it apart. Plus you can monogram it. Yes, please!!!!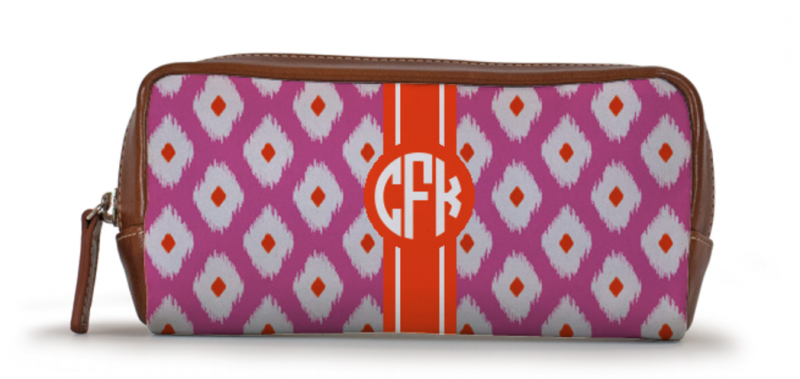 These accessory cases are also a great gift idea. You can choose any pattern and monogram style.
I hope this gives you some sweet ideas to gift that special mother in your life. These are also great for end of the year teacher gifts. I am currently shopping for those right now.
Enjoy your day, friends. We were up late last night with a night baseball game and this family is dragging this morning! Ought to be interesting. Time for a refill on the coffee!
*affiliate links used