Good morning. Moving is a process. Anyone who has moved knows this. It's definitely an adventure and one that takes a bit of forethought and planning. While this post is meant to help anyone who is in the same boat, I think it might also be helpful to anyone starting out on their own.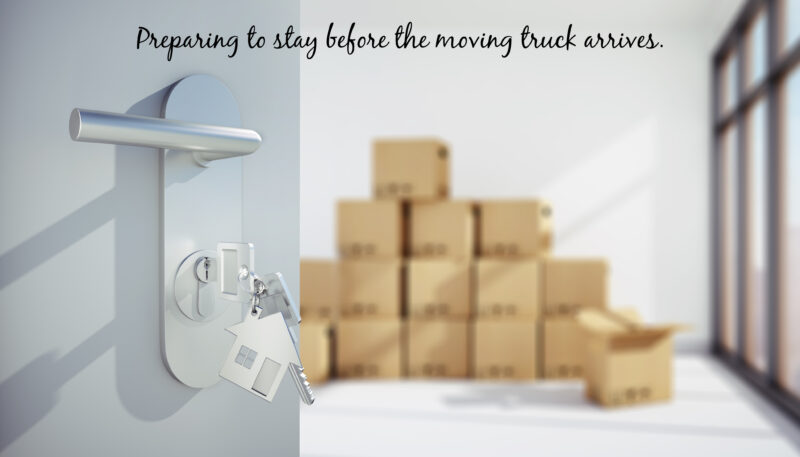 We have found ourselves in a situation where we are renting back our current home but have now closed on our new home. In trying to knock out a few big ticket items before officially moving, we have found ourselves "camping" at the new house. Not always easy when you essentially have nothing there. But collectively, we have all stayed for over a week at at time and wanted for nothing (well a dreamy sofa to land on would have been amazing) so I thought it would be fun to share what we had at the house to make it livable. If you are in a similar situation or about to start out on your own, these items will make the stay at your new home much easier. This is also pertinent if you will be moving in to a home and staying before your moving truck arrives (which could be up to two weeks).
CONSIDER THE DISTANCE
First and foremost, are you driving to your new destination or flying? There is certainly more flexibility if you can put things in your car. Because we flew, it was a bit trickier to be sure we had what we needed. It takes some planning ahead and creating a list or two will be so helpful. I made a list of things that we could take on the plane, items we could have delivered (Amazon is helpful as you can pretty much count on a delivery date), and things we could order and pick up from a local store once we arrived. Here is a recap of that:
items you can take on the plane
things you can have delivered via Amazon
pieces you can order online and pick up in store once you arrive
Costco necessities (if there is one close to your destination)
WHAT IS THE CHECKED BAG POLICY
If you are flying, find out how much you can take for free on the plane. We checked a very large suitcase which held many of the essentials I knew we would need. We flew Southwest and it was free to check our bags.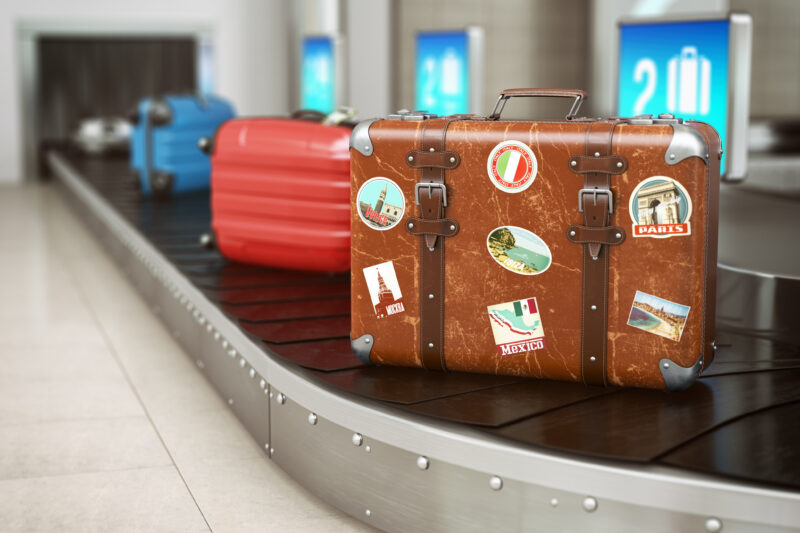 PRETEND YOU ARE IN A HOTEL ROOM
This was one of the things that helped us the most. As a family, we listed off all of the items a hotel room has that make it easy to stay.
towels
hair dryer – ordered this and love
sheets
pillows
blankets
mattresses
a coffee maker
toiletries (soap, hand soap, shampoo, conditioner)
toilet paper
We started with the list above and then assigned them to a category. Would they arrive via our suitcase, Amazon, ordered and picked up at Walmart, or purchased in person from Costco? This is why lists are so key.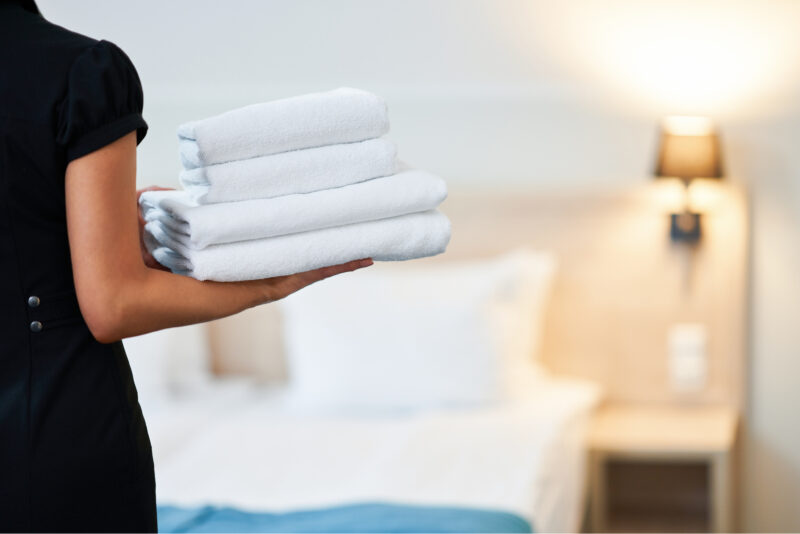 We packed freshly cleaned sheets in our suitcases along with lightweight blankets. These are the best! I shipped mattresses ahead of time via Amazon (only because we needed two new ones for the new house). We ordered a blow up mattress for our daughter from Walmart and it was ready to pick up when we arrived. My husband and daughter ran over there to grab that, a Keurig machine, and pillows.
FEED YOUR CREW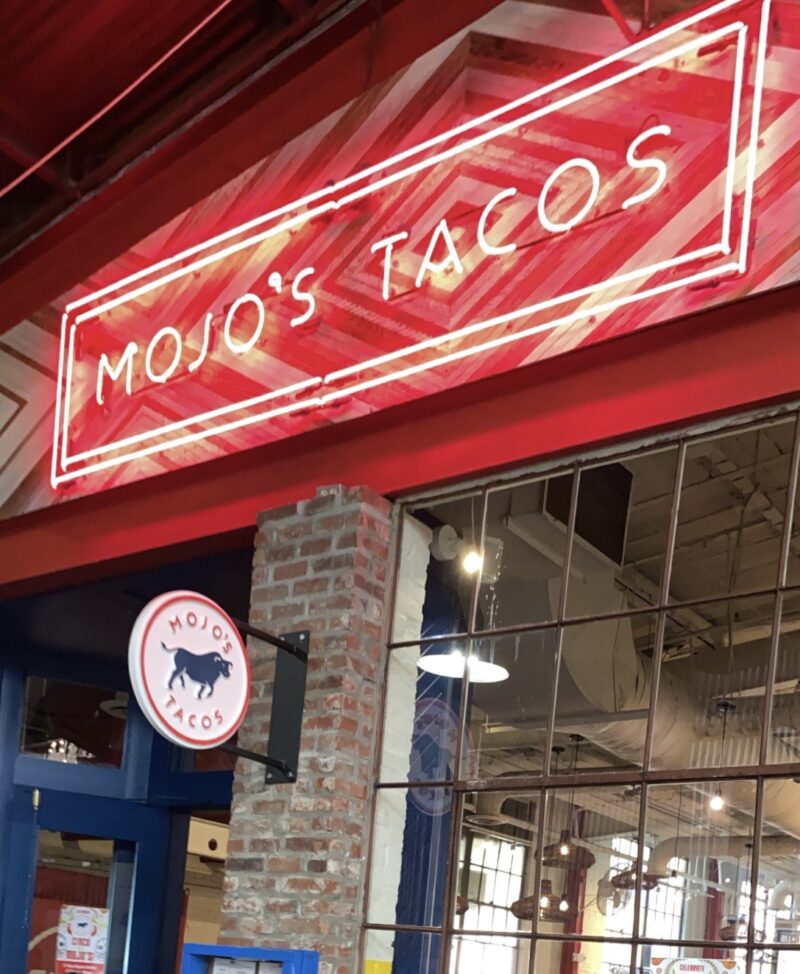 Without question, have a plan to eat your first meal out when you arrive. Full tummies means happier dispositions. We went straight from the airport to Mojo's Tacos in Franklin. A great little spot and everyone was happy. Then it was on to getting settled and figuring out the logistics.
KITCHEN ESSENTIALS
If you are planning to live in your new home without the moving truck, you will want to cook and prepare meals. We kept it very simple and we were able to cook every day.
These are the kitchen items we packed in our suitcase and checked:
lightweight cutting board
microwave safe bowl
small non-stick pan
wooden spoon
spatula
four melamine plates
two plastic bowls (for cereal)
four spoons, knives, and forks
sponge for cleaning dishes
cookie sheet
dish towels
parchment paper
While you could of course go to a store once you arrive and buy these, I really didn't want to spend money on things we already owned. That just didn't make sense to me. I did end up buying a new ceramic knife from Target. I learned that slicing a sweet potato with a table knife isn't much fun. The list above made cooking rather easy.
Of course a trip to Costco can also be very helpful. We stocked up on toilet paper, trash bags, paper towels, cleaner, Swiffer cloths, and of course food. We also grabbed four folding chairs.
MOVIE NIGHT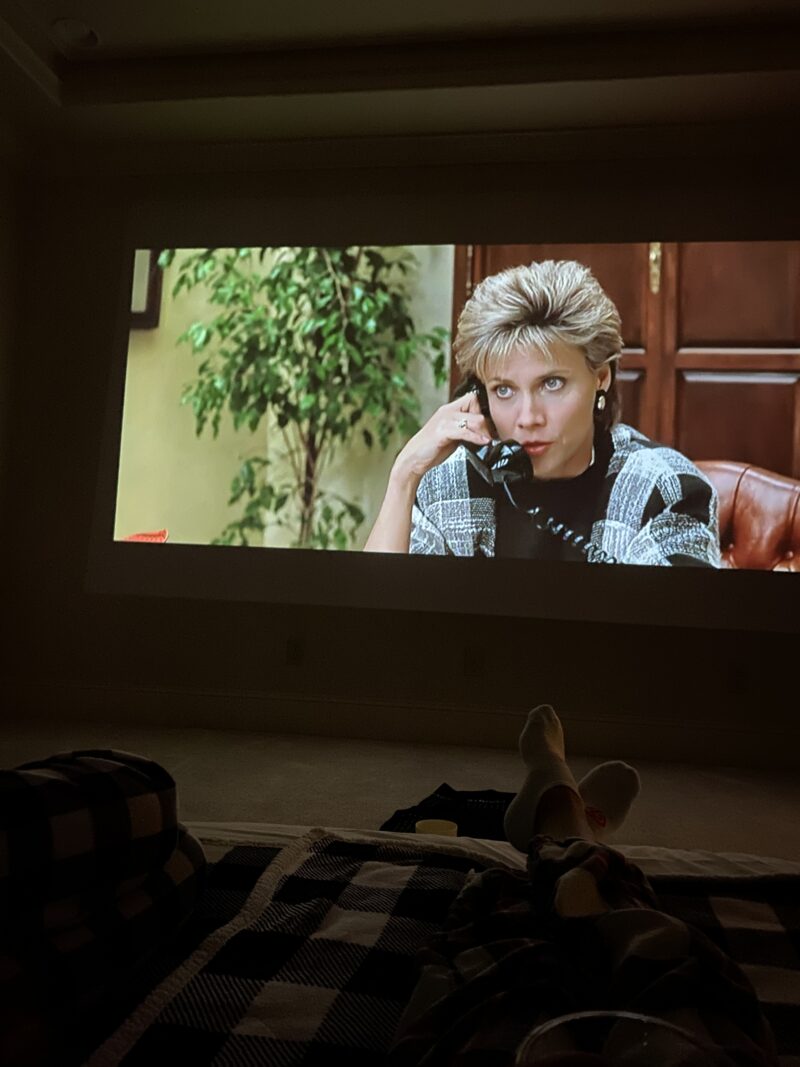 Last but not least, we knew it would be fun to have a way to watch movies at night with the kids. We happened to have a projector that I had given my husband so he packed that. But a laptop would have worked, too. We loved being able to project a show onto the bedroom wall and all cuddle up together. Can you name that movie?
I hope this is helpful if you are in transition and trying to manage the very overwhelming process. Taking some time to think things through can really save your sanity. And camping at the new house created memories we will cherish forever. Although my back will be very happy when we finally have a sofa to sit on.