I might be a day late but the deals today are fantastic. I am sharing things we personally have or my friends own. It's not a deal if you really don't need it. I will be knocking a couple of things off of our Christmas list. I'll keep this short and sweet so without further ado, here are my favorite Amazon Prime Day deals.
OUR FAVORITE COFFEE MAKER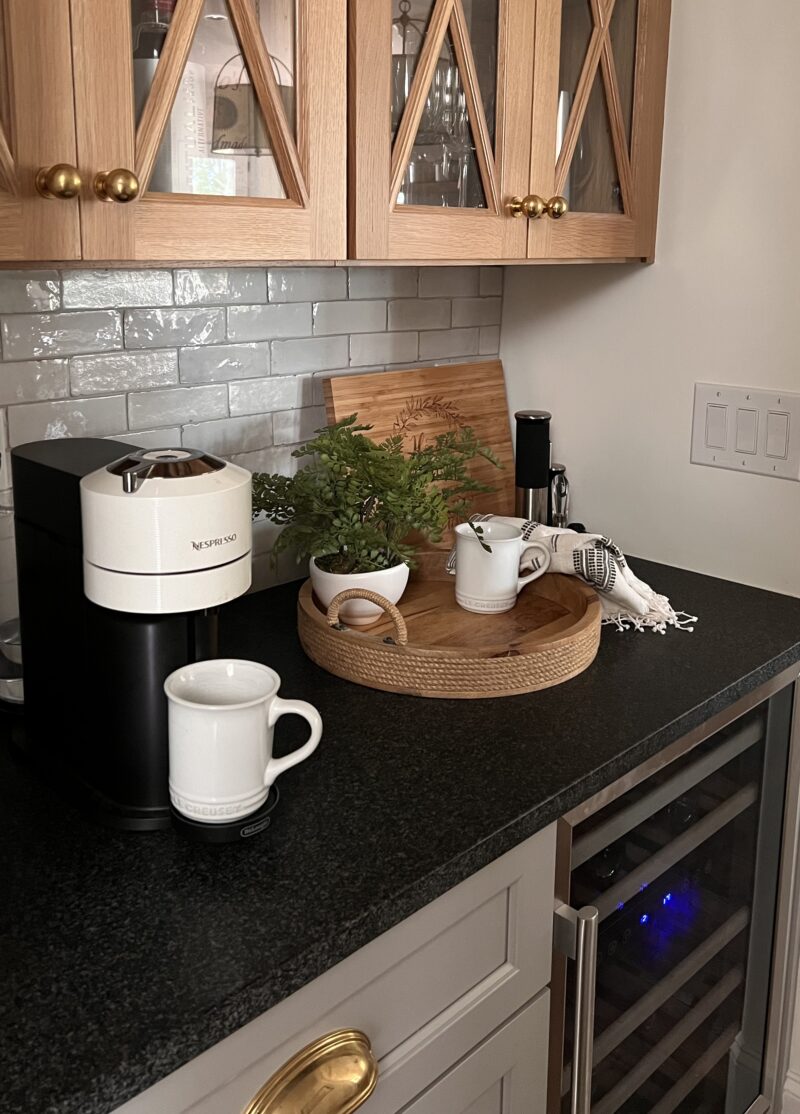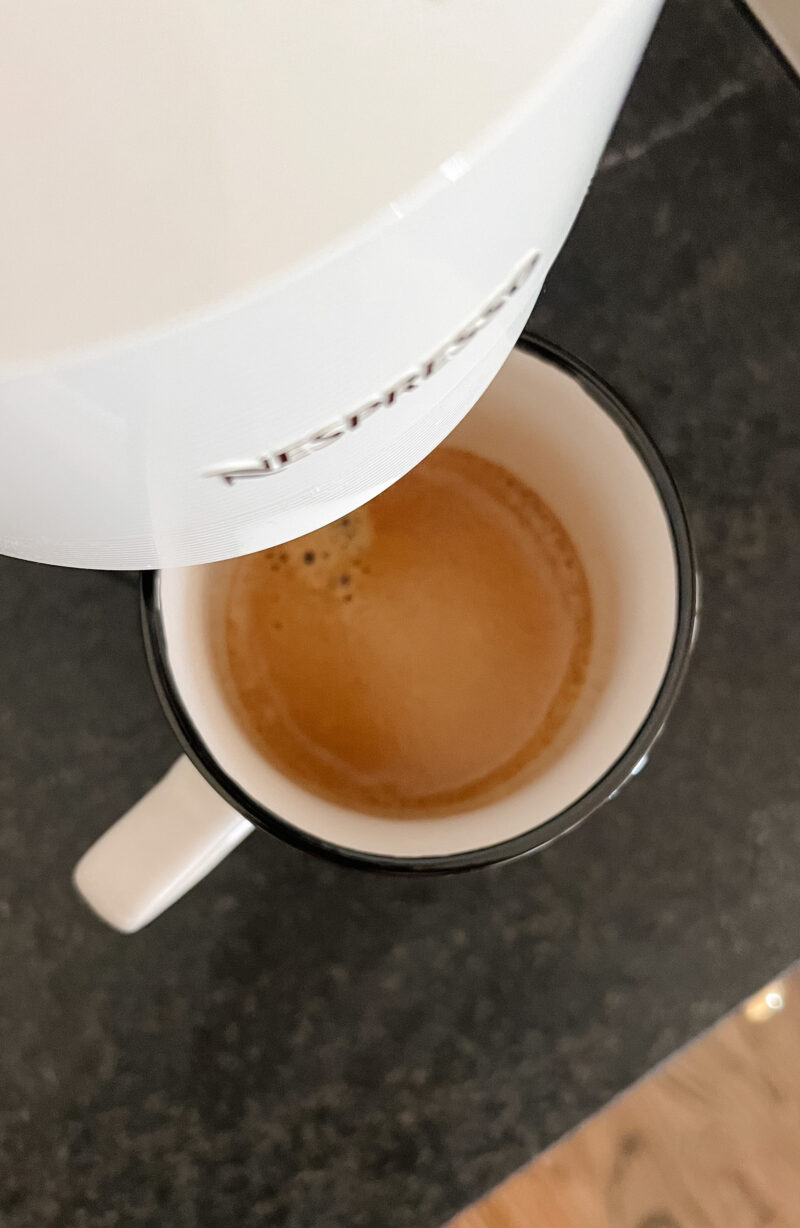 We couldn't love this coffee maker more. It make the most delicious cup of coffee with perfect foam on top. In fact any time we travel, I am pretty bummed not to have this. We are not Starbucks people and only drink a cup at home in the morning. I look forward to this every day. It's currently 30% off. Great gift idea, too.
STANDING LAMP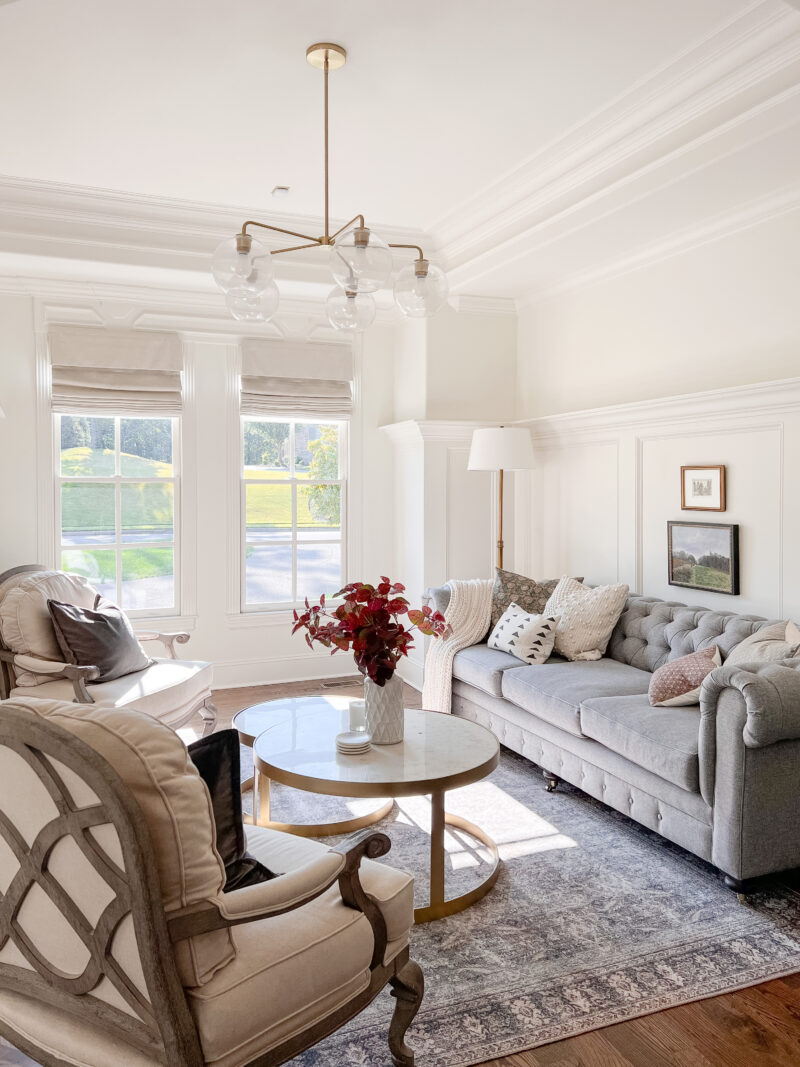 We get asked about this standing lamp all the time. While ours is Pottery Barn, this one is sooooo good. A friend of mine has it and loves it. The prices is now $40!!!!!
GREAT GIFT IDEA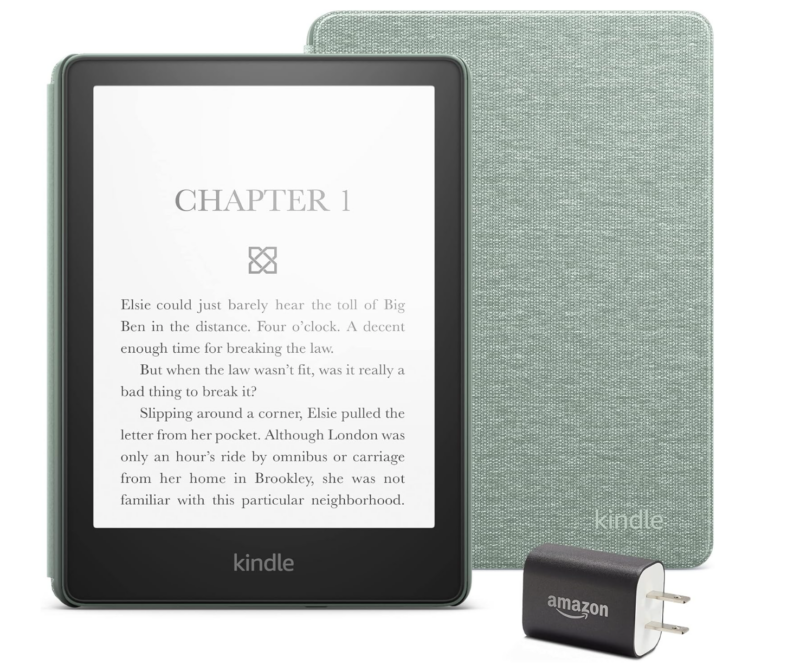 This is a wonderful gift idea for the person in your home who loves to read. It is 36% off right now.
TECH WE OWN AND LOVE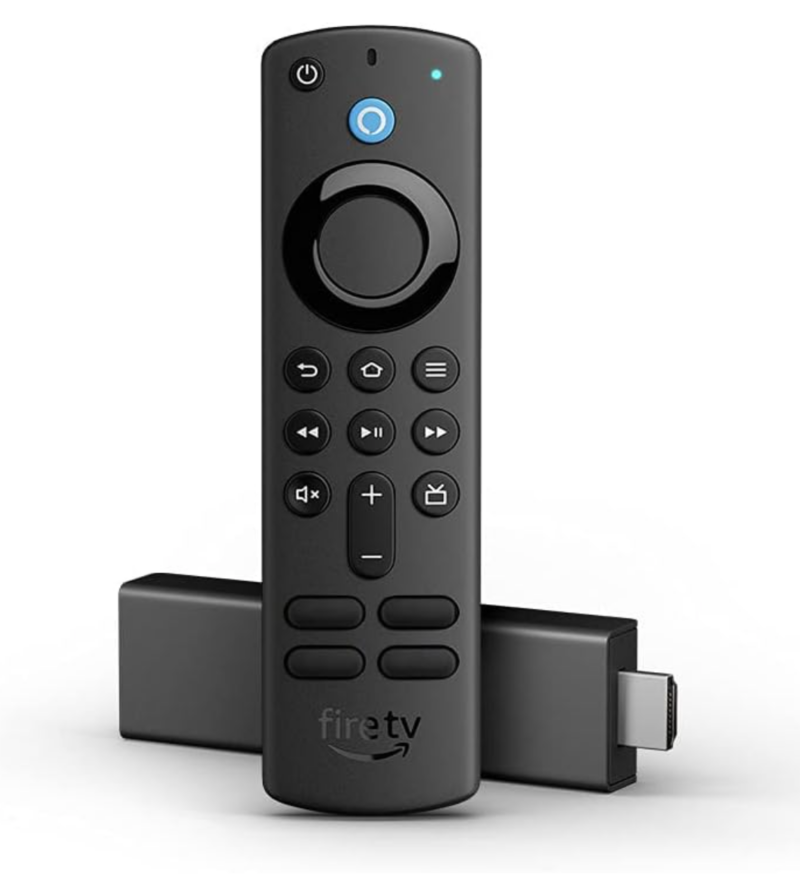 This fire stick is over 50% off. We have this and love it. Great time to buy one if you've been looking.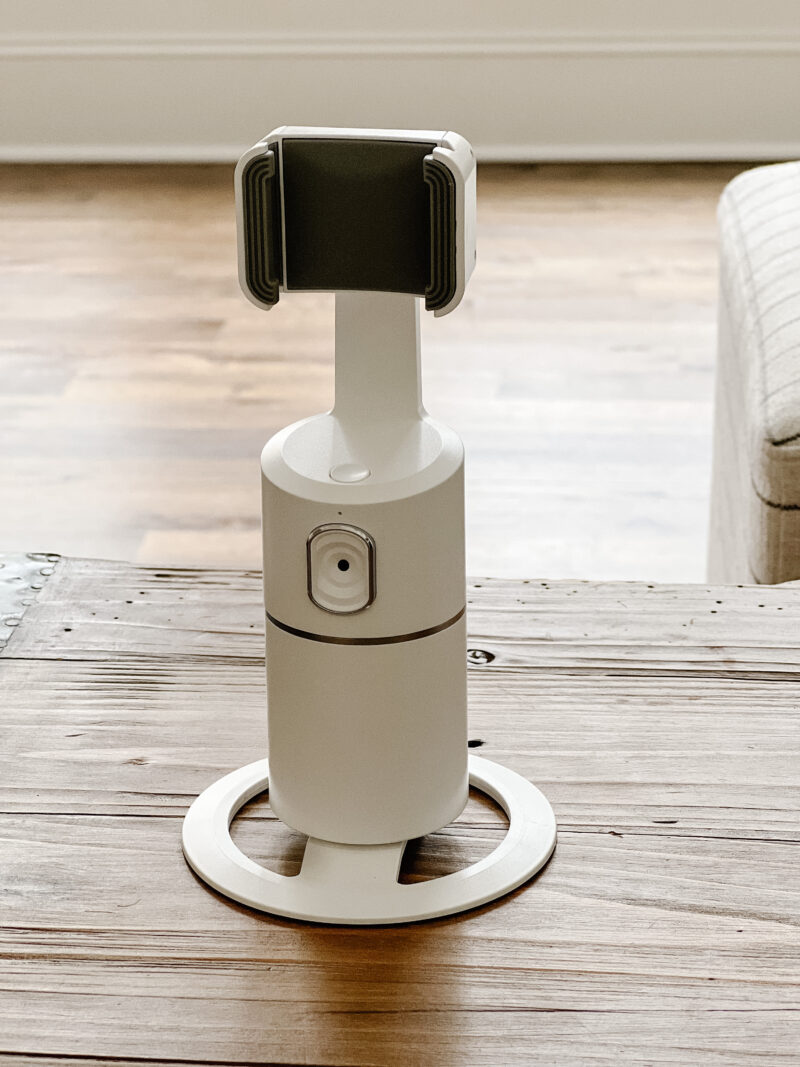 Awesome gift alert. I just bought this tripod (and bummed as it wasn't on sale). This tracks you as you move and records from your phone. Amazing way to make video content. It's now 42% off!!!!
UNDER ALL OF OURS SINKS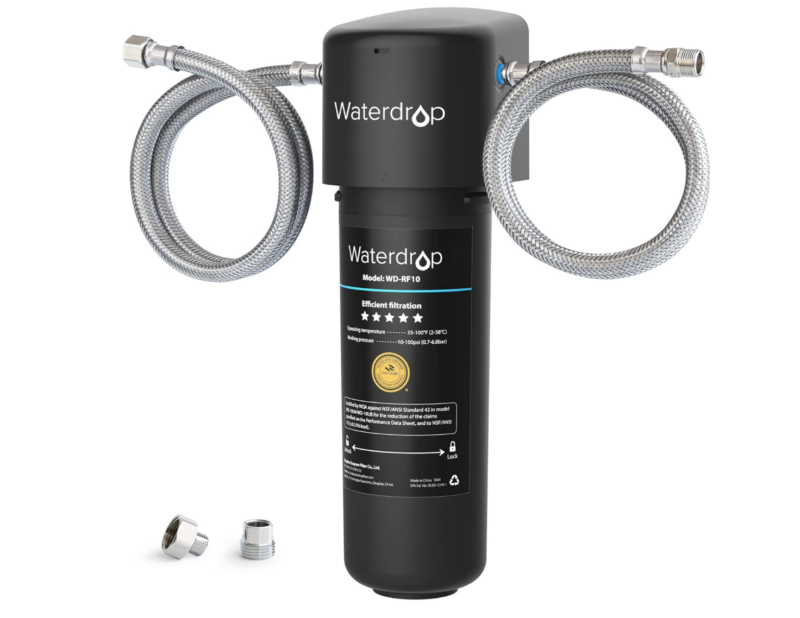 We have these filters (33% off) under all of our sinks. This filter is fantastic and puts my mind at ease. We swap the filters every six months ( I put a sticky note next to each one with the date to change it).
READER RECOMMENDATION
Back when I asked for advice on floor cleaners (wet/dry) the overwhelming response was this guy. It's now on sale which makes it much more appealing. People rave about this vaccuum (34% off). Do any of you have it?
HOME STAPLES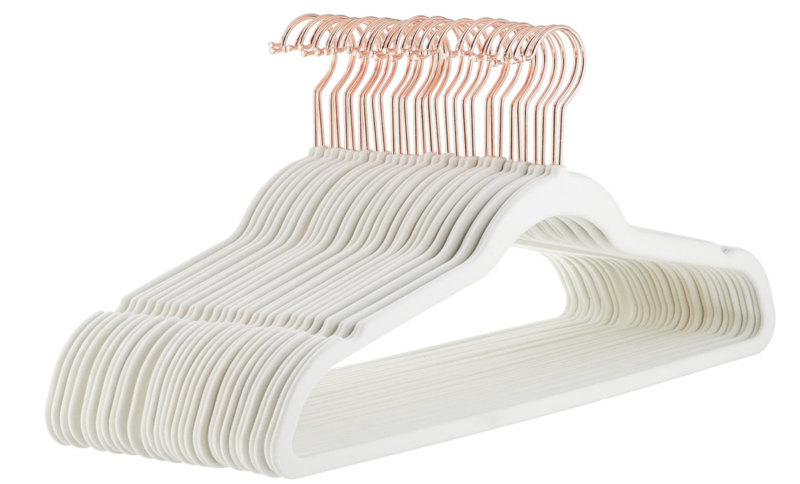 These felt hangers have over 181k great reviews. That might be the highest I've seen. We use felt hangers and love them.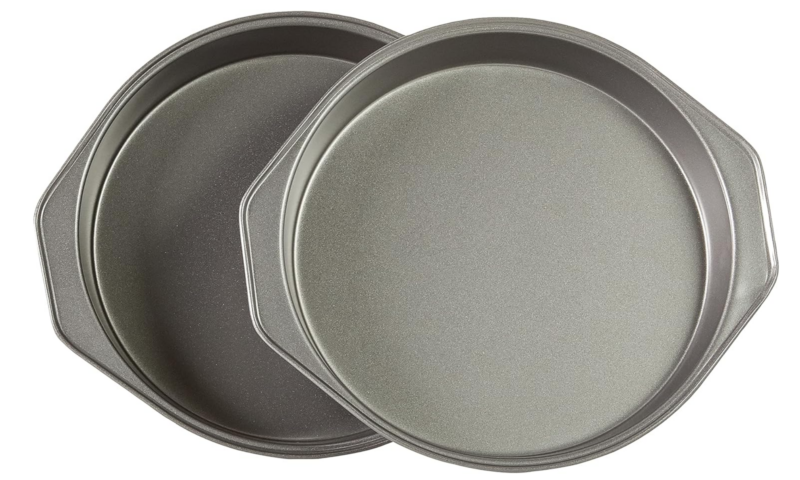 These pans are what we use for the yearly rainbow cake. We have had them for years and love them. Just be sure to use a plastic or silicon spatula (you just don't want to scratch the coating).
THESE BOWLS ARE GREAT
Even my husband agrees these bowls are the best (28% off). We use them every single day for mixing things, storing food and more. LOVE!!! Push the center of the lid down before the edges to remove air from inside. I love the bottom is soft so they don't hurt my counters plus they are quiet.
Getting organized? These shelves are great with over 200K strong reviews.
BEAUTY FINDS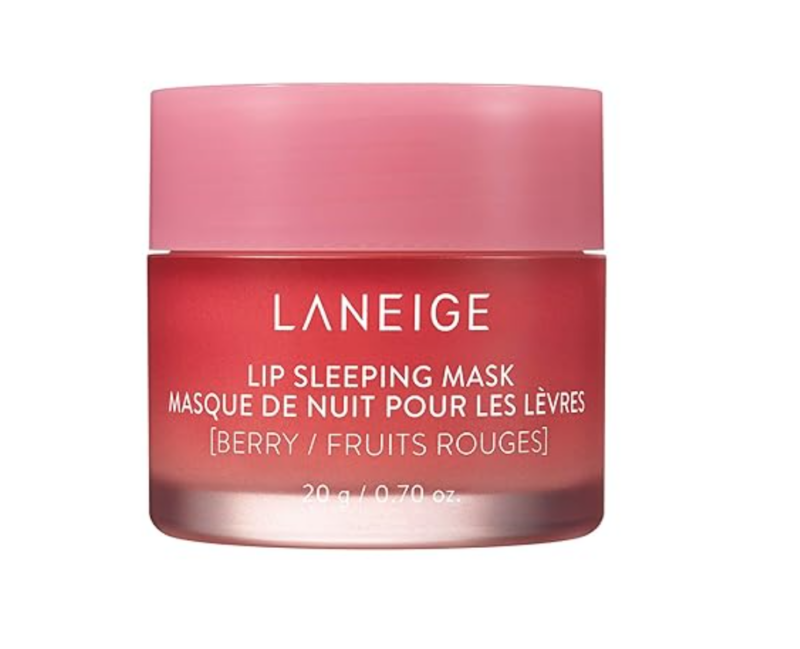 I am never without this slips mask (now $16) and my friends can attest to that. I am not a lipstick girl so I actually use this throughout the day for a bit of gloss. LOVE!!! And stocking up . . . plus stocking gift for my girl.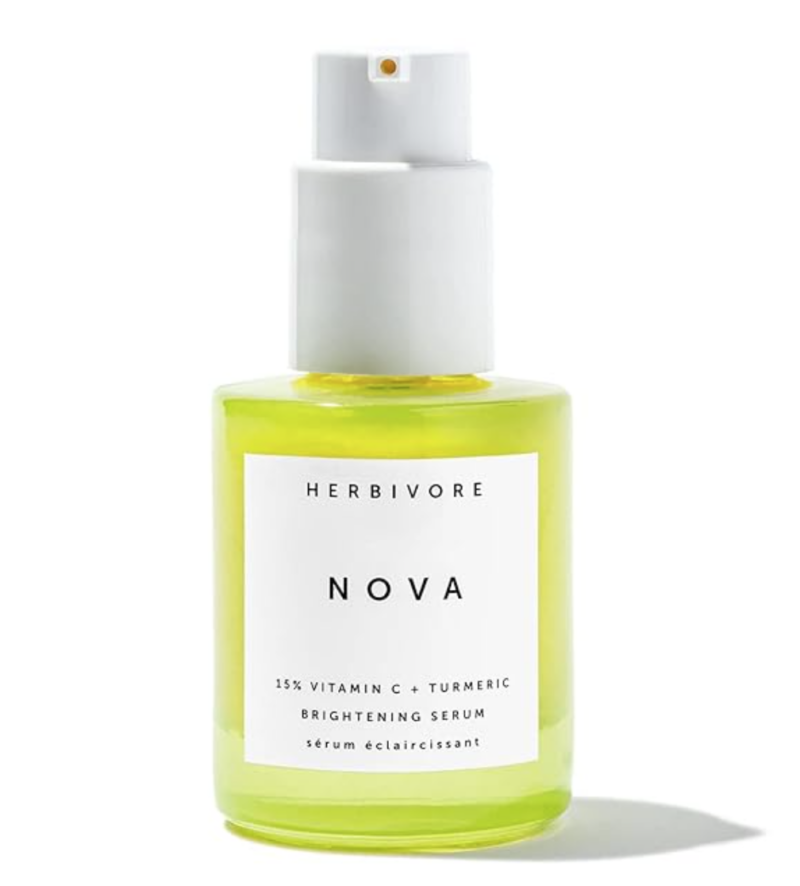 I just started using this brightening serum (30% off) and really wish I would have waited until Prime Day to buy.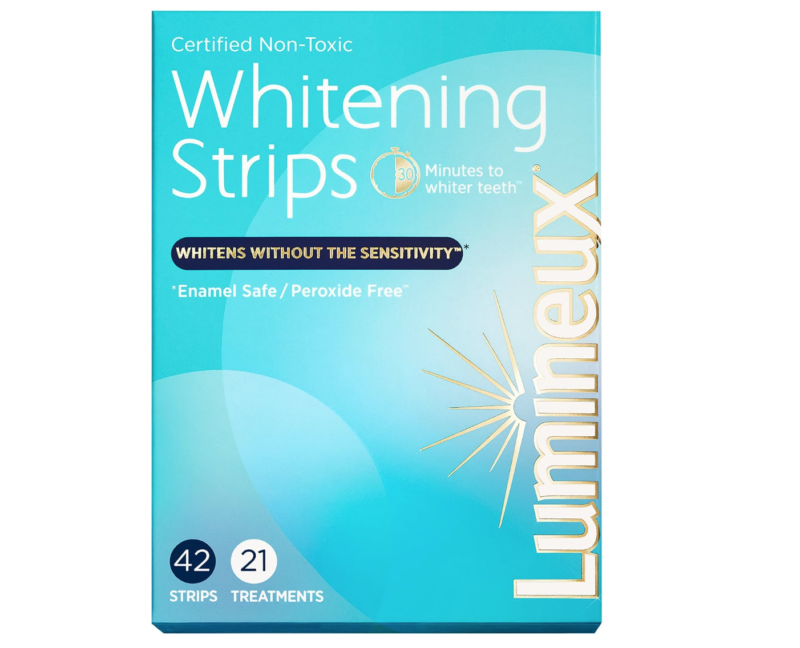 Hands down the best whitening strips and free of toxins. Over 40% off. I ordered for my family.
TRAVEL FINDS
This travel case is what I take when I travel. In fact, I have it with me at the lake this week. It's currently on sale for $18. I don't have this one but was considering ordering it for my daughter.
RUGS ON SALE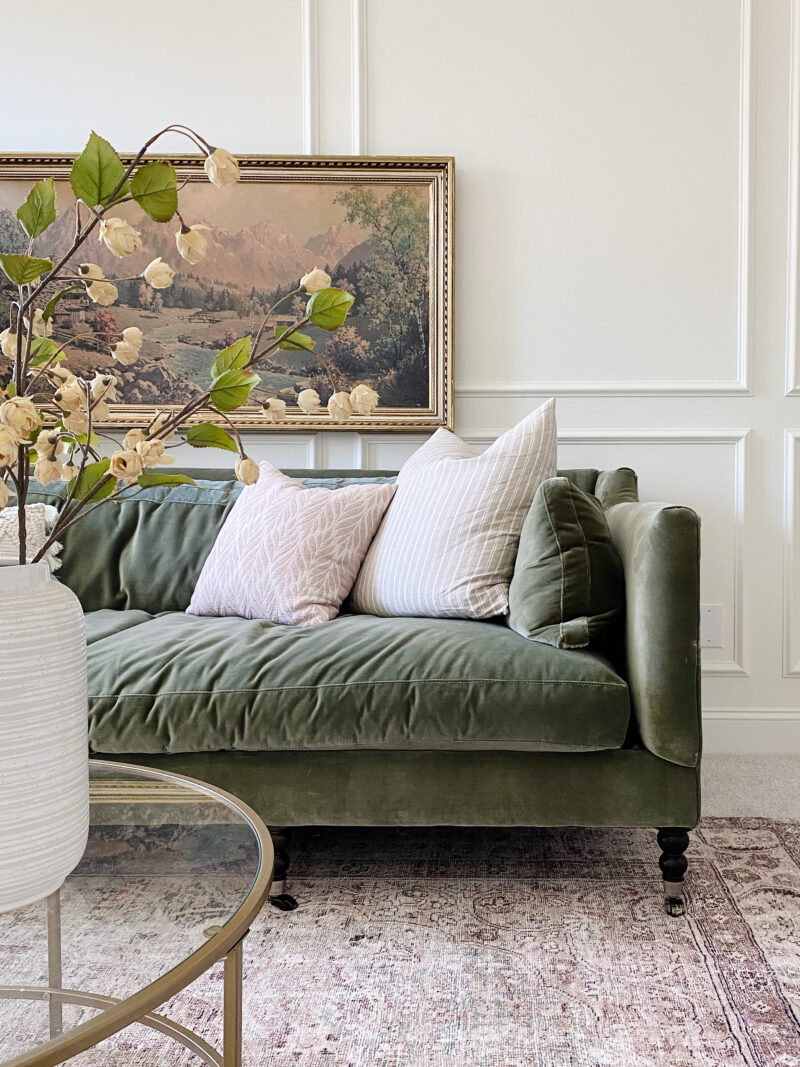 This might be one of the softest rugs ever!!!(65% off) Feels like velvet under your feet. Great for a girl's room or feminine living room.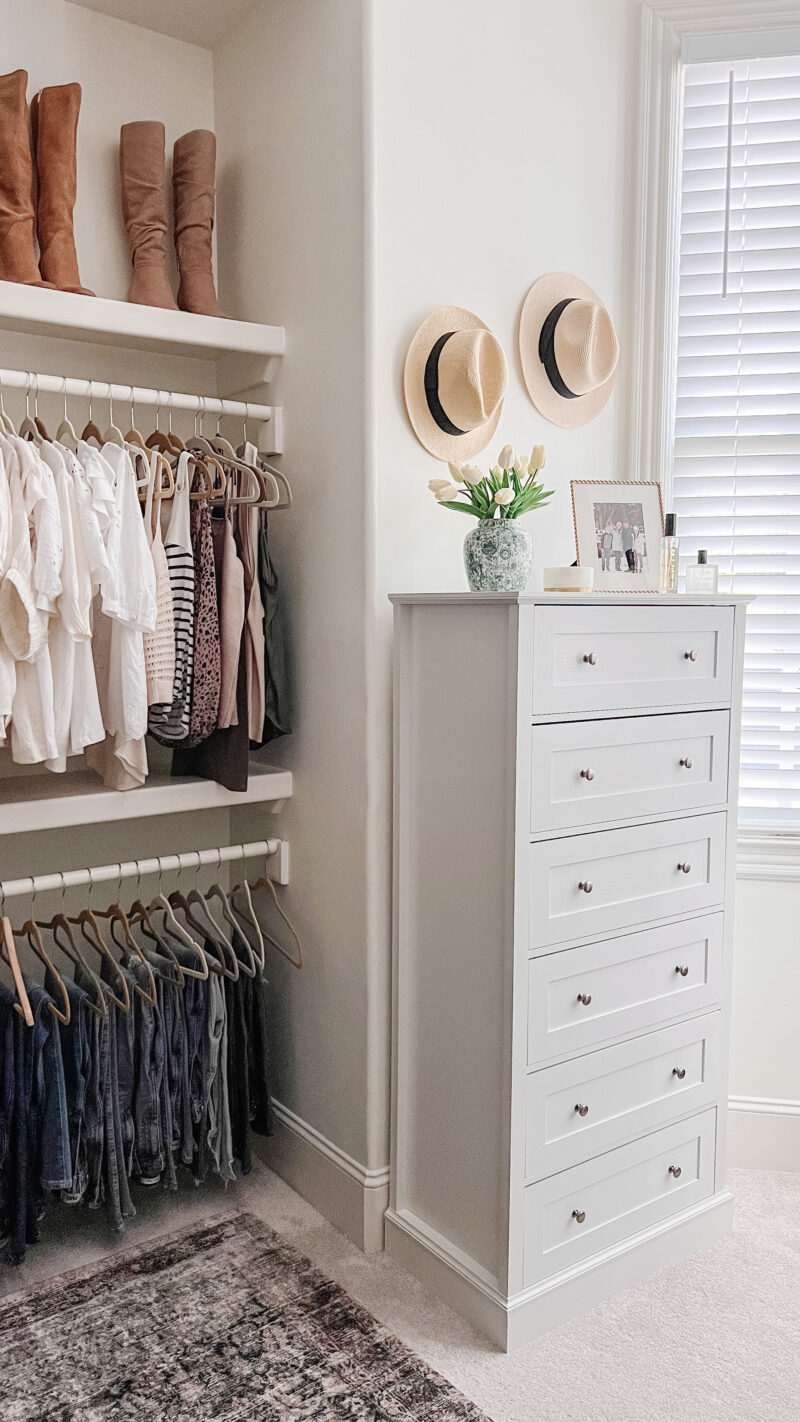 Hard to see, but this is another softer than soft rug and mine is 70% off. This 3 x 5 version is $56.
CLOTHING ON SALE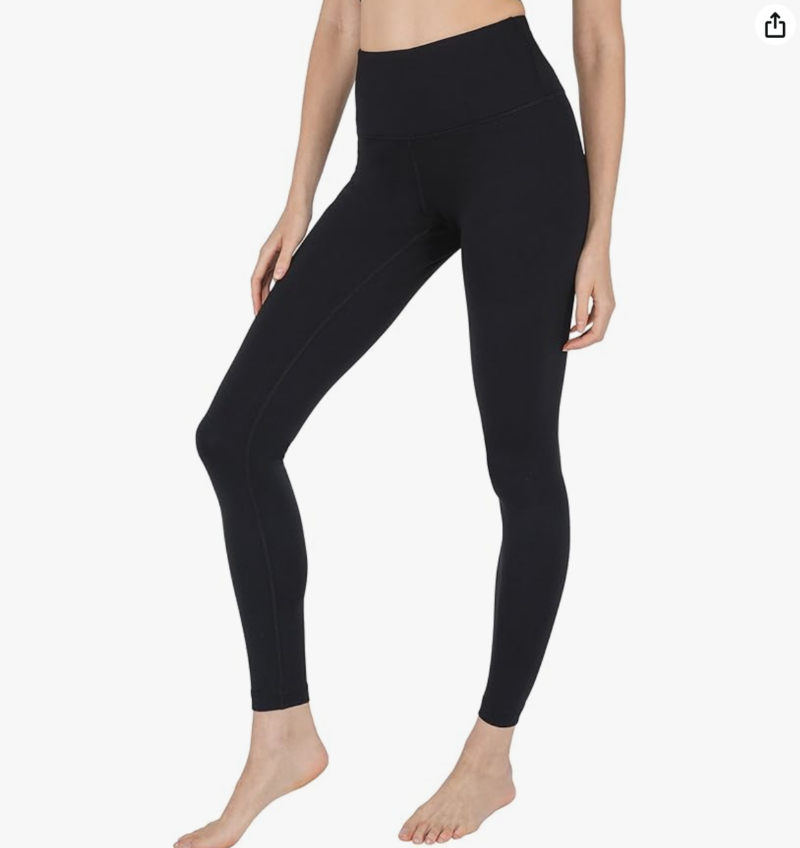 Such a great deal! These are now $20. I have a couple pairs and love them.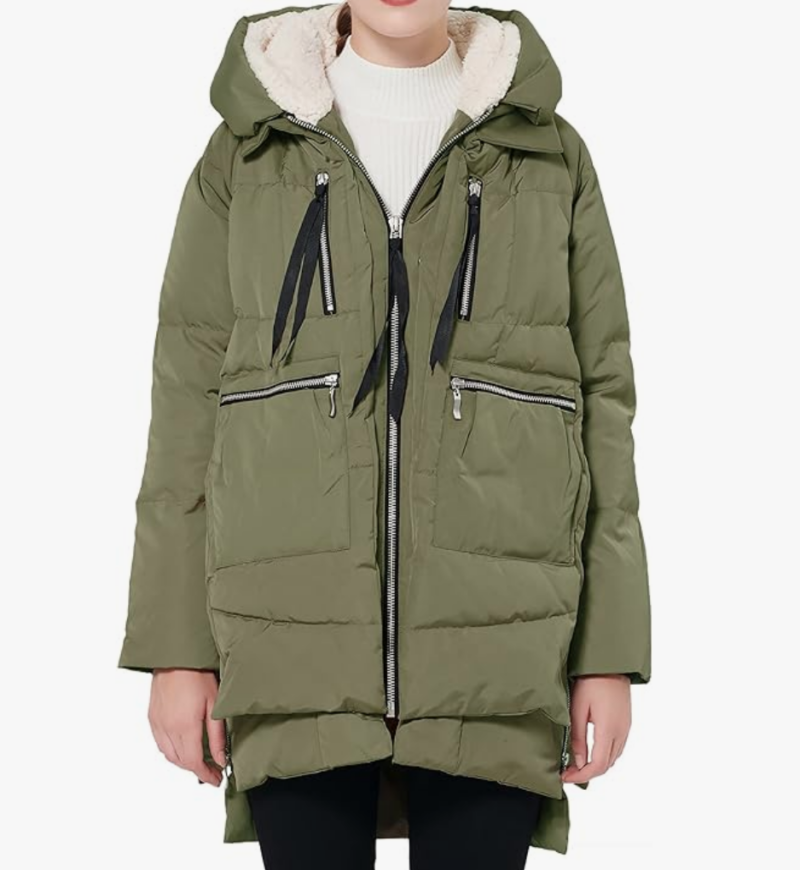 I have this coat in two colors. It's beyond warm (so great for the ice rinks) and is 40% off. LOVE!!!!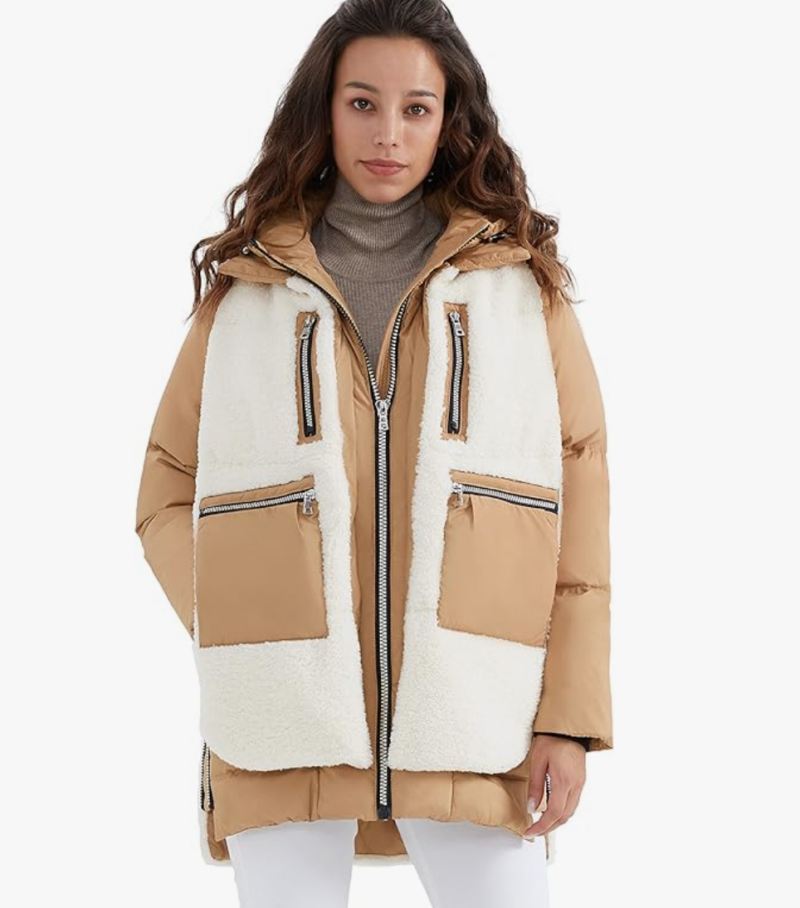 This coat now comes in this sherpa version(31% off). Ahhhhh. So darn cute. And it is part of Prime Day, too.
GO-TO DENIM JACKET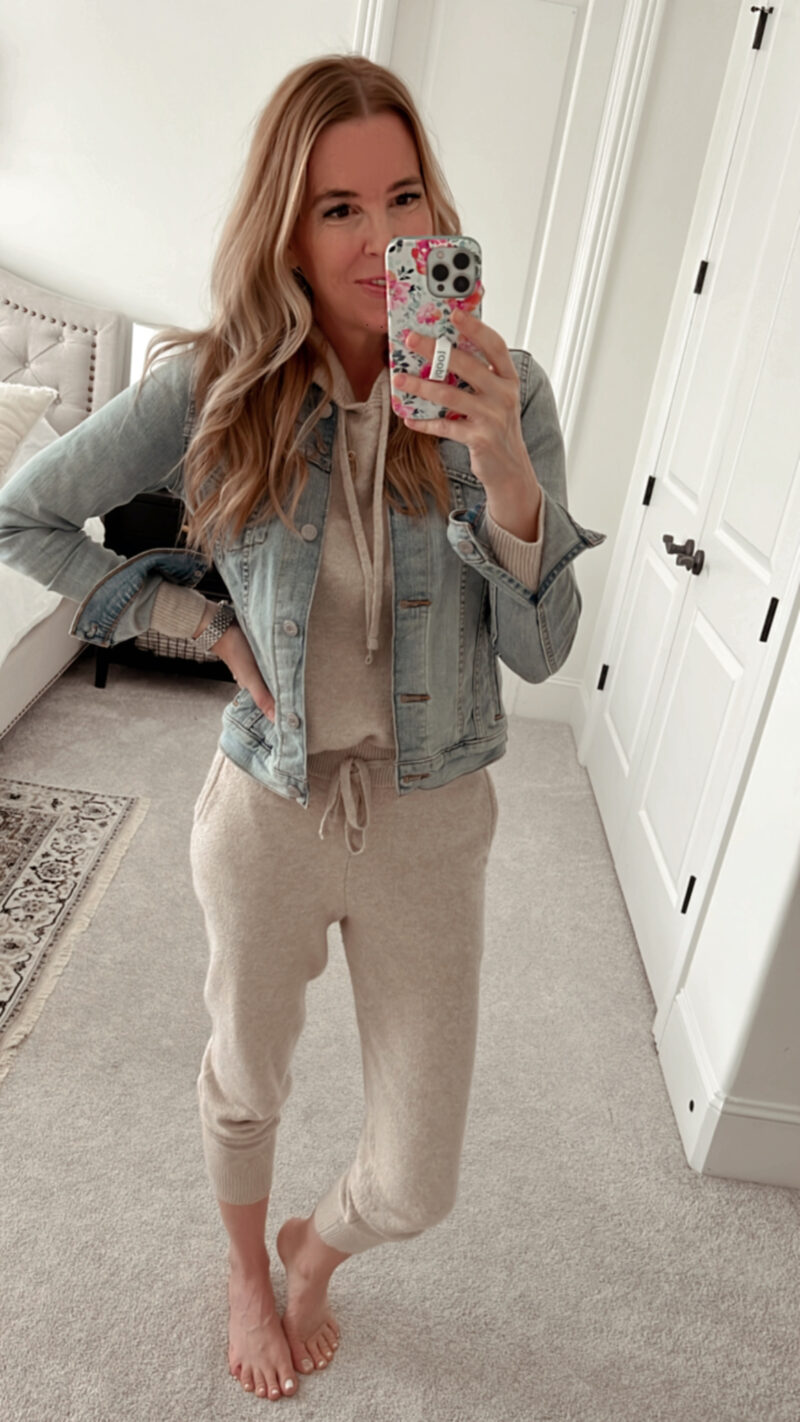 I wear this all the time. In fact I take this jean jacket with me pretty much everywhere in case I get cold. this is the Jeanie color and it's ideal with everything (cuter in person than online photo). Today it is 48% off!!
CLASSIC SWEATER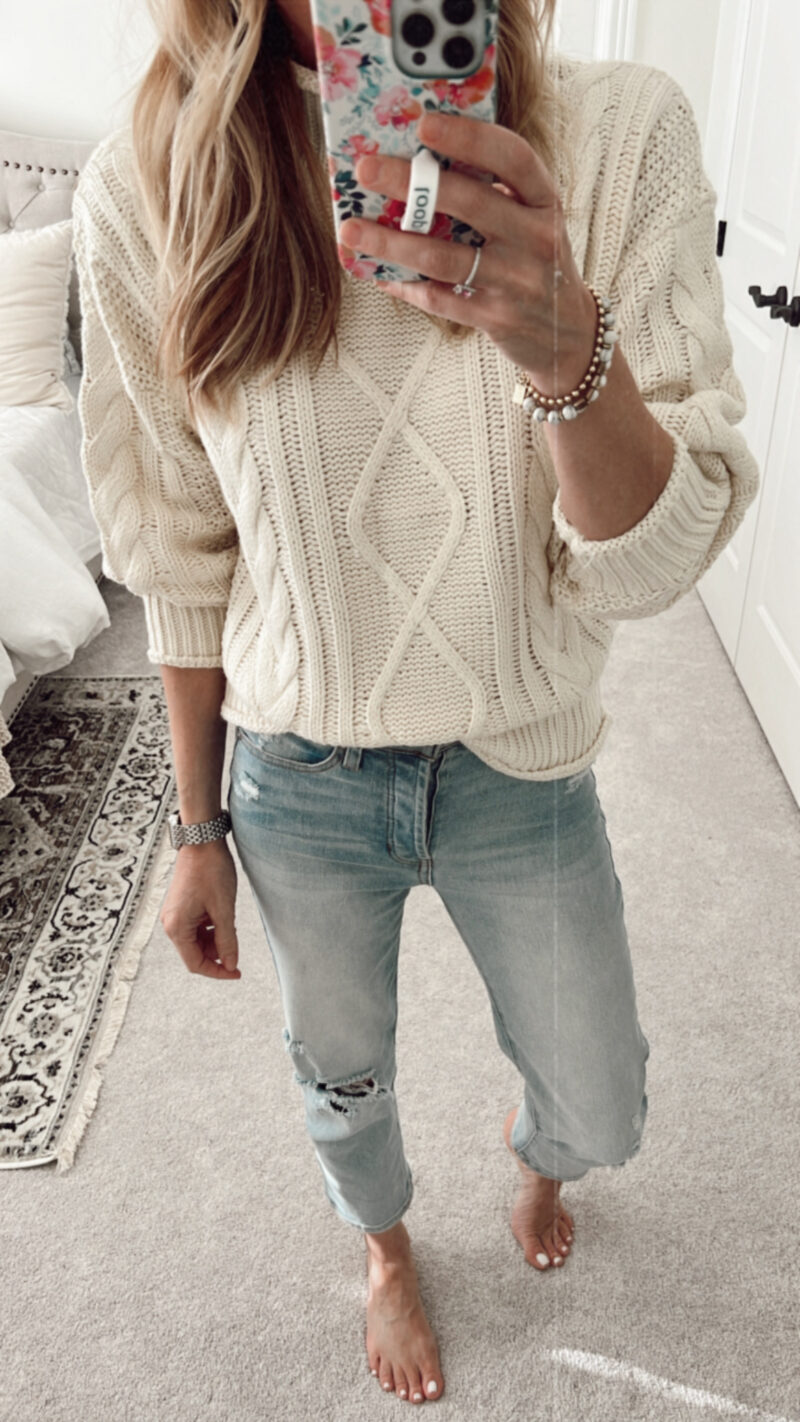 This cute cable knit sweater (20% off) is part of Prime Deals. I ordered the small. A great, classic sweater.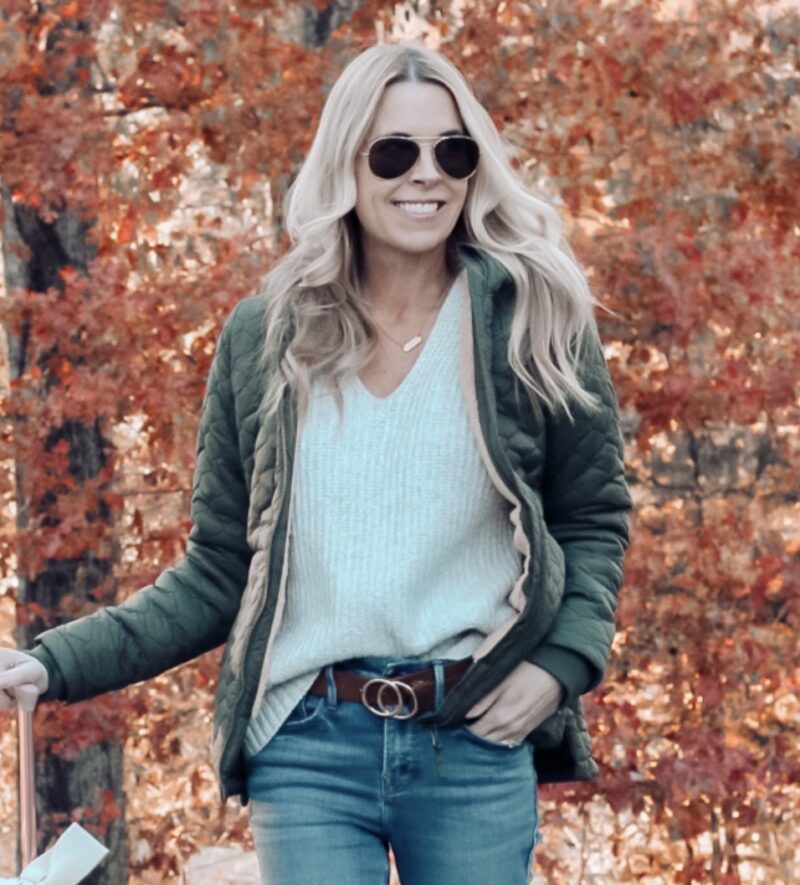 I love this jacket (26% off) so much!!! And I know many of you who bought it feel the same way. It's not too bulky, lined with sherpa and so warm. It's a good one and now part of Prime Day! Ray Bans are also on sale.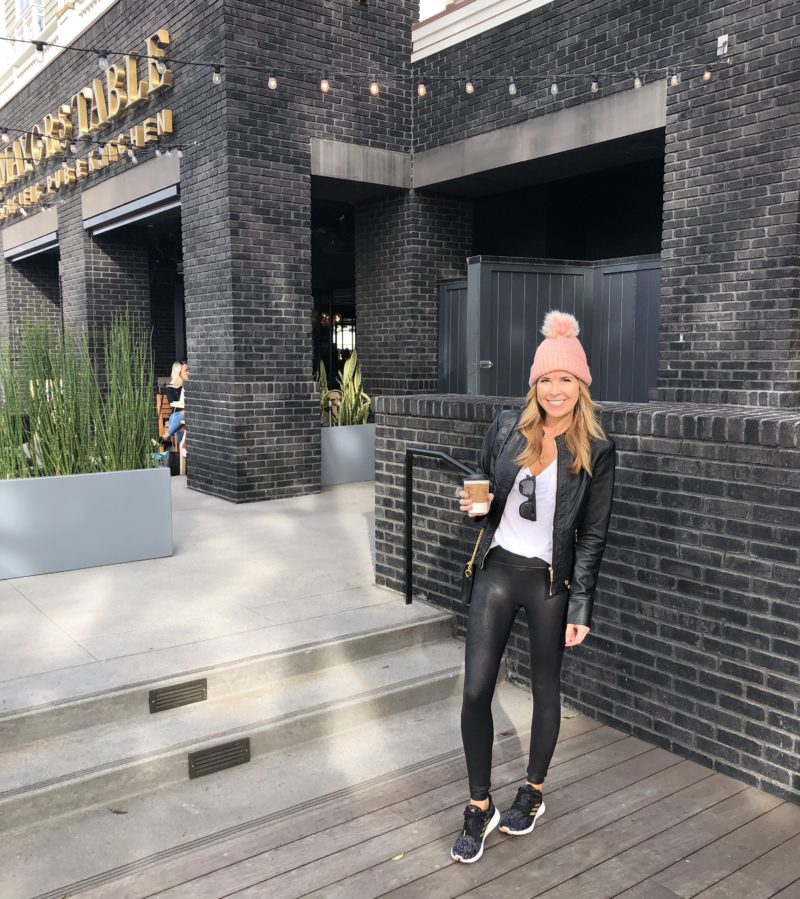 This faux leather jacket(38% off) is my go-to. I have it in khaki as well. The black one is now $40! So good.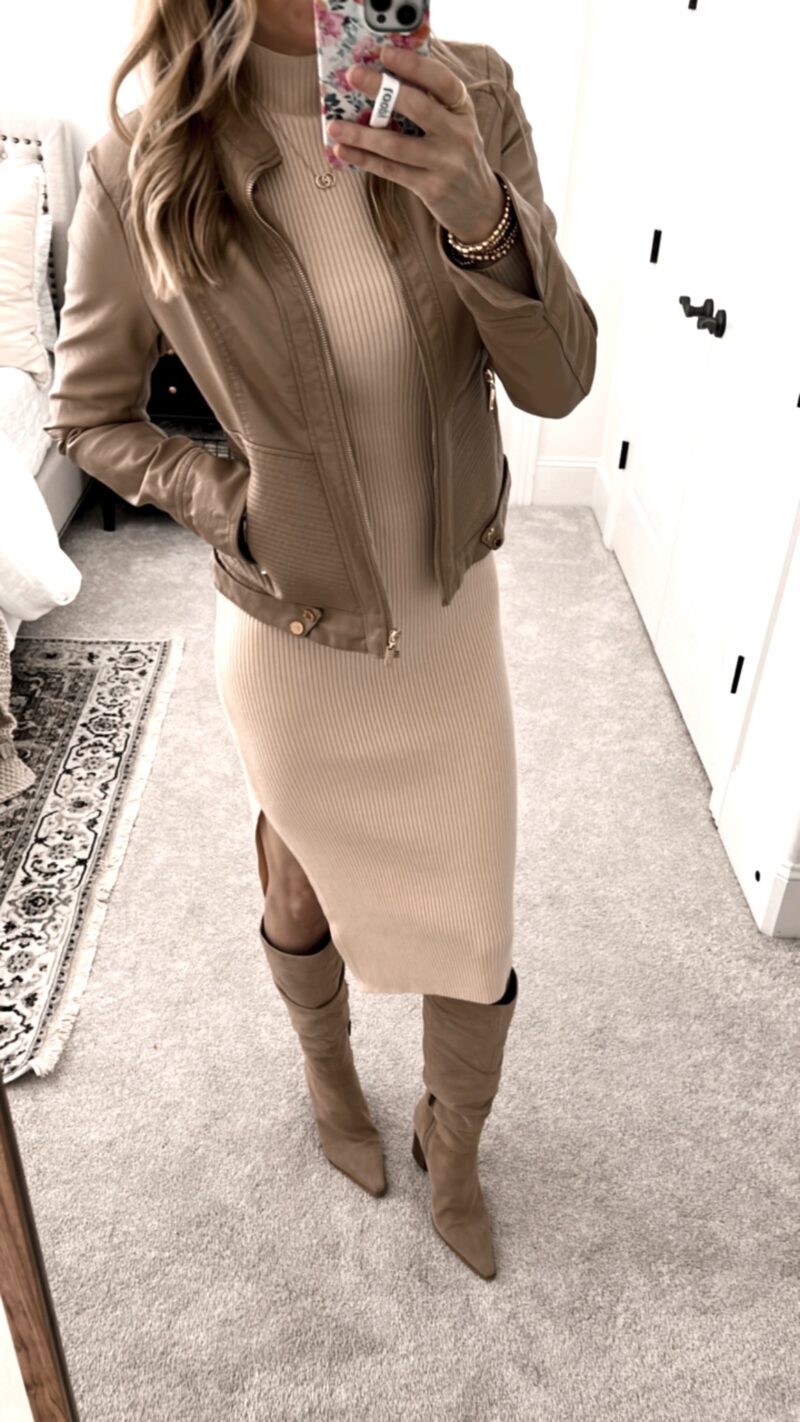 The khaki version is also part of Prime Day.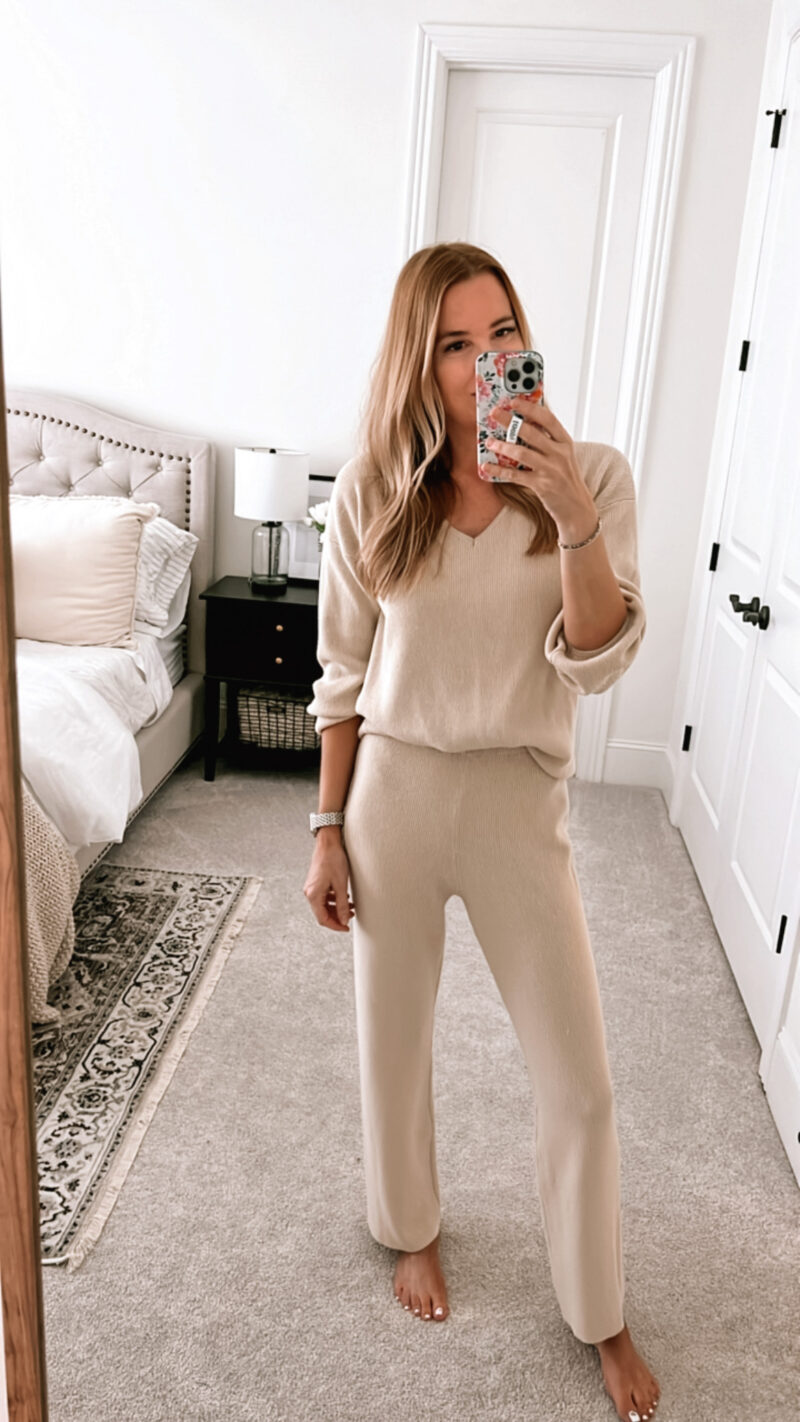 Just realized this two piece lounge set is part of Prime Day deals, too. It's 20% off for a few more hours (actually wearing it today).
HOLIDAY DECOR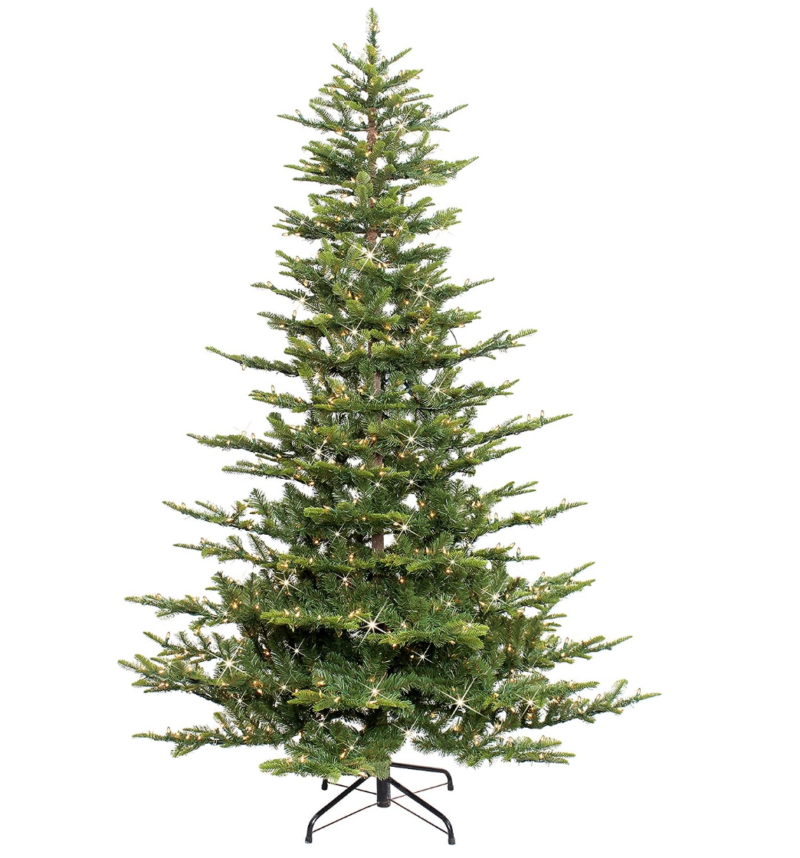 If you need a new tree, this one is so pretty. Love this classic style and the reviews are great. Now 48% off.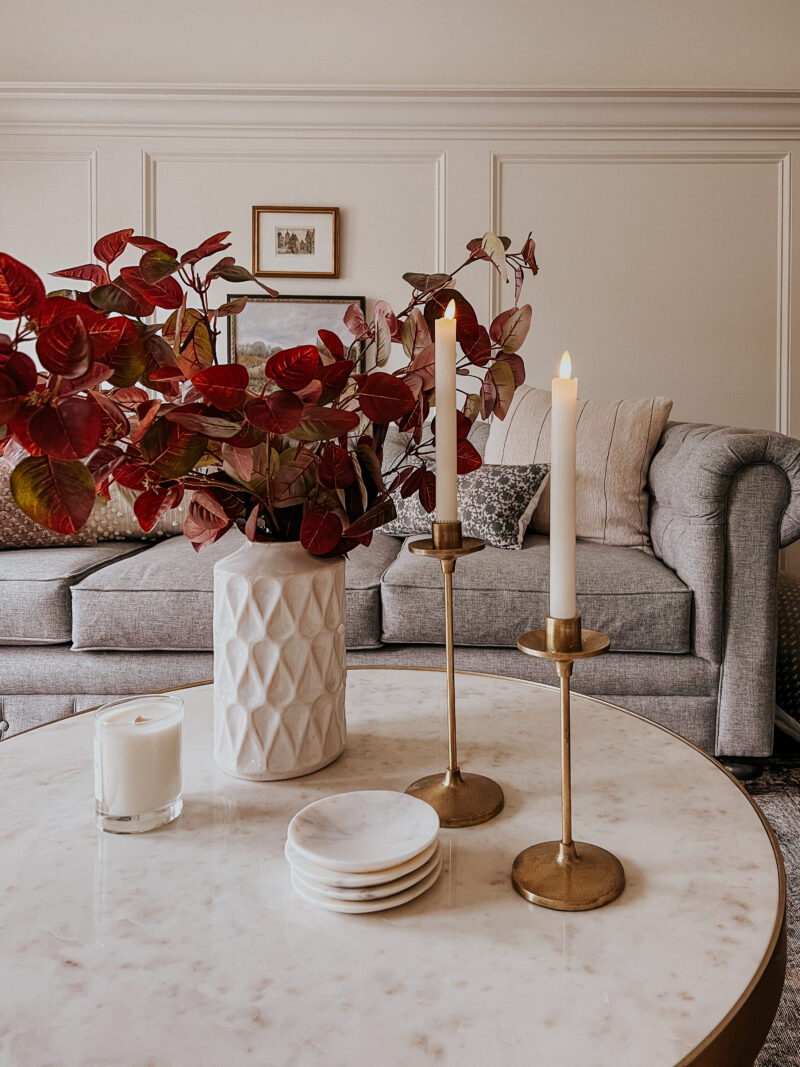 These candles are so pretty, especially around the holidays, and they are now 51% off. Just $20 for 6.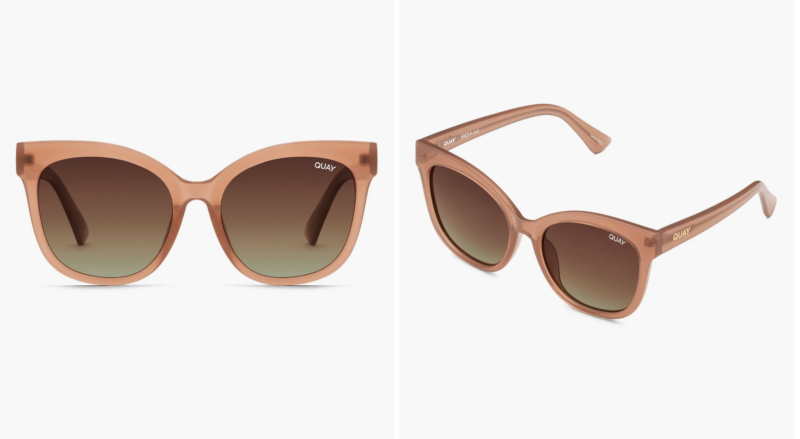 Unrelated to Amazon, these are on sale for $30! What????? I LOVE my Quay sunglasses.
I'll will update throughout the day. I hope this is helpful if you are already looking for something on your list. Off to soak in the time with my family. I know how special it is.
If you missed my Monday wrap up you can get caught up here (and join our newsletter community).
And lastly, but most importantly, it's extremely difficult to go about this job (any job) in light of what is happening in Israel and in our world. I know we are all united in denouncing evil. May we show Grace as we all process and navigate these conversations with our loved ones. And may we pray without ceasing. God be near and shower your love over all innocent victims of terrorism.