Today I am excited to be sharing more about what I focus on for my health routine. After opening up about my mom on Instagram, I receive daily questions asking about what I eat, what I do to work-out, and how I handle stress.  Brain and body health are so tightly linked to the onset of the disease so it has  made me really stop and think about these different areas and how I can improve them myself.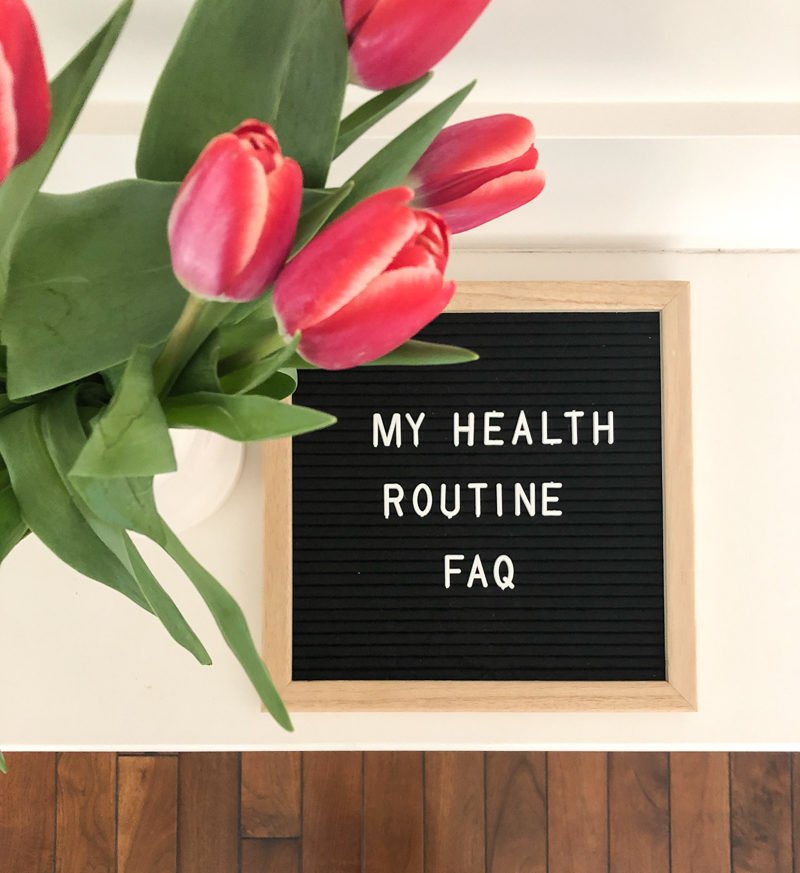 Let's be honest, the more inflammation we can keep at bay, the better off we will be. And the more stress we can keep from taking hold of our bodies the better. Here is an introduction in the form of an FAQ to get the ball rolling on this subject. I'll begin with the short answer and the explain in more detail.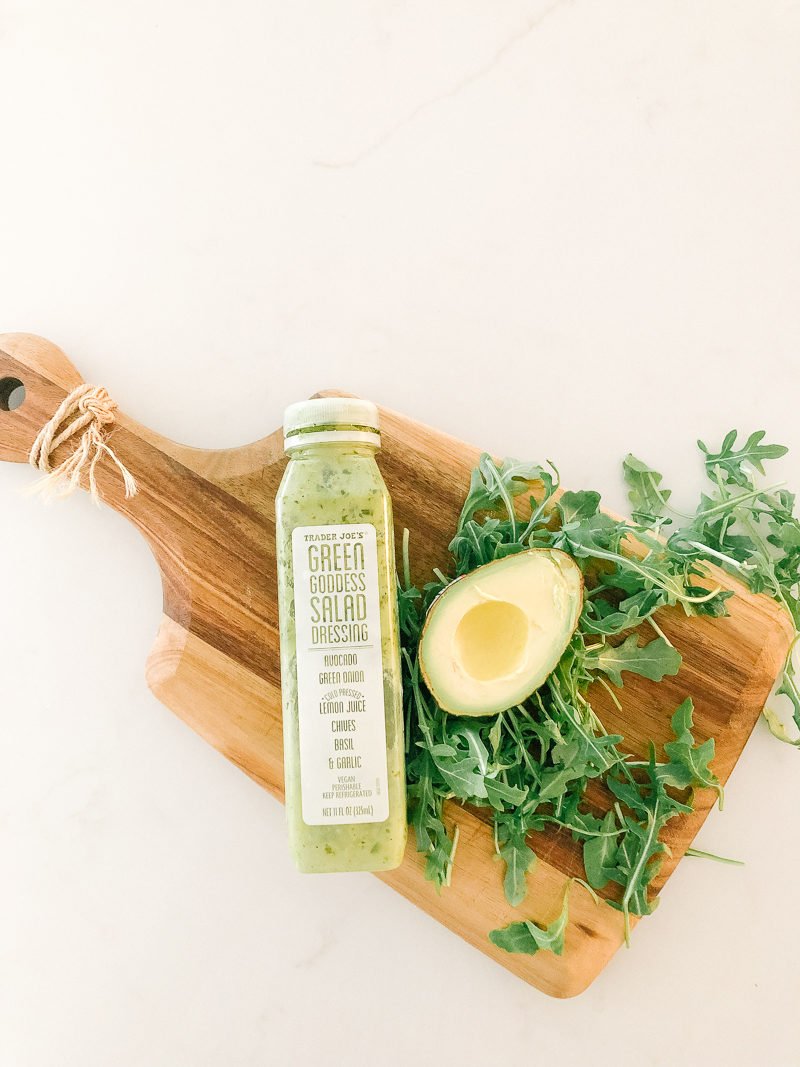 Q: WHAT DO YOU TYPICALLY EAT?
A: WHOLE FOODS
That's the simple answer. For over three weeks now, it's been nothing but fruits, vegetables, fish, chicken, lean protein . . you get the idea. Basically, nothing processed. I try to stick to this 80-90% of the time. It's not as difficult as it seems and I feel so much better when I eat this way. It gives me more energy and I definitely notice a difference in my skin. I limit dairy and gluten, too. Do I indulge at times, absolutely. Eating true foods, as I like to call them, helps decrease inflammation and overall makes me feel so much stronger and healthier. Meal planning is key to this way of eating. I sit down on Monday and plan out our dinners. Our family dinners have always been well-balanced so the children are used to this. Then I add in snacks and lunches.
My typical breakfast is a plant-based protein shake ( I like the kind from Costco) with almond milk, half a banana, and a handful of spinach. I also love my coffee. Water is also key so I pour a pitcher of water in the morning and drink it throughout the day. It's an easy visual to see if I am on track. If you have any interest in seeing a grocery list or meal plan, just let me know in the comments below.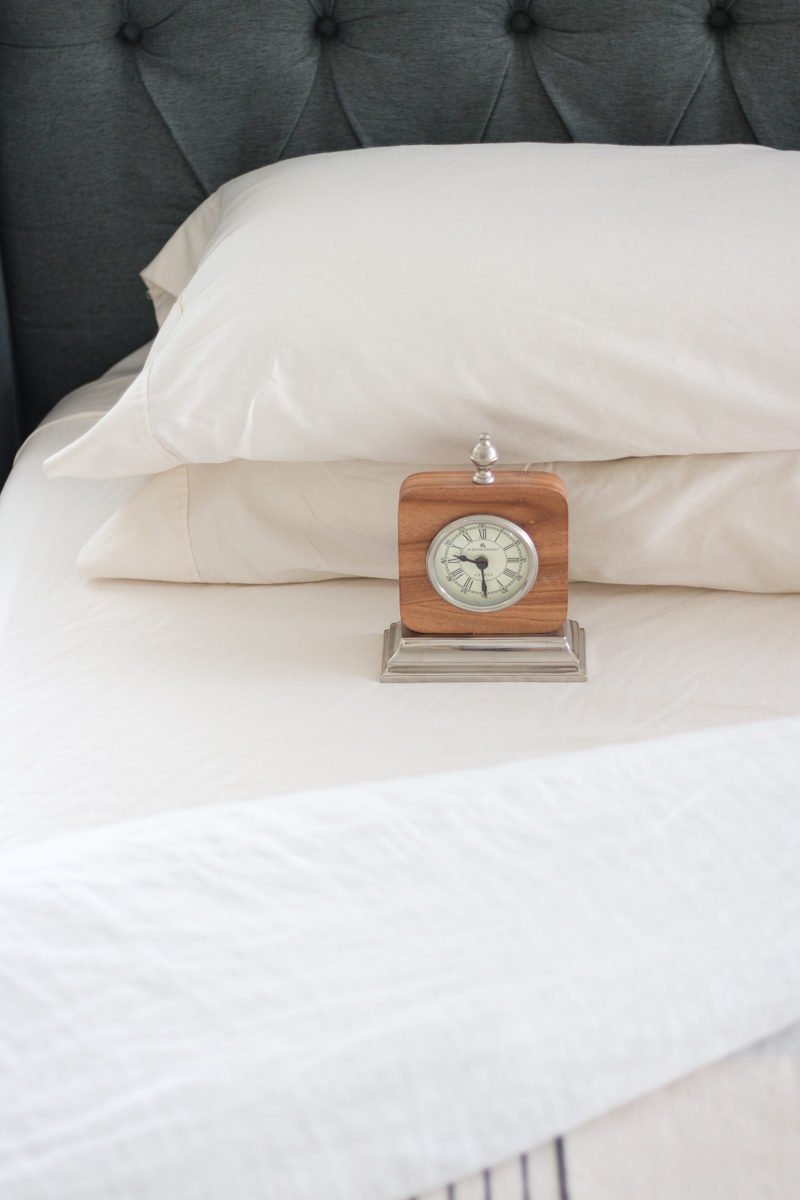 Q: HOW MUCH SLEEP DO YOU GET?
A: EIGHT-NINE HOURS A NIGHT
Anyone who knows me, knows I am a sleeper. I need my sleep. But we all do. On average I sleep 8-9 hours each night. For years my husband and I went to bed at 10:30 every night. Lately we've moved our bedtime to 9:30 and it has been so much better. Our issue is that our children are getting older and staying up later and so we crave the together time once they go to bed. That window is getting smaller but we really value sleep and by the end of the night we are spent. Of course there are life events that can throw this off but we try to go to the bed at the same time every night.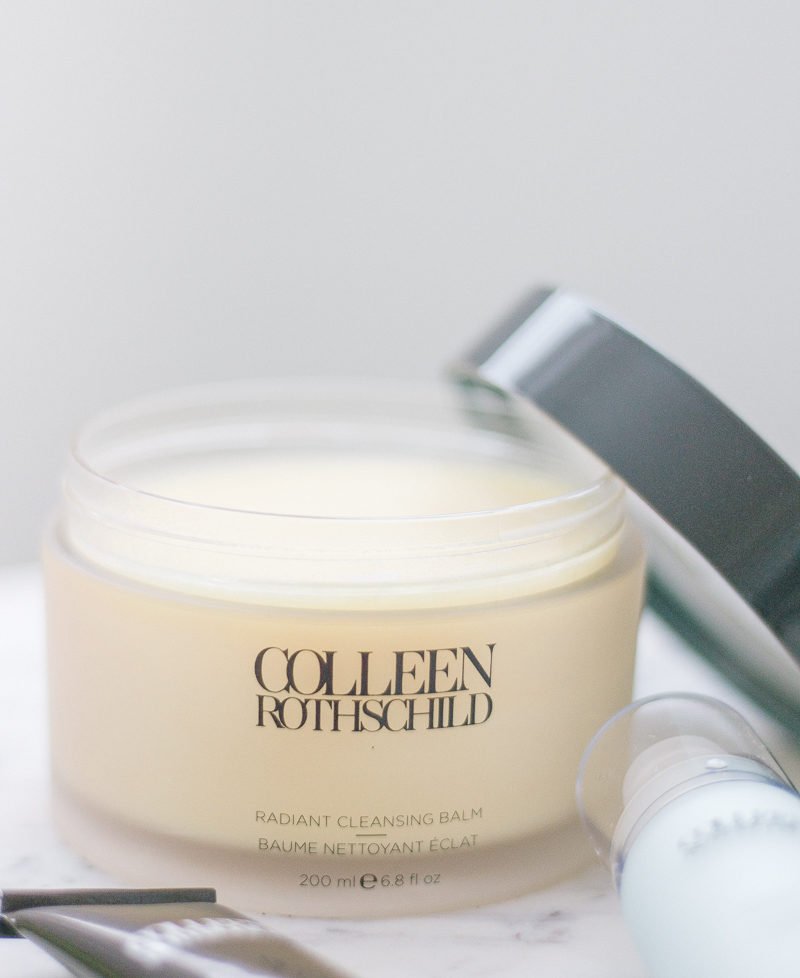 Q: WHAT IS YOUR SKINCARE ROUTINE?
A: COLLEEN ROTHSCHILD EVERY DAY
You all know I take my skincare routine seriously. You can read more about it here. I have also found that the earlier I take off my make-up and care for my skin, the better off I am. When I am exhausted and wanting to fall into bed, I cut corners. Recently we traveled and I was so bummed when I discovered I had forgotten my makeup remover (radiant cleansing balm). It felt so good to return home and get back into my routine.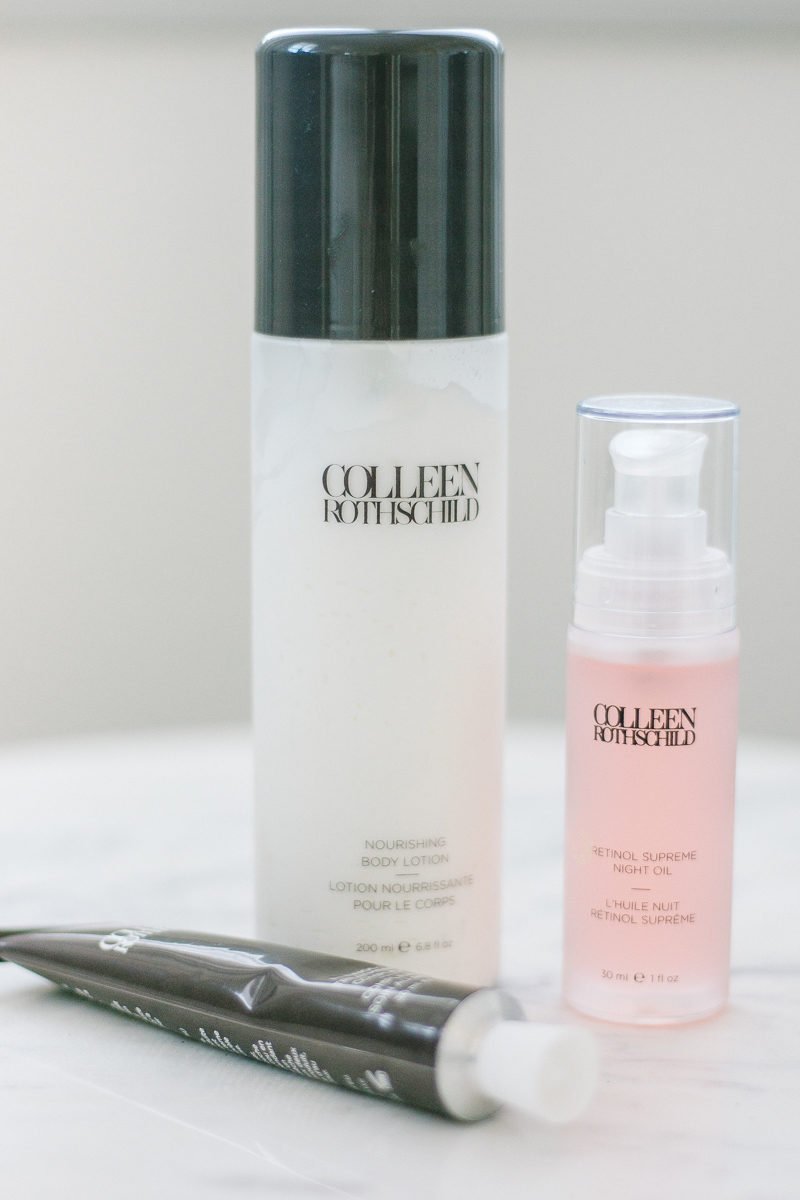 body lotion | supreme night oil | retinol treatment complex
I swear by all three of these. The body lotion is my favorite. In fact I carry it with me when I visit mom so that I can put some on her, too. It smells amazing (very mild) and makes my skin so soft. The  Supreme Night Oil makes a huge difference in my skin. My sweet mom passed down her crows feet to me. We both smile with our eyes which means I need as much help in the wrinkle department as possible. The retinol cream is a nightly must for me.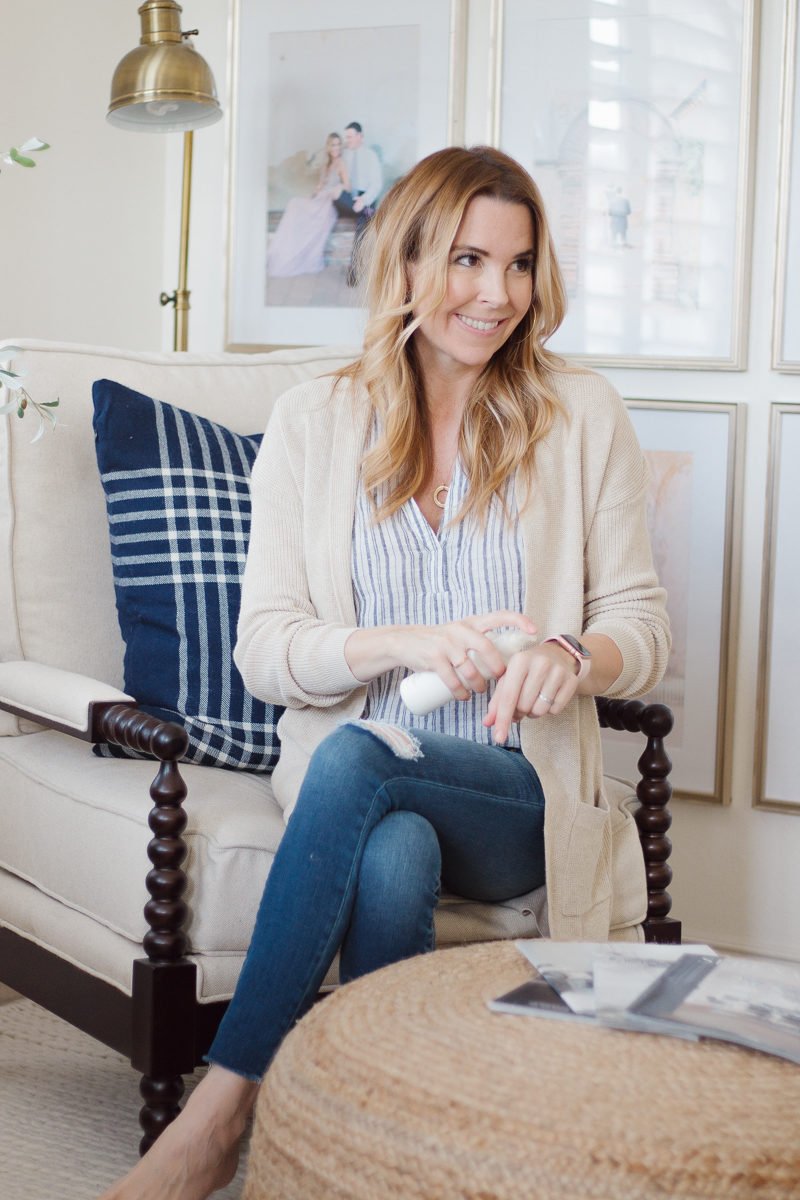 Colleen Rothschild products are all 20% off right now with the code: 5AVS so it's a great time to give the line a try or stock up. They just released the radiant cleansing balm in a larger size which is awesome for me! During our trip to Park City, my sister and her girls told me how much they love the muslin cleansing cloths. They are so awesome. The makeup washes right out of them and they gently exfoliate the skin.
WHAT I USE REGULARLY: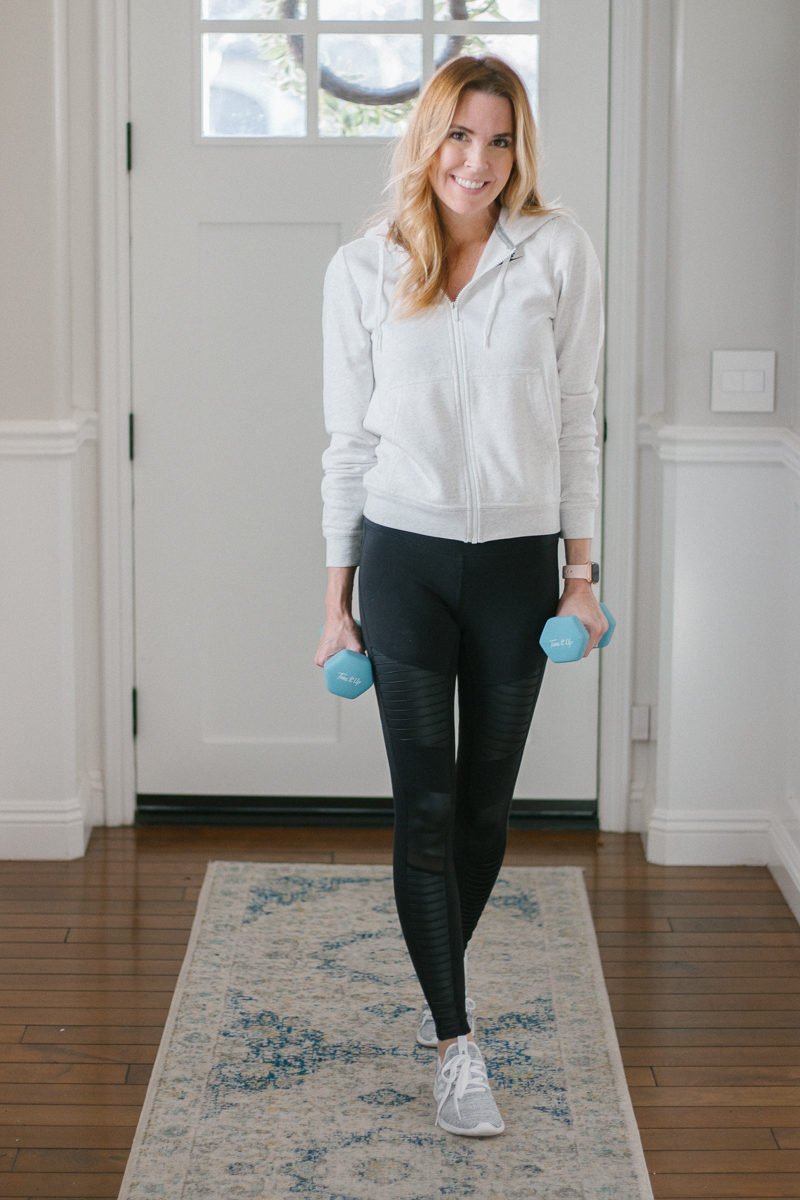 Q: WHAT IS YOUR FITNESS ROUTINE?
A: MIX OF INTERVAL TRAINING, HIKING AND BOXING
Being active every single day is so important to me. Watching my mom go through Alzheimer's makes me even more motivated to stay active and healthy. Not only do I want to avoid the disease myself, but I also want to be strong mentally and physically to help care for her and make good decisions. I started boxing right out of college. People are always surprised to hear that is my favorite workout. I have a boxing bag in my garage and because I taught classes for a bit back in the day, I have a routine that I use. Lately my husband and I have been doing HIIT workouts each morning. (High Intensity Interval Training). For the most part it's a mix of lifting weights, lunges, planks, and squats). We also enjoy hiking. My Apple watch tells me if I've close my exercise circle for the day and I've become pretty intent on seeing that green circle closed every night.
Of course there are mornings when I don't want to work out, but without fail, if I just get it done I feel like I've already accomplished something for the day. And I know that the older I get the more I need to stay on top of being fit. When I take too much time off, I see a huge difference and feel lethargic.
Q: HOW DO YOU HANDLE STRESS?
A: KEEPING UP WITH THE ABOVE PLUS . . .
I get this questions ALL THE TIME. Stress? What stress? LOL. So we all have it. It comes in so many different forms and may stem from one million different sources. I don't have a magic answer but I will say that following through with the above makes a huge difference. Eating right, sleeping well, exercising and taking care of myself have to be in place for my stress level to remain manageable. It's just the way it works for me. When one of those slips, things start to spin out of control. I also make it a point to immediately list what I am grateful for as soon as my eyes open in the morning. After that I envision how I want the day to go. Doing this prior to facing the day puts me in a positive state of mind.
My husband gave me an Apple watch for Christmas and I had no idea how much it would help me to unplug. Sounds odd because it's strapped to your wrist but it's helped for two reasons. One, it's easy to keep track of my workouts but it also allows me to put down my phone. And that means no more social media in the evening. I have always had my phone attached to me because when my mom needs something I get the phone call. There have been late night calls and I can't miss those. So now, in the evening, I can wear my watch and see if anyone is calling me but I don't check email or Instagram on it (just a rule I have for myself and it's too darn small for that).
Let me know if you have any questions or if you want me to go into more detail on any of these areas. Enjoy your day, all. Off to see my dear mom.
*Proud to partner with Colleen Rothschild on this post. All opinions, content and ideas are my own.