Well that was a quick week! Hope yours has been a good one. I'm looking forward to spending time with my mom on this Friday. Also kicking off a series answering some frequently asked questions. It seems like another life time ago, but I used to design spaces via E-Design and locally with my sister. In fact we just shared one of our client's homes in Better Homes and Gardens. I am often asked who I recommend for E-Design. And if you are not familiar with that term, it's a way that designers can work with you virtually to help design, plan and source a room for you. The wonders of technology! So today I thought it would be fun to share my two cents: favorite e-designers.
studio mcgee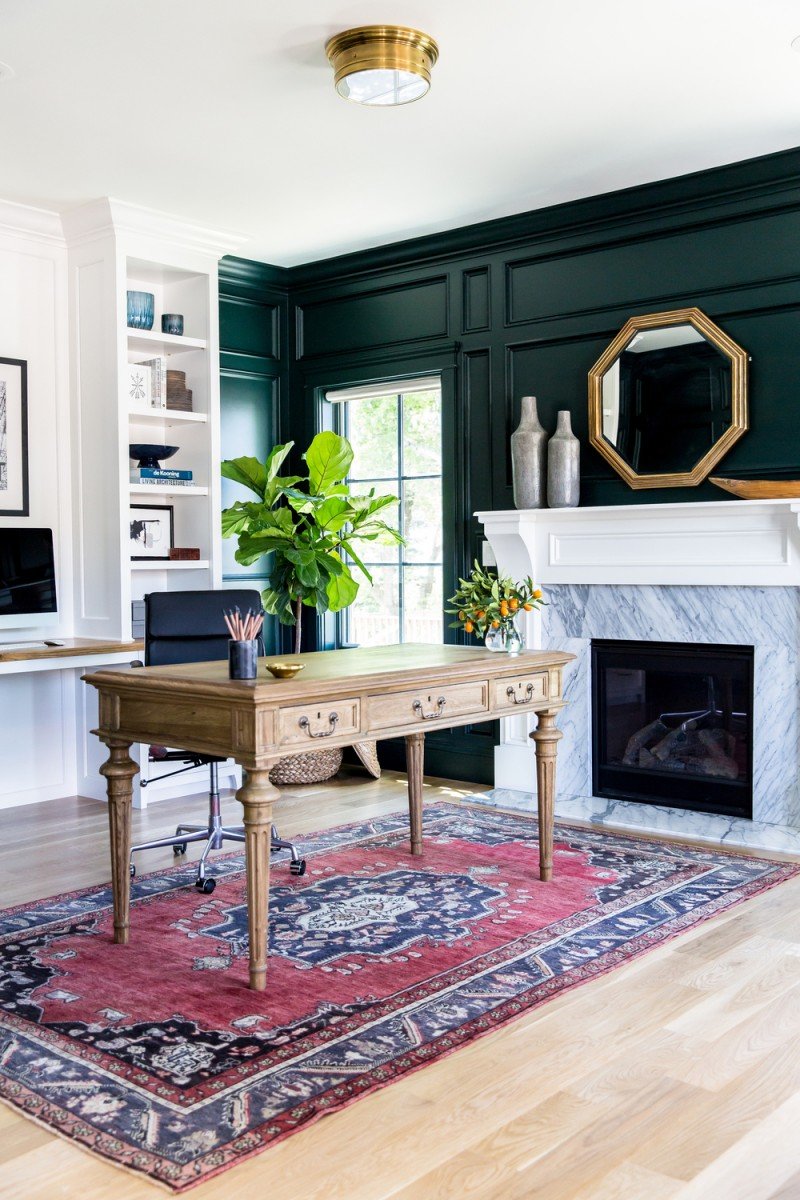 I have been admiring Studio McGee for years. With every room they design I want to instantly live in that space. There is something magical about their design eye that instantly draws you in. And watching their dreams comes true as they recently moved into their new studio has been exhilarating to watch. This is a power couple. No doubt about it.
becki owens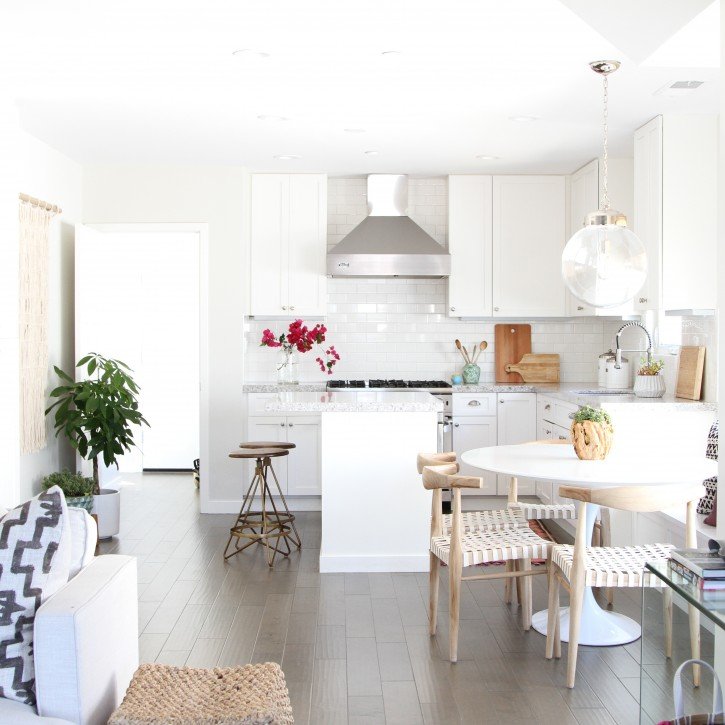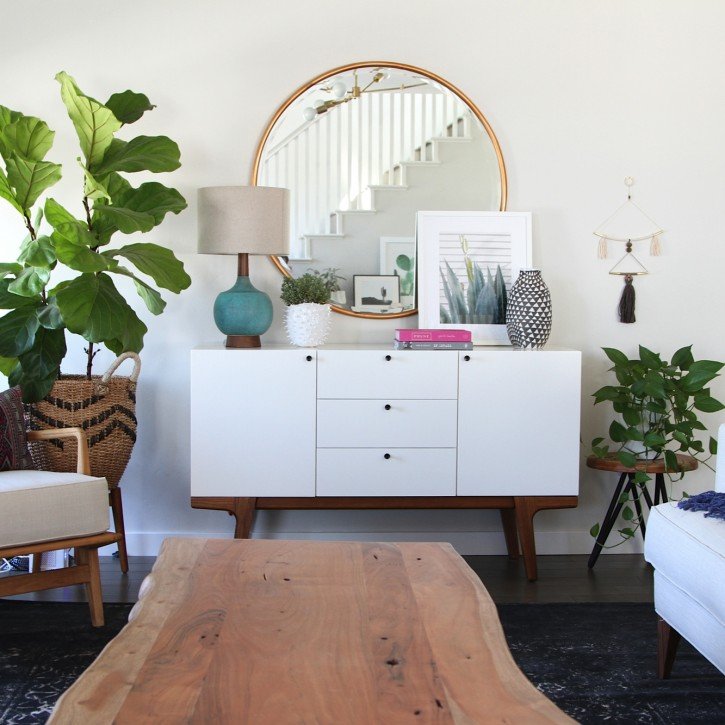 Becki Owens is a local designer and her spaces reflect her love of light and texture. I have long admired her ability to style each room so beautifully and incorporate unique lighting and furniture pieces.
house of jade interiors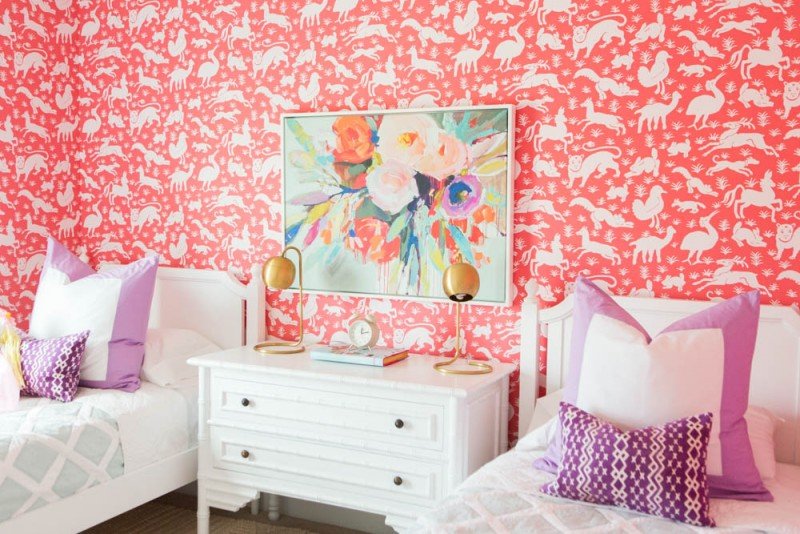 I have a soft spot in my heart for House of Jade Interiors. Kirsten Krason has been a friend of mine for years and I have loved watching her family and career evolve. She launched HOJ with the very talented Erin Morgan and together they are creating eye-catching spaces left and right. Their love for saturated color and clean lines gets me every time.
claire brody designs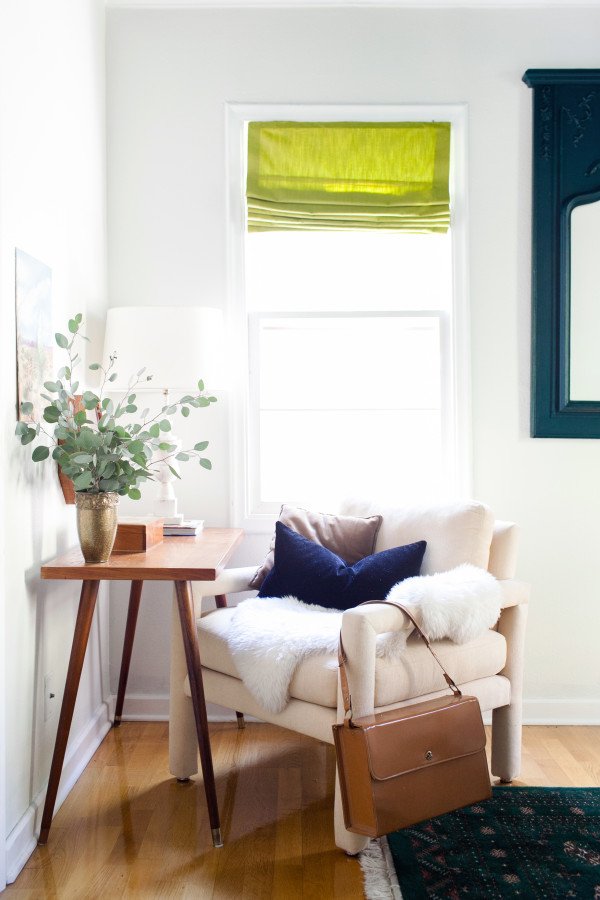 There is no doubt that Claire Brody is a design force to be reckoned with. Her talent is evident in every aspect of her designs. And I love her modern twist on each space. Her most recent One Room Challenge reveal was truly stunning.
If you're looking for E-Design services or just craving gorgeous inspiration, these ladies have you covered. I could spend hours pouring over their beautiful spaces.
I'll be back soon with an answer to another one of your frequently asked questions. Enjoy your day.