I will be the first to admit that we tend to drop the ball on having a set schedule and routine for chores around here. That doesn't mean the kids aren't expected to pull their weight. We just aren't the best with a strict regimen. But we have learned that with our particular teens, a more laid back approach works best. My son is responsible for keeping our backyard in check and he is pretty excited about a recent upgrade thanks to Walmart.
*Thank you to Walmart for Partnering with me on this post.
THE BEST KEPT SECRET
Ever since we renovated our backyard, my son is in charge of keeping the turf looking good. It's important to keep debris off of it. Until recently, he was using our leaf blower that required a super long extension cord and was always getting wrapped around the furniture or deck posts. He just got a major upgrade! Have you seen the HART Cordless 40-Volt 450 CFM Axial Blower? No joke, it's a game changer.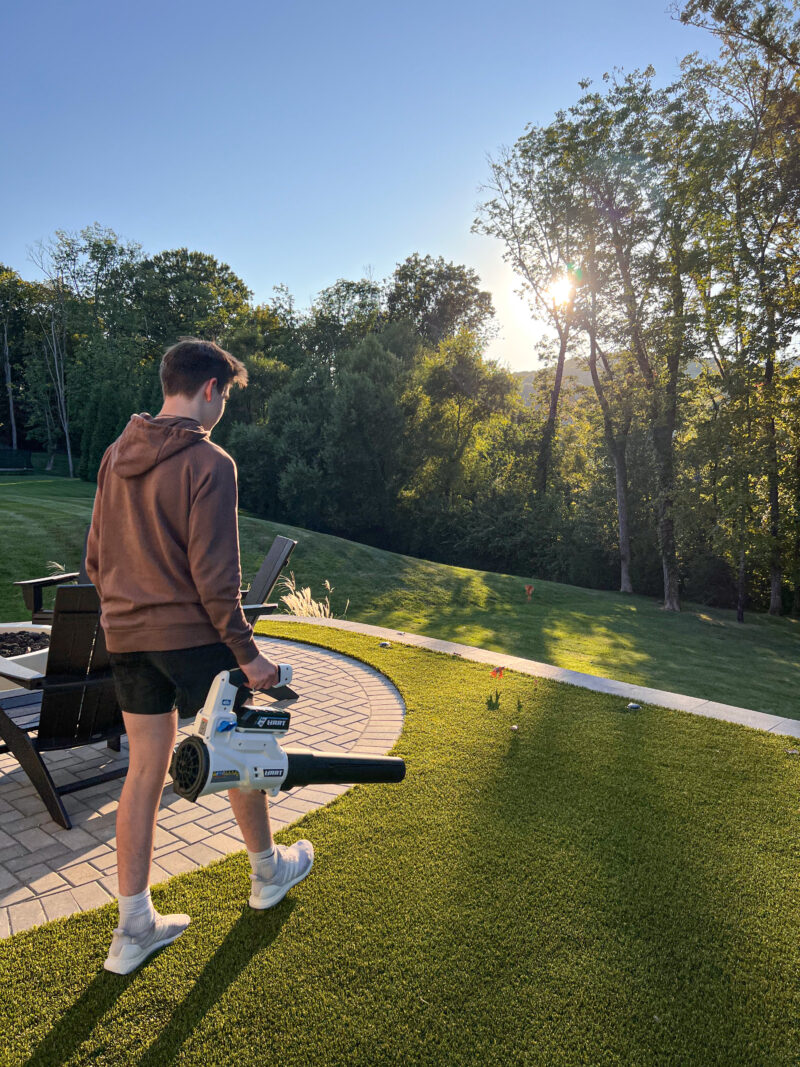 I'm not exaggerating when I say my husband and son love this thing. They actually end up both out there wanting to use it. The nice thing is that you can control the power which is important when using it on turf (you don't want to blow the sand that is in the turf away). The second I mention the backyard needs to be picked up, my son heads out there. Why? This leaf blower is a piece of cake to use. Cordless and not too loud . . . great combination.
FALL PREVIEW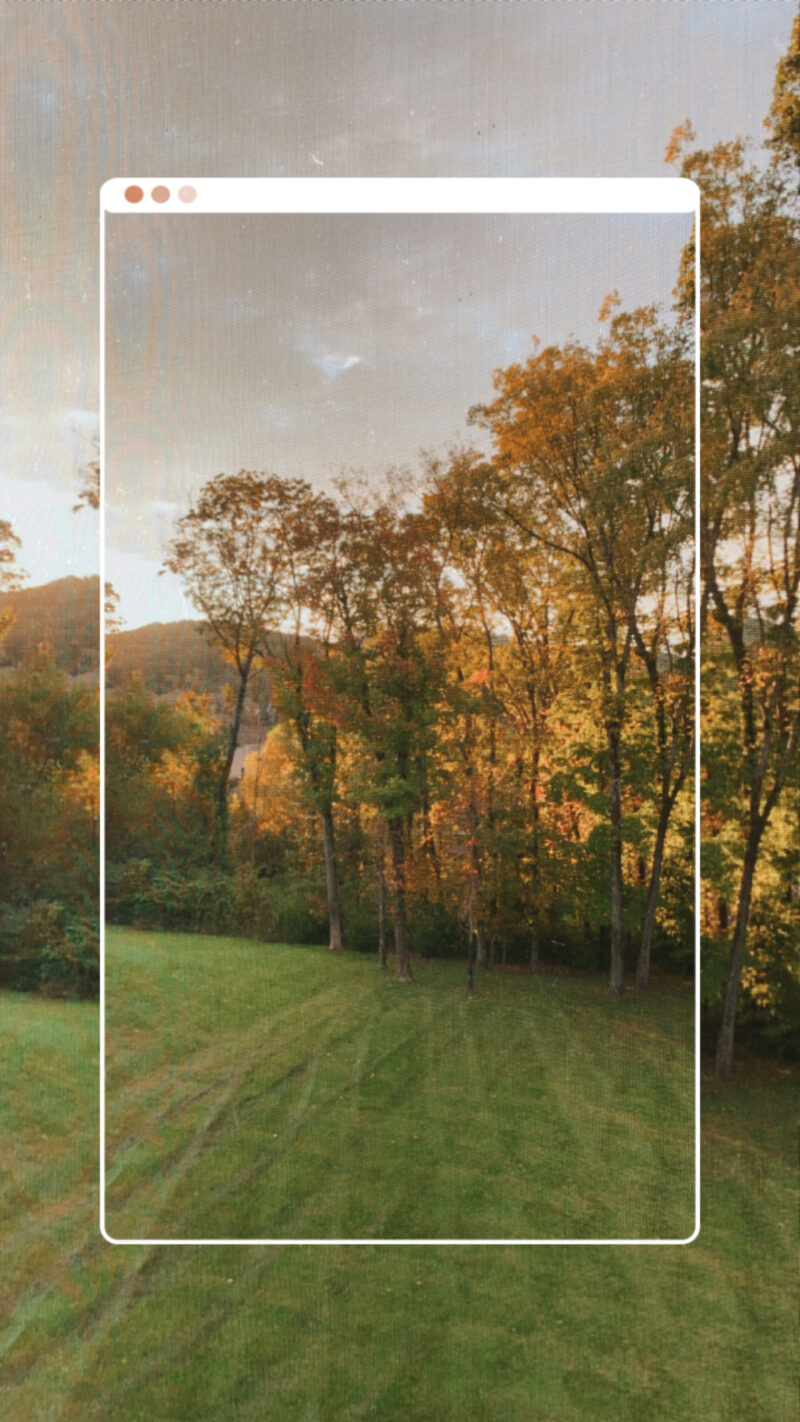 You can imagine what the yard looks like when these drop. It truly is a game changer to ditch the cord. And when our leaves turn and eventually fall, it will be even more appreciated. Let's just say my son will be busy.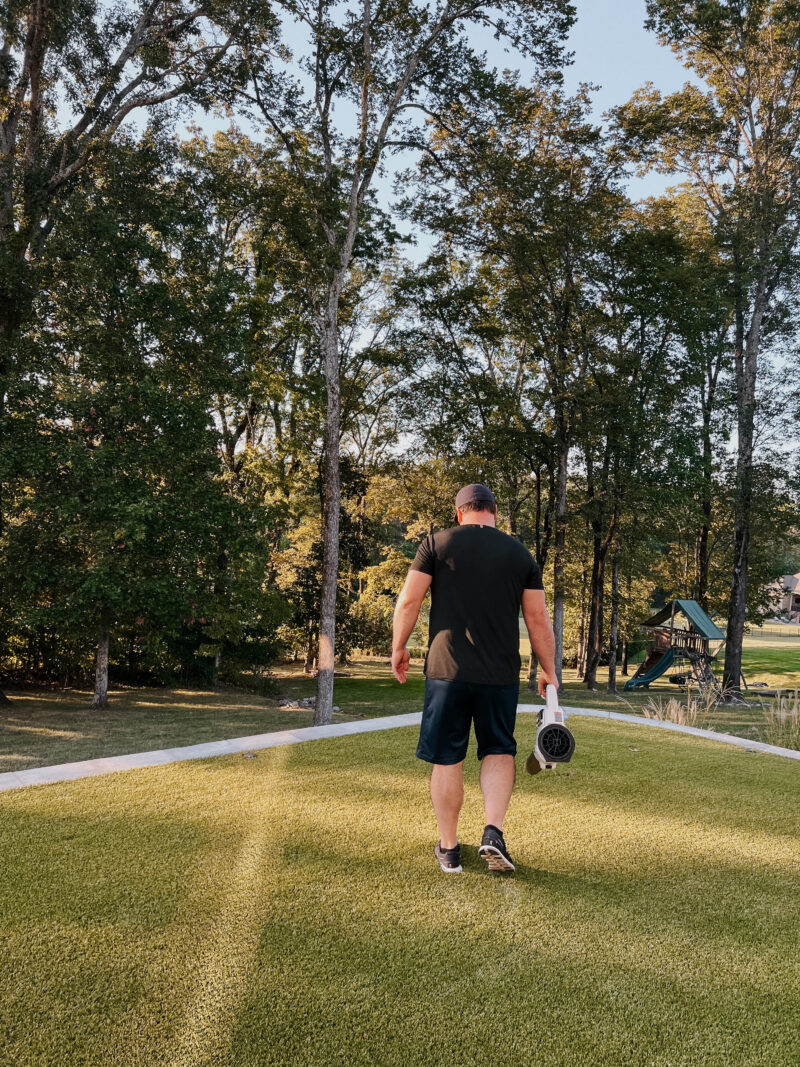 My husband uses this HART Cordless 40-Volt 450 CFM Axial Blower quite often to blow out the leaves and debris that accumulate in our garage. We also like to use it to dry off the Adirondack chairs after it rains. It's like magic.
I hope this is helpful if you find yourself needing to clear the leaves or any other areas in your yard. So happy we have added it to our bag of tricks.
*See more of this space here.