Good morning. How is your week going? I've been a bit busy and have missed posting. Today I am sharing some really fun Amazon finds. All of them are so pretty for Fall. Have you started thinking about adding warmer accents to your home as the cooler months approach? I can feel Tennessee starting to cool off a bit and it's glorious. The evenings, especially.
LOVE THESE FINDS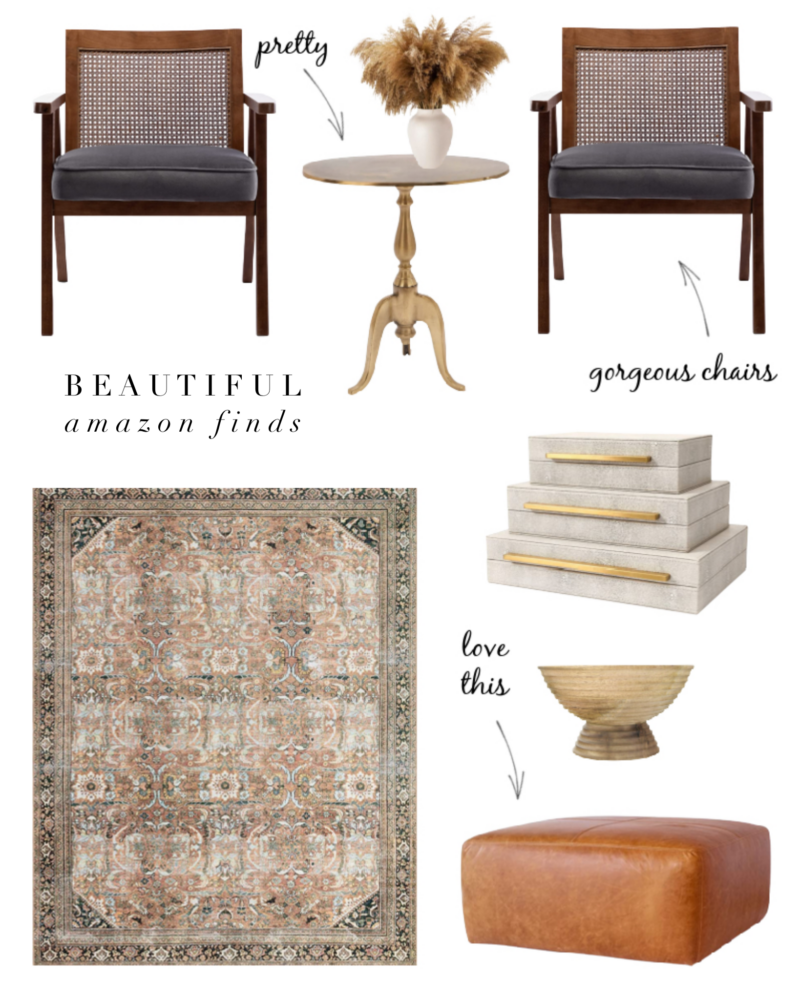 DECORATIVE BOXES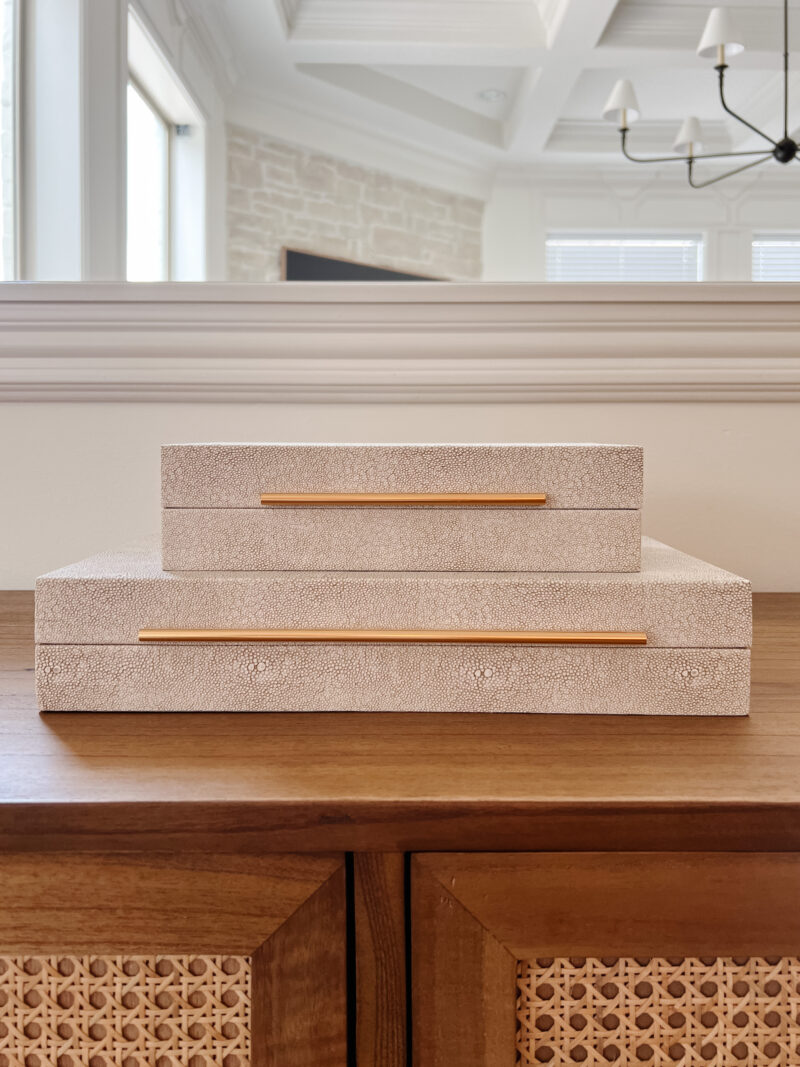 I have two of these boxes here on this buffet. They are almost a sand color with gold handles. Really pretty.
LOVE THESE RUGS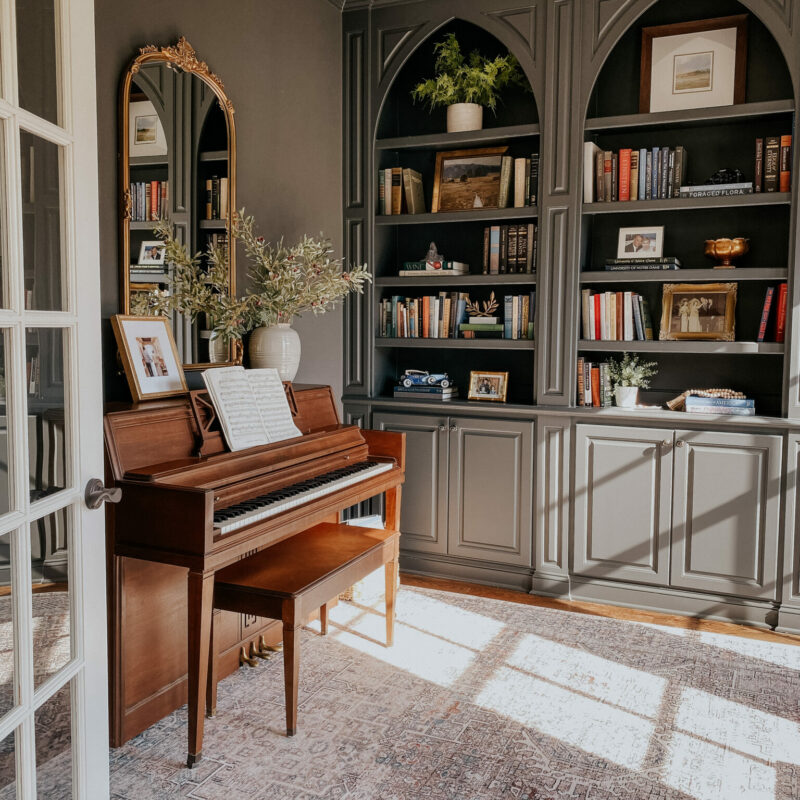 While I don't have the rug in the collage above, I do have a couple Loloi rugs and they are great. This is the rug in our music room. Much more of a flat rug without weave. We like them because they are easy to vacuum and spot clean. The paint color in here is called, Iron Ore. (More rugs in our home can be seen here).
CONSIDERING THESE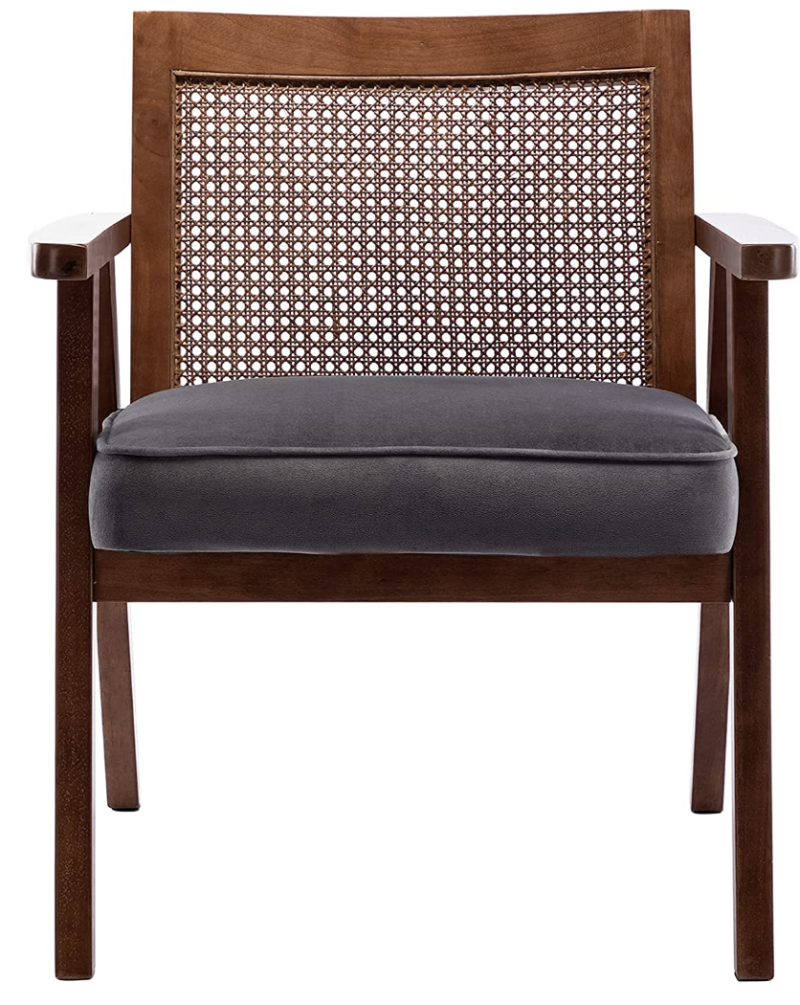 I think these chairs are gorgeous. Across from the piano we have two windows. I have been looking for the perfect chair but now I am considering two of these and a small table. I need to measure and go from there. Truthfully, we don't sit in here. It's definitely the room where my daughter and I play the piano but one of these chairs would be great for the teacher when my daughter takes lessons.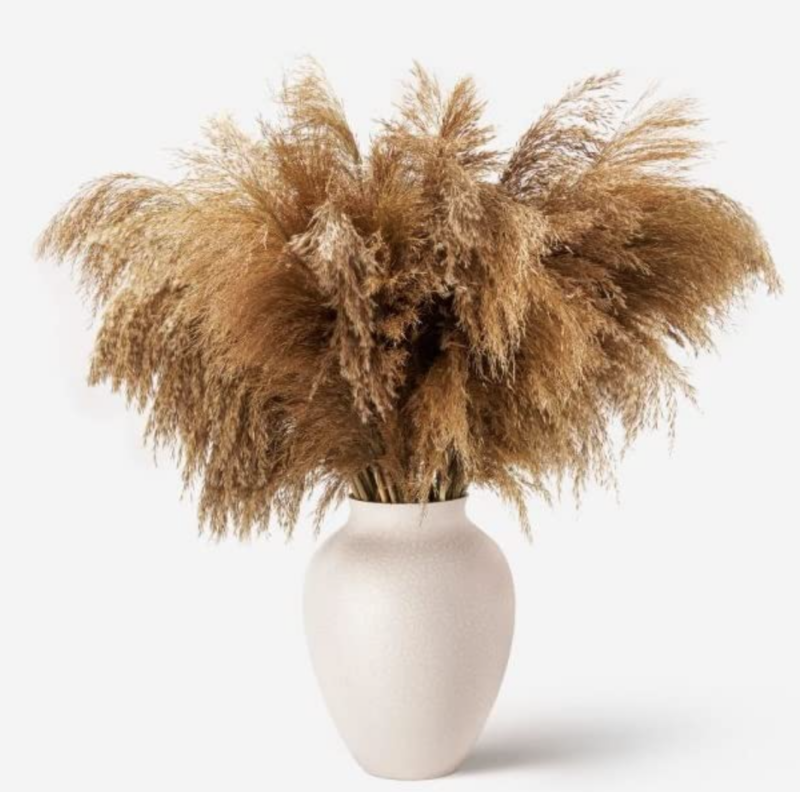 These dried pampas grass stems are a simple way to add some cozy warmth to a coffee table or dresser. Not too big of an expense and a nice way to welcome fall.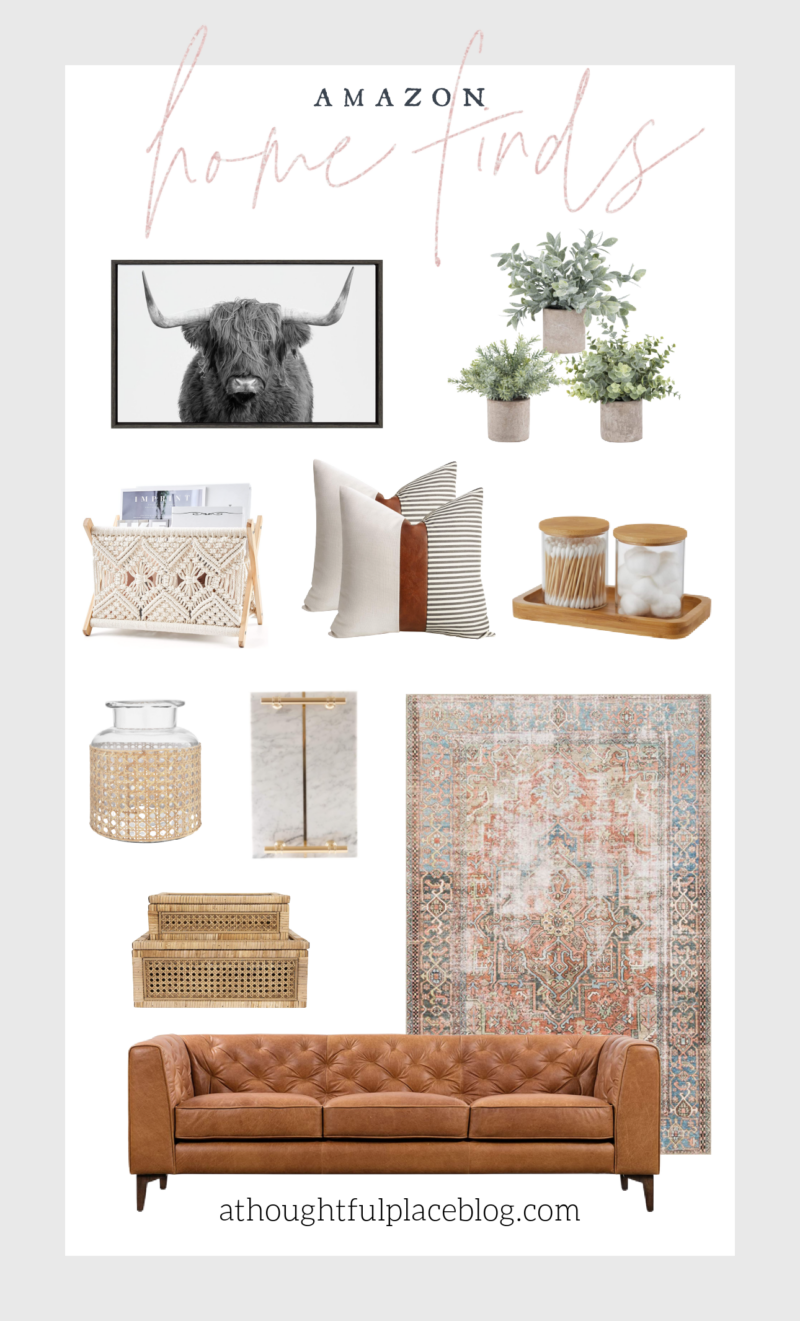 This is another fun home collection. You can shop all of it right here. The sofa has been a great addition to our basement space and that is one of our favorite rugs.
Hope your week is going really well. Ours has been a bit of an emotional one so that is when I make sure to trim back on the schedule and be with the family. Something I never regret doing. Wishing you all a great day.