Good morning! I don't know about you, but when it's a holiday week I start to forget what day it is. Are you traveling or home for the weekend? We are just enjoying some down time, getting the house decorate for Christmas, and watching our son play hockey. It feels good to have so much uninterrupted time with the kids. Laundry is piling up and our garage looks like a bomb went off but I'm choosing to ignore that right now. Today's Saturday Shopping is all about the Black Friday Deals. They are still going strong. Have you knocked out some of your shopping this weekend?
SALE DRESSES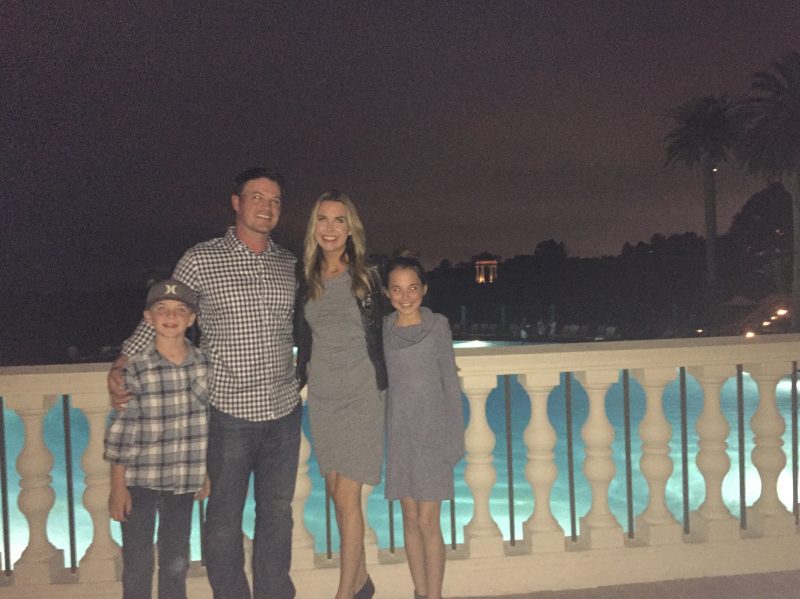 This was only a year ago and I can't get over how young the children look. This dress is a closet staple if you ask me. Right now you can snag it for only $34. That is crazy. It's one of those dresses that looks awesome with a pair of sneakers or great with heels, too. I often pair with a denim jacket ($20) or a leather one. The long-sleeved version is also on sale right now.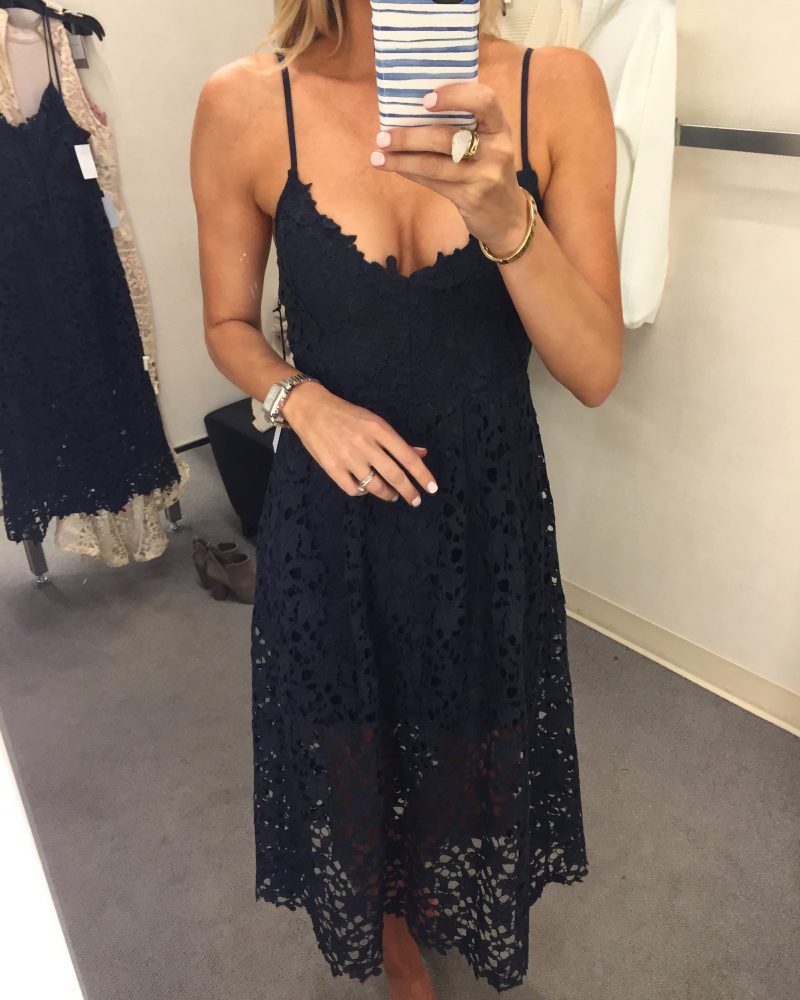 I own this dress in three colors. Shhh. Don't tell anyone. But it's such a great dress and right now it's 25% off. It comes in 18 different colors and is under $100. Highly recommend this dress.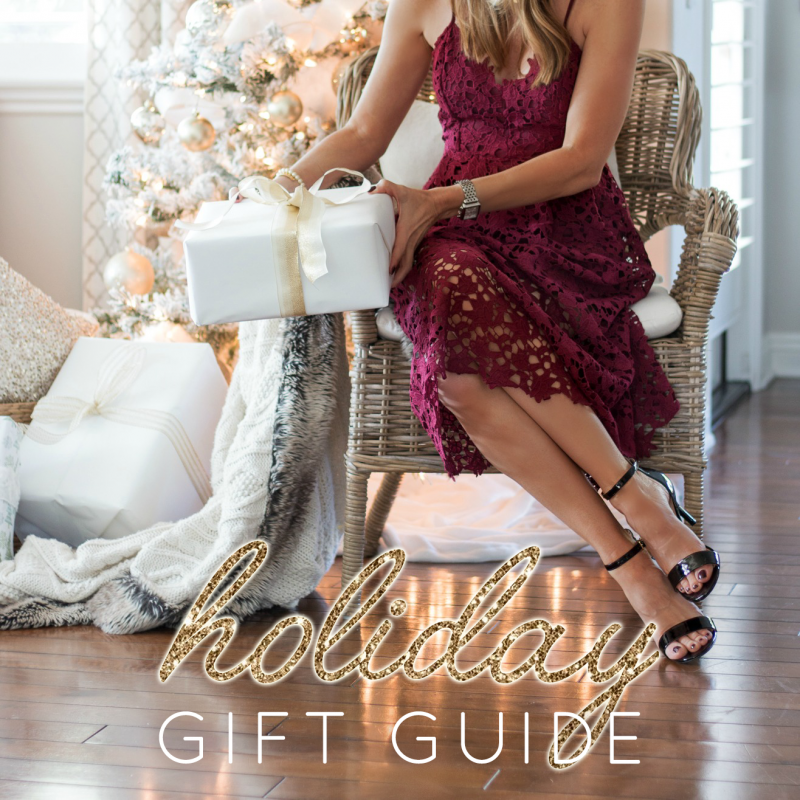 I also have it in this pretty red tannin color. It's perfect for the holiday season. In fact, I plan on wearing this to an upcoming Christmas party.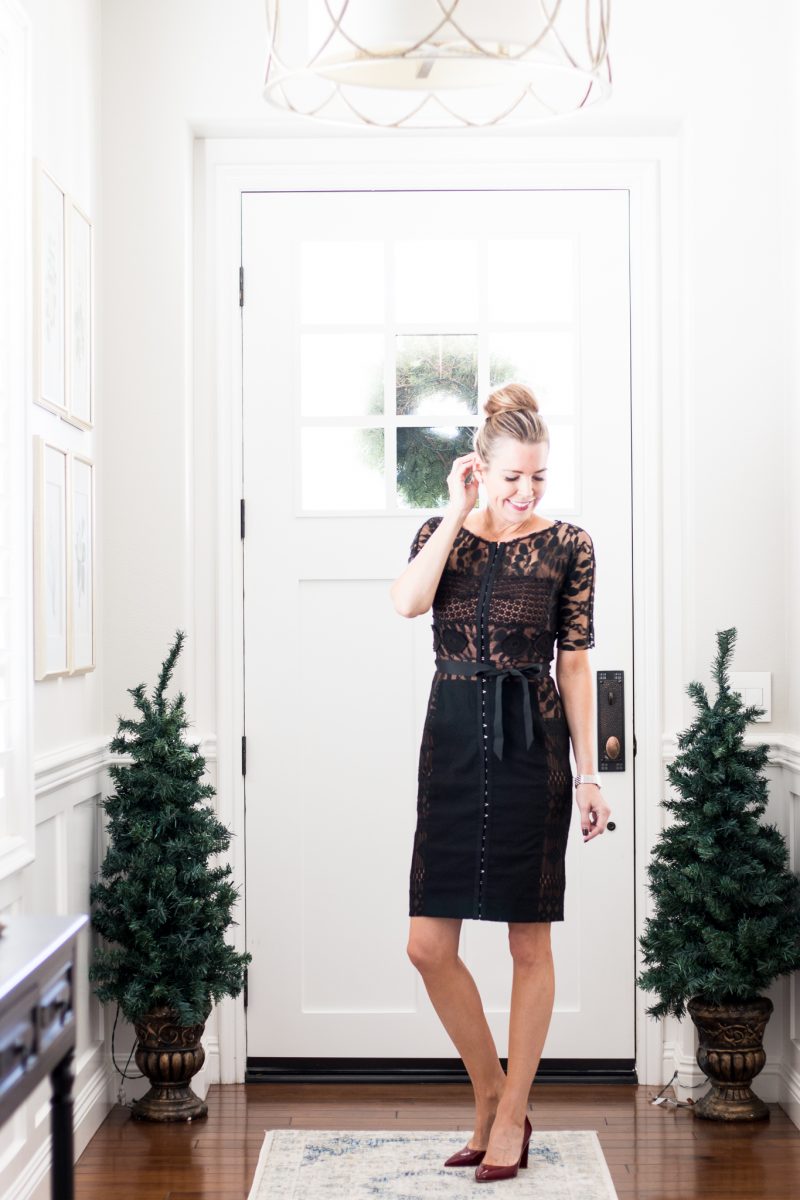 This is another classic dress that I adore. Right now it is 30% off. This dress is prettier in person and one that I love wearing.
ANTHRO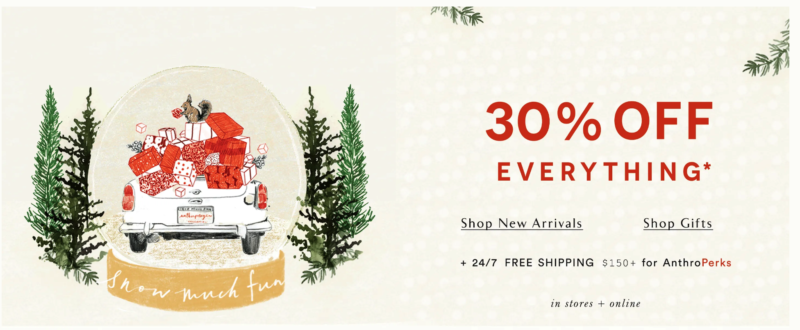 Nothing better than an Anthro sale and right now you can take 30% off of EVERYTHING. Sharing favorites below.
OLD NAVY
Old Navy is hot spot to shop with 40% off of everything. I adore this denim jacket. My daughter and I have been sharing it, but now that it's $20 I am buying myself one. So good!!!!! It looks awesome over dresses. I love that it's not too baggy and the perfect light denim color.
ABERCROMBIE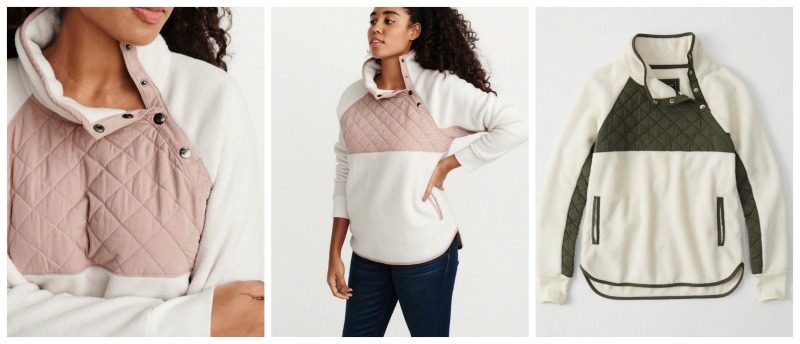 This darling jacket is marked down to $34. I like it so much I have it in two colors. It's incredibly warm and super cute.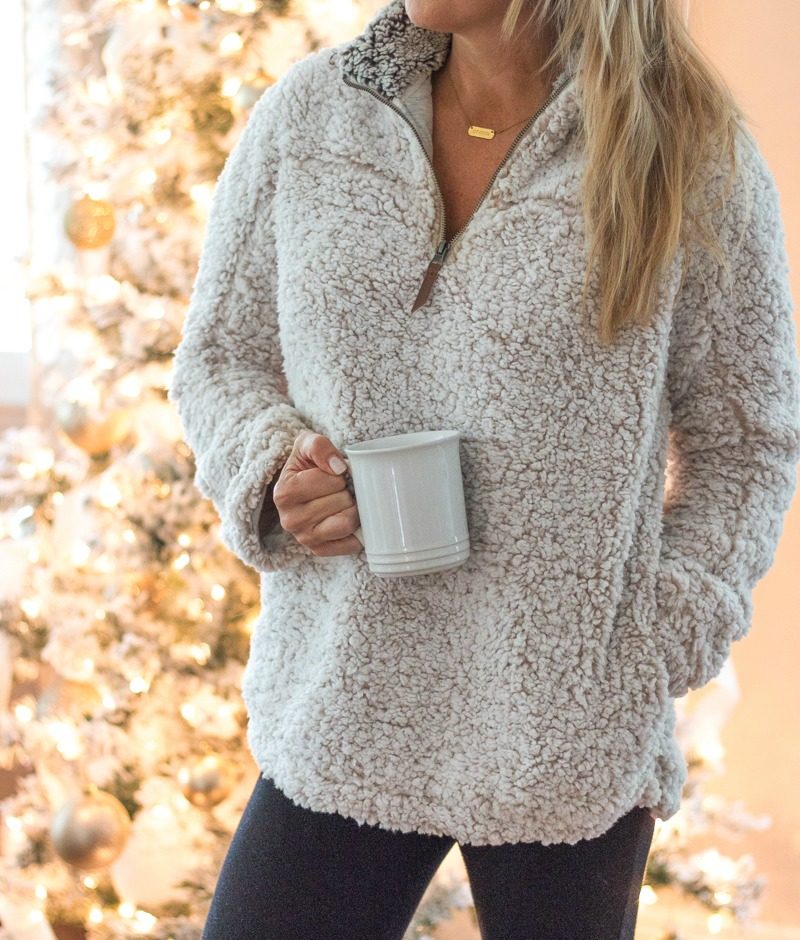 A quick update on this warm and cozy pullover. . . calling all hockey moms. . . I wore this to a tournament yesterday and I was sooooo warm. This thing seriously keeps you toasty. I feel good about taking it on my upcoming ski trip after testing it out in the rinks.
DEAL OF THE WEEKEND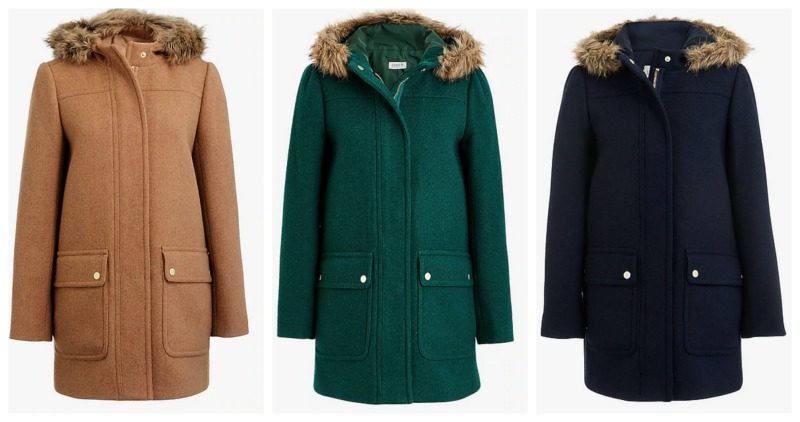 Ok, girls. I love the swing style of this coat, but this gorgeous one has a more straight cut and is now an extra 40% off making it $118!!!! Yep, that's right. So good. I ordered the camel colored in size four. So excited I paid $5 extra to have it come by Wednesday. It comes in four different colors. Such a great coat and it has received fantastic reviews.
BEAUTY NEWS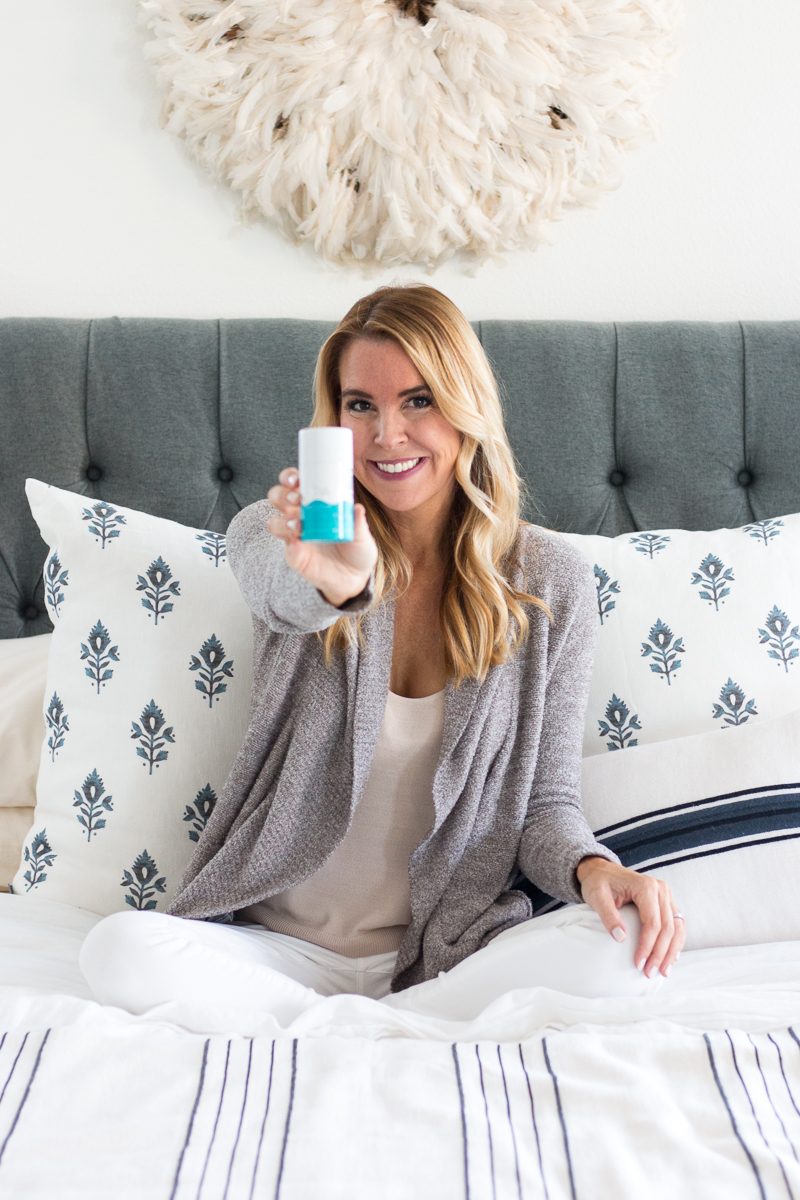 pillows | barefoot dreams cardigan | white jeans
In unrelated news, our printed pillows are on sale! Love them so much.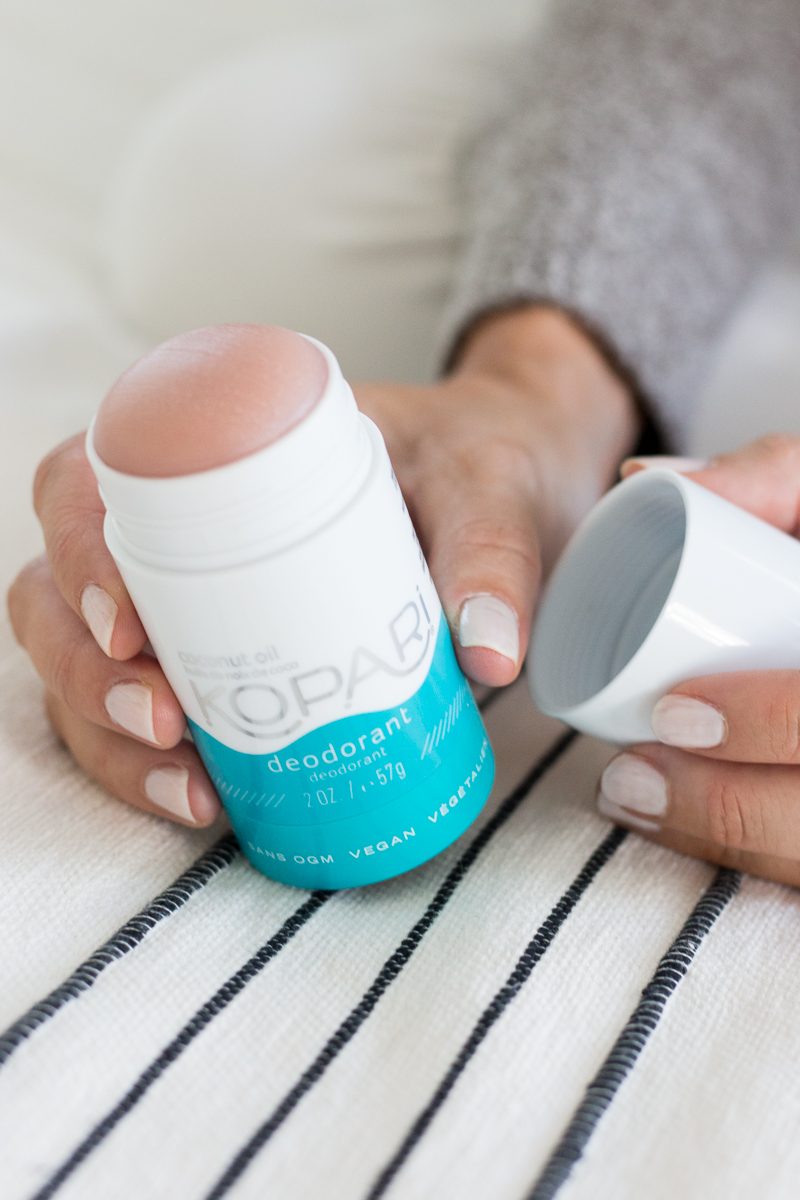 My favorite Kopari deodorant is 20% off this weekend. I ordered more for both myself and my daughter. I recently had a couple of readers let me know they made the switch to natural and how much they love Kopari. Made me so happy to hear. You can read more about why I switched and the process in this post (it does take a couple of weeks, girls!).
DAILY ROUTINE
Just a reminder that all Colleen Rothschild products are 30% off right now. I am stocking up for sure.
gel cleanser | cleansing balm | lotion | recovery cream | trial kit | muslin cloths
You can read more about why I like these certain products here. And please let me know if you have any questions.
SHOP MORE PRODUCTS

I'll be back later to update this post but please see all of The Best Black Friday Deals here. There are so many great buys this weekend.
Enjoy the day. Make it a good one.
*affiliate links used