Let's do this Saturday! Did you all have a good week. Merry December. How are you coming along on your shopping. I think I am doing pretty darn well. Hoping to finish up this week. You can see my gift guides in my holiday shop. Today I am focusing on some key items that I think are fantastic. If I were to pick up the phone and call me best friend, these are the things I would tell her about.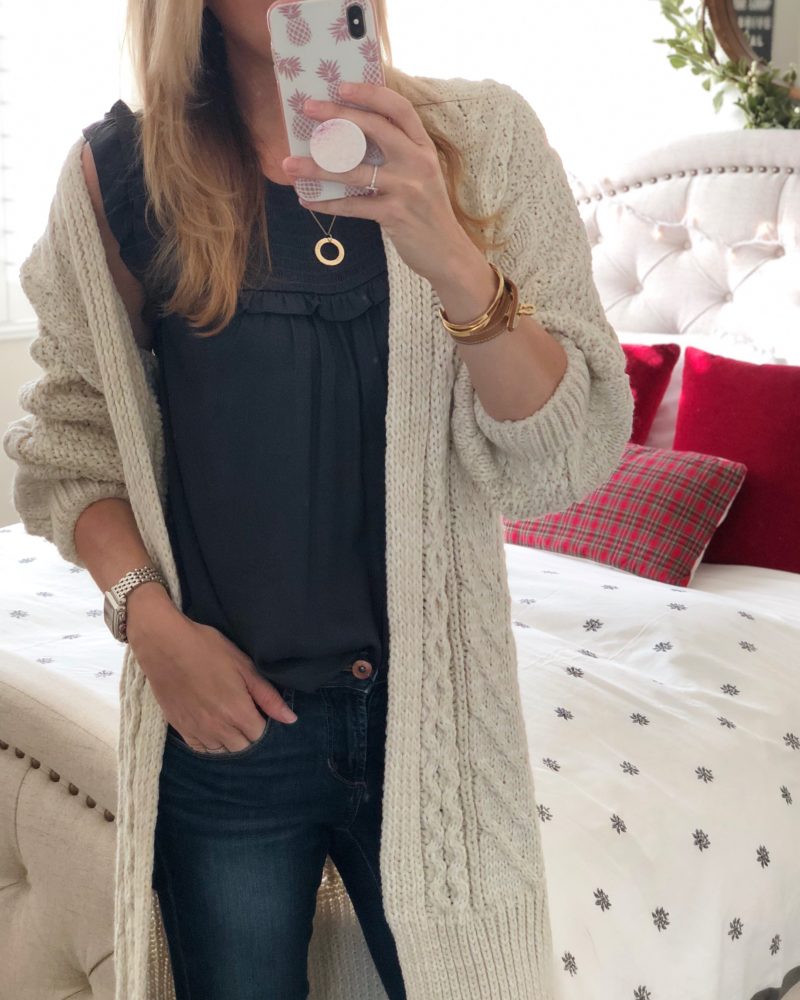 jeans | cardigan | top | necklace
Sale time, ladies! I love this cardigan and it's now 40% off. I wore it with jeans to breakfast with a friend but then put it over a dress for dinner. It's super versatile and has a great fit. Although the arms are styled to be big, the profile is not. In fact I plan to belt it over a dress some time soon. Great price right now if you've been thinking about adding it to your wardrobe.
I love how all of my readers have a crazy eye for detail. I've never received so many direct messages about a necklace. It is a new piece for me and one that I hold near and dear to my heart.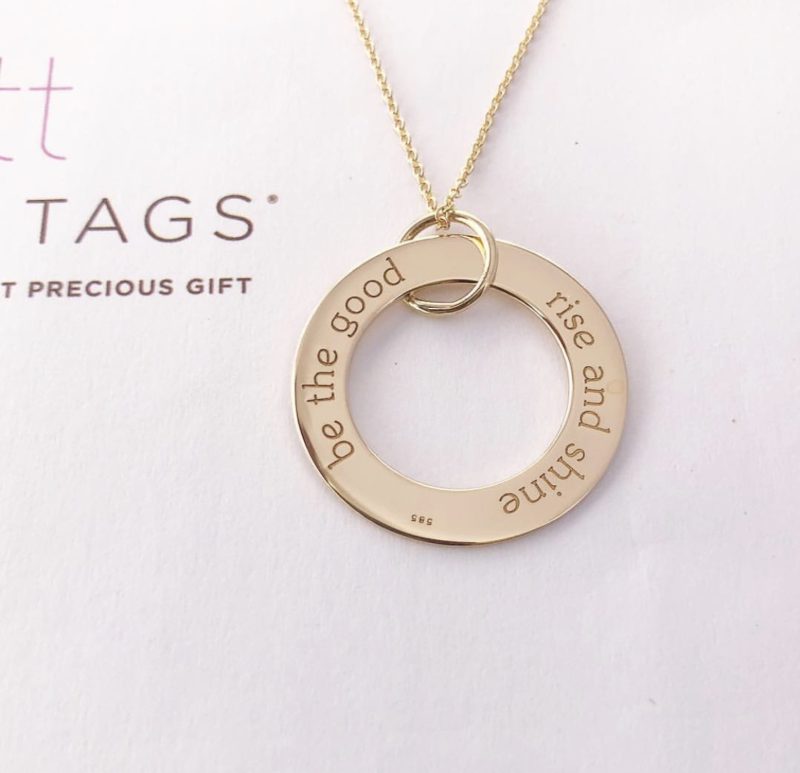 This necklace is from Tiny Tags. The front boasts the names of my children and the back has our family motto. I'll explain the significance behind "Be the good. Rise and Shine" very soon. When it arrived it brought me to tears. Just so special. I think this would be a beautiful gift for Christmas for any mom or grandma. Maybe something to put on your own wish list from Santa.

(click on any image for details)
These are some of my favorites. Each one is so delicate and beautiful. You can choose whether you would like the necklace to be 24k gold plated or 14k gold.
When you have a quiet moment, you have to read the story behind the tags over on the website. Moms share why their tag is so special to them and each story brought tears to my eyes.
ANTHRO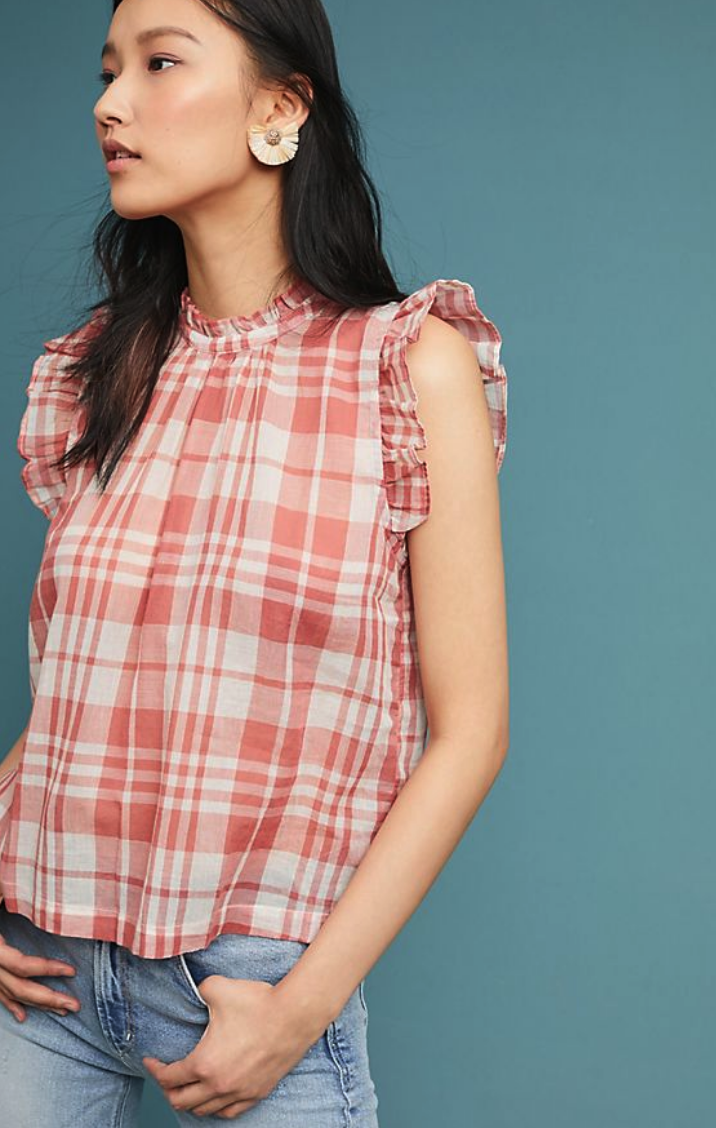 This is such a pretty top from Anthro and it's an extra 40% off making it $24!!! Would be so cute under the cable knit cardi from above.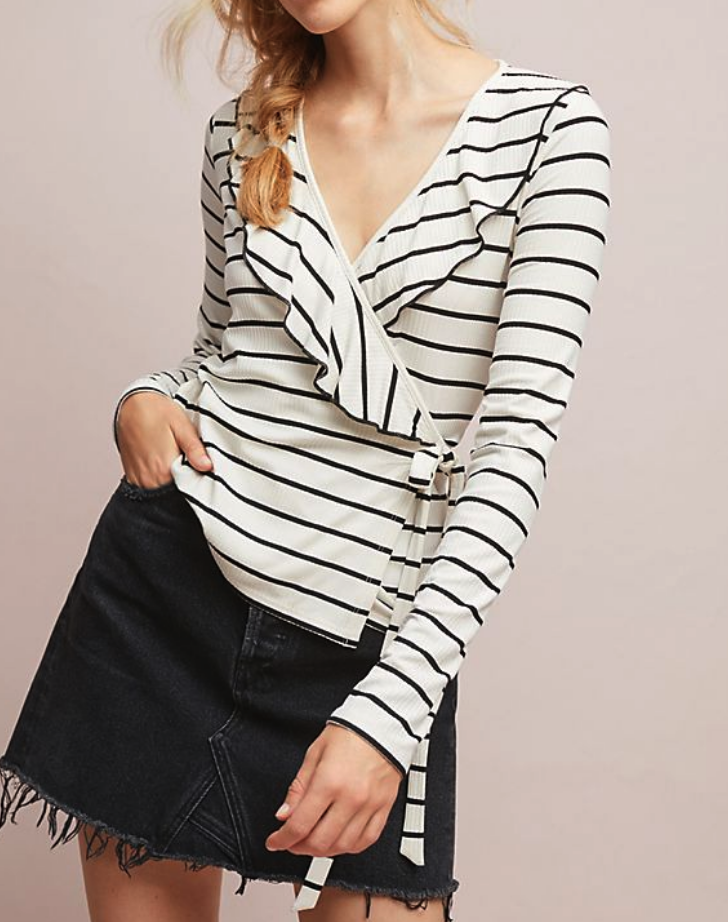 Stripes are always good. This has a really fun tie around the back, too. On sale with an extra 40% off.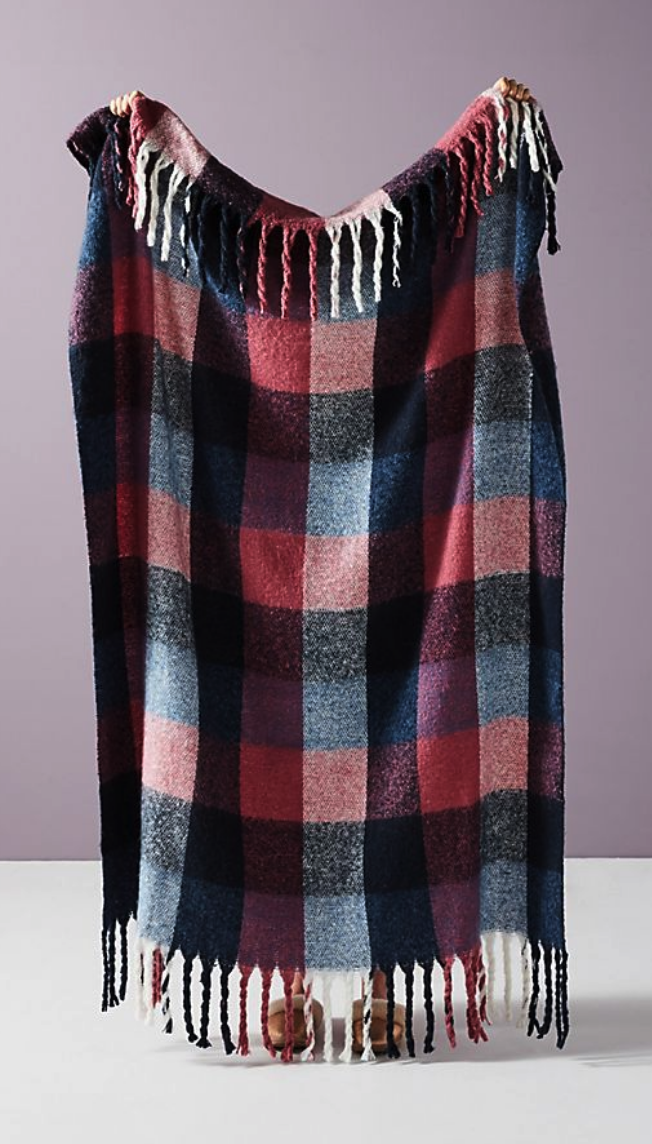 This soft plaid throw was $68 but you can grab it for $20 off.  Placed in a basket with a big bow . . . awesome gift for a homebody.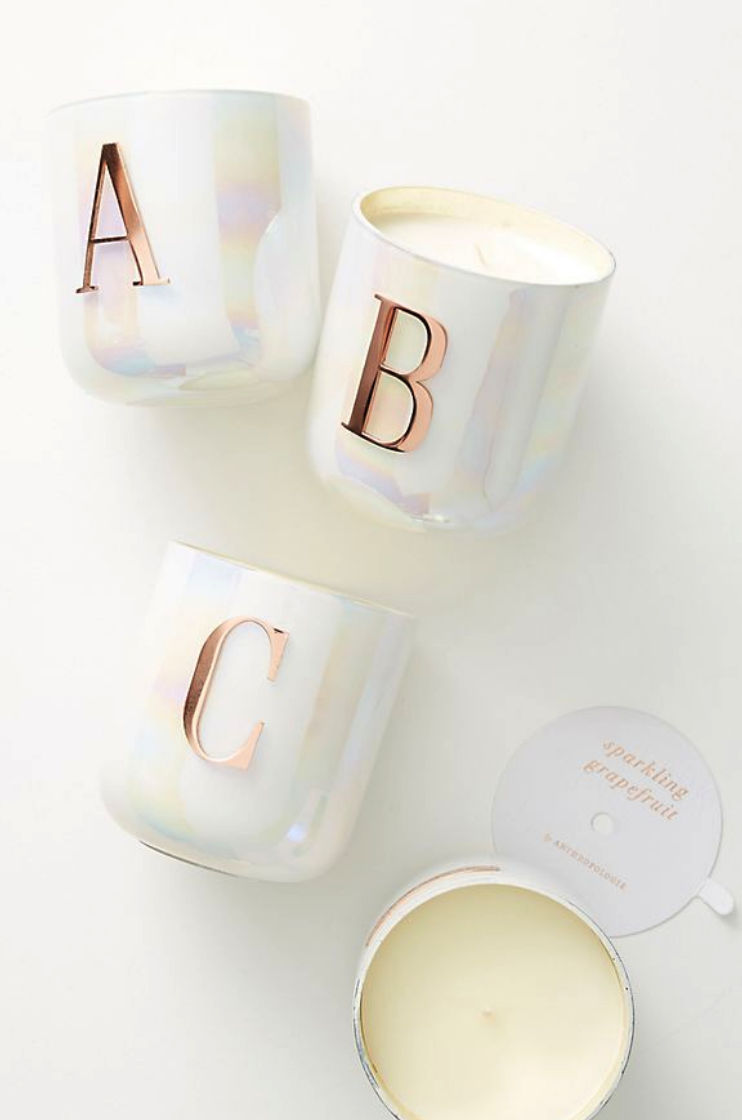 These monogram candles are now only $15. Seriously cute gift idea.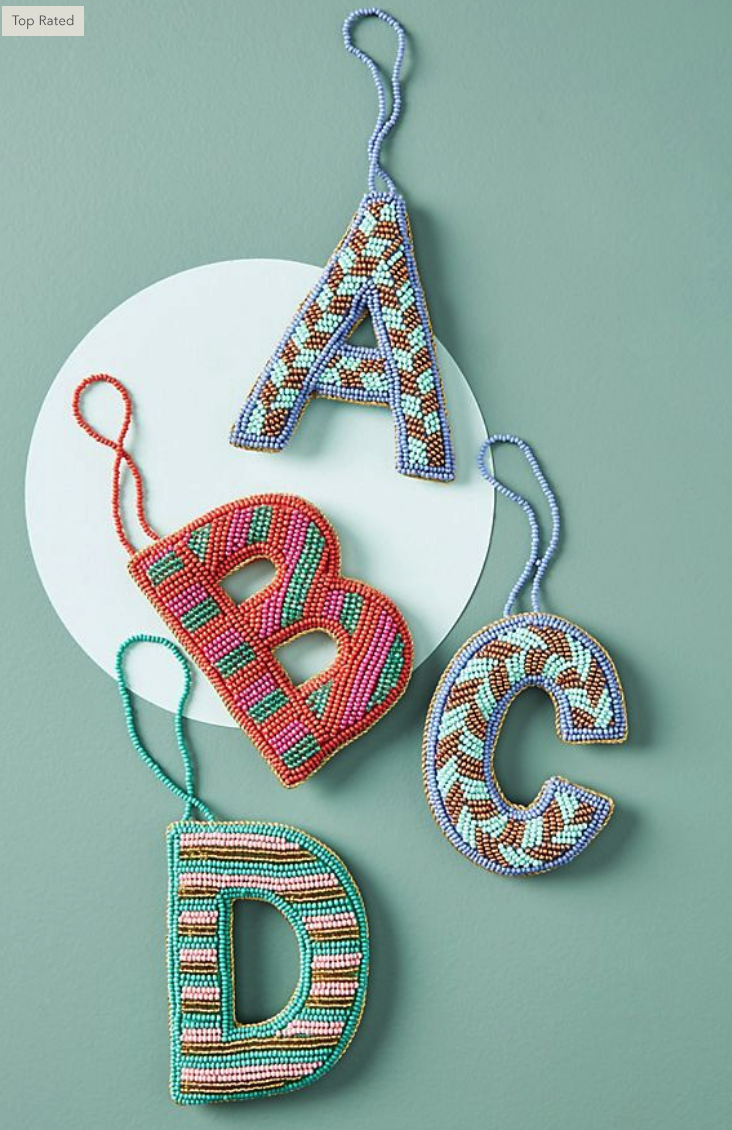 While these are ornaments, I think they would be cute year round. Darling on top of a gift or draped around a lamp in a child's bedroom. Really cute!!!! They are now only $8.
LOFT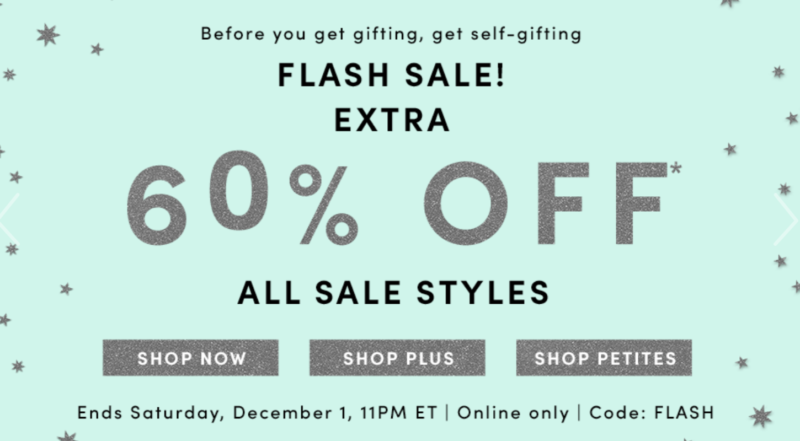 Major flash sale only good through today! So check it out, my friends. An extra 60% off the sale price is major! I've listed categories here or you can see some of my favorites below.
dresses | sweaters | tops | jeans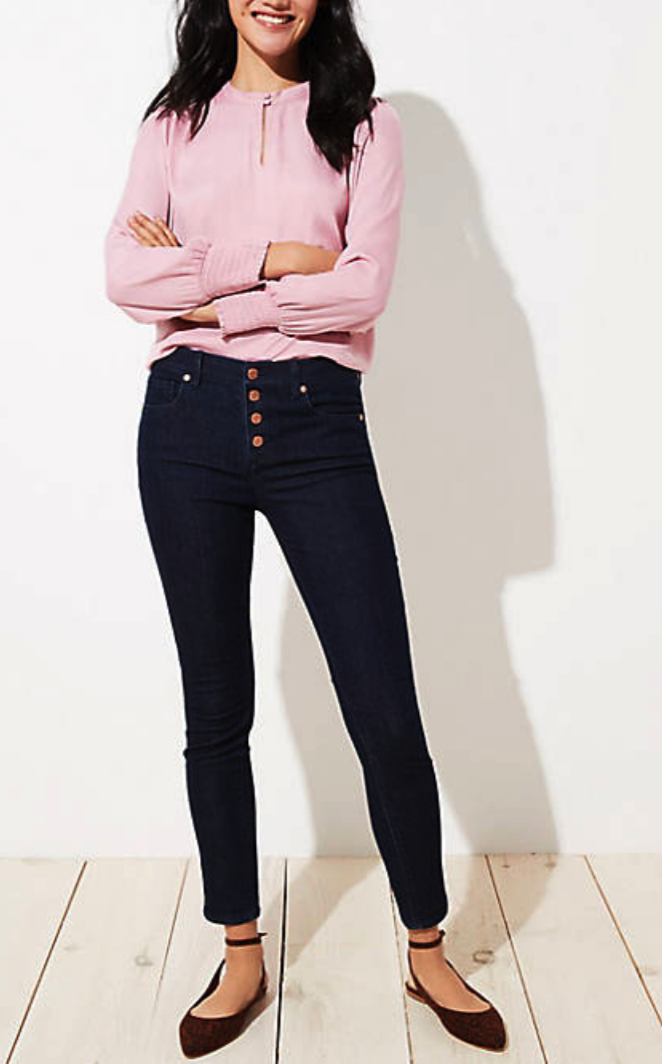 One of my favorite pairs of denim is now only $28. That is such an awesome deal. I love these and wear them all the time. They are true to size.
BUTTON FLY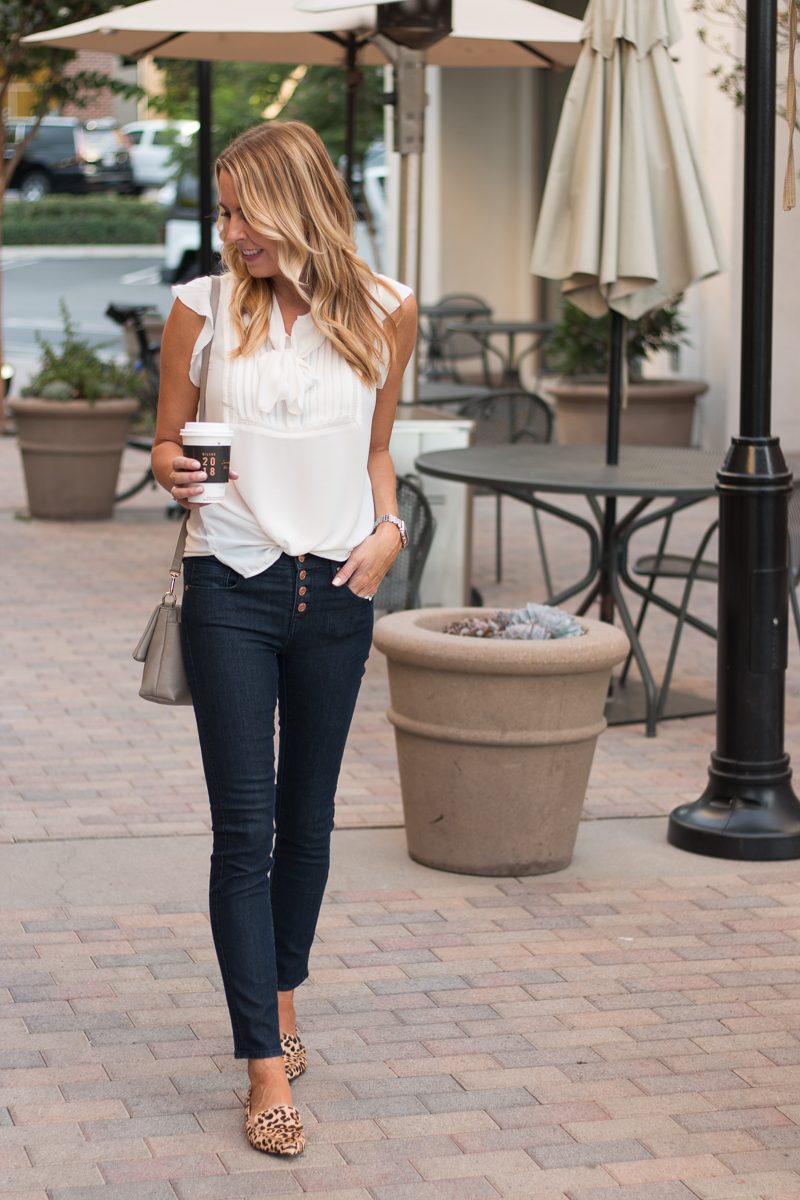 My blouse is on sale, too. I wear this so often. It's great alone and pretty under any jacket or sweater. Also awesome under a blazer. It is currently only $18. That's such a great deal.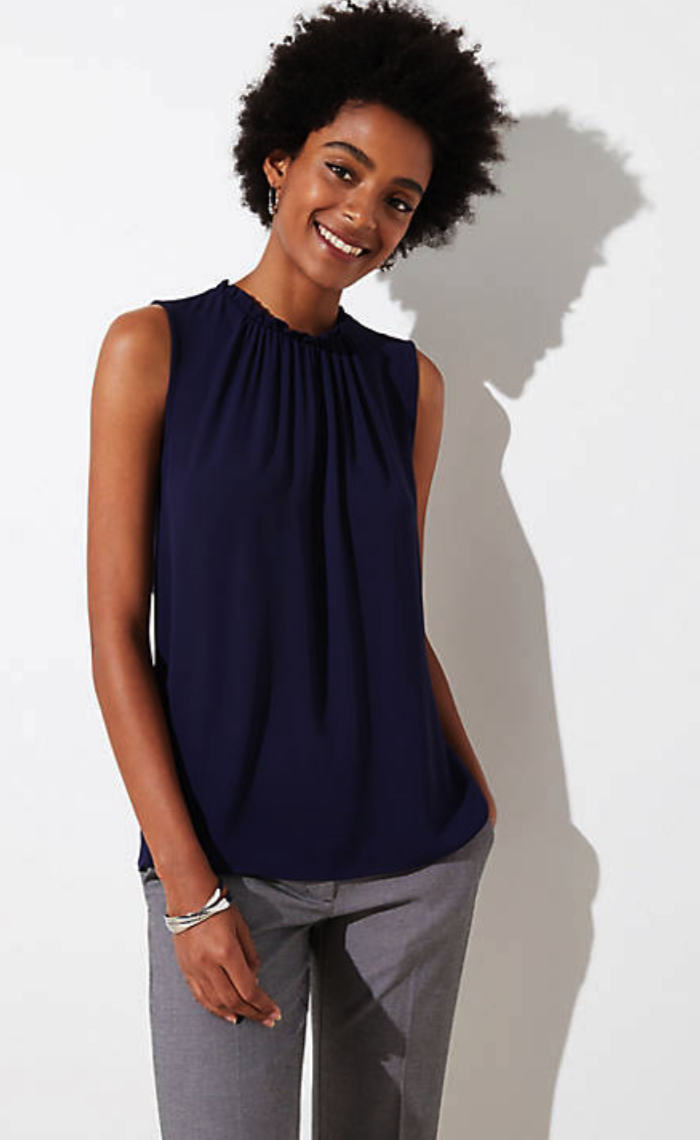 Such a great shell. Love this cut on a top. So flattering and last I checked it's stocked in all sizes. With the extra 60% off it's only $10!!! Hello!!!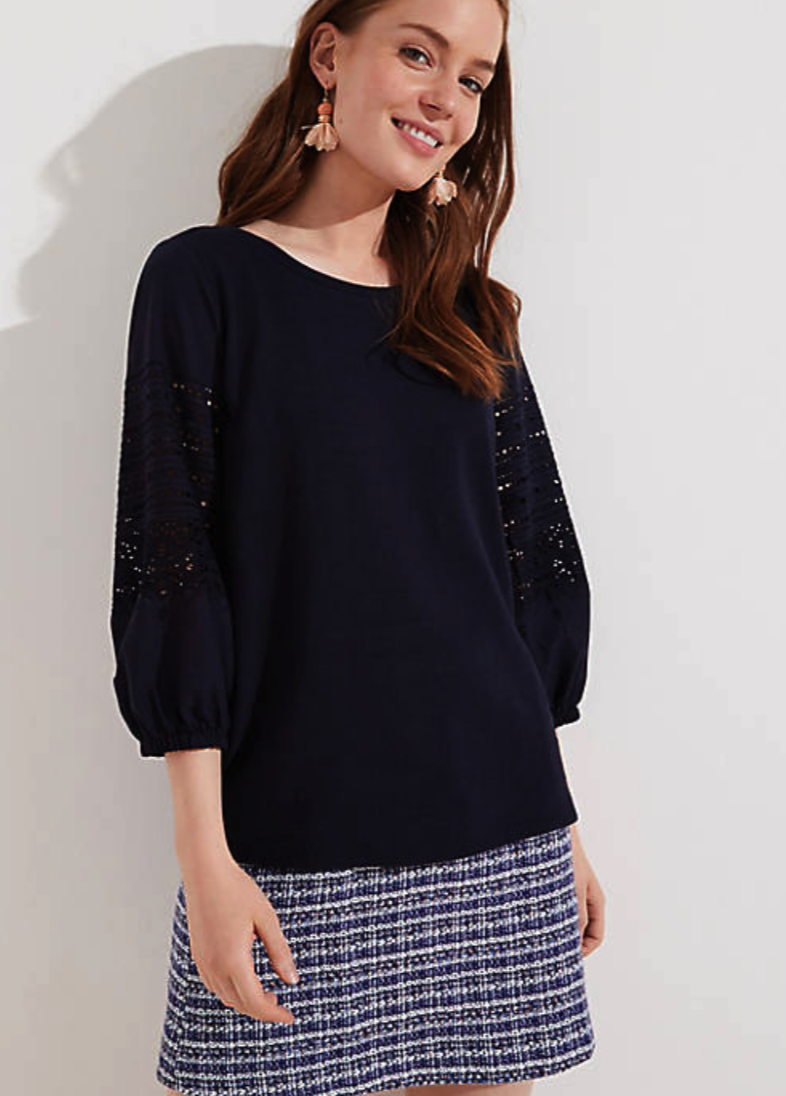 This darling top gets rave reviews. The eyelet sleeves are so pretty. It's currently marked down to $12 $59.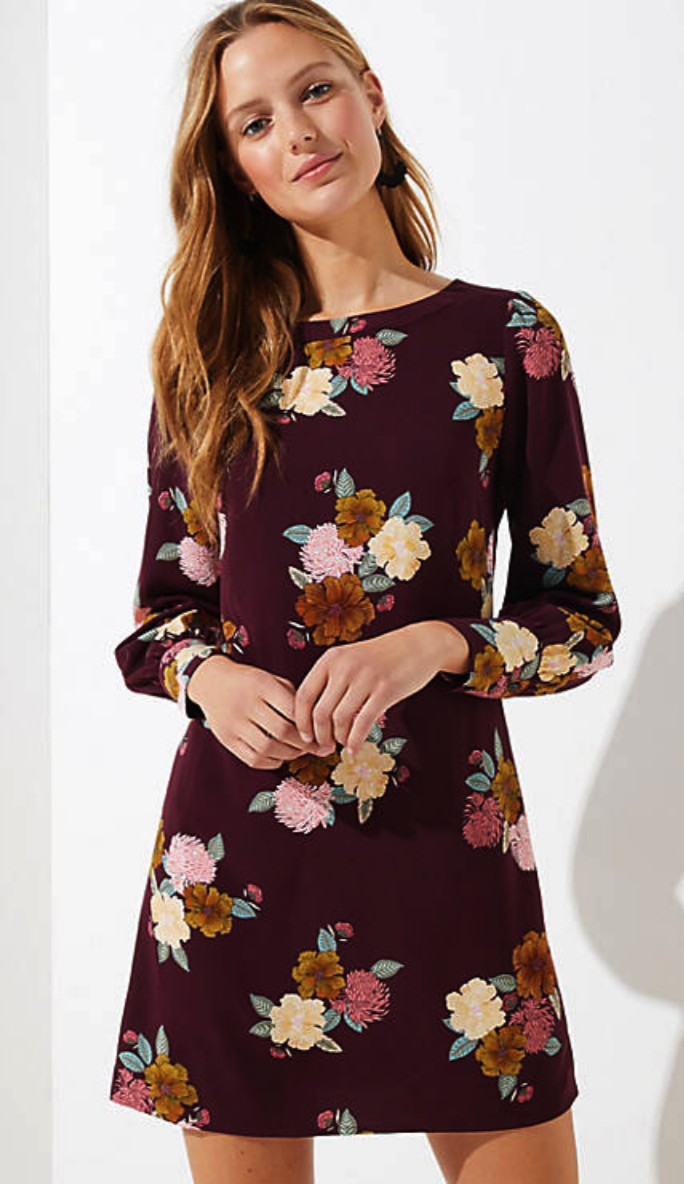 LOVE!!!!!!!!! This is my kind of dress. I adore everything about this. It's now only $33. Add to cart.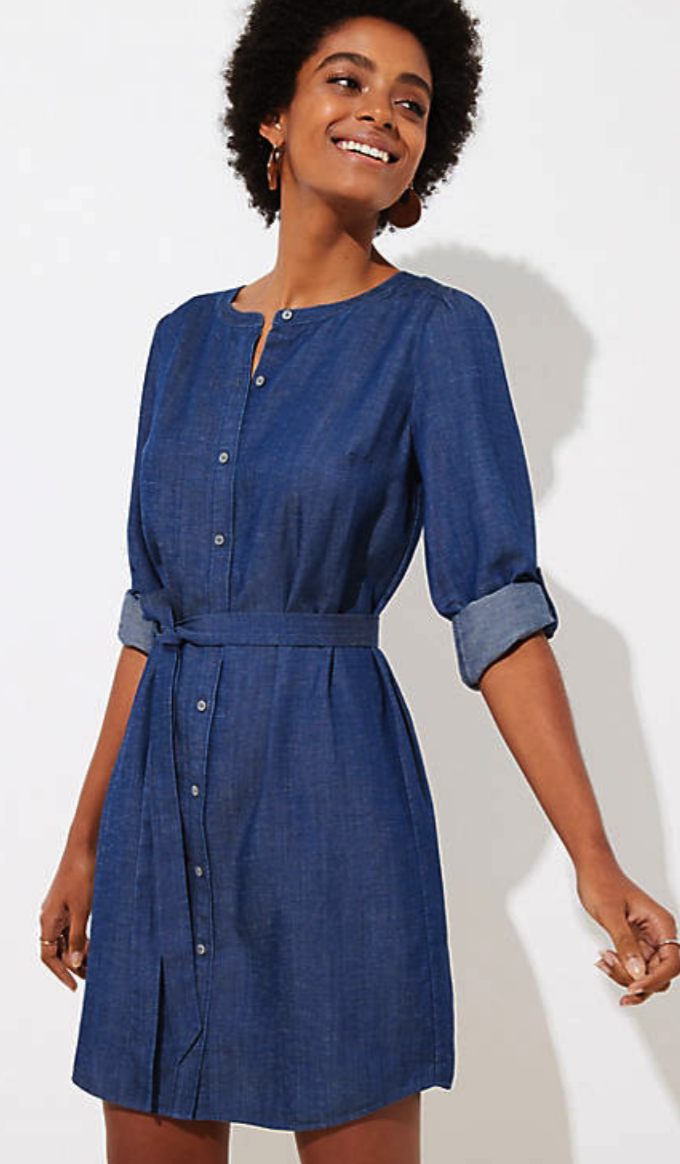 This chambray shirtdress also receives wonderful reviews. Today it is $16!!!!!!!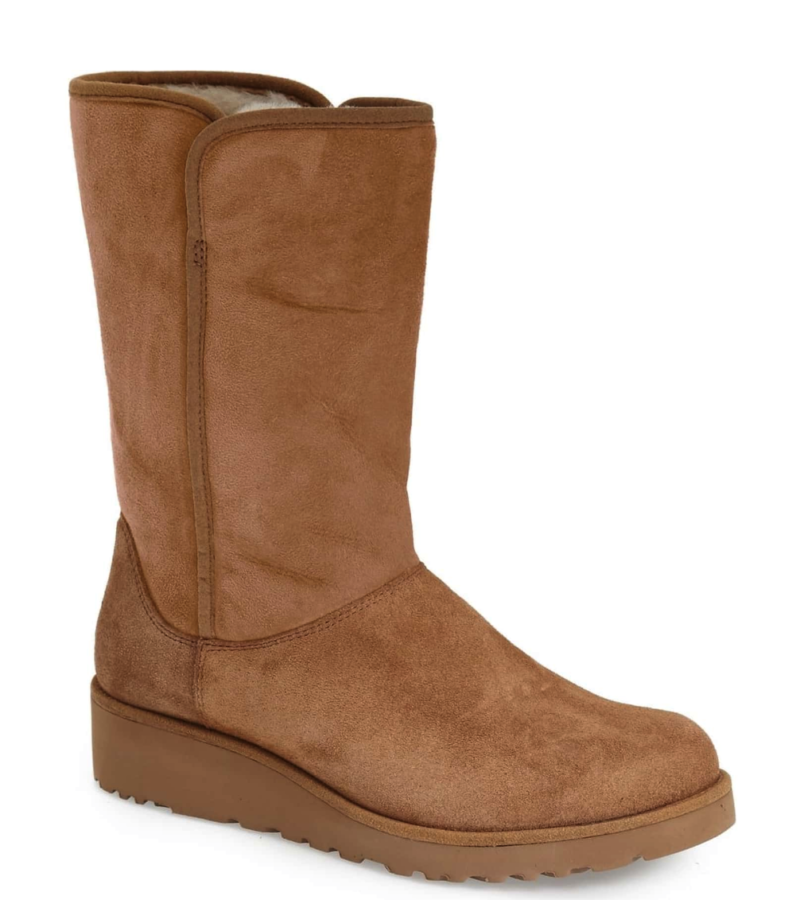 These are some Uggs I can get behind. I like the small wedge. Super cute and 25% off right now.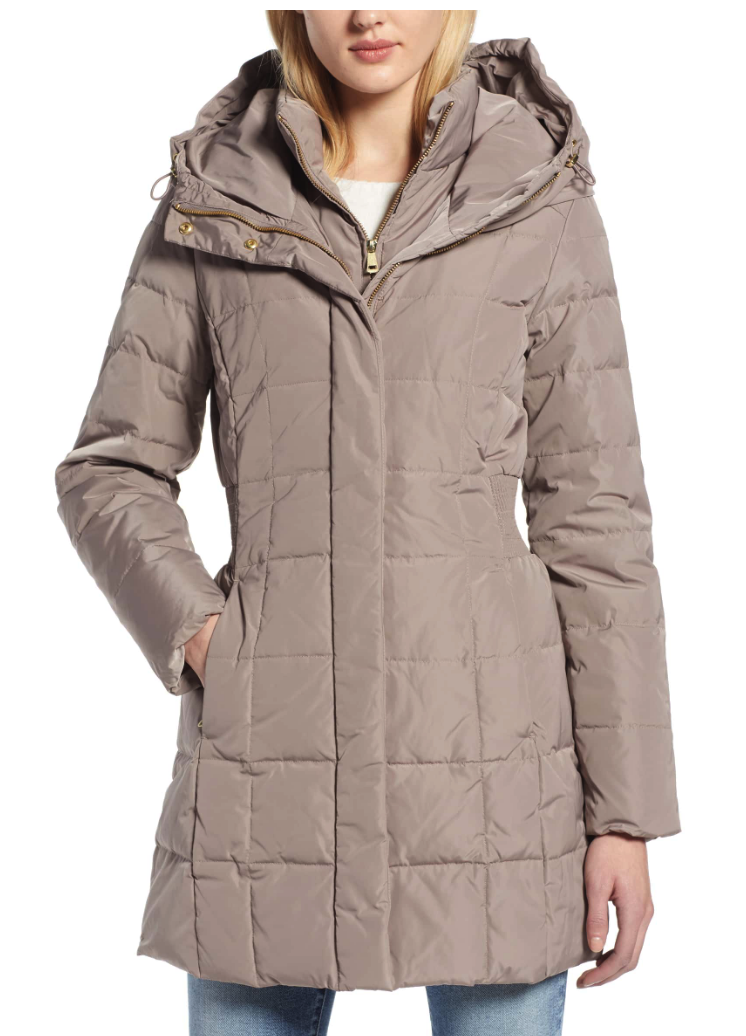 There is something about this jacket that I love. The color is really pretty and neutral and I love how it accentuates the waist. I also like that it has hand warming pockets. It's currently 50% off so if you are in the market for a new winter coat this is worth looking at.
This is virtually identical to my coat. Packable and super lightweight. I wore it all throughout Nashville. A great coat and currently under $100.
There you have it, my friend. I hope you found a deal or two. I am off to volunteer at a Christmas luncheon which ought to put me in the spirit. Whatever you have planned, I hope it's a very merry day.