Good morning. What's on your agenda today? We have a packed day ahead but I wanted to share some of the best deals I found while scouring the after Christmas sales. And guess what? Everything I've chosen is under $40. Let's face it, money has been spent over the last couple of months and unless it's a great deal, I'm not interested. Without further ado, it's time for a little Saturday Shopping.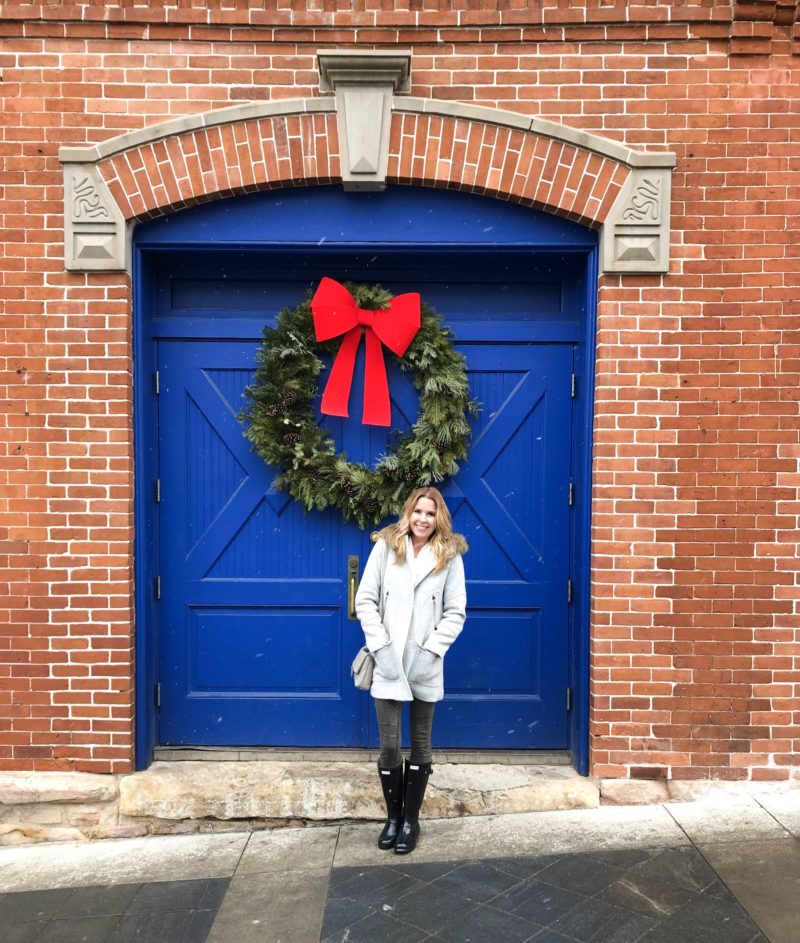 If you caught my post yesterday (only tried and true pieces from the Nordstrom half-yearly sale) you saw the leggings. Such a great price and a pair I've been wearing for quite some time. In Park City I wore them with my tunic sweater and Hunter boots.

These are now marked down to $23 and also come in black. You can't go wrong with comfy leggings.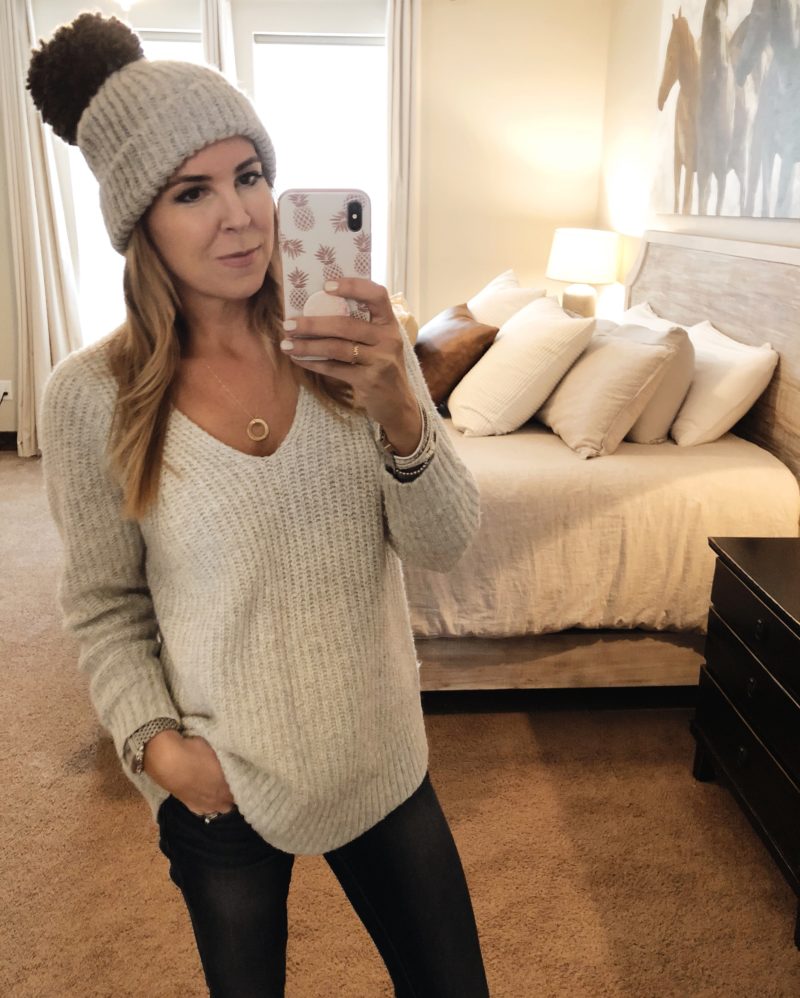 The sweater I've been living in is now 60% off! That is such a great deal. That means it's $28!!! It's so soft and I love the v-neck. I am wearing a size small. I am wearing it with these jeans that are now under $40.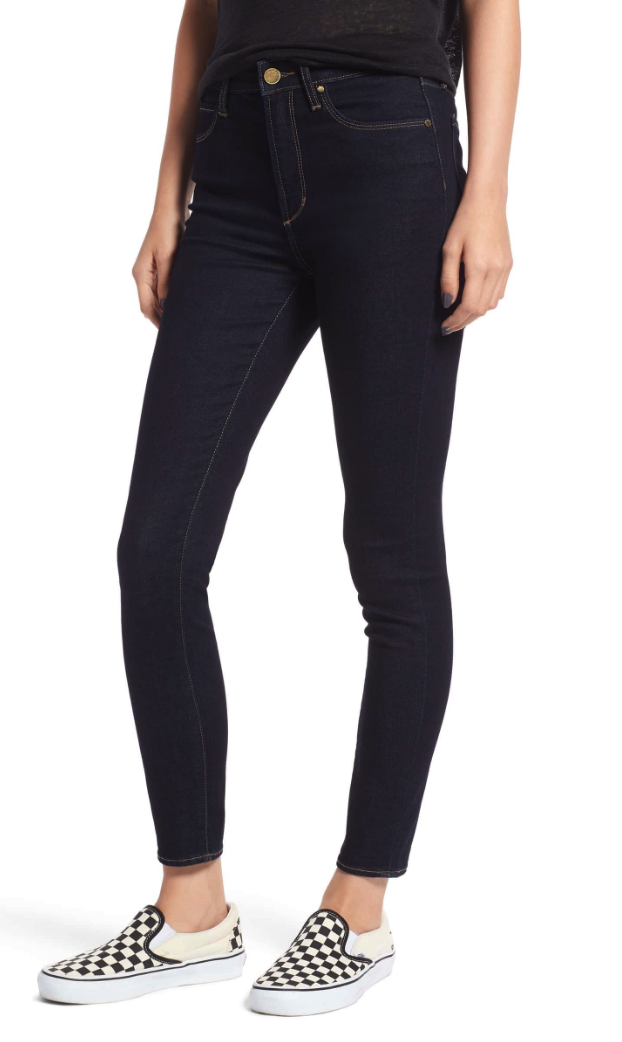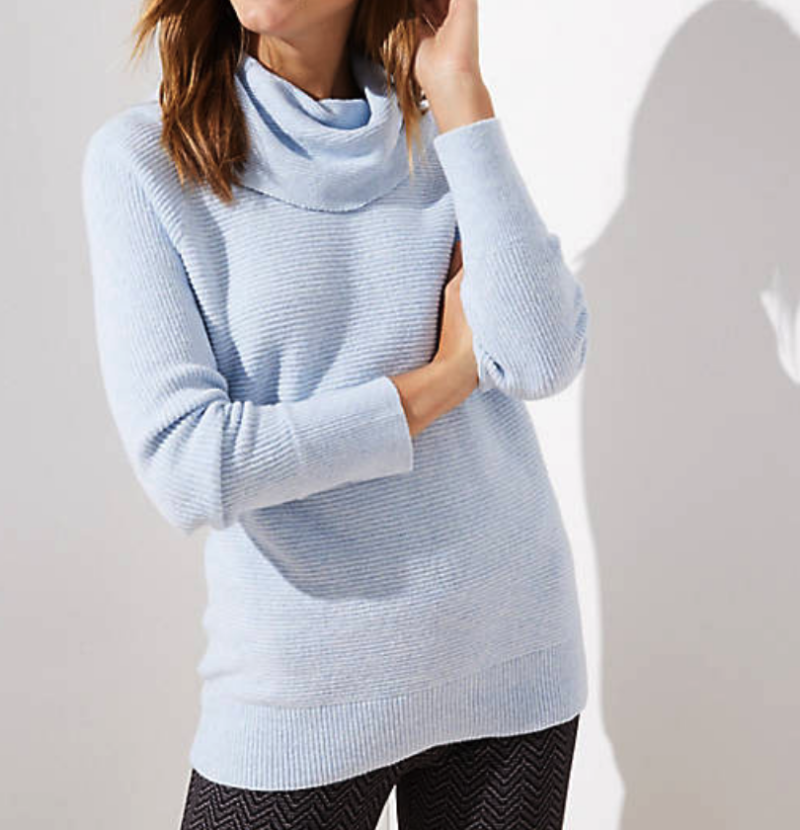 This cutie pie sweater is now 60% off, too. In fact so many items are marked down. You can see them all here.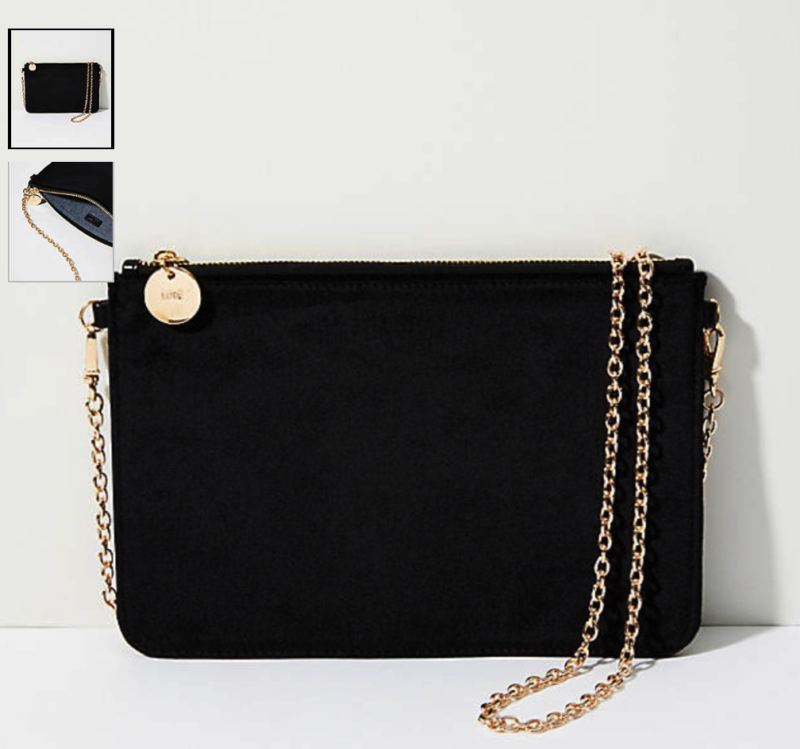 This might just be the deal of the day. Are you ready for this? This velvet handbag is now $13. Yep! It also comes in a beautiful ruby color and receives excellent reviews. Ummm. . . $13!!!!!. This faux fur pouch is also just $13.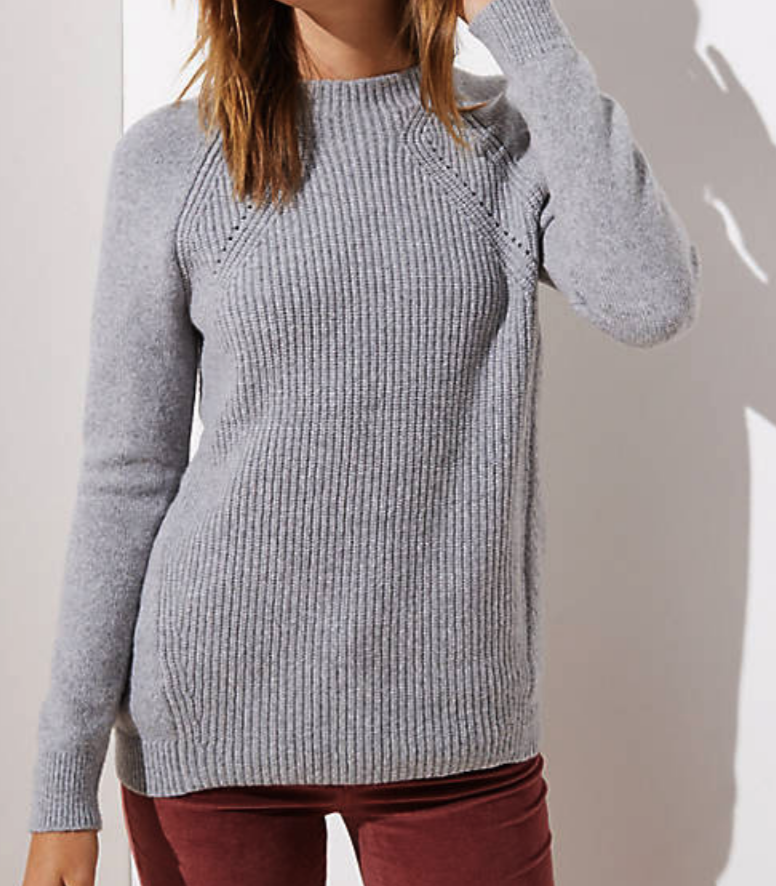 This darling sweater, also comes in ivory, and with an extra 60% off it's only $24. 
This double fray hem jeans are now $28! I've seen them in person and they are adorable. In Loft jeans, I am true to size. So cute, ladies.
You can snoop around at more items that are under $30 here. 
ANTHROPOLOGIE
Holy cow. Major deals await, friends. These leggings from Anthro are now $12! All of the sale items are marked down an extra 40% once they hit your cart.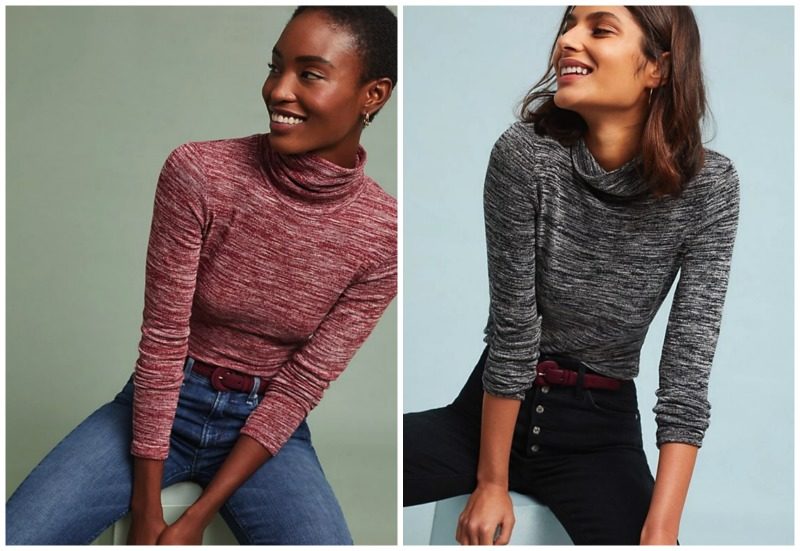 This cute turtleneck gets excellent reviews and is now only $17! I love both colors. Hard to choose.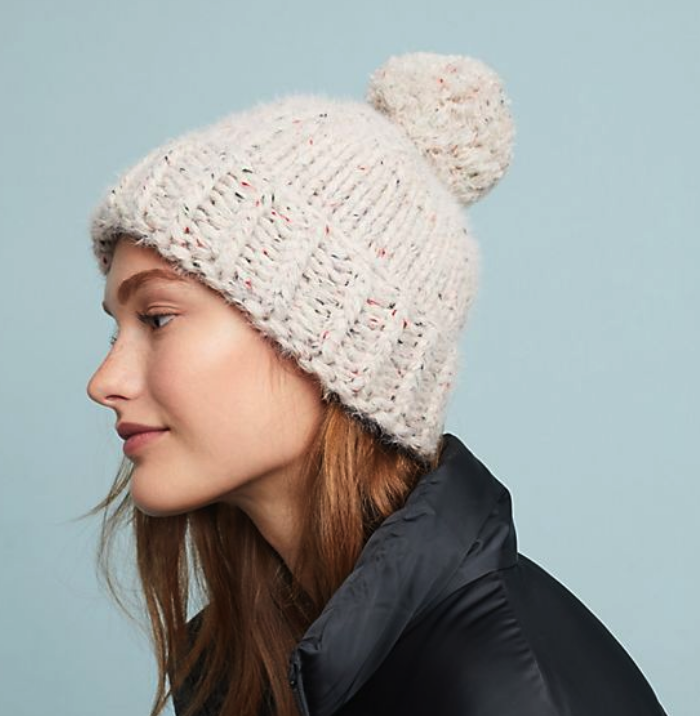 Tis the season for beanies. I wear mine all the time. No better way to cure a bad hair day, too. this one is darling and you can snatch it up for only $16. This one is also really cute!
FOR THE KIDS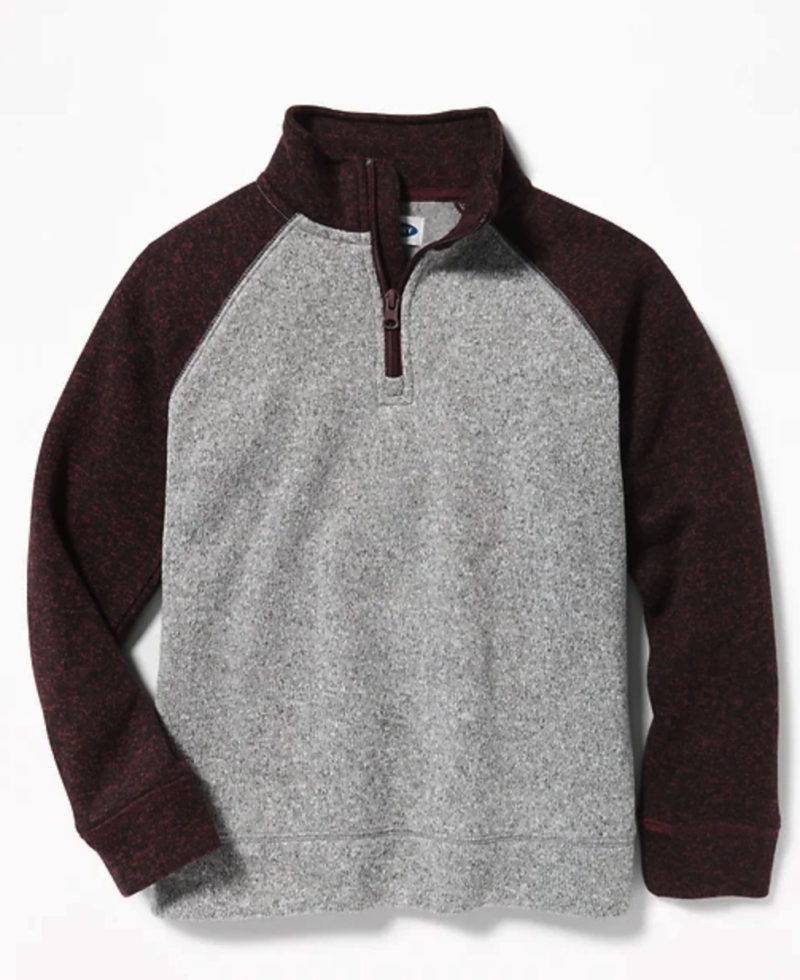 Before we headed to Park City, I added a couple of things to the kids' wardrobes. I always like to share when they are a hit. This sweater for my son is a huge hit. So soft, he loves it and it's only $17 right now. It comes in a few colors. He also LOVES these joggers as an alternative to jeans. Super comfy and look really cute on.
J.CREW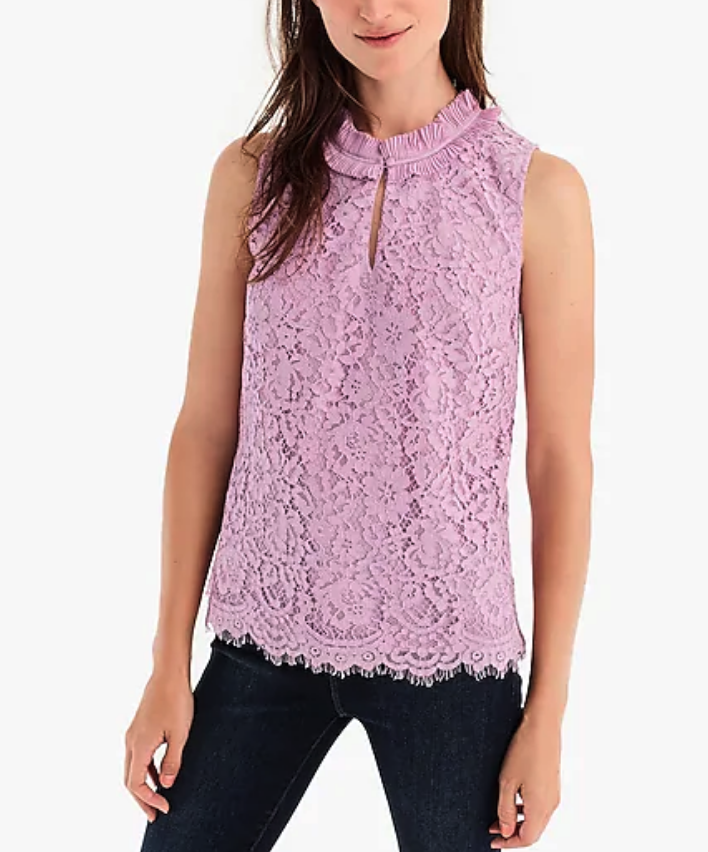 My J.Crew pick of the weekend is this lace shell. It is a top seller and receives excellent reviews. It comes in many colors and is currently marked down to $25. You can check out all of the sale pieces here. 
ABERCROMBIE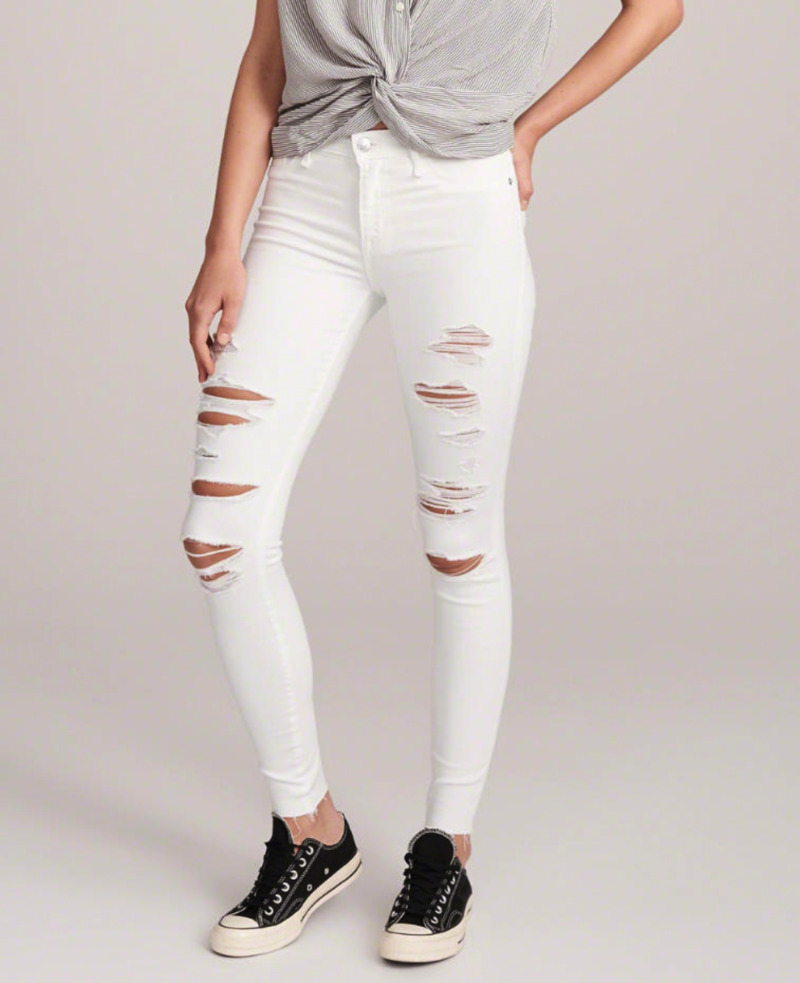 These white jeans break the rule a bit as they sale price is just over $40. But I have been waiting for these to go on sale. They were originally $88. They are so cute in person. Just added to my cart. And I can hear my dad wondering why I pay money for ripped jeans. Sorry, dad.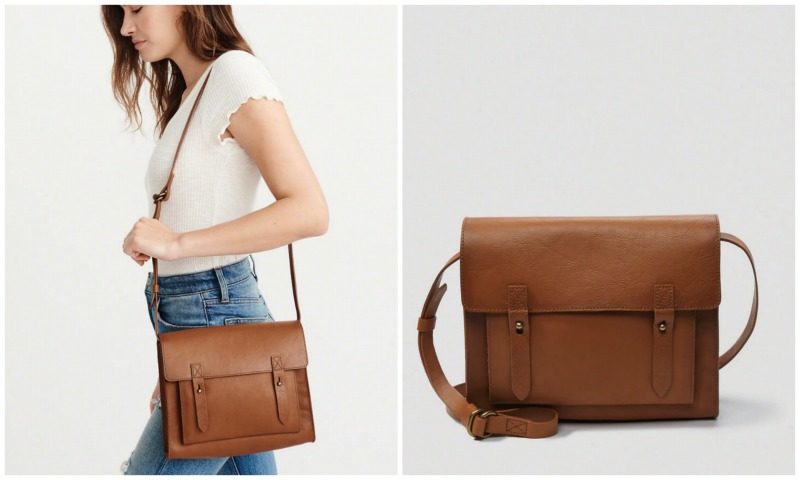 My other top pick is this handbag. Such great style and receives great reviews. It is now under $40.
AMAZON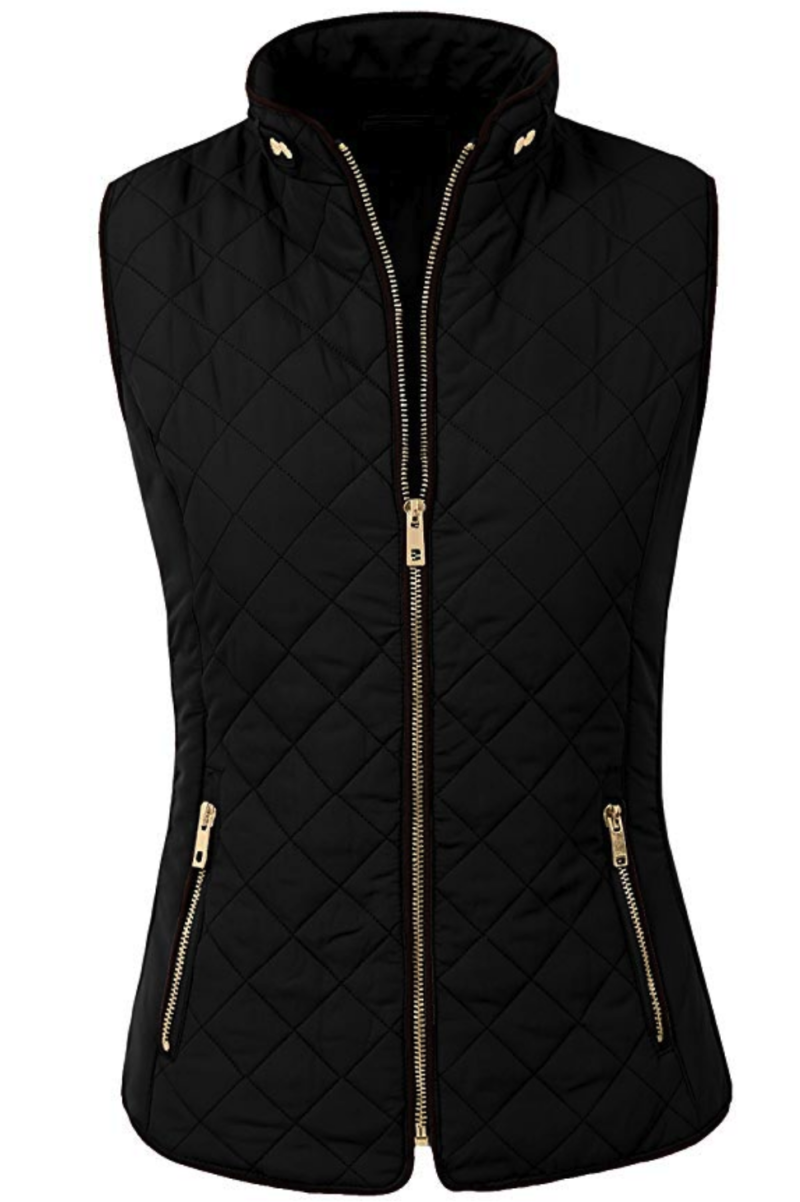 This vest is soooooo dang cute  I LOVE it. I wore it all over Park City. So slimming but warm. The gold trim is darling. It comes in so many colors.
COLLEEN ROTHSCHILD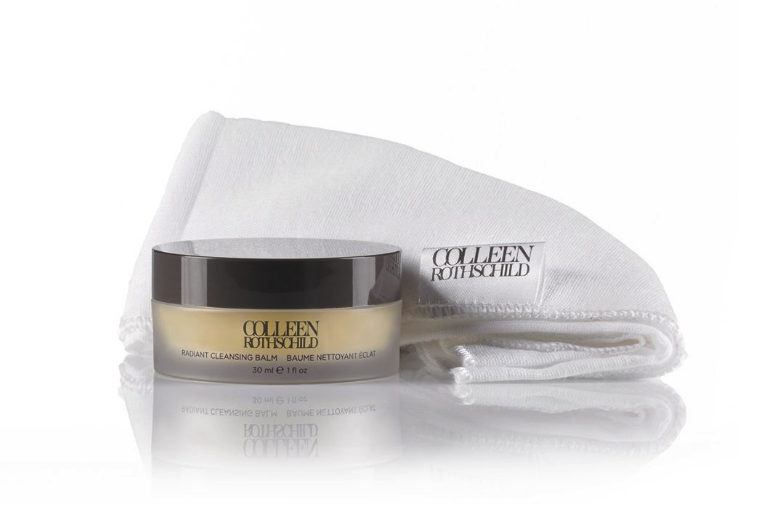 Ok, ladies. A couple of favorites to point out. The entire site is 20% off so it's a great time to replenish or try something new. I LOVE that the radiant cleansing balm now comes in a mini size. I can't travel without this. It's what I use to take off my makeup every night. It magically melts away all of the makeup leaving your skin so soft. The cleansing cloths are genius. No makeup stains them. My sister and her girls finally started using them and love them, too.
There you have it, my friends. Everything under $40!!! What are you all up to today? We are still in that odd time between Christmas and New Year's where I struggle to know what day it is. But we will be seeing mama today and then cheering on the Irish.
Whatever you have planned, I hope it's a great day. xo