Welcome to the weekend. While I wish we had some downtime over the next couple of days, I am fairly certain there won't be a second to spare. That means the projects will just have to wait. Sports and family are time are for more fun anyway. So excited to share a new piece I added to my wardrobe plus some budget friendly finds for this week's edition of Saturday shopping.
BLUSH JACKET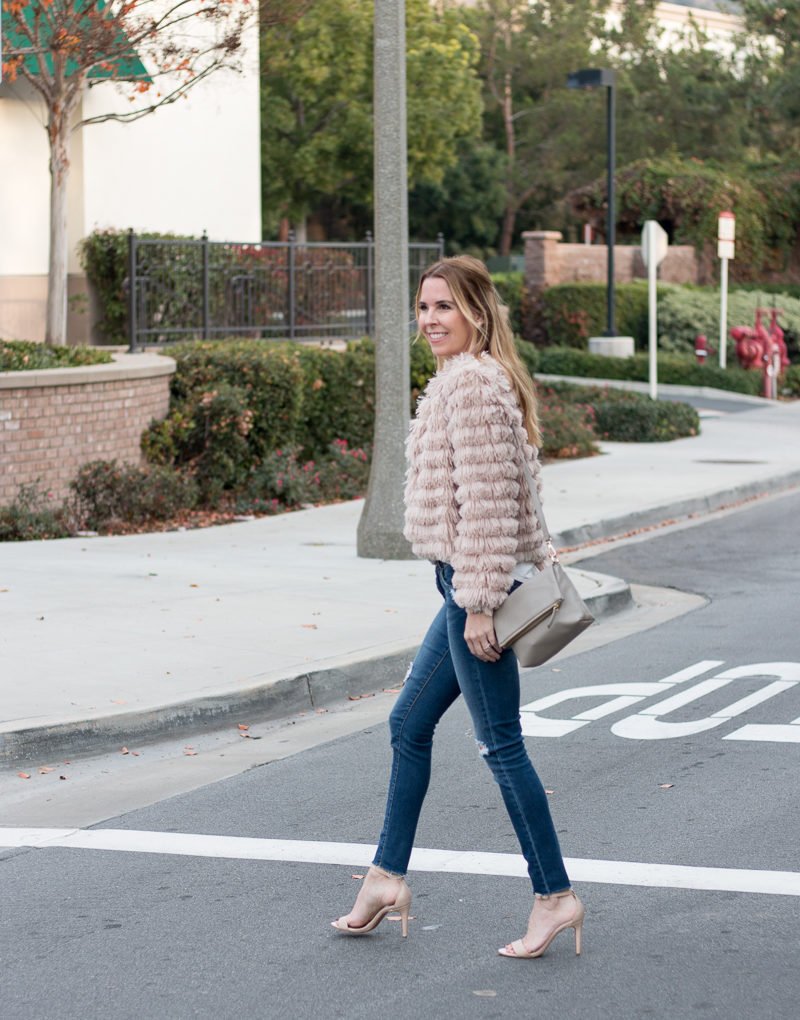 This cutie pie jacket it unique and fun and that's exactly why I love it. The blush color is so pretty and it's just under $50.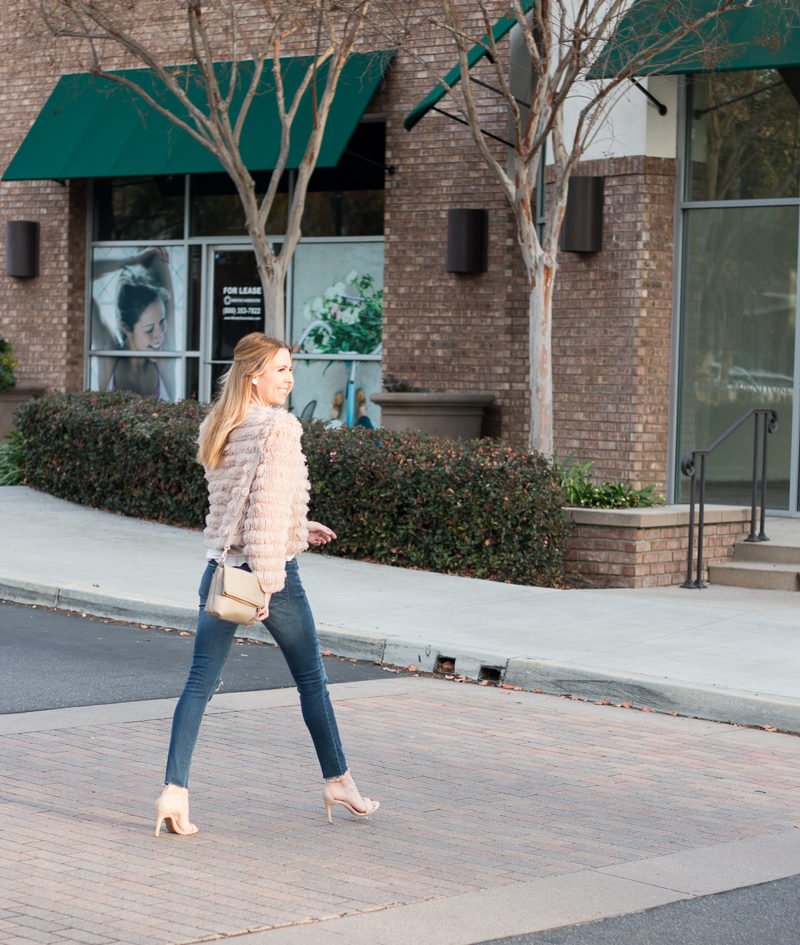 I've been wearing Articles of Society jeans for years now. They are super soft and comfy. Plus you can't beat the price.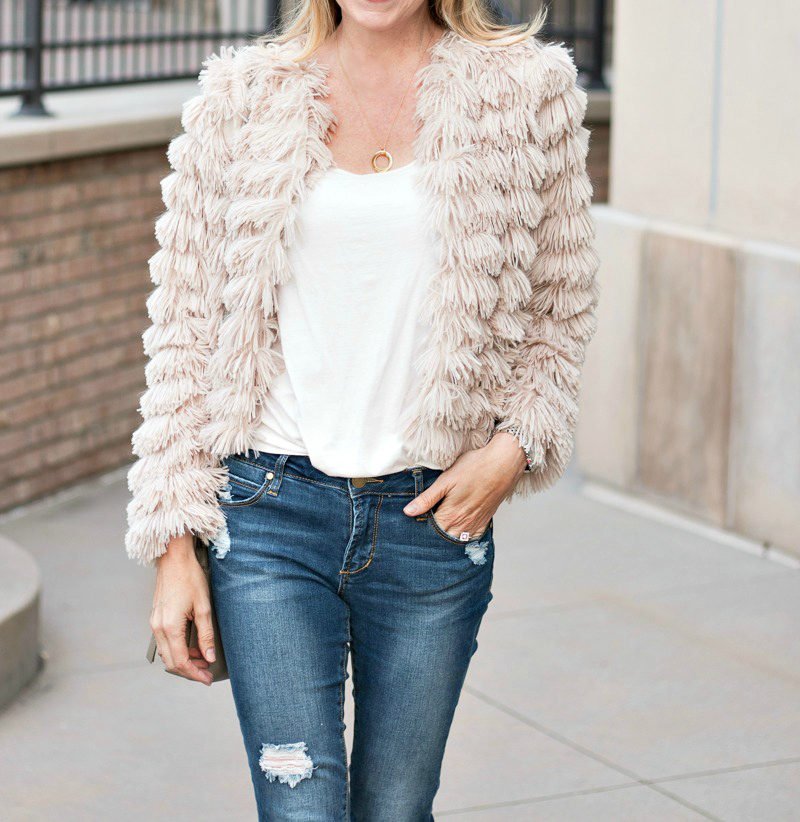 While this jacket isn't for everyone, I am smitten with it. It's so soft and feels great on. It's a jacket that looks fun with denim or with a pretty dress.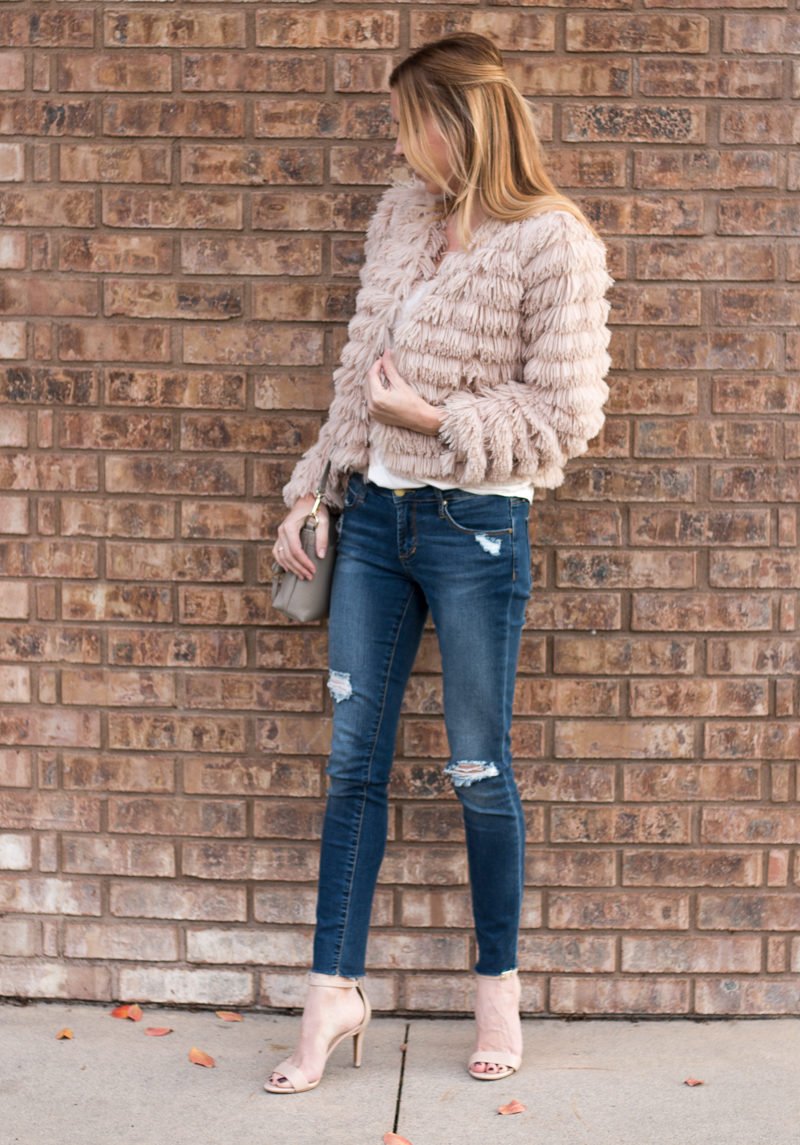 I carry this cross body bag almost daily. While this particular color is sold out you can see other colors here. I also found this darling handbag. Very similar and a great price.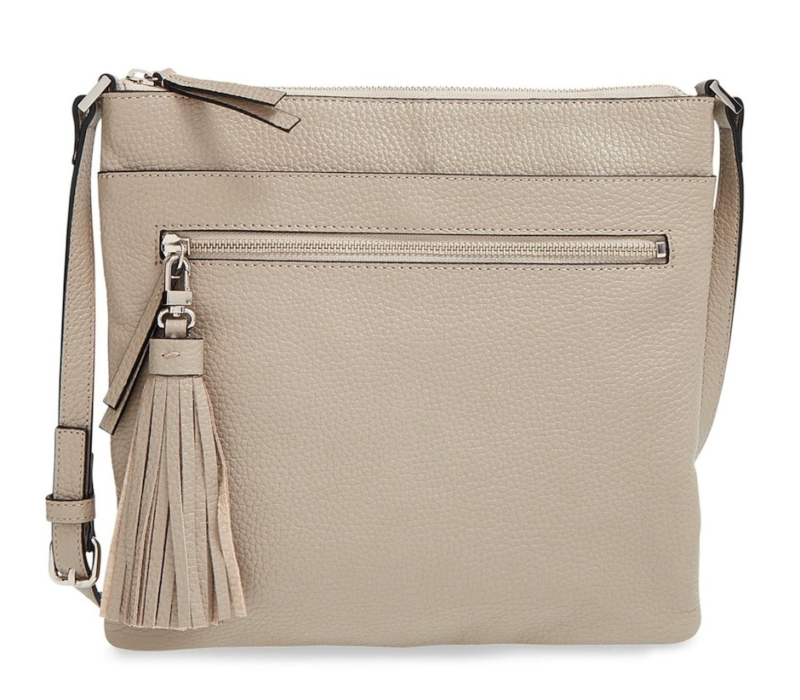 This is the same color of my crossbody and I LOVE it. It goes with absolutely everything. The reviews for this bag are FANTASTIC and it's now under $60.
SHOE STEALS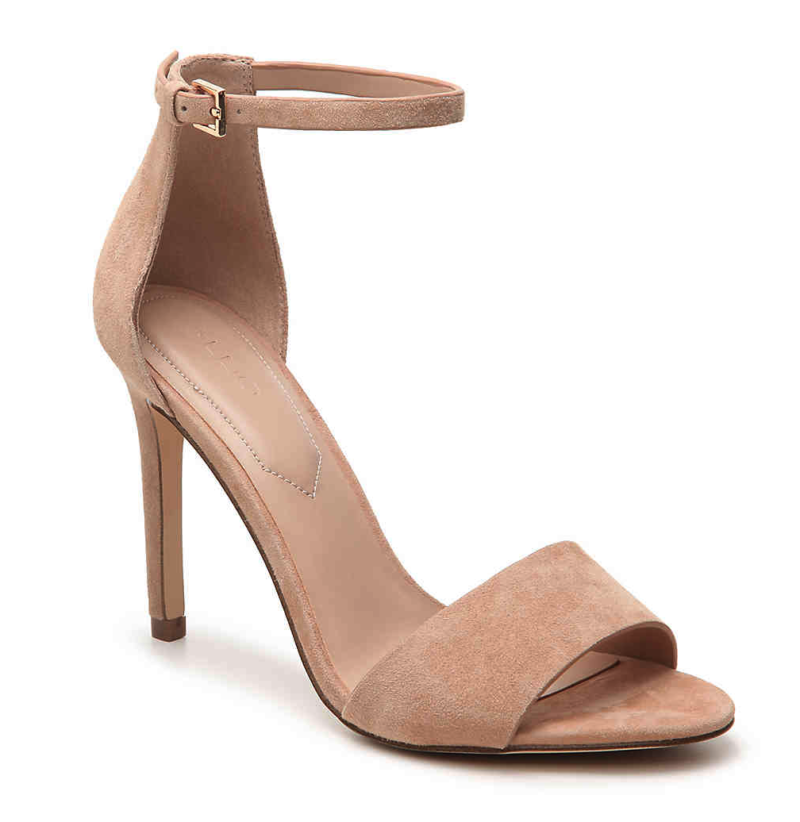 These are similar to my heels and soooooo dang cute in suede. Aldo is my favorite brand for this style. Plus they are under $60!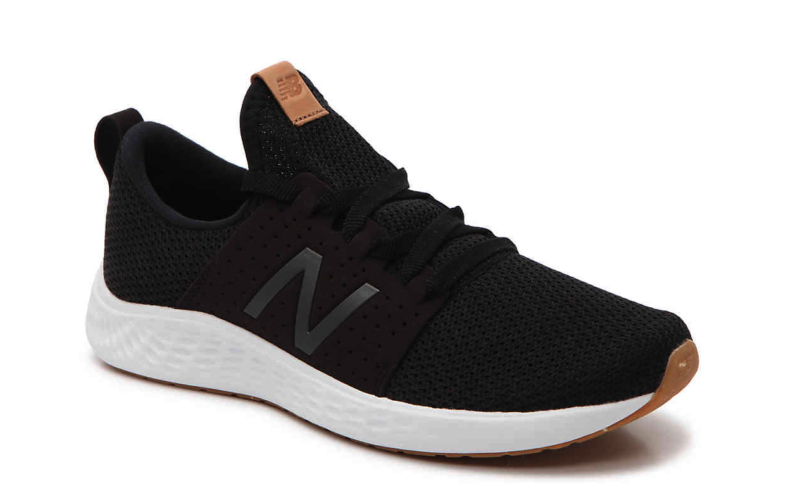 I just ordered these. Great price and really comfy. I love New Balance. 
comfortable, cute and amazing price
Bonus: Right now you can get 20% off everything with the code: HELLO2019
MUST HAVE SOCKS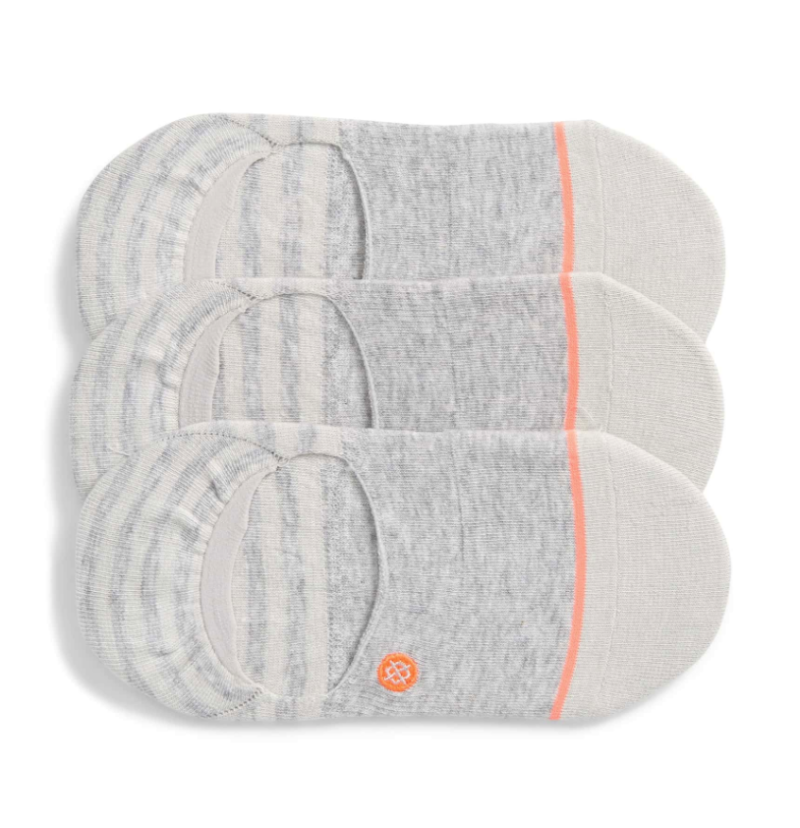 Yes to these socks. FINALLY! If you could hear how many times I've complained about no-show socks you would laugh. I pretty much don't like any of them. Either they slip off or they hurt my feet. LOVE these. They were recommended to me by a salesperson and I need to go back and thank her. So worth it! I've worked out in them five days this week and they are fantastic.
FEMININE TOPS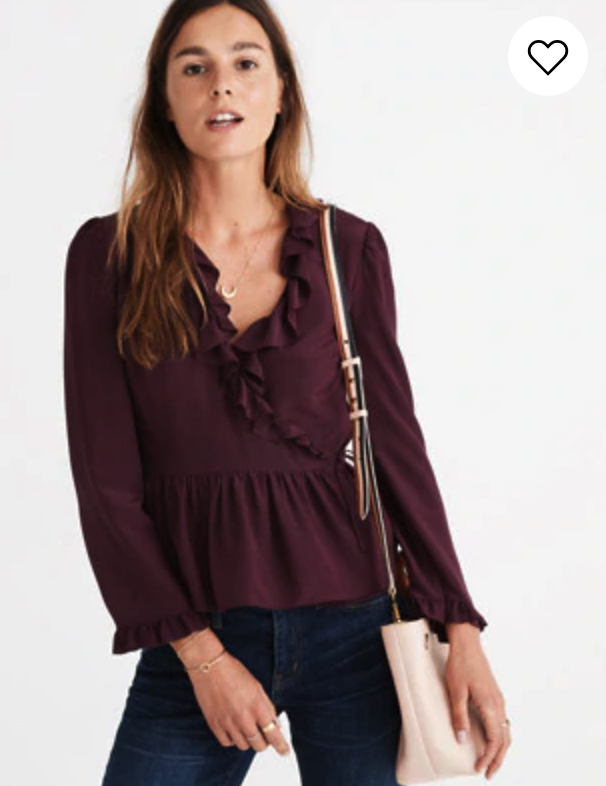 Madewell always makes tops that stand out. I really appreciate the feminine details and the color of this one.
I have this top in a few colors. It's a home run blouse. And at $25 it's a good addition to the wardrobe.
This is so pretty! This photo does not do it justice. If you click to the website you'll see the other colors, too. Great top.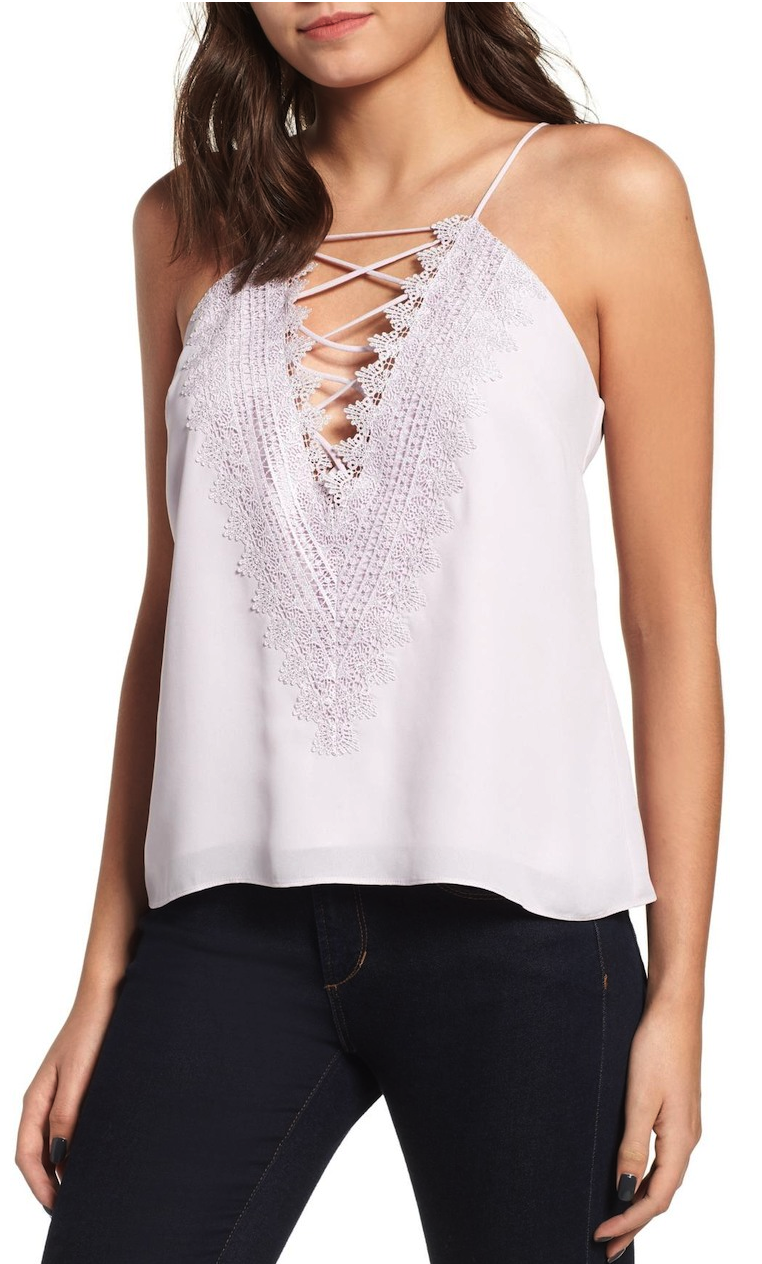 You all know this tank is my jam. I am so bummed I didn't come across it here earlier for you. The price is great but sizes are flying off the shelf.
MY DRESS LOVE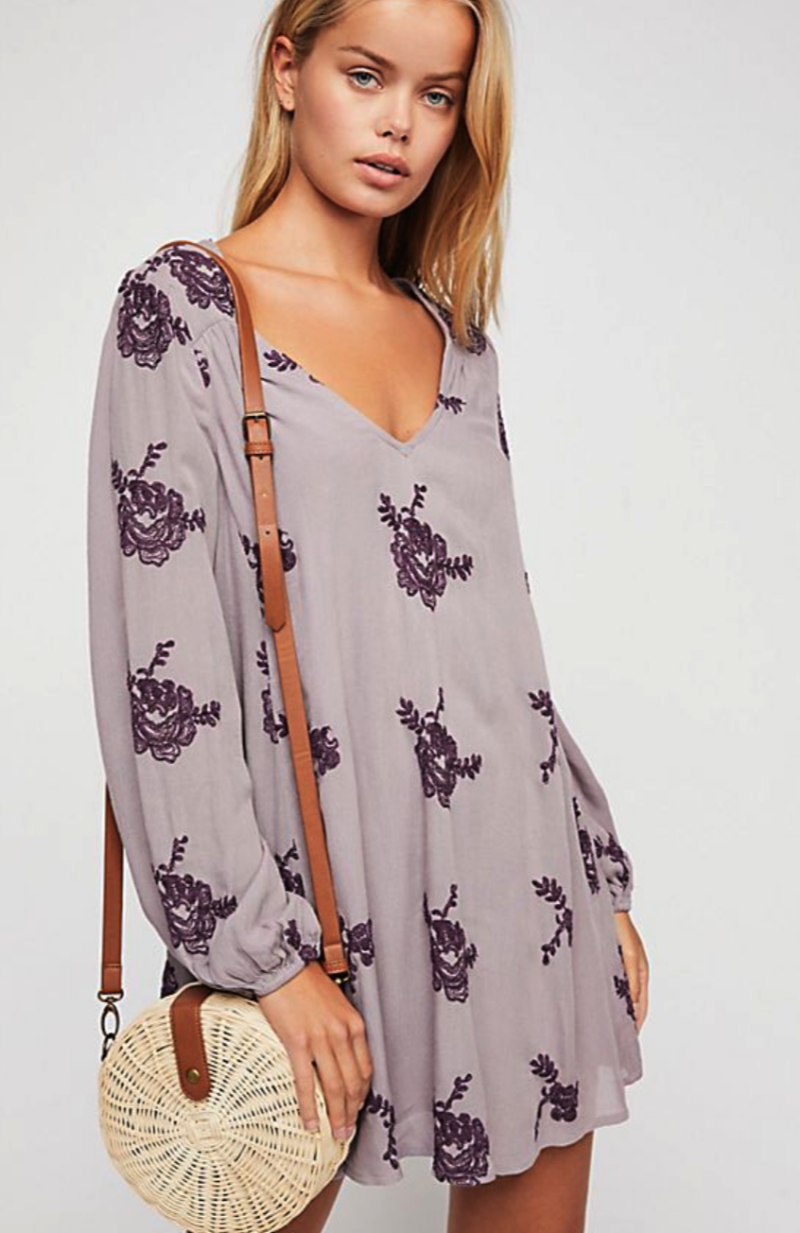 This is one of those tried and true dresses in my closet. If I don't know what to wear for a night out with friends, this is often what I grab. Plus I love that it has long sleeves. It's currently on sale.
LAYERING PIECES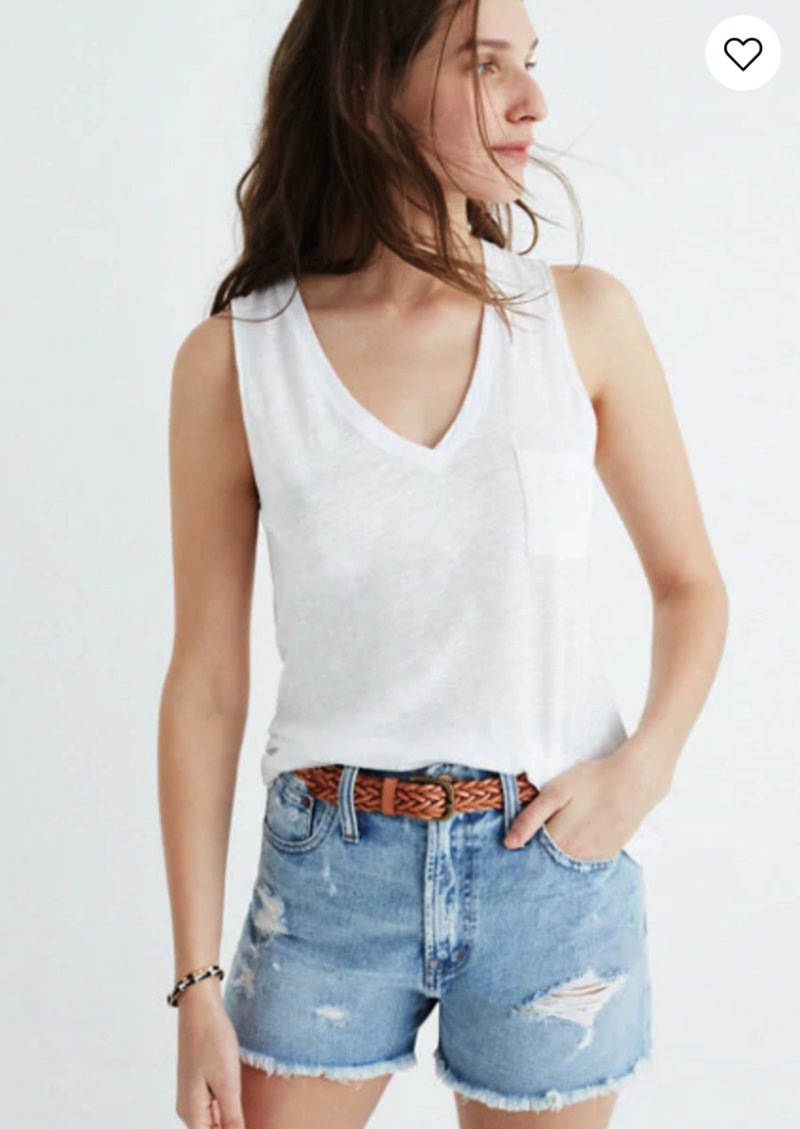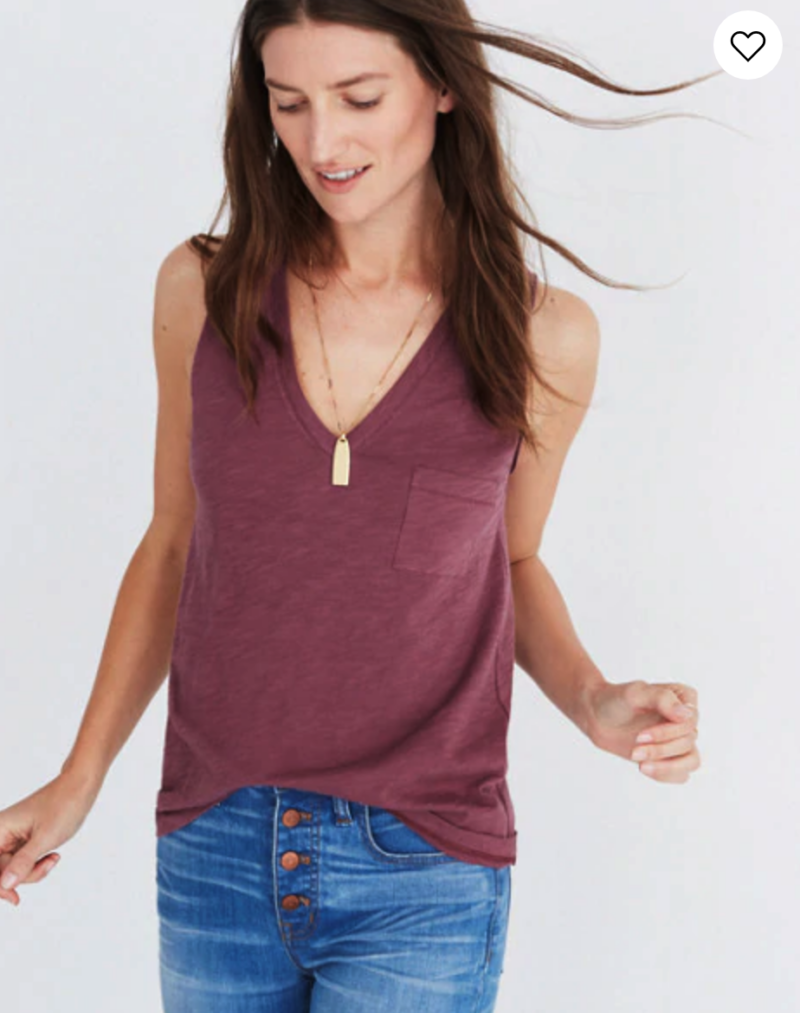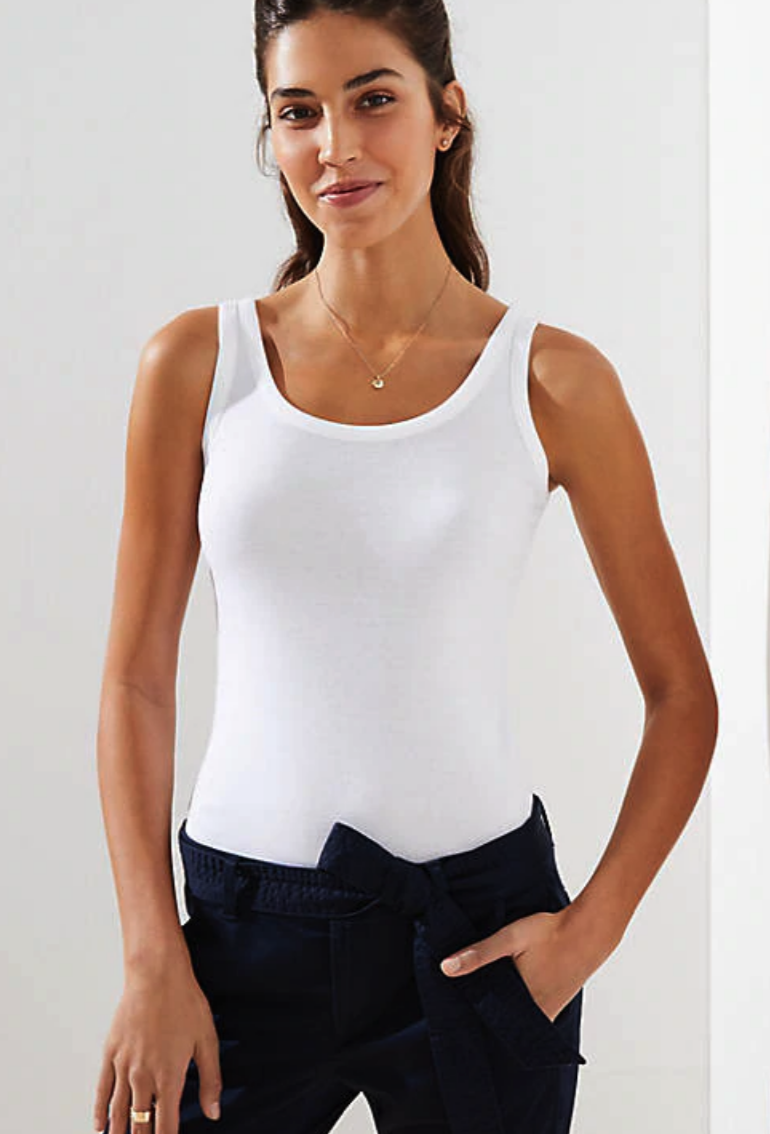 If you don't have a basic white tank or if yours needs to be replaced, this is perfect. It's currently an extra 50% off making it only $8. Sold. Mine need an upgrade. My basic white tank is from Target and it's probably 8 years old. Let's just say it's not exactly white anymore.
UNIQUE FIND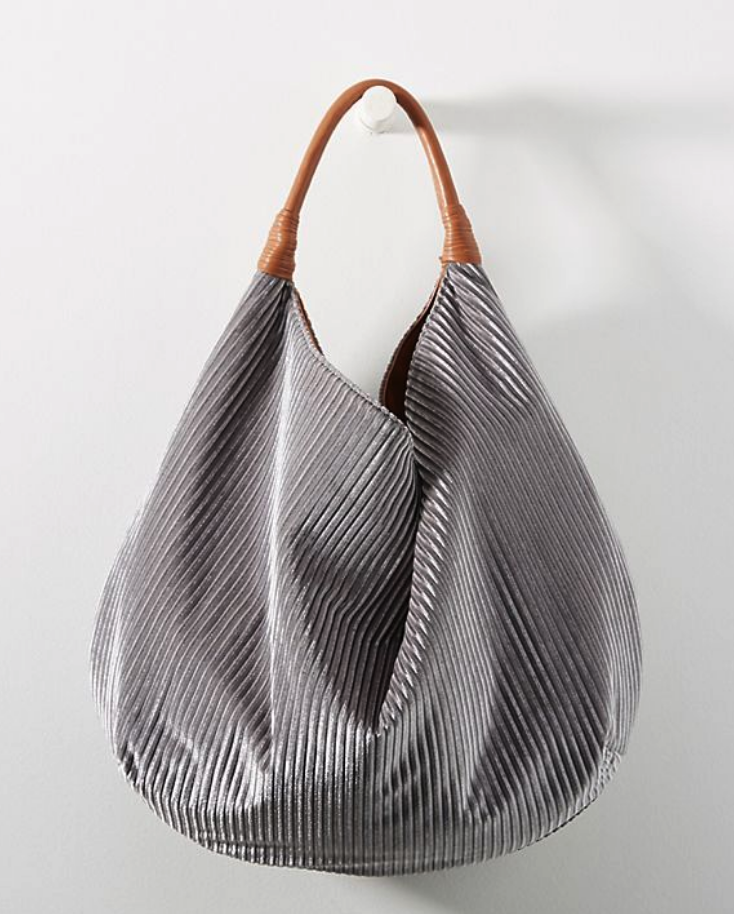 CUTE! I thought this bag was so unique and pretty. Love the corduroy. And it's on sale (has gotten great reviews).
HOME FINDS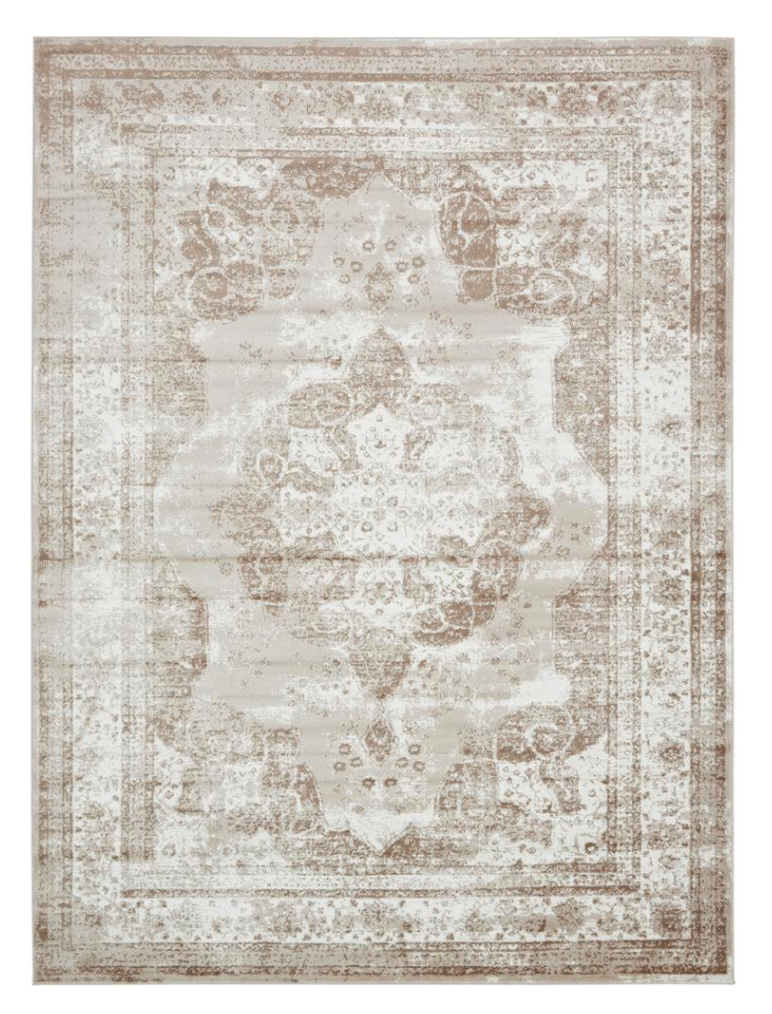 Such a pretty neutral rug. It comes in a ton of different colors but I really like this one. Very versatile and lets you switch up your accent colors. Great if you don't want to commit to an overall color scheme.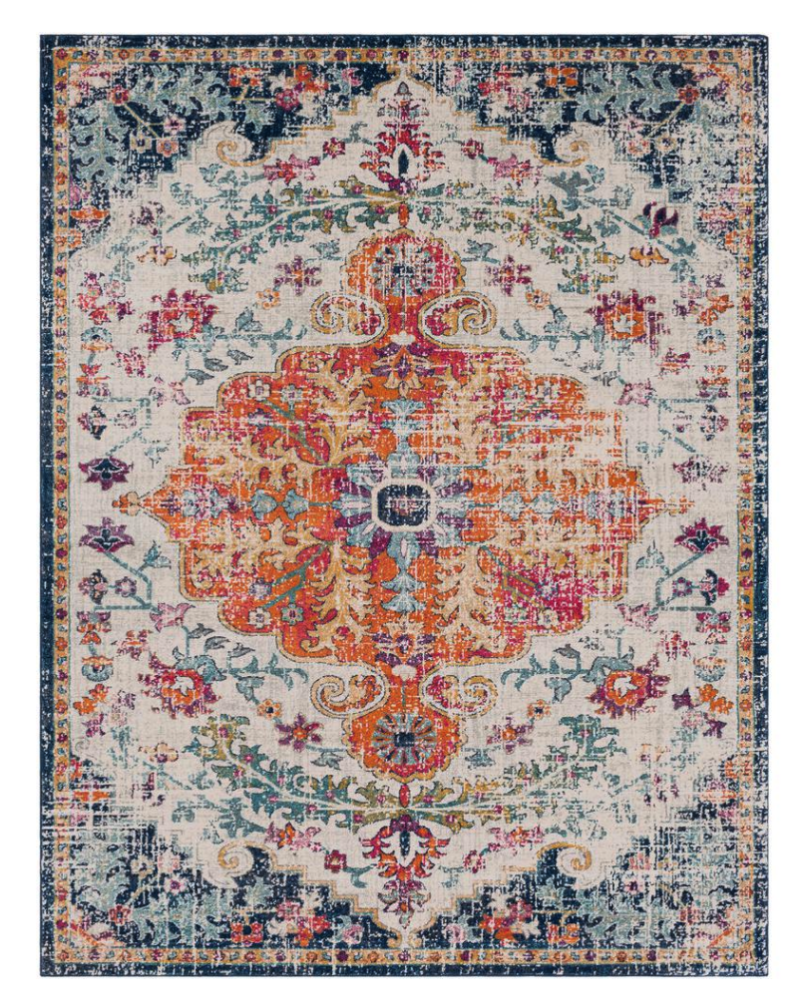 If you don't shy away from color, this rug is for you. The orange and pinks are much more vivid in person. Bright and cheerful. I am actually contemplating this for our loft. Just don't know if I want to go this bold.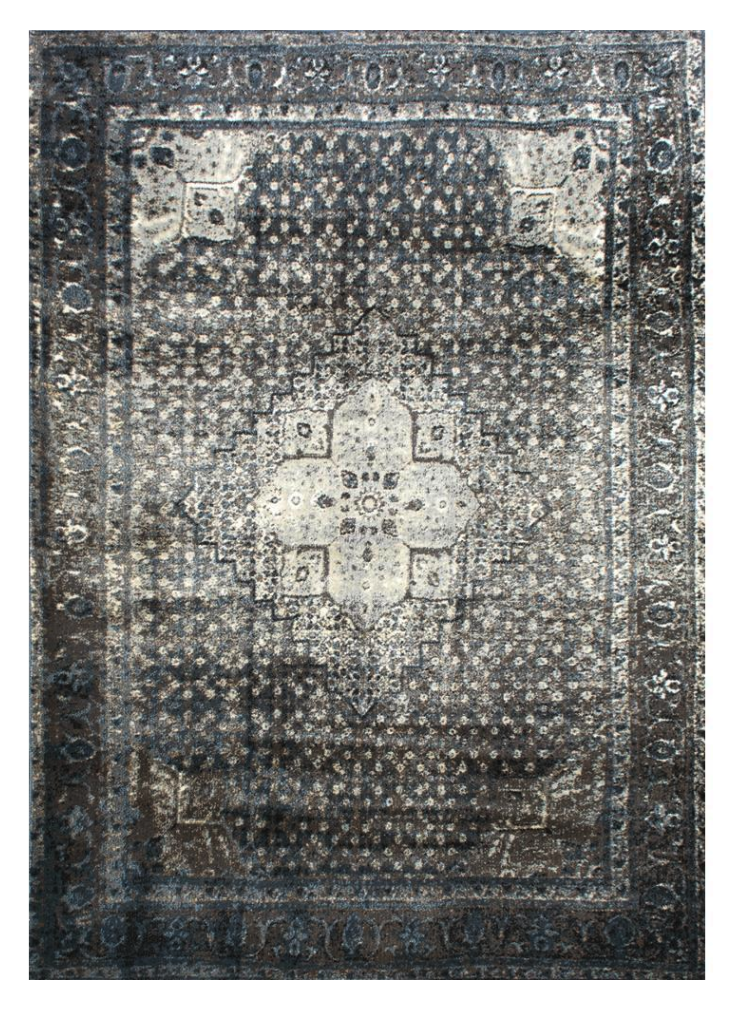 This is almost identical to the blue rug we have in our kitchen. Just  darker. The reviews on this are excellent and you can see photos from people who have purchased this.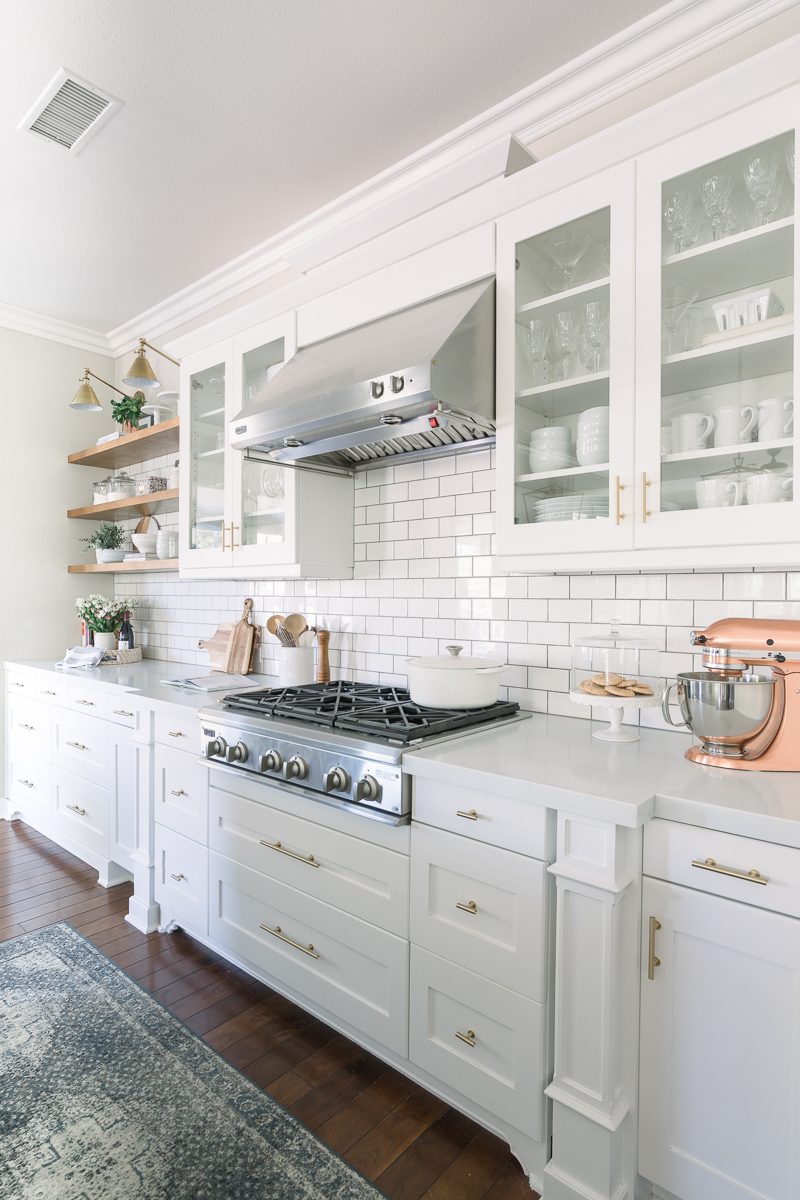 You can see our kitchen reveal here. 
WORLD MARKET SALE
World Market is having a huge furniture sale. If I had a spot for a pink sofa I would buy one! Wish the guest room was larger. This would go in there in a heart beat.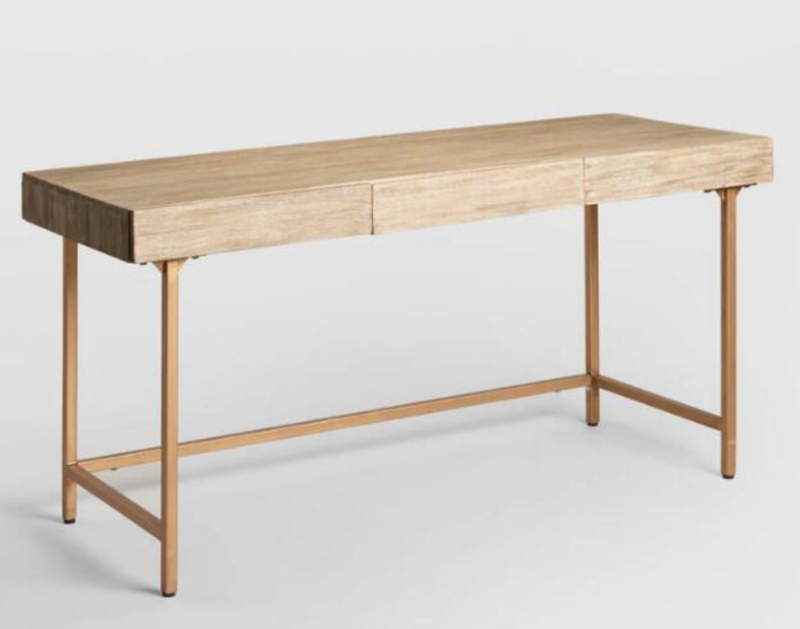 This desk is so pretty in person. I've swooned over it. Great price right now.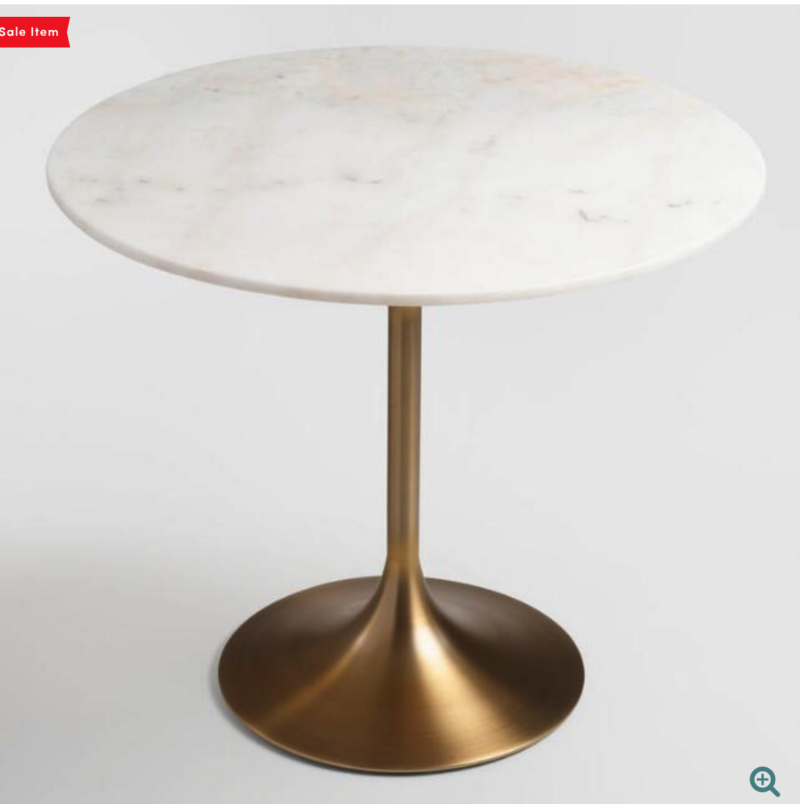 My daughter is wanting a table in our loft and this one is high on the list. Especially now that it is on sale.
Definitely worth checking out the sale if you are in the market for a new piece of furniture. We adore this console table and it is currently marked down to $250.
I am off an running. Out the door at 6:30 am. Wish me luck. Trying to figure out when to sneak in my workout. I am on a roll an want to keep it going. Wishing you a wonderful weekend. xo