Good morning! Last night was one of those nights where I was wide awake and couldn't sleep. That translated to sleeping in this morning and now I am running around like crazy. The boys will be at playoffs and the girls are helping with a charity fashion show. It's a divide and conquer type of weekend. But there's always time for a little bit of Saturday Shopping so let's get to it.
CABLE KNIT DRESS
This dress is darling. It's not super thick and looks great with sneakers or even over the knee boots. It's now only $32 which is a steal.
TWISTED PULLOVER
This top comes in four different colors and is now $39 plus an extra 30% off. That's a great deal. It also gets great reviews.
MY FAVORITE CUT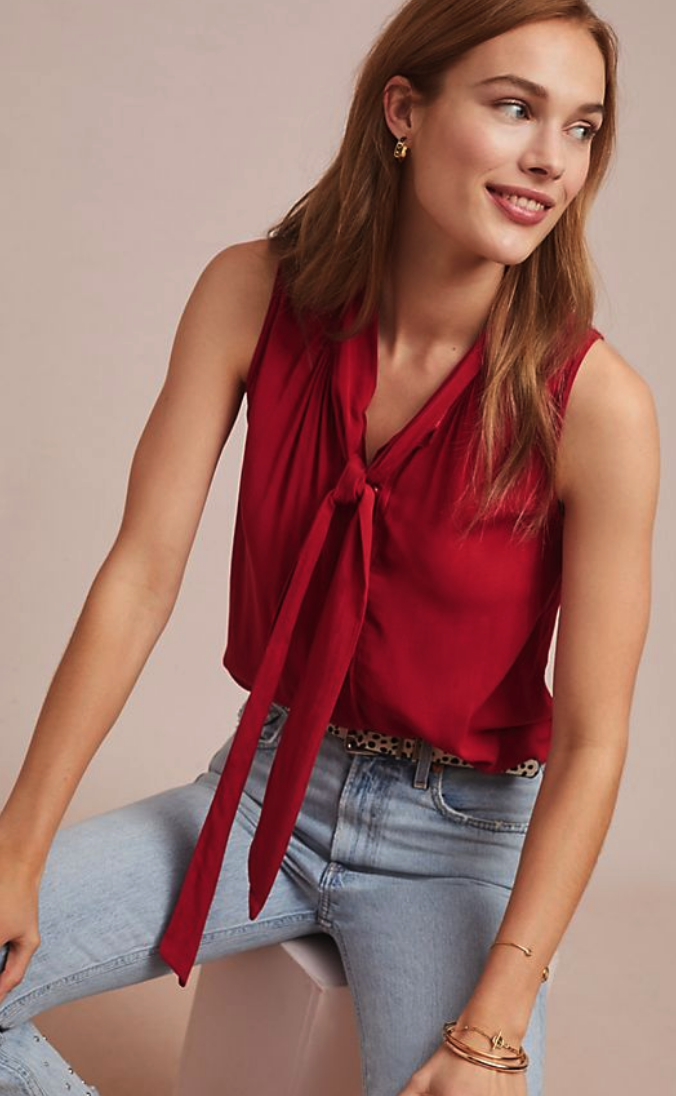 Yes to this style! I LOVE this type of a blouse. So feminine and pretty. It was $88 but is currently marked down to $35 with the extra 30% off this weekend.
SPANX LEGGINGS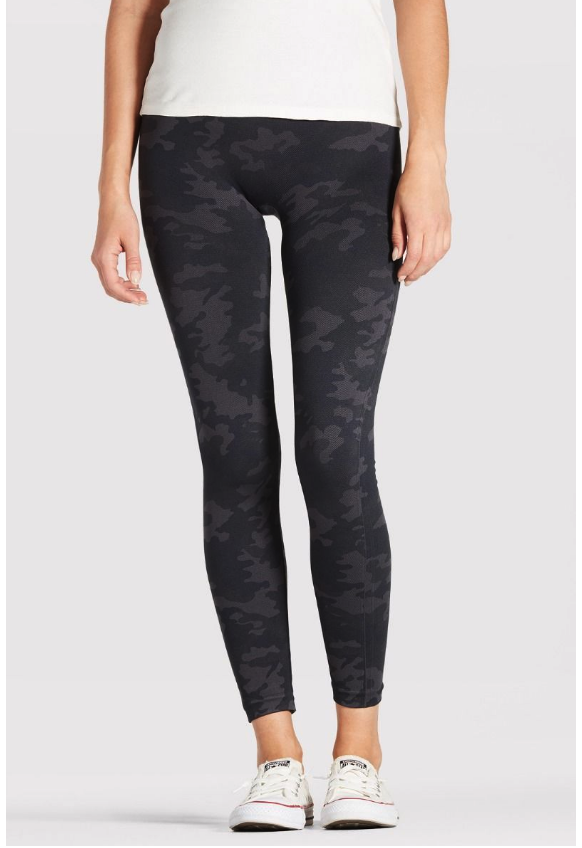 These camo leggings are on sale. You know I love the fit of Spanx leggings. And the camo is such a fun twist.
LBD FAVORITE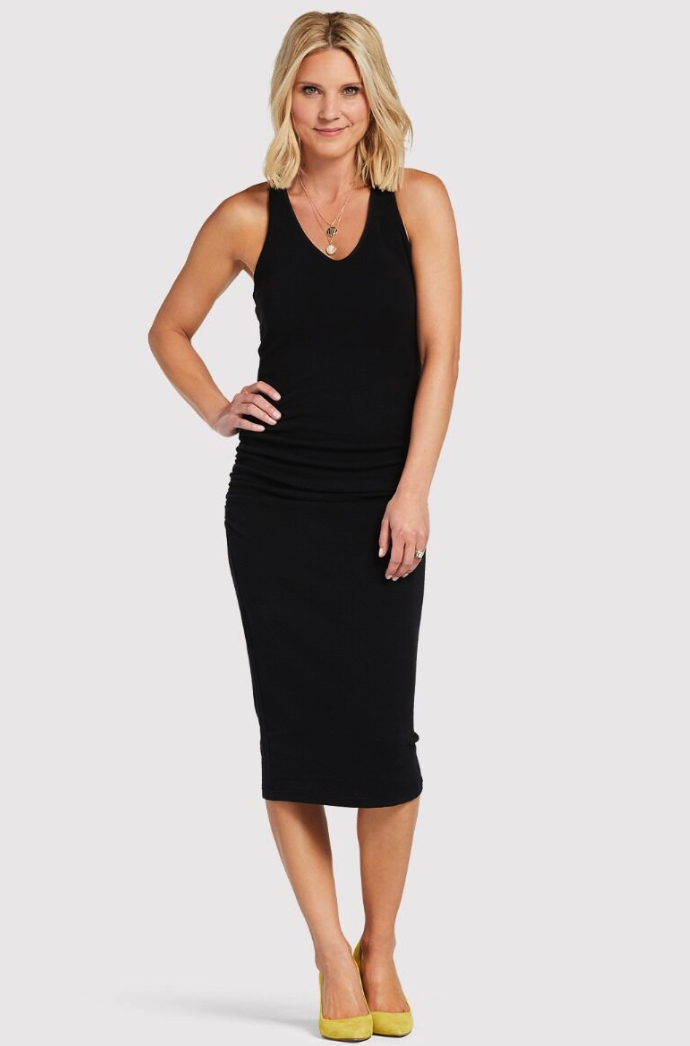 I have this dress in the longer version and absolutely love it. It's super flattering and so cute with a jean jacket or just on it's own. It's a dress I like to tie a shirt around and wear with converse, too. So soft and currently on sale.
IVORY PULLOVER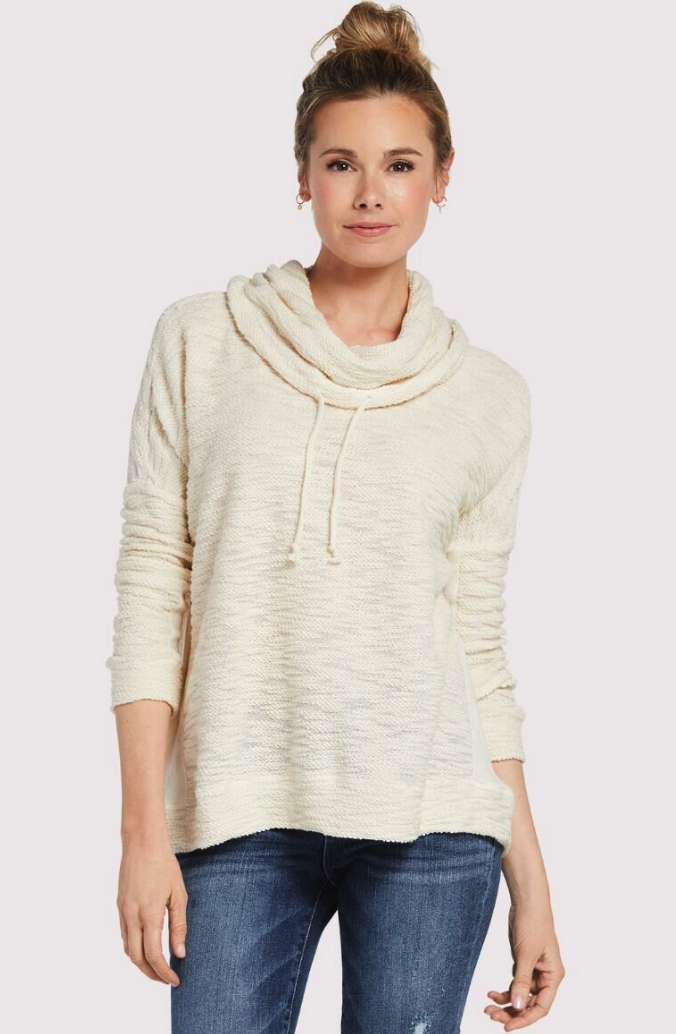 This top reminds me so much of my Free People one that I wear all the time. It goes with anything and is one of those tops I tend to grab when I don't know what to wear.
KUT FROM THE KLOTH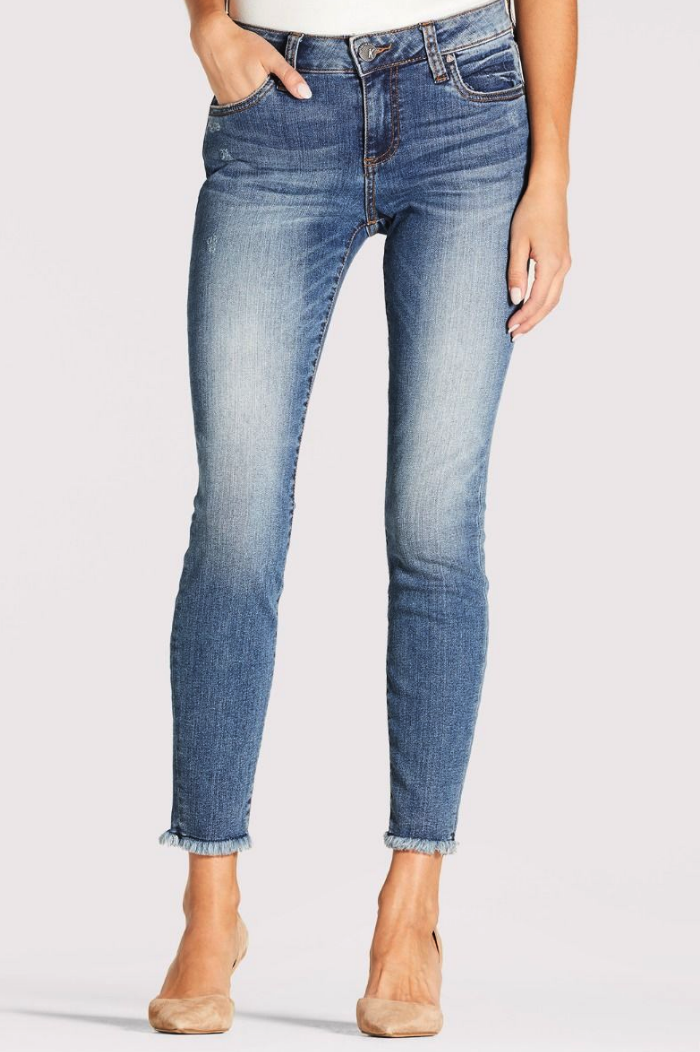 So cute!!!!!! I love these jeans. They are so good dressed up or down. If you are going out at night, they are so good one with nude heels.
CUTEST JUMPSUIT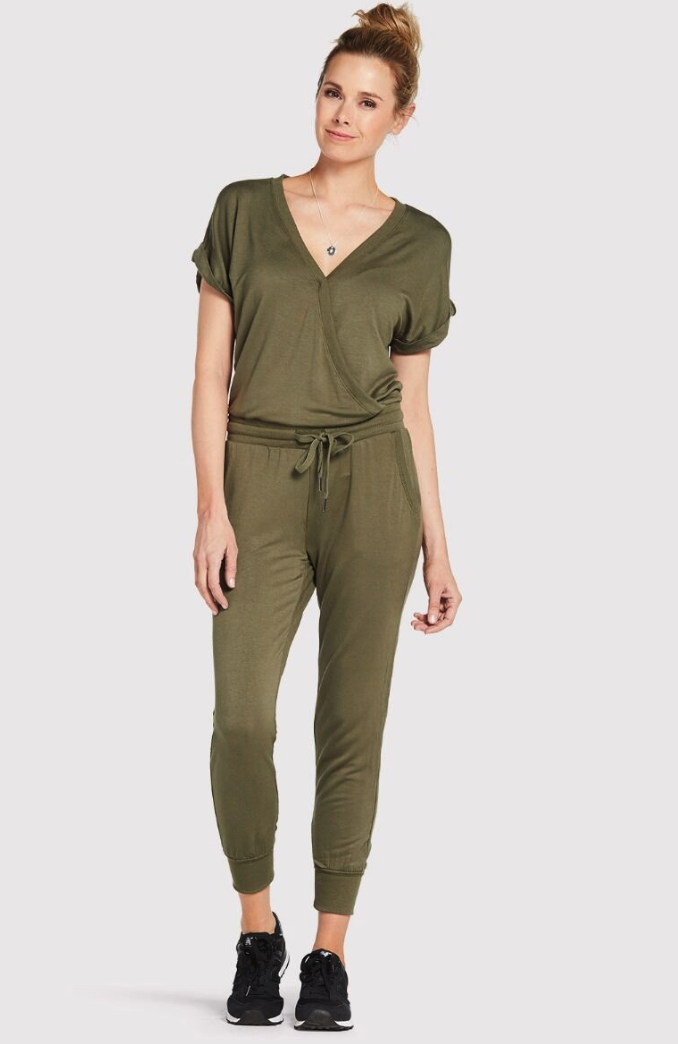 This jumpsuit is on it's way to me. It looks so comfy and cozy and I can't wait to pair it with sandals or sneakers for Spring. I think it would look darling with a denim jacket or just on it's own.
POLKA DOT DRESS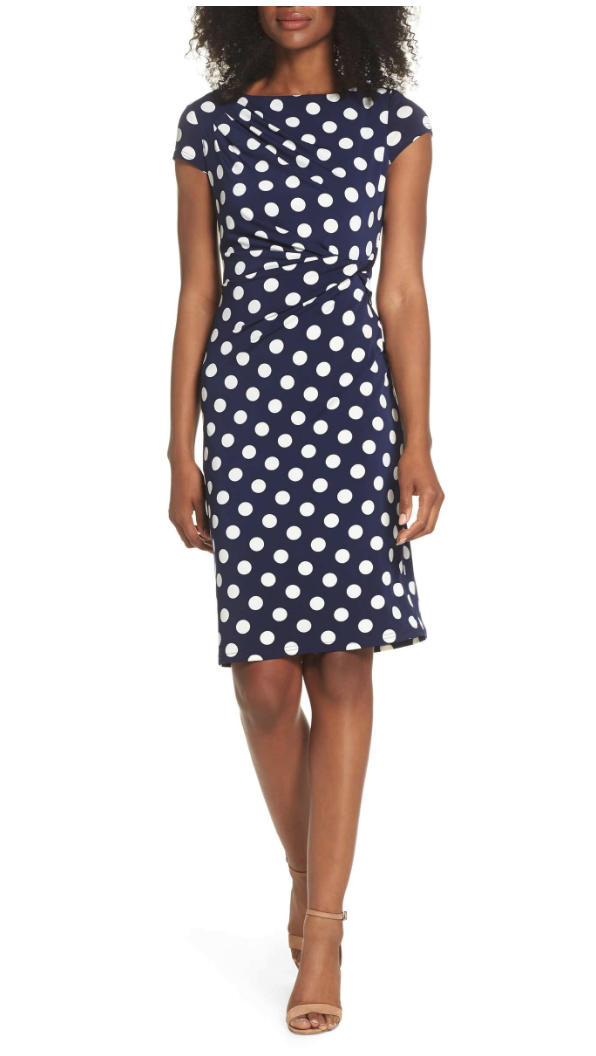 This is one of my favorite brands. The quality is always top notch. These polka dots are so cute for the warmer months and I love the cut.
SWEET STRIPES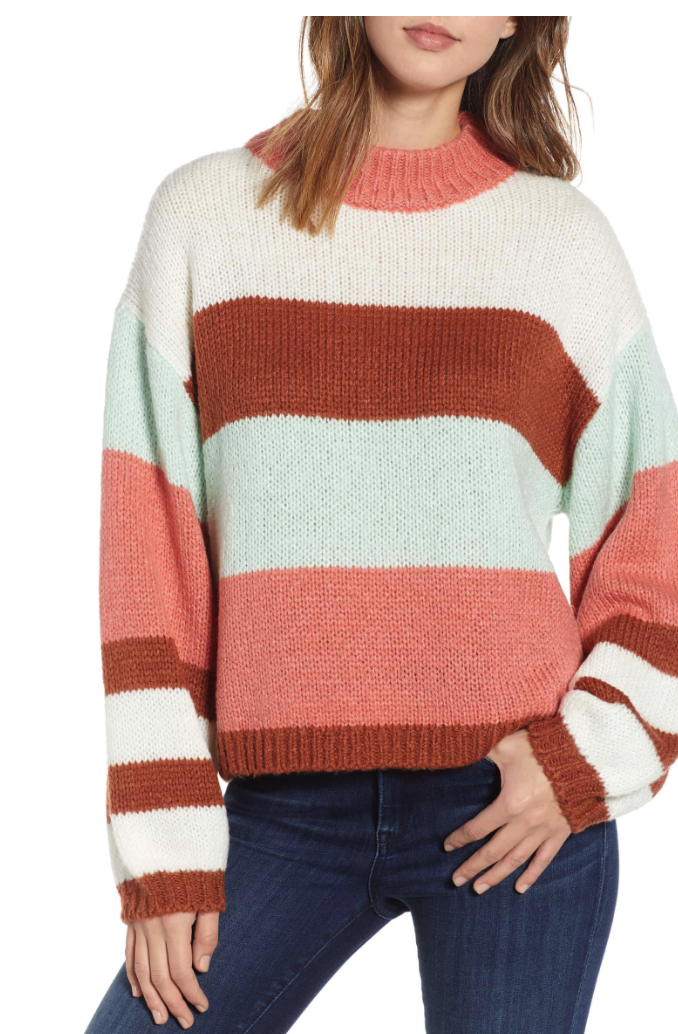 This is a sweater I wear all the time. The stripes and colors are so cheerful. It's currently on sale so a great time to snag it.
FREE PEOPLE DRESS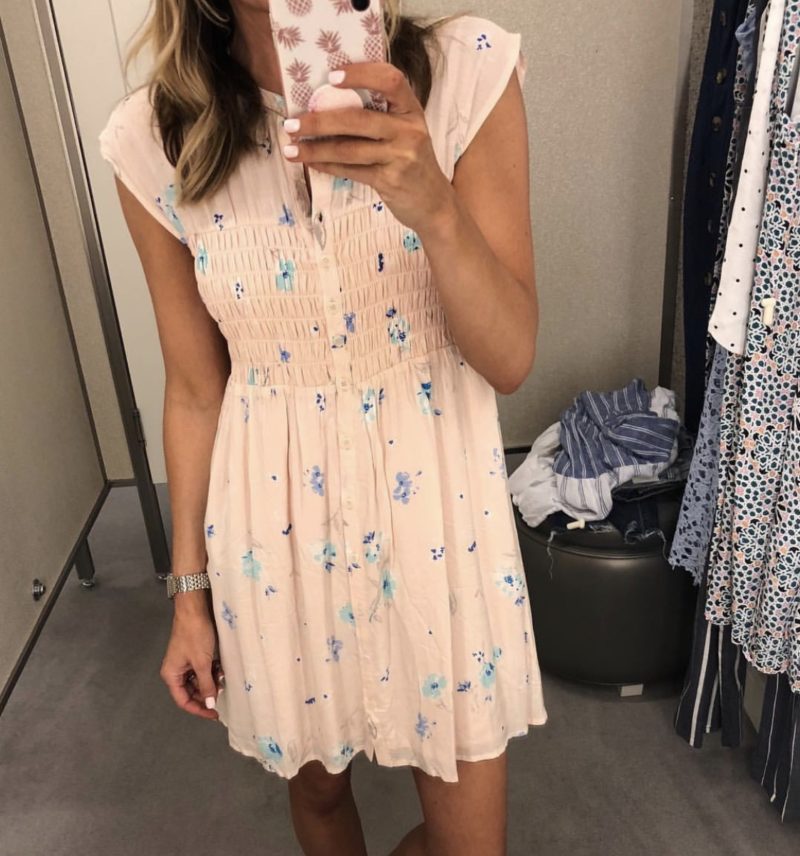 I adore this dress and it's back this year!!!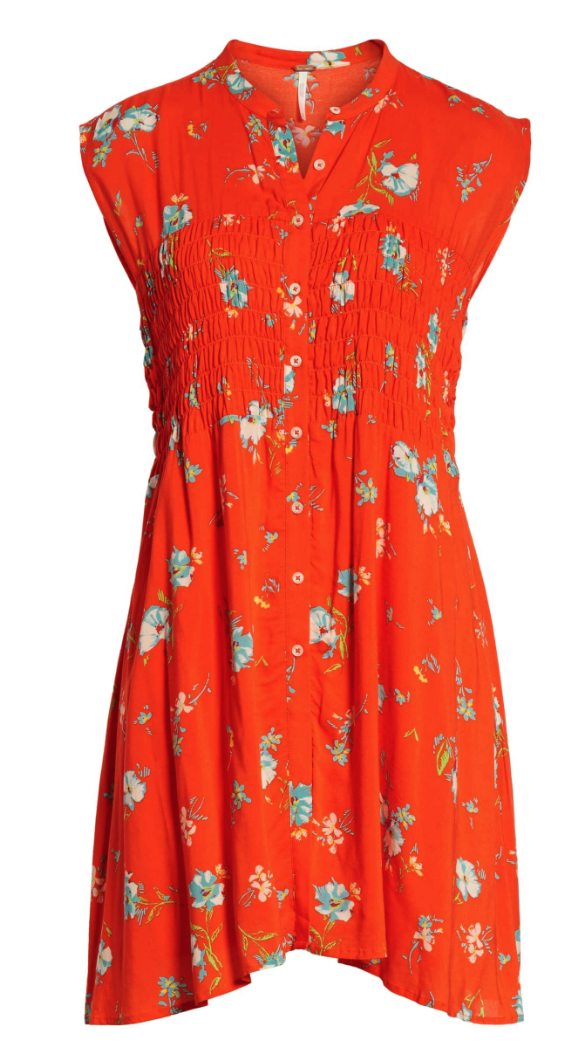 It's currently available in this pretty color but I will let you know if the peach comes back, too.
CUTEST COVER UP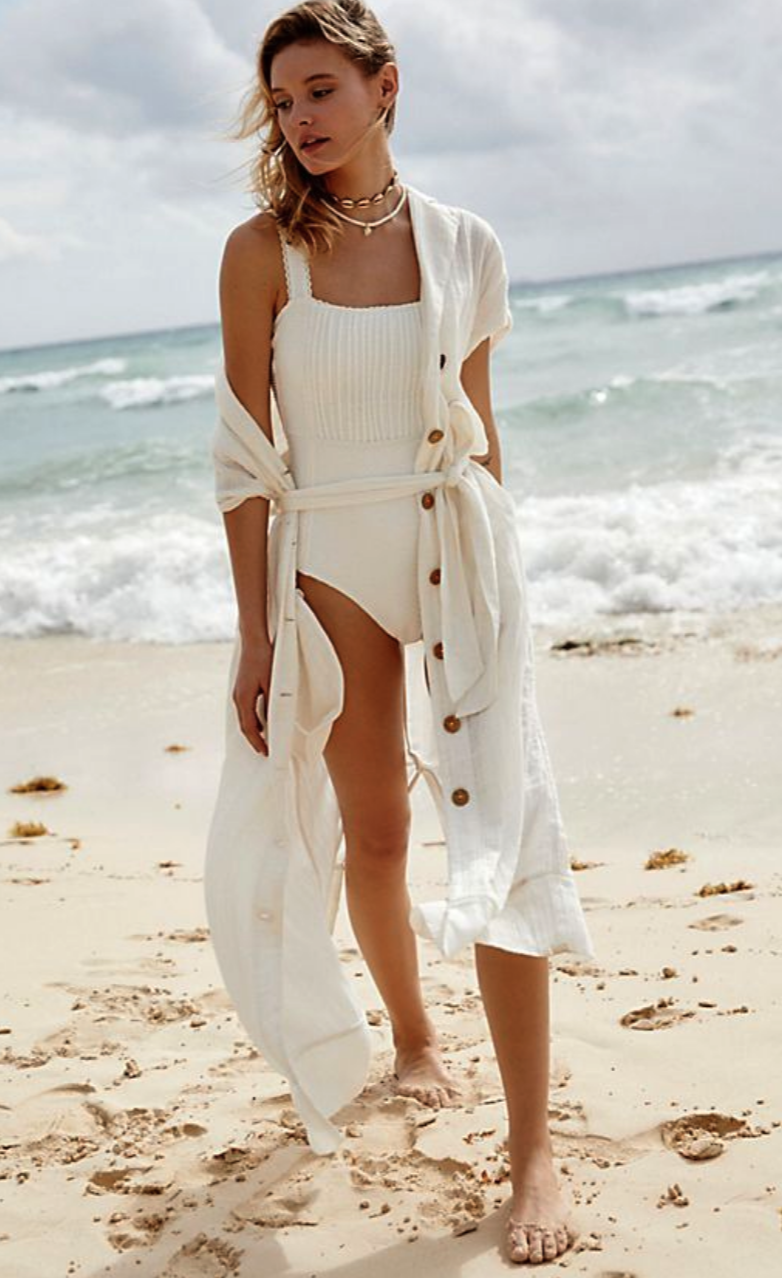 I stumbled upon this cover up and think it's darling. There is something so different and fun about the trenchcoat style. And buttoned up and tied you can pretty much go anywhere. Really cute. The pintucked swimsuit is beautiful, too.
TWO PIECE UNDER $25
This two piece is all the rage right now. While I have yet to take the high-waist plunge, my friends all love them. This one comes in so many prints and it's only $22. It gets awesome reviews.
DENIM LOVE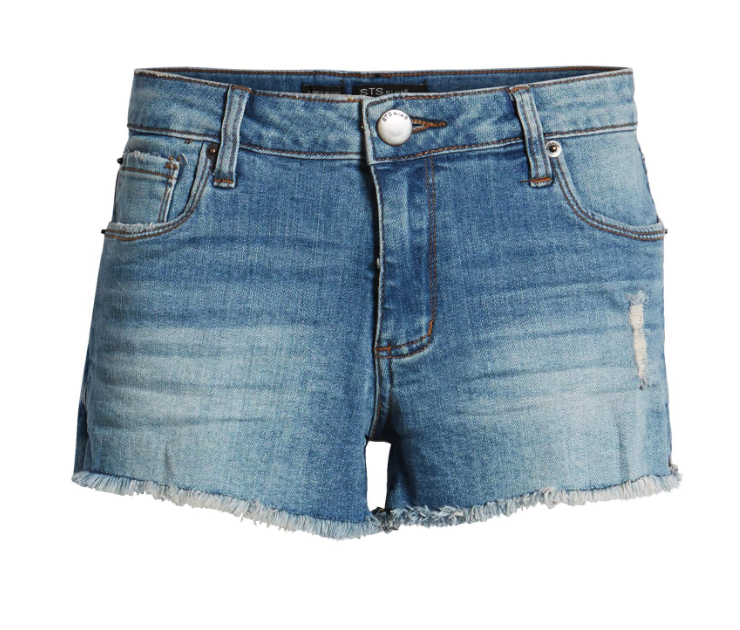 Lastly, cute denim cut-offs. I live in these during the summer. They are so soft and cute. Great price and it proves you don't have to spend a fortune for jeans shorts. Why are some of them so expensive?
Do you have big plans for the weekend or are you laying low? Ours will be non-stop. But we have almost finished our son's bathroom! I can't wait to show you. I also have a fun tablescape idea to share that I am working on for this weekend's luncheon.
Enjoy the weekend and I'll see you back here for the Monday Morning Wrap-Up.