Good morning. How was your week? Ours was a bit more than we bargained for. We piled on the sports and encountered some serious trials with my mom so it's been a tough one for sure. But always so grateful for a new day and for a full night of sleep. I think I've slept three hours each night for the last week. This mama needs a long nap. But before that I have so many cute finds to share with you today.
CUTE & COMFY
Give me all the comfy clothes. But just because it's comfortable doesn't mean it's not cute. These v-neck sweaters are so soft. I bought it in two different colors. The ribbed detail on the cuffs and the waistband won me over.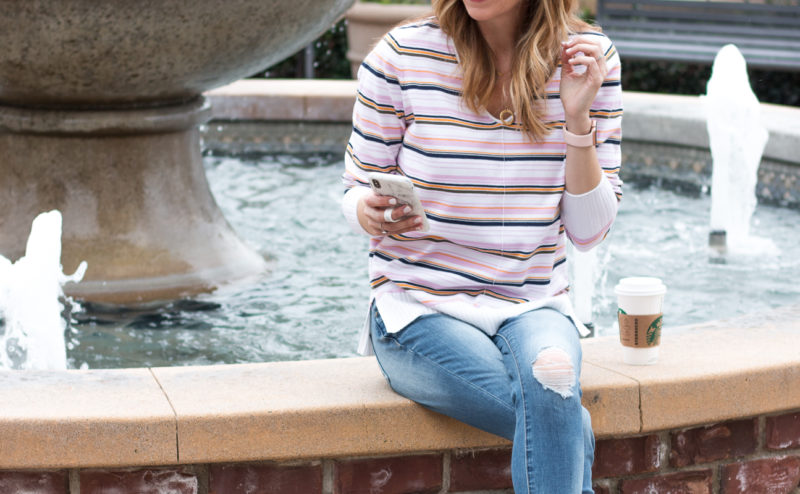 Size wise, they do run big. I could have gone with the extra small (wearing a small) but I wanted it to be a bit roomy. So cute with jeans or denim shorts.
DENIM LOVE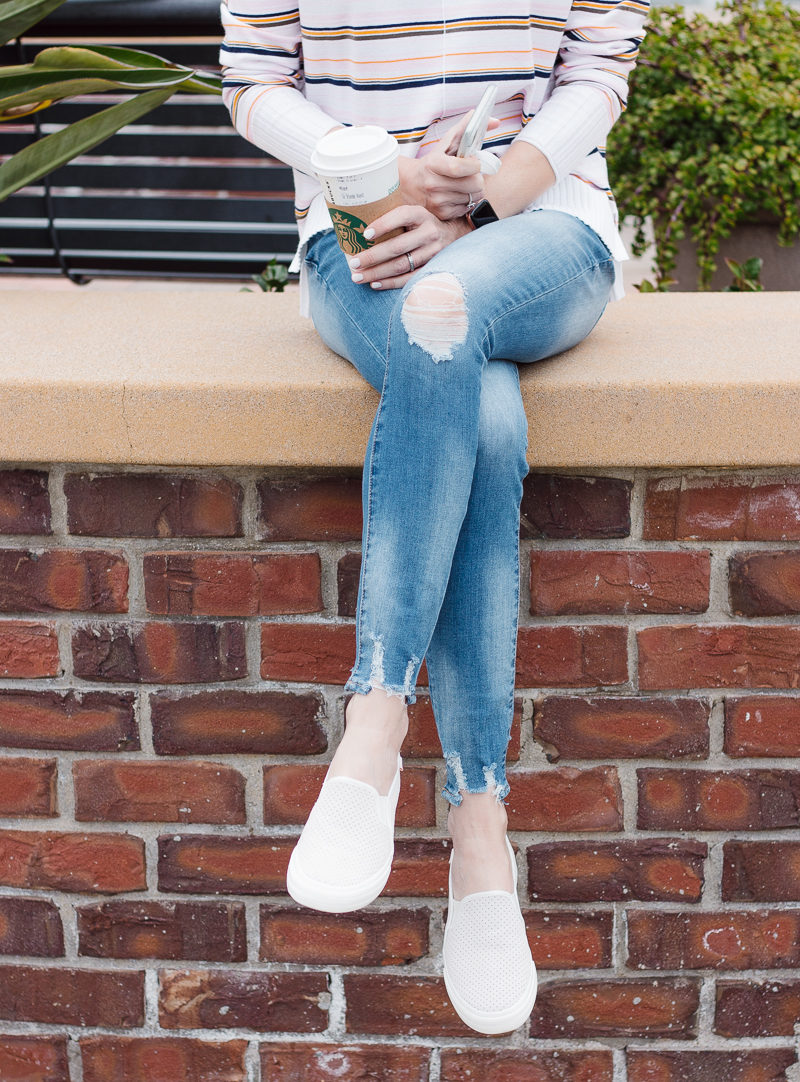 I showed you these jeans the other day. I've been wearing them quite a bit. They fit well and look cute with pretty much anything.
DRESS IT UP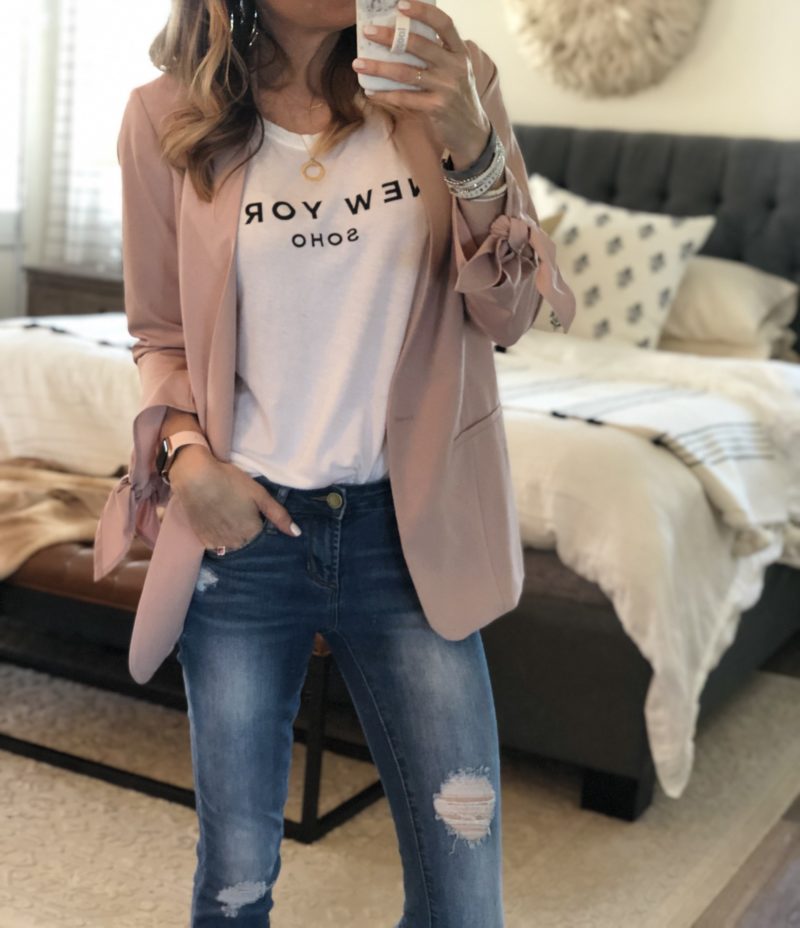 t-shirt | similar blazer | jeans | booties | bracelet
I dressed them up with booties, a graphic t-shirt and a blazer just the other day. If you don't have a lightweight blazer for Spring you may want to consider this one. I reach for mine all the time. And a blazer is a great way to add style and dress up a look with minimal effort. Plus it covers your booty and looks great with a pair of heels. This one is under $40!
I am wearing this cuff in the photo above and LOVE it. It's all you need for an accessory to elevate your look. This makes an awesome gift for a friend or loved one, too. Highly recommend and the $35 pricetag is spot on. So good.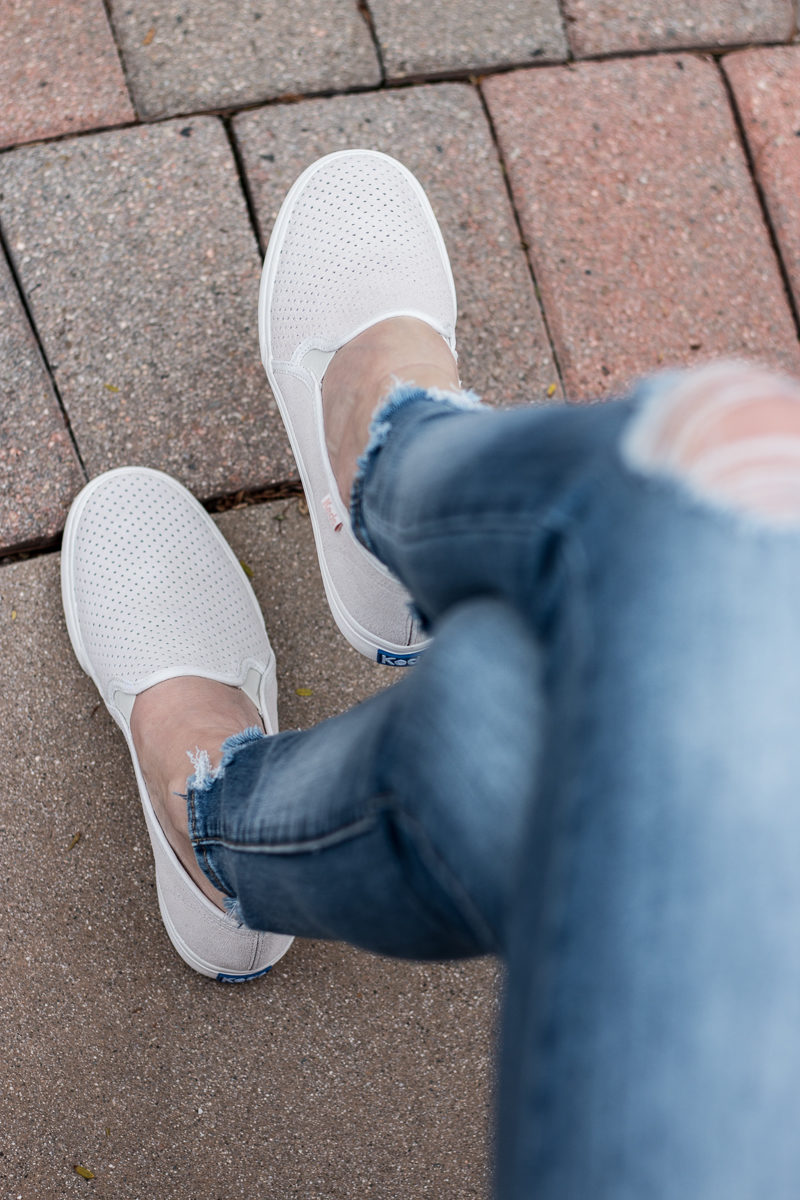 Bring back the Keds! How many of you lived in Keds when you were younger. I LOVED them. I can remember having white ones and my mom would wash them and then sprinkle salt on them an put them in the sun to dry. Worked like a charm to brighten them back up. These are so comfortable. They are extra cushiony (word?) inside and receive rave reviews. Because they are light so you need to avoid walking through mud and such. They do come in a darker color, too. I fell in love with this soft taupe color.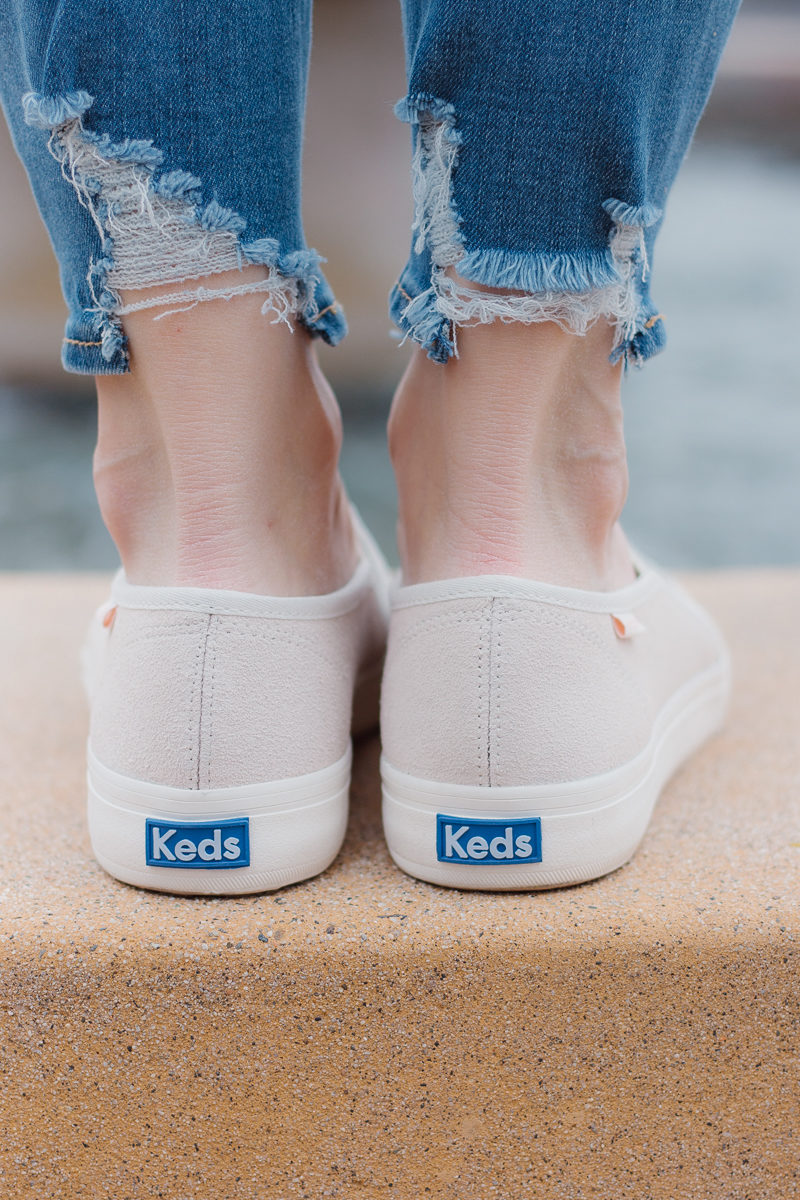 So nostalgic, right? Something about that blue Keds label.
TEMPTING TOPS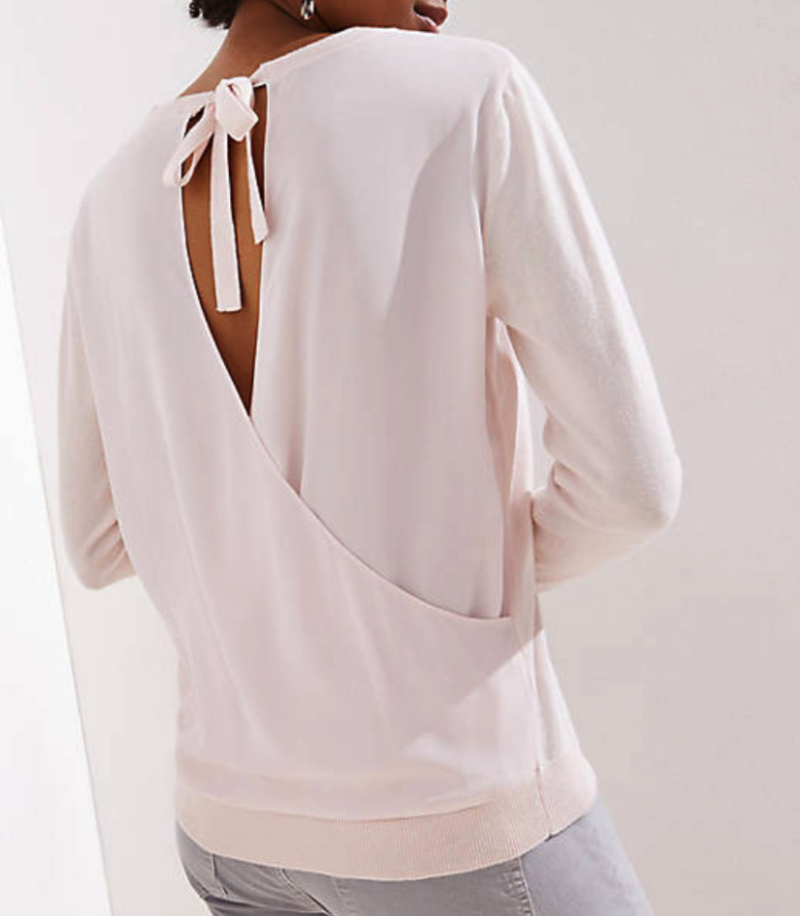 How cute is this top? Love the back on that. Would look darling with hair pulled up in a pony or a top-knot. Which is how my hair is most of the time these days I can wash it less often. It's currently 40% off.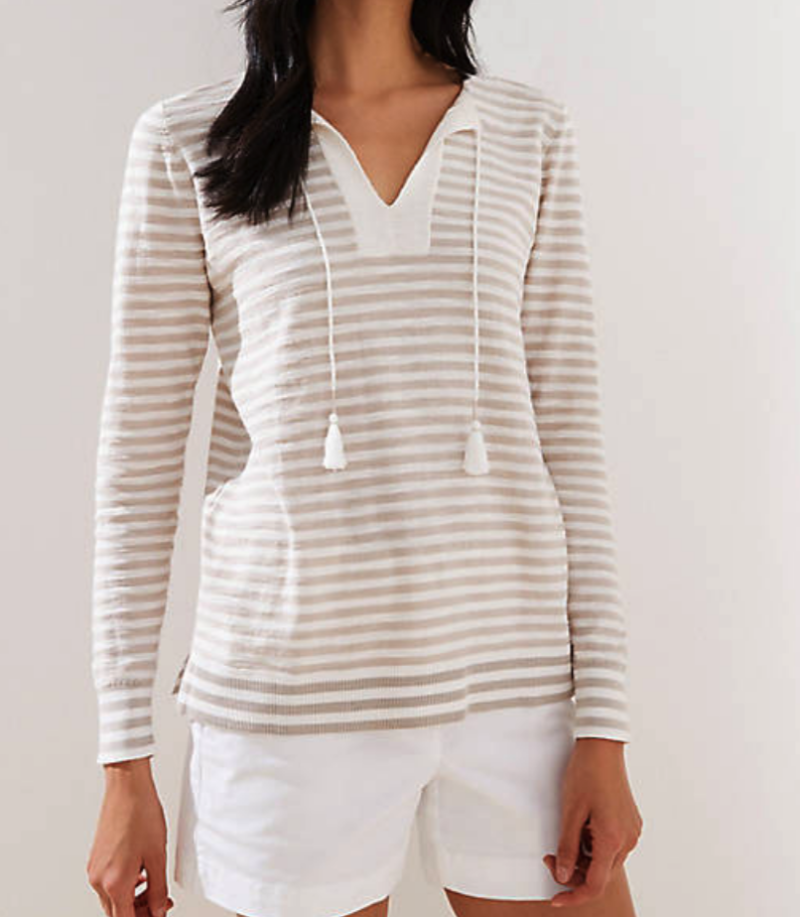 Love tops like this. So perfect for cool summer nights or heading to the beach. I really like it with those white shorts but would also wear it with denim cut–offs. Soooooo cute. It's currently on sale for $32! It also comes in a bold black and white print.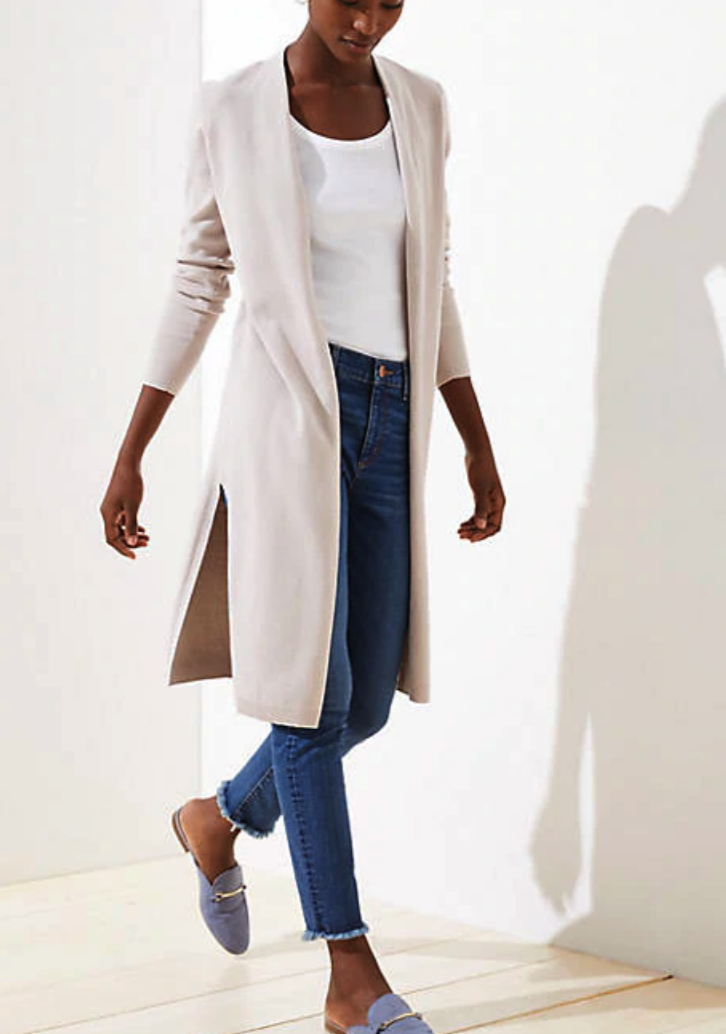 Now is the time to snag this best-selling duster. Another great piece to have in your wardrobe to pull together an outfit. Also great for traveling.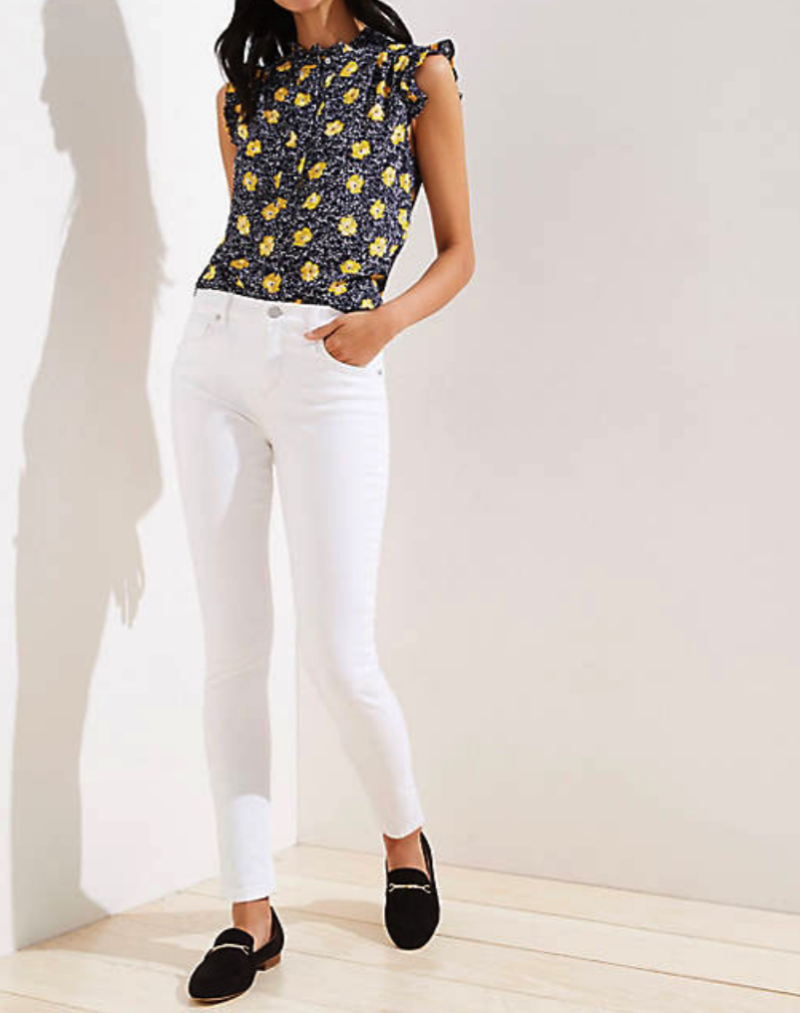 If you are on the hunt for white jeans for Spring and Summer these get awesome reviews. Plus they are on sale.
TIME TO CHILL
Give me all the cute comfy loungewear. But I like it to be cute enough to run errands or grab coffee with a friend. These are darling. And now under $40!!!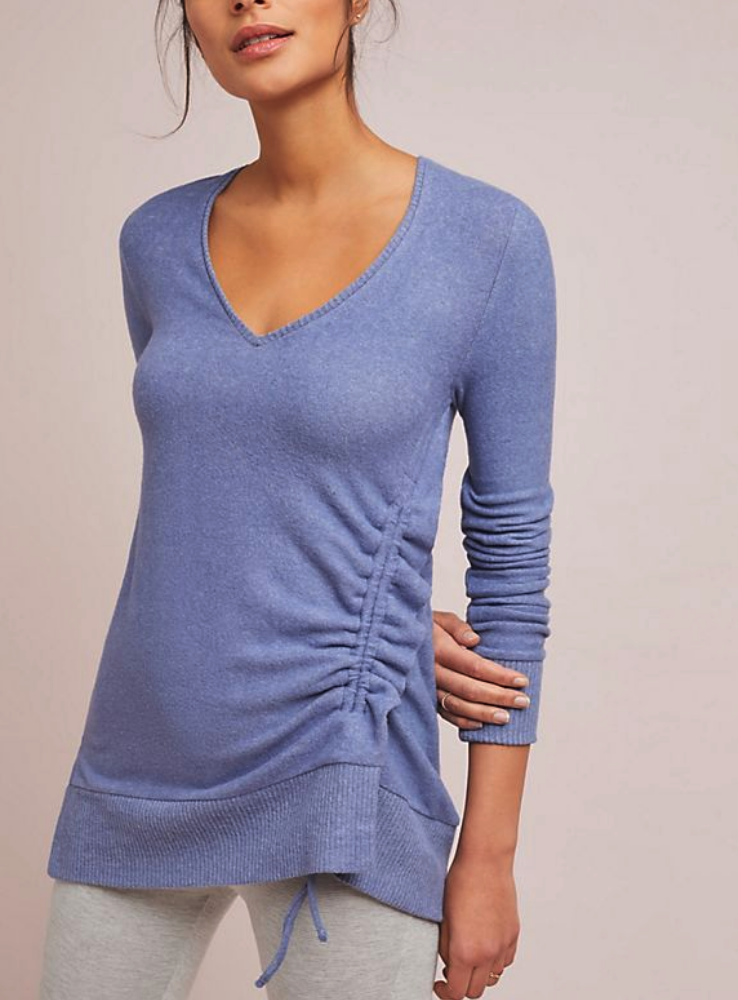 Hello, feminine and cute lounge top! I think I love you. This comes in a few colors and is now under $40 as well.
DEAL OF THE DAY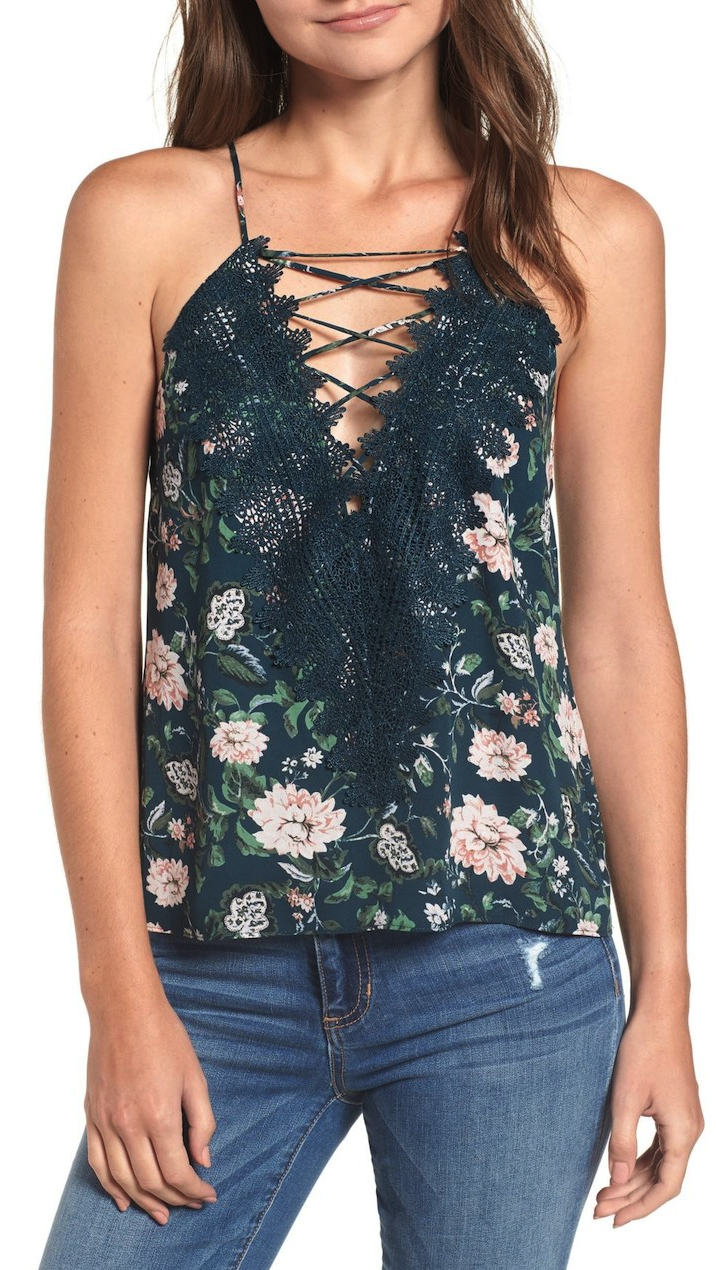 Girls!!!! If you haven't already snagged one of these, do it now!!! They never stay in stock and it's my favorite top. I wear them all the time under a blazer or jacket. It comes in prints and solid colors. And you can't beat the $20 price tag. I have it in five colors. Yep, when I love something I buy it in all the colors!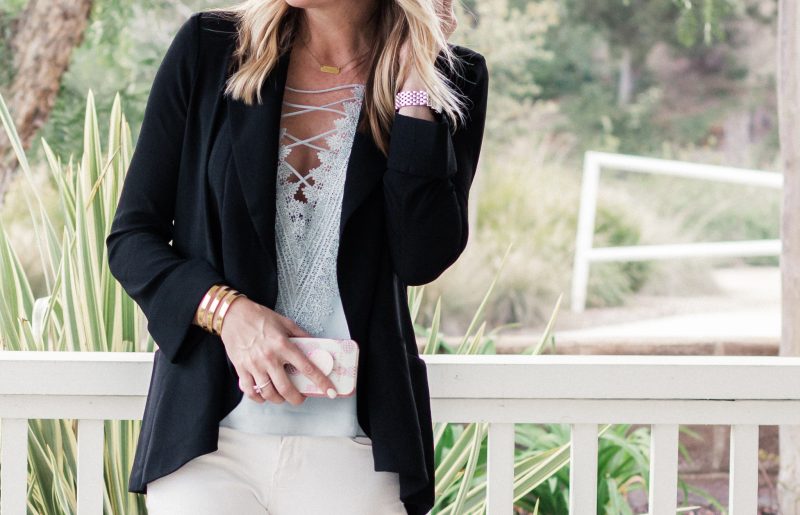 SWIMSUIT SEASON
Time to start swimsuit shopping, my friends. This one is only $26 and so cute.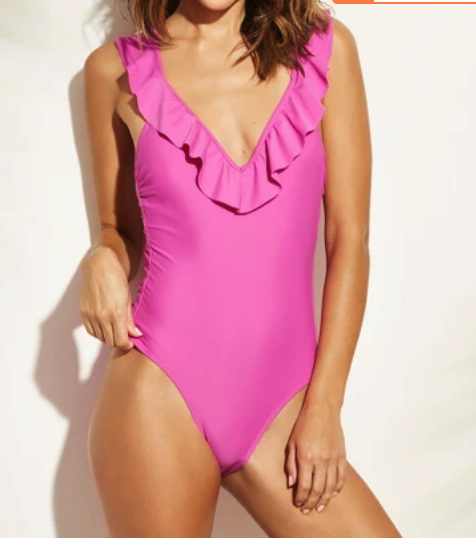 I spotted this one at Target and think it's adorable. You have to see the back.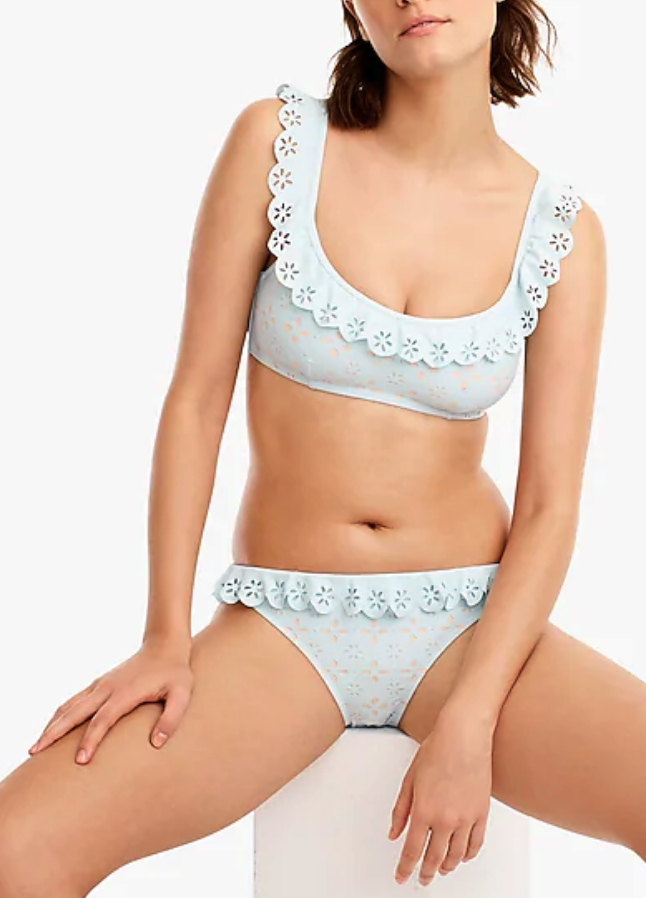 I have this top in white. But this season it has the cute cut-outs and I like that even more. So feminine and pretty!
SANDAL SEASON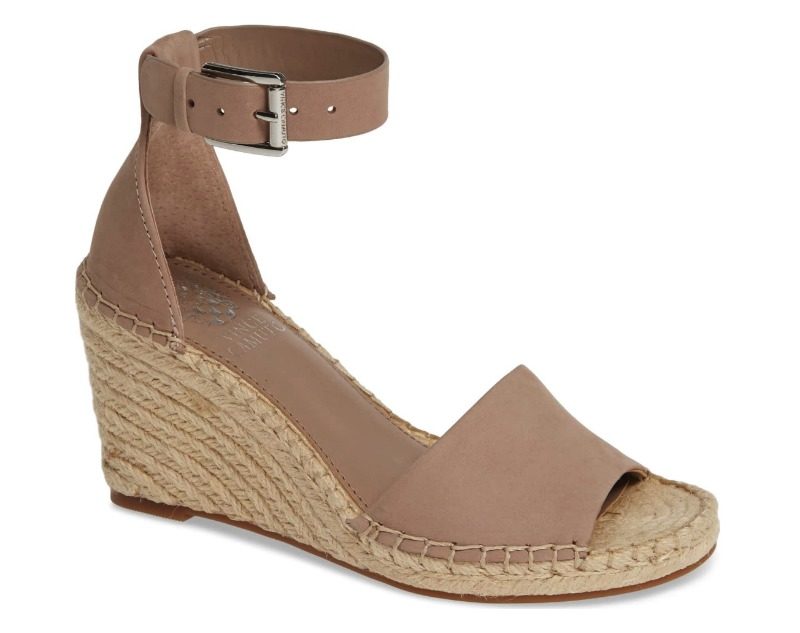 Time for a pedicure and sandal season. Well, almost. We are flirting with temps in the 70s so I will be ditching the booties fairly soon. I love these because they are not a high platform sandal. Plus they look good with everything. They come in a few colors.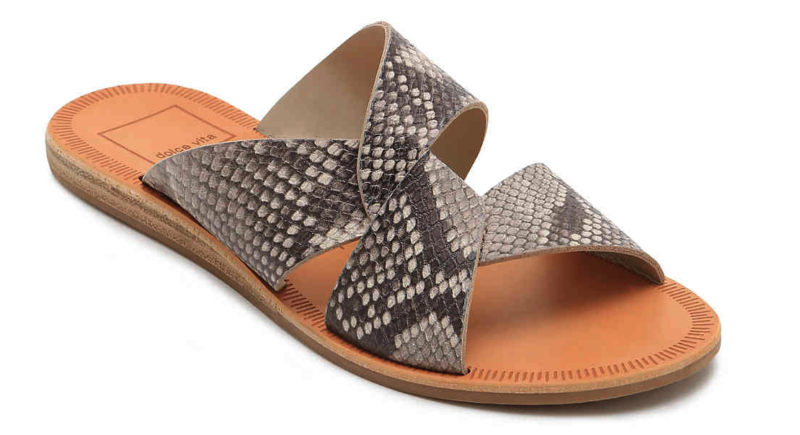 If you like a cute slide these get awesome reviews. They also come in a few colors.
FOR THE HOME
Don't forget the McGee & Co. Sidewalk sale is in full swing. You can read about my picks, here.

MIRROR SALE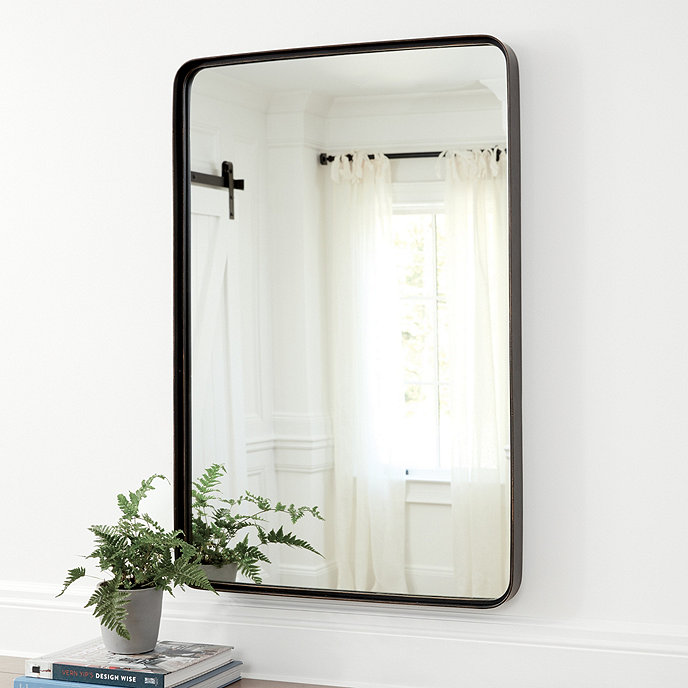 This mirror is 20% off. So good! Reminds me of the ones I put in our son's bathroom. Love the curved edges. I would have bought these had they been on sale back then.
SOFA LOVE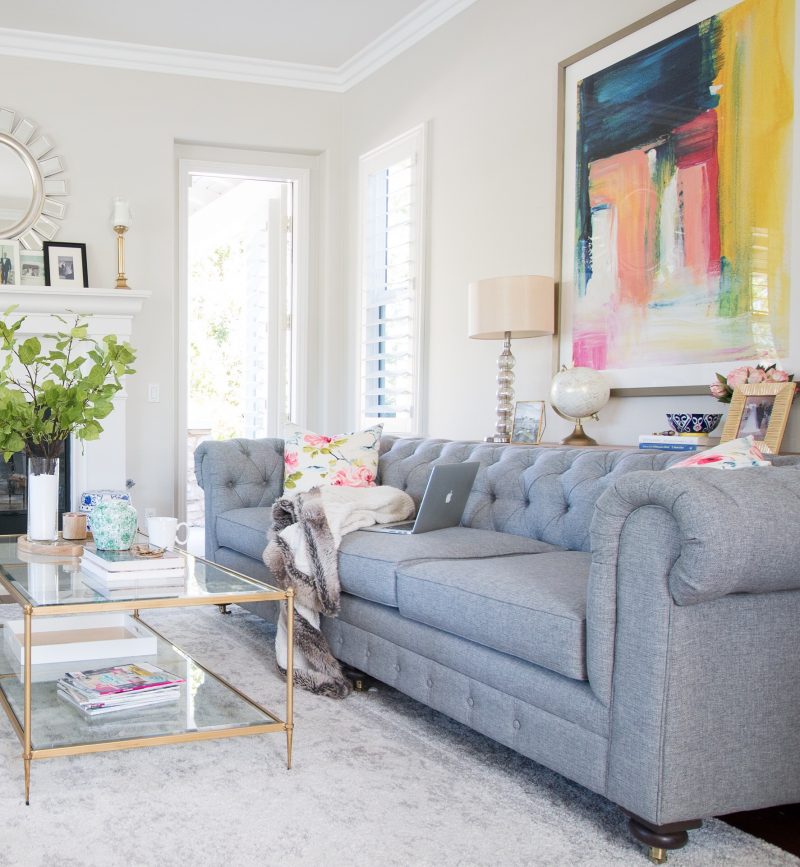 This sofa is almost identical to ours. We truly LOVE this sofa. My husband sits on it every day to make calls. I think it's his favorite spot in the house.
LET THERE BE LIGHT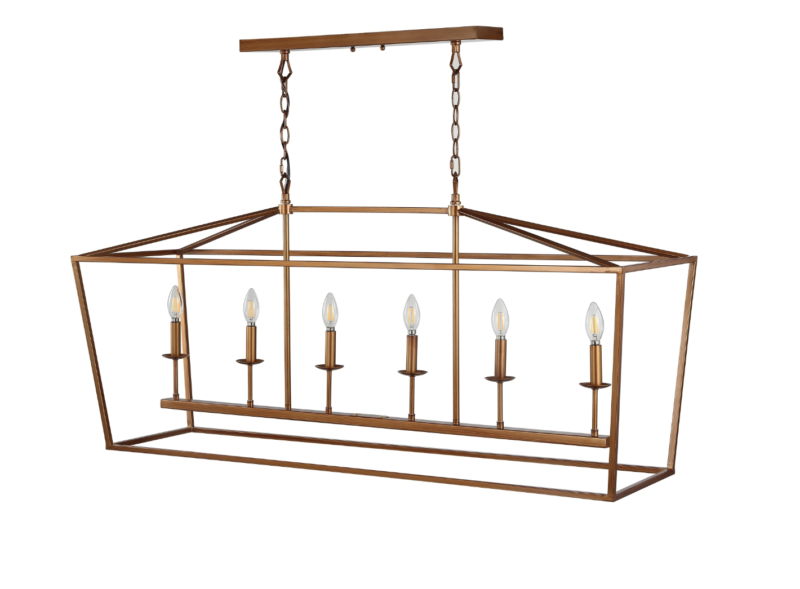 Such a beautiful light for over a dining room table. And what a price!!! The semi-annual sale is happening at Overstock so it's a good time to look around.
SALES AROUND TOWN
And that's a wrap on Saturday Shopping. We are exhausted from the week and plan to chill other than shuttling to and from sports practices. My husband was out of town so it's always nice to have everyone back under one roof. Hope you have a wonderful weekend.
*affiliate links used