Is anyone else starting to panic that summer is almost over? Don't get me wrong. I LOVE the routine and could do with less bickering in the house between the kiddos, BUT I am not ready for the hustle and bustle that comes with the school year. We have two more weeks of down time so we better make the most of it. Sharing some great sale finds. The Nordstrom Anniversary sale is over in two days so I'm highlighting a few things you may want to scoop up before it's too late.
NORDSTROM SALE
The Rails plaid shirts are on sale for two more days. You can save $60. These shirts always receive rave reviews because they drape so nicely and are very soft.
LOUNGE AWAY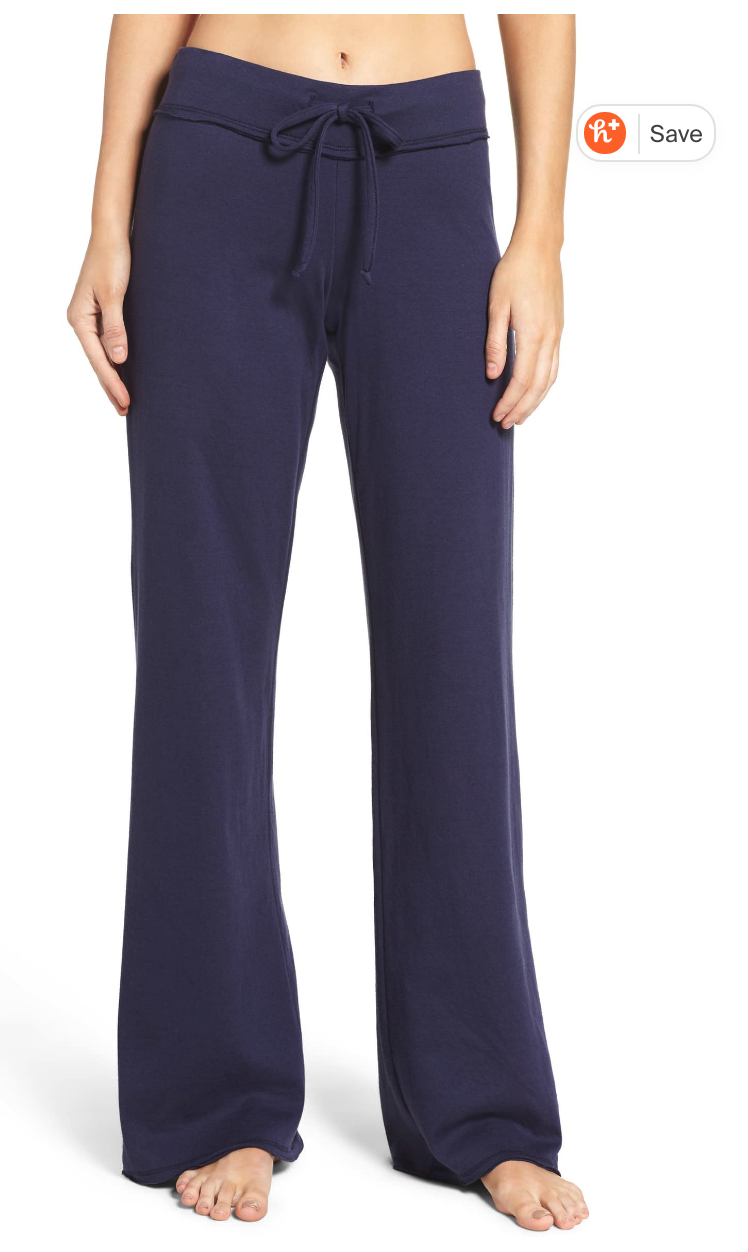 Time to get your lounge pants on! These have received amazing reviews. Goodness knows I race to get on my comfy clothes when I am home for the day. Are you the same way?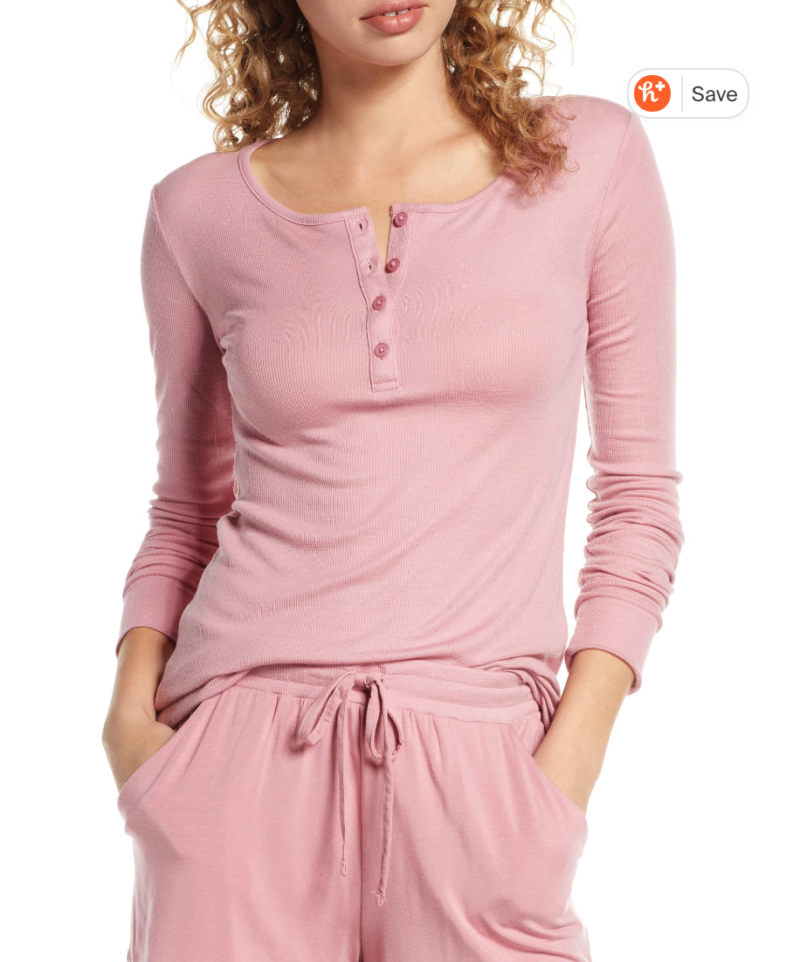 The Tommy John lounge set is also on sale for a couple of more days. So soft and this set comes in three colors.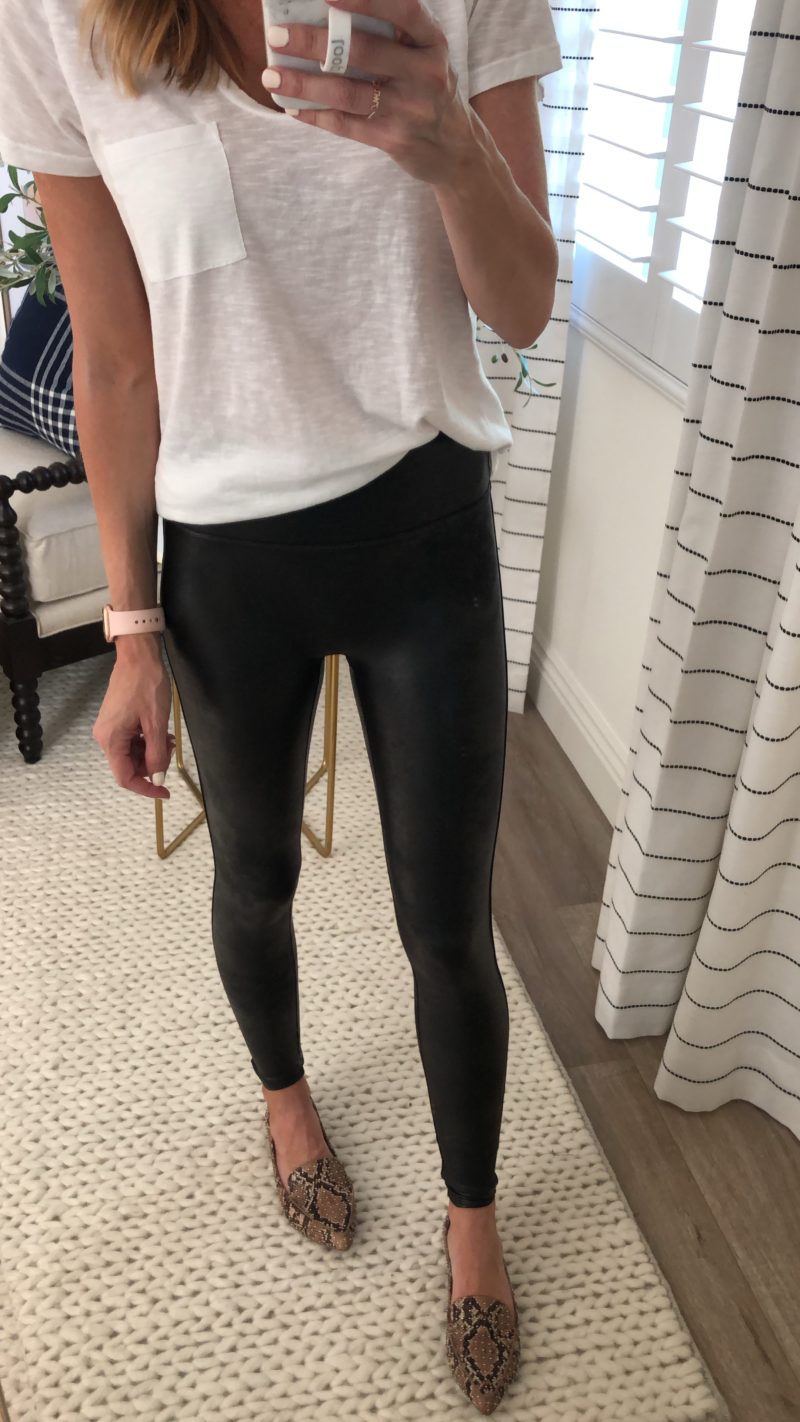 Don't let the sale go by without a pair of Spanx leggings. I bought the motto ones last year and was so happy to see the plain ones this year. They hold everything in and look amazing with cardigans and blouses. You can dress them up with booties or slip on sneakers for traveling.
GREAT GIFT IDEA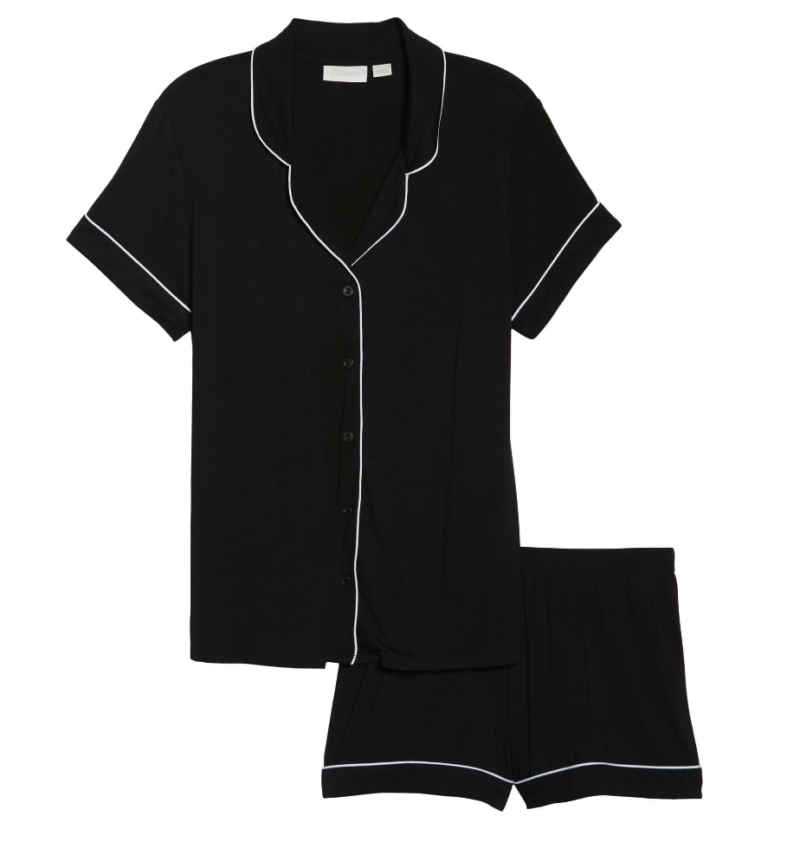 These are an all-time best seller at Nordstrom. In two days the price jumps back up $20. These are an awesome gift for a friend or sister and the $35 pricetag is great. They are incredibly soft and also come in navy.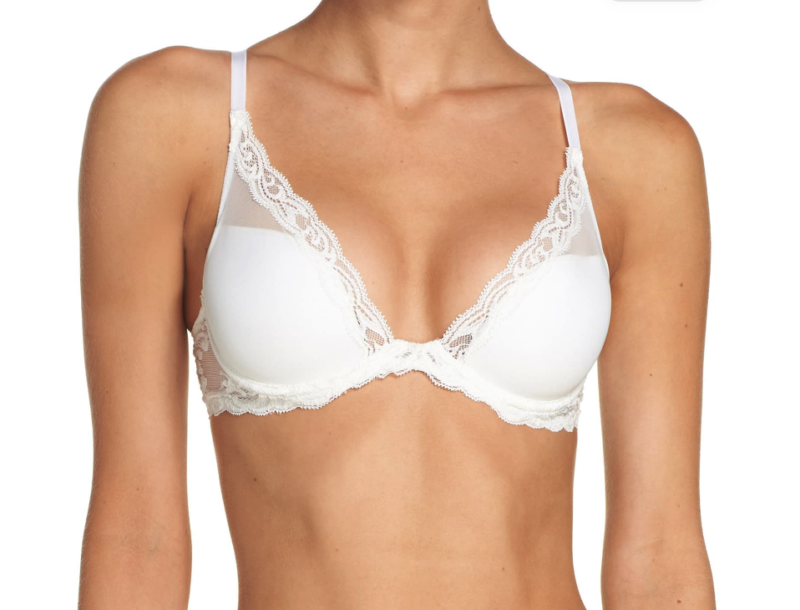 natori feathers underwire contour bra
Have you all seen the reviews on this bra. Outstanding. Over 2.8K rave reviews and the sale price is great. I've told you before . . it pains me to pay full price for a bra so the sale is where it's at.
CARDIGAN LOVE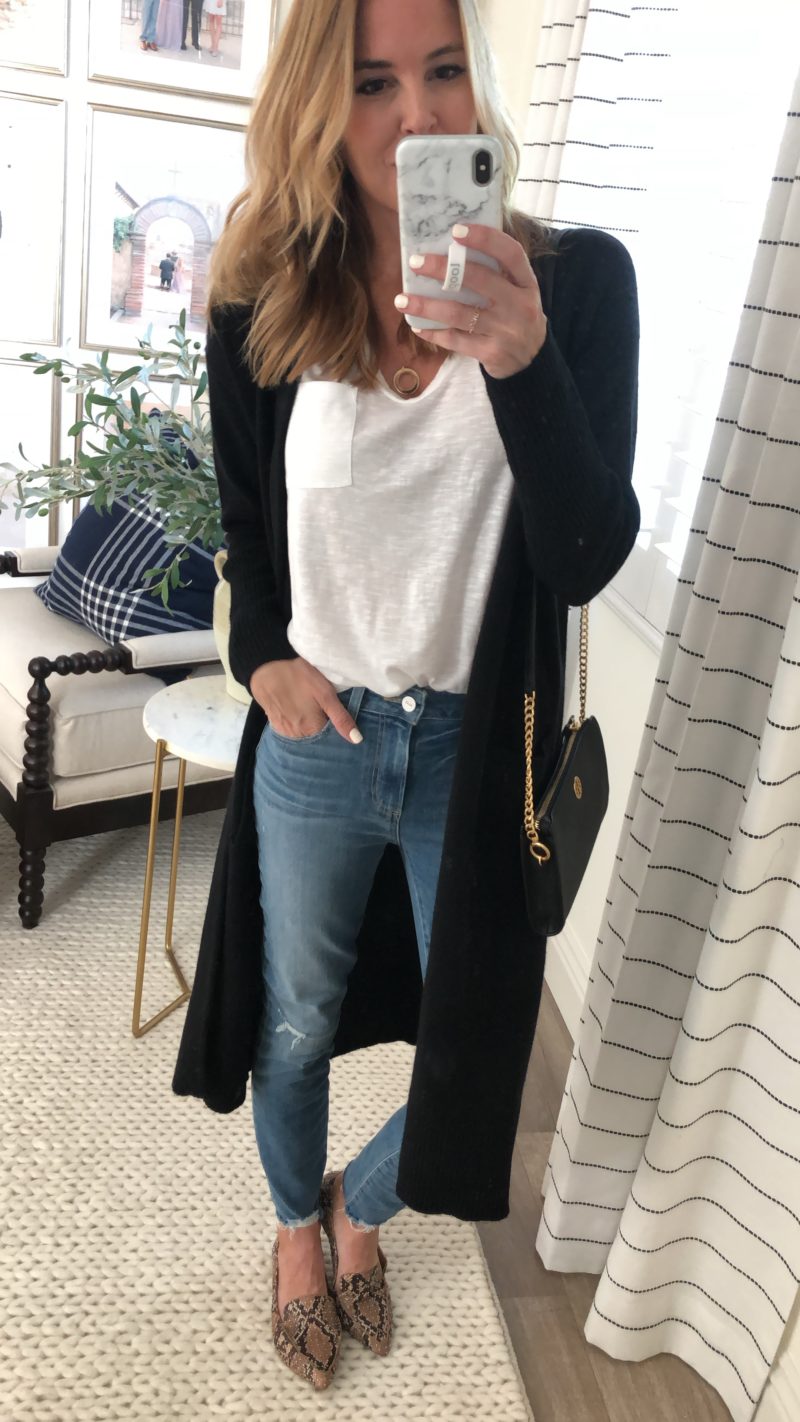 Have you ever treated yourself to a cashmere sweater or cardigan? This is my first one ever. It's back in stock and I just love it.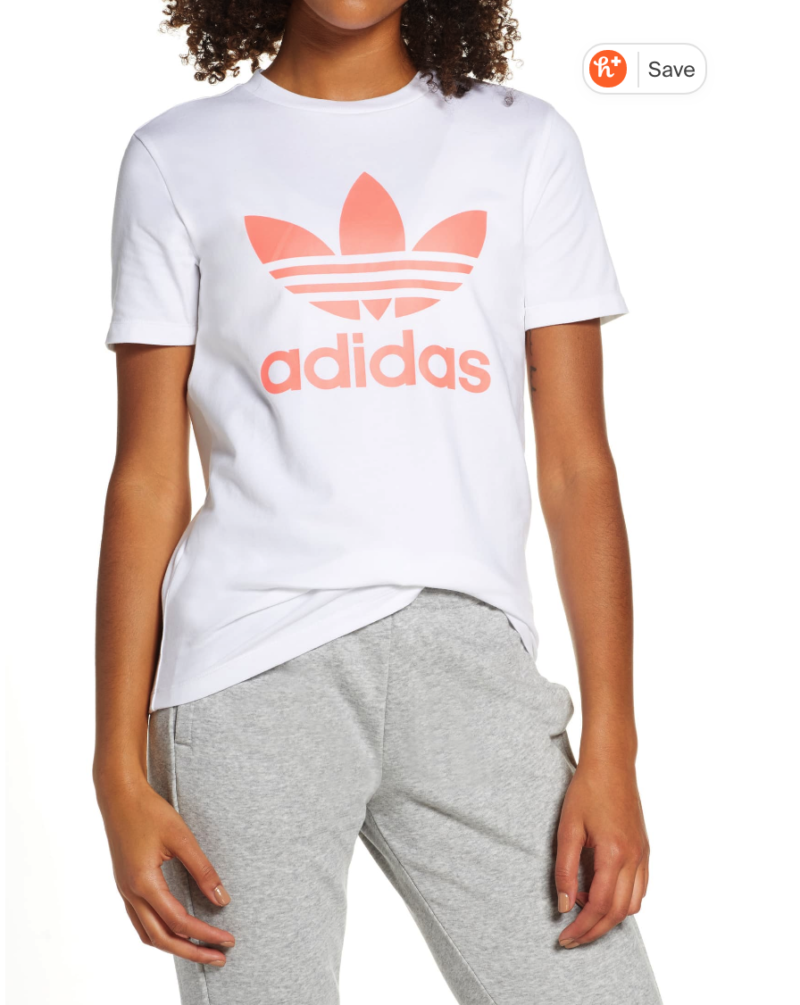 Do you know this was one of the top selling items? It's a great shirt for working out or running around town and the sale is the perfect time to grab one.
LOFT FINDS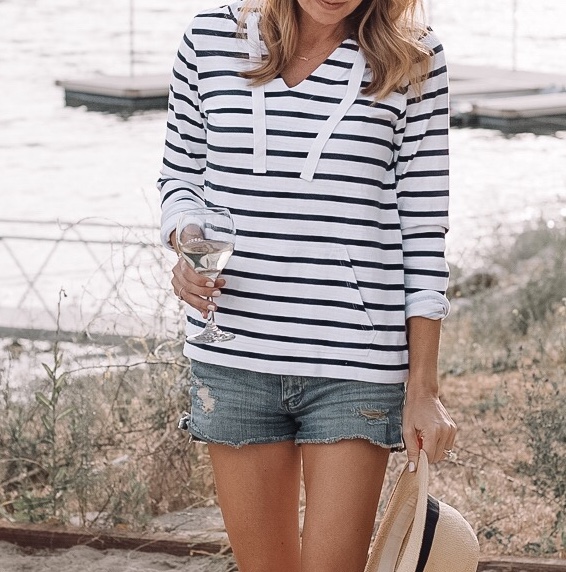 Don't forget this cute striped pullover is 40% off. I am wearing the XS.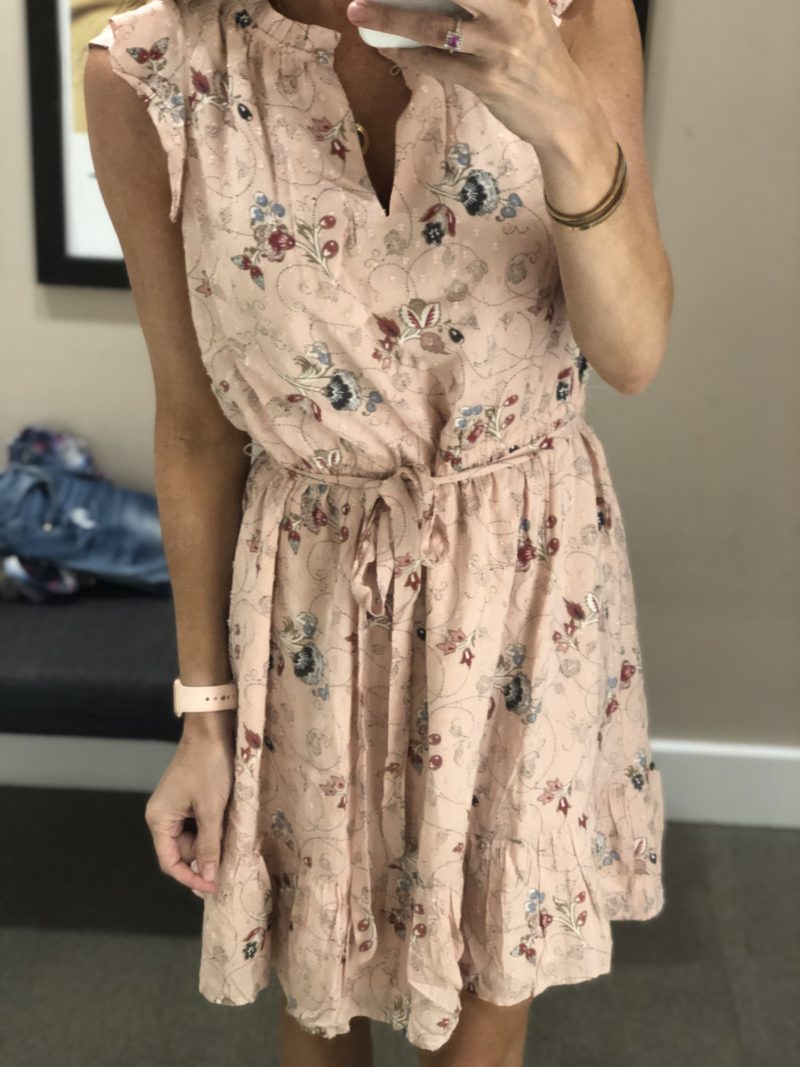 This is such a pretty dress. Great length and a beautiful color and it's 40% off. I am wearing a small.
This top is quite thick and can be worn out, too. It has a really nice weight to it and the bold stipe is so fun for this time of year.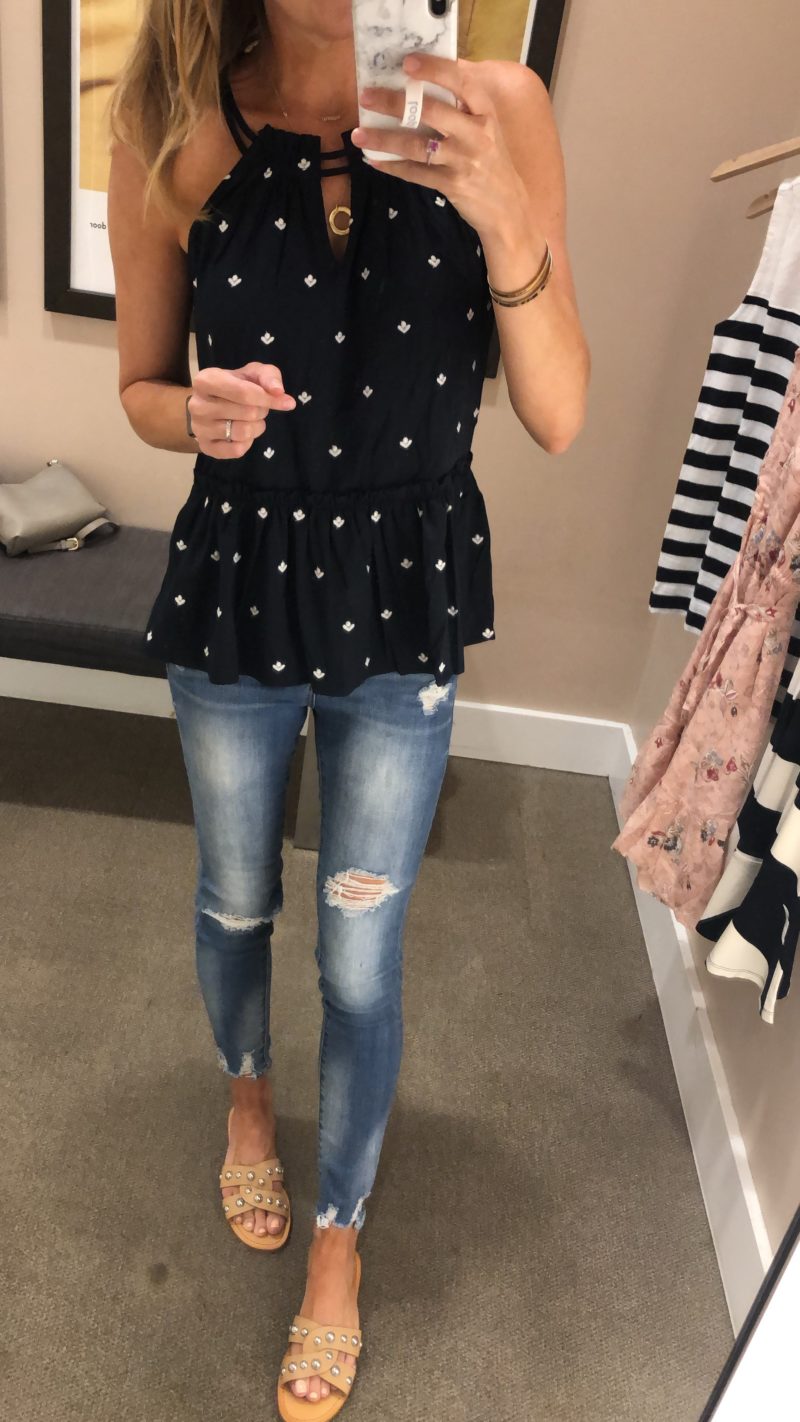 Just love this top. It's definitely a peplum so by design it is wide around the body. It flares out a bit so be sure you are ok with that. Just so cute!
MADWELL DEAL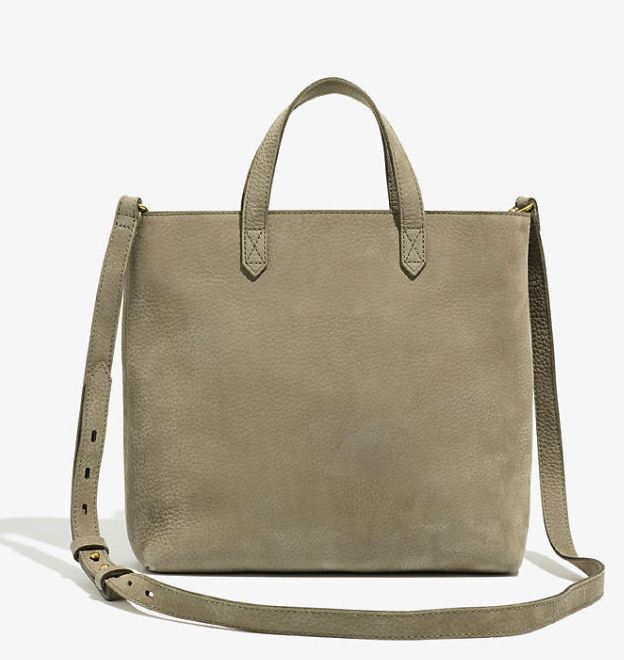 This best-selling bag is currently on sale. LOVE this soft, neutral color.
SKINCARE SALE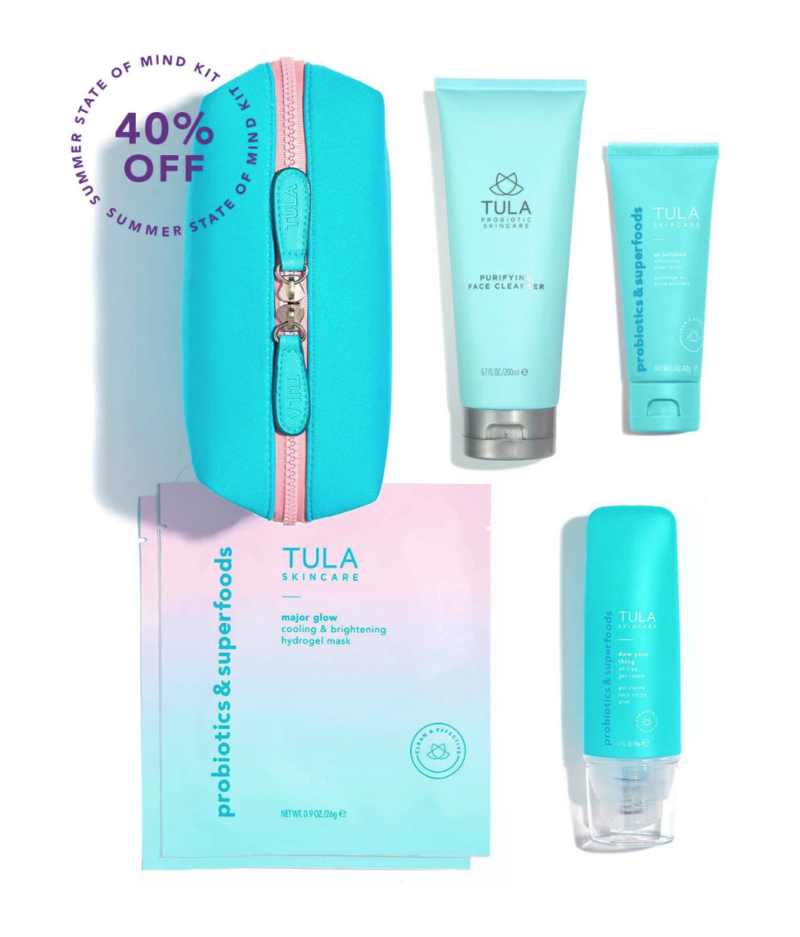 I mentioned I am trying this out. I bought it because the kit was on sale and I have friends who love it. I've only used it for a week and so far I LOVE the products. The I'll continue to keep you posted. The Purifying Cleanser is a fantastic makeup remover and I also ordered the Resurfacing Gel and the Primer ( both recommendations from my cousin).
HOME FINDS
Have you seen the price on this bed? A great deal and it comes in a couple of different colors.
MCGEE & CO. SALE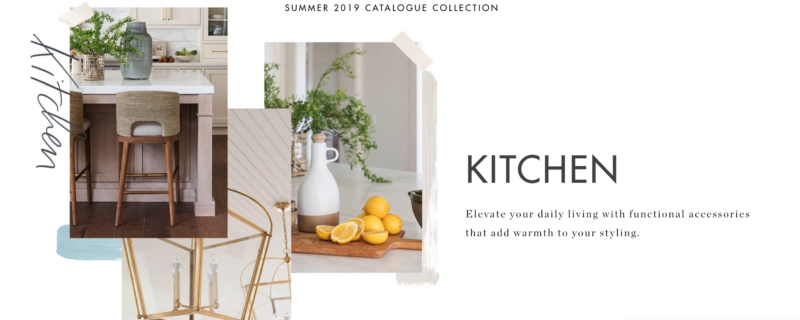 Everything is 20% off at McGee and Co. with the code: FRIENDS right now! That's major.

You can scroll through above to see some of my favorite pieces.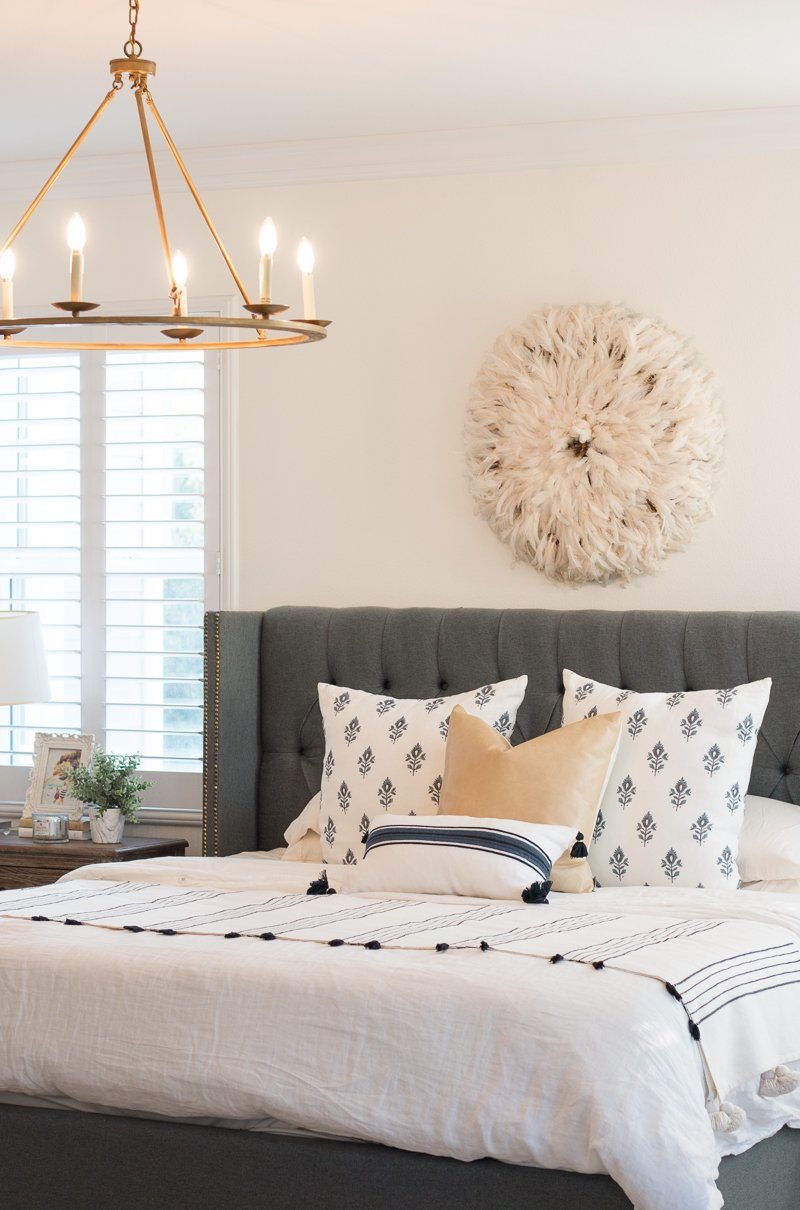 master bedroom reveal and sources
Our patterned pillows remain one of my all time favorite purchases. You can get them right now with free shipping and 20% of with the code: FRIENDS. Our pillows are 24″.
POTTERY BARN SALE + FREE SHIPPING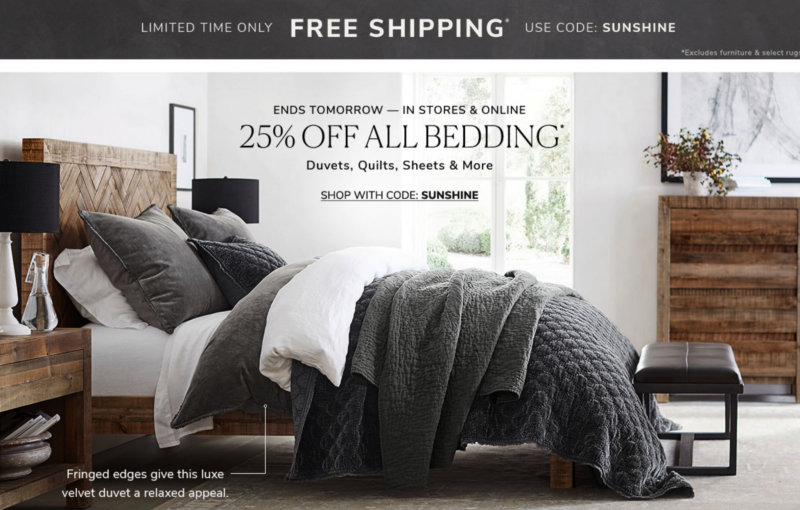 Does anyone else get crazy excited when you see free shipping? You might find a great sale piece but by the time you checkout shipping can kill the deal. Pottery Barn is offering free shipping with code: SUNSHINE.
This marble table is so pretty. It's on sale with an extra 20% off plus free shipping.
What is on your agenda today? We actually have a lot on our plate. We are working to get things organized at my parents' home and we are starting a project of our own at the house so we are getting things ready here as well. Looking forward to relaxing later tonight! Enjoy your weekend, everyone.