Welcome to the weekend. We are thrilled to take a breath and simmer a bit. Our week was all over the place so the pace of our weekend is a nice change. Sports, a birthday party and college football make up our agenda. What are you all up to? Let's sneak in a bit of Saturday Shopping before we jump into the day, shall we?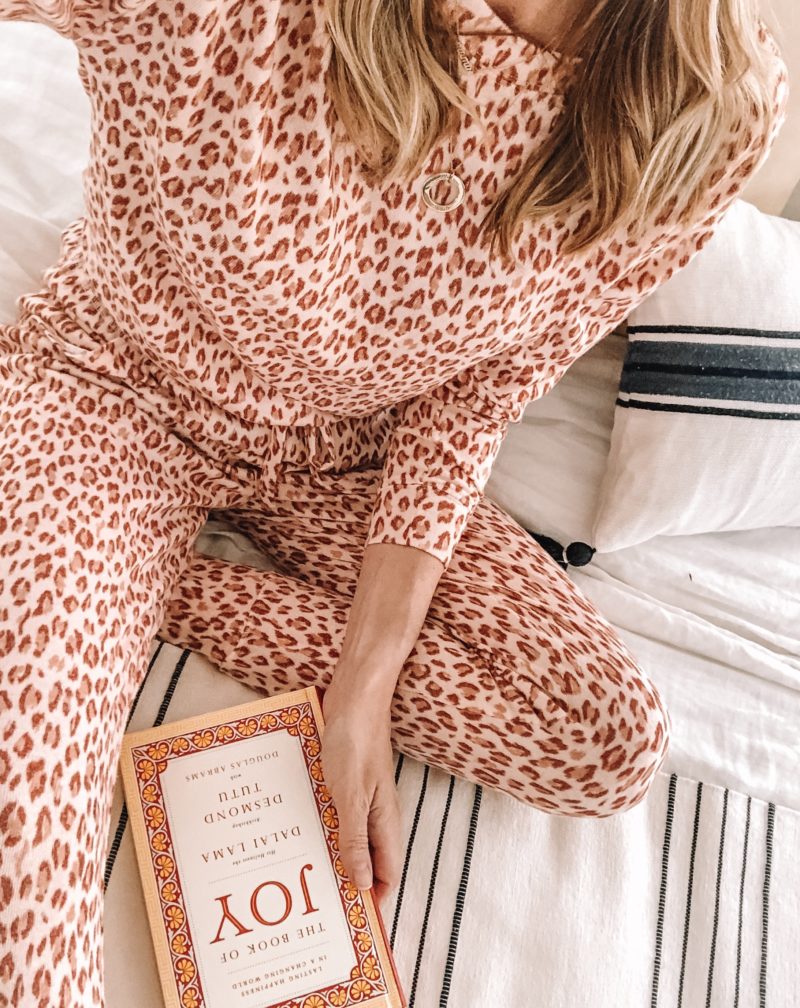 First up, these darling pajamas. They are so incredibly soft. In fact, they pass the snuggle test. My son loves to cuddle when I wear these. The pretty pink makes me smile. The bottoms have a drawstring waist and pockets. Always a good thing!
FALL FLORALS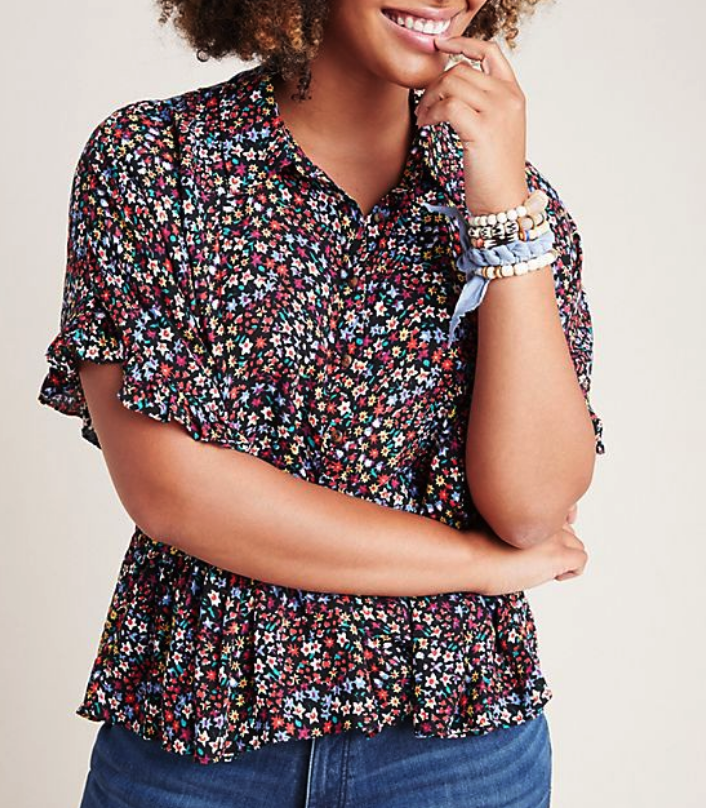 Ruffles plus floral. You can't go wrong with that combination. So pretty.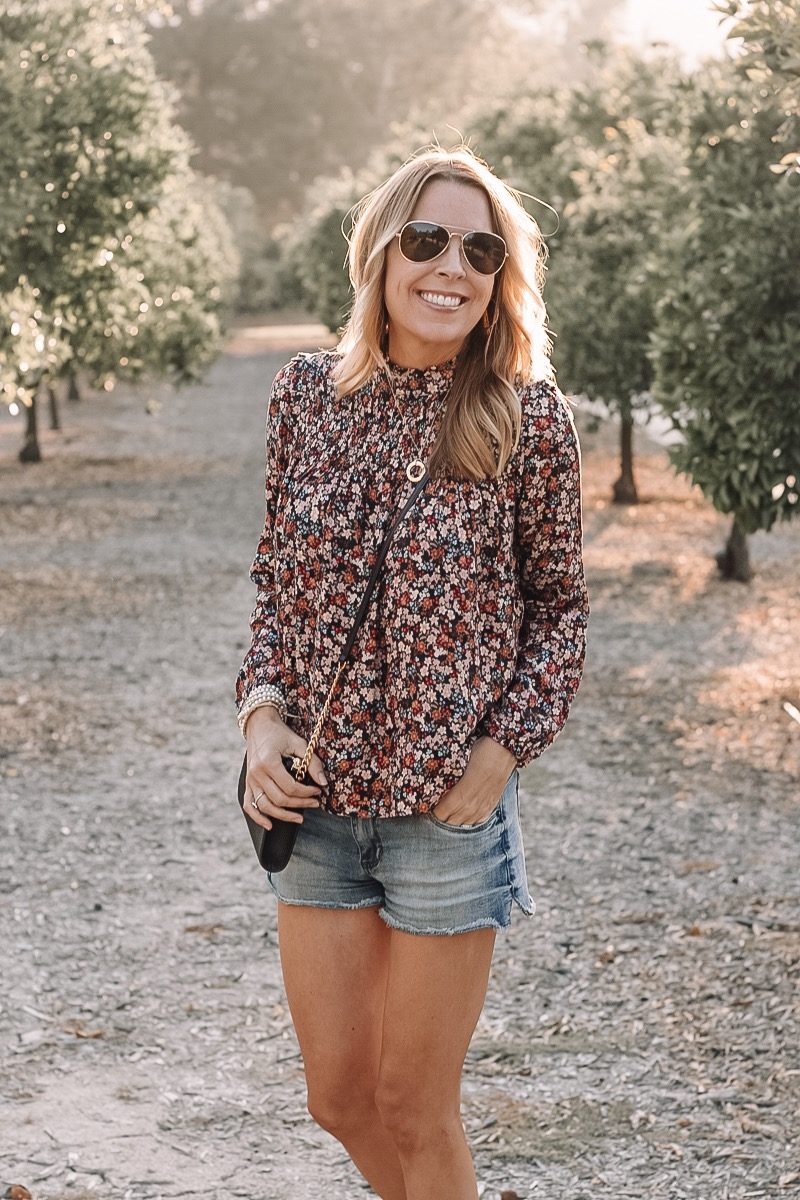 The blouse above reminds me so much of this one. This is the top I wear the most and always get compliments.
BEAUTIFUL OPTION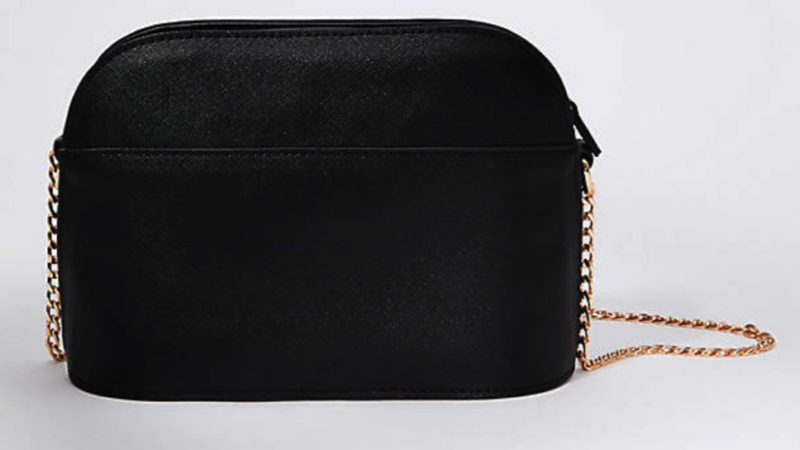 That black crossbody is a bit of a splurge, but this one is well-priced and so pretty. Plus it's currently on sale. A great basic. I carry mine ALL THE TIME.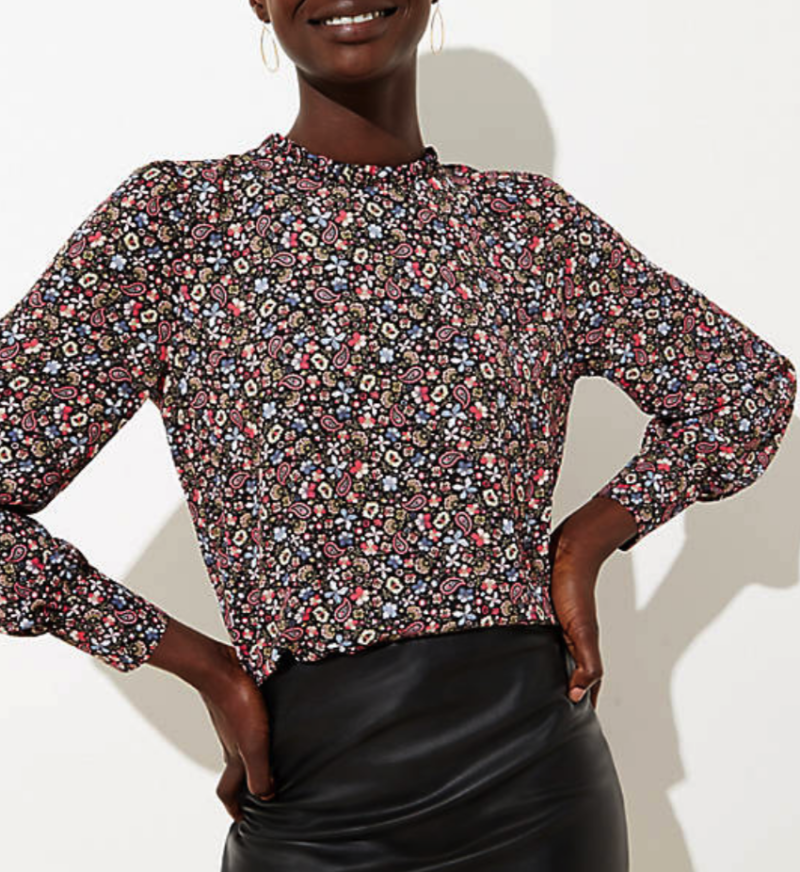 What a beautiful blouse for Fall. It's currently 30% off and a best seller. So pretty.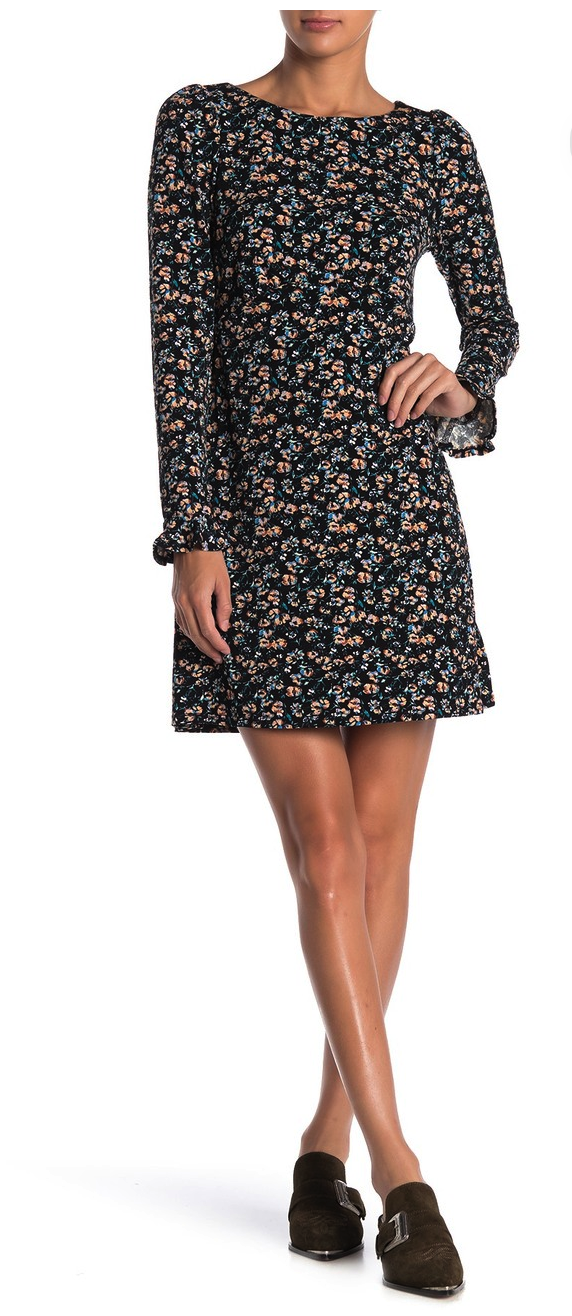 What an adorable dress! And the sale price is awesome. By far one of my favorite brands but from my experience they do run short. If you are blessed with really long legs, my guess is that this could appear too short. But I think it's so pretty. What a great fall dress.
SHOE STEAL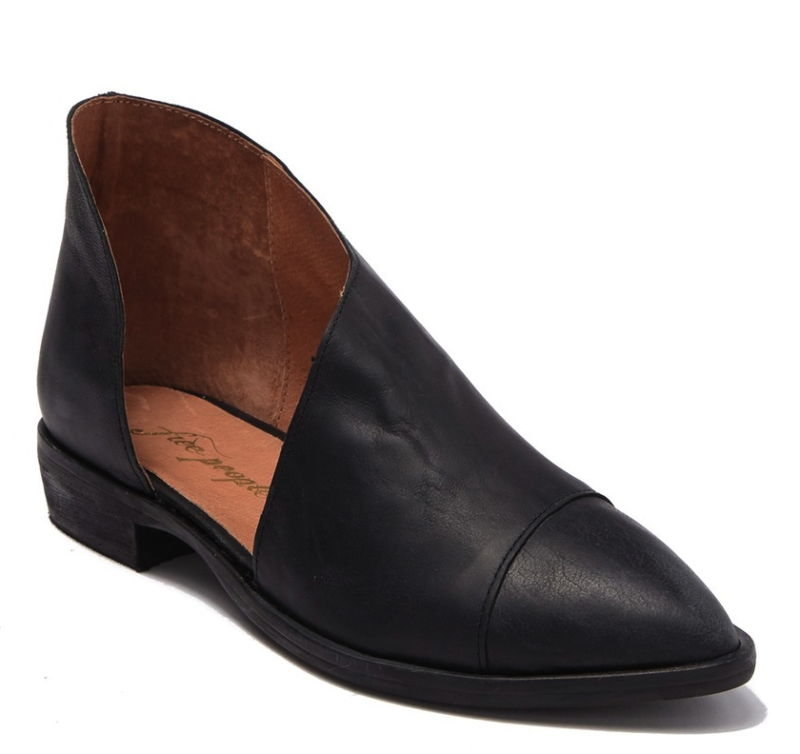 I would absolutely pair that dress with these darling flats. These Free People shoes are a top seller and now the price is much better. Such a unique and flattering cut for Fall.
Leopard flats are a wardrobe must if you ask me. I think they look so classic with dark jeans and a white t-shirt. And that's all you need to look pulled together. These are a fantastic choice as they have really soft soles on the inside. Comfy and chic.
CLASSIC VIBE
top | belt | shoes | handbag | jeans
Here is an example of what leopard flats can bring to an outfit. Just enough interest. Done and done!
IN THE DETAILS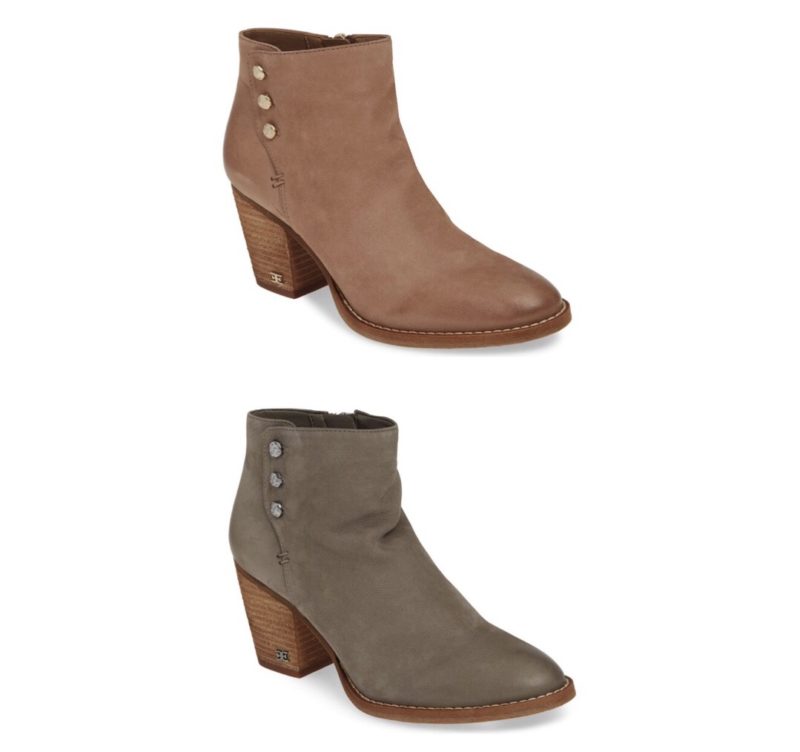 These booties are 60% off! I LOVE the button detail. A long time ago I worked with a photographer who had buttons all the way up her boots and I have been on the lookout for something similar ever since. Darn cute.
A NIGHT OUT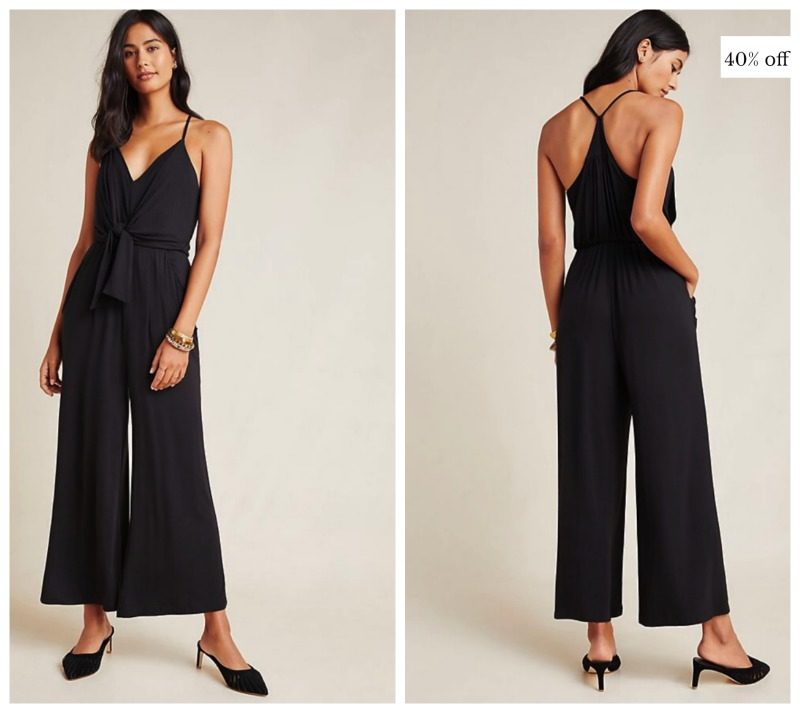 Run don't walk. This jumpsuit is 40% off and absolutely beautiful for the holiday season. I love the back. So elegant and feminine.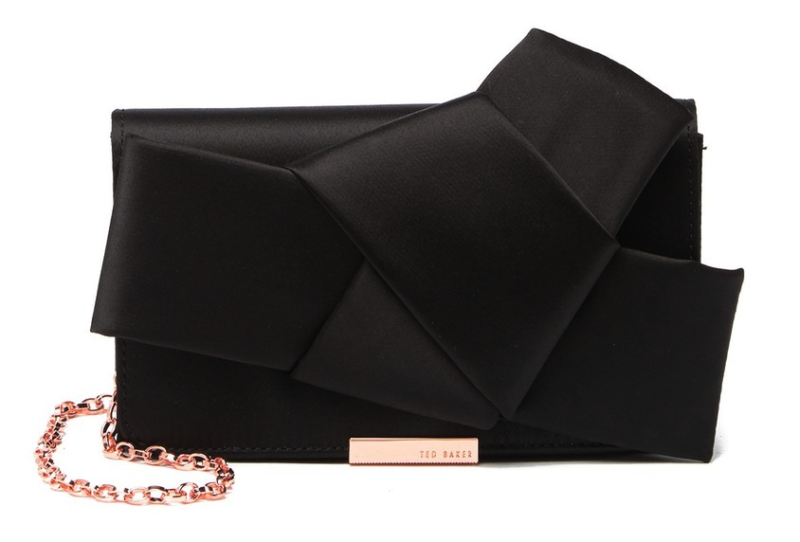 This handbag!!! Oh my goodness. I was drooling over it when I first saw it and now you can grab it for under $60. It's so beautiful. Especially for any holiday events. And because it has a long chain, your hands are free which is perfect.
COMFY AND COZY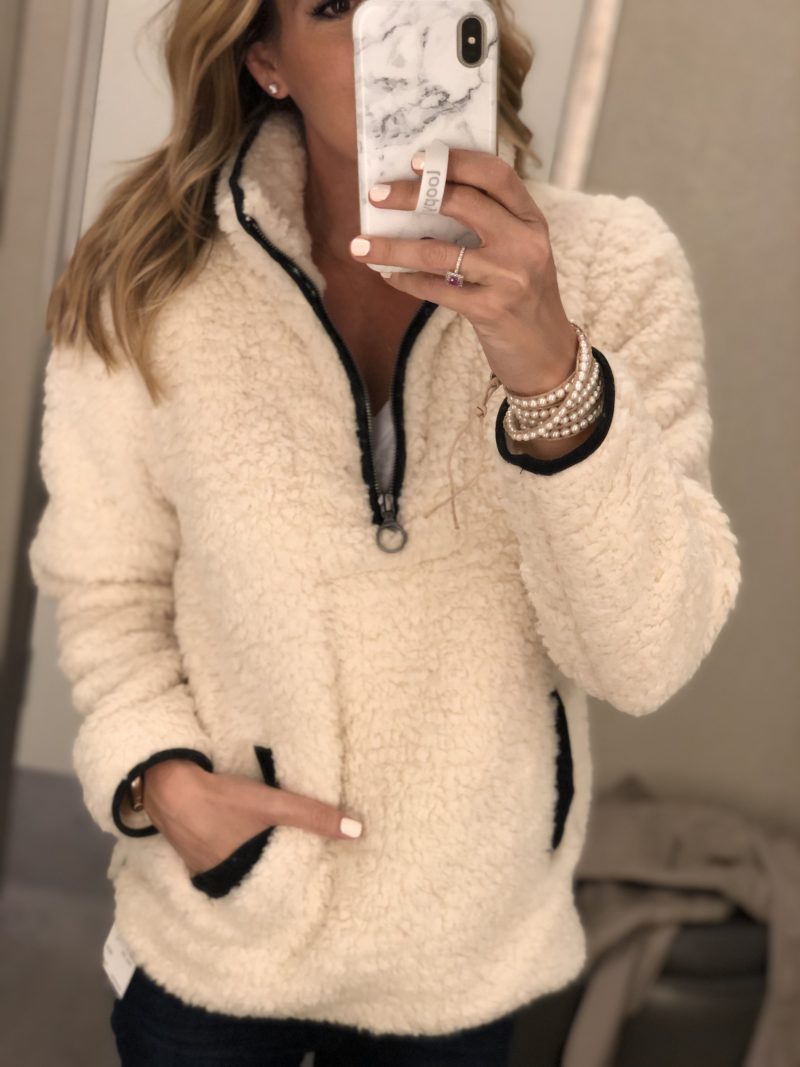 This cutie pie pullover is in stock in all sizes and 35% off. I have worn this to the ice rink a coupe of times already. So cozy and warm.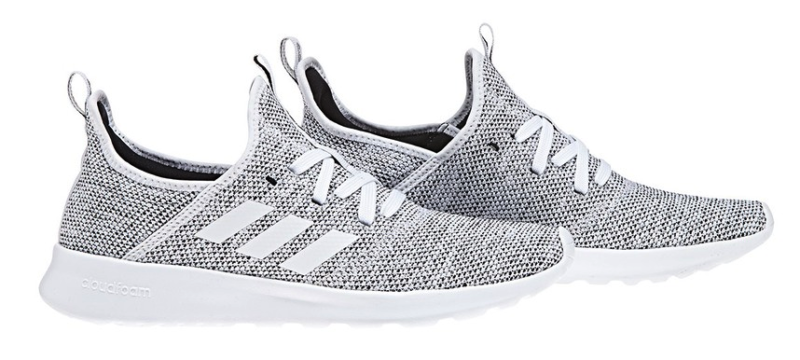 One of my favorite pairs of sneakers. They feel incredible on your feet. So good for slipping on to run errands or carpool. I wear them with these leggings all the time.
FURNITURE DEALS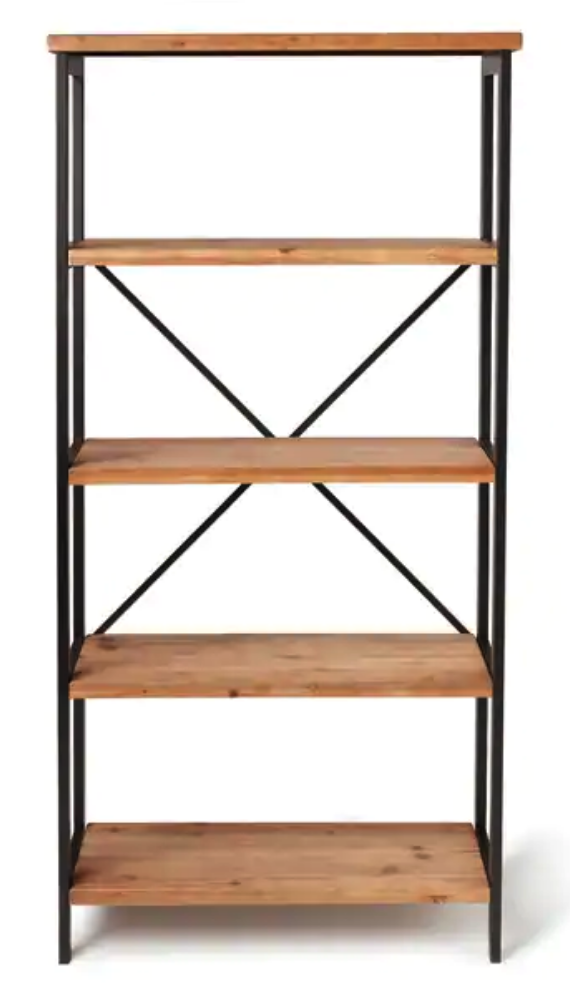 I've mentioned that I am on the hunt for a bookcase for my son's room. This one is definitely a contender.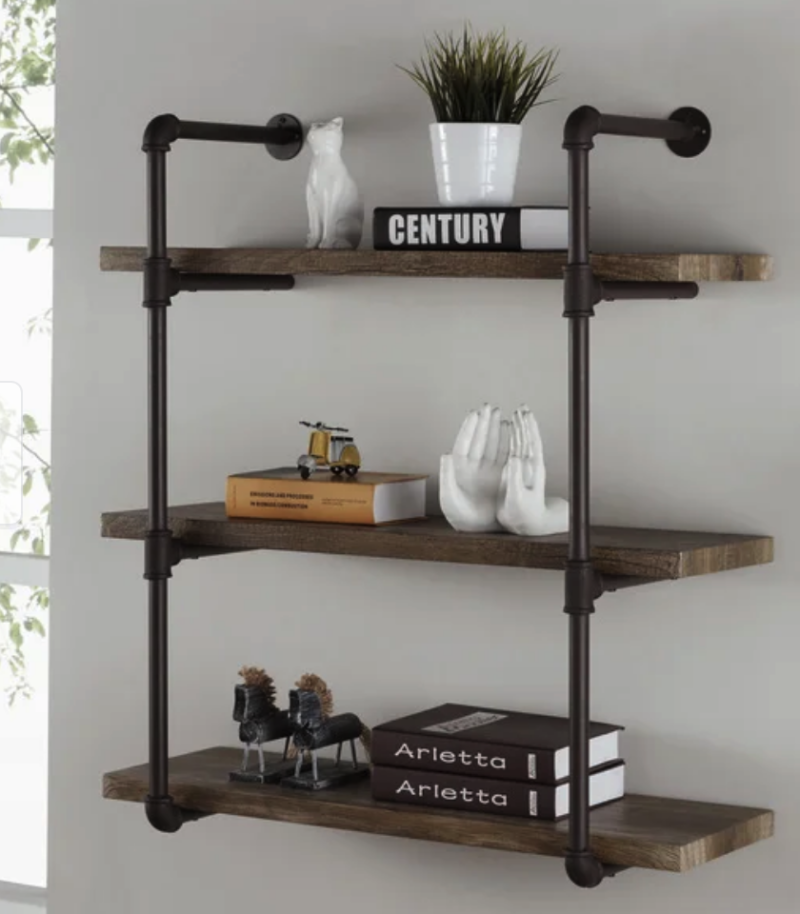 I also thought this bookshelf could be really cool on his wall. But obviously won't hold as much. You can see our son's design plan here.
SALES AROUND TOWN
And that's a wrap on Saturday Shopping. My daughter and I are off to do some shopping of our own. And then it's college football time. Hope you have a wonderful weekend.