Good morning. What are you all up to on this fine Saturday morning? Both of our children have a day of sports practices and my husband and I plan to start a small home project. I'll share a bit on stories later. But first, it's time to hit the sales. So many great finds this weekend.
COMFY AND COZY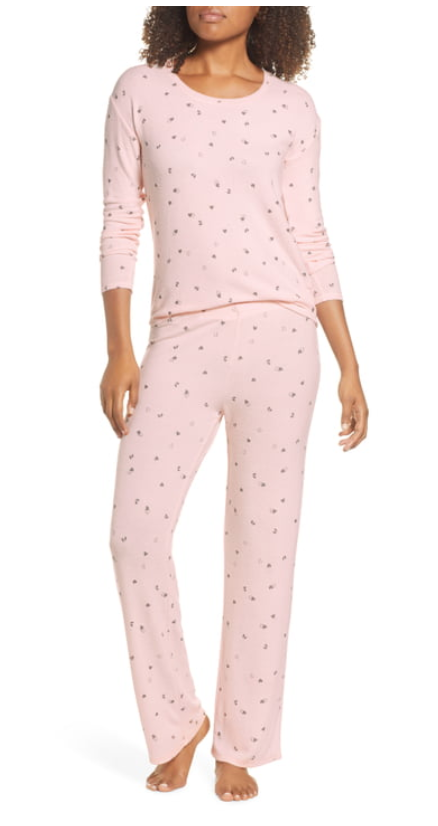 These super cute jammies are on sale and come in a few colors and patterns. Great reviews and so comfy.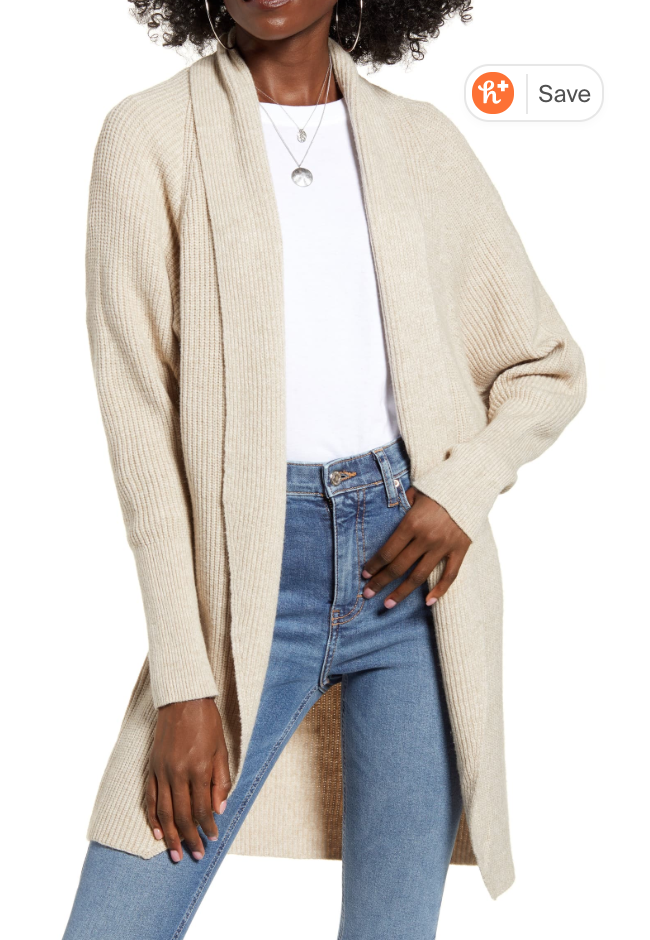 This has always been one of my favorite cardigans. It's classic and not too bulky so it's great over dresses or jeans. And it's currently only $41. Plus it comes in many different colors.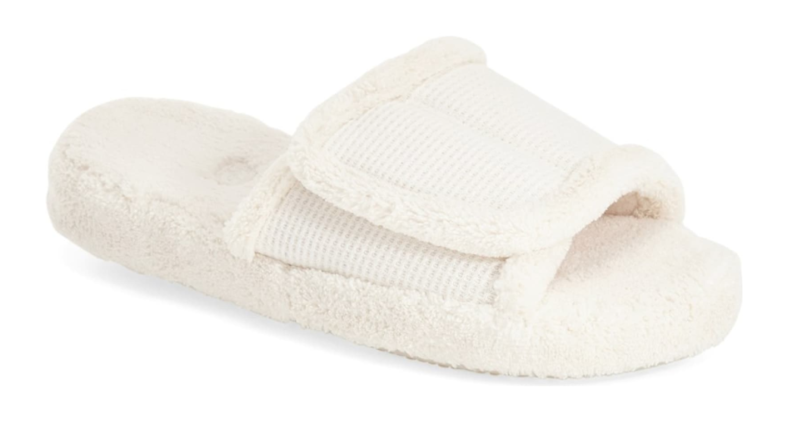 While these slippers are not on sale, I stumbled upon them this past week and they are a great price. This is my kind of slipper. I get too warm in full slippers so these are perfect. I also like that they can adjust across the arch for the perfect fit.
ALL THE HEARTS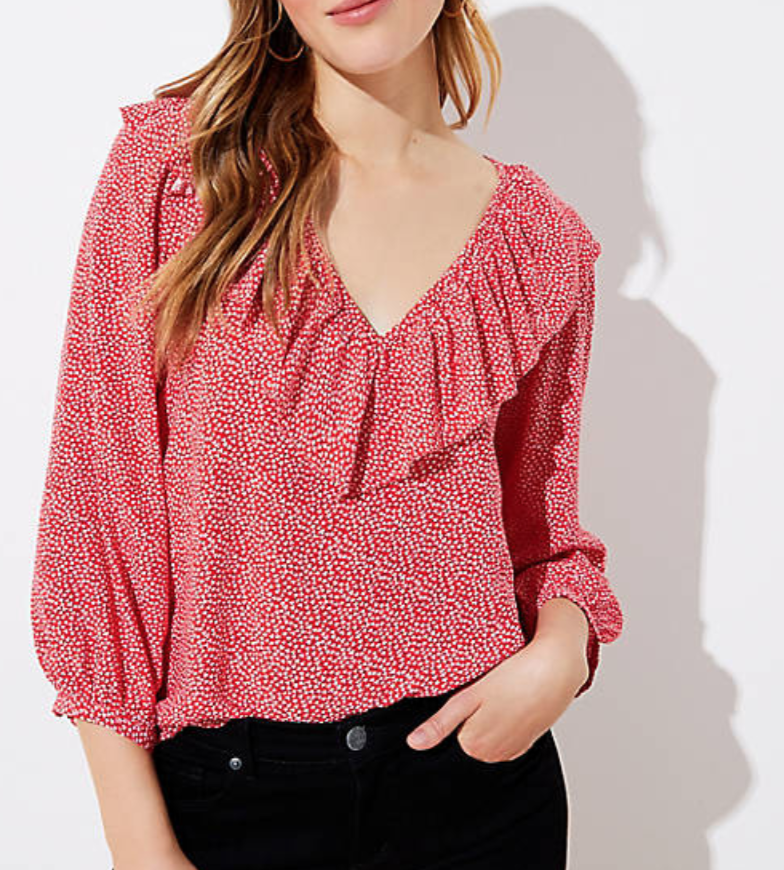 This brings back all of the memories. My mom had a dress in a very similar print and she looked beautiful in it. Such a pretty blouse and on sale for $30.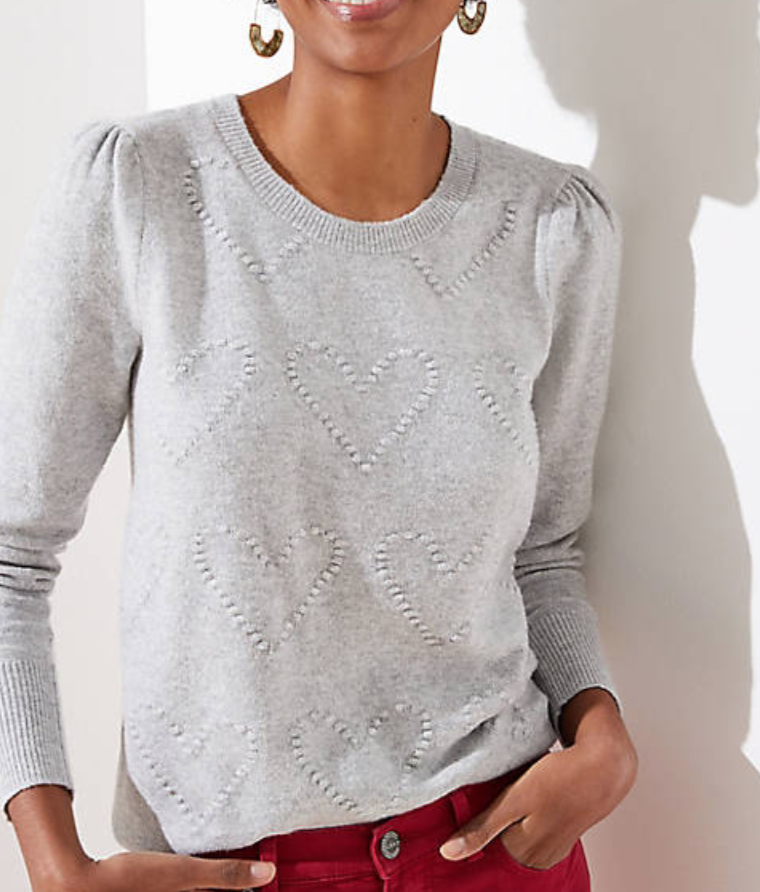 Gorgeous sweater (50% off) and it comes in red as well. The gray is calling my name.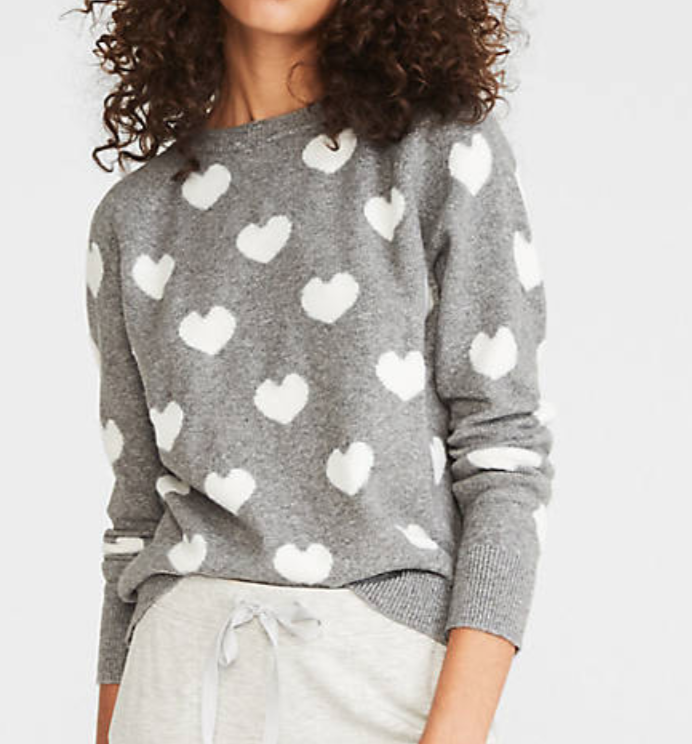 Sizes are flying in this, but I think I may order. So soft and just darling. It is 50% off this weekend.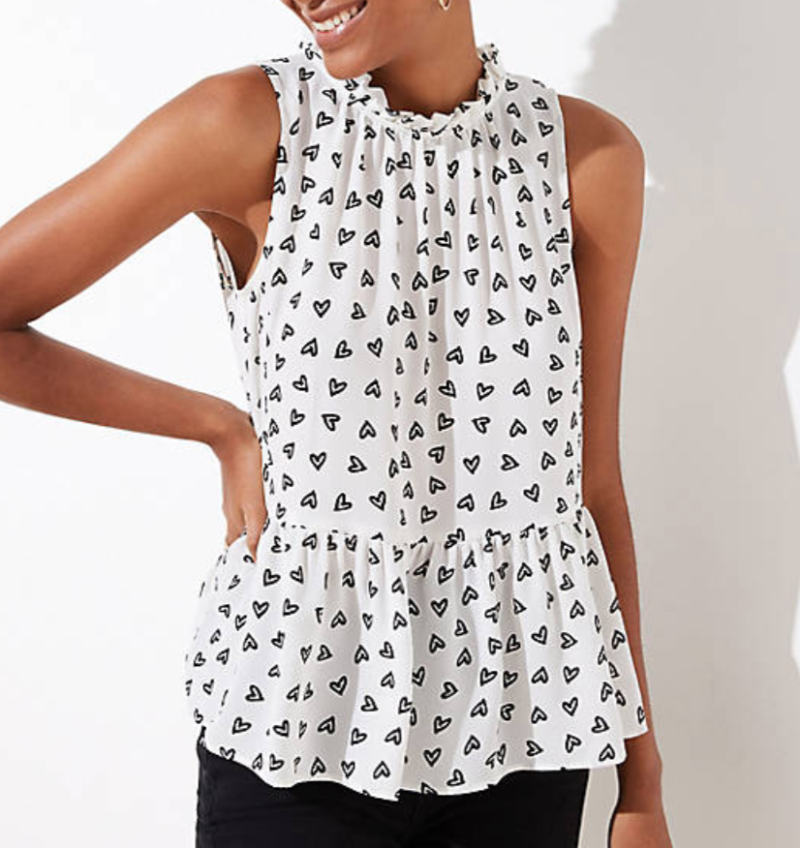 This cutie pie top is a hint of Spring. So flattering and pretty.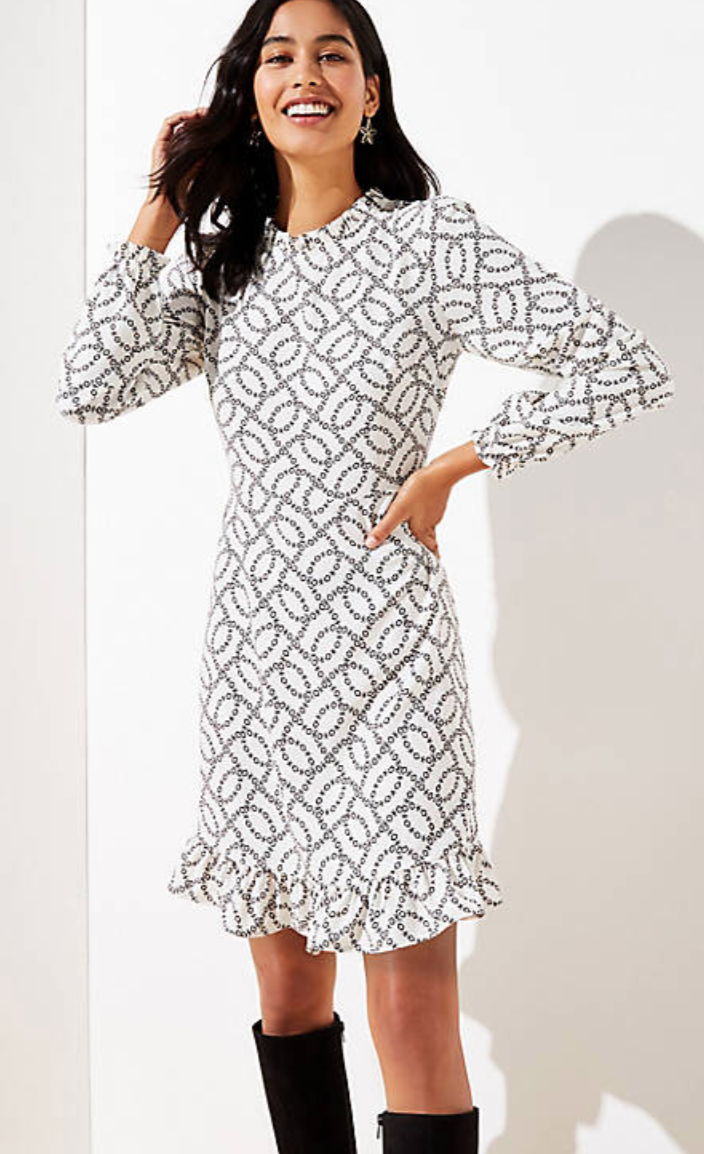 This dress caught my eye. Love the print and the flattering cut.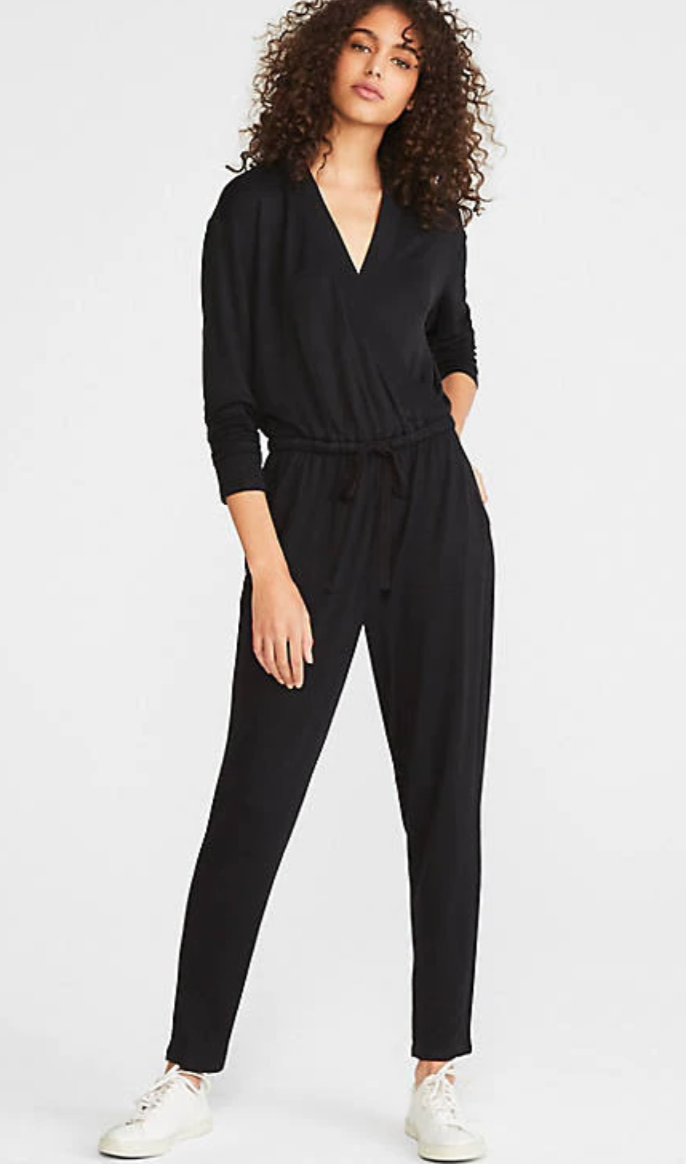 This jumpsuit is also 50% off and a super cozy choice. I like the idea of keeping this casual with sneakers or dressing it up with a belt and heels. Very versatile.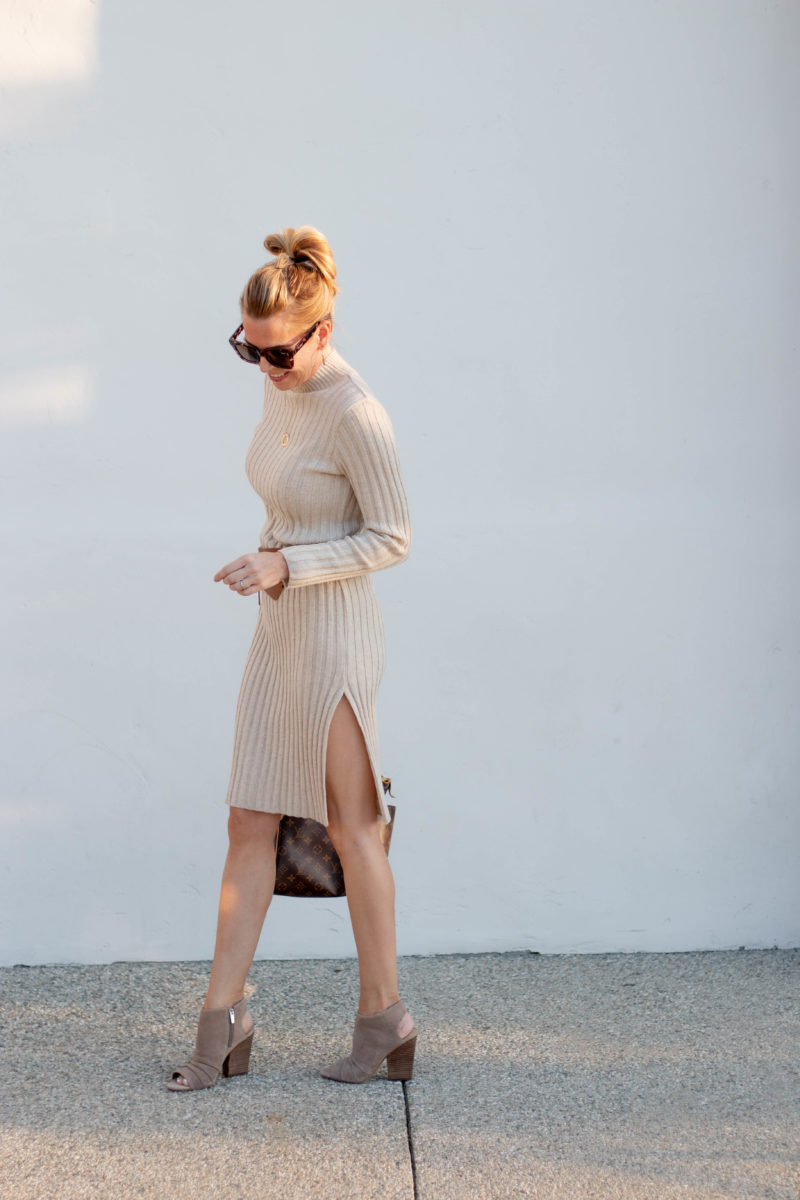 This dress is currently 40% off. It's a fun one and really comfortable to wear. I like it with and without a belt. With the sale it's only $35!
CUTIE PIE SHOES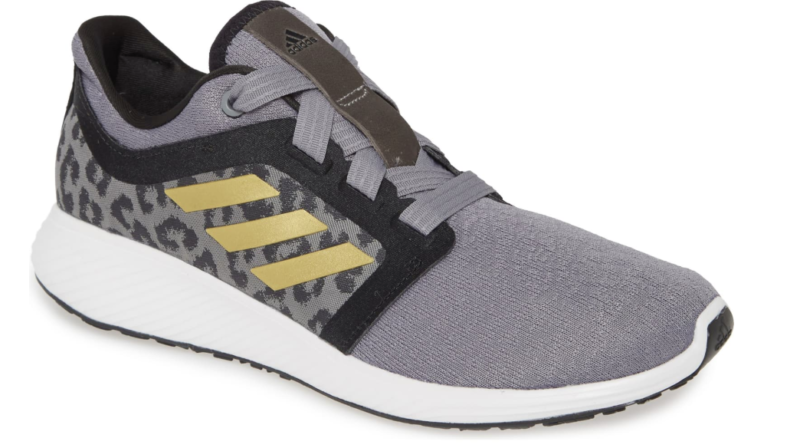 Spotted these and I REALLY want to order them. I have a bit of an Adidas addiction at this point but I wear them every single day. I workout in them and wear them to run errands. And these are so much fun.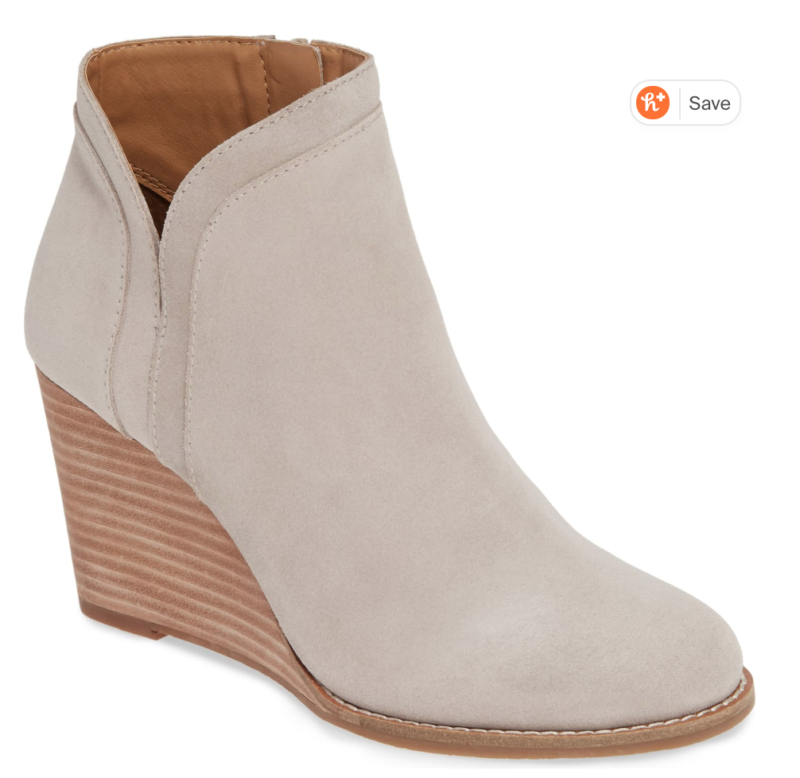 These booties might be the deal of the day. They are 50% off and so darn cute. Awesome price on a great bootie.
ANTHRO SALE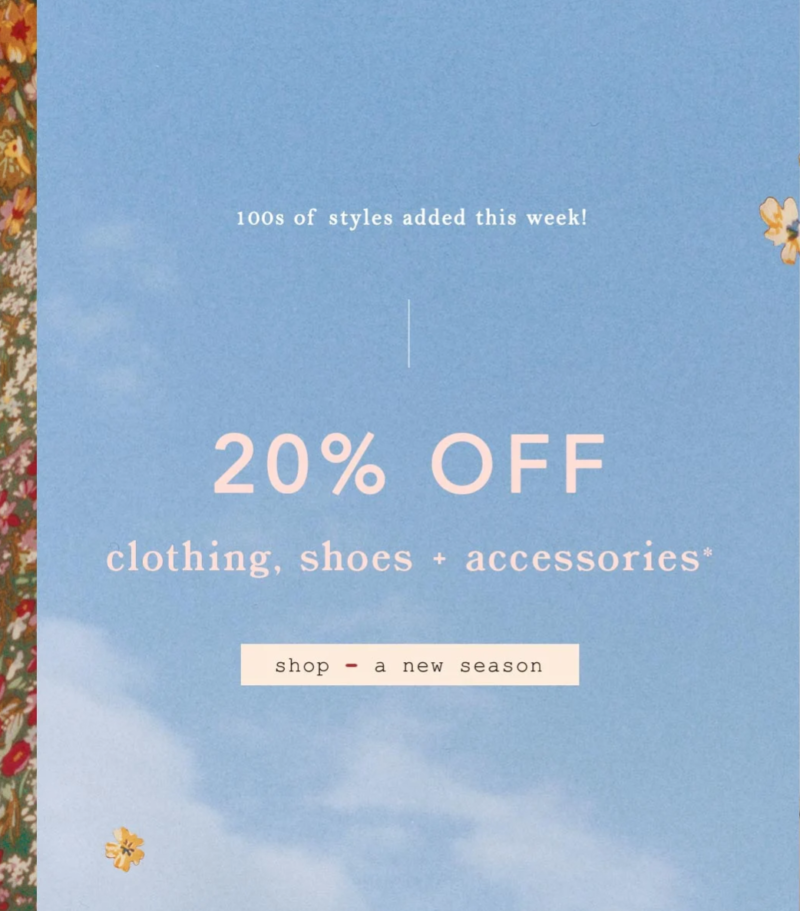 Time to get your Anthro shopping on! All clothing, shoes and accessories are on sale for 20% off.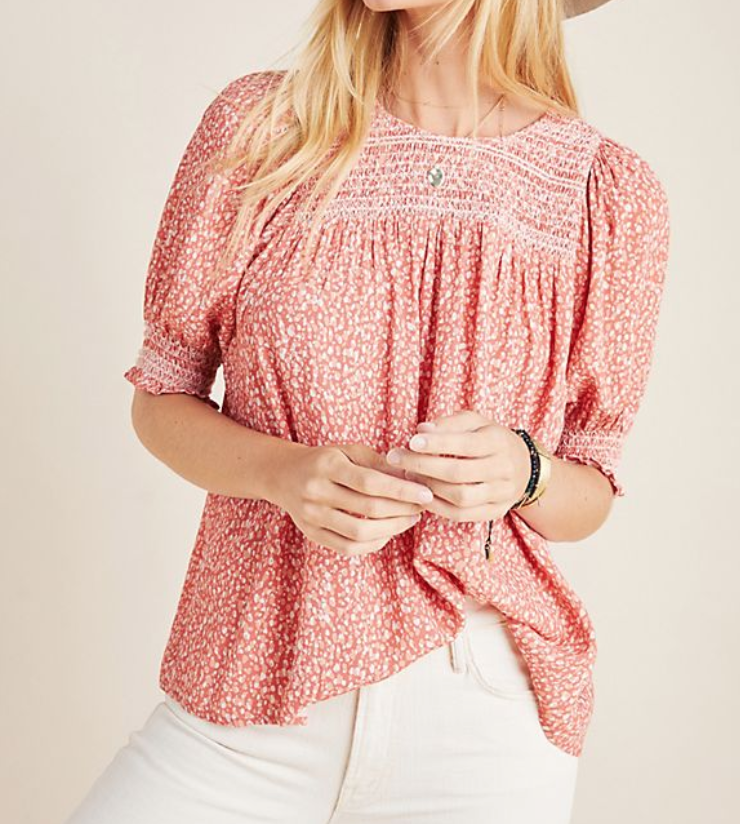 This is so beautiful. It's splurge but the 20% off helps. What a pretty blouse.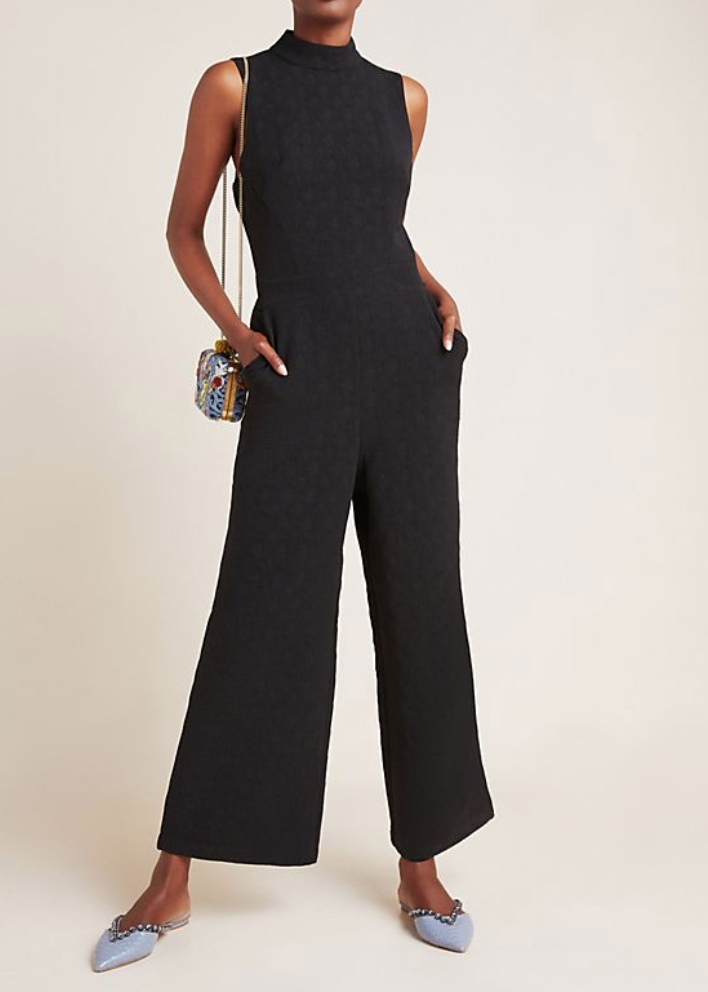 This jumpsuit is adorable. I love everything about this. Great with flats but would look so chic with heels and a clutch for an evening out. I also like the idea of wearing this with a belt.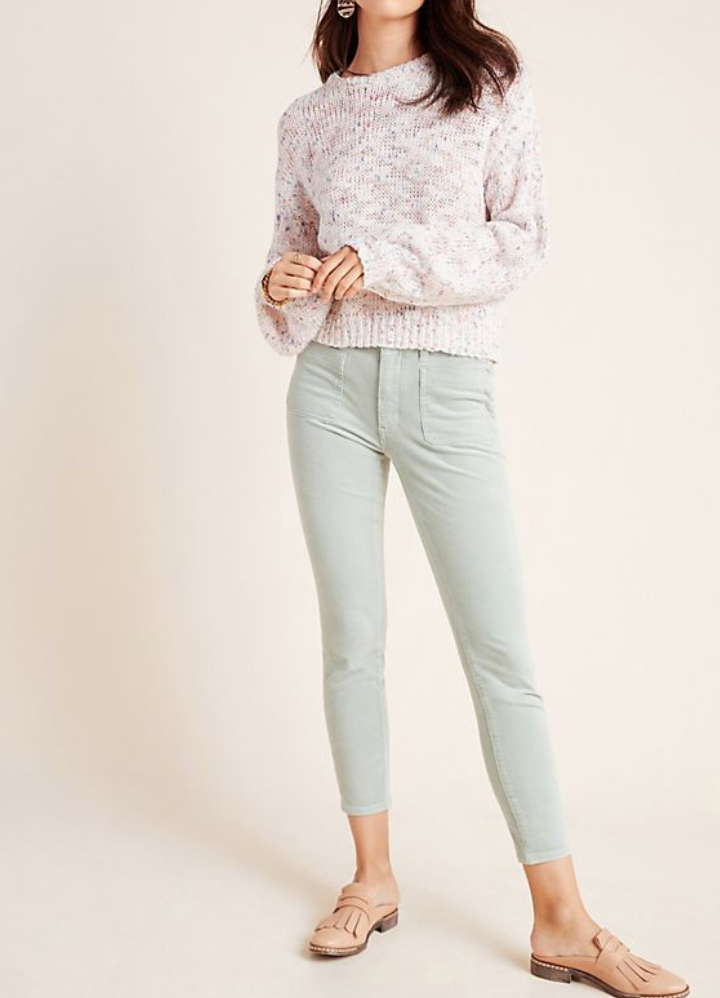 Give me all the mint. One of my all time favorite colors and these corduroy pants are beautiful.
BACK IN STOCK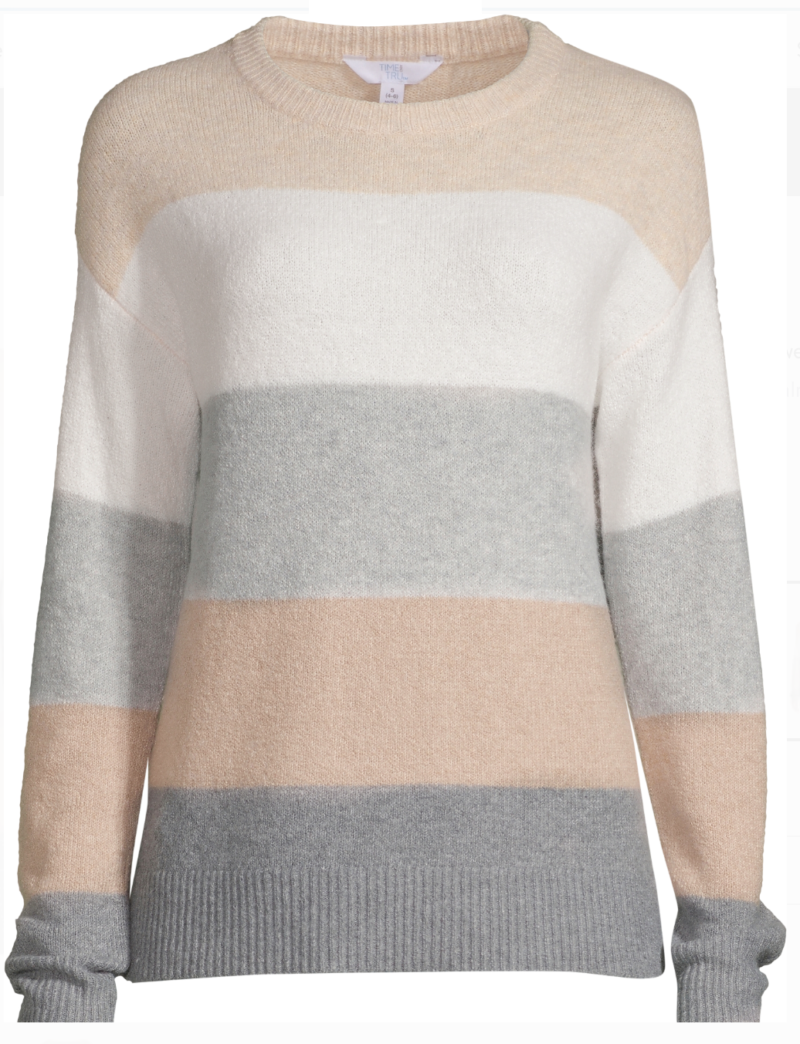 My supersoft striped sweater is back in stock. I have a size medium (go up one size for sure). Such a steal ($12)!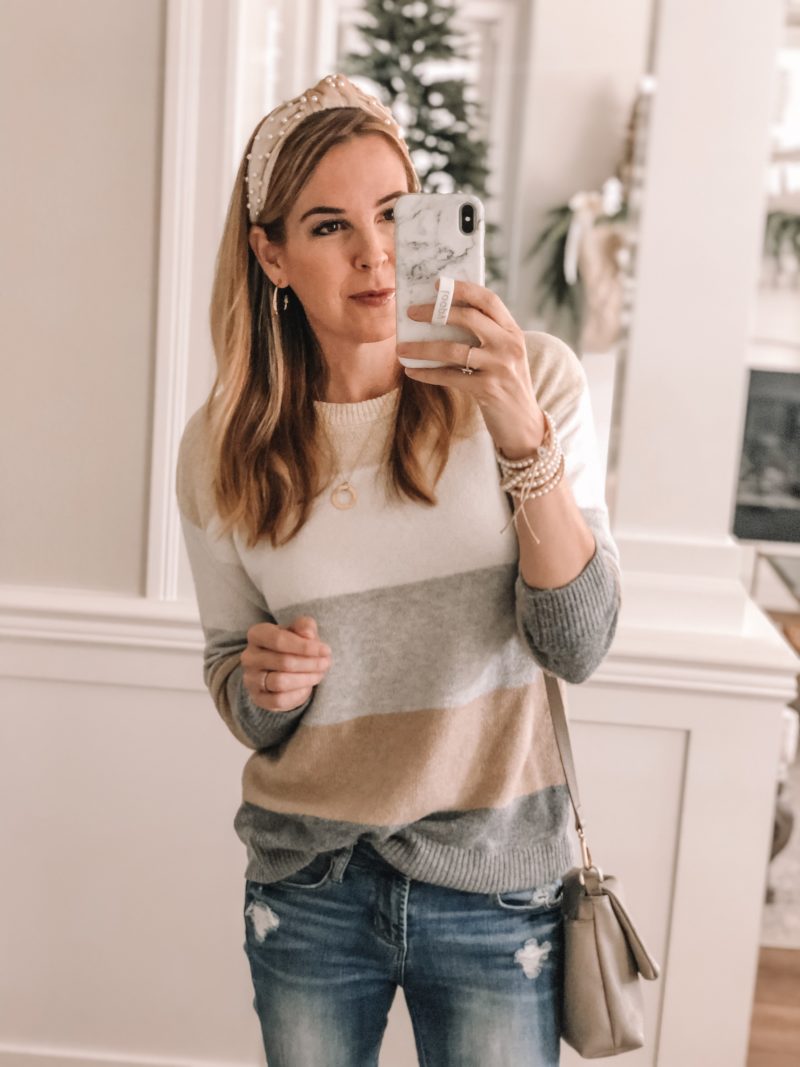 You can grab my headbands here. I wear them all the time. So great for dry shampoo days. I will throw my hair up in a top knot and add a headband. Covers everything. Bam.
BEST SALE EVER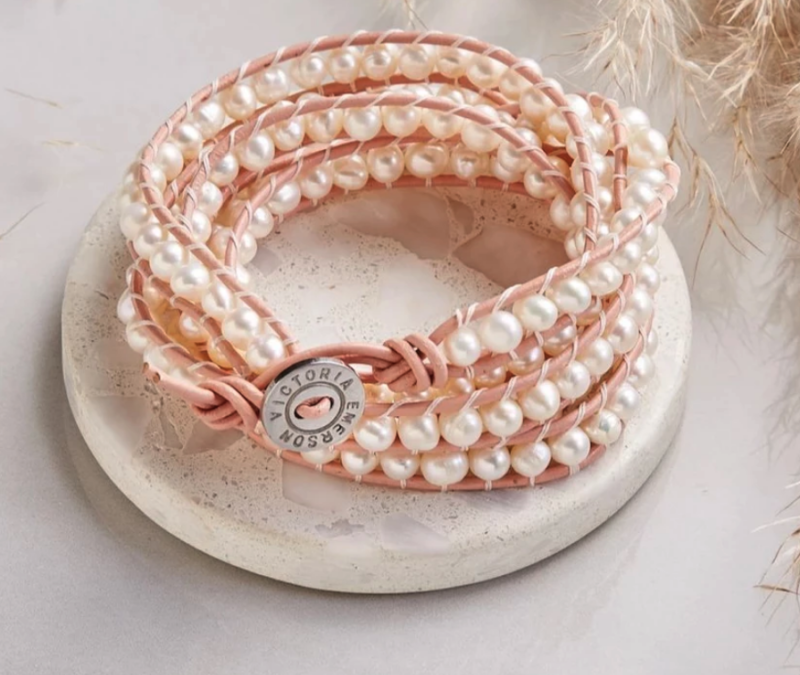 Victoria Emerson is hosting it's buy get one free sale. Girls! Stock up on gifts. I am telling you. These are a sure thing. I wear them daily and LOVE them. With the sale, it makes these wraps $20 each. What?! Such a fun gift for your girlfriends, sisters, mom or teachers. Here are some of my favorites:

Be sure to look through the New Arrivals tab. So many great pieces.
HOME FINDS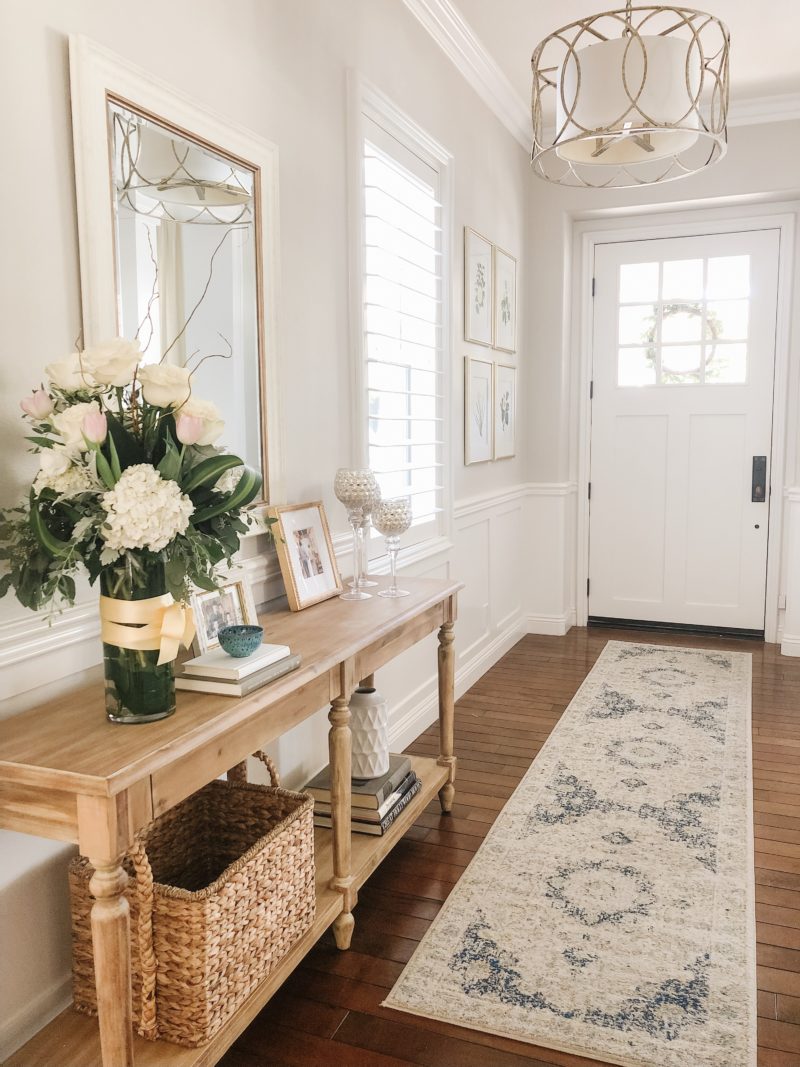 Our foyer pendant is on sale and it's the lowest price I have seen. I have always loved this light.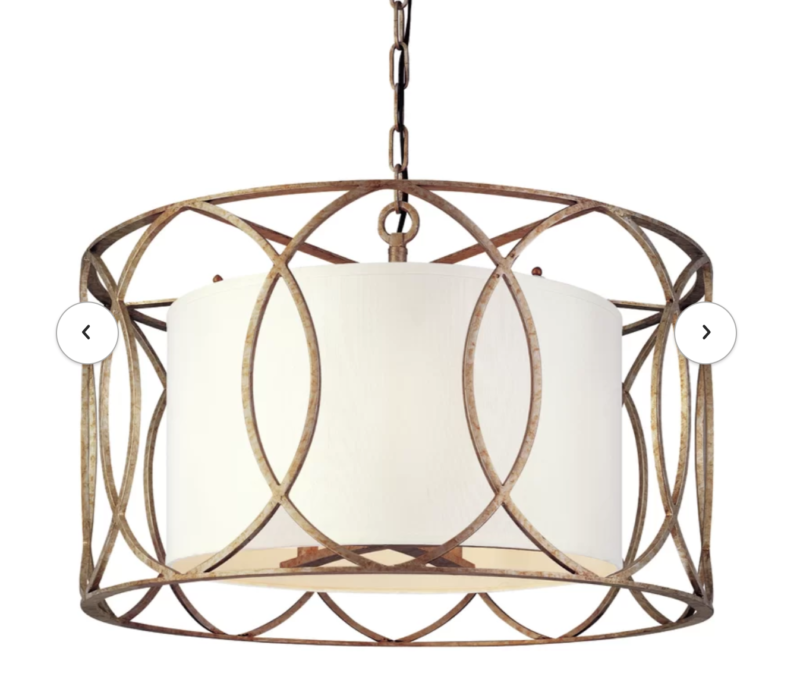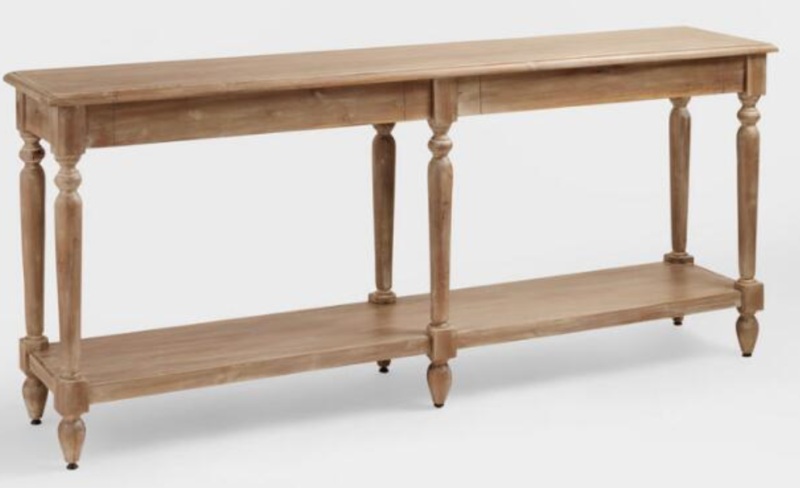 This popular table is on sale this weekend for an excellent price. It's so versatile and really fun to style.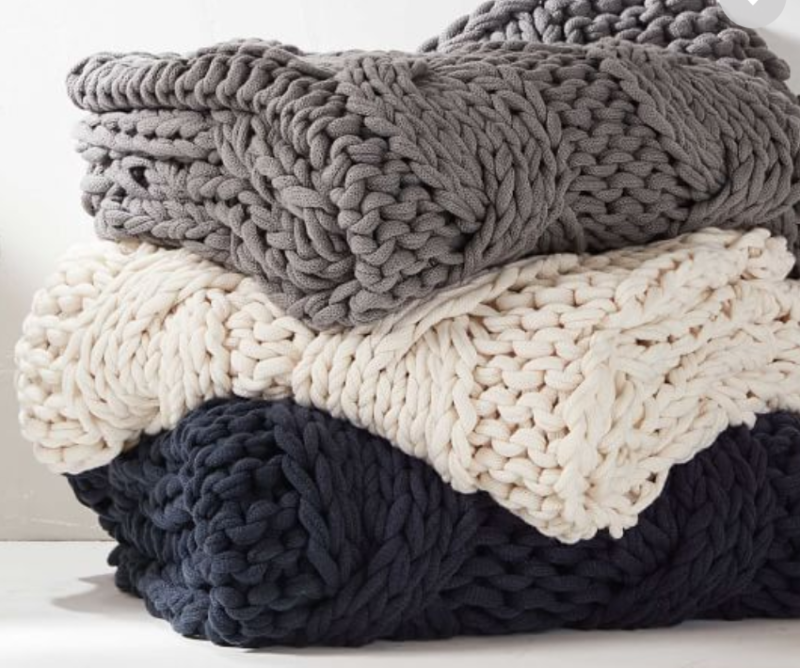 One of my very favorite ways to add texture to a space is with a chunky throw like this. This one is on sale and beautiful.
AMAZON DEALS
red blouse | black pants | pumps | handbag
If you missed my latest Amazon Fashion post you can get caught up here. I've already worn this blouse twice and received so many compliments. It's a good one girls.
Here's to time well spent this weekend. See you back here on Monday.