Good morning! We were up at out of the house by 6:30 am today. Not exactly a relaxing way to begin the weekend but I can't wait to watch my daughter play volleyball. Today I've rounded up some of what I've been wearing lately. They are pieces you may have seen but that is reality. I wear my favorites over and over. Hopefully this gives you inspiration in how to style items you already may own as well.
RAY OF SUNSHINE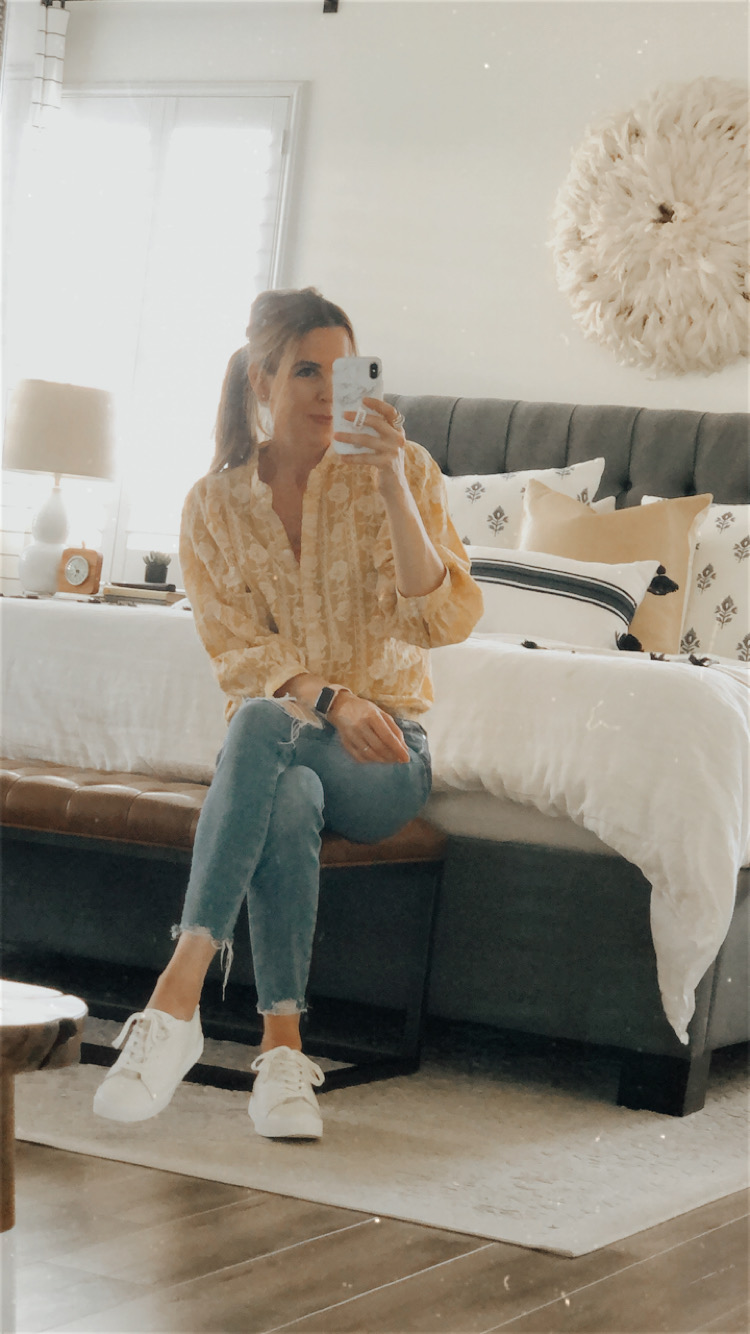 First outfit that I have been getting so much use out of is this embroidered top. You may remember my sister gave it to me. It's so unique and fun to wear. While you will always spend more at Anthro, the pieces seem to stay in my wardrobe forever. They really do. There is something about how unique and feminine they are. They are always a wise investment when it comes to style.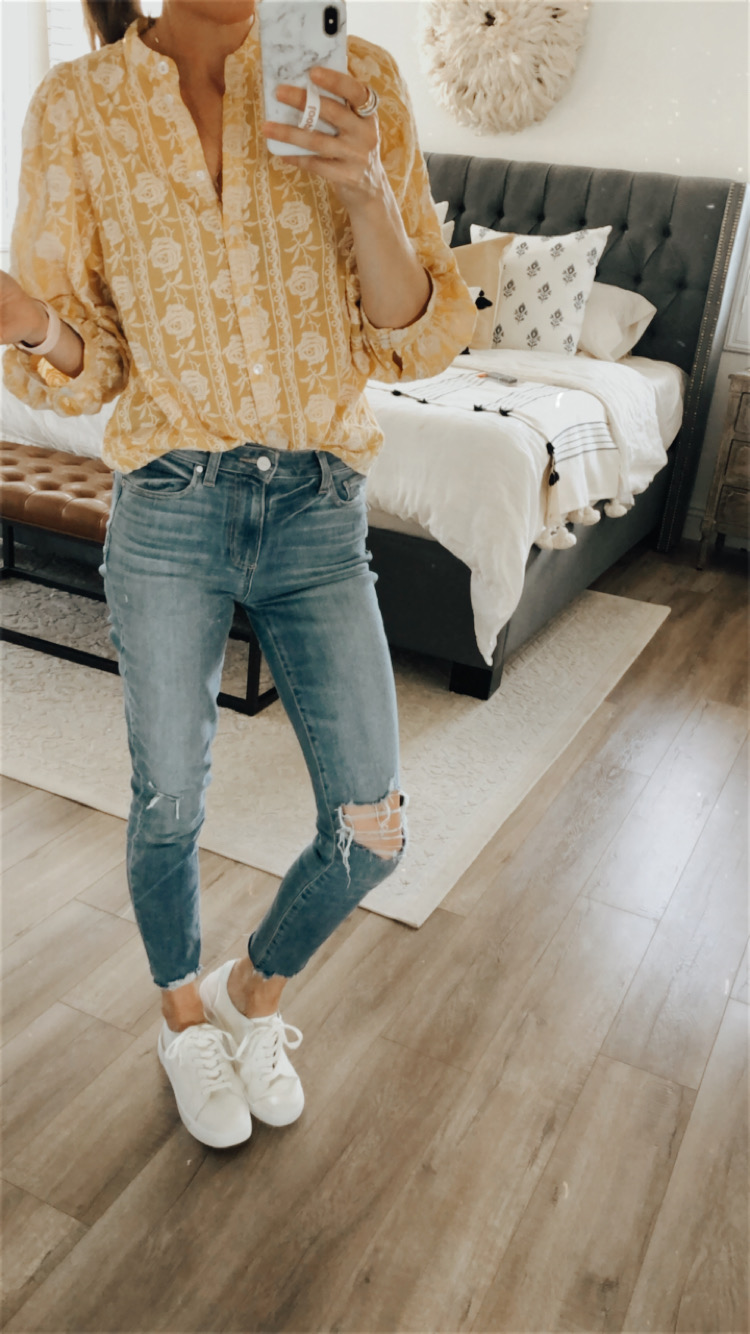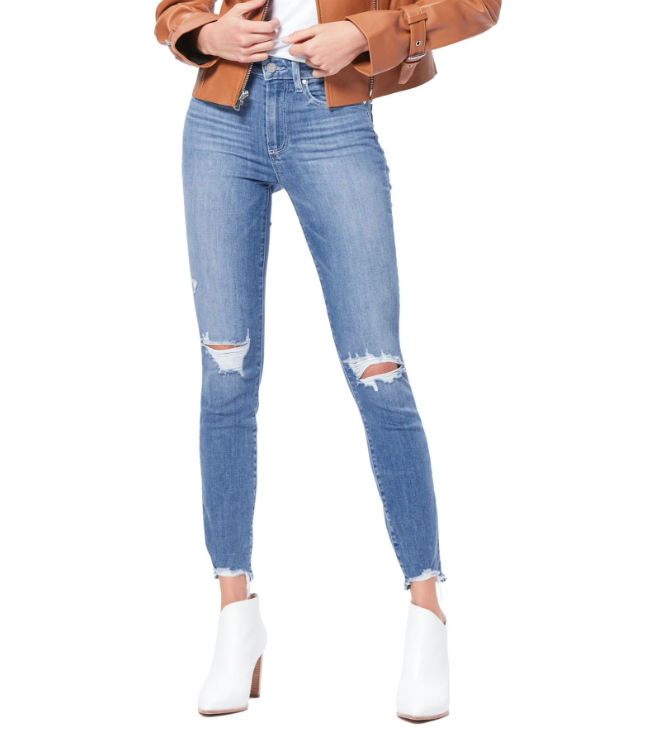 These are my exact jeans. I picked them up during the Nordstrom sale but they are a splurge for sure. I wear them all the time and love the way they fit and feel. But guess what!? I found the EXACT same pair of jeans in white for 65% off. That's incredible. They fit so nicely and are really comfortable. Grab them before they go.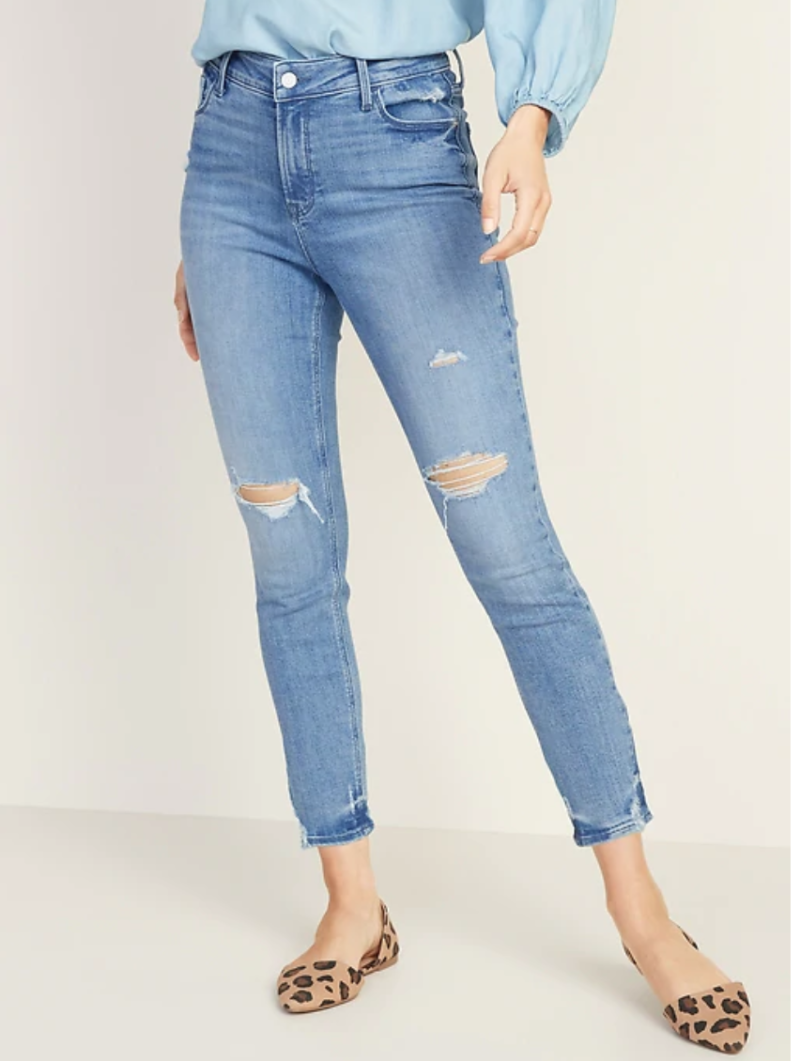 These are a very similar pair to the ones I have but are $30. They receive great reviews, too.
These sneakers have been on repeat since I brought them home.
CUTE & CASUAL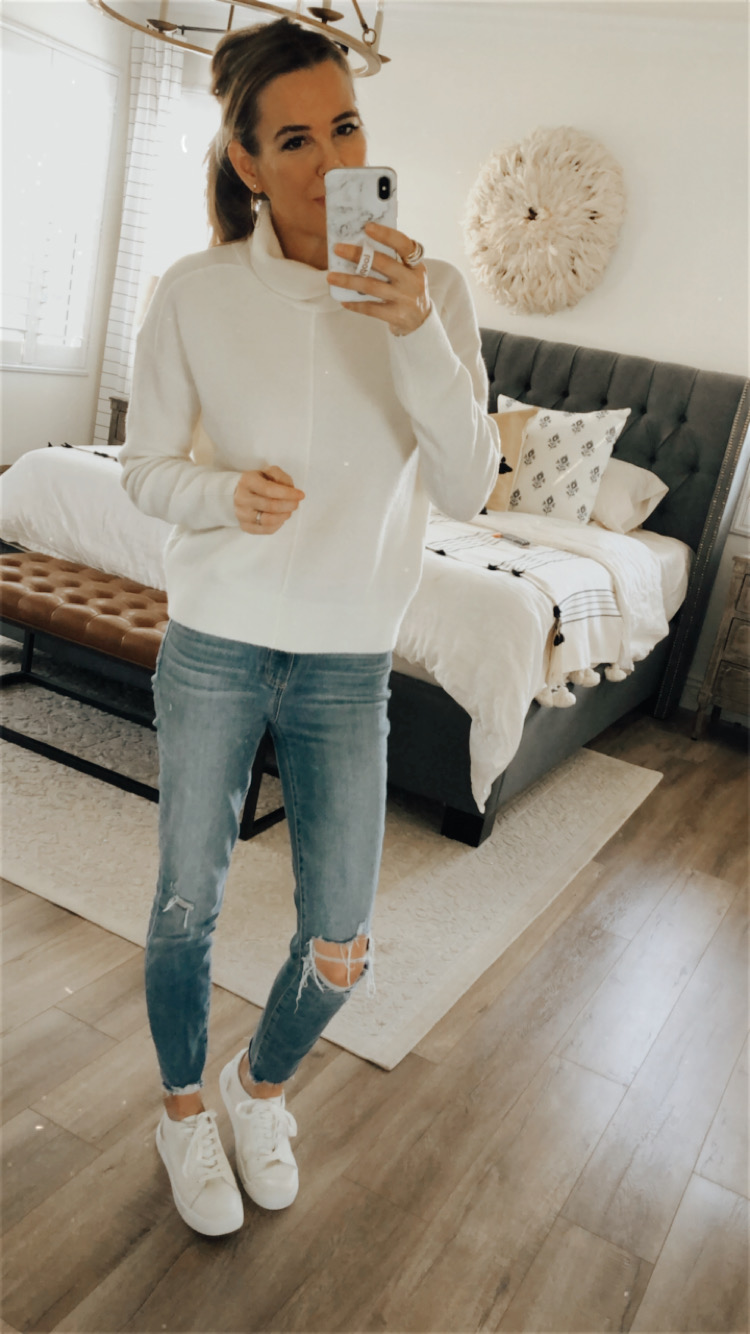 I think every girl needs a nice ivory sweater in her wardrobe. It's classic and will always look good. This particular one is sold out but I linked one that is very similar and rounded up more options below. I've been wearing the ivory top with the cream sneakers so much.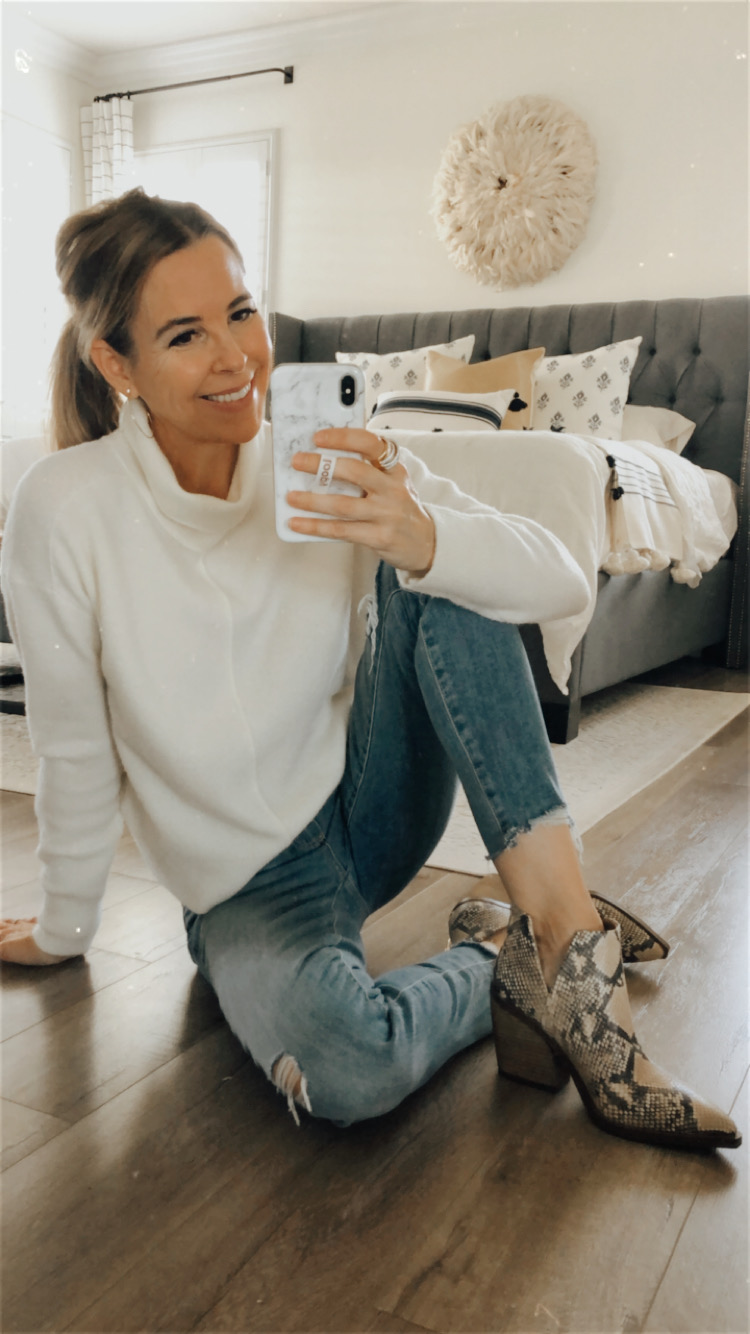 This look is great with booties, too. All such classic pieces.
INVEST IN AN IVORY SWEATER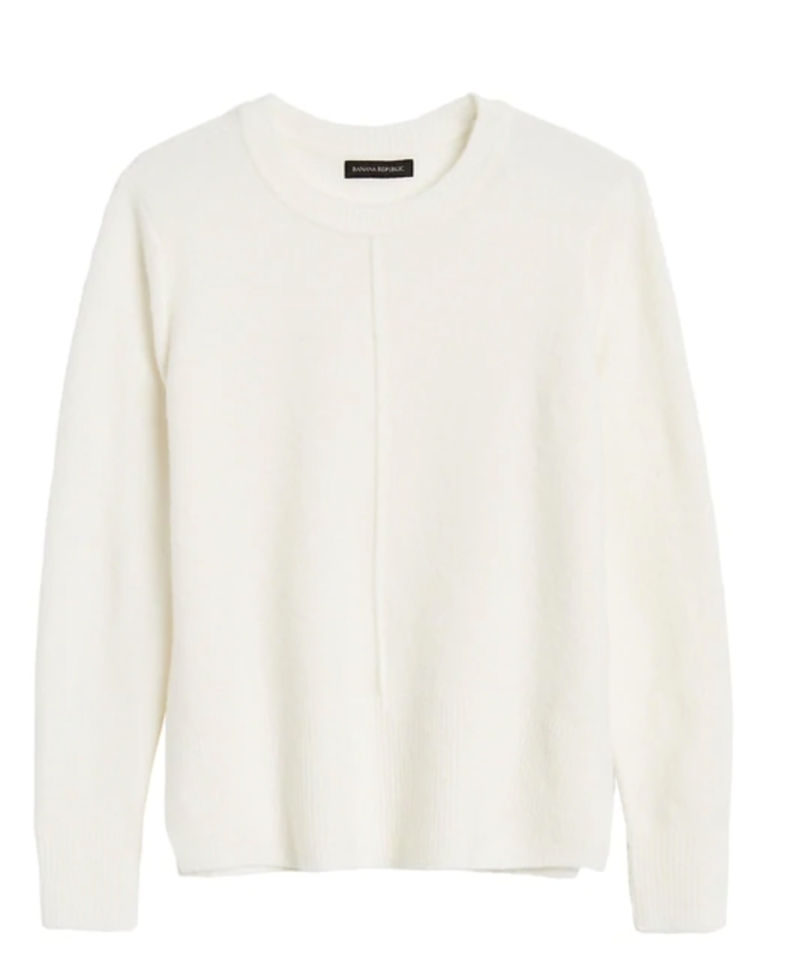 This is my exact sweater but mine has the turtleneck. It's very soft and a nice weight. Not too bulky or heavy.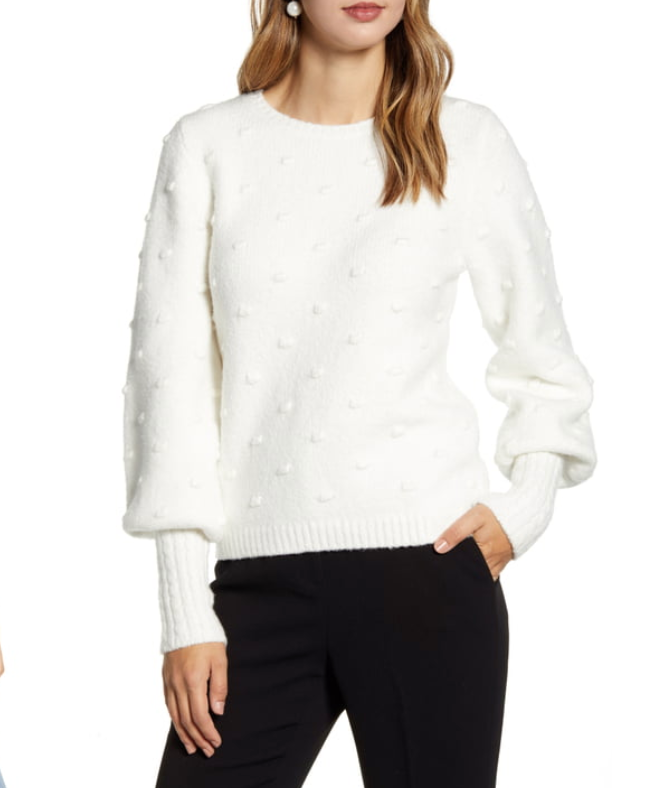 This sweater is so soft. I have it in gray and adore it. It's a really beautiful sweater. This colors always sells out quickly but they occasionally restock it.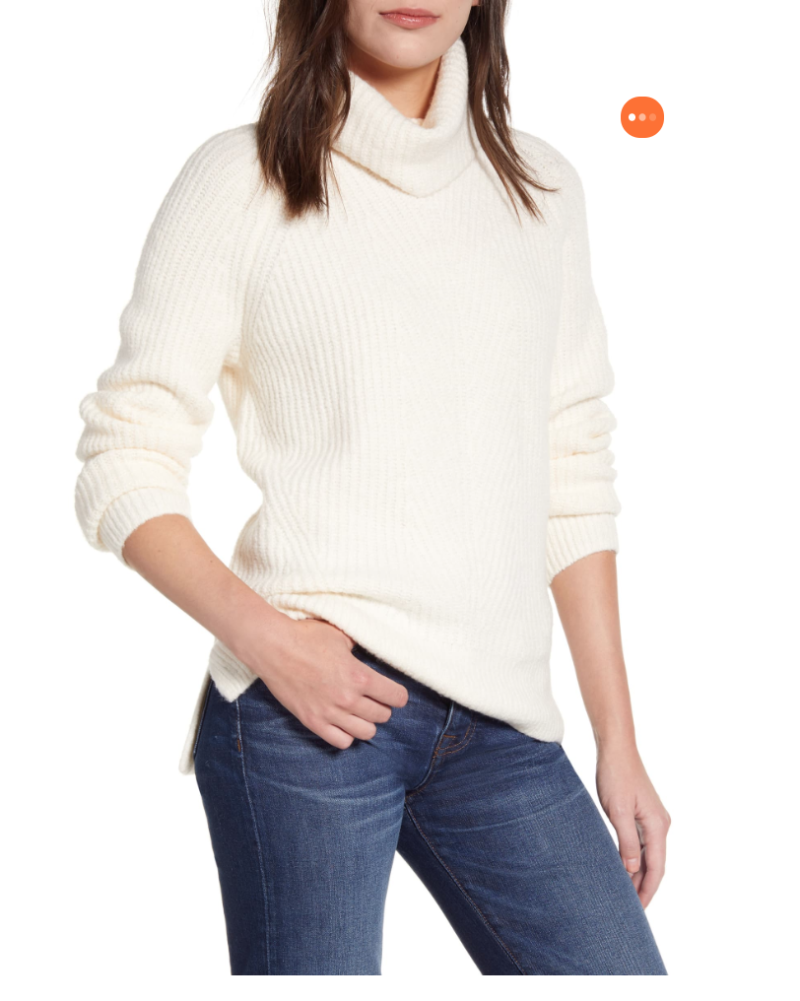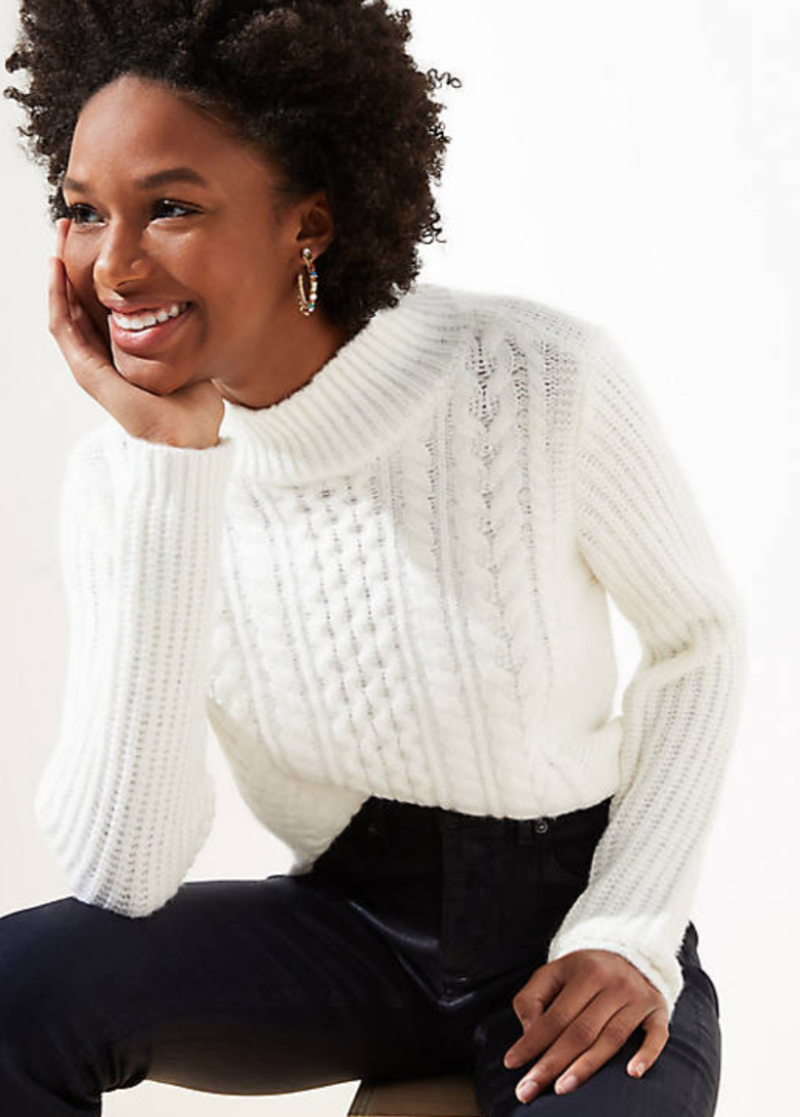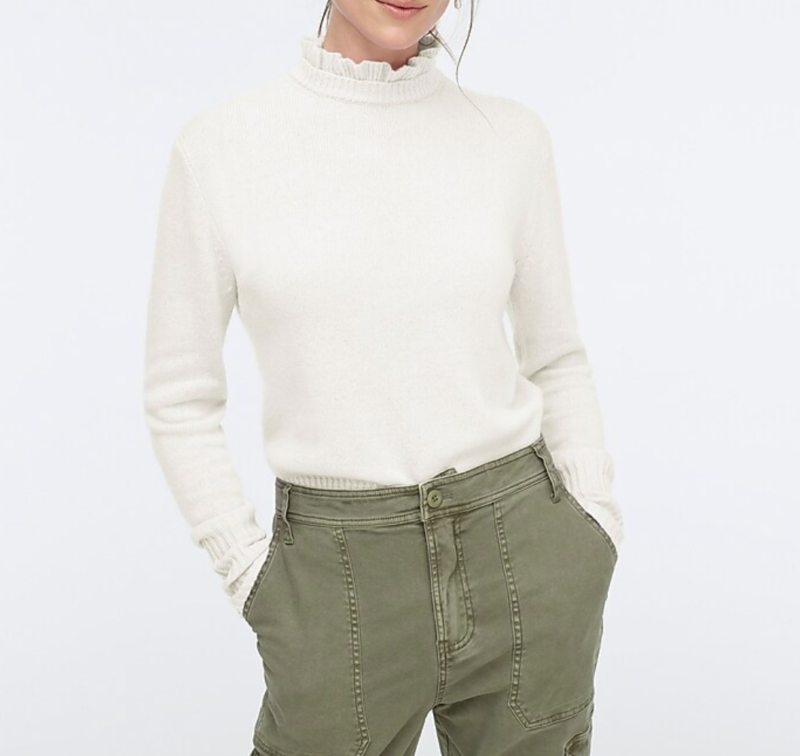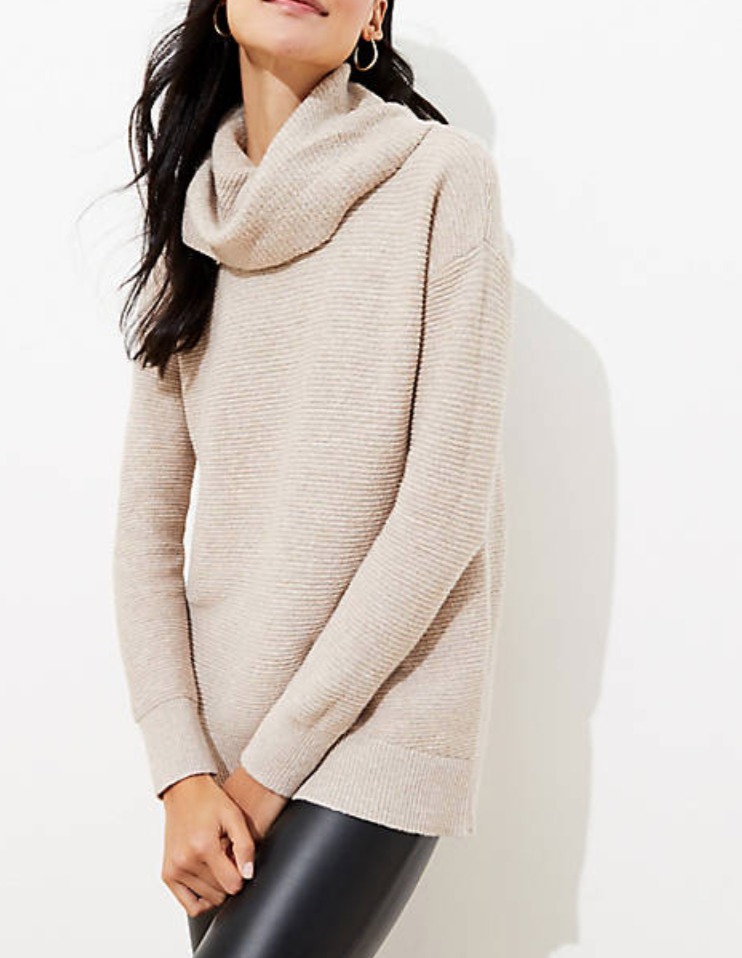 HEART AND SOUL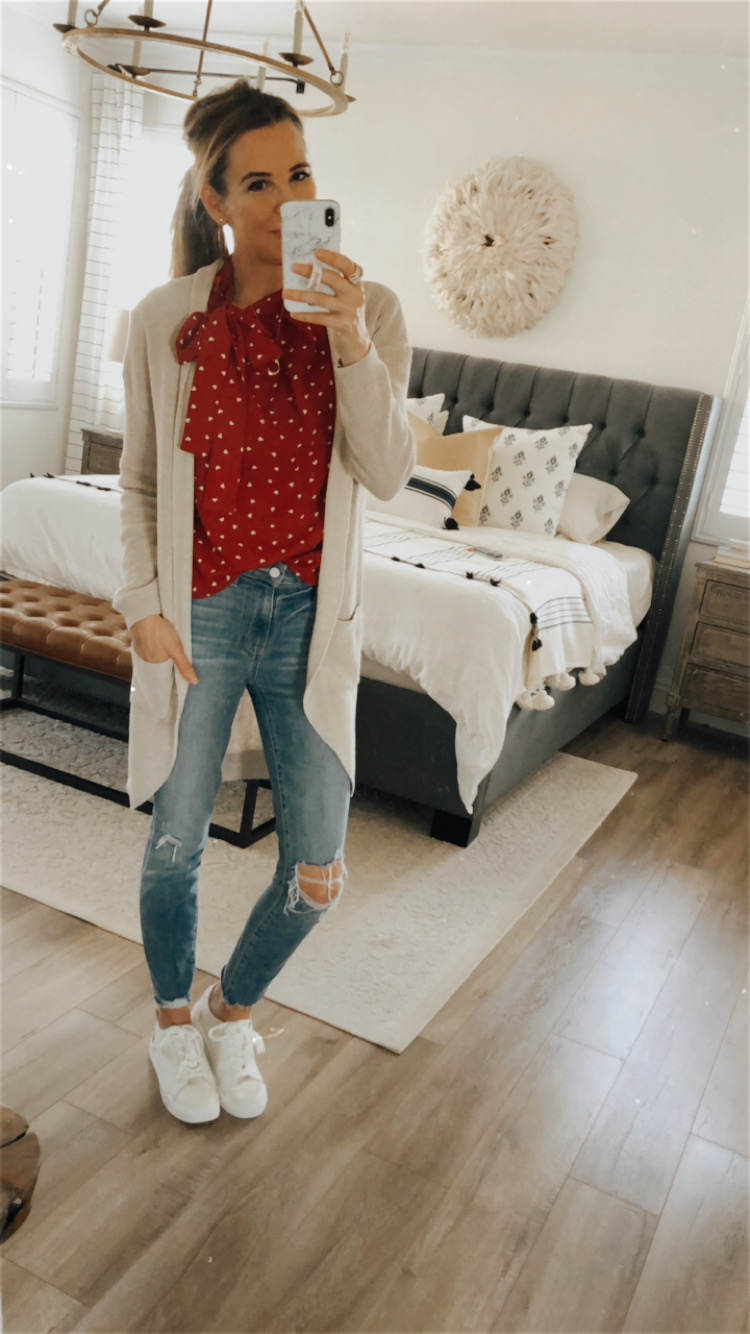 This blouse is on repeat and I always receive compliments on it. It's a steal from Amazon and comes in so many colors. I really like the way it looks with a cardigan. The bow falls so well when you wear a sweater with it.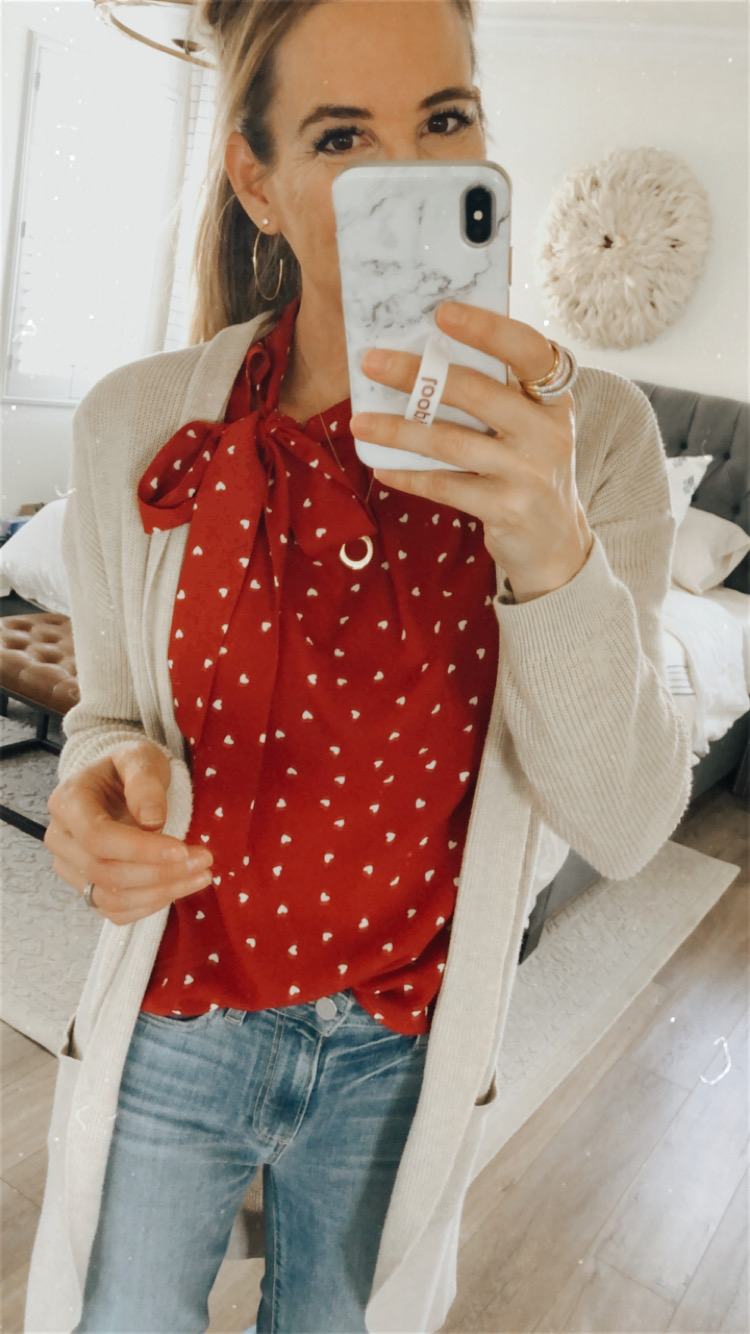 red heart top | jeans | cardigan | sneakers
This cardigan has been in my closet for over two years and I wear it all the time. If you don't have something like it, I highly recommend. It is currently 40% off.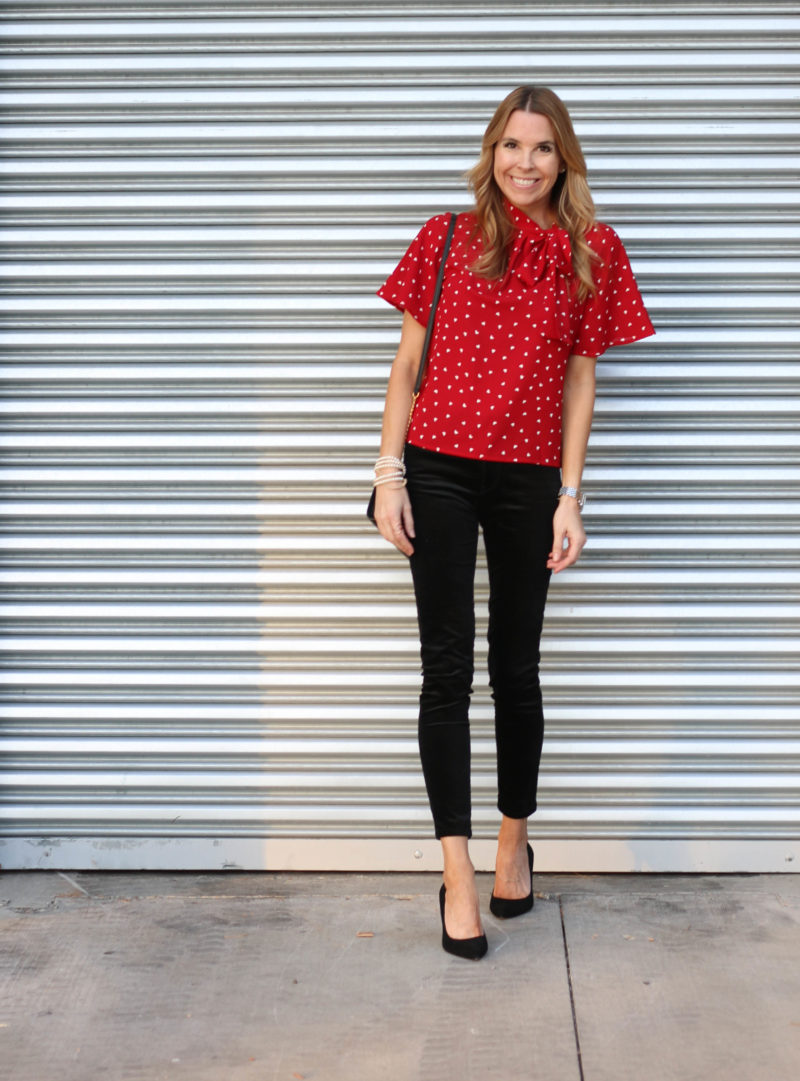 red blouse | black pants | pumps
I've also been wearing this top with black pants and pumps. Such a fun blouse to wear and you can't beat the price.
LEOPARD LOVE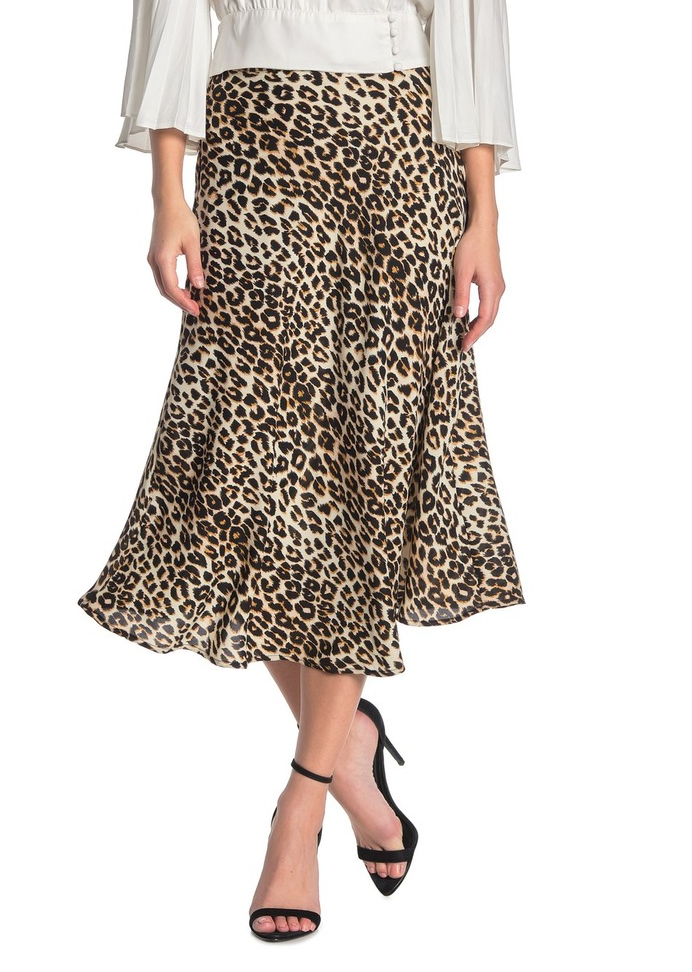 My leopard skirt from this post sold out but I found this one which is super similar. While you can dress this up, I also love a leopard skirt with sneakers and a t-shirt. The Amazon t-shirt and faux leather jacket look great with a skirt like this.
similar skirt | t-shirt | jacket | sneakers| necklace
This exact skirt comes in a ton of different prints and is currently on sale. But this leopard one is darling and perfect to pull off this look.
LIFE-CHANGING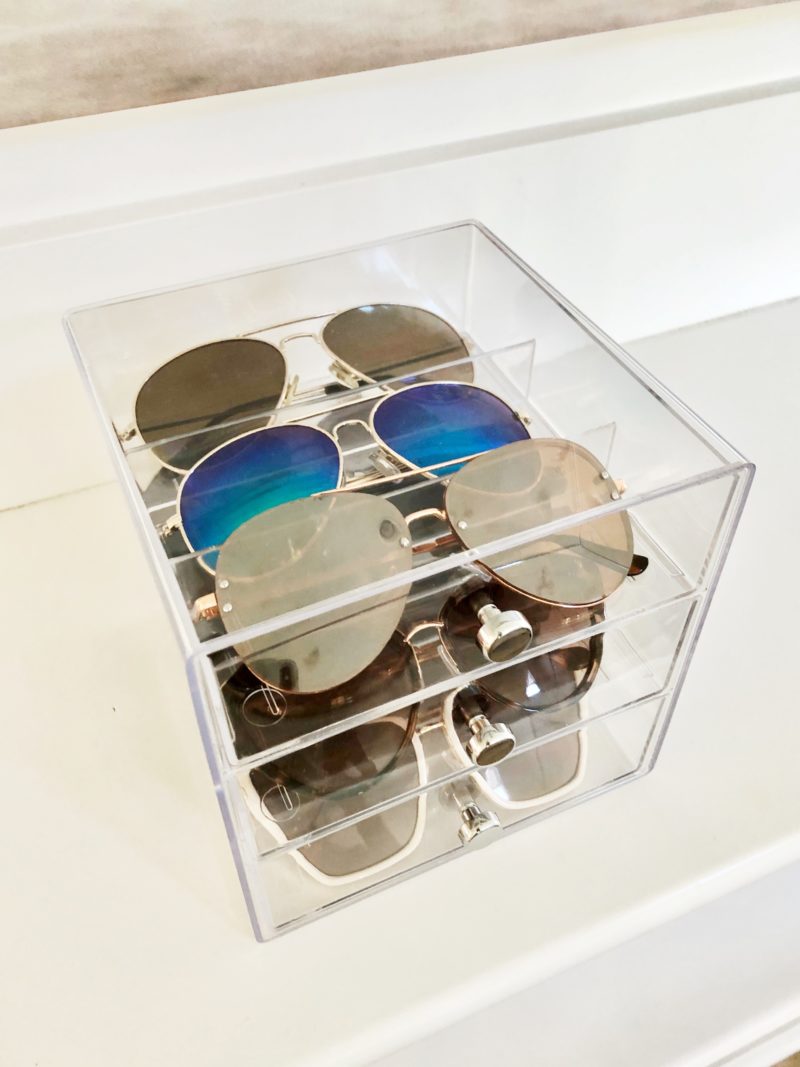 Do you see what I see? Nine pairs of sunglasses perfectly tucked away. This is AWESOME!!!! Pretty much life-changing for me (and my family).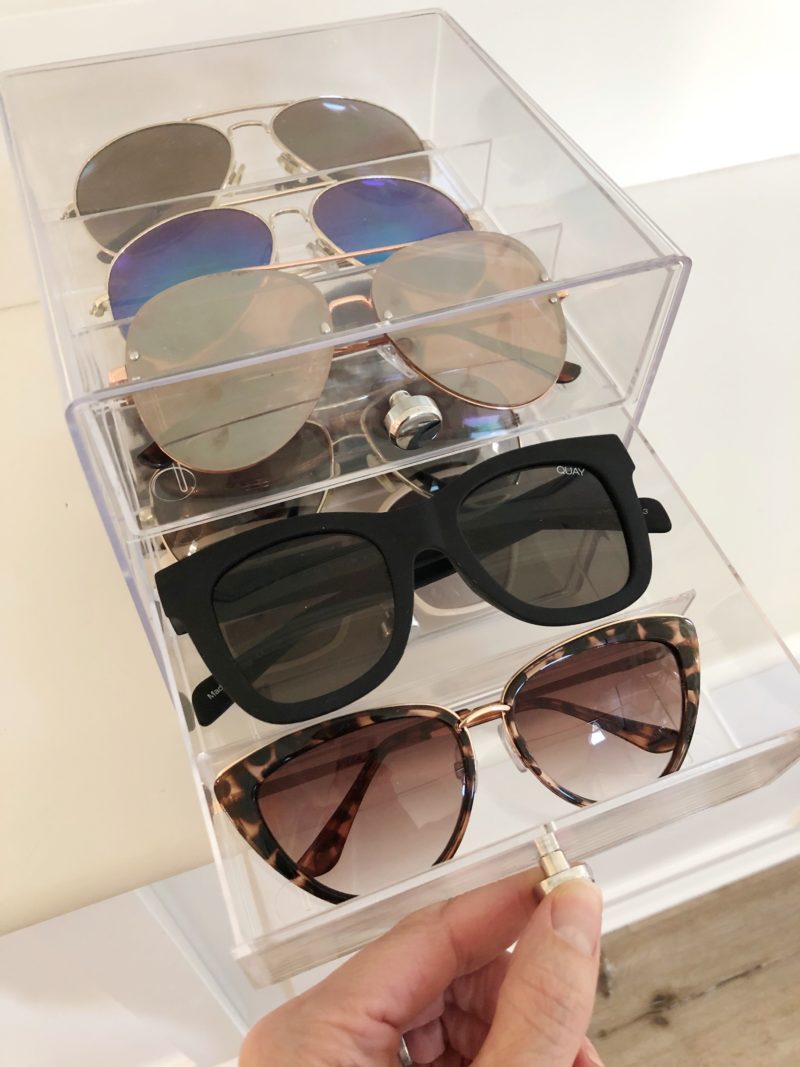 I can't believe how giddy this little system makes me. You have NO IDEA how much my family complains about my pile of sunglasses. At one time they were organized in a hallway drawer but we sold that piece and my sunglass organization went down hill. This is the answer. It even fits the huge sunglasses (my personal favorite). You can score this for $13 and it's Prime. Bam.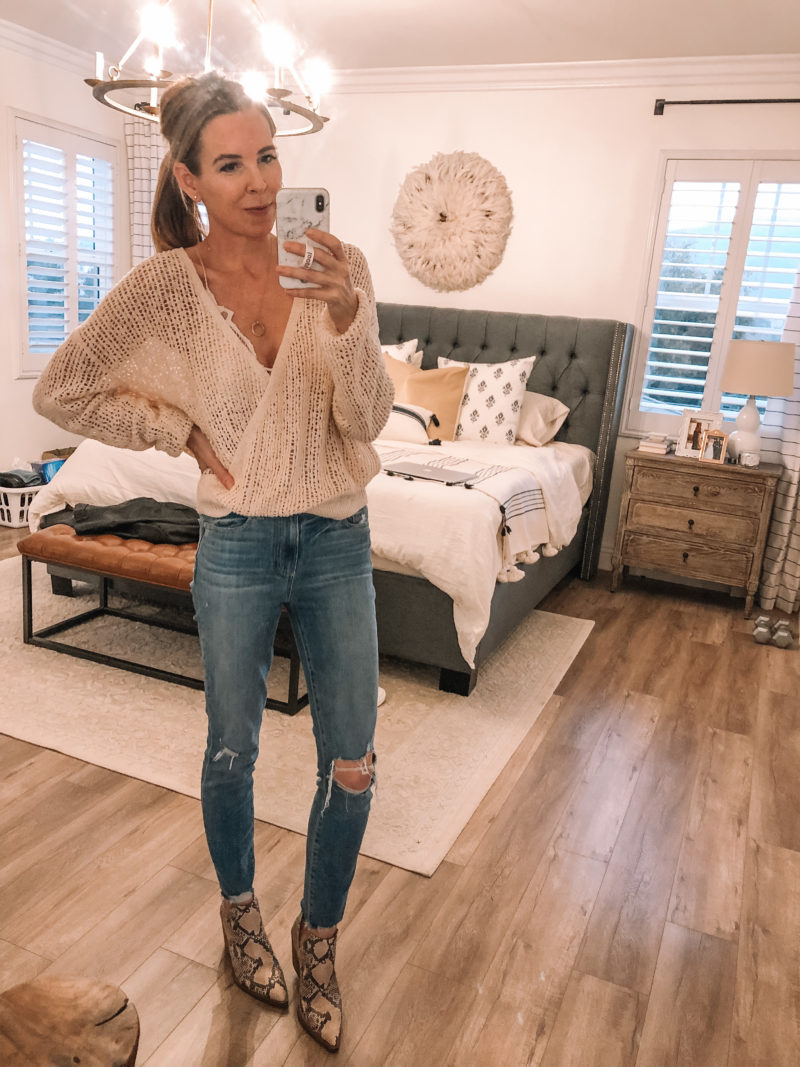 sweater | lace bralette | jeans | booties | necklace
This sweater was a great buy as well. I've worn it so much and love the way it looks with so many different pieces. This is the outfit I wore last night for date night. I just threw my leather jacket over it.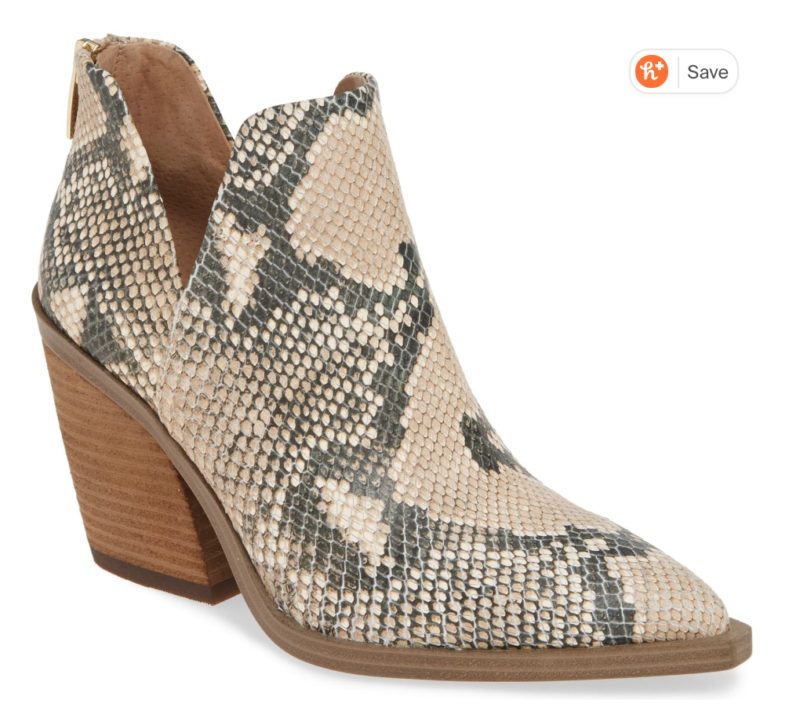 These booties come in a ton of colors but I am partial to the snake print. And they are on sale right now. This color is called "natural."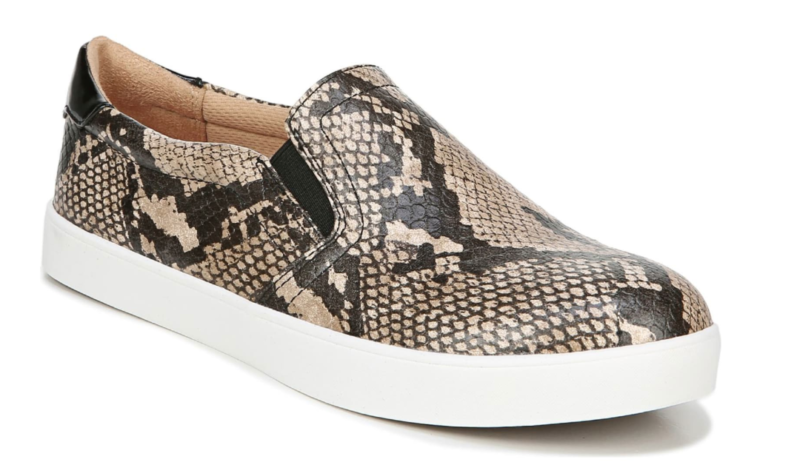 If heels aren't your thing, these sneakers are a great way to get a similar look. So cute with jeans and a white t-shirt.
Hopefully this helps you see how I wear my pieces over and over and how I like to style them. Investing in things you love means you'll wear them often and I am always in favor of that.
Wishing you a wonderful weekend with people you love.