Good morning, my friends. What in on your agenda this weekend? If you have been following along with our powder room renovation you know we hit some snags. But planning on making a bit of progress today. We shall see. Let's jump into a great edition of Saturday Shopping.
DARLING TOPS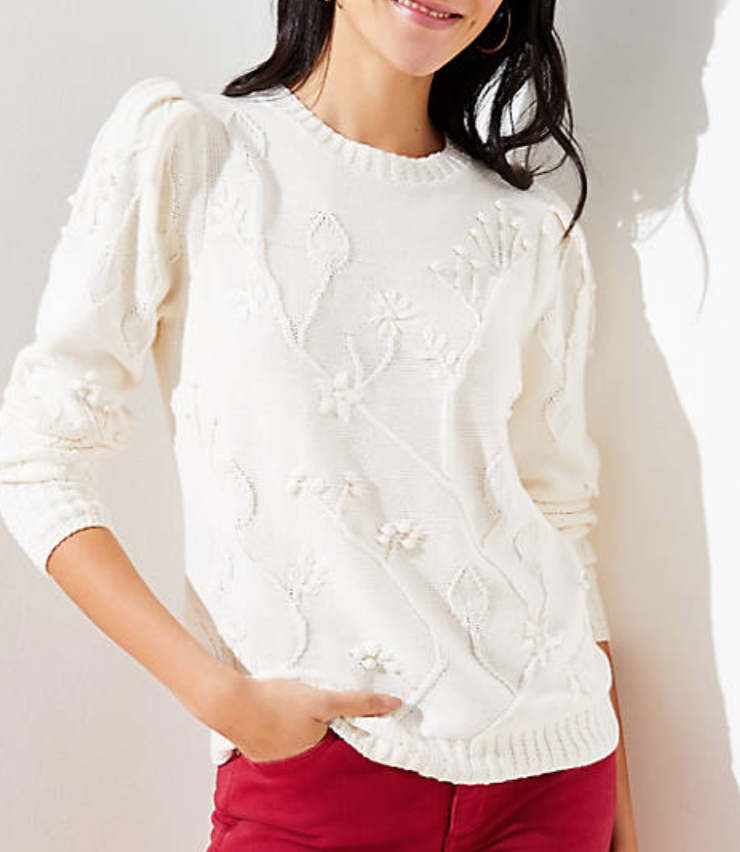 Leave it to Loft to always have the cutest sweaters. The texture on this sweater makes it so pretty. It is 40% off this weekend.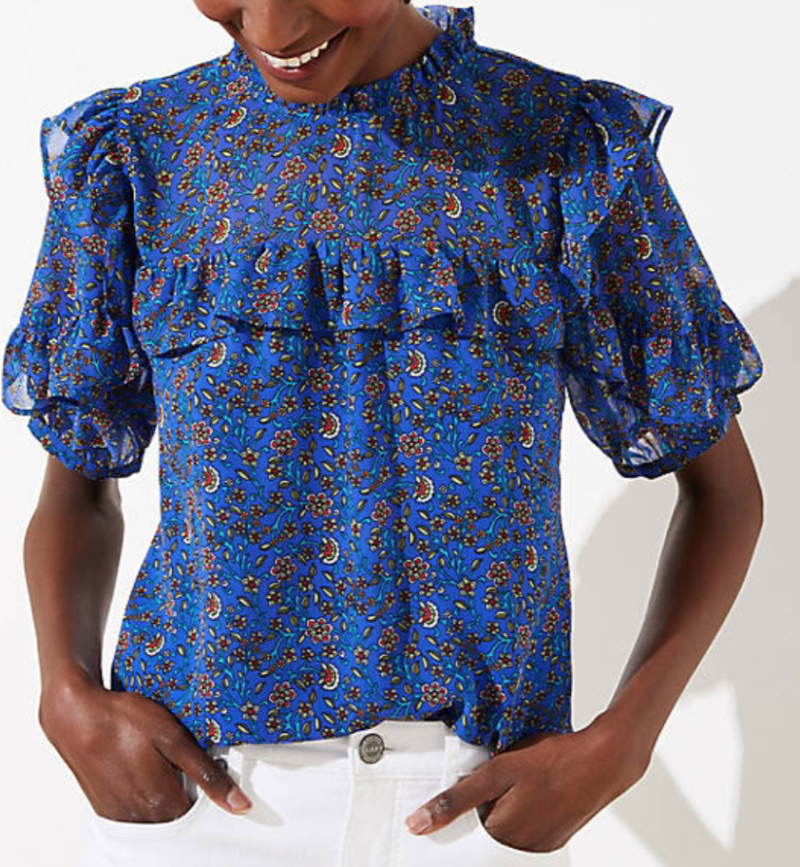 This blouse is absolutely beautiful and 40% off. The color is so striking. Plus the reviews on this are perfect.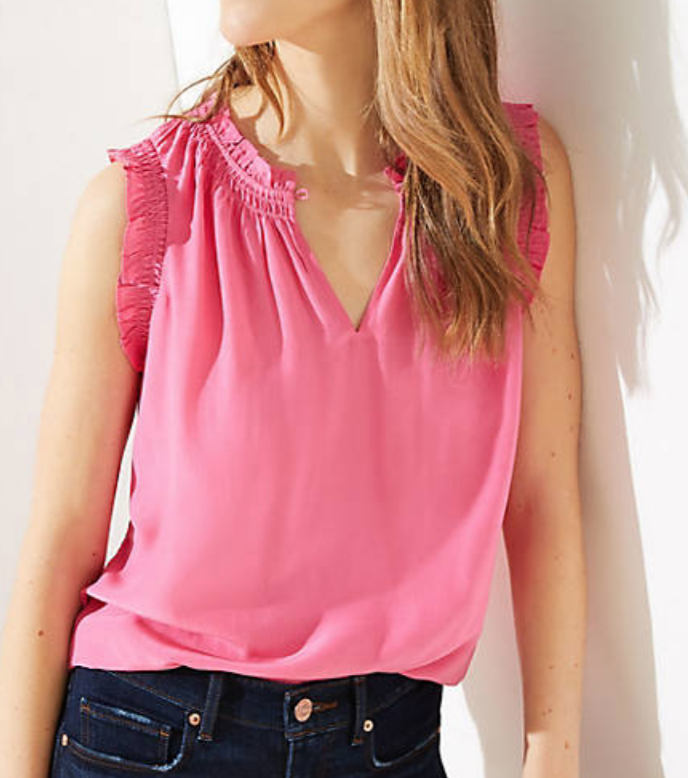 This flattering top is 40% off and so pretty. This is one of my very favorite styles. It looks gorgeous under a blazer or cardigan and of course great on its own as temps warm up for Spring.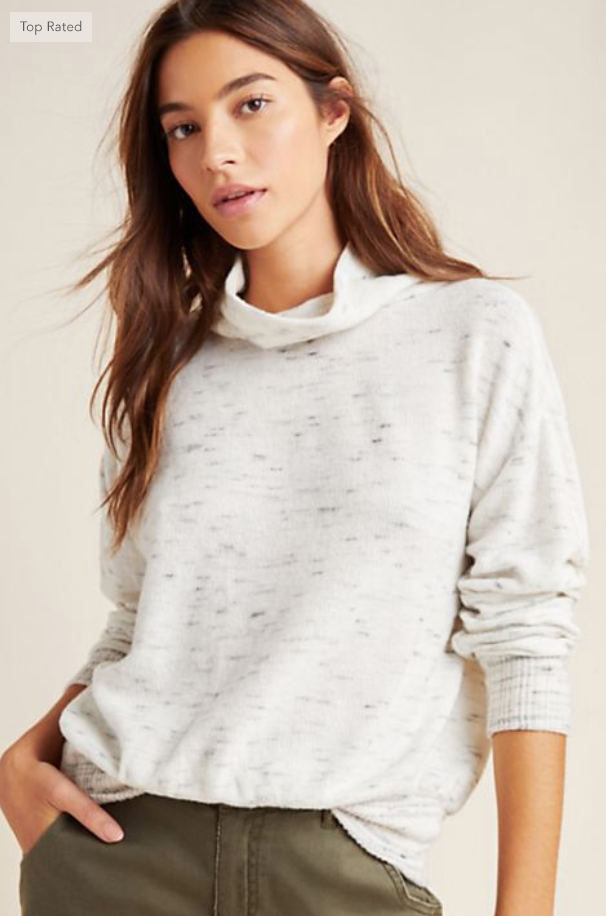 Sign me up for this top! So cozy and comfy and it is now only. Adorable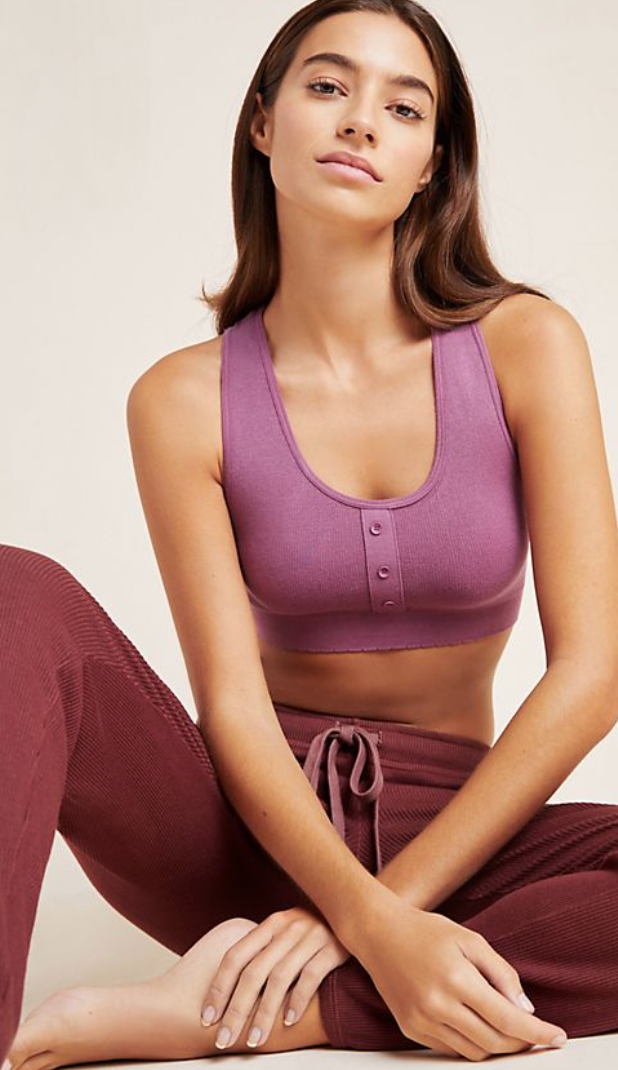 These bralettes are so comfy. And currently marked way down.
This belt is beautiful!!! I am all about snakeskin right now. This will look so pretty styled with denim and a simple white t-shirt. So good, girls. And the reversible rose color is really lovely for Spring.
WEAR THESE DAILY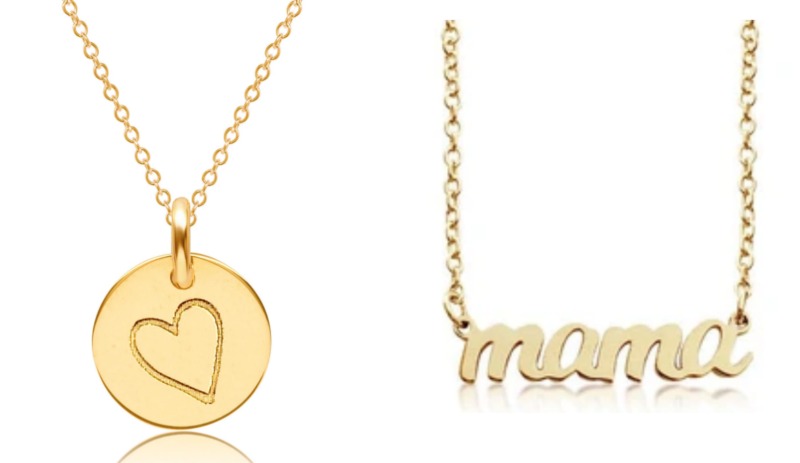 With Valentine's Day around the corner I had to mention my favorite necklace company. I wear two of their necklaces every single day. Just so pretty. If you order by the 11th, they will still arrive on time. A gift that keeps on giving.
AMAZON DEALS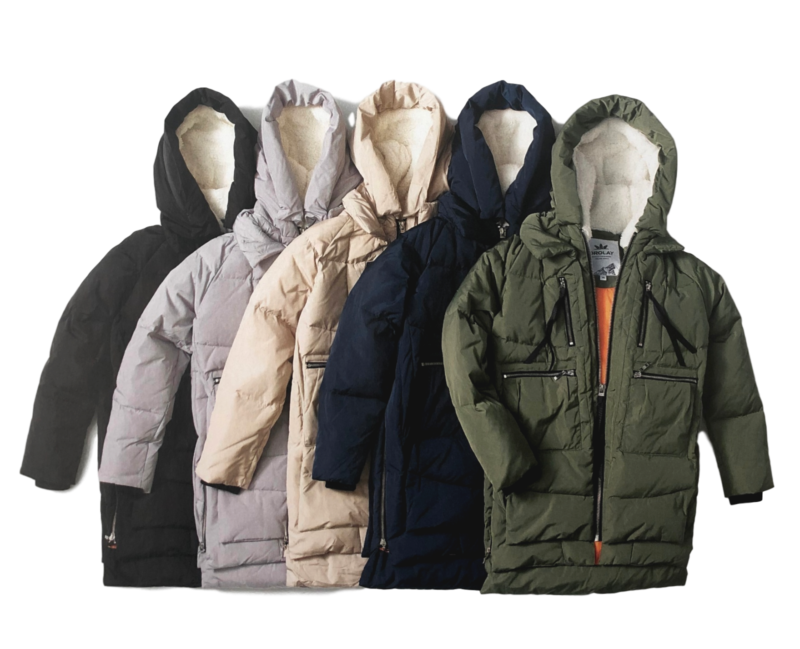 This coat is currently marked down. I honestly adore this coat. It's my go-to for the ice rink and when we travel to cold weather. It is incredibly cozy and so darn warm.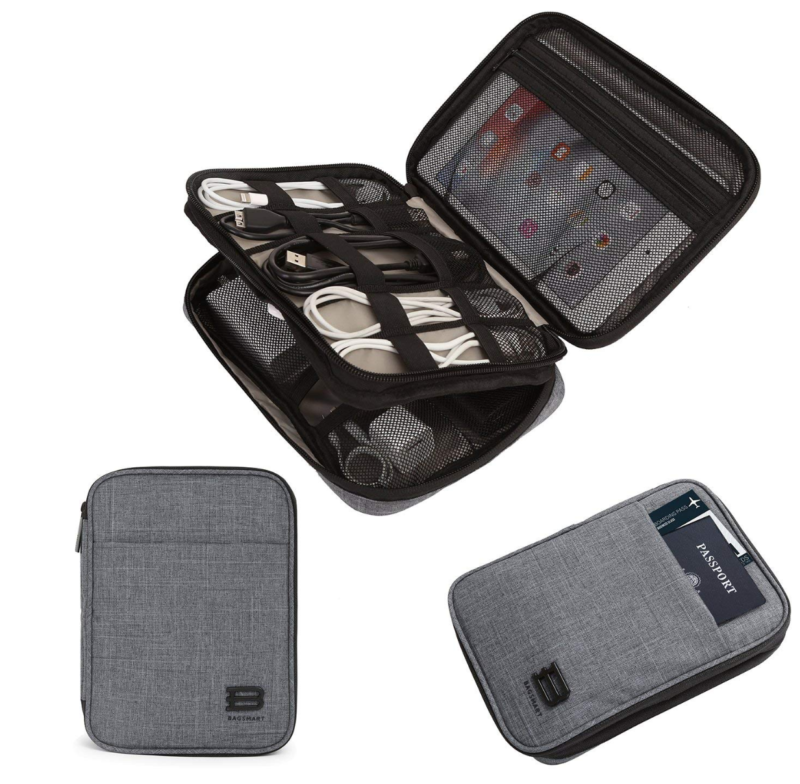 Had to share this tech case again because it recently saved the day for a friend of ours. He was on a business trip when a presentation was about to go south because a cable was missing. Our friend had all of his cables and wires in this and saved the day. It will only set you back $23 but keep you so organized. A great idea for a Valentine's Day gift.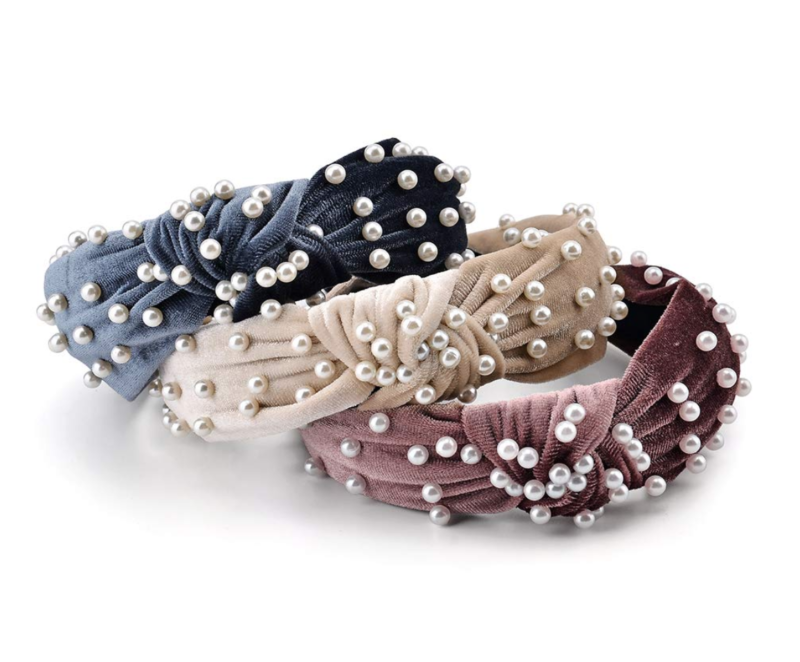 I am still wearing these headbands on a regular basis and this three pack has such pretty colors for Spring. The one I bough has deeper jewel tones for winter, but these are so soft and lovely.
KEEP IT COZY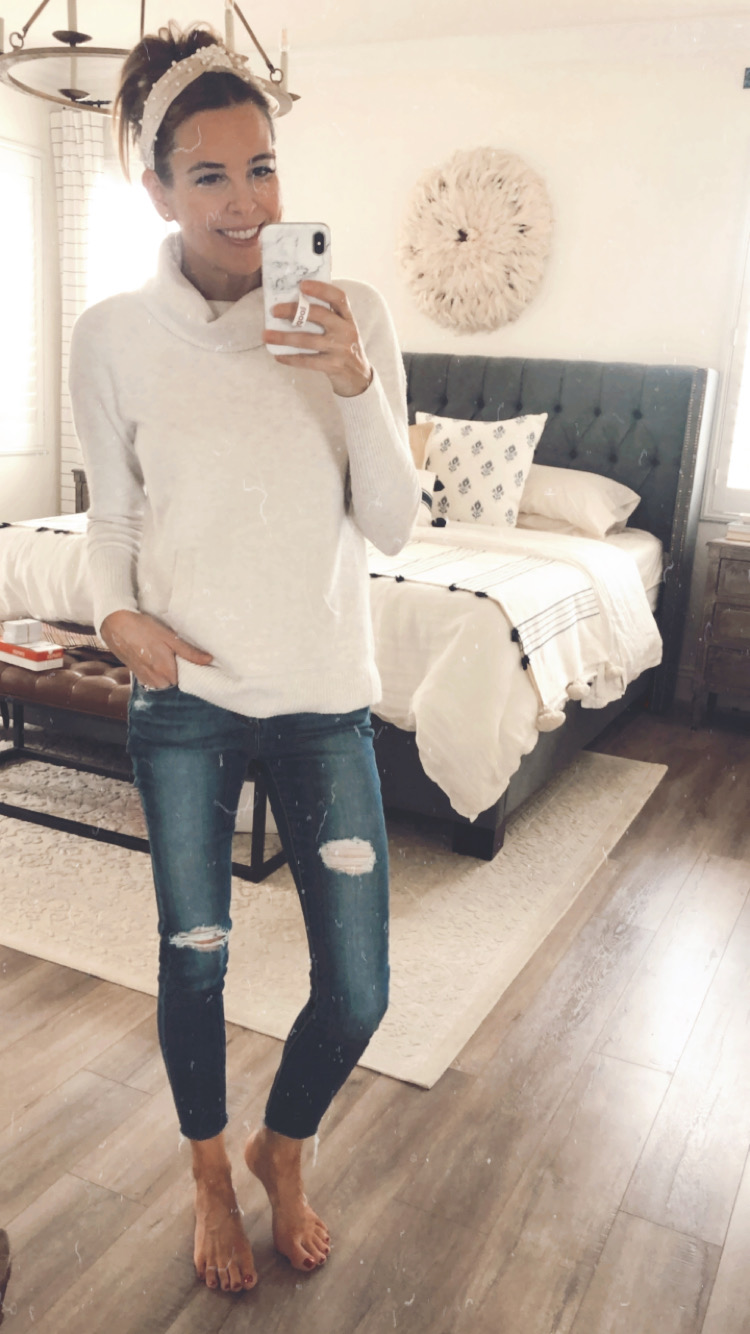 These headbands are a girl's best friend when you want to skip washing your hair and roll with a top knot. It adds the perfect amount of distraction.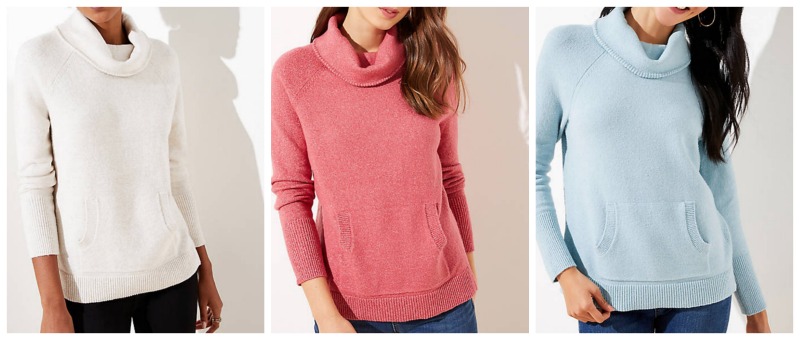 This was the best selling sweater last week. It's so so soft and comes in such pretty colors. I bought the extra small.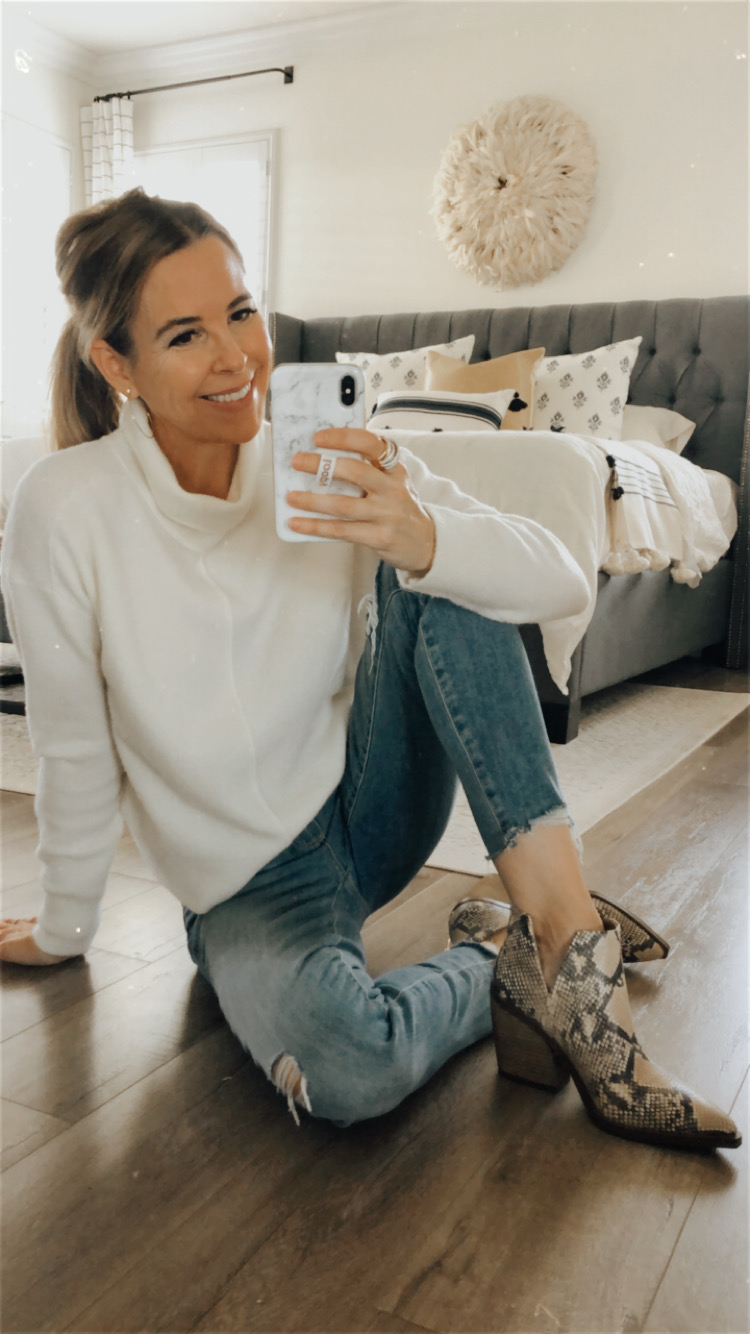 Don't forget these booties are still on sale. My color is called "Natural" and they look great with so many outfits. Love the pointed toe. They fit true to size.
HANDBAG LOVE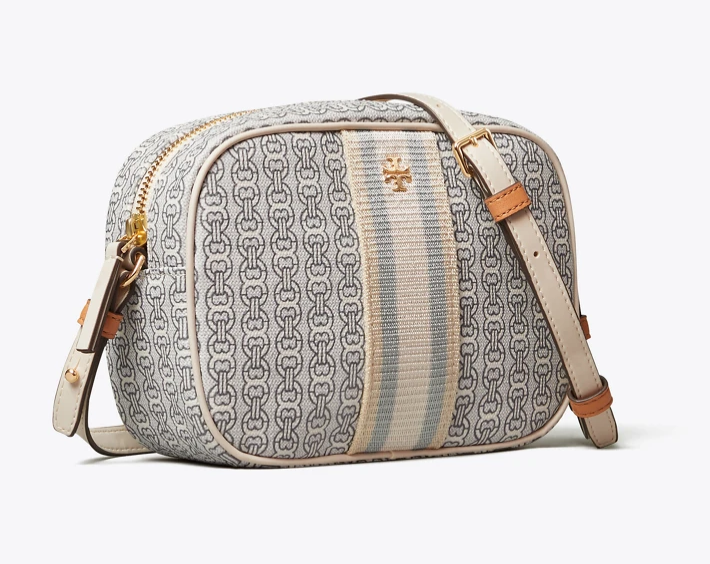 This beautiful bag is on sale and perfect for Spring. The soft colors go with everything. It also comes in many other colorways.
HOME FINDS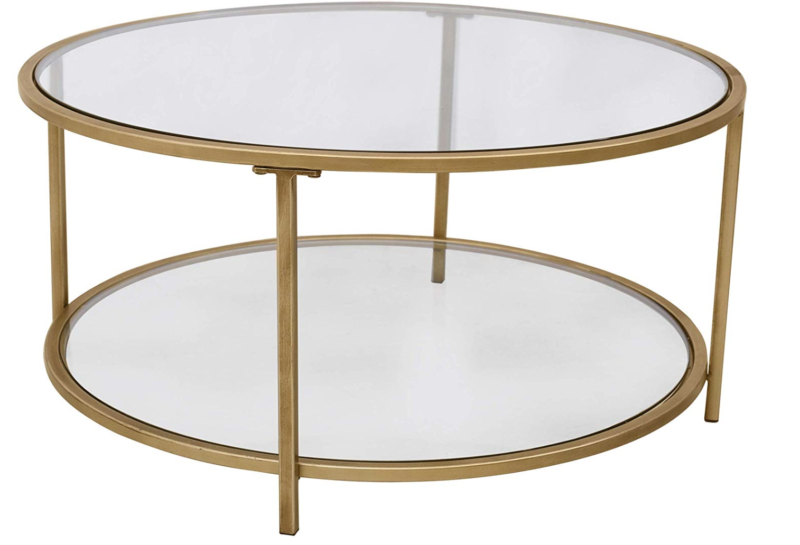 I often receive questions about our own living room table. Glass and brass tables are timeless and never go out of style. This round one is so pretty and is a surprising Amazon find. It has received wonderful reviews and is a true price performer.
LIGHTING SALE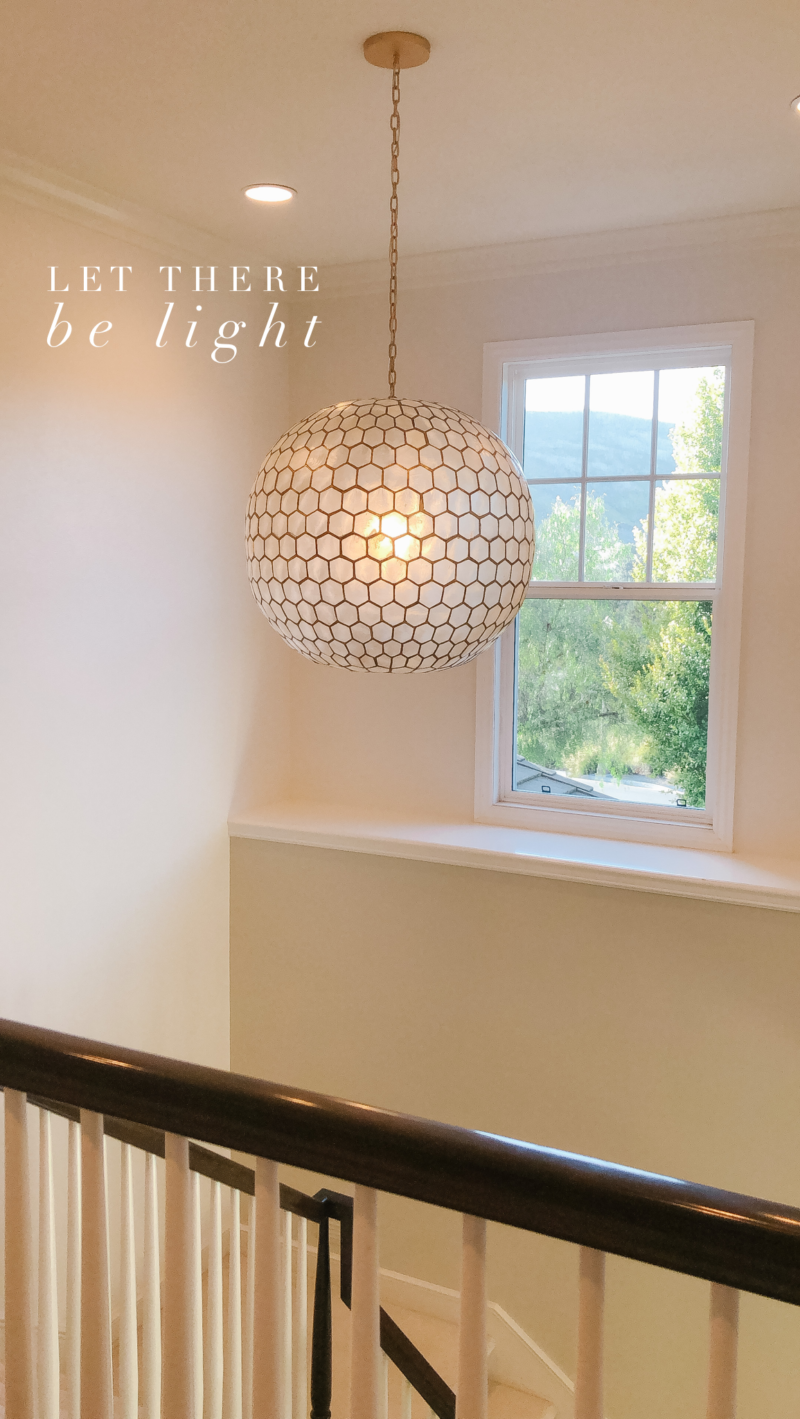 A heads up that there is a huge lighting sale going on right now. Our pretty pendant is almost $200 off.
This woven pendant is a great deal and adds so much texture.
This is one of my all time favorite chandeliers ever.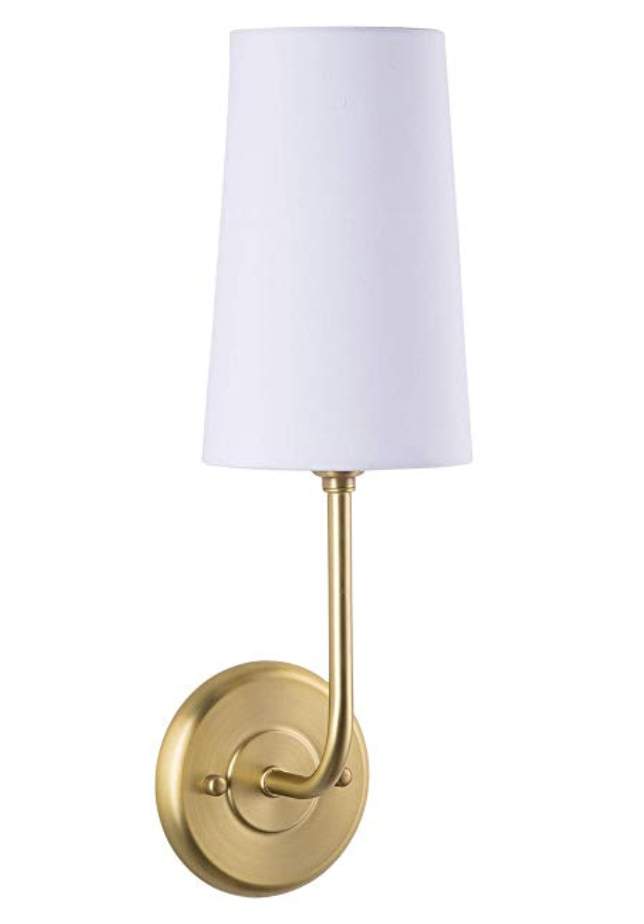 I can't get over the price on this sconce. Ladies!!!! Holy cow. It's almost exactly like the ones we put in our master bedroom. It receives great reviews and is under $40! What?!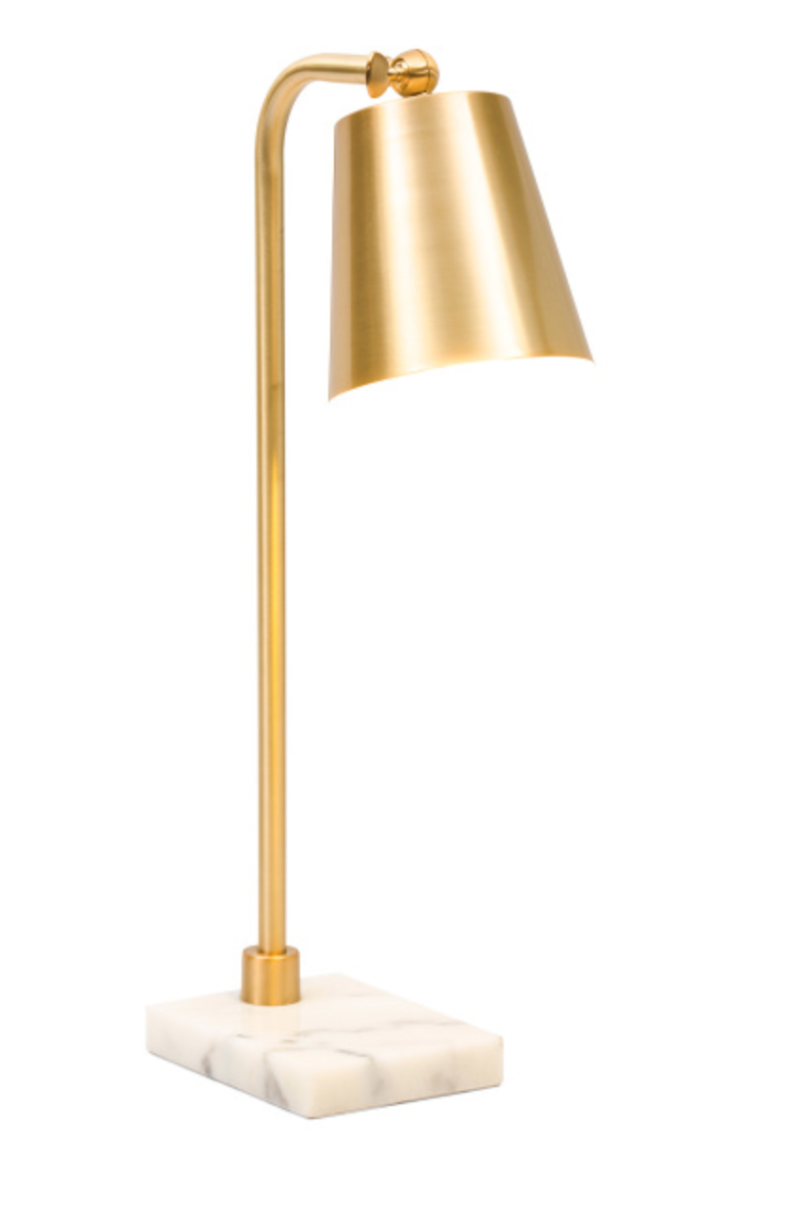 Spotted this pretty desk lamp and it's only $39! Such a pretty statement. Style this on a desk next to a touch of greenery. Super chic.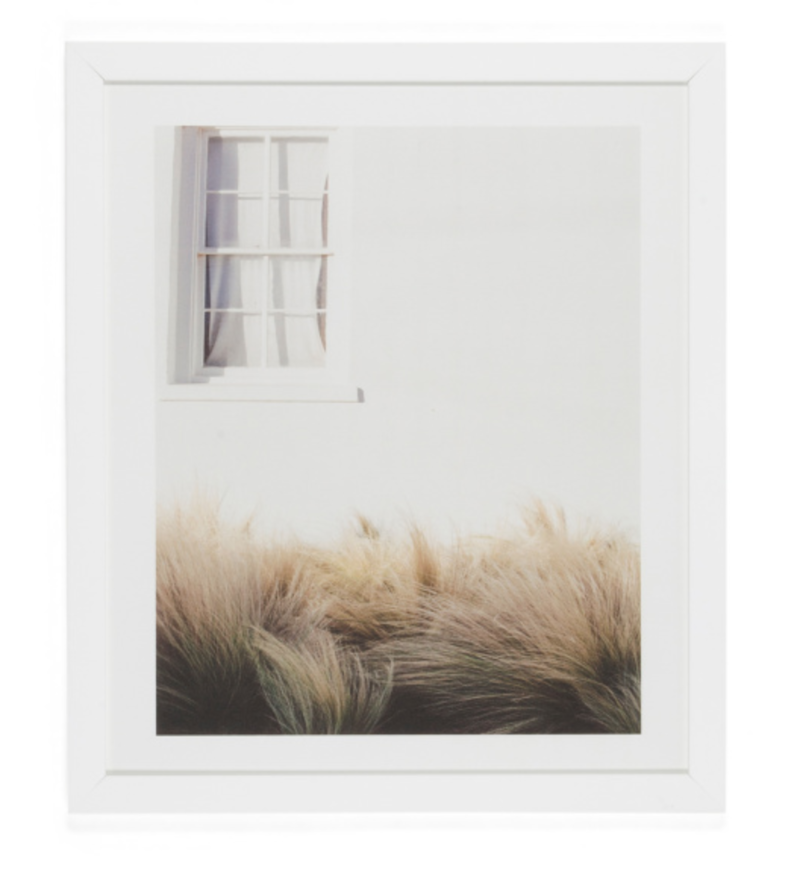 Yes to this neutral beauty. This is gorgeous and under $30. Heck, yes!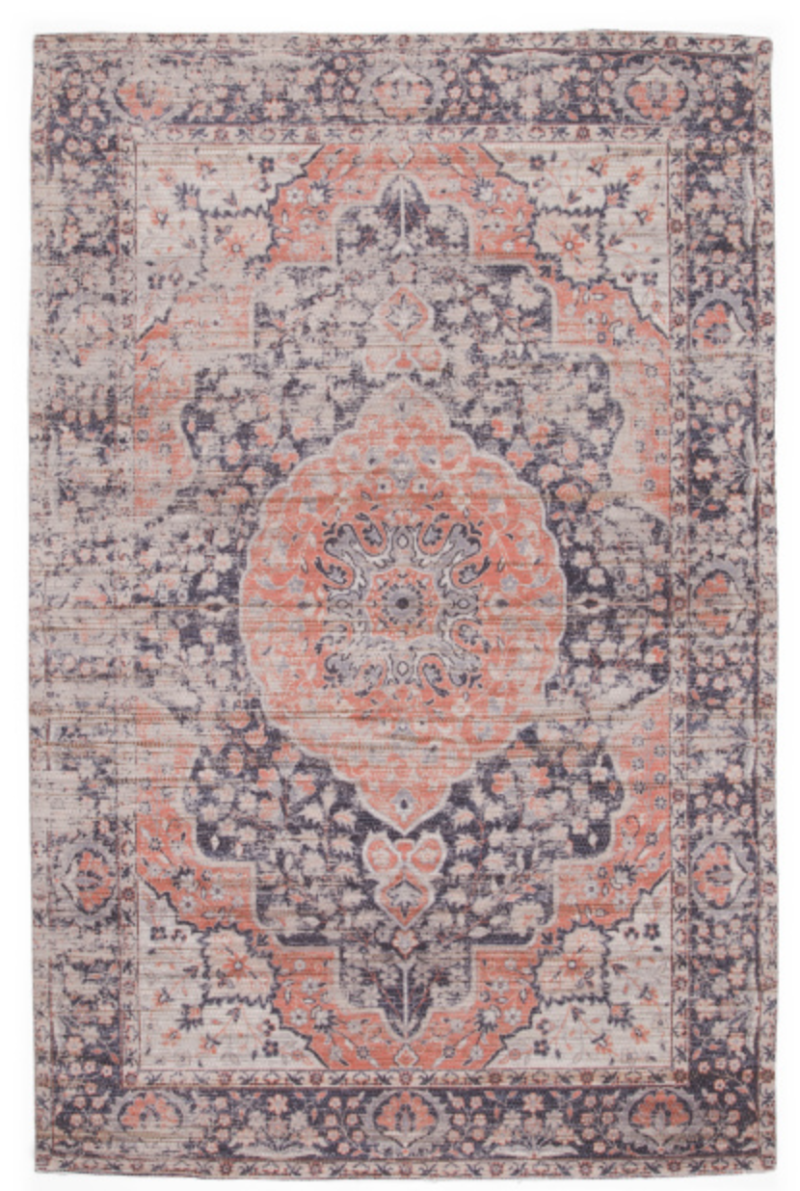 Pretty rug for under a desk or in a bathroom. Love the navy and rose combination.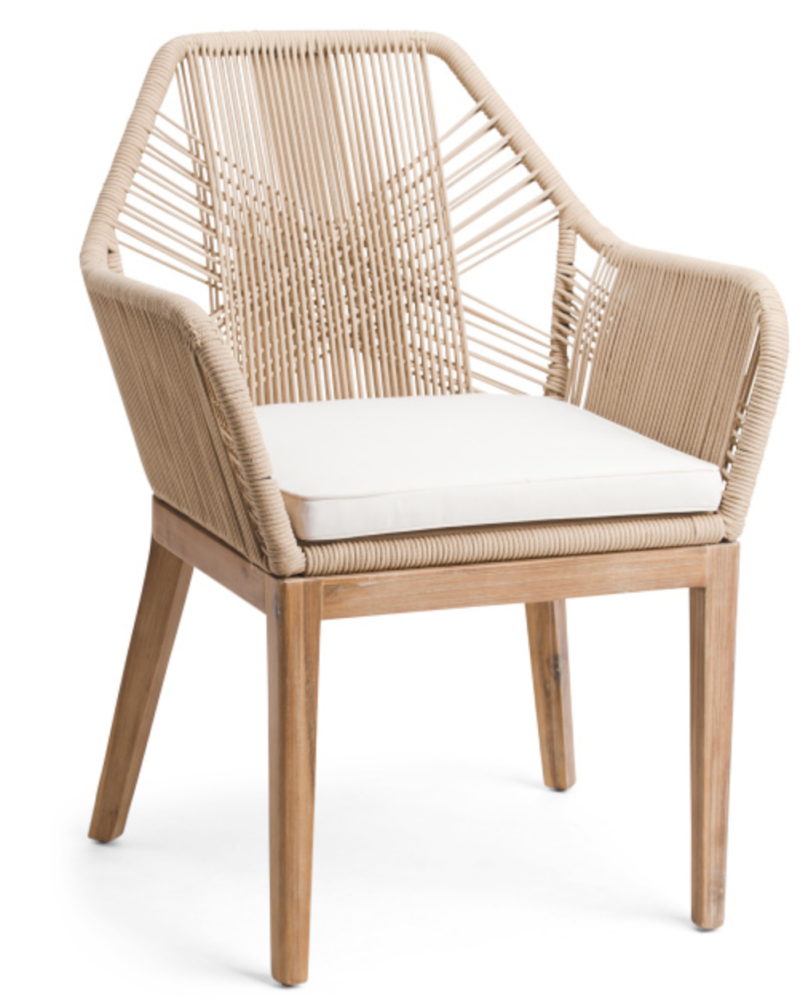 And can we please talk about these chairs. Absolutely love. They add so much texture and interest to a room.
It's in the Details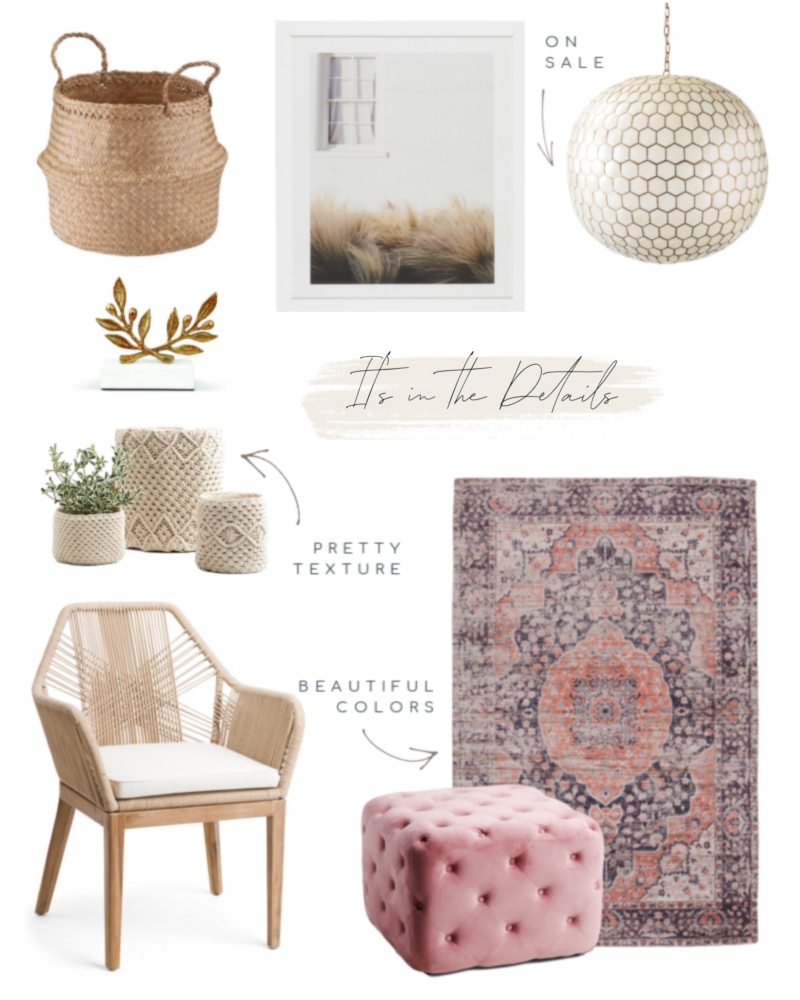 Couldn't resist putting it all together. So many fun finds this week. A good mix of texture and subtle color. I honestly can't get over the price of those chairs. Really such a great deal.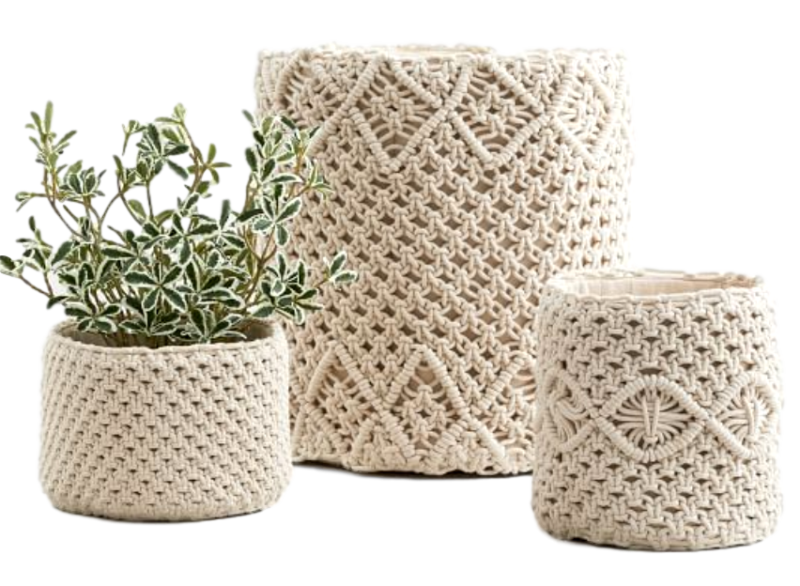 These macrame planters are so pretty. A great way to add texture and greenery. Two things every room needs.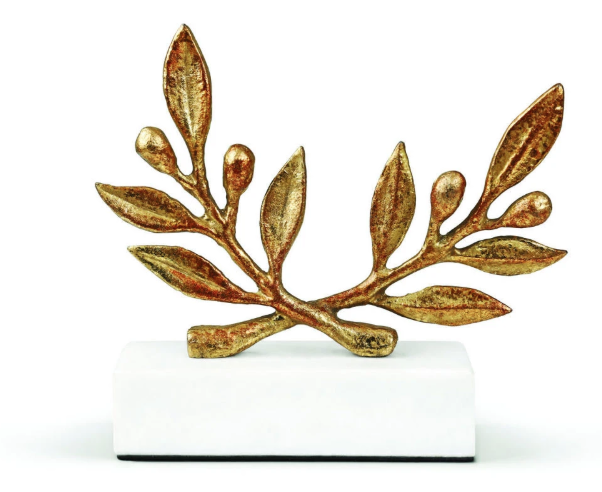 I have had this in our family room for over three years and it remains one of my all time favorite decorative objects. So pretty in person.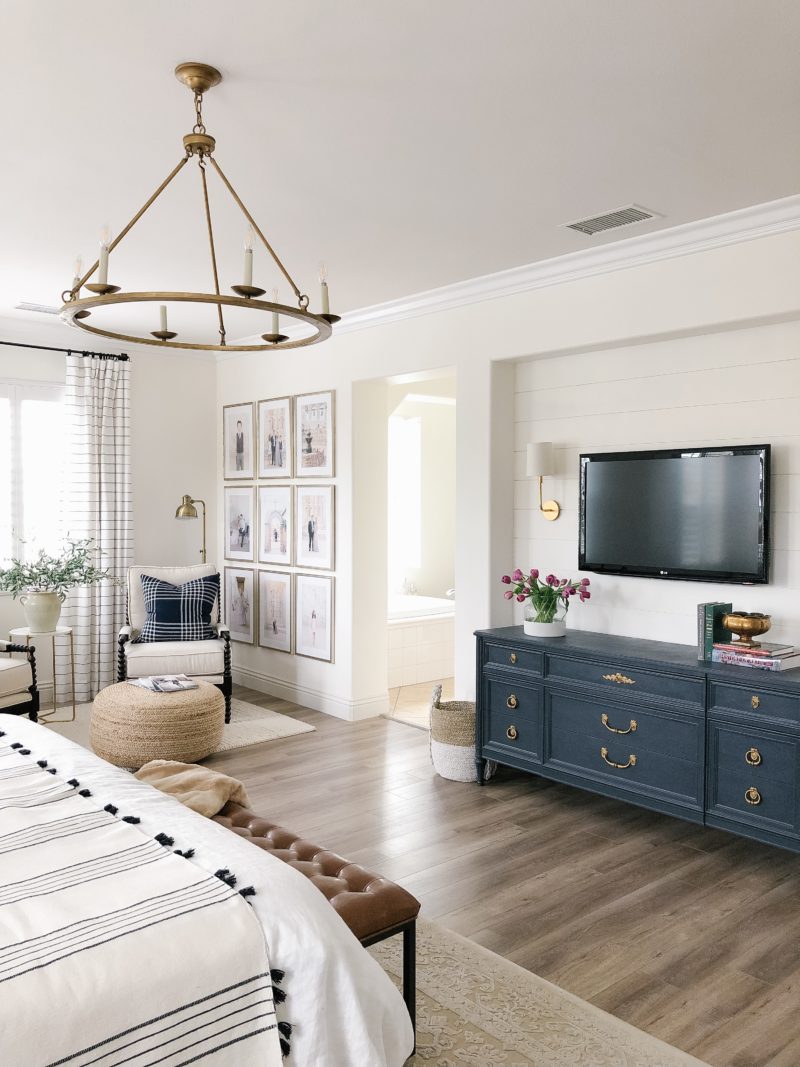 In case you missed the slider recipe, wanted to let you know my favorite bakeware is still on sale. We use these weekly and they are incredible. Love that the lid can also be used as a trivet. Great addition to the kitchen. Wonderful gift idea, too.
Here's to a wonderful weekend. I hope it's a productive and fun one for you. See you back here on Monday.