*Affiliate links used
How are you? Not an easy question to answer, I know. I've heard from so many of you urging me to keep things coming from the blog and to keep business as usual. Whether it's happy distraction, ideas for adjusting to this new life, or just a place to gather, I am all for it. And it's important for me to keep working. Some people will halt their shopping altogether and others will ramp it up. Just as some will take on home projects and others will push pause. That's just the reality. My concern is that everyone stay mentally healthy so I believe in doing what allows you to maintain a positive attitude in your home. And more than anything, take this time to reconnect and appreciate the little things in life.
KENDRA SCOTT
Many businesses are finding ways to give to those in need and I am kicking this week's post off with one such company.

Kendra Scott is an amazing company that has always given back. Do you have a birthday to shop for? Surprise someone with this Friendship Bracelet. Not only can you save 30% on your purchase, but 50% will go to the COVID-19 Response Fund.
While shopping in store is off the table right now, we can find ways to support companies online. One thing I am trying to do is maintain our routines around here. That includes our skincare routine.
FLORENCE BY MILLS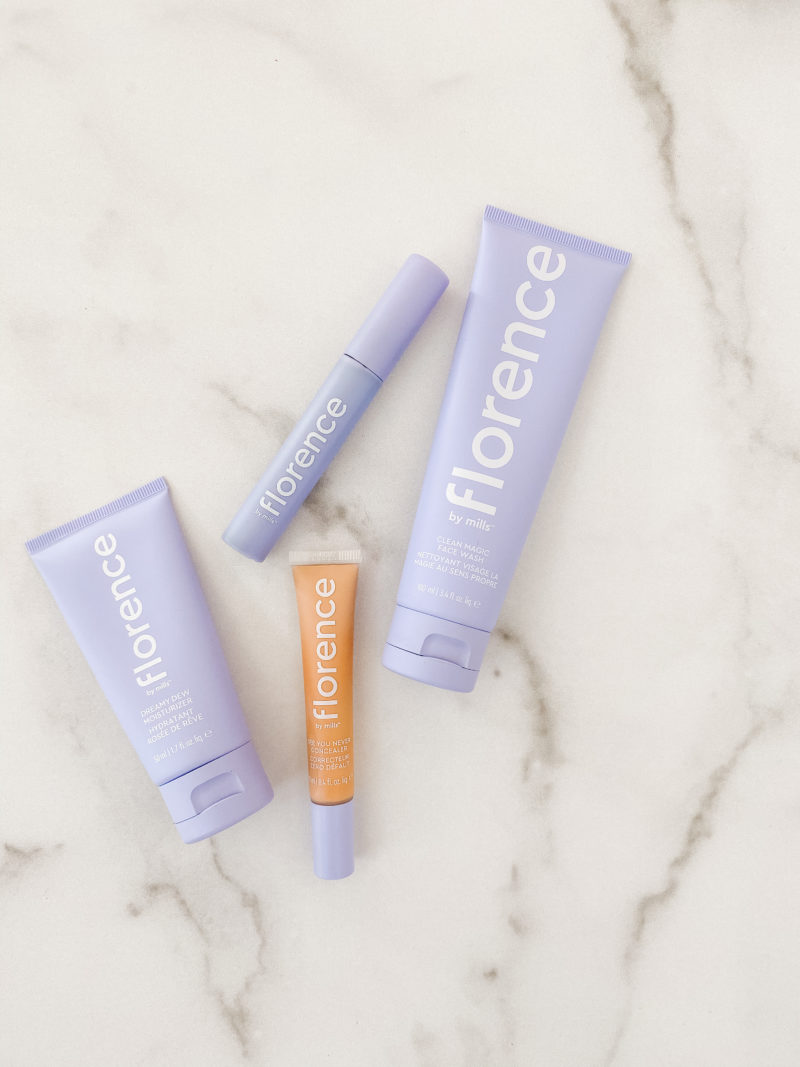 My daughter, as you know, has been using Florence by Mills for some time and has seen amazing results. I don't want her to skip a beat on this. I just placed another order so she can keep up this routine. The prices are very fair and you can receive shipping if your order is over $15.
TULA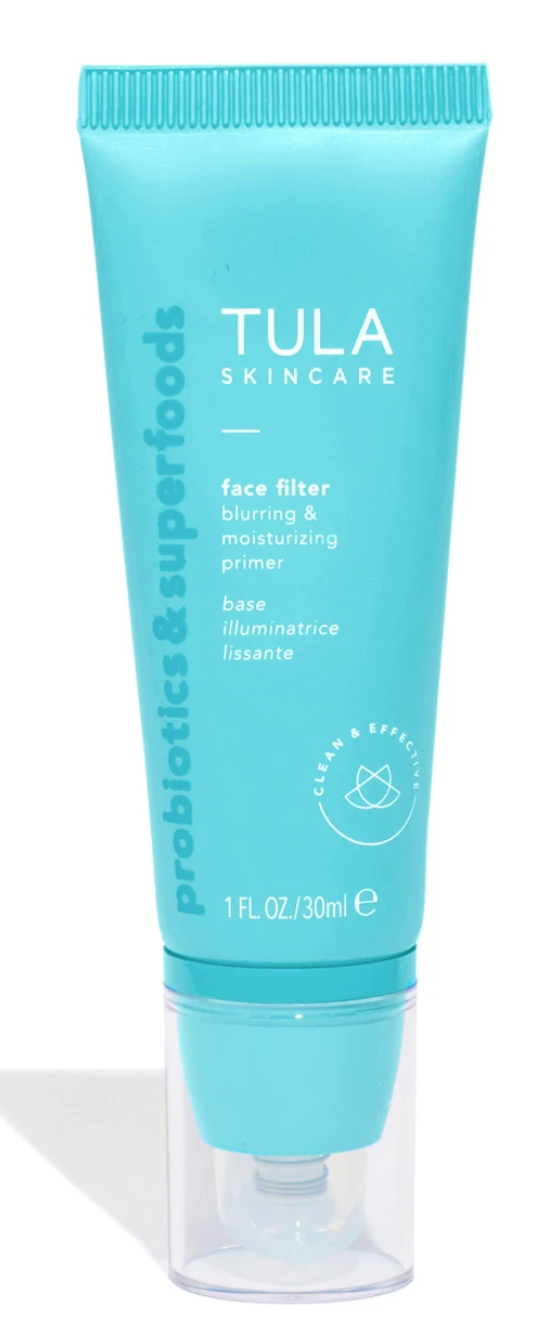 While I am not wearing a full face of makeup on a daily basis, I am wearing this primer. I LOVE it. Also appreciating Billie (small razor company) for our deliveries (less expensive than buying in stores).
COLLEEN ROTHSCHILD
A sweet reader of mine reached out to let me know that the Colleen Rothschild serums are on sale. They are remarkable products and if you are running out and want to maintain your routine, this sale is very helpful.
SHUTTERFLY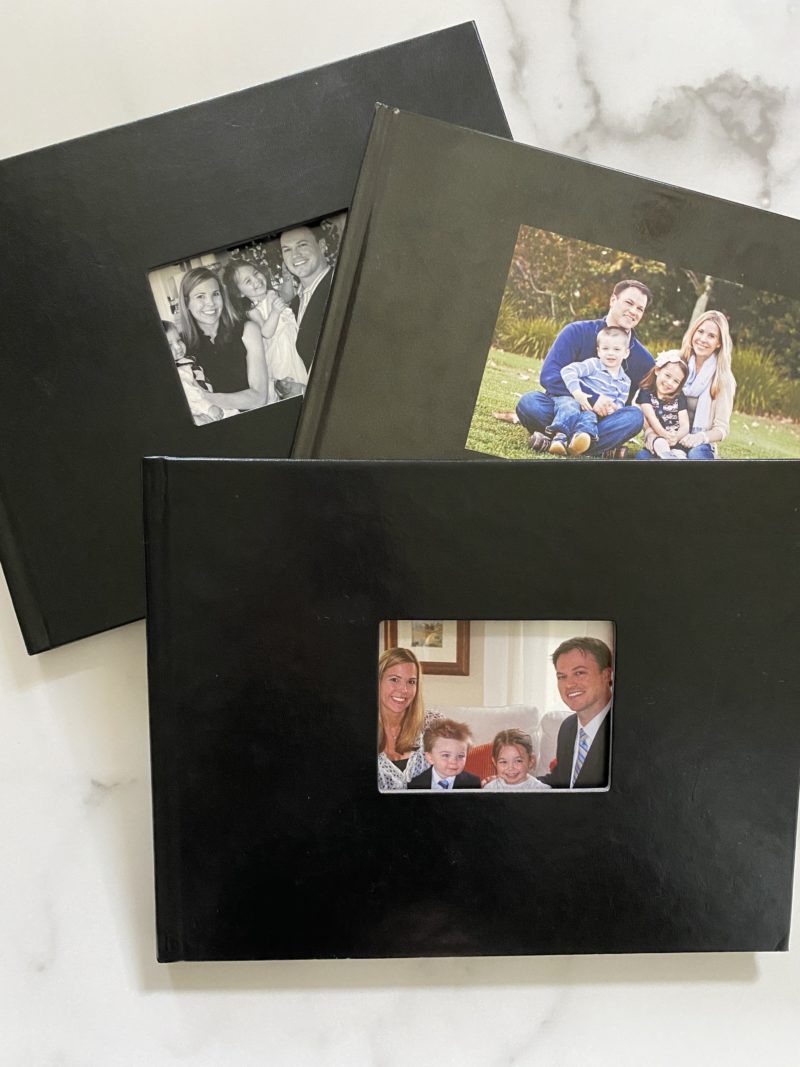 For many years, I created one online photo album per year for our family. I have such fond memories of sitting down with my mom and looking through them. What I wouldn't give to do that one more time. I fell behind a few years back and that is one of my biggest regrets. Life got in the way. This is the time to get caught up. I am actually really looking forward to taking this on. You can easily create and album and have it shipped to you. Right now Shutterfly is offering us 50% off the albums. Done and done.
MORE CRAFTS?
If you are doing more crafty projects or have young children who are great at making messes, this might help. We have it on our dining room table to help us through this time. It already protected my table from a major slime fail so it was a good buy.
LITTLE ONES?
So many of my readers have young children. My husband and I were thinking back to when the kids were young and what entertained them the most. Far and away, it was the water table. From the time they could stand until age 5, they seriously LOVED this thing. Money well spent (only $39) and hours and hour of fun. No outdoor space? Desperate times call for desperate measures. Maybe you have a garage or large bathroom? Put down a water proof mat and maybe turn the kitchen into water play for part of the day.
LOFT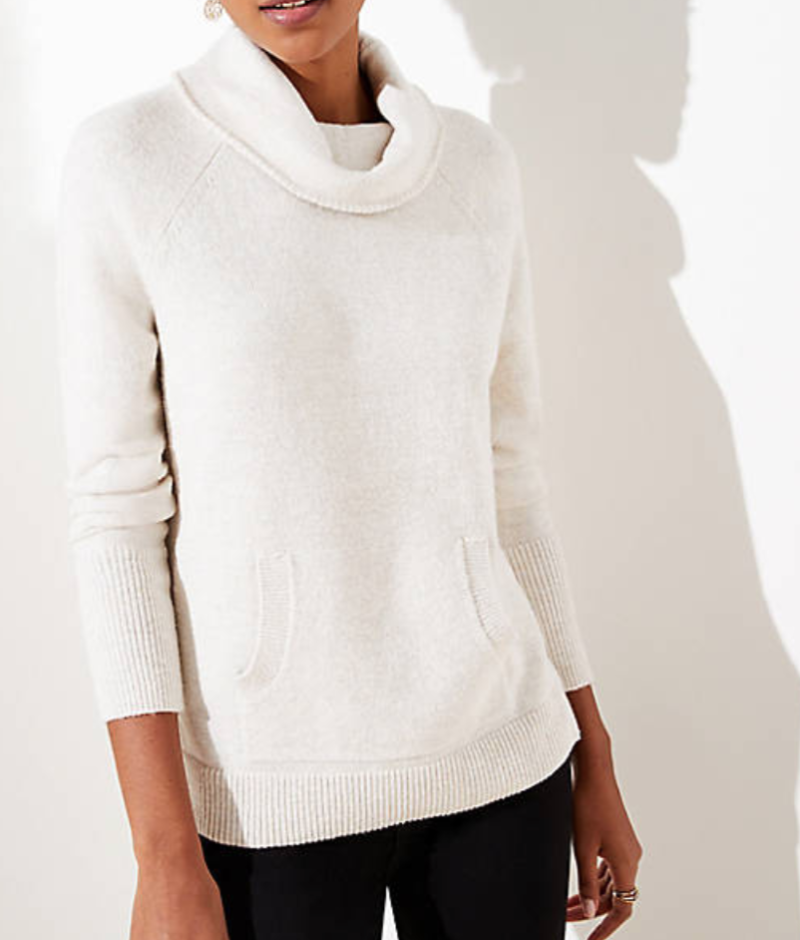 This is one of the cozy sweaters I've been living in. It's an extra 60% off as are so many styles at Loft.
NORDSTROM
Nordstrom is still hosting a sitewide 25% off sale.
You can see all of the top sale finds from Nordstrom here.
MY NEXT PROJECT
I haven't been super productive and just trying to adjust to staying home. But suddenly I find myself needing to turn my anxious energy into something worthwhile. We have a porch and I've decided to give it some love. I've been shopping our backyard and our home to move things around. But I did order this rug. Hoping to create a cozy place for us to be in the next few weeks.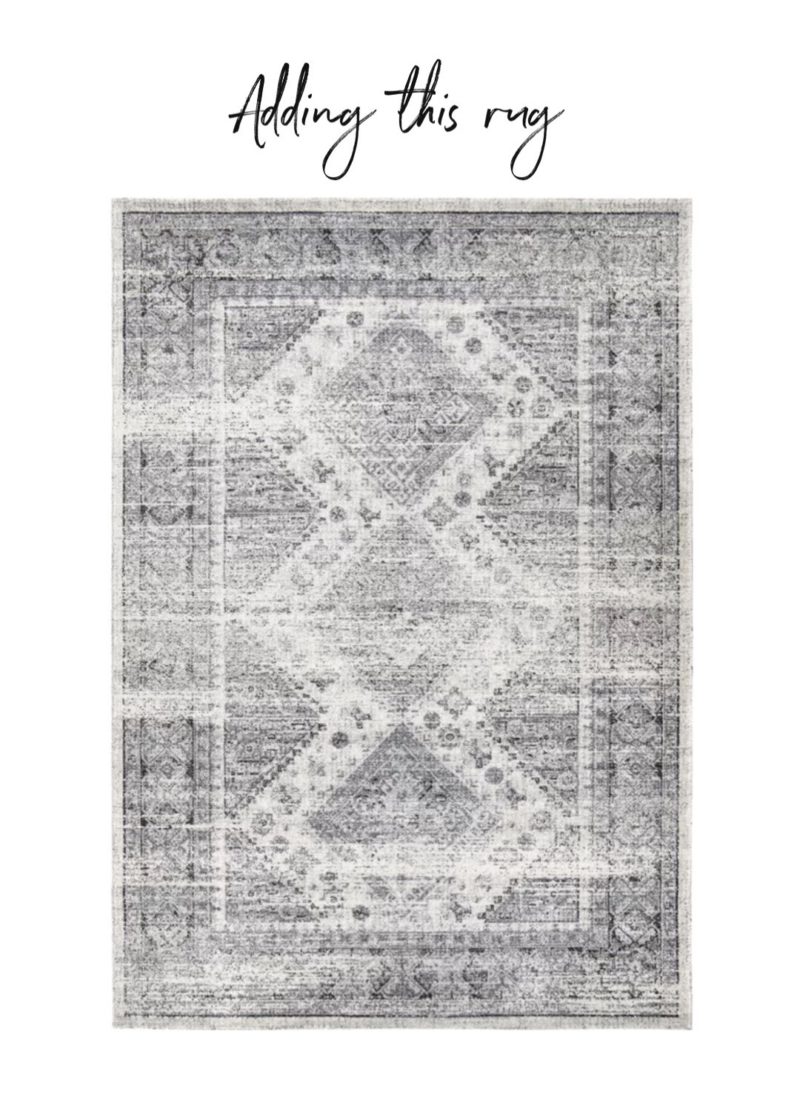 The rug is currently on closeout so the price is great.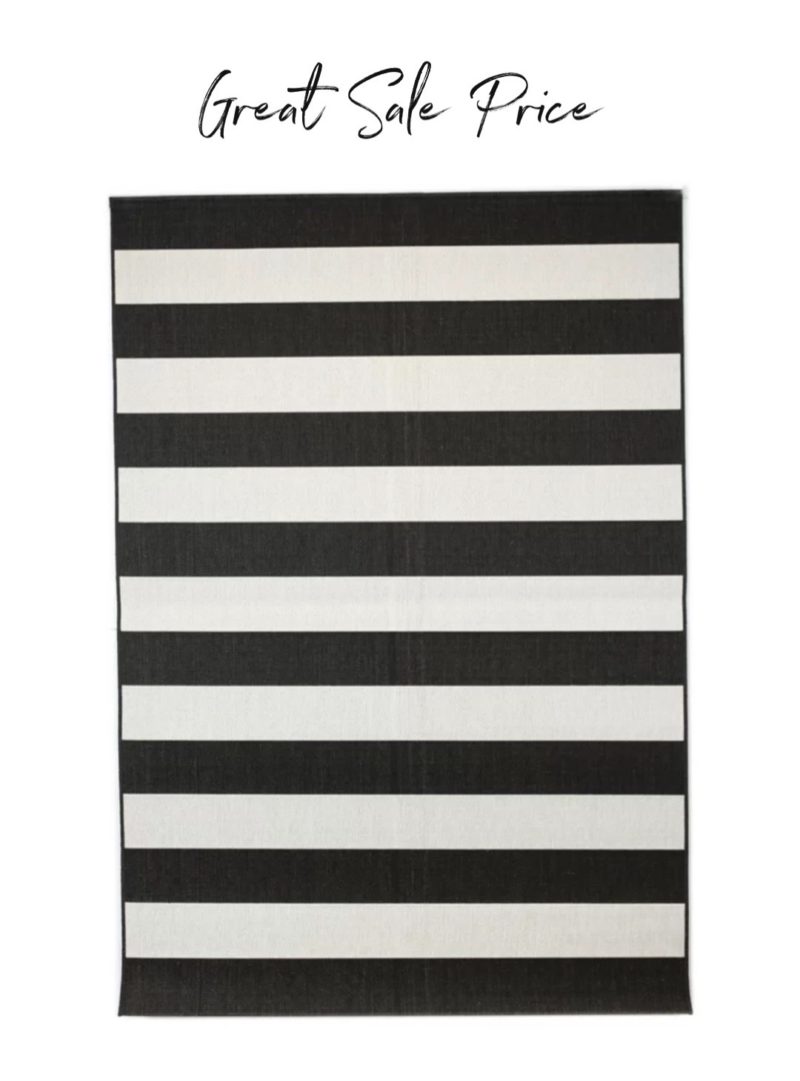 This one receives excellent reviews. If you are looking to spruce up an outdoor space for Spring, this one is a great price right now.
ONE GOOD DEED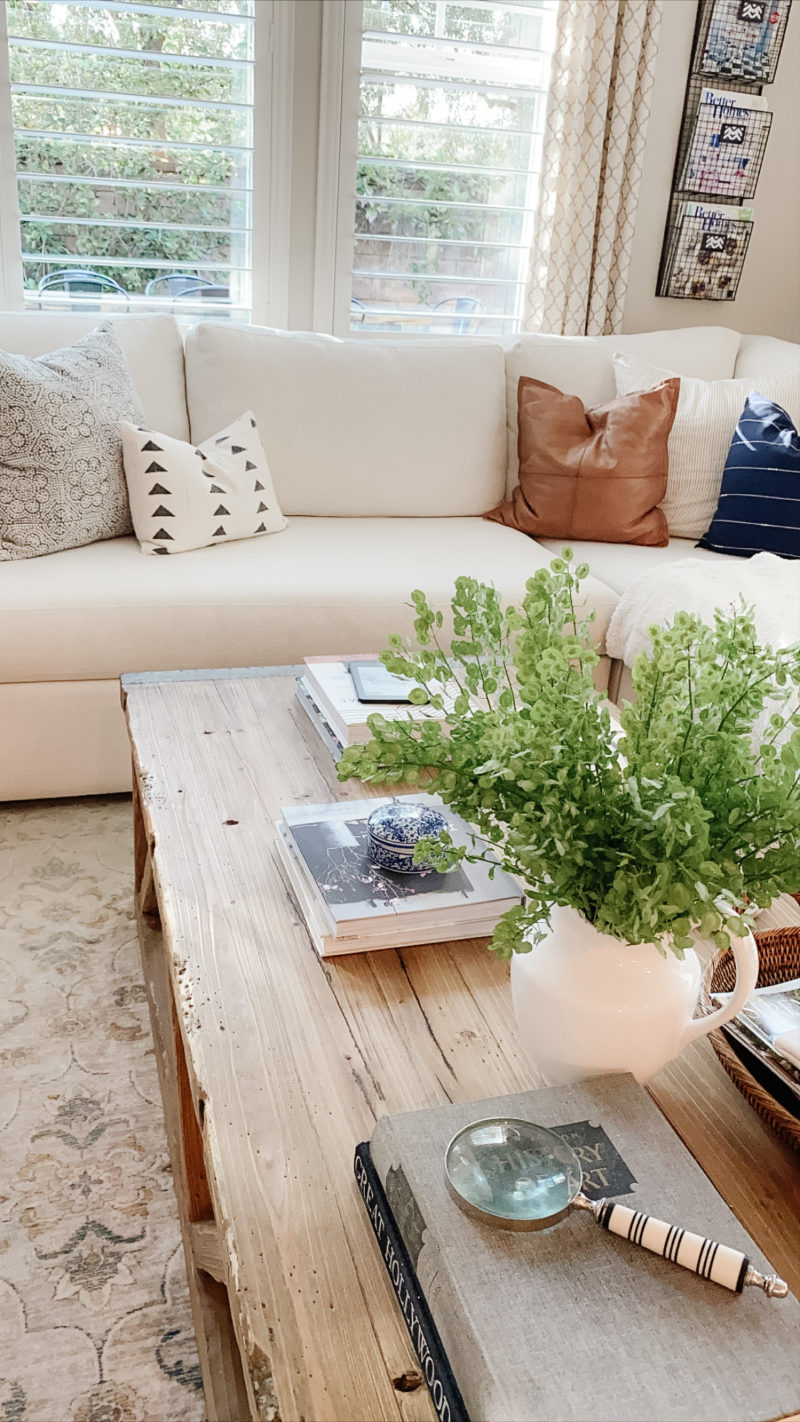 Yesterday, a neighbor put out buckets of fresh flowers for us to take. She rescued them from a flower mart that was forced to close. I actually cried as I picked them up. It was a beautiful thing to do and yet so tragic at the same time. But what I realized is that those flowers transformed the way our home felt and I am determined to have our family do one good deed a day. It's easy to fall into a funk and reaching out to brighten someone else's day may be just the thing we all need to get through this.