Good morning. How was everyone's week? No doubt emotional with all that is going on in the world. We are trying to wrap up the last week of school while also having much needed heavy conversations. If you are feeling exhausted you are not alone. Anyone up for a bit of distraction? Nothing like a touch of Saturday Shopping to do just that.
KEEP IT COMFY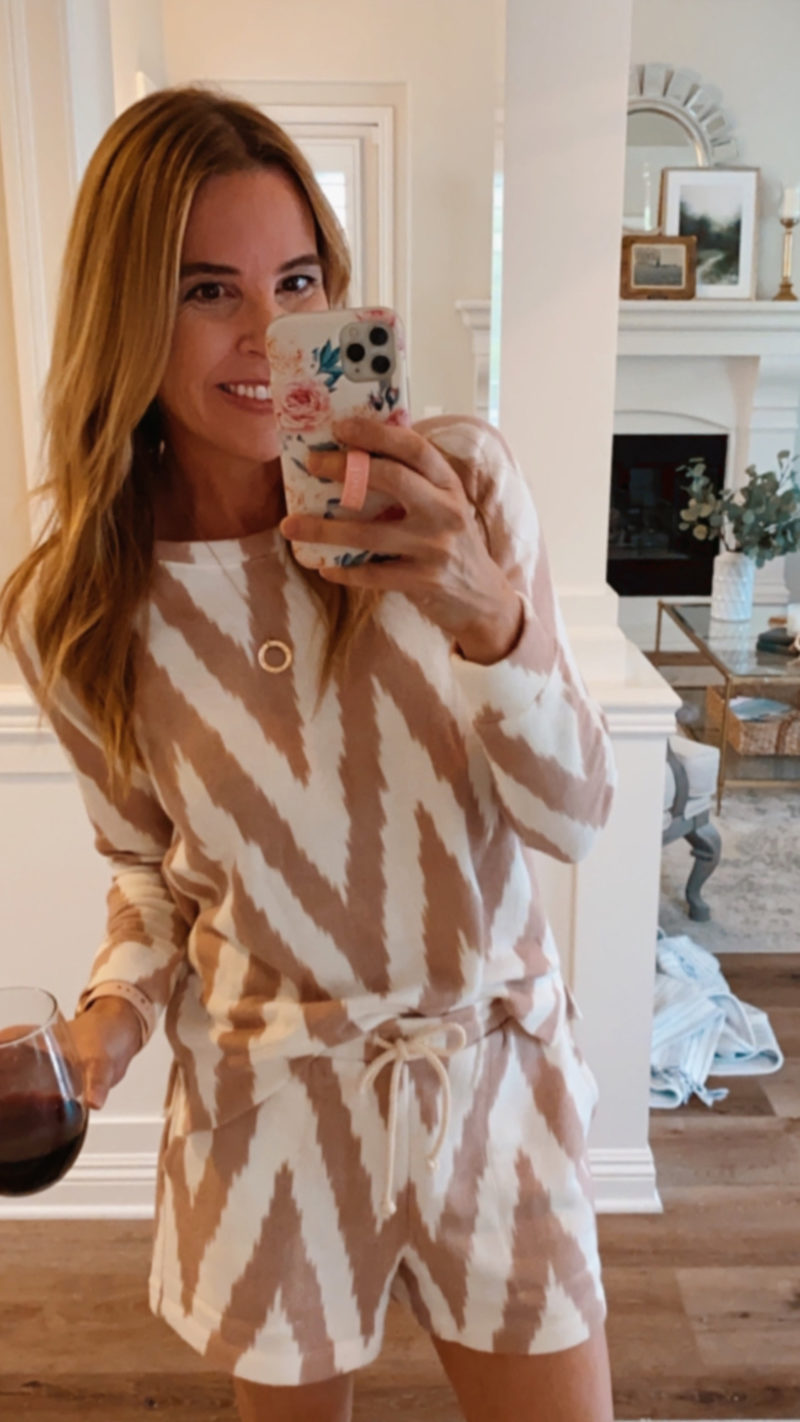 I've been living in this loungewear outfit lately. Loving the shorts for summer. It's not only soft but a darling print, too. I've worn the sweatshirt with denim cutoffs and it looks great. It also comes in a jumpsuit style.
VUORI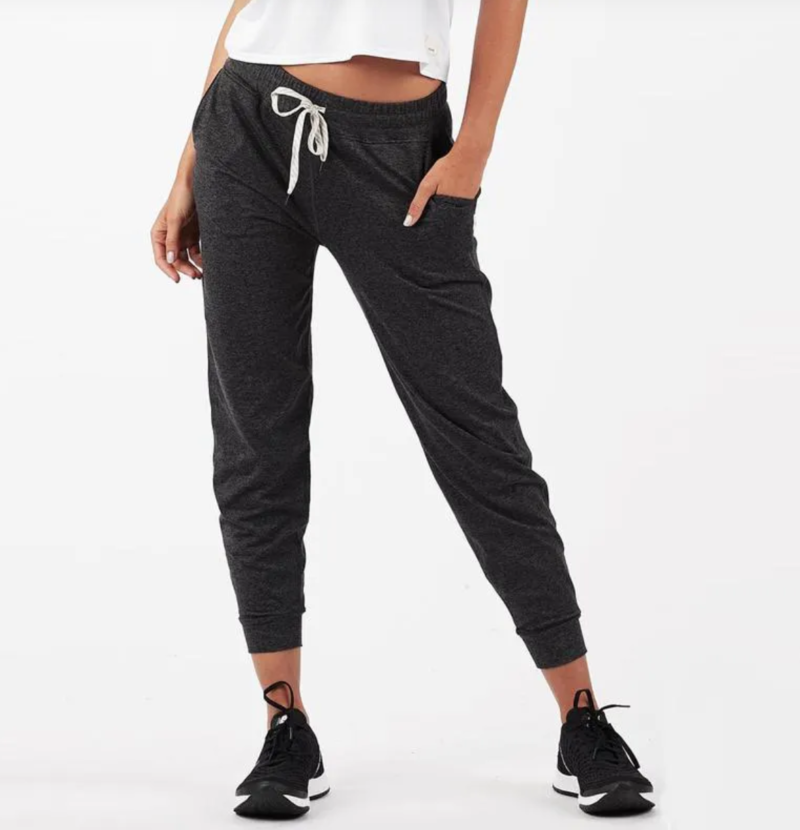 If you are purchasing Vuori for the first time you'll receive 20% off. These joggers are incredibly soft and cute.
SUMMER LOOKS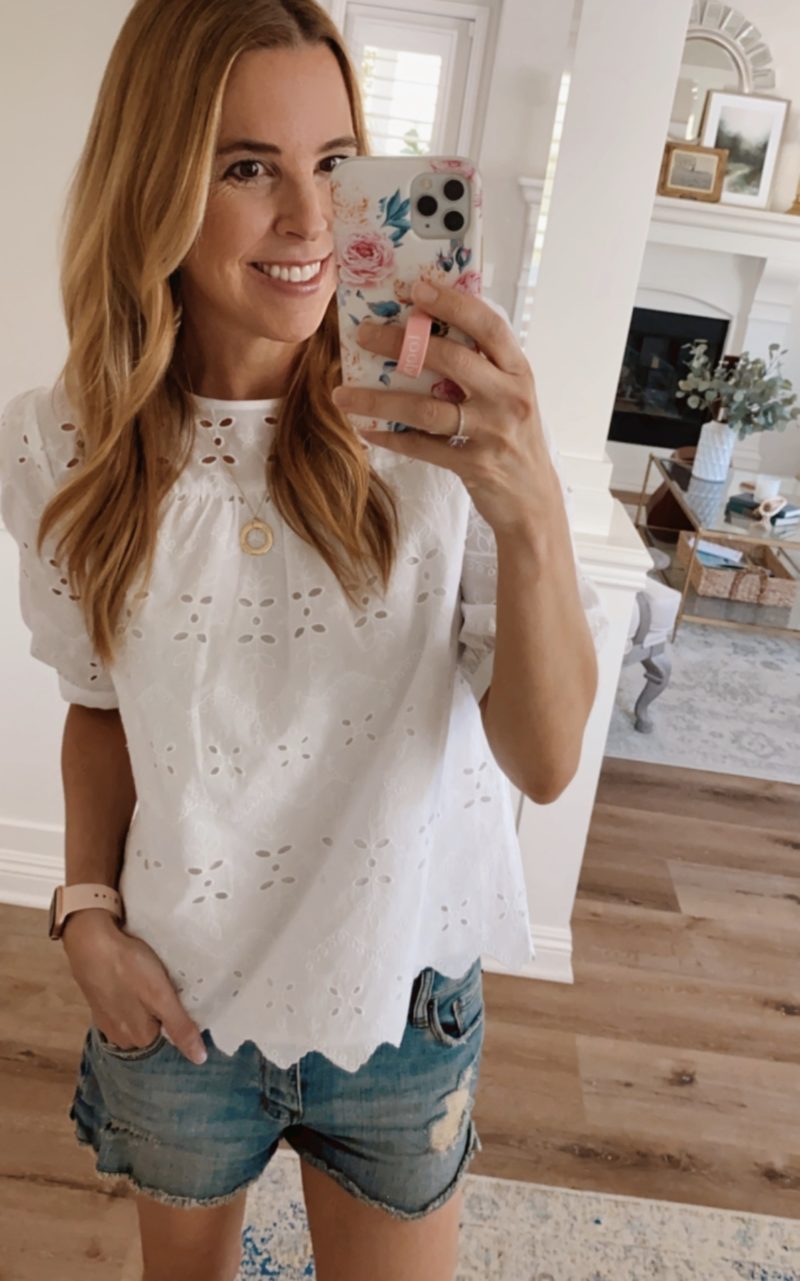 This eyelet top sold out for a while but I have seen sizes pop back here and there. You can't beat the quality and the price at just $18. I've heard from some of you who already received it saying you love the fit and how it feels. That makes me so happy to hear. It being fully lined really makes a huge difference.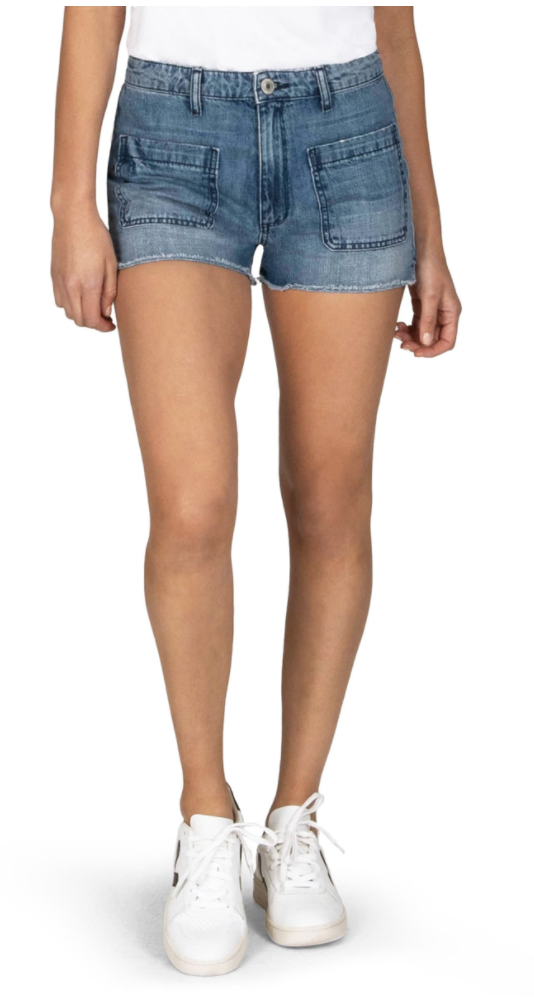 These denim shorts are so cute. This is my favorite brand to wear and they just came out with these. Love the pockets and style. If you're looking for a pair of distressed jeans, these are a good price and receive excellent reviews.
This is another great option for a summer eyelet top. It's a bit more casual than the one above and extremely soft. With 60% off, it's just $14 right now!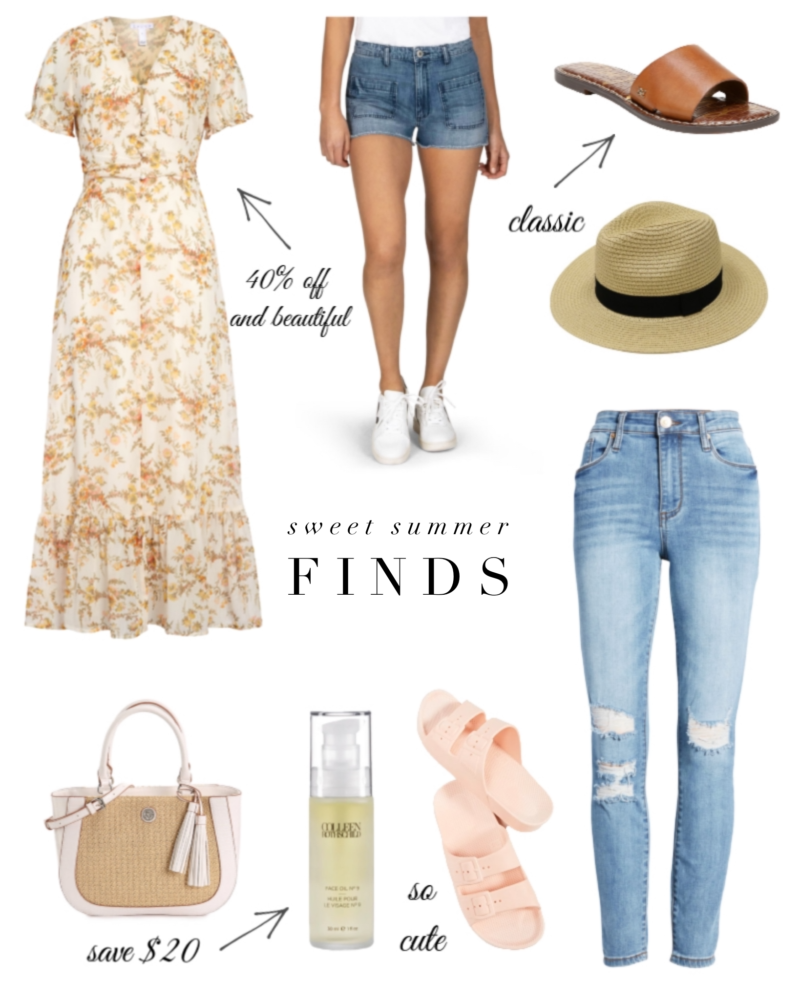 floral dress | shorts | sandals | hat | bag | oil | slides | jeans
The floral dress is over 40% off and so romantic. I love how feminine and flowy it is.
ANTHROPLOGIE
Anthro is offering an extra 25% off the sale prices. Love when they do that. I scoured the sale section to find the cutest pieces.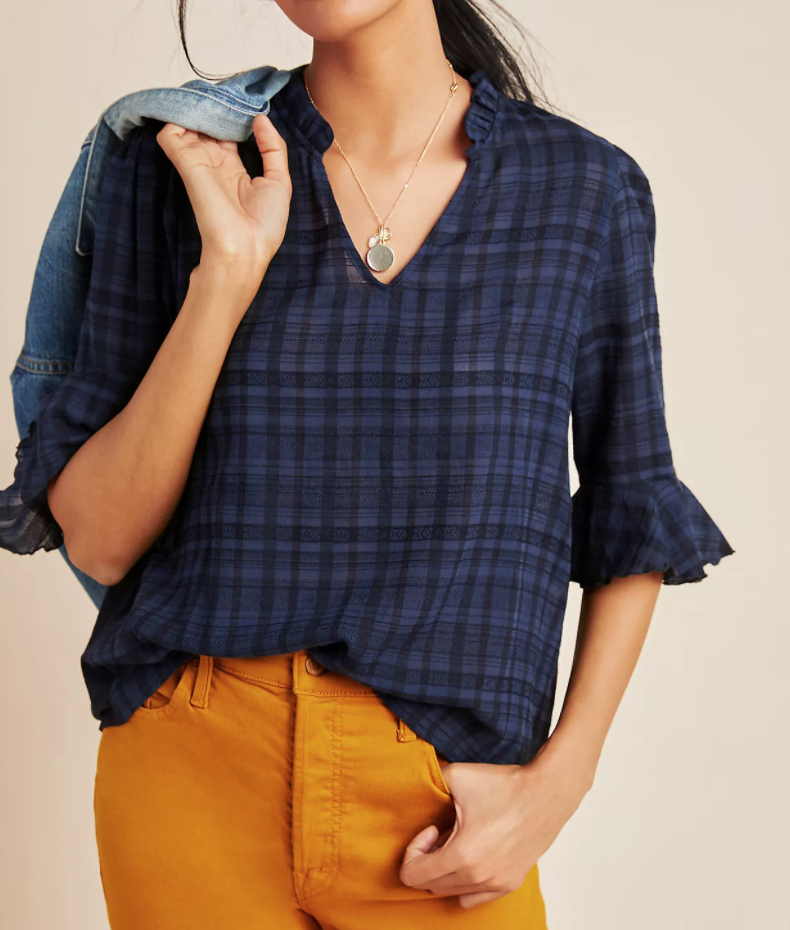 This ruffle blouse is so pretty. It comes in three colors and has great reviews.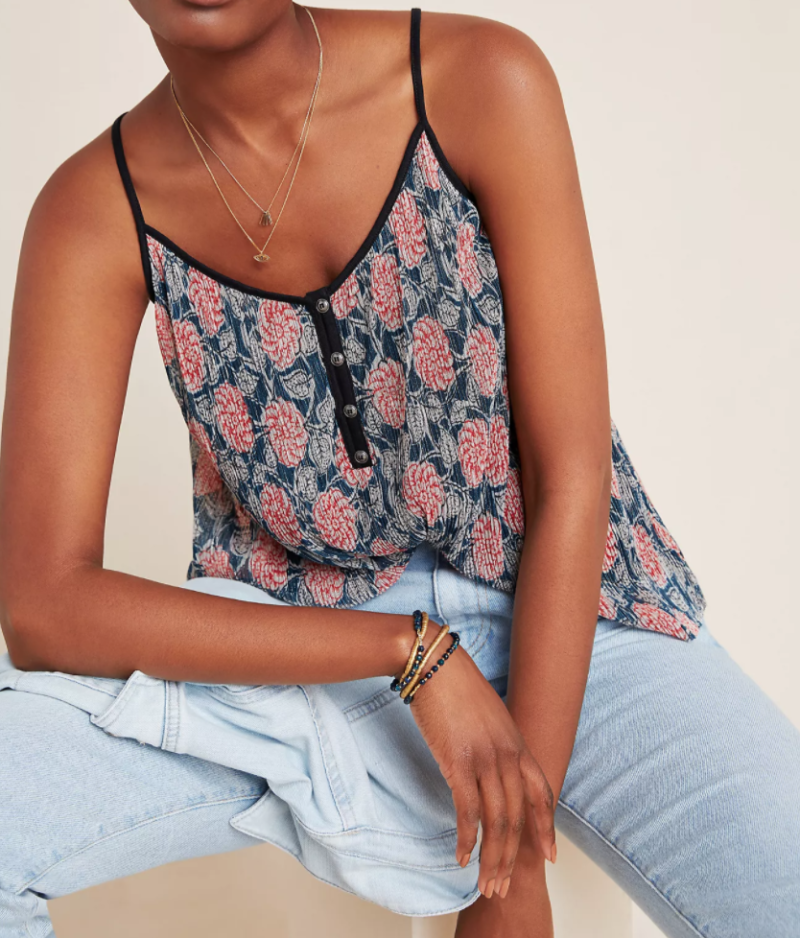 I thought this shimmer tank was really cute. The colors are really striking and it's an extra 25% off.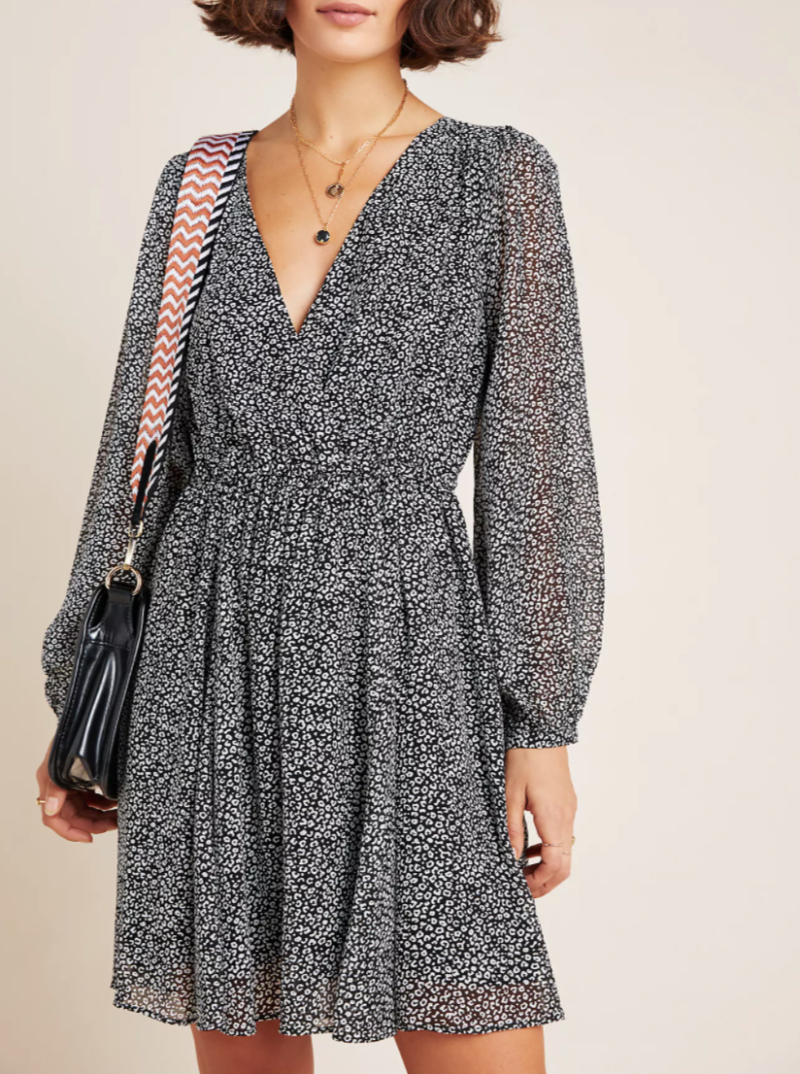 What a cute dress. So flowy and pretty. Plus you can wear it year round.
LOFT 60% OFF SALE
This sale is pretty legit. You can now receive 60% off the already marked down sale prices. If you need a couple of summer pieces now is the time.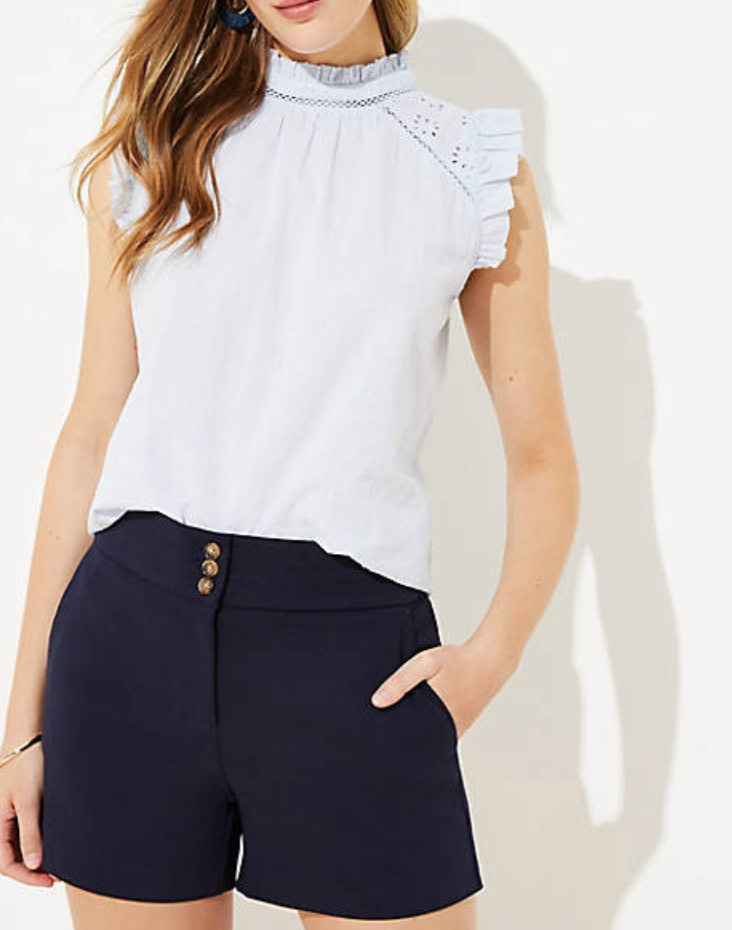 This eyelet top was $54 but is now marked down to $20. It also comes in a darker version. Such a flattering cut.
I've always been a big fan of this beautiful green cardigan. Love the color and the print and it's now an extra 60% off.
SUMMER SANDALS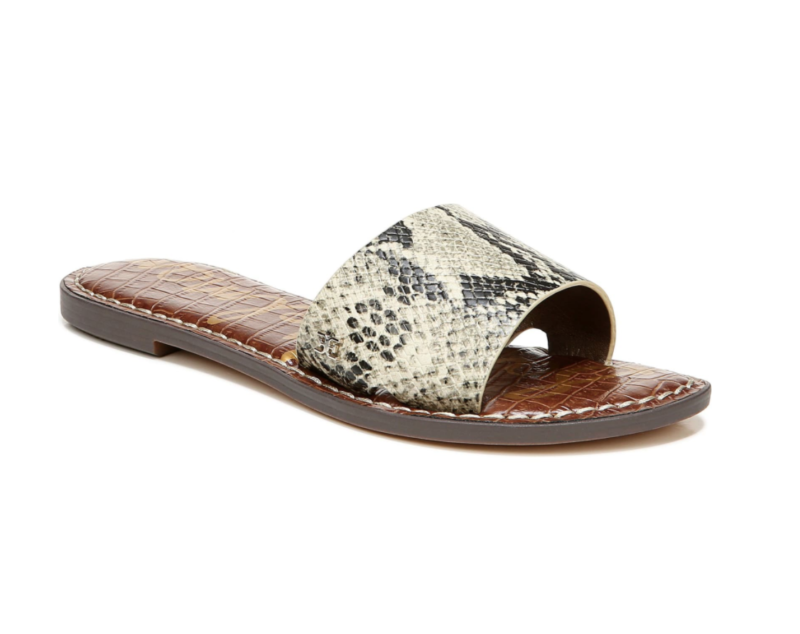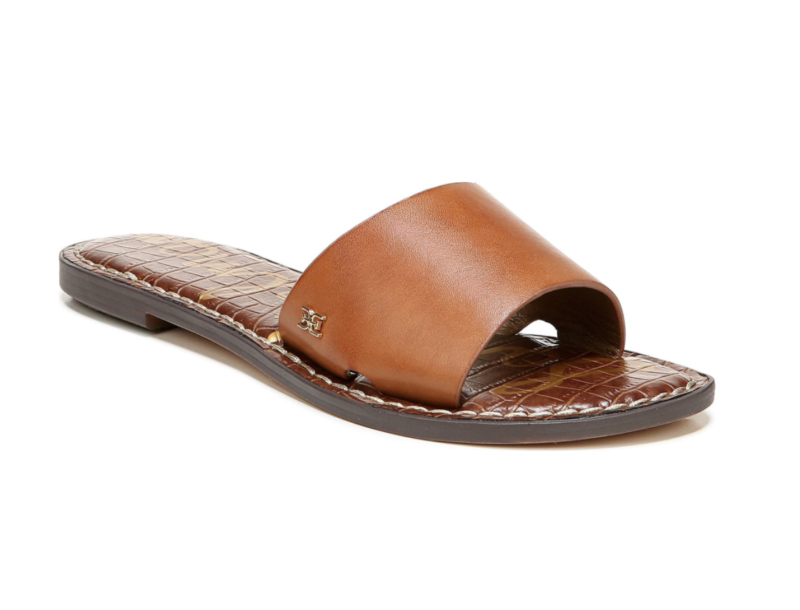 These cute slides are under $60 and have received excellent reviews. Simple and classic for the summer months. These slides are currently on sale and you can grab them for $35.
Definitely crushing on these sweet slides. They come in a few colors but I really love the blush for this time of year. They are $40.
BEAUTY SALE
If you are a Colleen Rothschild fan, all of the moisturizers are up to 50% off. This face oil is over $20 off. The recovery cream is also on sale and a great deal right now.
OUTDOOR FINDS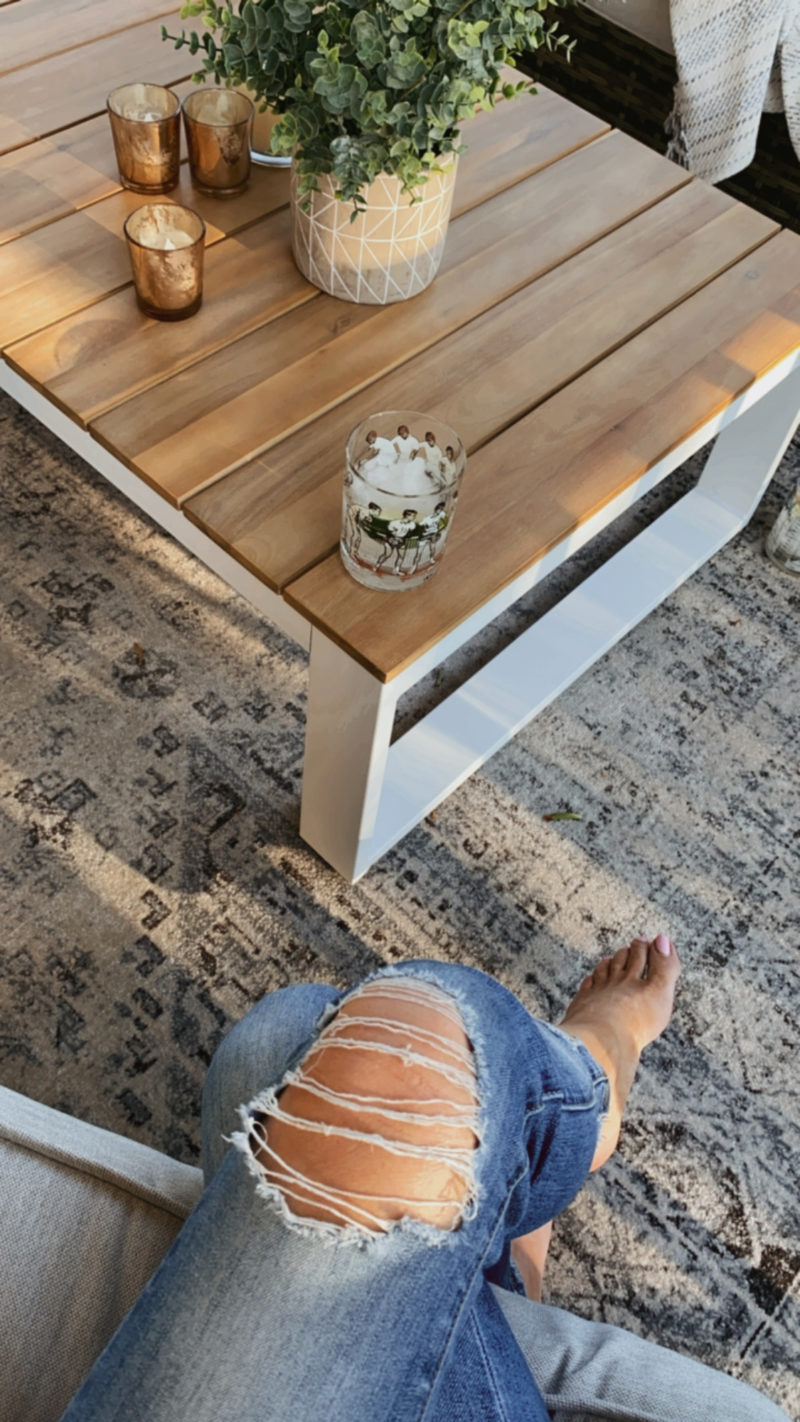 rug | coffee table | similar sofa
Many of you spotted our new outdoor coffee table on my stories. I had my eye on it for quite some time. We needed something larger but I didn't want to spend a fortune. This table is a great deal to begin with but is now marked down to just $119. I really like the clean metal frame mixed with the natural wood top.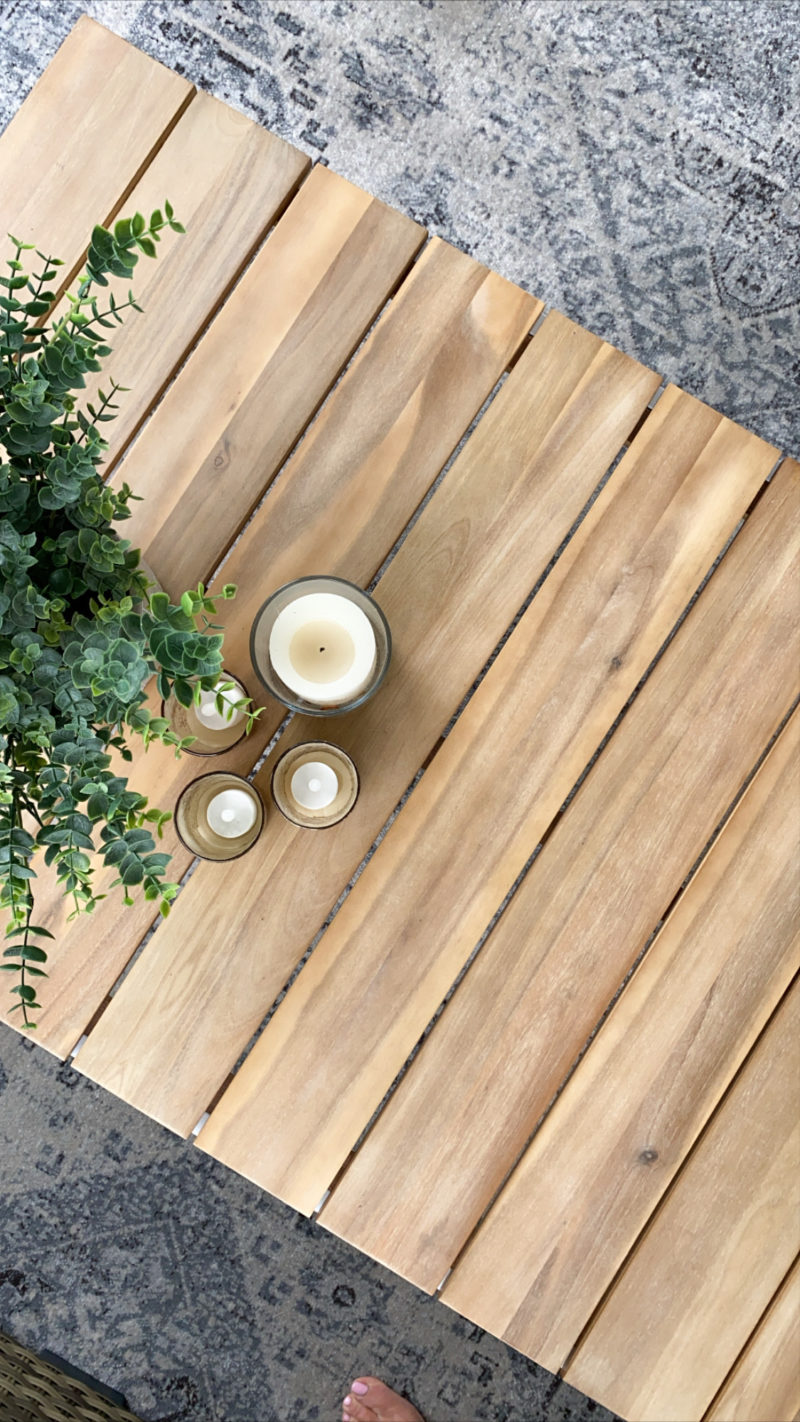 It's also really fun to style and provides enough space for all four of us to occasionally eat dinner on the porch. If you have a store close to you, you can order the coffee table online and receive an extra 10% off if you pick it up curbside. We were able to do that and it was so convenient.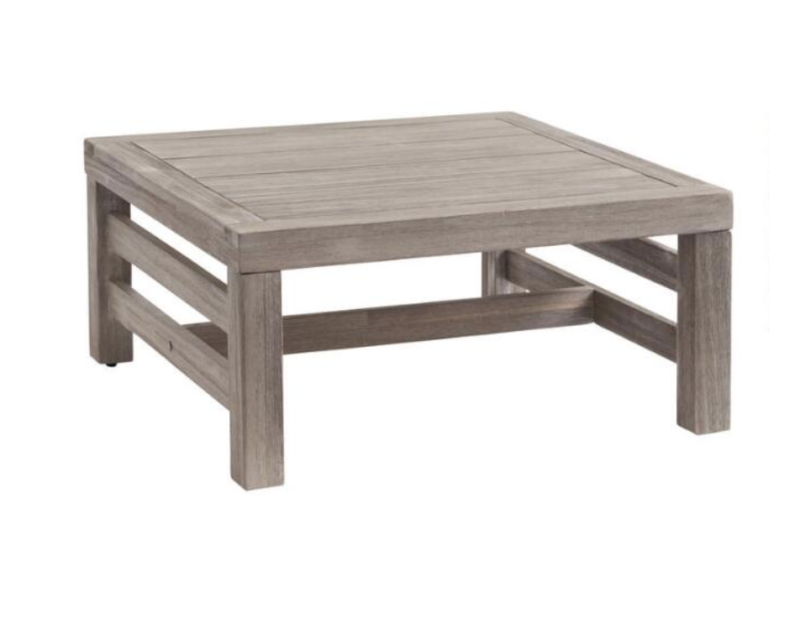 This is another really nice coffee table option and just about $100.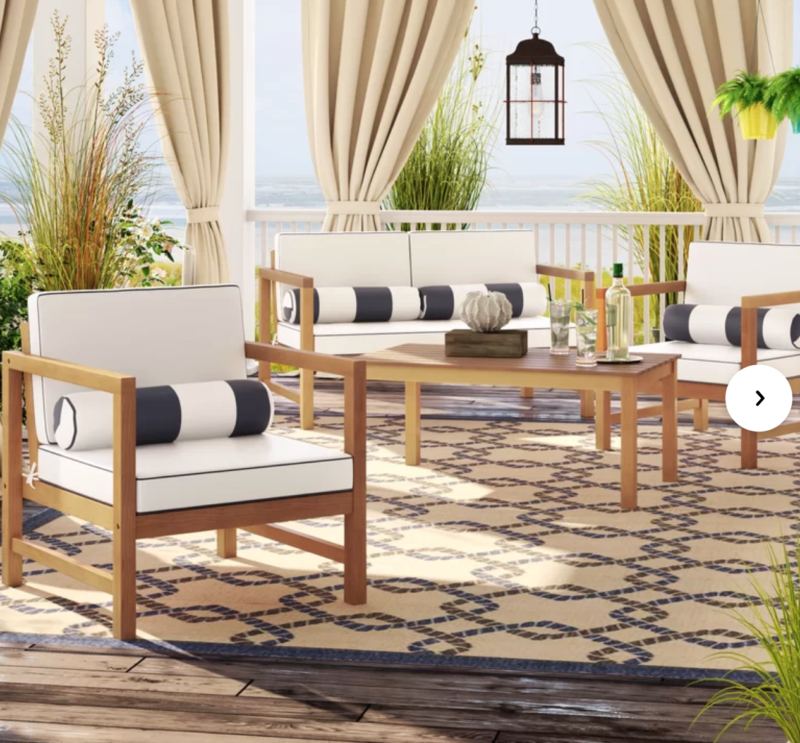 You won't believe the price on this set. I am really impressed with some of the customer photos in the reviews, too. Worth looking into if you need a set and don't want to spend a fortune.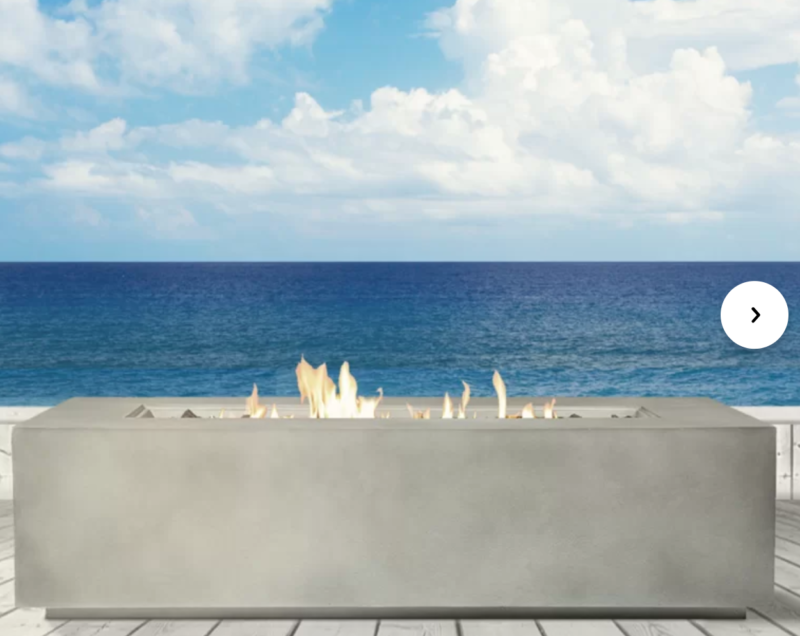 This fire pit is on sale and also receives great reviews. A nice way to add warmth and atmosphere to your outdoor space.
FOR THE KIDS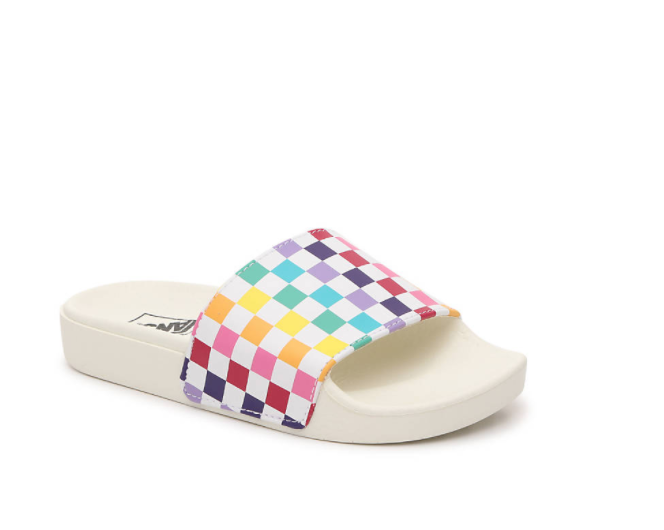 These slides are DARLING for the kids. So good for summertime.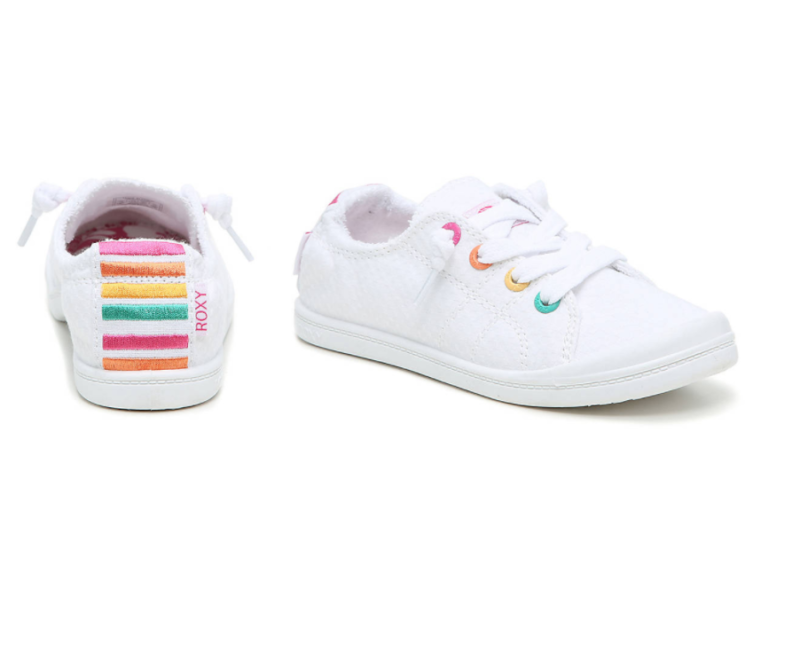 I thought these sneakers were cute, too. Love the colors. They receive great reviews and come in a few different color options. I wish these floral sandals came in my size.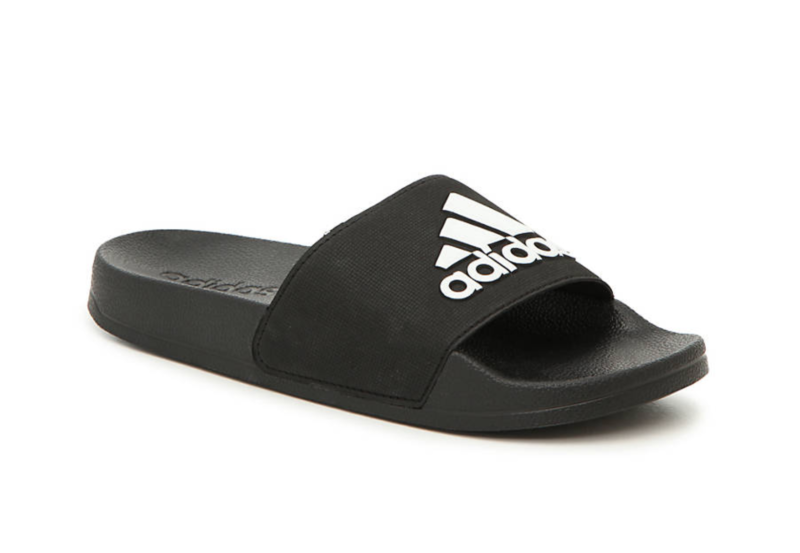 My son loves these and at $20 they are a good buy to get him through the summer months. Not sure about you, but my kids are coming out of quarantine having outgrown shoes and clothes. It's crazy.
FATHER'S DAY GIFT IDEAS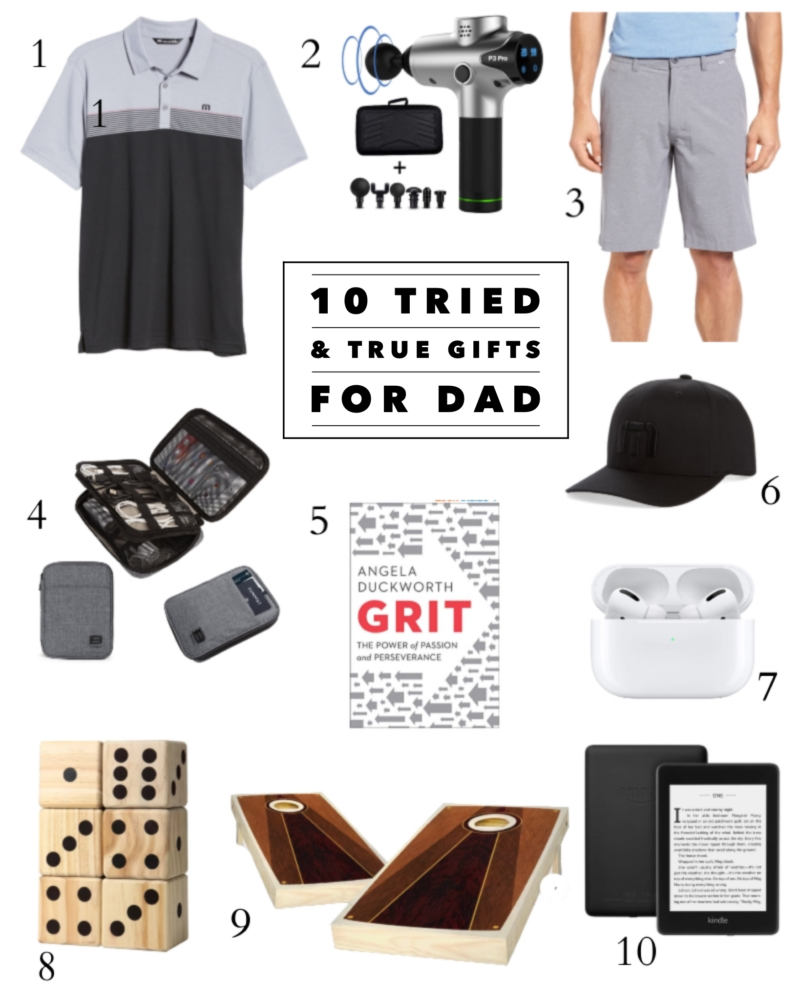 In case you missed it, I shared 10 tried and true gifts that my husband has and loves. Each one gets the dad seal of approval. You can check them all out in this Fathers' Day post.
What does your weekend hold? I hope some quality time with the people you love. We hope to be outside a bunch and knock out a few chores around the house. See you back here on Monday.