Good morning. How is everyone holding up these days? Not gonna lie, we've had some rough days lately but trying to stay positive and grateful. Starting each day in gratitude long before picking up my phone is helping. Also looking for a great meditation app for kids so if you know of one, please let me know. In the spirt of distraction for those of us who love to shop, here is a round up of a few great pieces.
NORDSTROM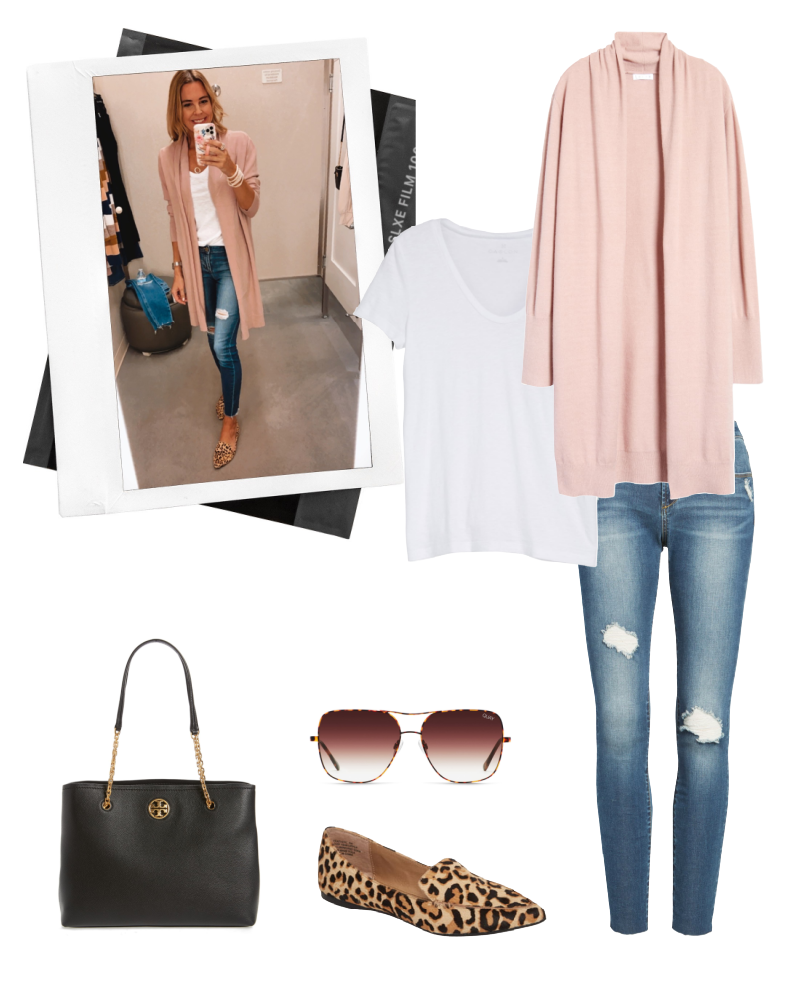 This cardigan is so soft and pretty. It's still available in many colors but I especially like the beige oatmeal because it will go with everything.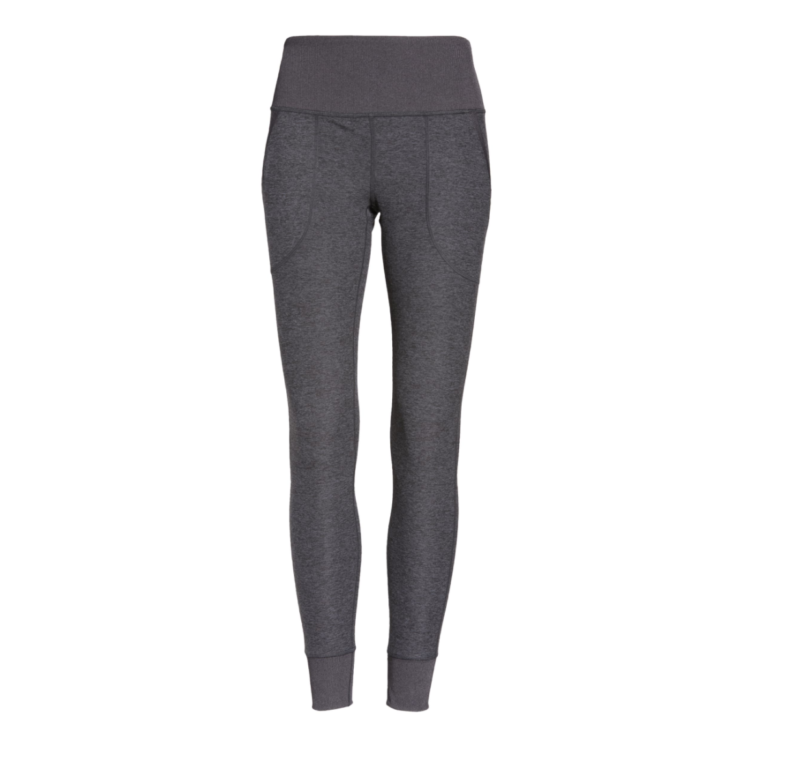 These were a favorite purchase of mine during the Nordstrom sale and I can't believe they are still in stock. Unbelievably soft and really flattering. A great pair of leggings.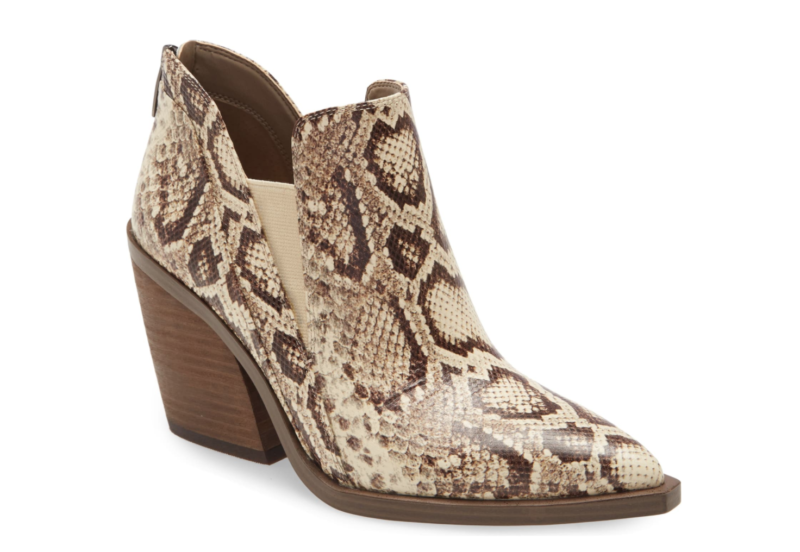 If you don't have a pair of snakeskin booties, these are so cute. The price goes back up soon.
I am now team wedge sneaker. Truth be told I have to be wearing one on my left foot so that I can be balanced with my right which has a boot right now. They are awesome. I have officially become a huge fan and will be ordering more.
We get asked about window treatments quite a bit so I thought I would share these before the price goes back up gain. They receive fantastic reviews and come as a set of two (even length of 108″).
AMAZON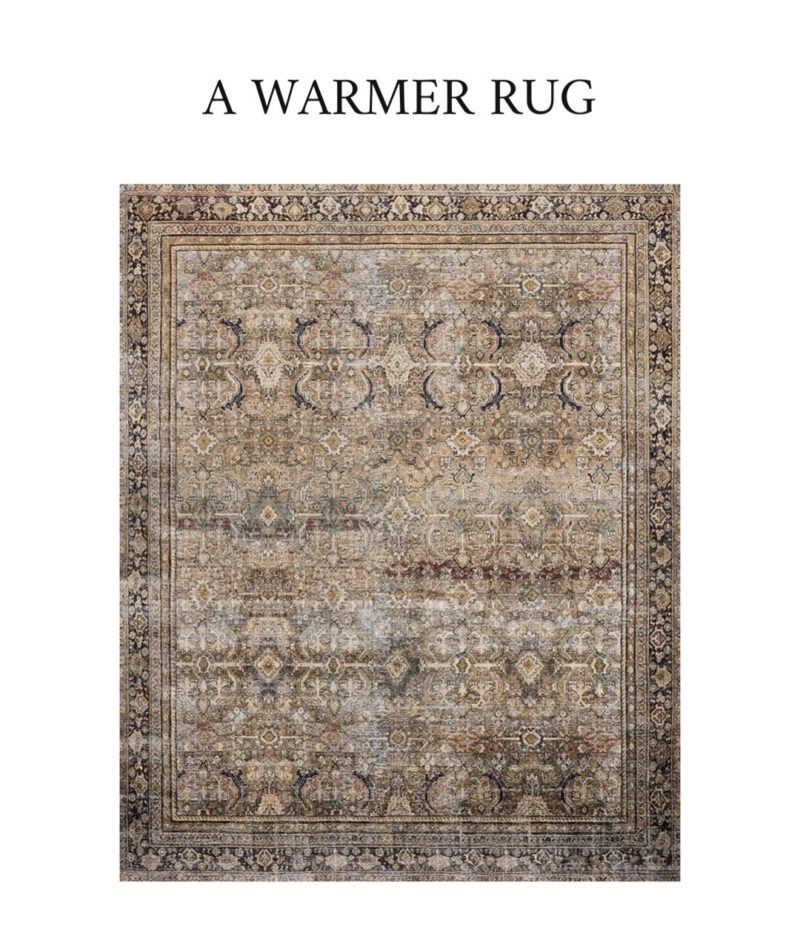 Wanted to share a quick update on this rug. Did you see my design board for our living room? If you missed it, you can catch it here. I share the new direction we are going. Our rug arrived and so many people I know LOVE this rug. I am a bit on the fence. There is a great deal of green in it. Just wanted you to know in case you are looking. And I don't fault anyone because it really doesn't read green on camera. It's sort of strange. Without any editing, when I snap a photo of it, it looks gorgeous and I don't see as much of the olive as I do in real life.
I love when I receive messages from happy readers. You all love these. I like that the come in so many different sizes. They come in a set of two for just $18.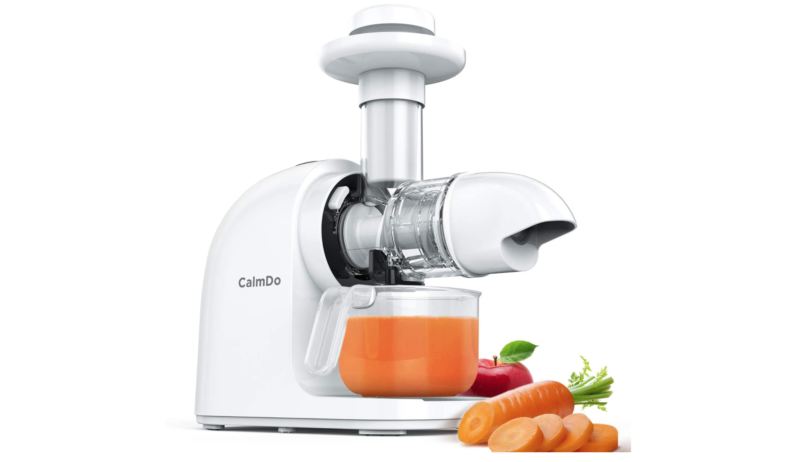 Quick update on this guy. We use it twice a day. No joke. I really love it. I use it in the morning for celery juice and then in the afternoon or after dinner to make sorbet for the kids. We just use the organic frozen fruit from Costco (pineapple, mango, peach & strawberry). The trick is to let the fruit sit out for five minutes. Then add to the machine for instant sorbet. I add a banana to my daughter's (it creates a smoother consistency) and a very small scoop of vanilla ice cream to my son's. It's their new favorite dessert. I was worried about spending a lot of money on this and it being so-so. Not the case for us. We really do love it.
AMAZON FASHION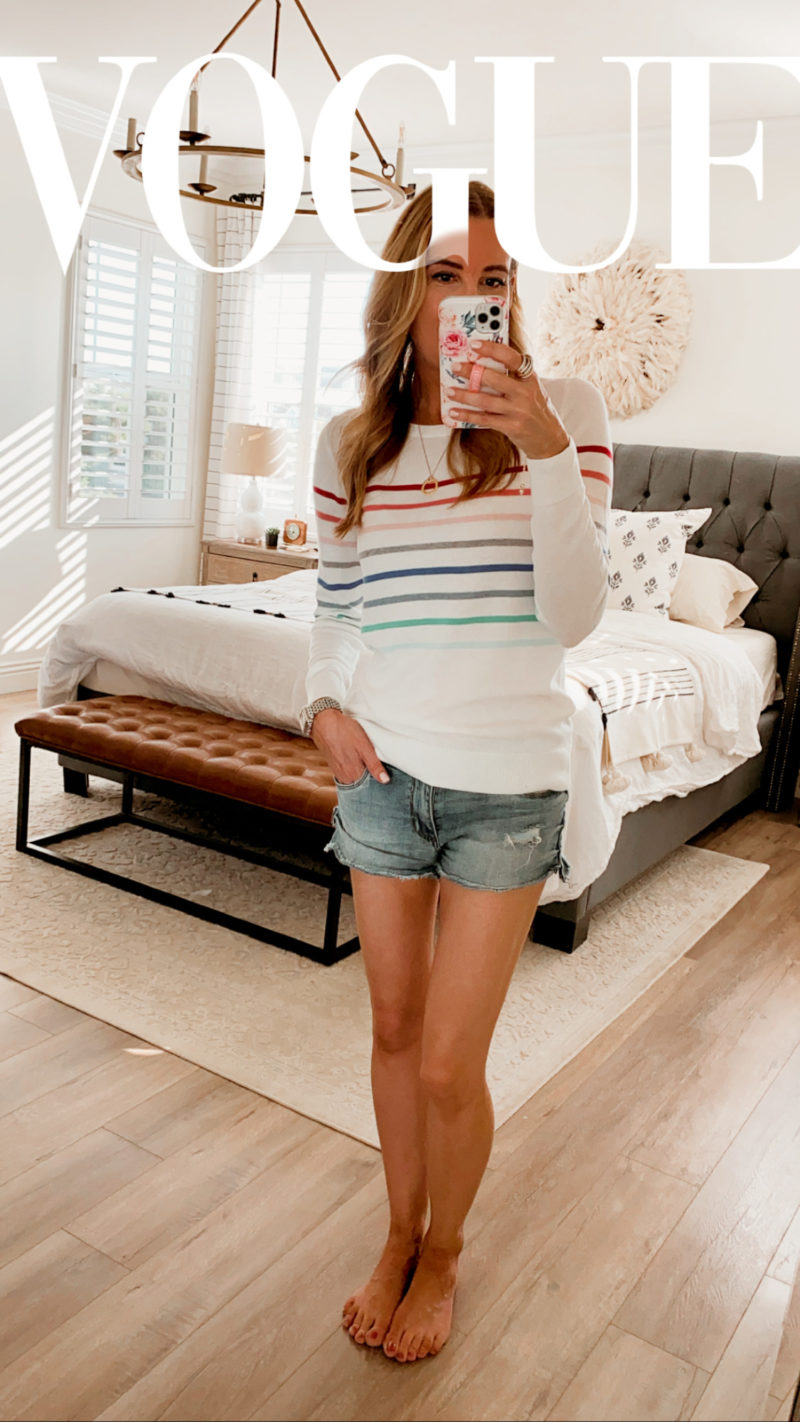 I've worn this lightweight sweater twice this week. Such a fan of the colors. Highly recommend.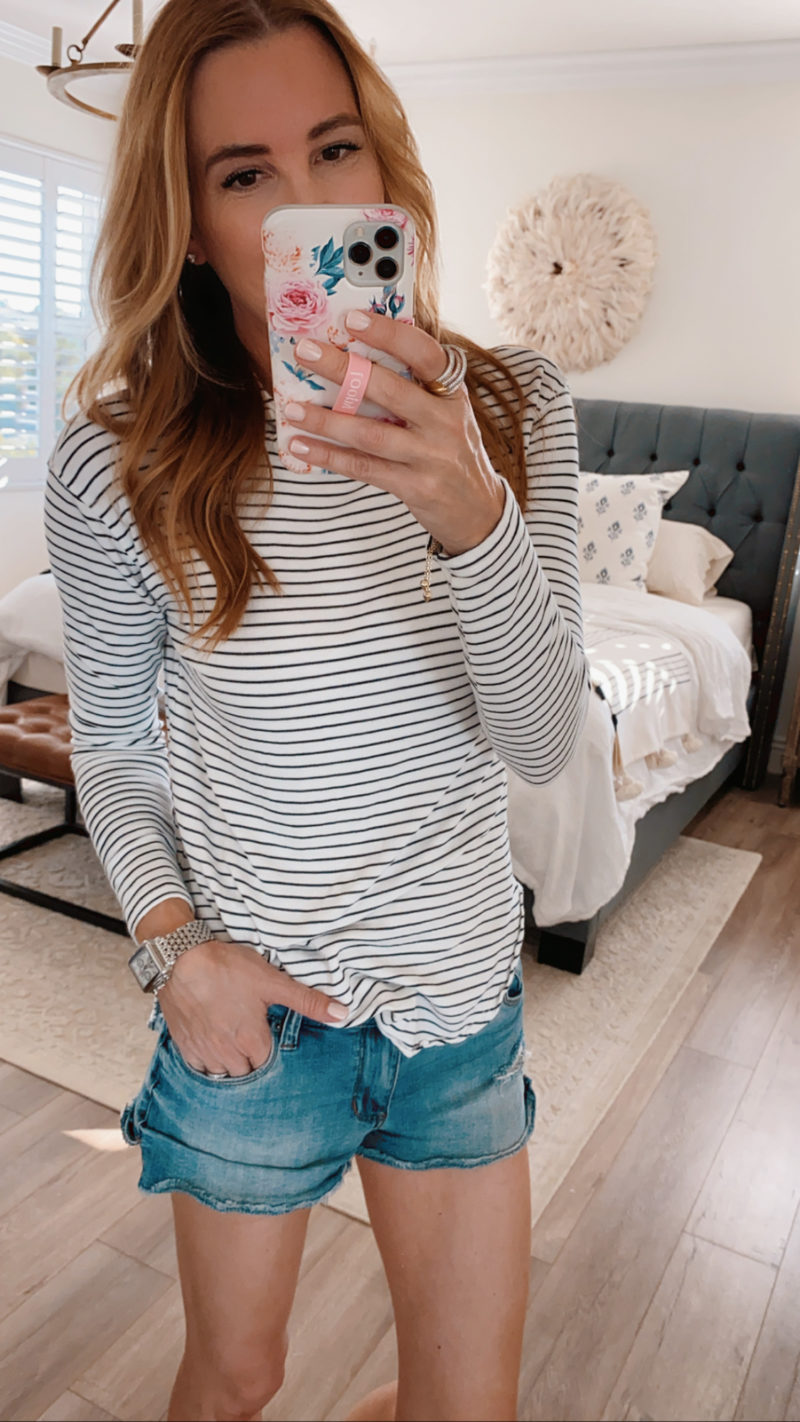 I wear this pullover all the time. It washes and dries beautifully and is very soft. Plus it covers your bootie if you want to throw it on with leggings. A great Amazon find.
I did order this dress and it's darling. It will hit the blog soon.
VUORI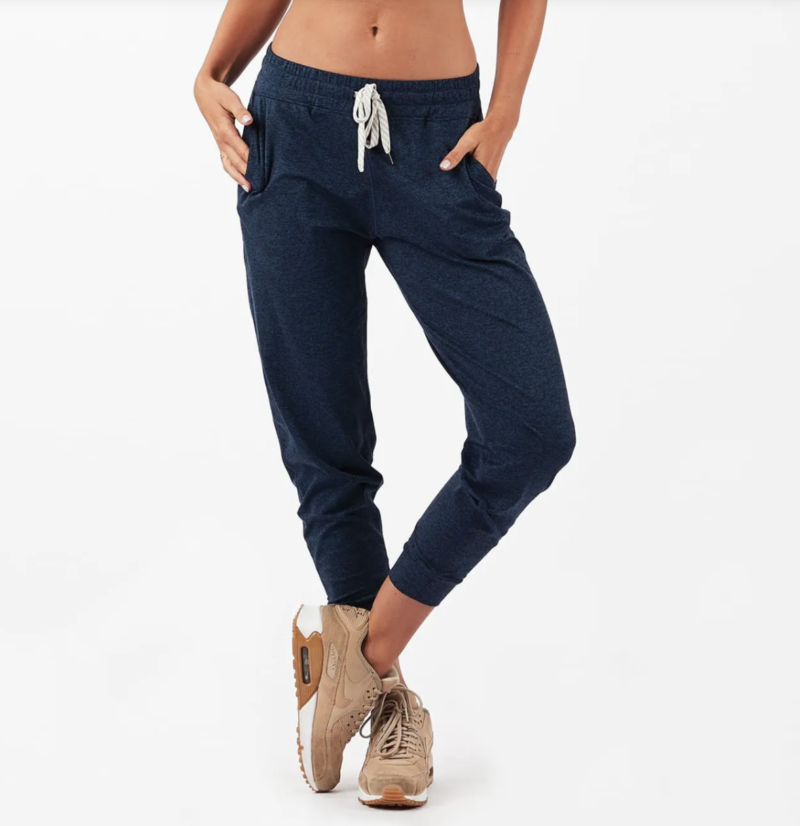 If you are still rocking the joggers most days (like me) I highly recommend these. They are a bit of a splurge but incredible quality. Velvety soft.
NORDSTROM RACK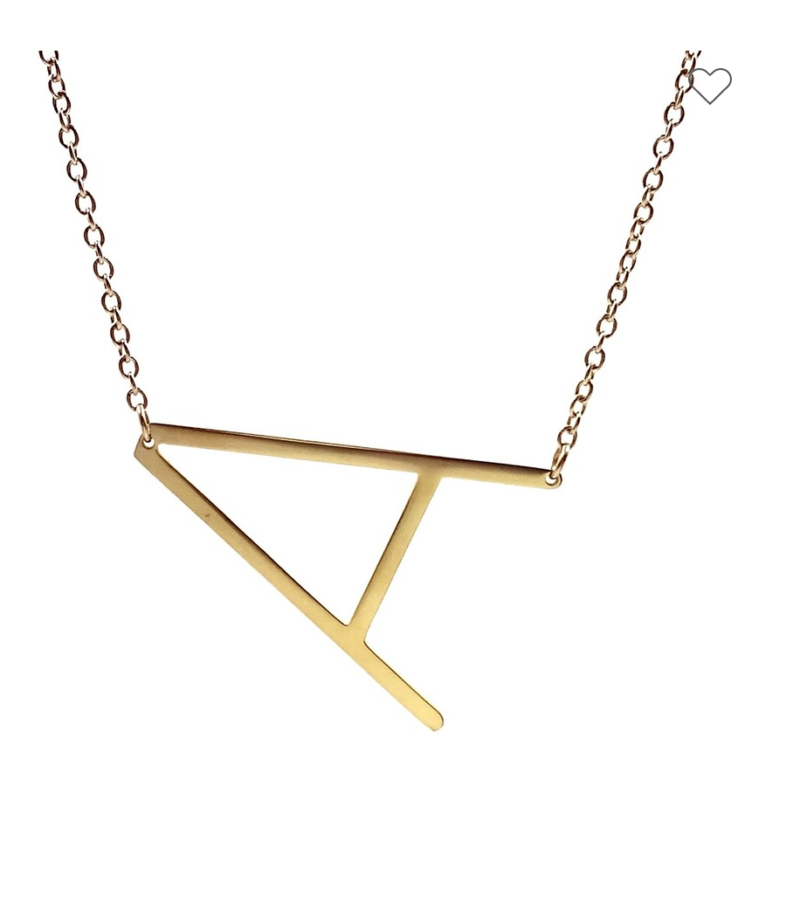 This sweet necklace is under $20 (from $75) and all letters are stocked. A nice gift idea, too.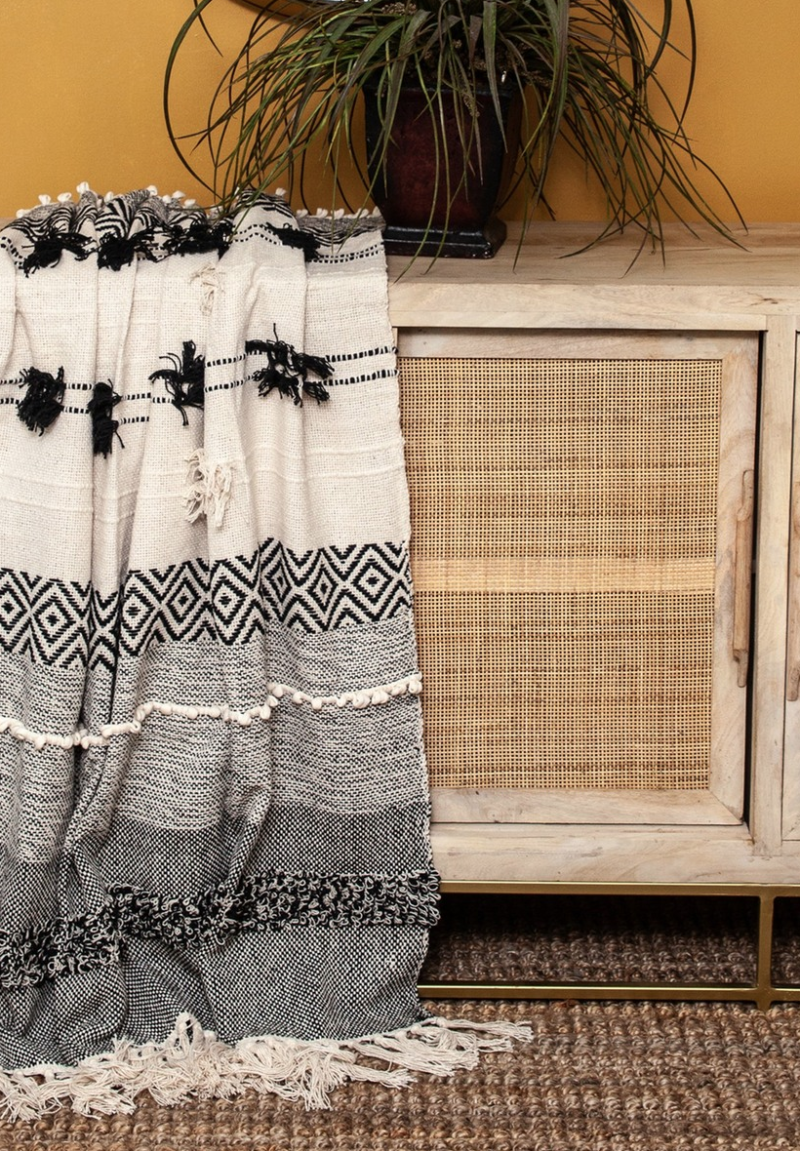 In love with this throw. this would be beautiful at the end of a bed to add texture and interest. Such a great throw.
Short and sweet today. We are headed out for a family time. I think the beach is in order. Nothing like fresh air and nature to give yourself a reset. Wishing you a lovely weekend with the people you love.