Good morning. What are your plans for this weekend? My daughter picked out a really pretty wallpaper for her bedroom so we are hoping to get that hung. Wish us luck. We also are hoping to fit in a date night and some beach time. Safe to say our Fall temps have not arrived, so we are soaking in as much sun as we can. Good for the soul. Rounded up some fun finds for this edition of Saturday Shopping.
NORDSTROM PRICE MATCHED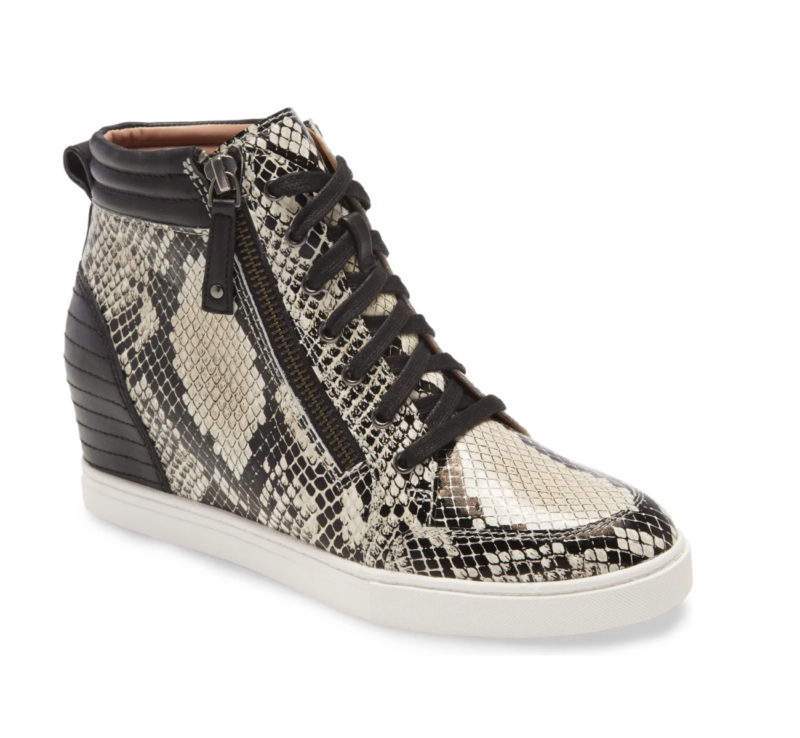 I have a new obsession with wedge sneakers and these are 43% off. The come in blush pink and black, too. Really cute.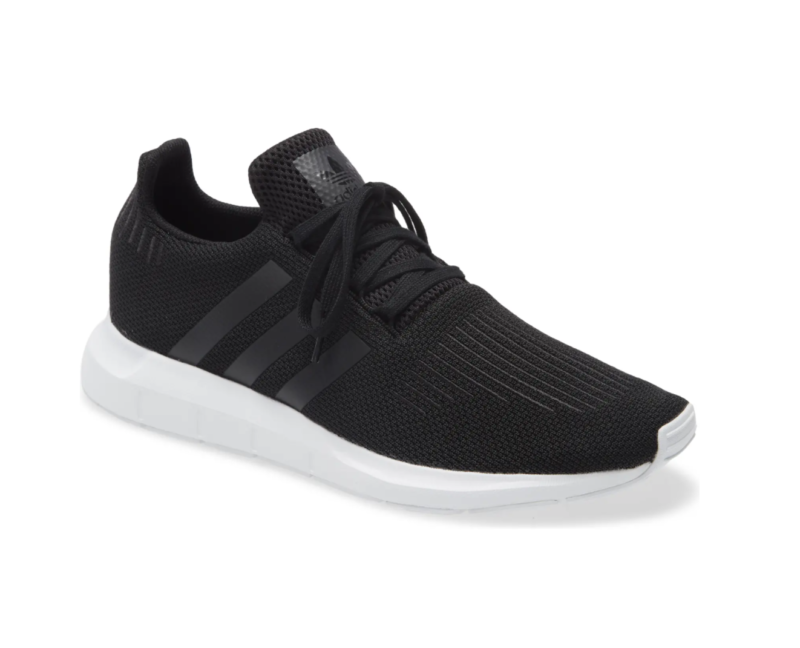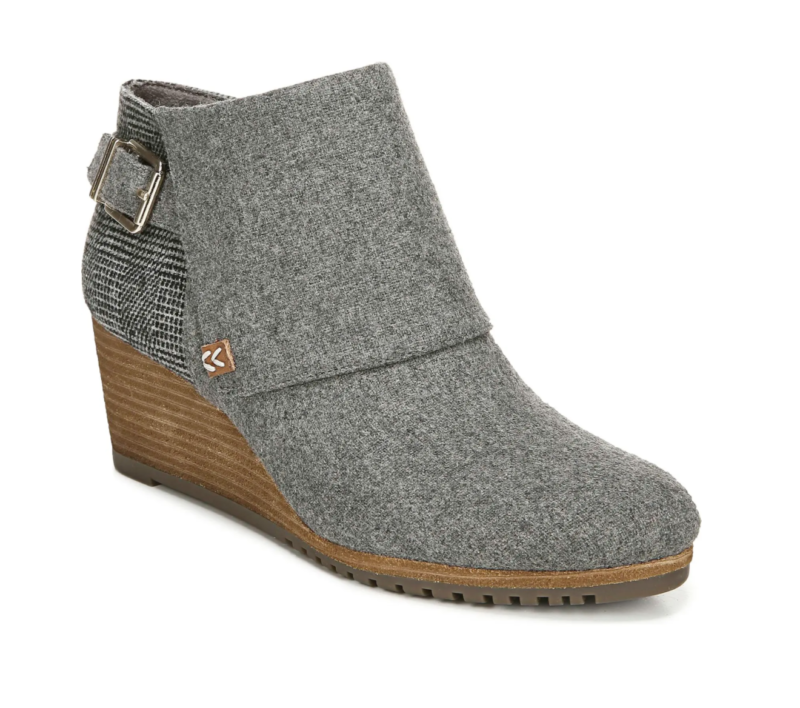 These wedge booties are so darn cute. I love the detail and that they are flannel. These are currently price-matched and also come in black.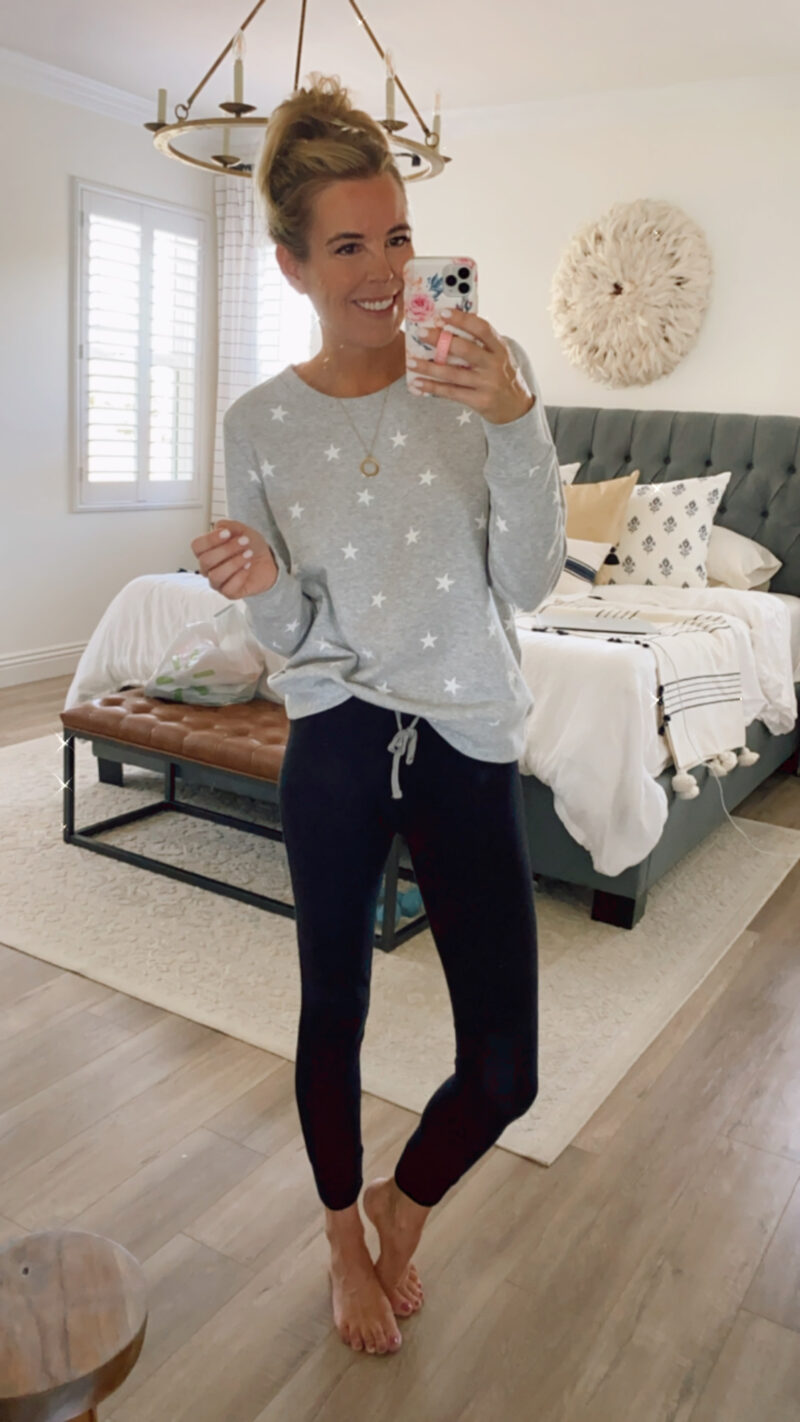 My all time favorite joggers are 25% off. You will love them. So soft and comfy. You can snag the soft sweatshirt here.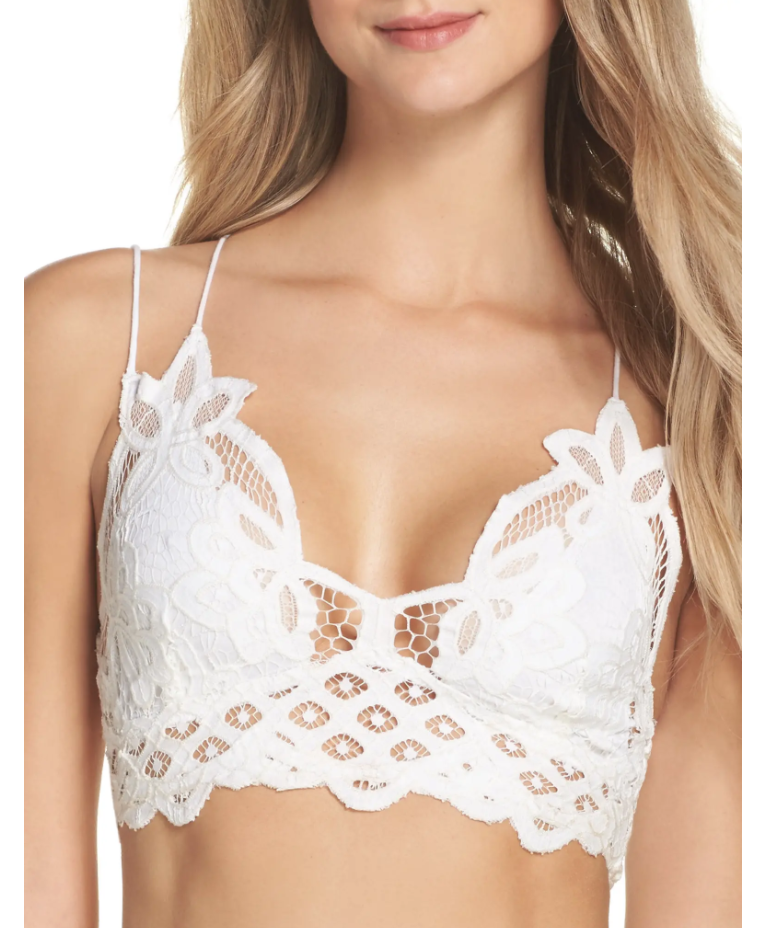 adore this bralette – currently price matched
The volumizing brow gel is now on sale. Ordering one for myself.
ANTHRO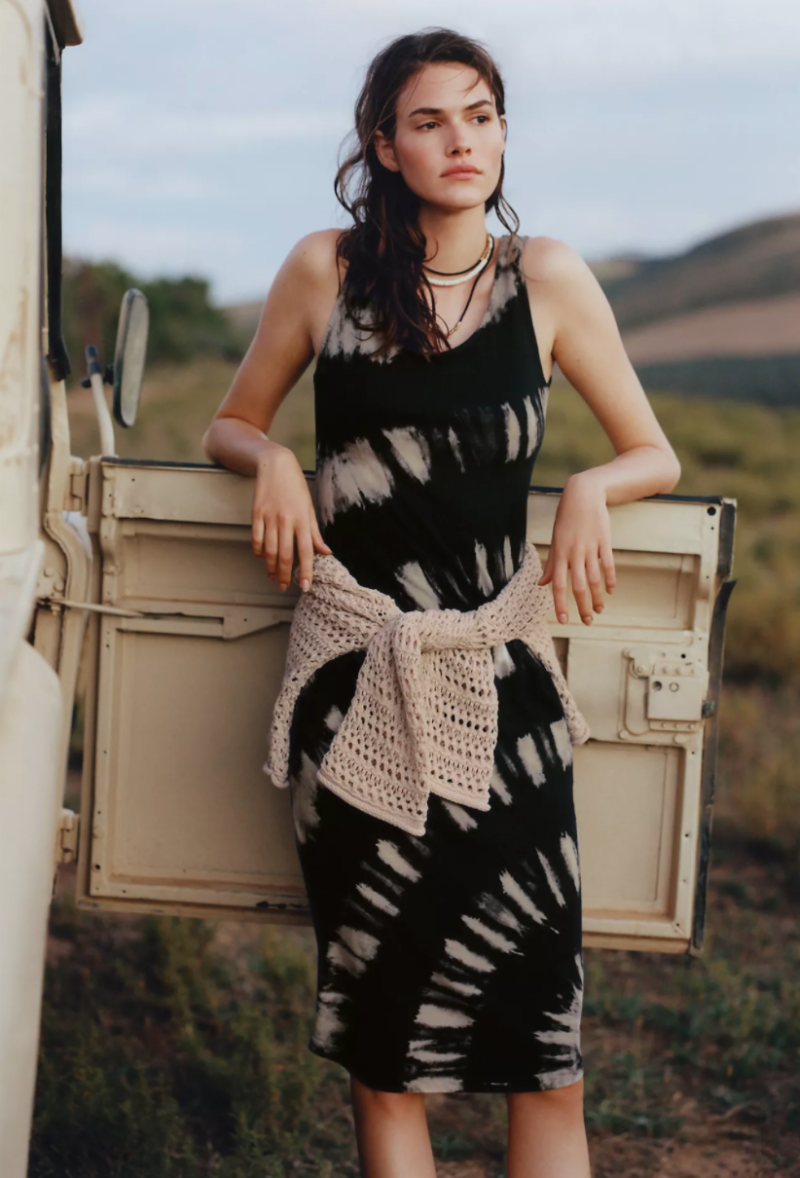 Yes, to the dress. So cute. This is an extra 30% off today making it only $35. It also comes in a gorgeous green color.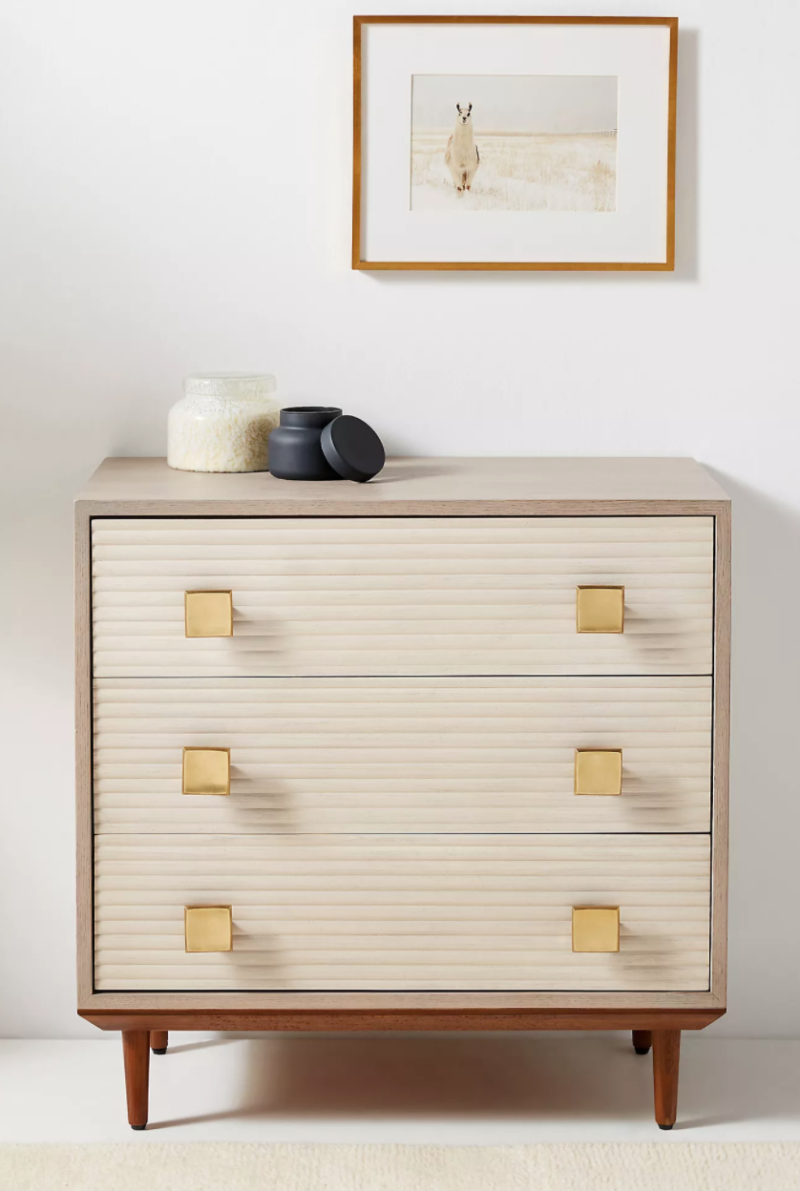 I've always loved this dresser. There is just something about the design and that hardware. It's currently on sale.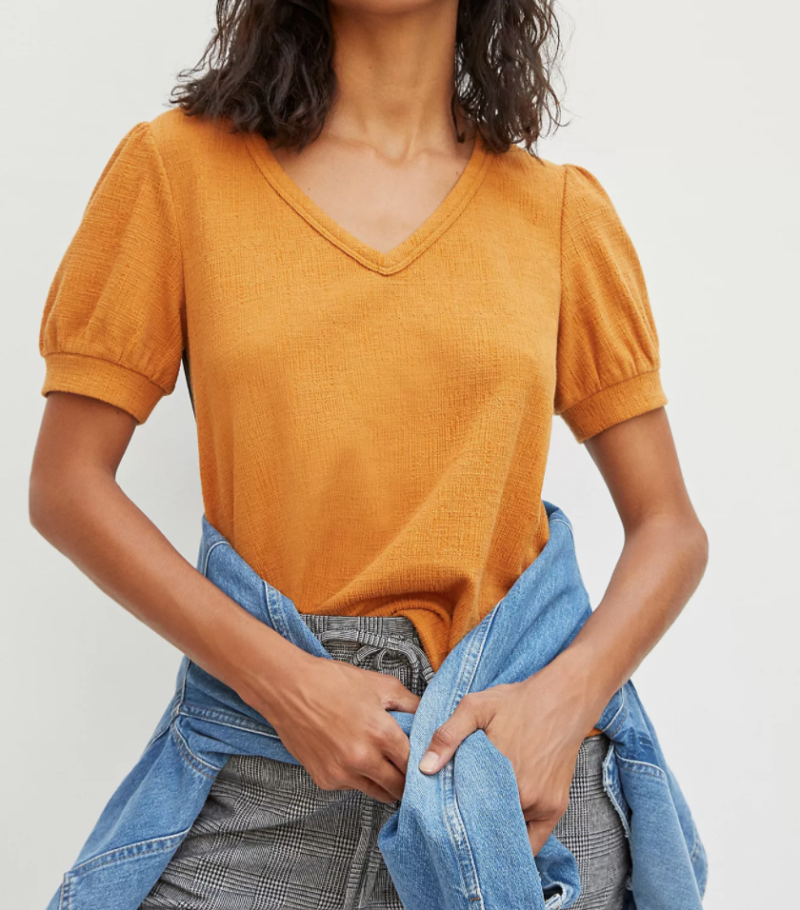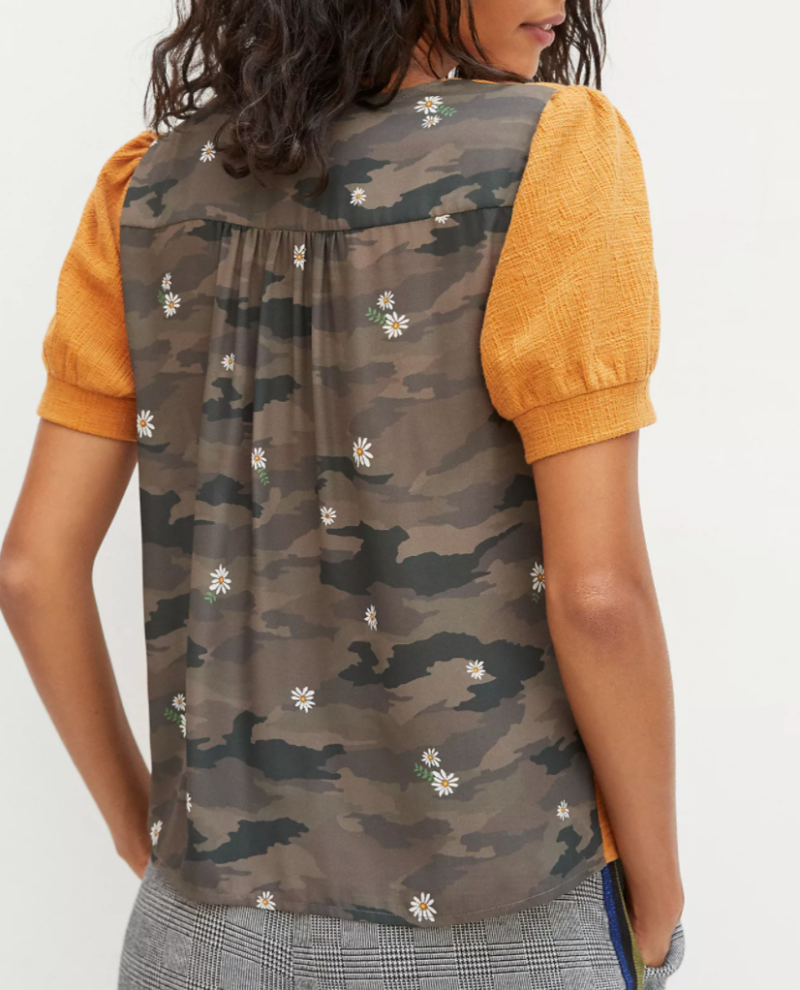 Part of why I have always loved Anthropologie so much is because the pieces they carry always have a unique touch. The back of this top is so darling and unexpected. So good.
ABERCROMBIE
Abercrombie & Fitch is having a huge sale. It's definitely worth checking out.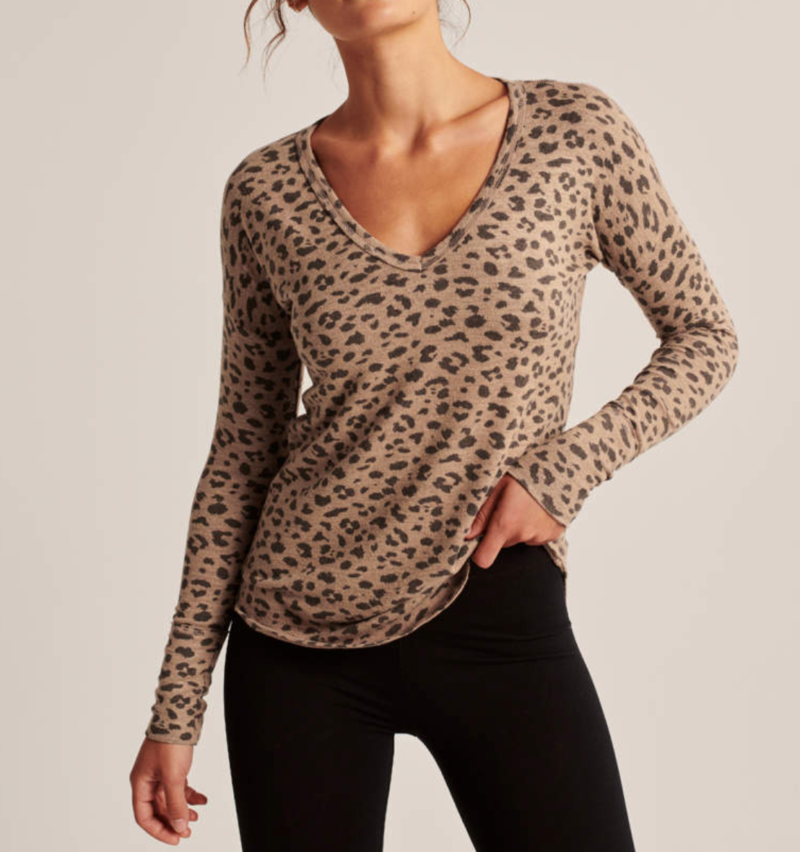 This soft and cozy top is adorable. It comes in so many colors and is now $23.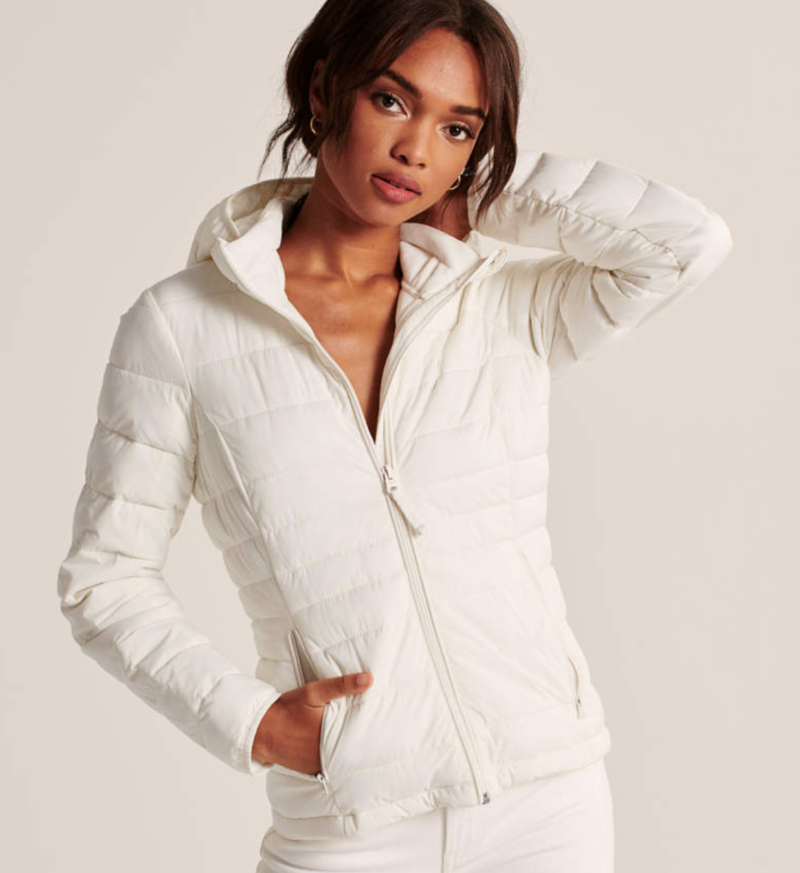 Loving this lightweight puffer coat. It's a best seller and on sale. There are many different colors available.
AWESOME ORGANIZATION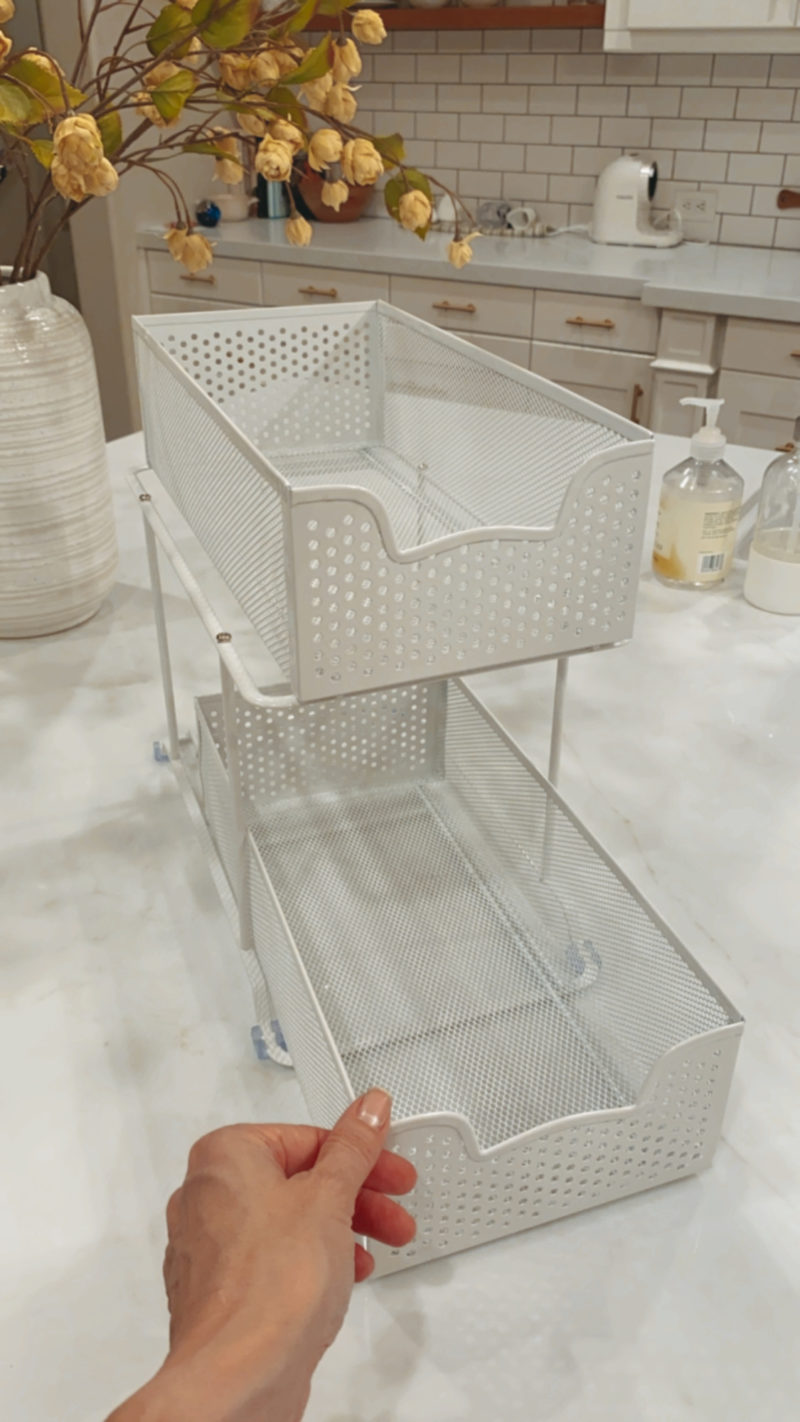 Do you girls remember these drawers? My daughter put one under her sink and it changed her life. They hold so much it's crazy. We ordered more and have been organizing like crazy.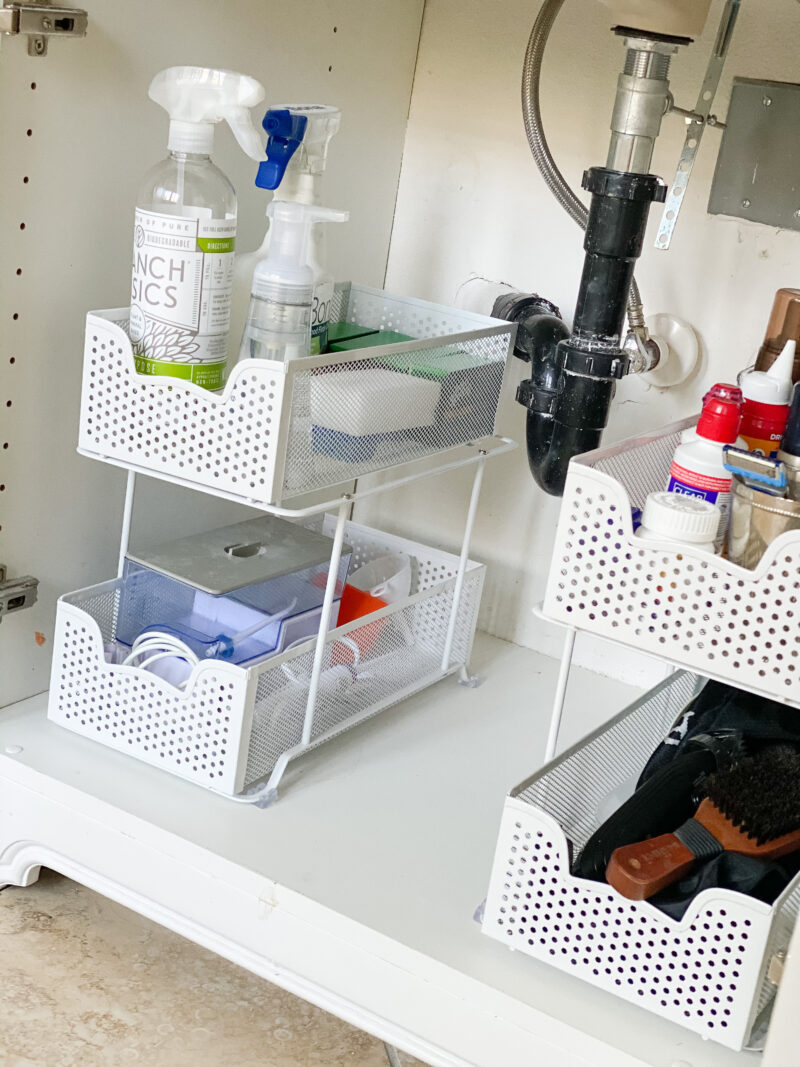 The other day I surprised my husband and organized under his sink. I had him toss anything he no longer needed. Two of these transformed this space. It was a hot mess prior to this. Cleaning supplies and the water pic fit on one side and the other set of drawers holds ALL of his toiletries. He couldn't believe when he opened it. I need to do my side next. Let's just say mine will be bit more challenging.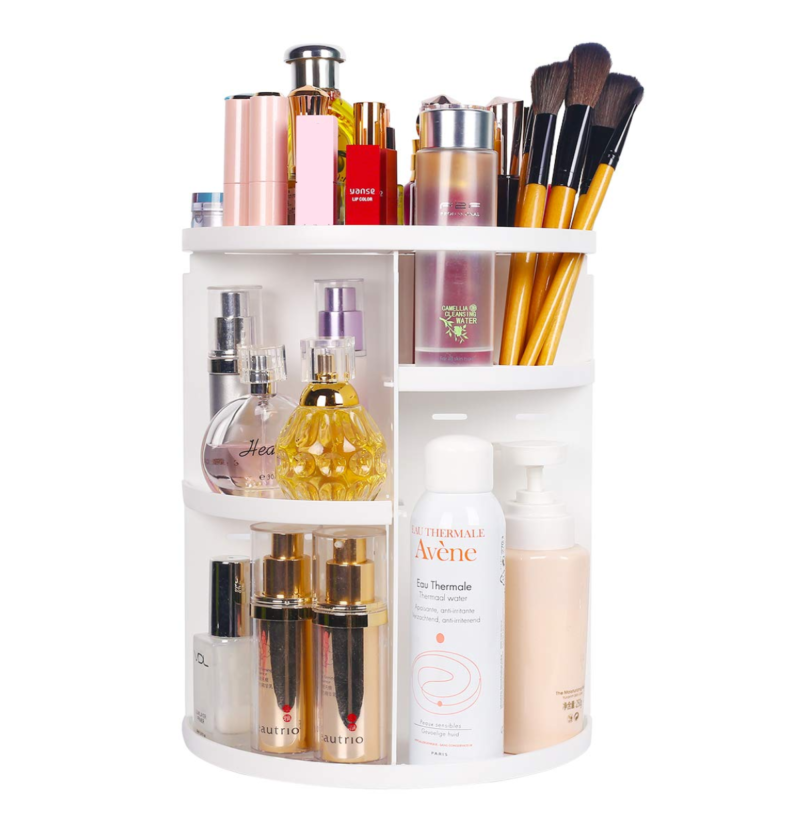 My daughter also LOVES this. This caddy holds all of her skincare products, lotions, and potions. It really is a huge space saver and makes things so organized.
JUST IN CASE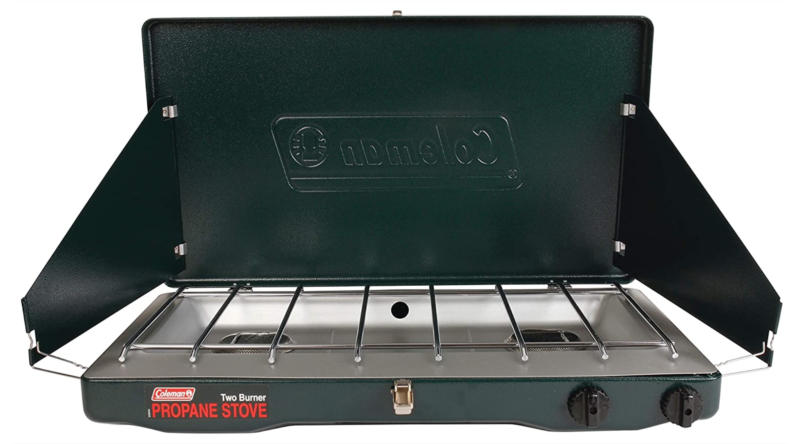 The world is certainly unpredictable these days and we have always tried to be prepared for any type of emergency. Wanted to share what I think is a must have for any family. While it's incredible for camping, it'a a great little stove to have in case your electricity ever goes out. While some gas appliances may still work, it's not always certain so a back up plan just feels right. Plus it's portable. Love that.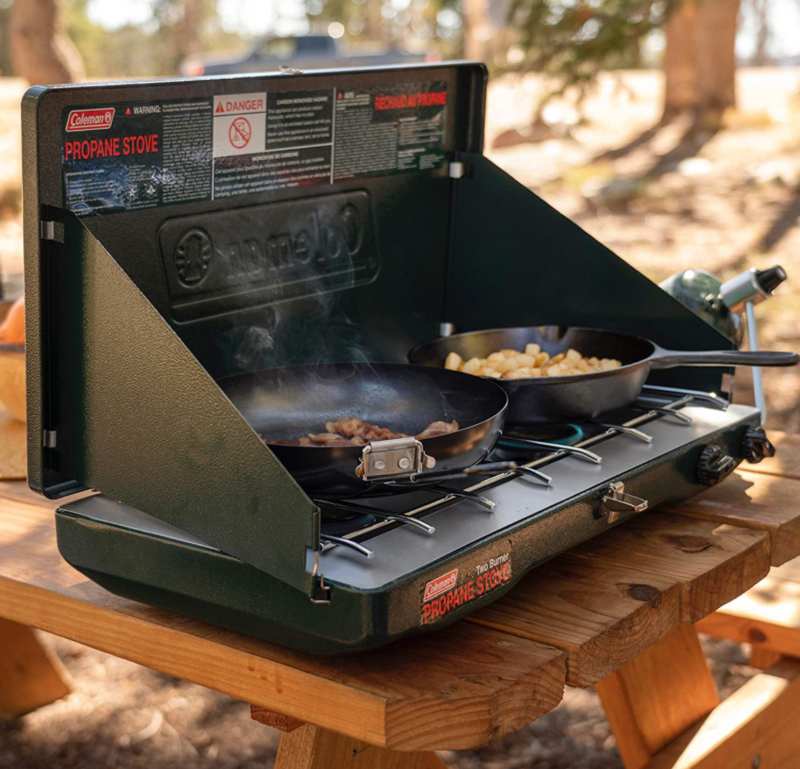 This 2 burner propane stove is not only a great price but it receives outstanding reviews (over 7,000). Plus it folds down to be very thin. Thinking this is a no brainer to have on hand. Do you already have something similar? It definitely gives me peace of mind knowing we have this.
HOLIDAY FINDS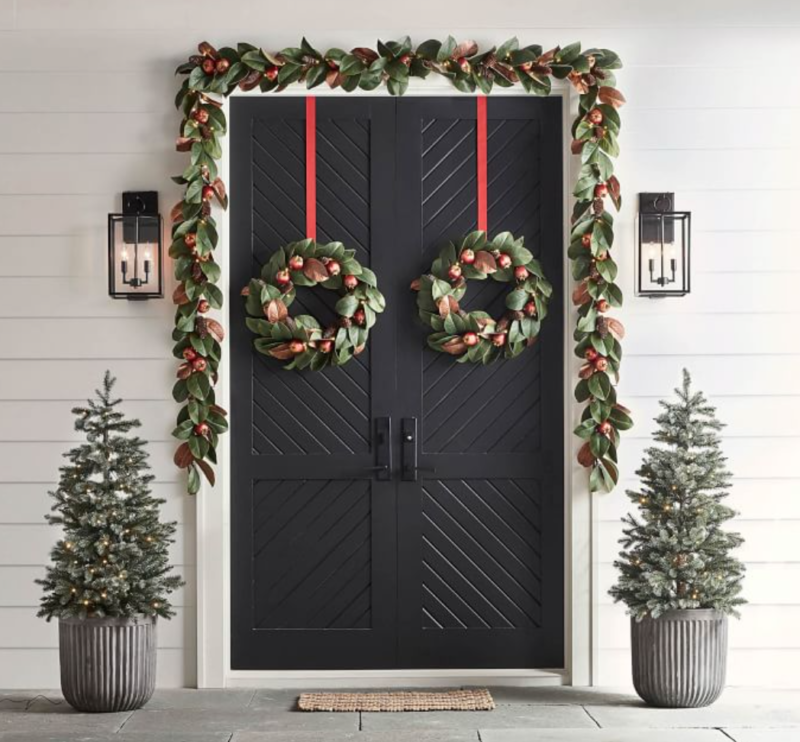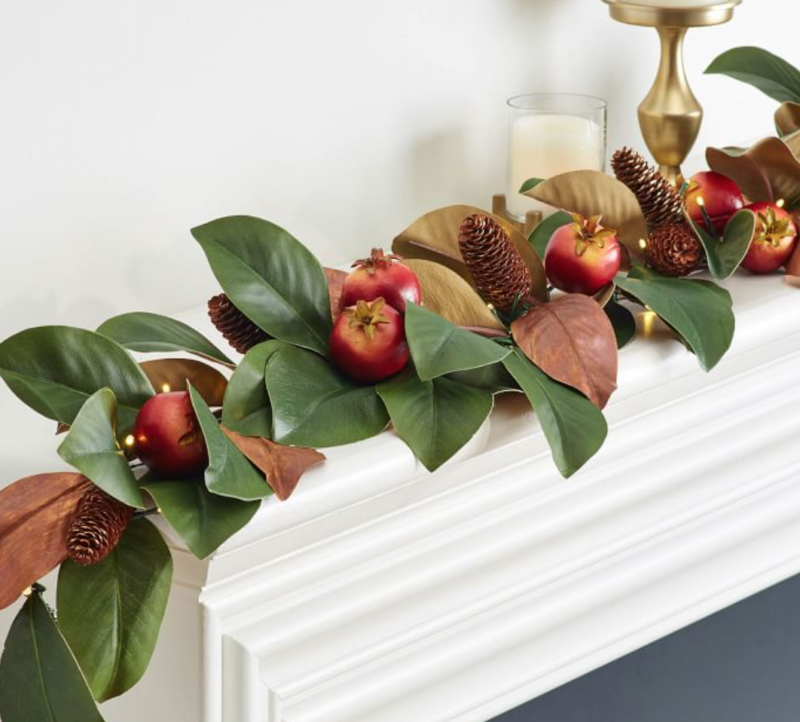 So many of you have mentioned that you are looking forward to decorating your homes for the holidays. Something to look forward to. I thought this magnolia and pomegranate garland was absolutely beautiful. Something unique and beautiful. This realistic looking garland is still on sale, too.
HALLOWEEN DECOR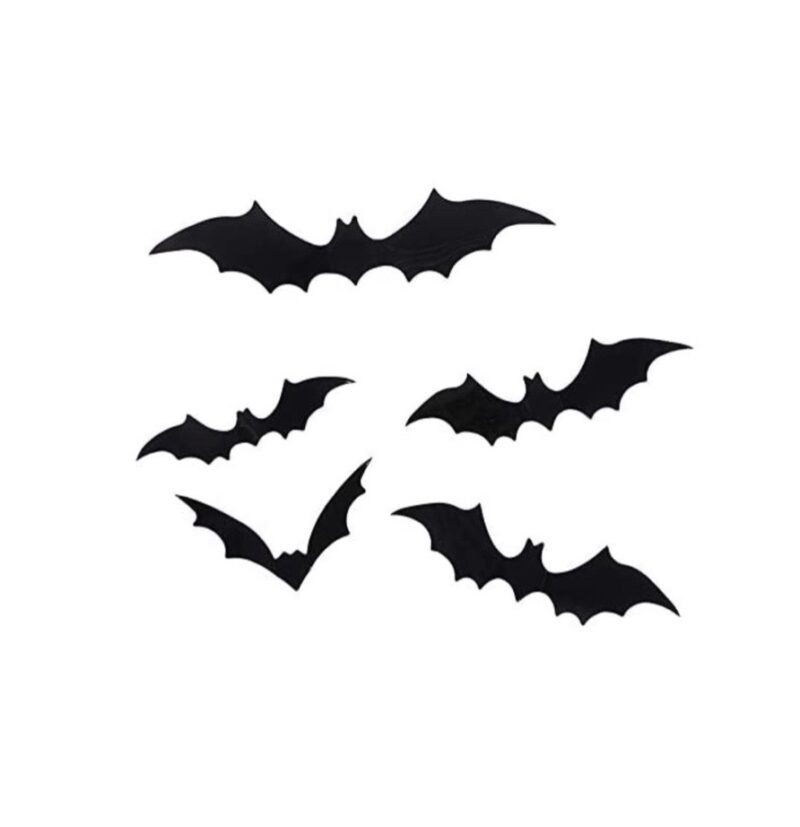 Did you catch my post on simple Halloween decor? We are starting to pull out our decor and these bats are always a favorite. You can see the entire post here.
Here's hoping we can tackle the wallpaper today. Send good vibes, please. Have a wonderful weekend with the ones you love. See you back here on Monday.