Good morning! We all slept in which was such a gift. But not gonna lie, waking up very sore after beginning demo on my daughter's bathroom. A little achey but ready to get back to it. There are some great finds this week for Saturday Shopping so let's get to it.
CUSTOM BOTTLES
I thought these were so cool. I plan to order a set for my daughter's bathroom. You can choose what color you like and customize the labels.
AMAZON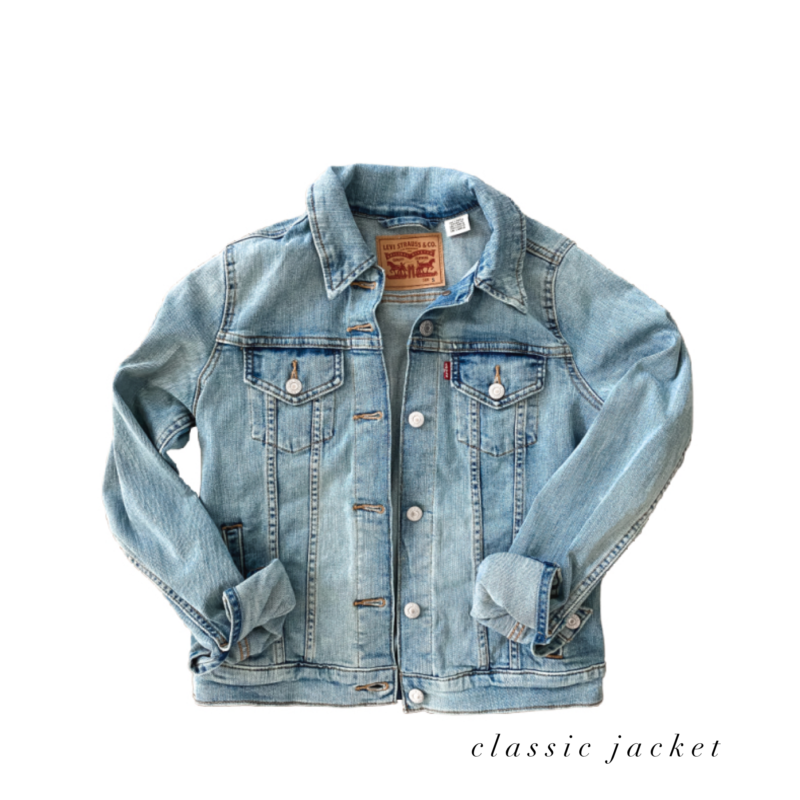 Pulled this out twice last week and was reminded of what a great denim jacket it is.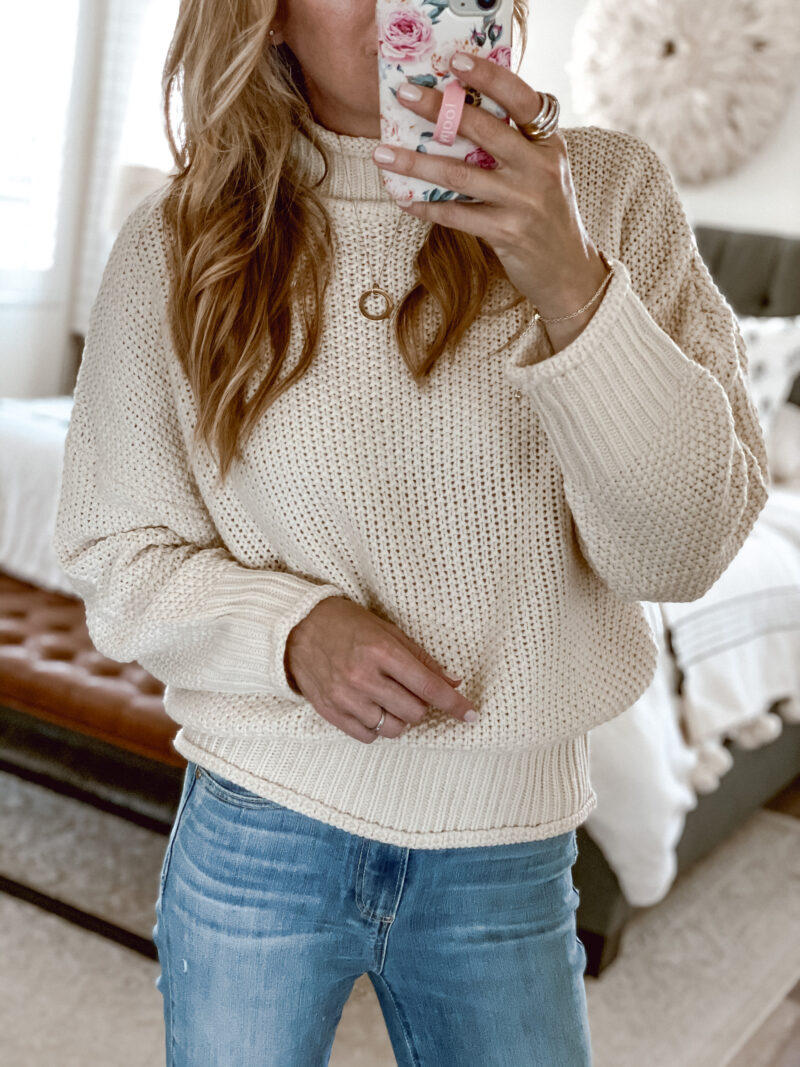 This sweater was your number one pick from Amazon this past week. And I couldn't agree more. Such a darling sweater. It's soft and looks more expensive than it is. I recommend laying it flat to dry.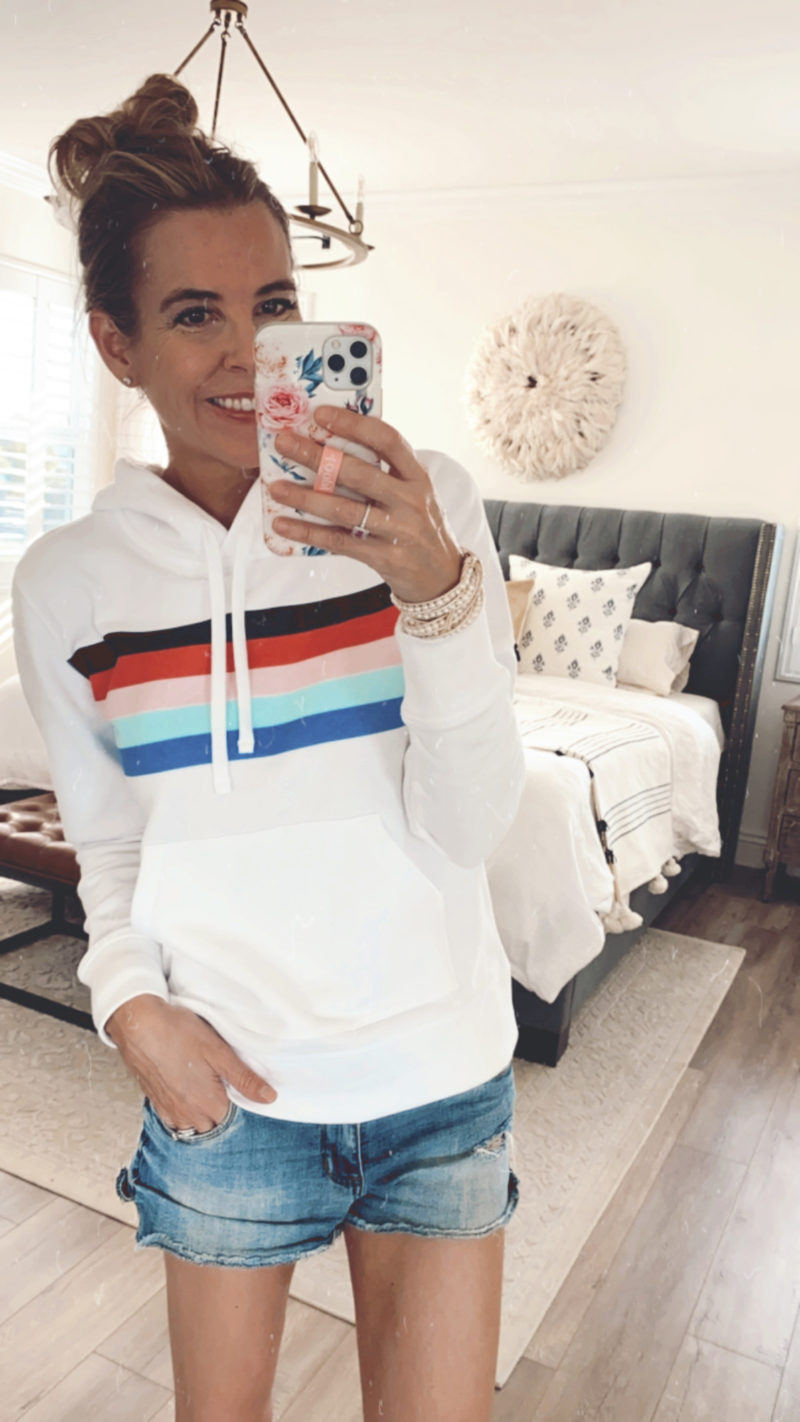 I'll be living in this $20 sweatshirt over the next couple of days. It's incredibly soft on the inside. We are working hard on my daughter's bathroom which means the evenings we will be in cozy clothes cuddled up on the sofa.
THINGS WE LOVE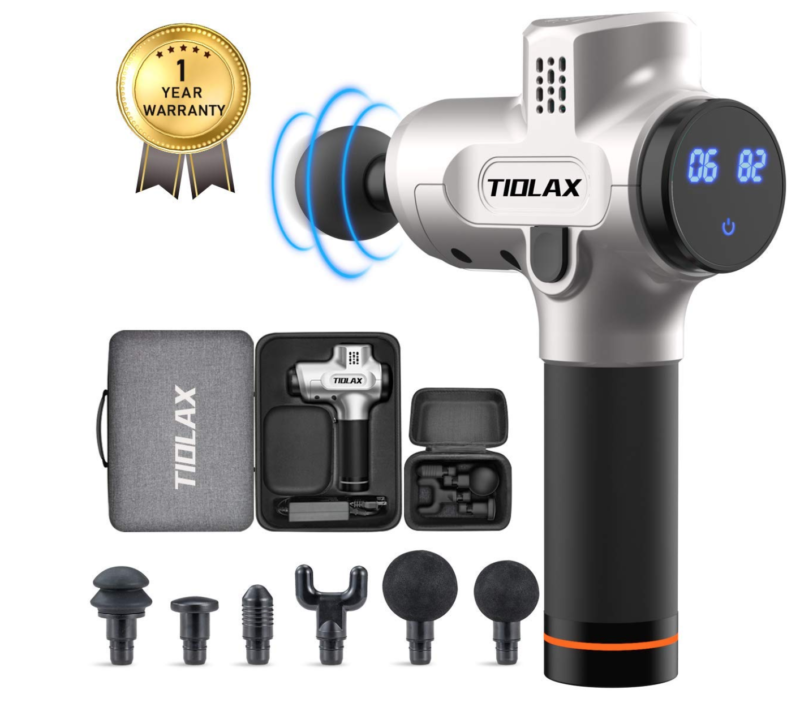 Lately I have been using this deep tissue massage gun non-stop. We LOVE it over here. It's especially great after a tough workout. The older I get, the more I need it. It makes a fantastic Christmas gift, too.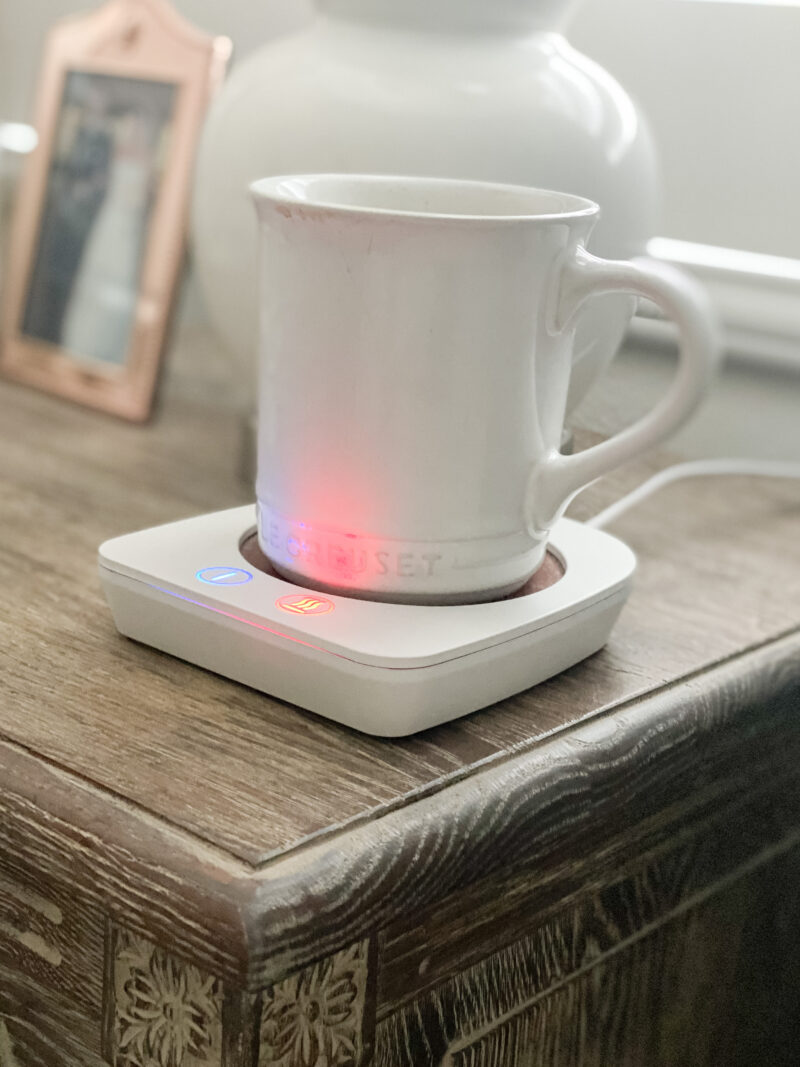 This little number is $25 and worth every penny. I keep it by my bed as I usually work from there first thing in the morning. It keeps my coffee nice and warm.
ANTHRO
Anthropologie is hosting its first holiday cheer event and EVERYTHING is 25% off. That means even their new Fall clothing. Here are a few great pieces.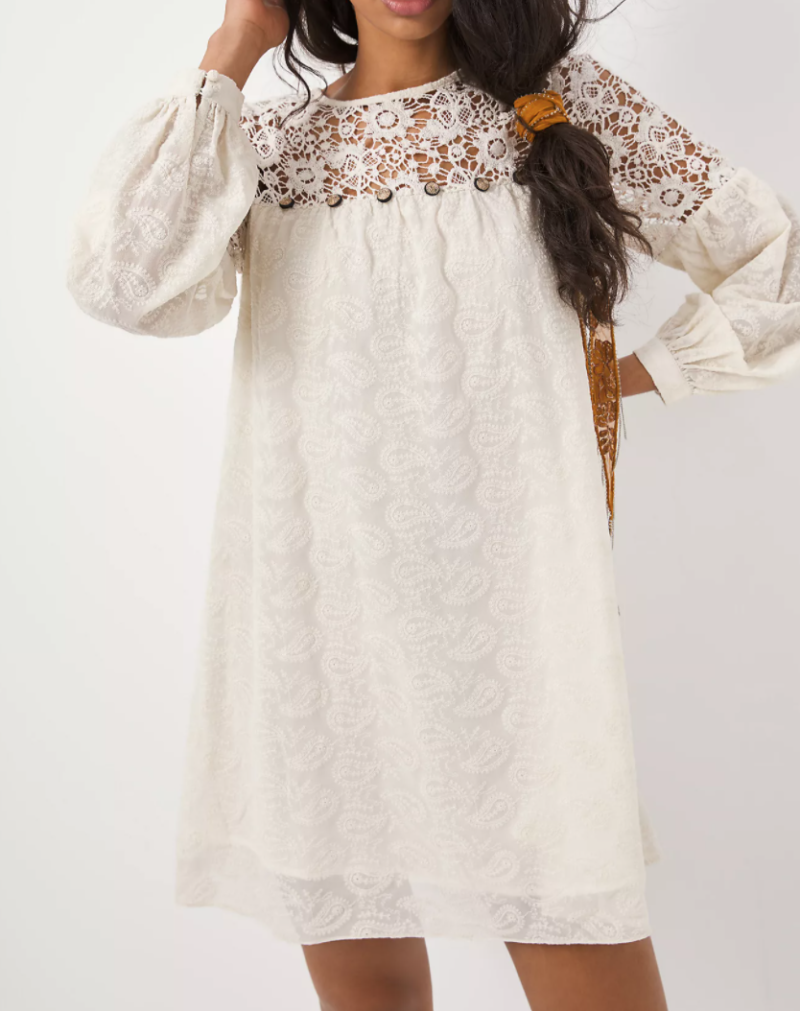 This lace tunic dress is beautiful. Would be pretty for the holiday season.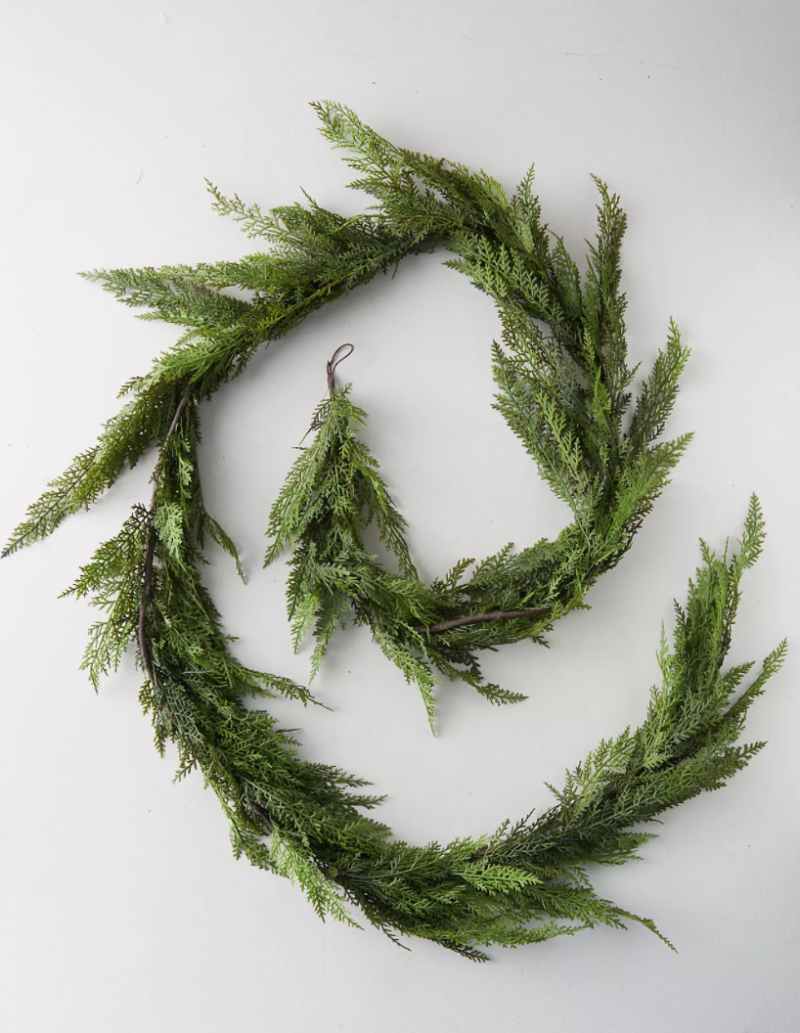 Anthro carries one of my favorite garlands. I only buy these when they are on sale. You can snag them for 25% off right now. This magnolia version is also beautiful.
These gorgeous mirrors are a splurge but wow are they pretty.
ABERCROMBIE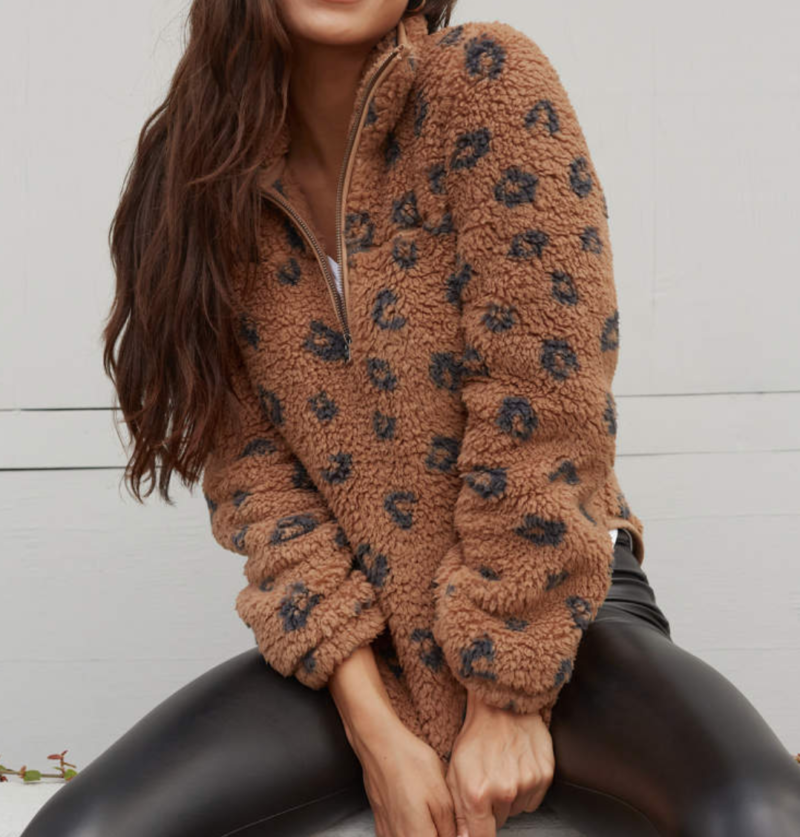 Screaming deal! These are usually $85 and now only $39. This cozy pullover comes in so many colors.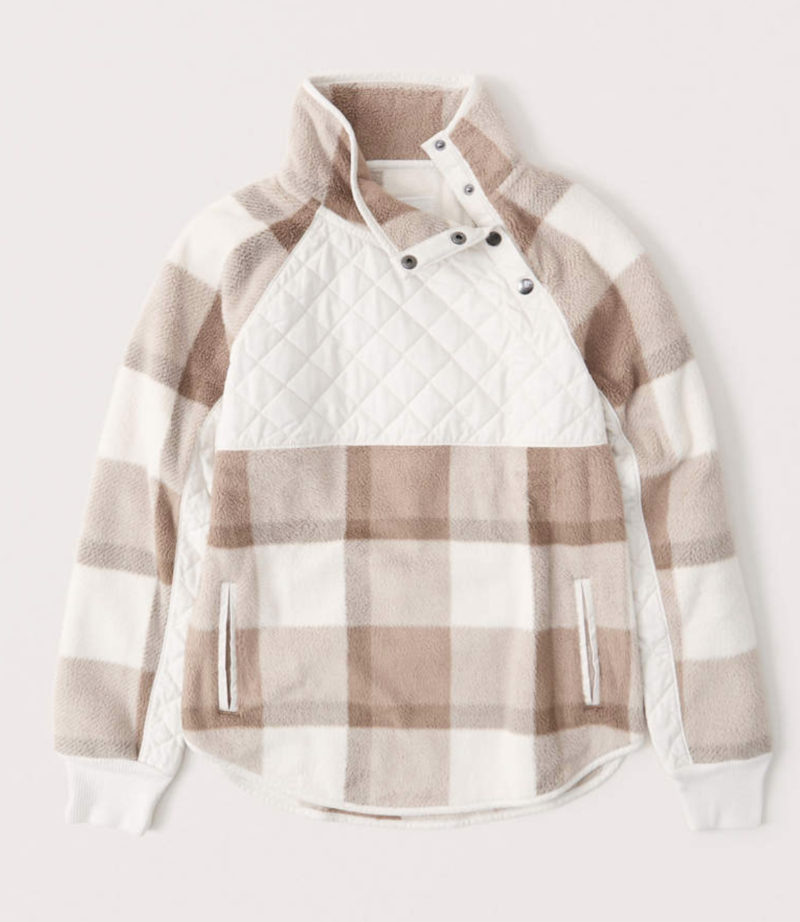 I have this pullover and love. In fact it's what keeps me most warm in the ice rink when my son plays hockey. Really cozy. Loving this plaid. Currently on sale!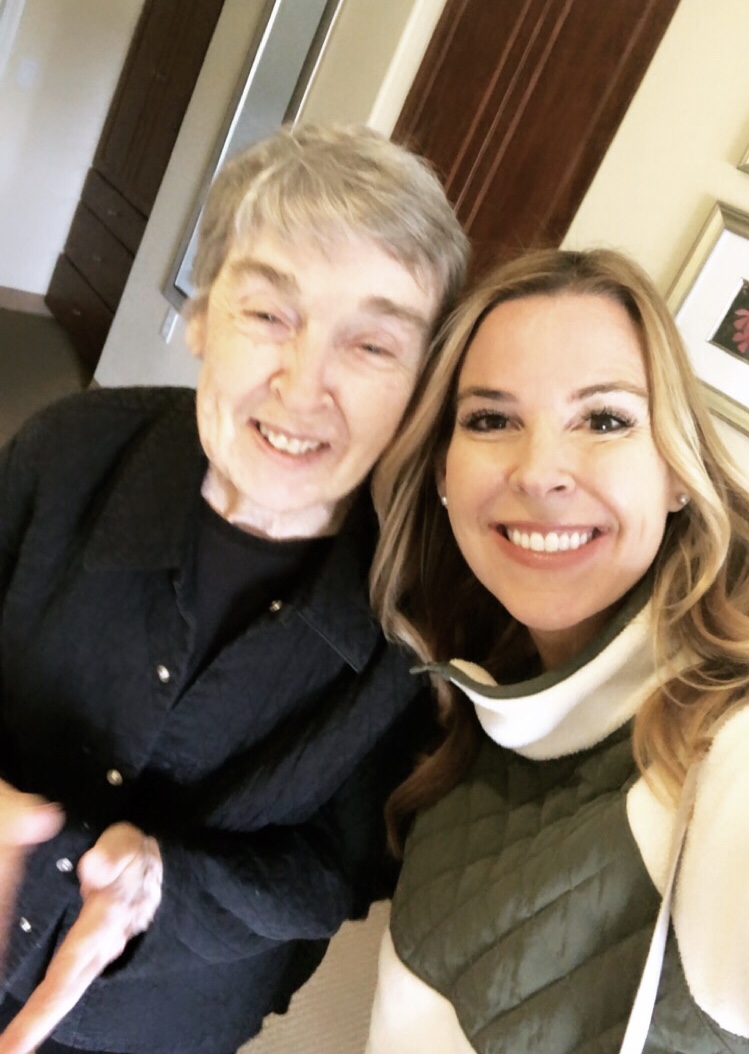 Went to find a photo of this pullover, and this was the first one that popped up. Love that she is clapping with joy. Miss my mama so much.
There are SO MANY great pullovers and hoodies on sale. It's worth taking a look here. One of each, please.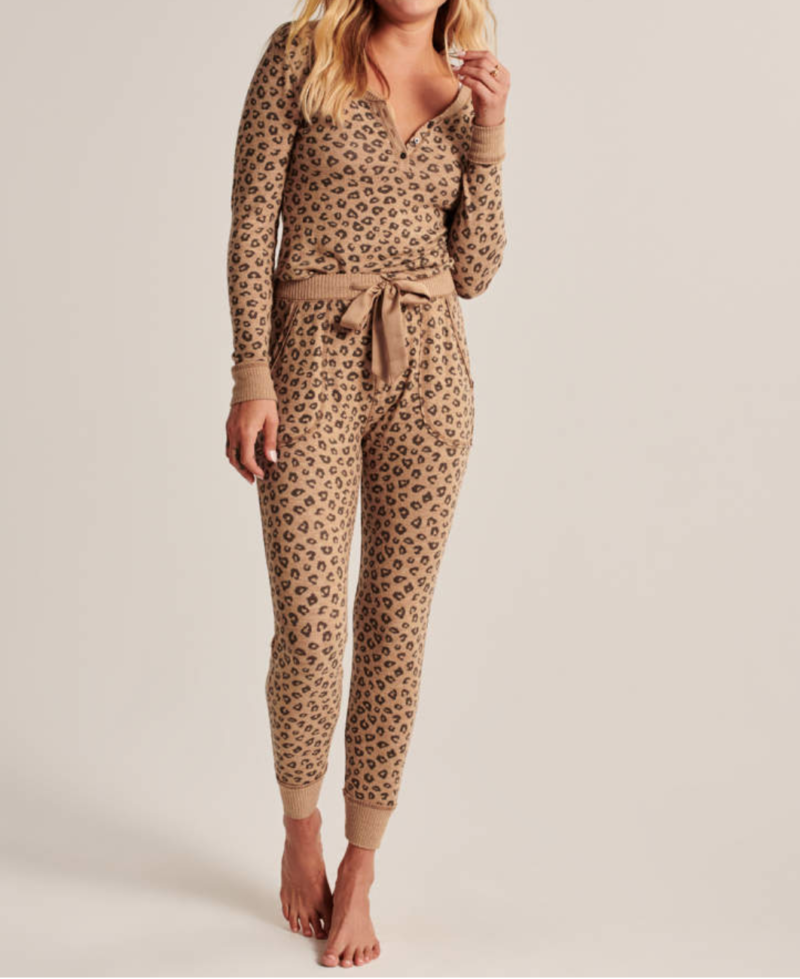 I'm so excited. These are my very favorite pajamas. I have them in there colors. Too much? They wash and dry beautifully and are beyond soft and cozy. I LOVE changing into them in the evening. They come in such pretty colors this season.
I certainly don't need them but I really want to order these. For reference I wear an XS in these.
SNEAKER SALE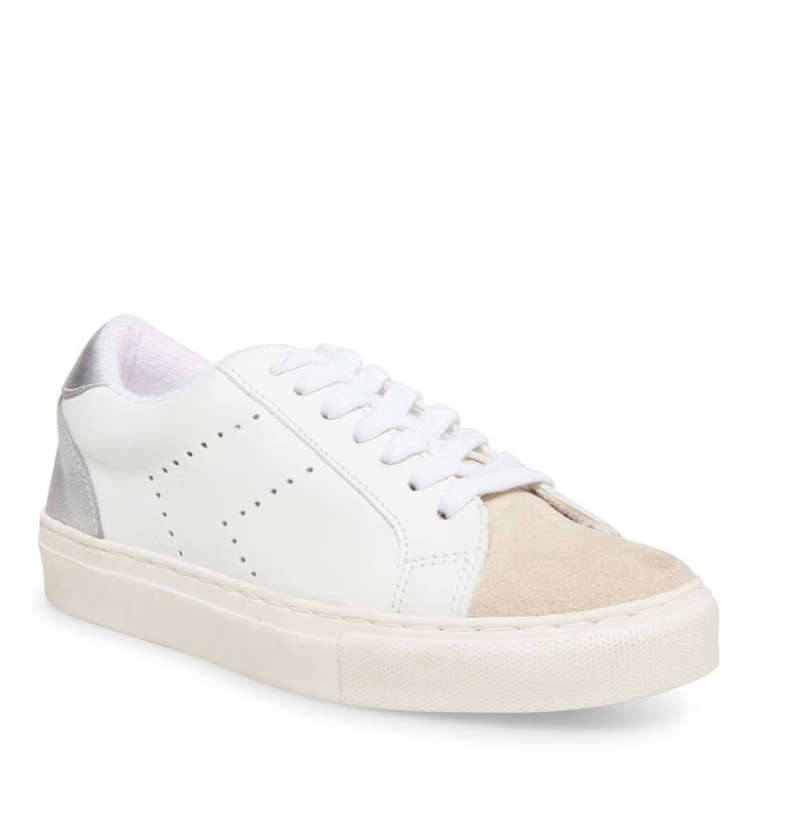 A great sneaker that looks cute with everything. Now under $50.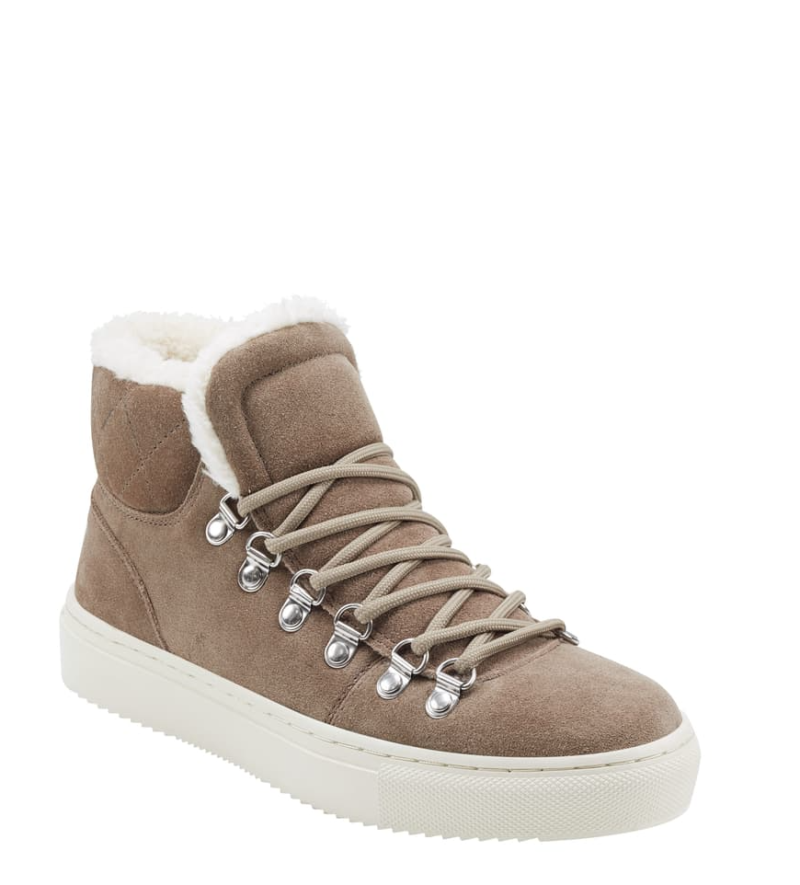 So warm and cozy for the upcoming months. Also under $50.
WALMART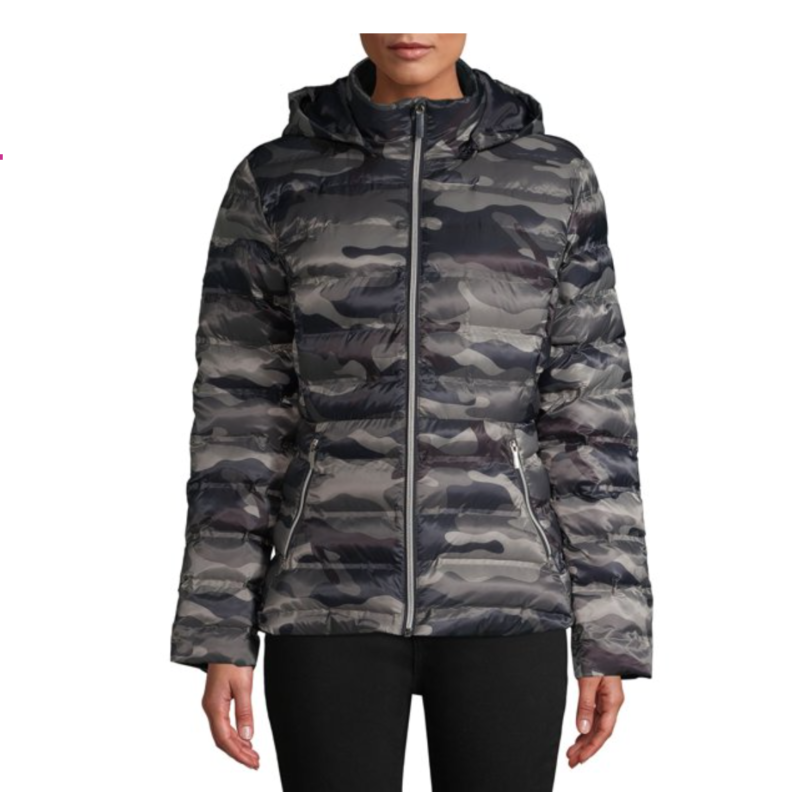 This cutie pie jacket is only $20 and comes in so many great colors. Even a ballet pink.
BACK IN STOCK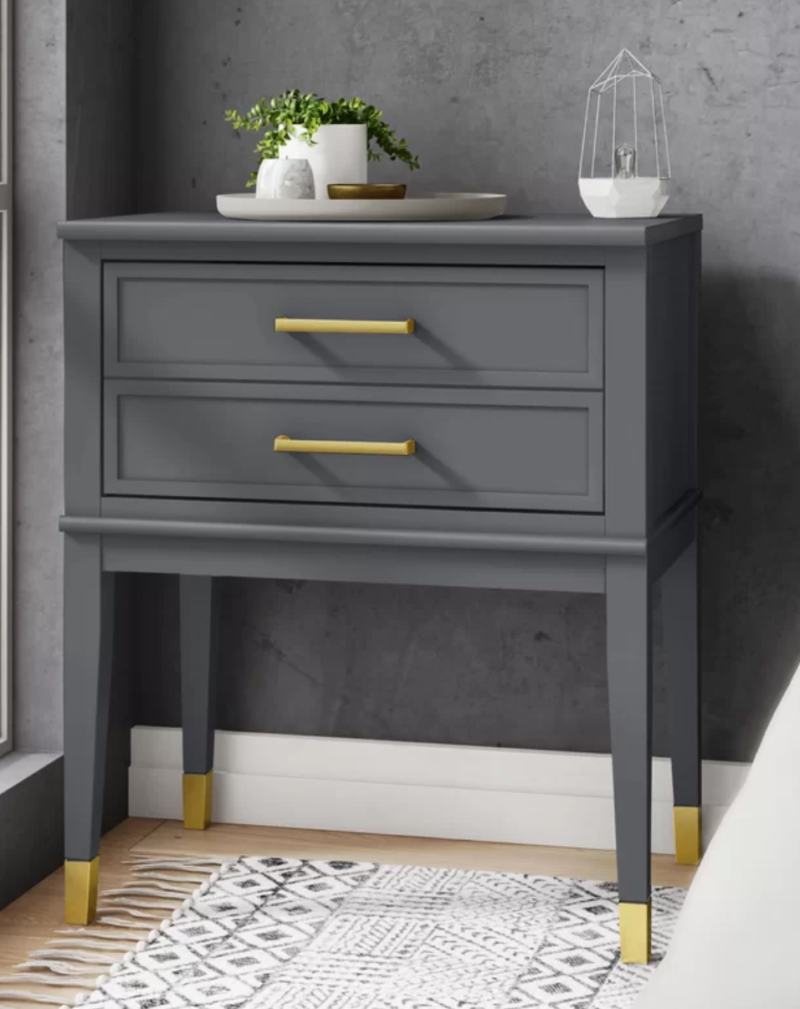 This nightstand is back in stock and so good, my friends. I love the gold dipped legs and the pretty clean lines. Good nightstands are so hard to find. This one is under $150.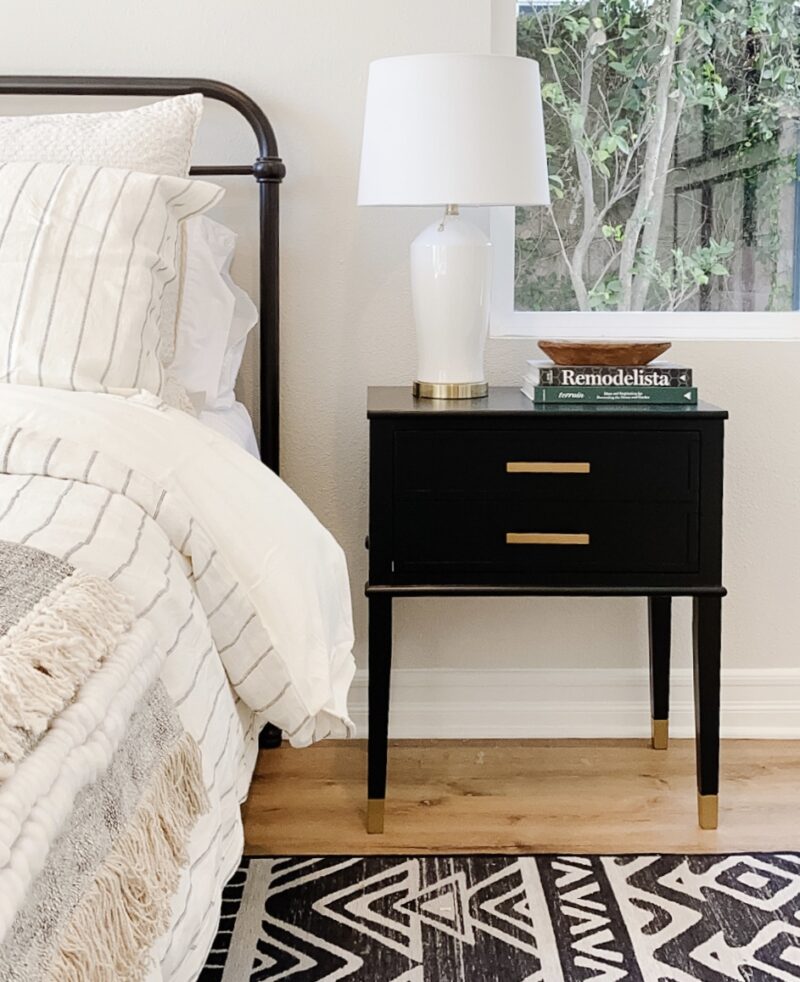 Here is a peek at the nightstand used in my client's guest room. The perfect size and height. The pretty bed can be found here.
EQUILIBRIA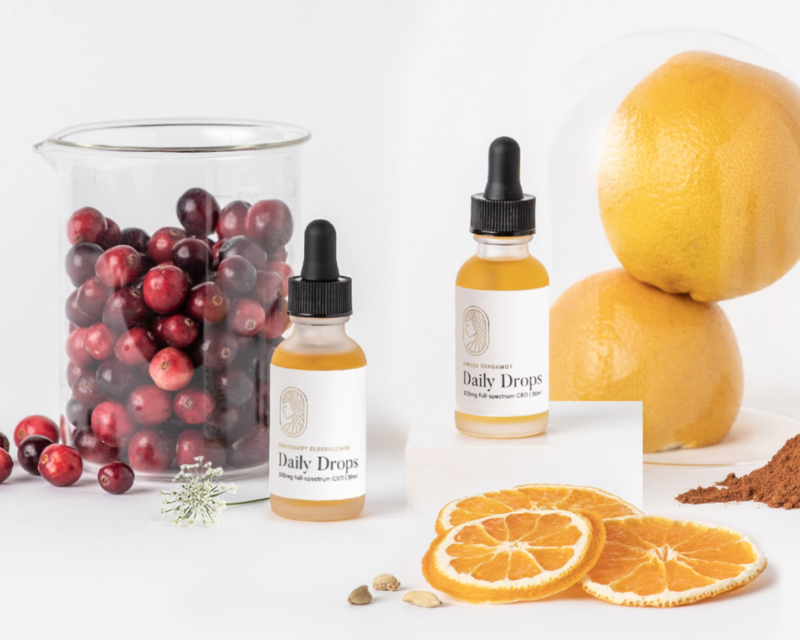 Good news! The daily stress relief drops from Equilibria now come in two new flavors for the holidays: Spiced Bergamot and Cranberry Elderflower. If you missed my Q & A you can get caught up here. So thankful for CBD and the huge shift in my stress level and sleep habits. Use code: ATHOUGHTFULPLACE for a discount.
*A subscription will save you 20% plus with my code it's another 15% off. I do a monthly subscription of the Balance Box so that I can be consistent. That is when the product works best.
COLLEEN ROTHSCHILD
Colleen Rothschild is still hosting the Friends and Family event. My favorite Radiant Cleansing Balm (fantastic for removing makeup) is 25% off.
Off to remove more drywall and make some bathroom decisions. Wish us luck. I hope you all have a wonderful weekend and find a moment of quiet, too. So important these days.