Good morning! I am so excited about today's Saturday Shopping because some of my very favorite pieces are on sale. Whether you are shopping for others or picking up something for yourself, there are some fantastic sales happening right now. Let's get to it.
THE LITTLE THINGS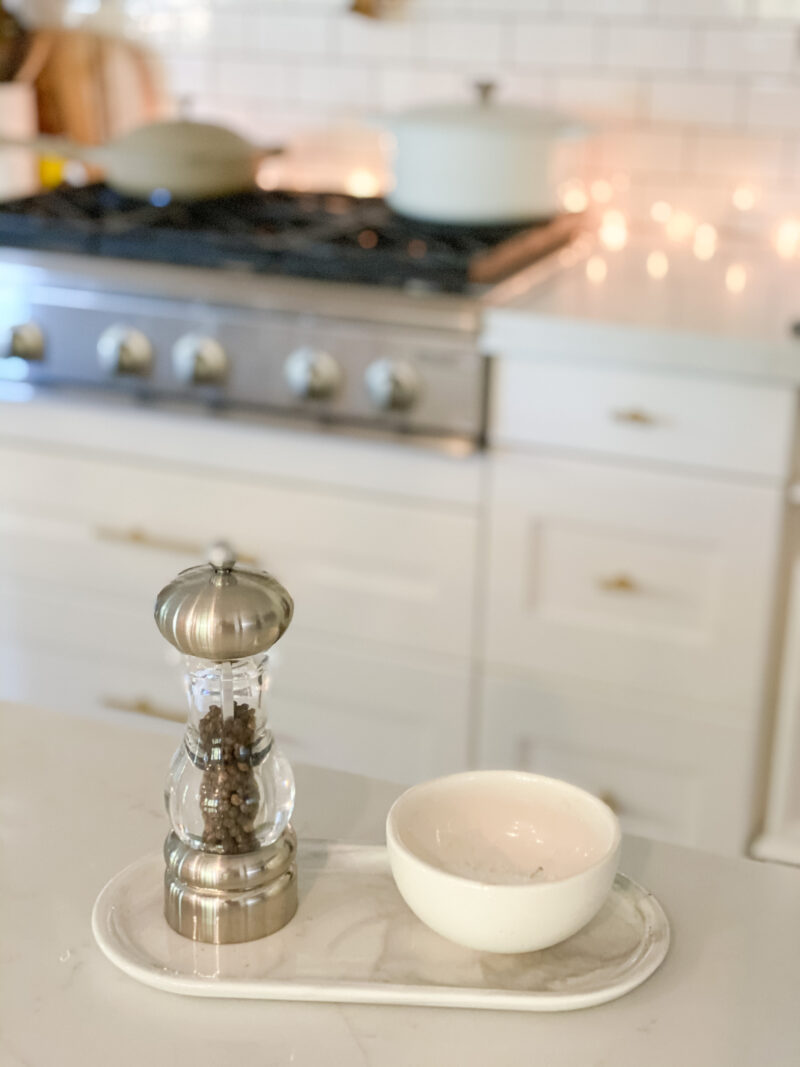 I keep forgetting to share this. It's definitely the little things that bring me joy around here. This marble tray is a $14 Amazon find and I LOVE it. It sits next to my stove and holds our salt and pepper. It would be pretty on a bathroom counter, too.
THE BEST SWEATER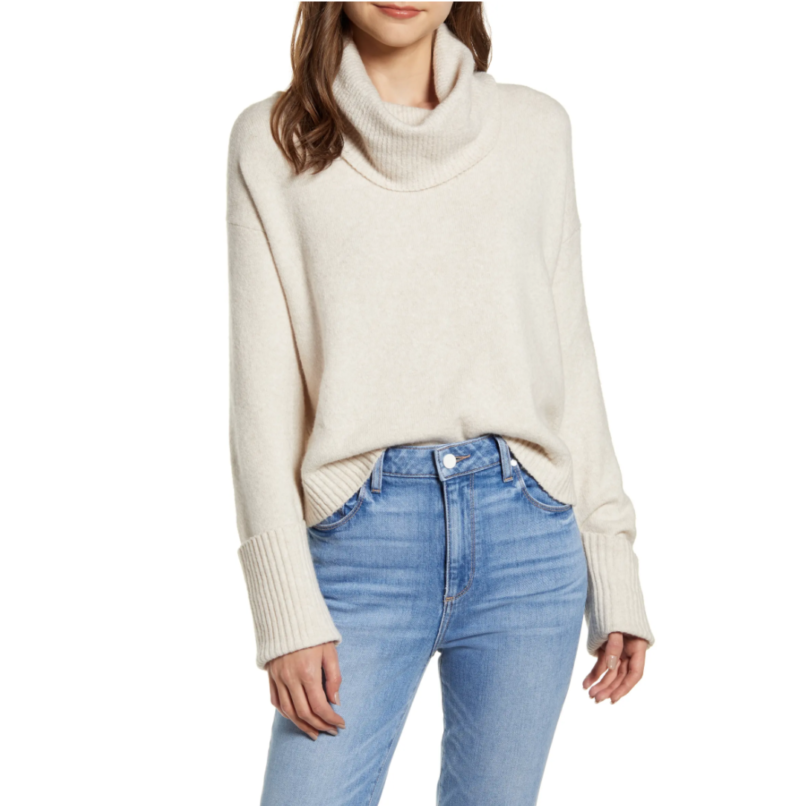 Girls, this sweater is so good. It may be one of my all time favorites. It's so soft and has the best fit. Grab this before it sells out.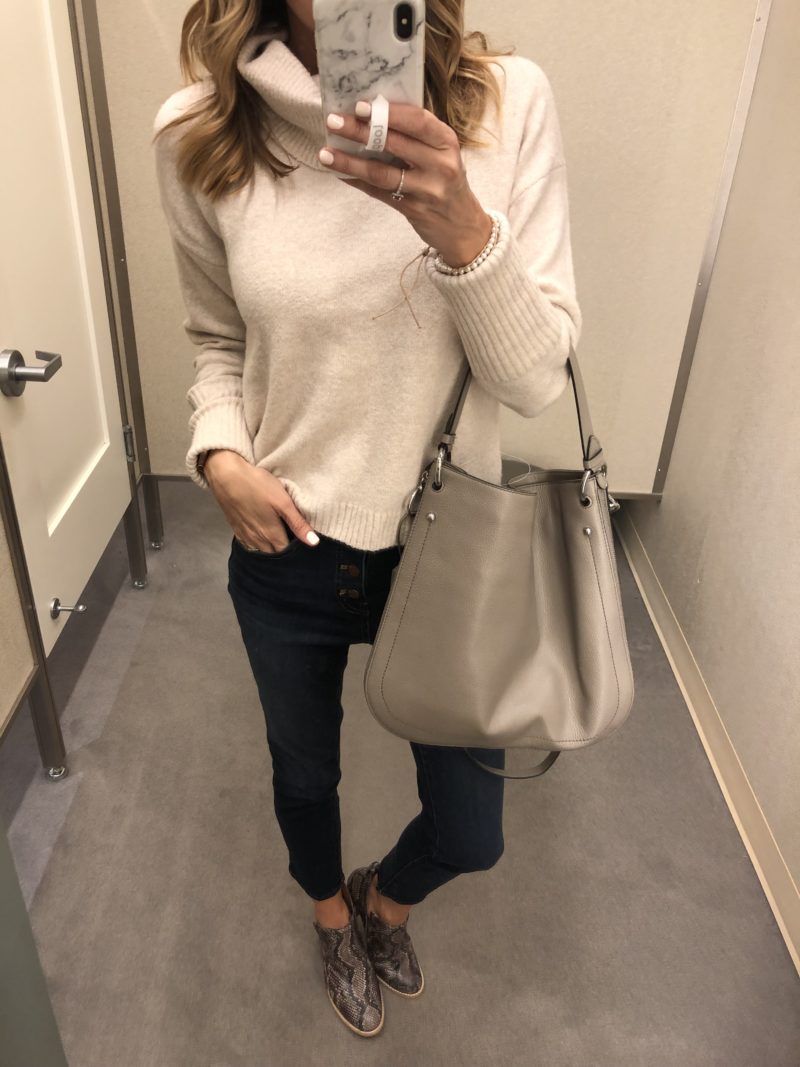 It also comes in a really pretty pink color which I may need to buy for myself. Just love the feel and cut of this sweater. The snakeskin booties are 33% off. I really like the way they look when you wear neutrals. These jeans are now 40% off.
HANDBAG LOVE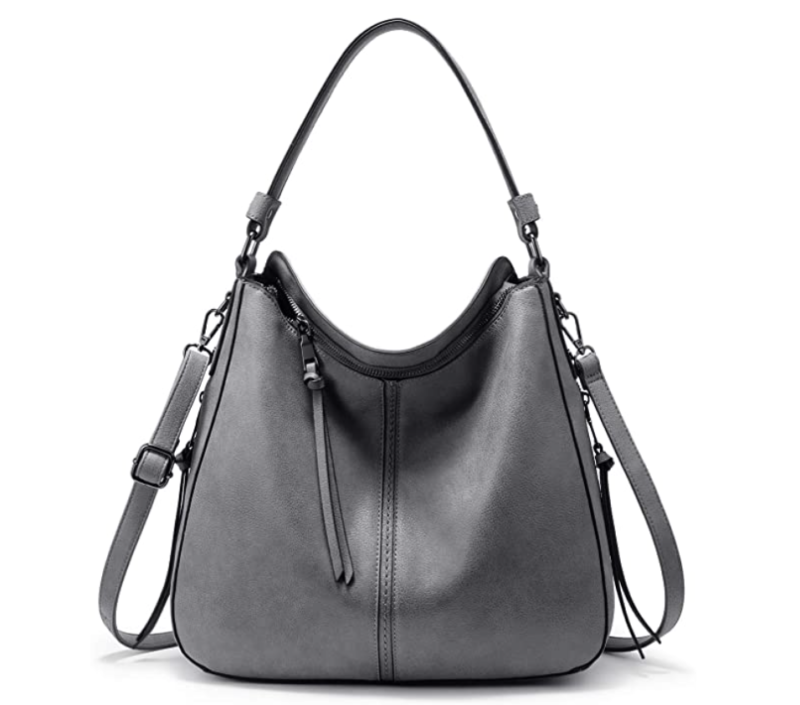 While I don't have this bag, I can't get over the price and the reviews. So similar to the one above. It comes in a ton of colors and has 10K great reviews. And this darling bag is just $40.
Happened upon this darling handbag from Target. It comes in a few different colors and is under $30. So cute.
NORDIES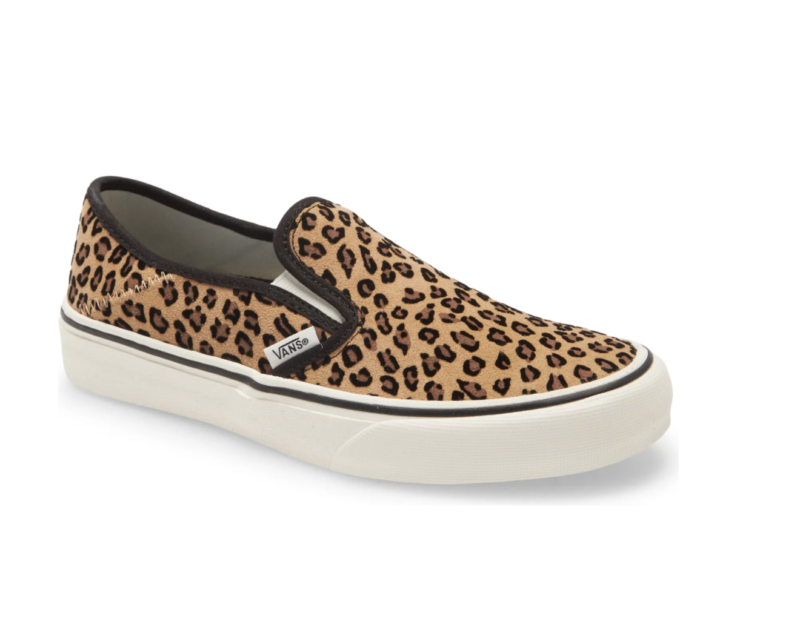 were $62 now $37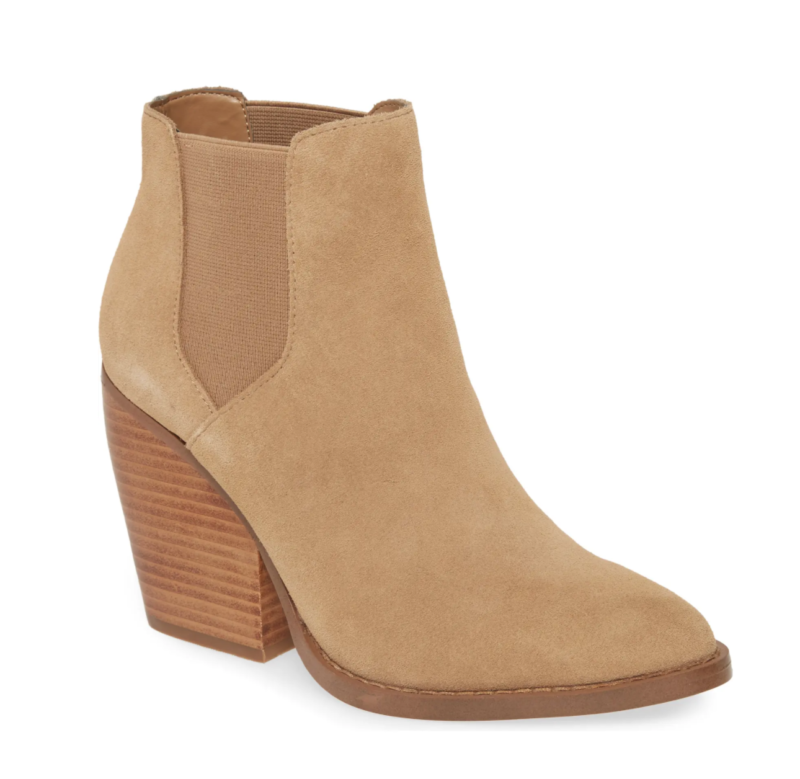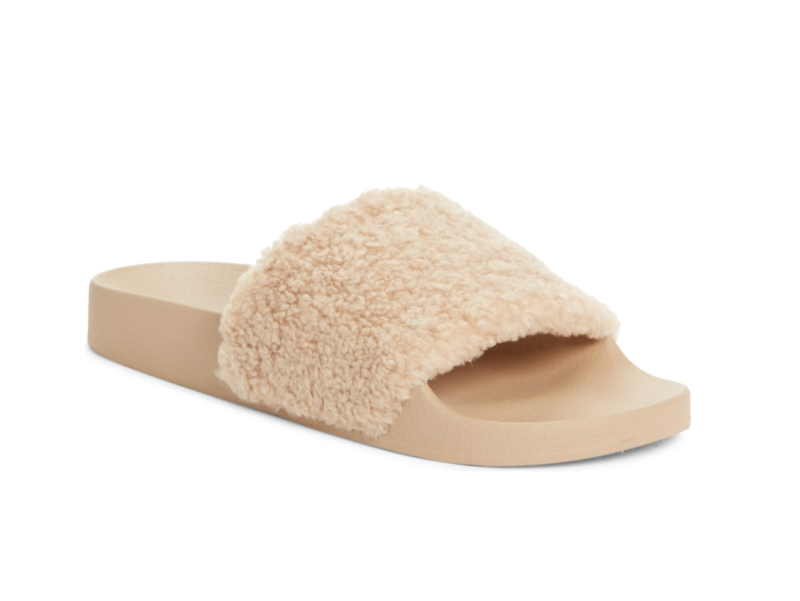 SERENA & LILY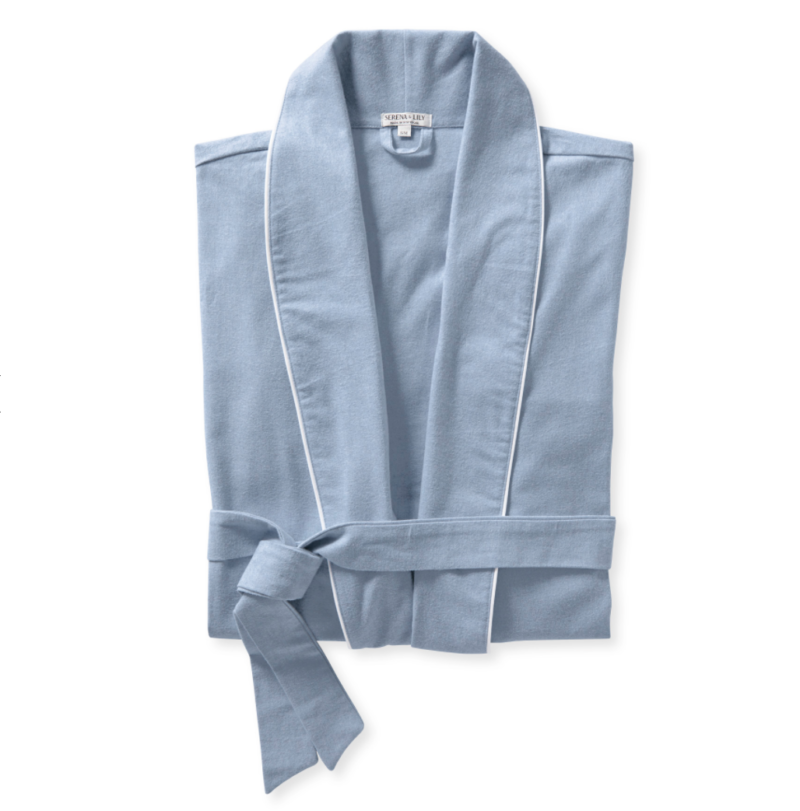 Such a pretty robe and it's currently on sale with free shipping.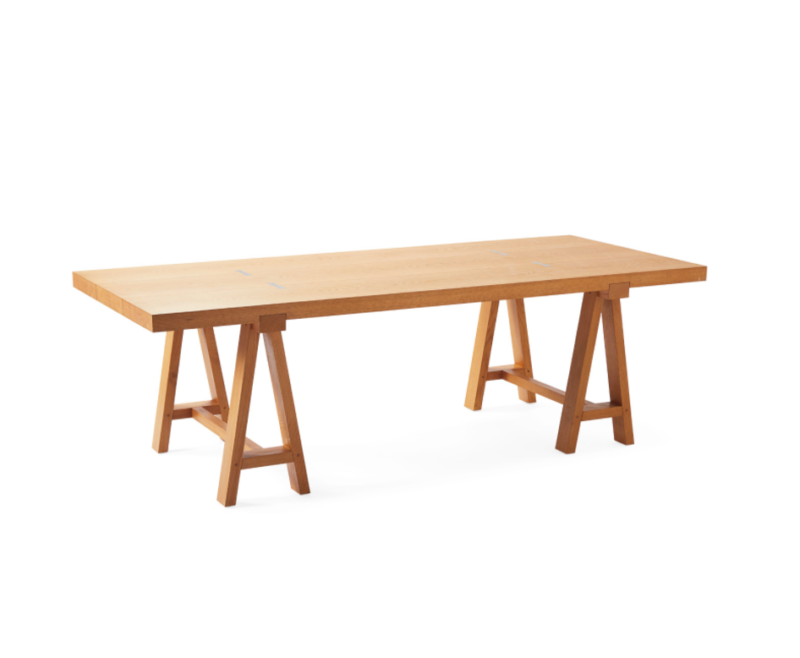 If you are in the market for a beautiful dining room table, this one is part of the tent sale happening at Serena & Lily.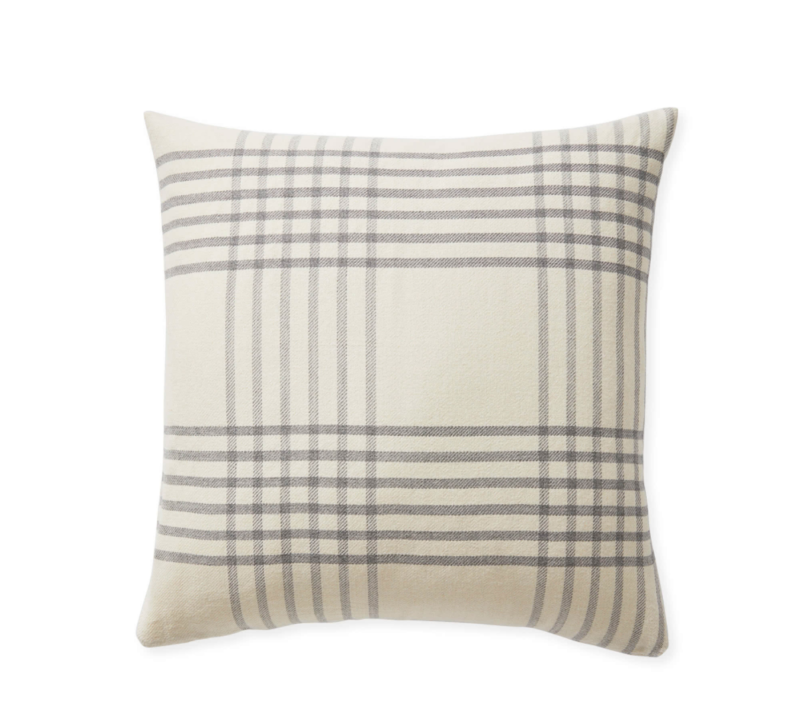 This timelesss plaid pillow cover is also on sale. We have the navy ones in our bedroom.
ANTHROPOLOGIE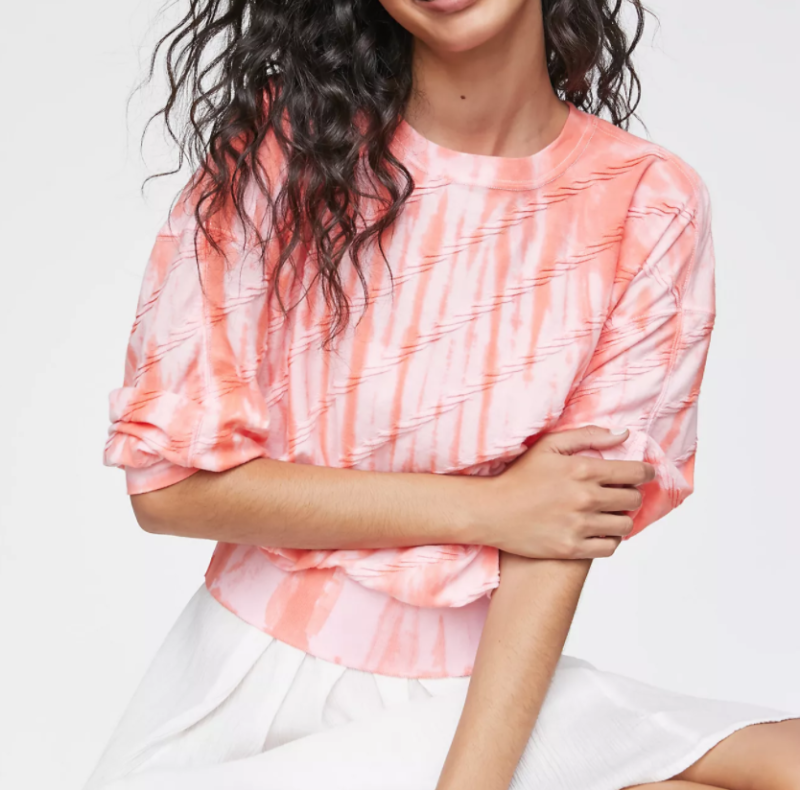 This pretty pink tie dye top is on sale at Anthro. Love the feminine sleeve.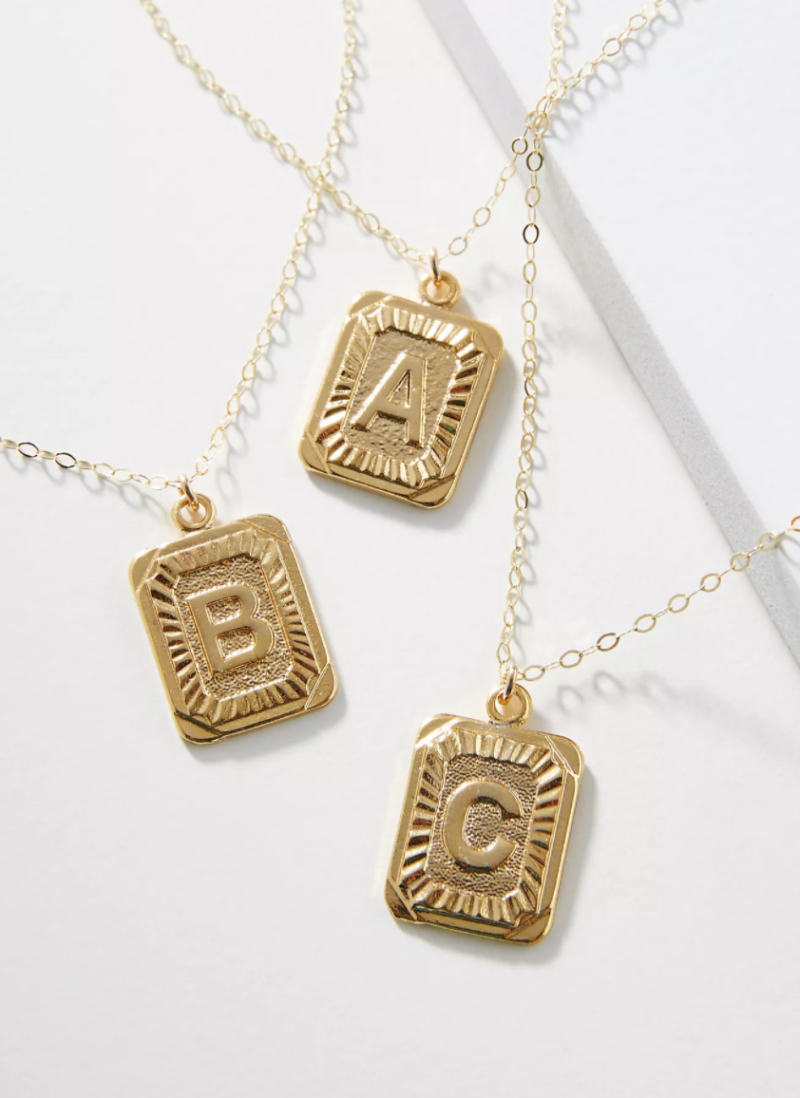 These necklaces are so pretty and unique and now 40% off. Great gift idea.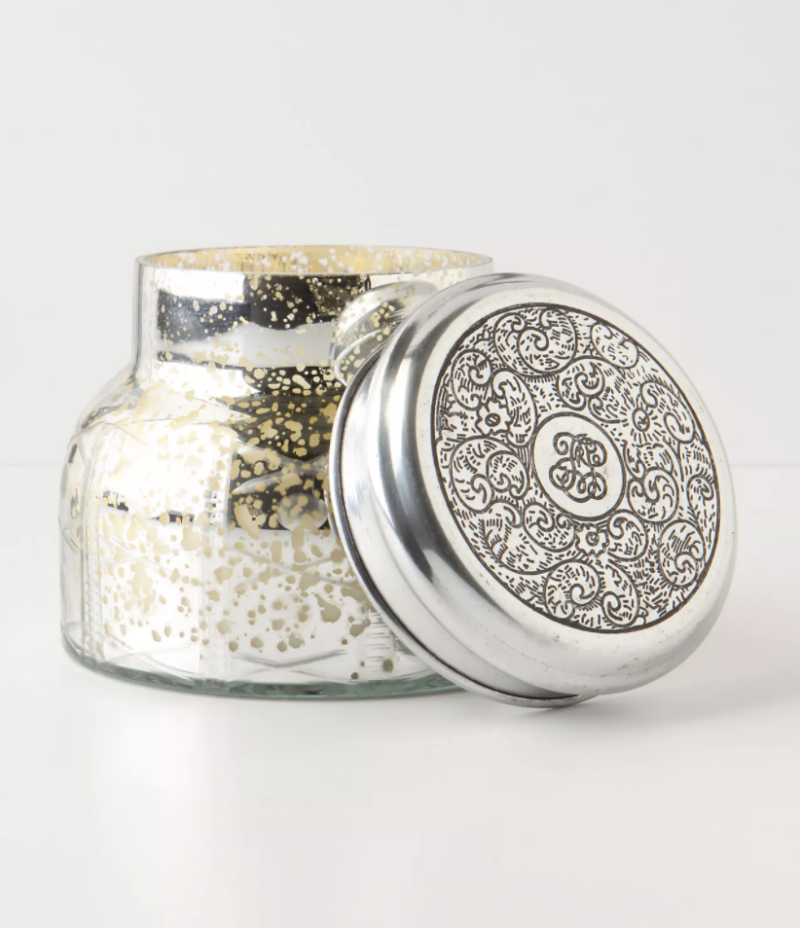 This beautiful candle is now $22 but what I love is using these jars as vases once the candle is gone. So pretty on a side table or nightstand.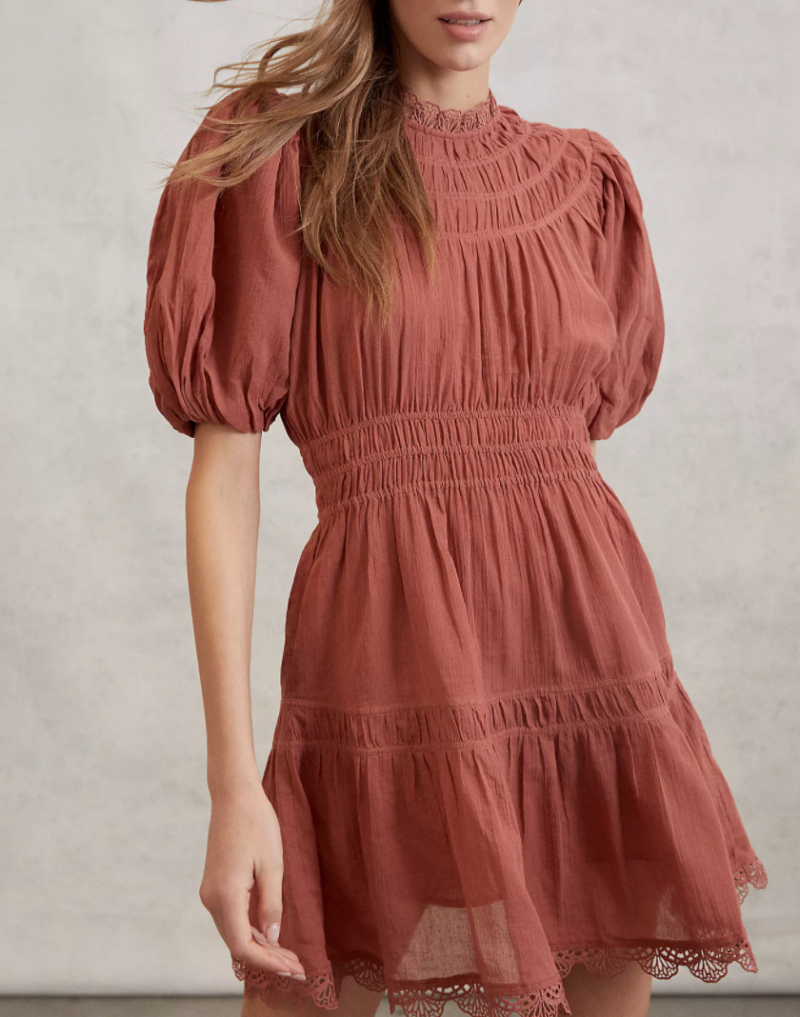 I think this dress is so pretty but it will set you back quite a bit.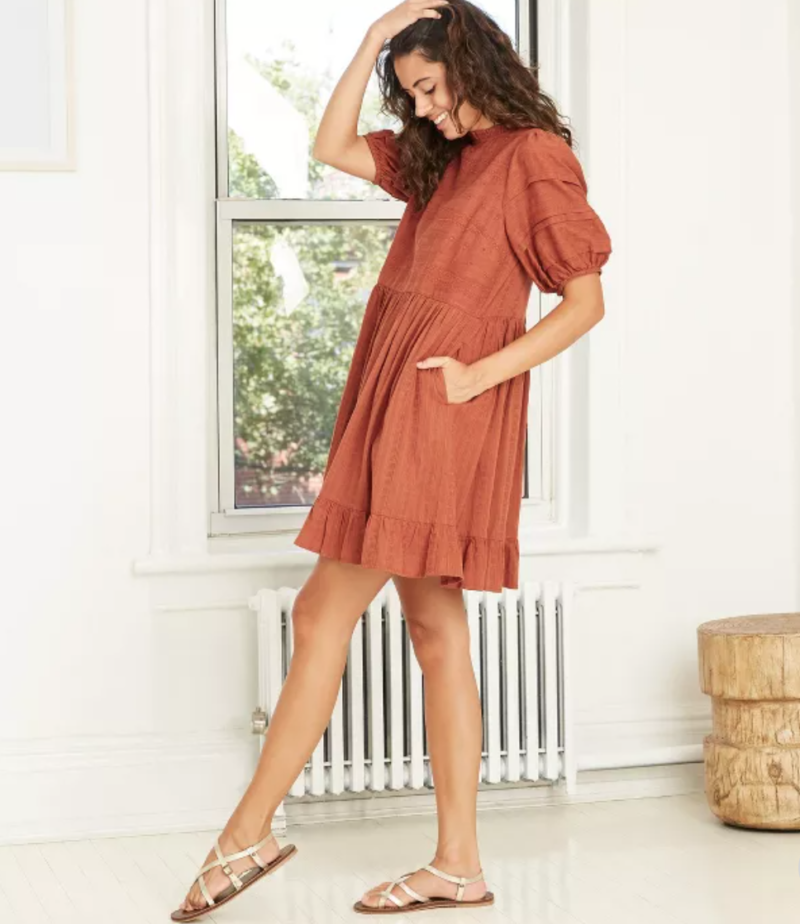 While it's not an exact match, this cutie pie number is under $30!
Anthro is offering up to 50% off all gifts so you can check those out here.
ABERCROMBIE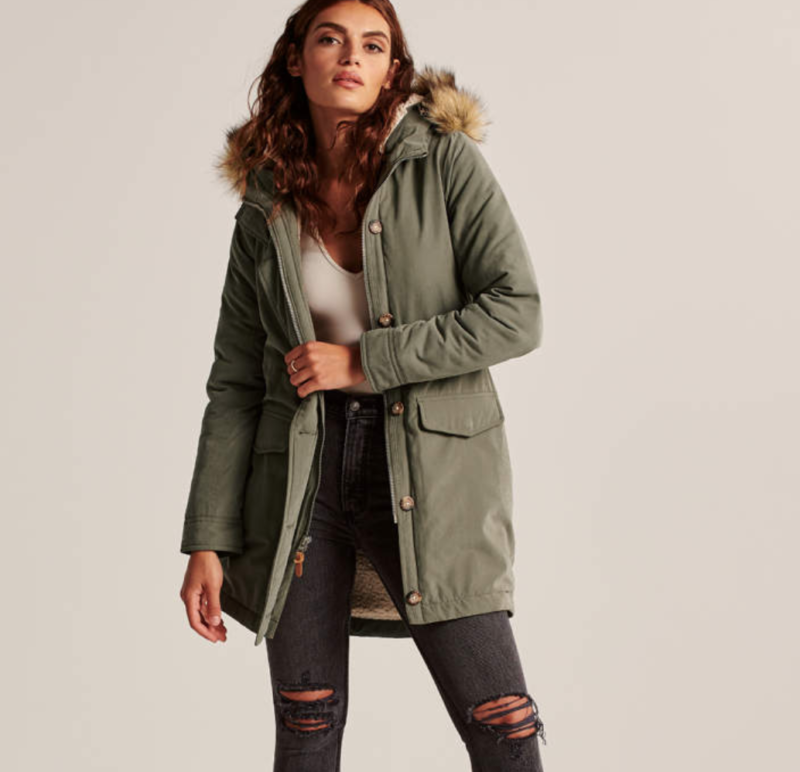 What? This darling coat is a complete steal right now. It was $200 but is now $80 with an extra 20% off.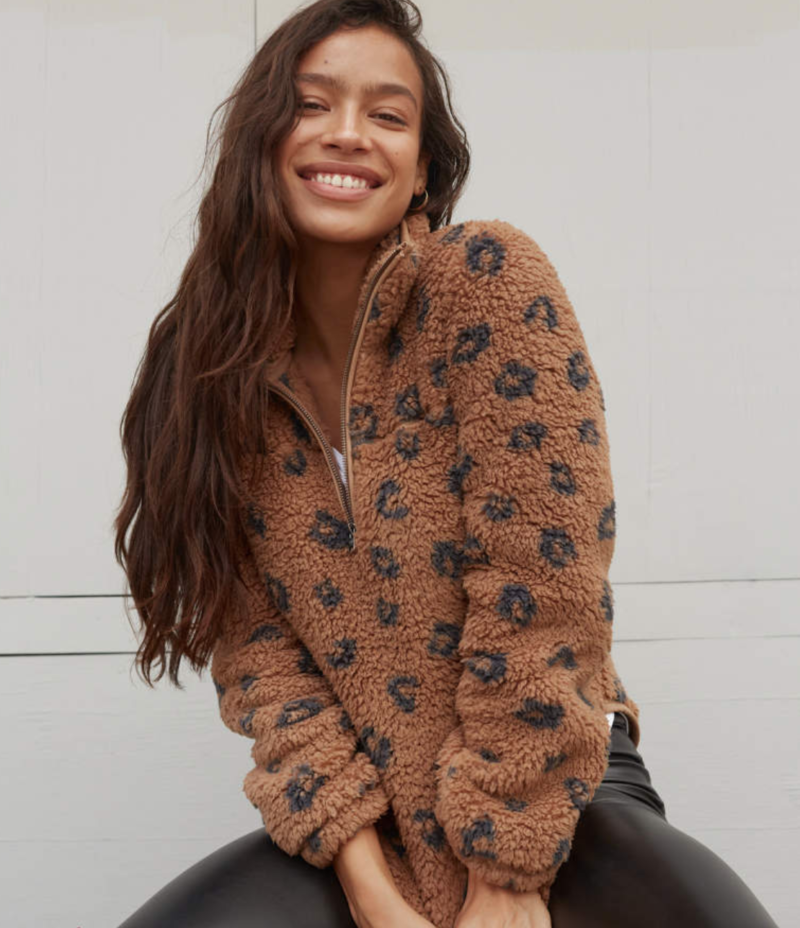 This sherpa pullover is over $30 off.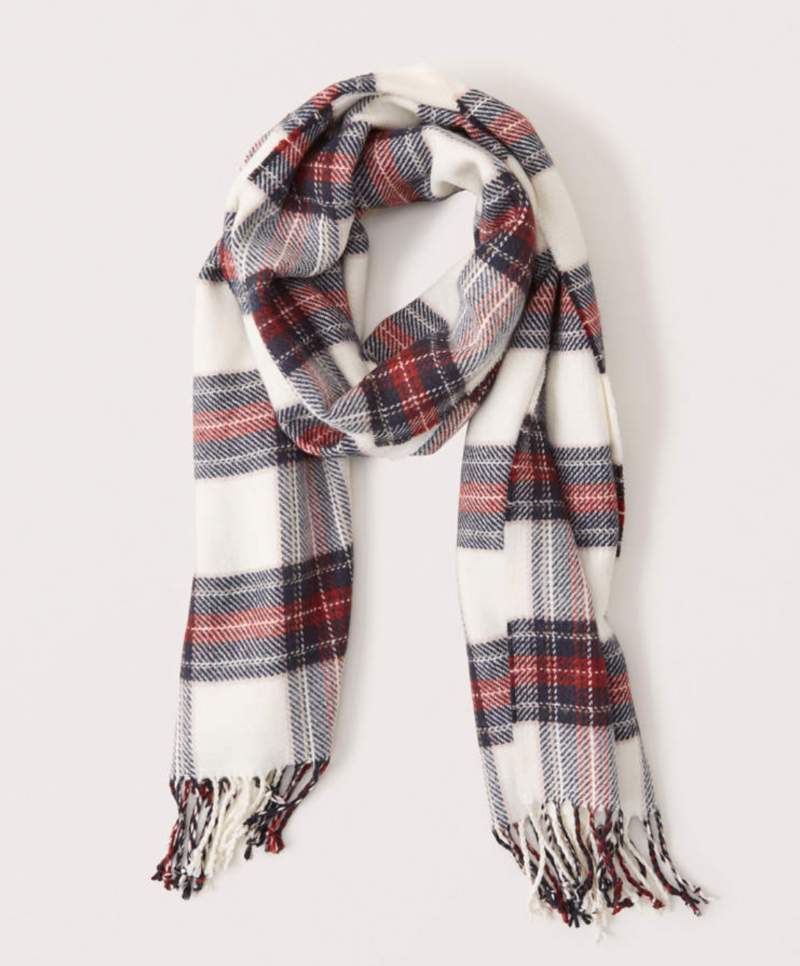 This beautiful plaid scarf will never go out of style and is on sale.
Yes to this feminine sweater. So good. I love the cut and price.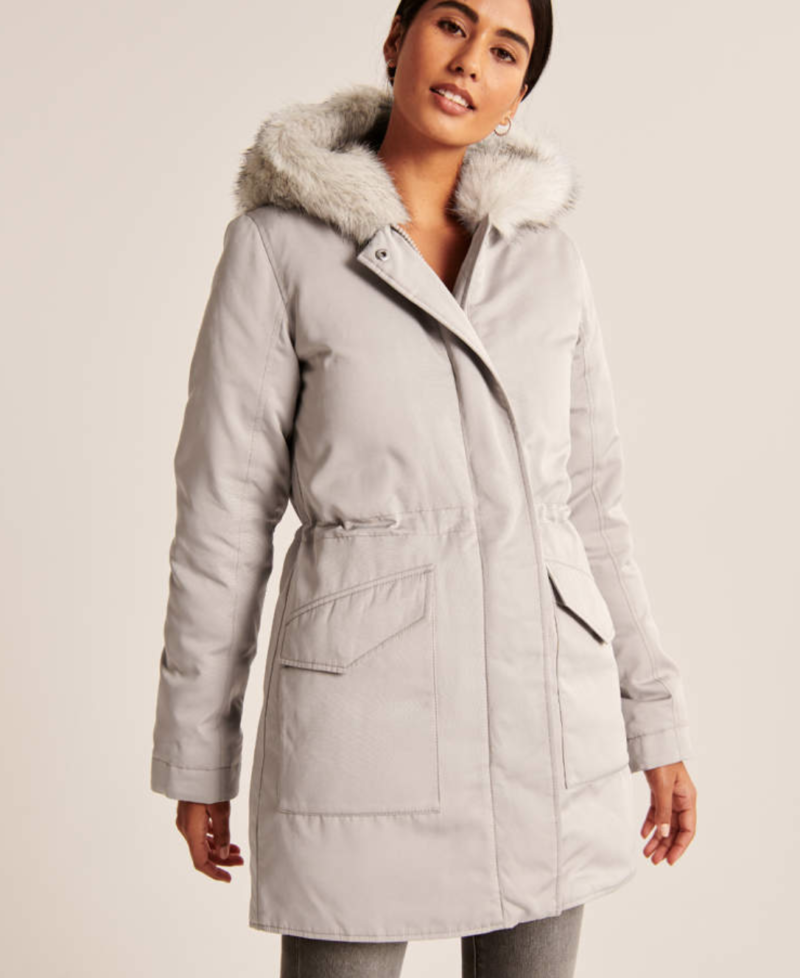 Another great coat on sale with an extra 20% off the already marked down price. Love these coats. It comes in three different colors.
No exaggeration, Abercrombie has really great pieces on sale right now. I could go on and on but you can shop the rest of them here.
LOFT
I have this sweater and wear it all the time. It's incredibly soft. It's now 60% off.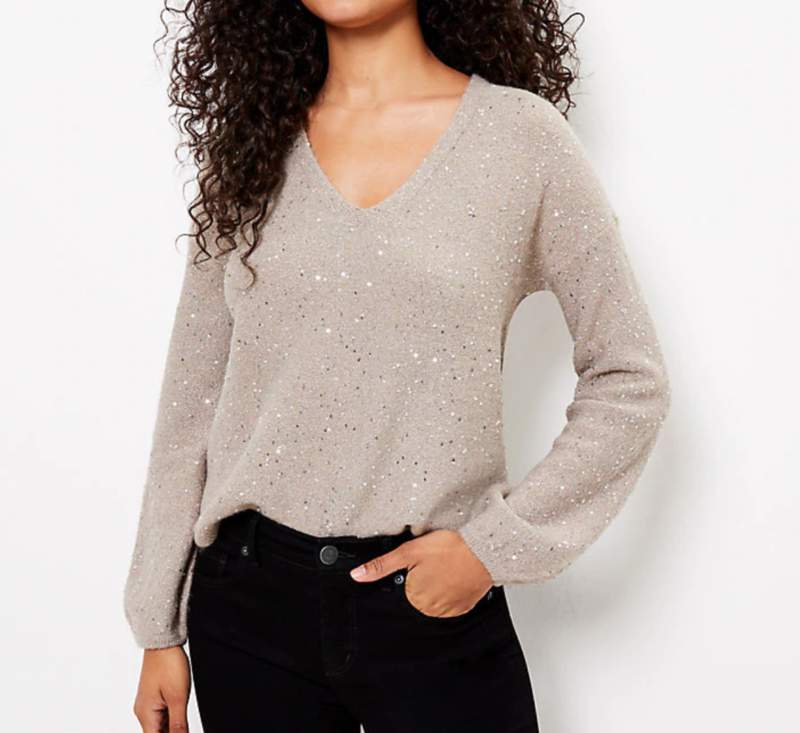 I love the idea of dressing up for the holidays even if you are cozy at home. This sweater is beautiful. It comes in black, too and is 60% off.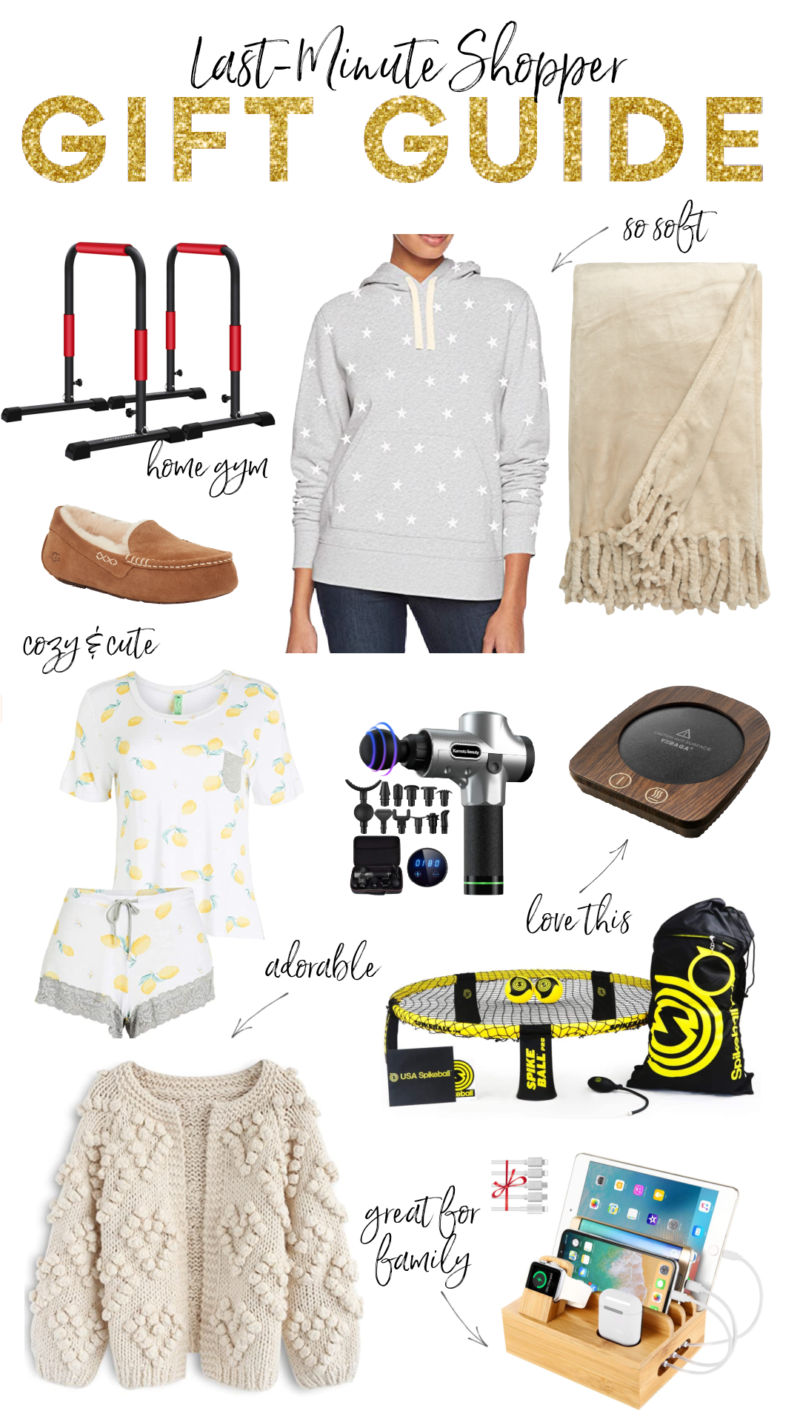 Did you see my last-minute shopper guide? There are some great ideas that will arrive before Christmas.
I hope you are enjoying the weekend. I will be over here wrapping away. Time to get those gifts under the tree so we can sit back and enjoy the week ahead.