Why the last minute gift ideas? Well, because I'm still not done shopping. I'm not sure what my problem is but I am embracing procrastination with arms wide open this year. By the way, so many of you reached out because I had not posted much this week. I love this community. All is well and just wrapped up in spending time with the family. Trying to be as intentional as possible. Although I have to say that what I used to get done in a day is far different than what I accomplish now. Let's just say I am not as efficient as I once was. Is anyone else feeling that shift? Here are a few last minute ideas in case you are in the same situation.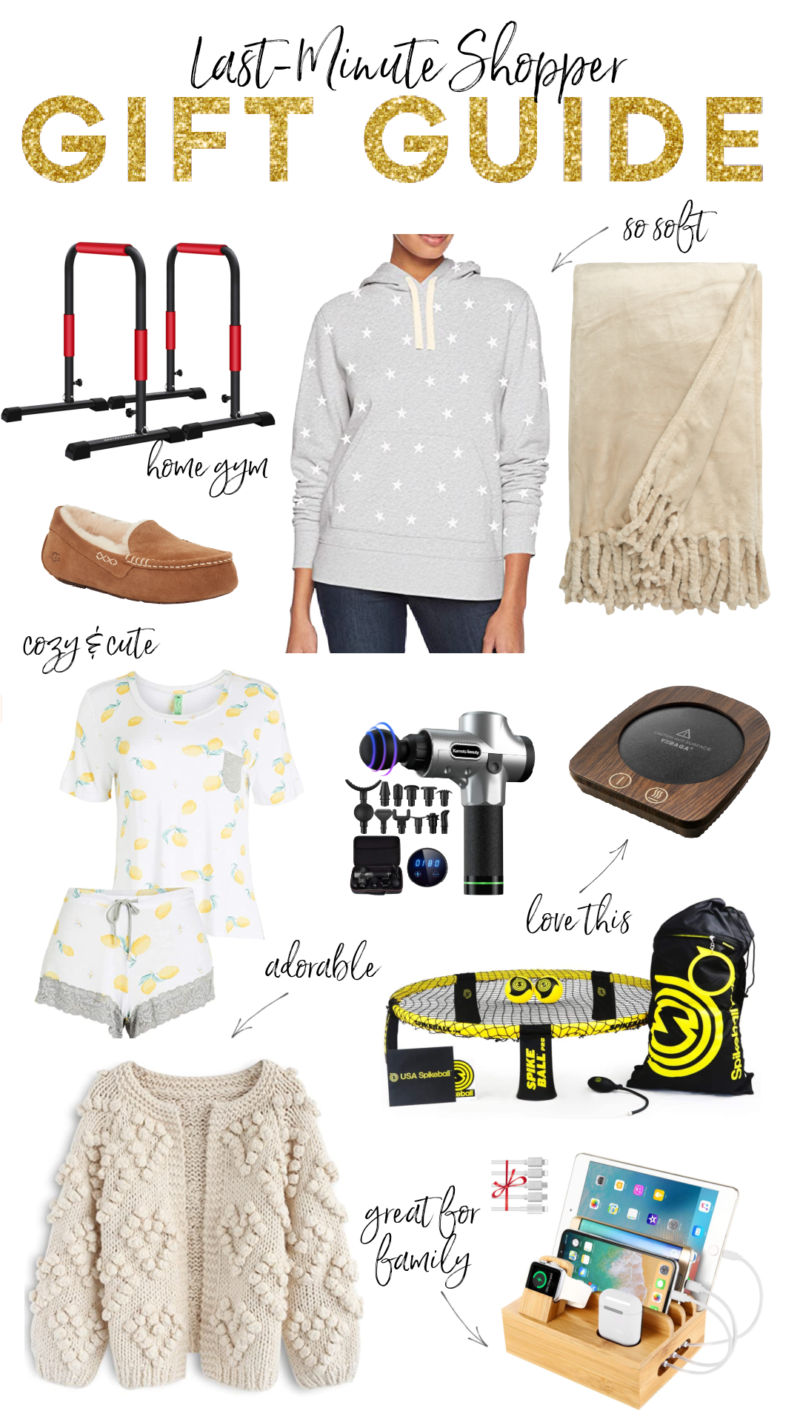 FOR HER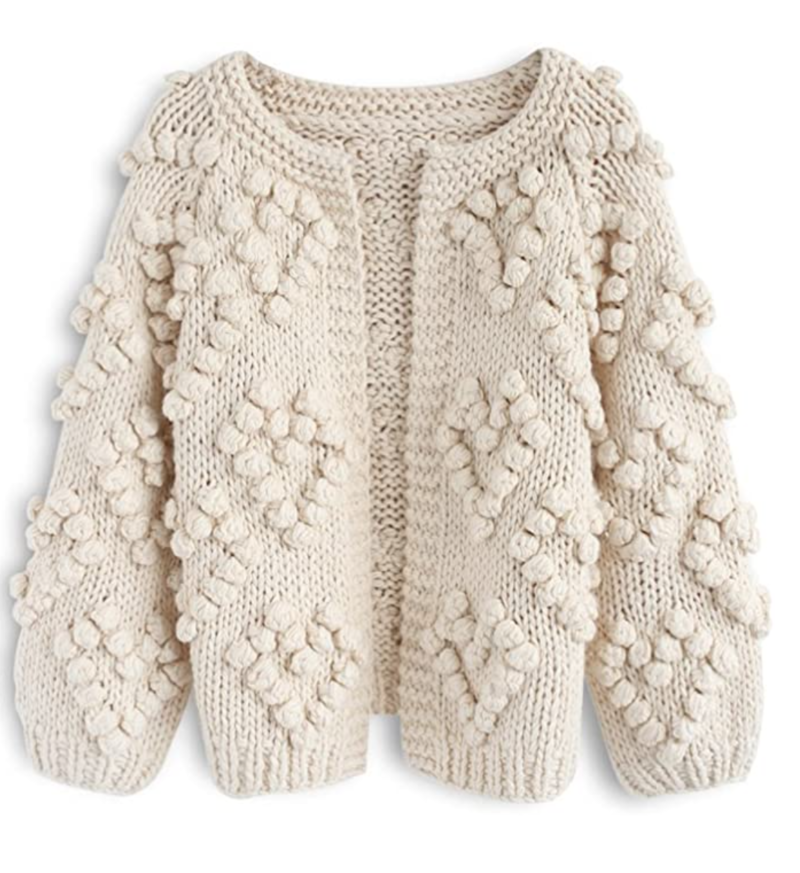 Such a beautiful cardigan. This will make any mama happy. And it will arrive before Christmas.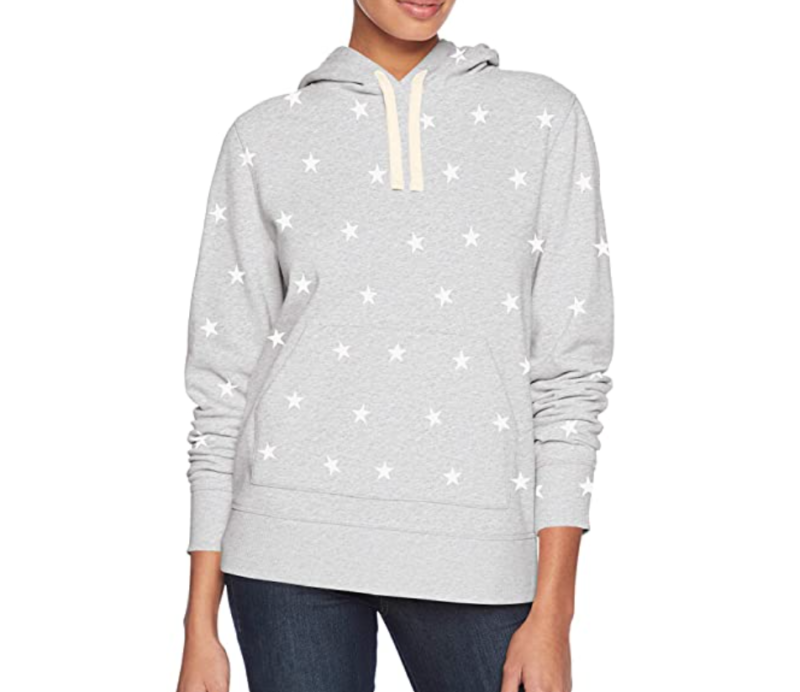 I actually have this sweatshirt on today and adore it. It's softer than soft and comes in so many colors and patterns. This is a five star gift idea.
With over 3k amazing reviews, these slippers are sure to hit the mark. So cozy and soft and will ship before Christmas.
Heck yes to anything Honeydew. They are always incredibly soft. Love the fresh lemon print.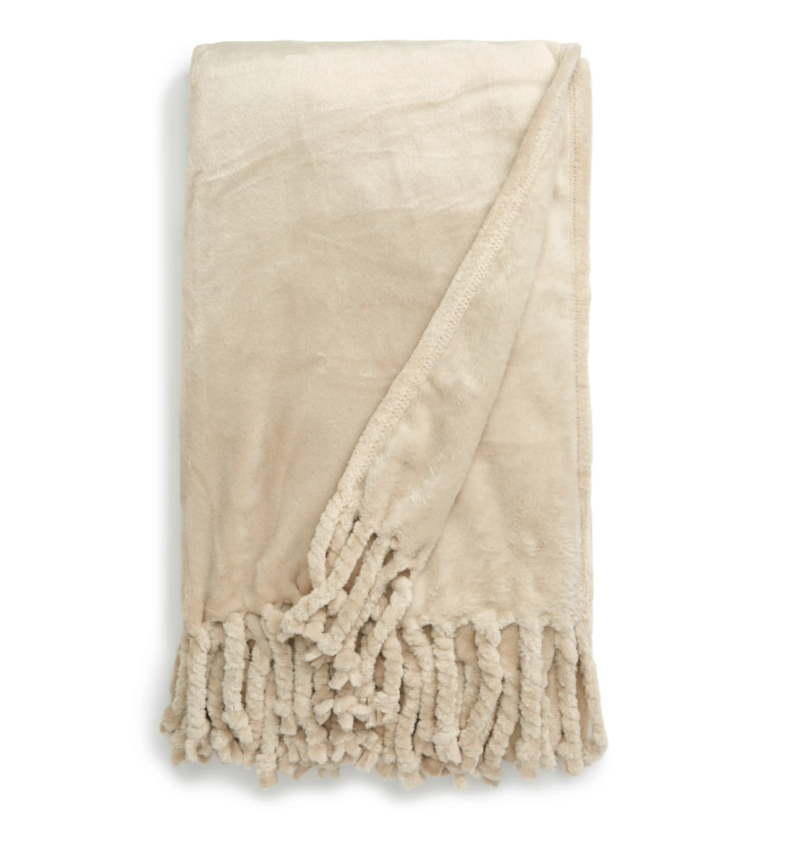 We can't get enough of these throw blankets. These are the ones we use on our white sofa. Beyond soft and they come in a ton of colors. This is what I gave to my girlfriends this year. LOVE.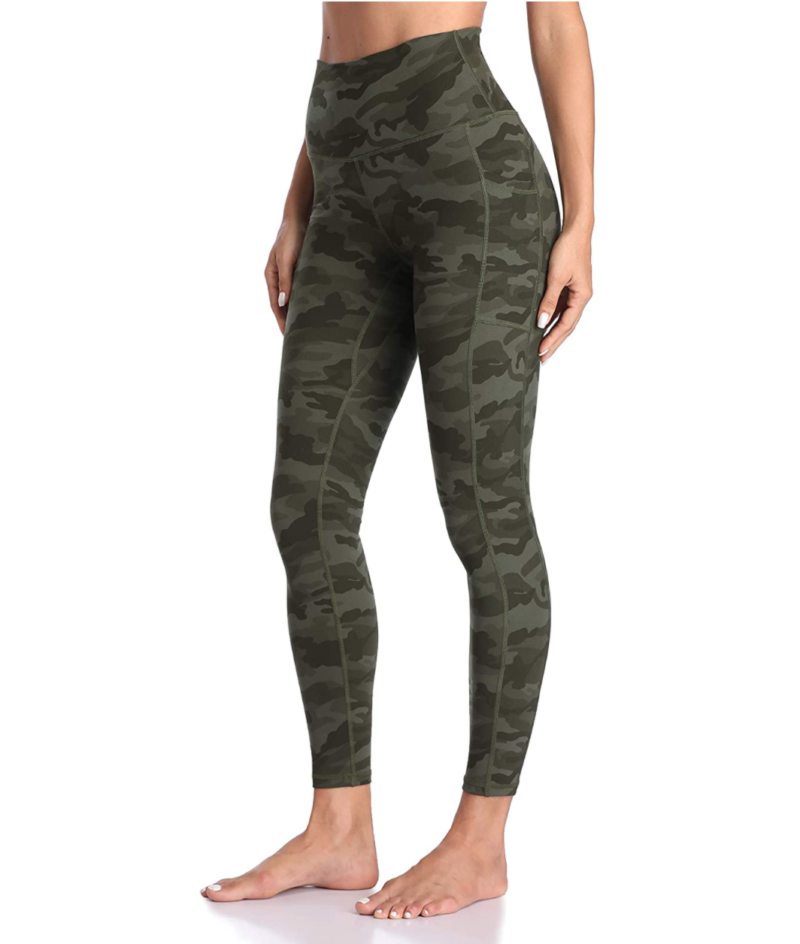 Without question, my very favorite leggings. I wish it hadn't taken me so long to try them. They are AWESOME. I wear an XS in these. Great gift idea.
LET'S TALK TECH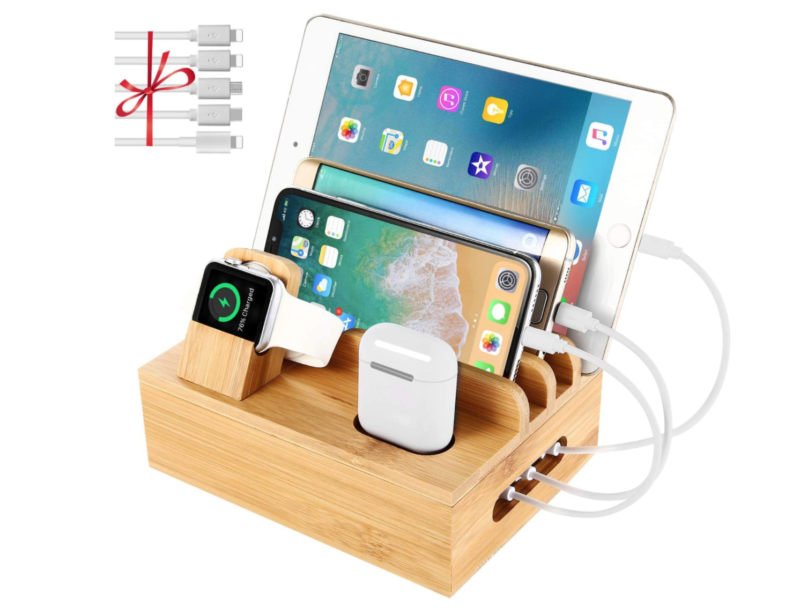 I really like this look of this bamboo charging station. It would look organized and minimal on any counter.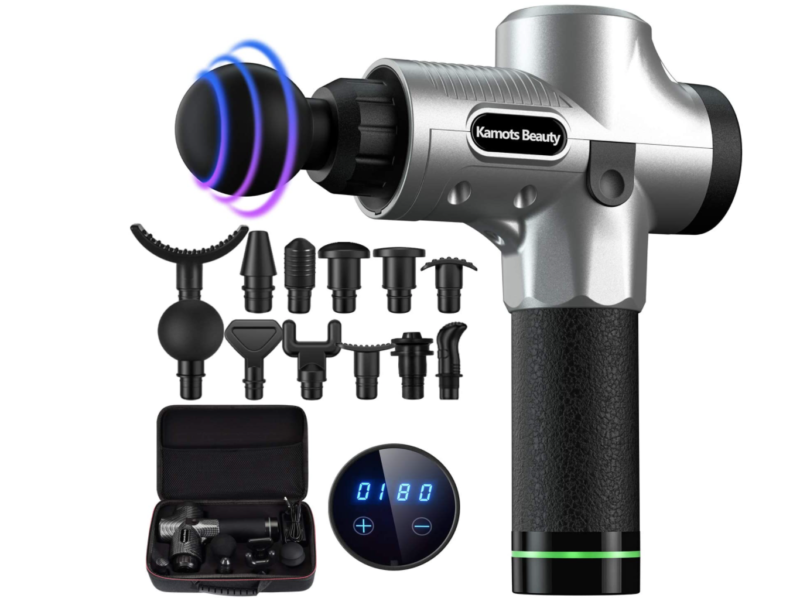 This deep tissue massage gun may be my husband's favorite gift (and this). We all love this and use it far more than we ever thought for tight and sore muscles. Works wonders.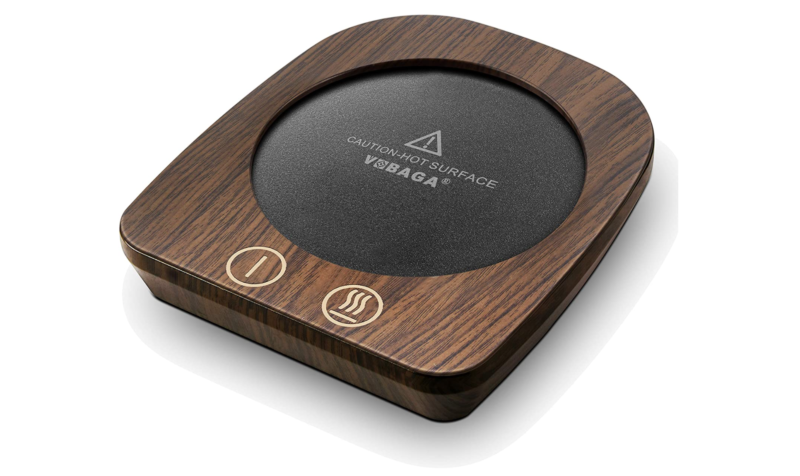 With so many working from home, this coffee warmer is great for the desk. I have one and love it. Just check the colors and delivery dates and they tend to vary.
FOR THE KIDS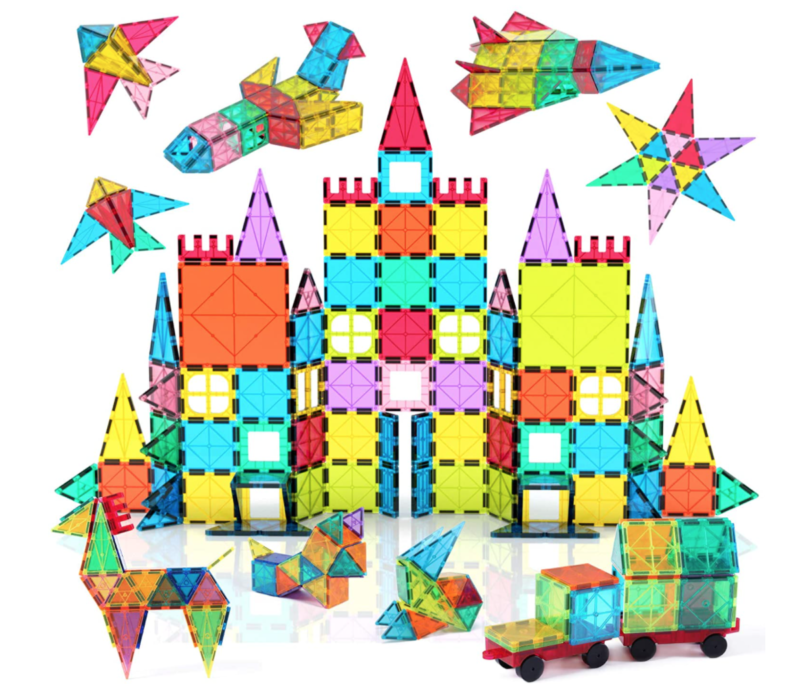 Hands down one of the best gifts we ever bought the children. We still have these and use them when little ones come over. These are hours of fun.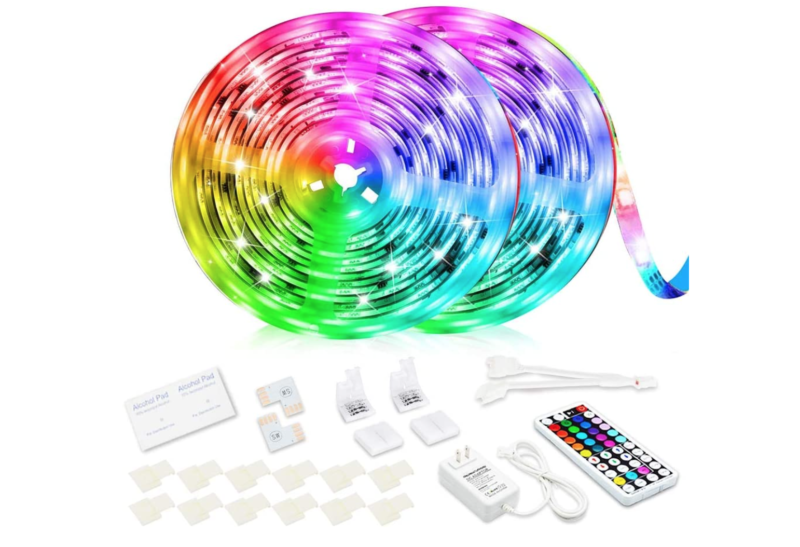 Both of my children have these lights up in their rooms and love them. So much fun and they can literally make them any color they want.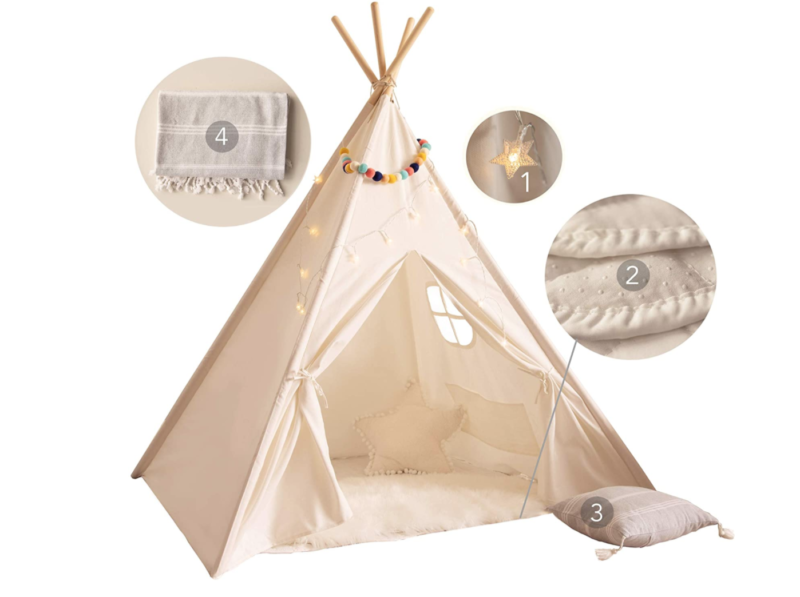 I so wish we still had little ones because this would be under the tree. So cute. It even has a pocket inside for books or special things and a window. It comes with everything you see there. Darling!
FOR THE FAMILY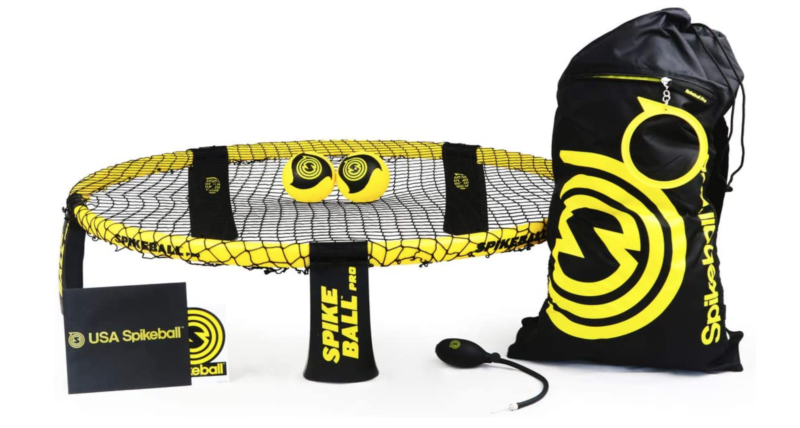 Spike Ball is one of our very favorite games. This is the pro version and will arrive before Christmas.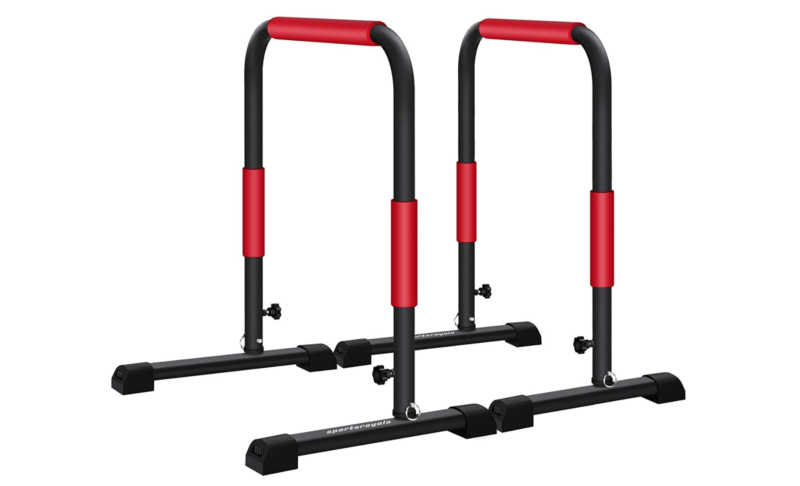 Home workouts are all the rage and we have slowly been trying to accumulate things the whole family can use. These parallel bars are awesome and don't take up a ton of space.
When in doubt, always go with a game. We love this one and it has brought so much laughter over the years. If you are looking for more game ideas, this post has 30 of our favorites.
I hope this helps if you are trailing a bit behind. My brother used to shop last-minute. He claimed he like the hustle and bustle so I am going with that! If you want to see an extensive Amazon gift list, you can check this out (it includes ideas for teens, too). Have a wonderful Friday.